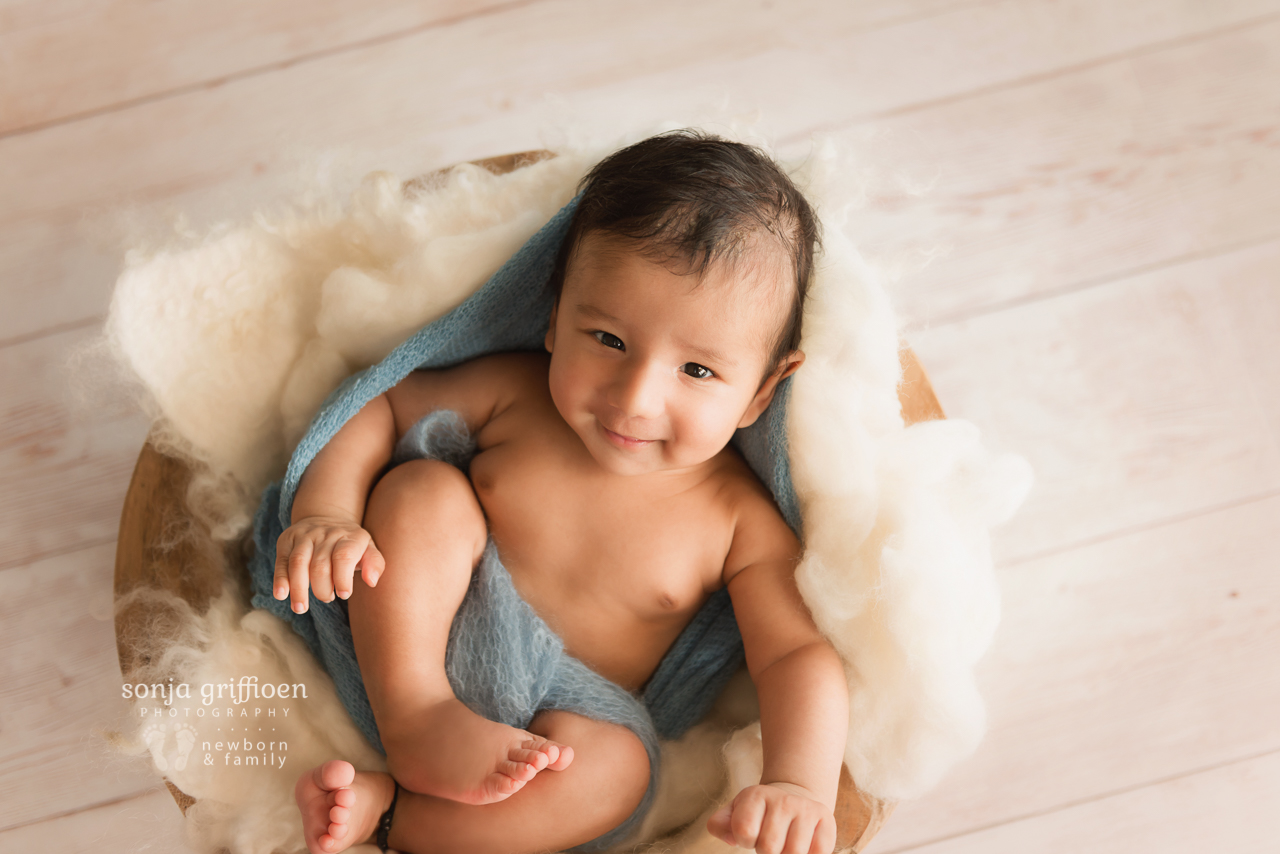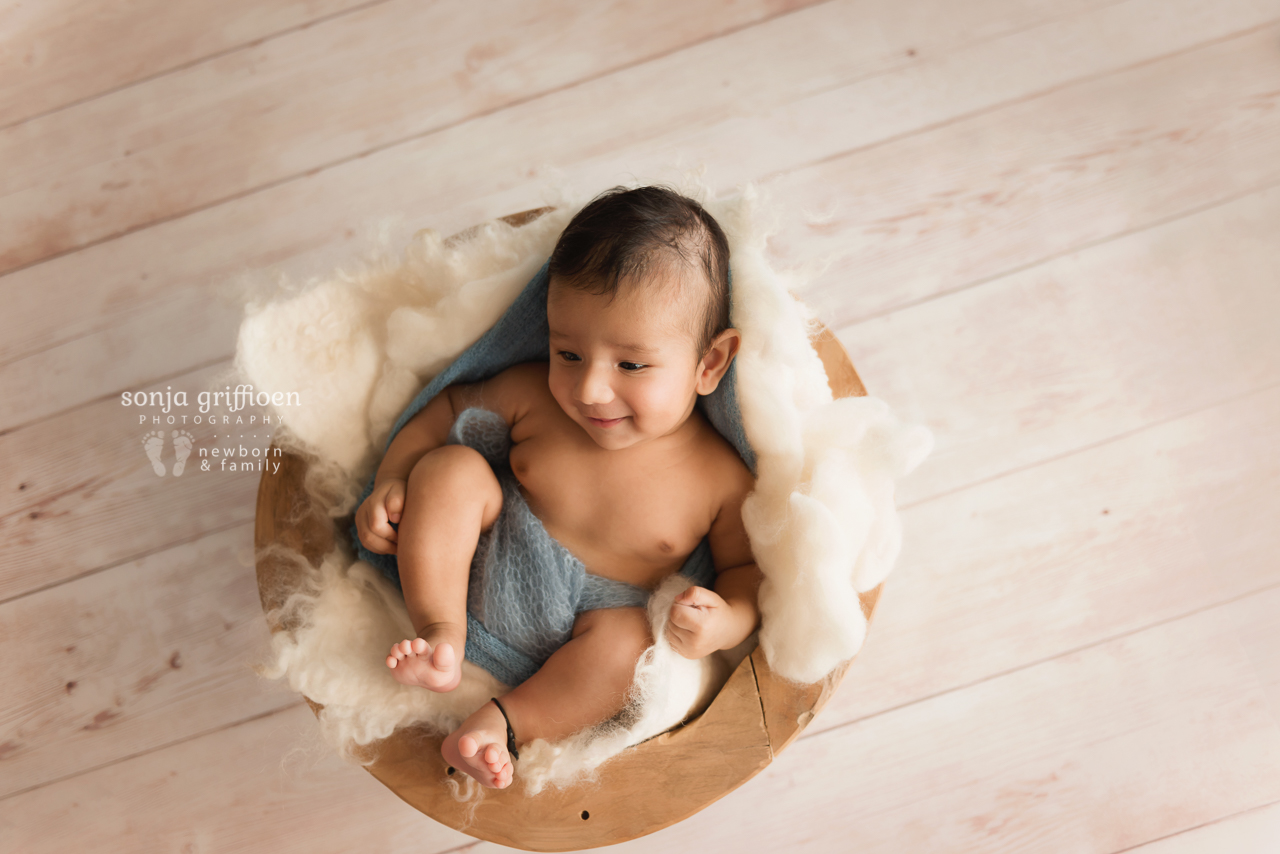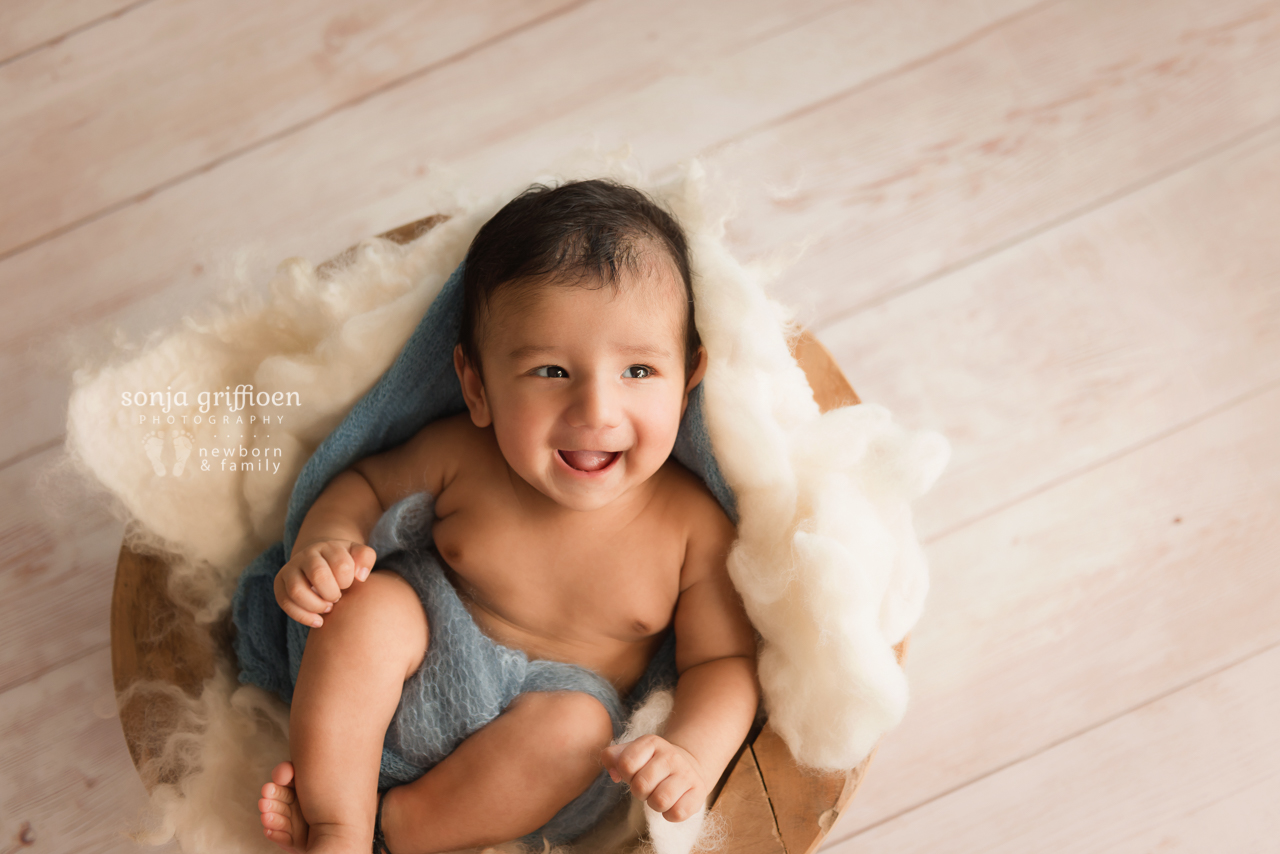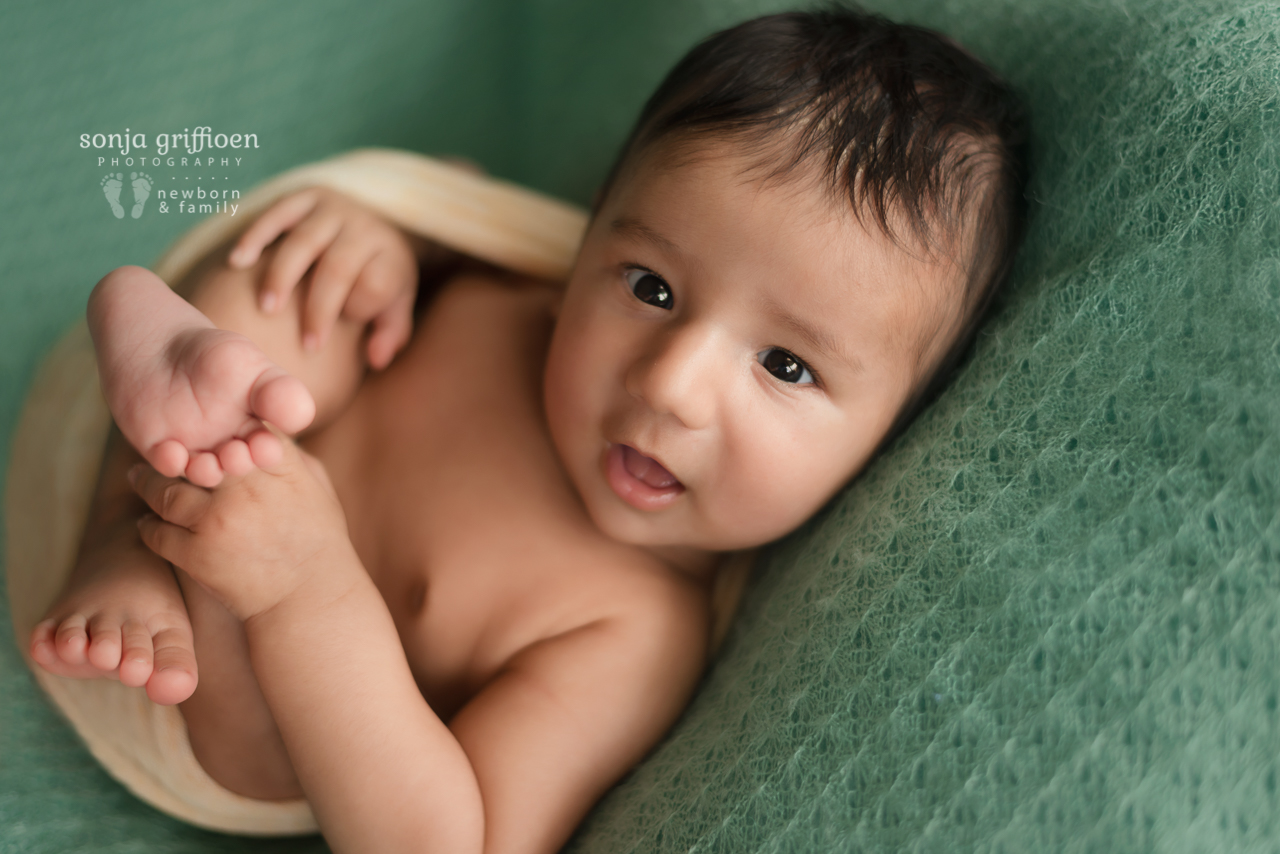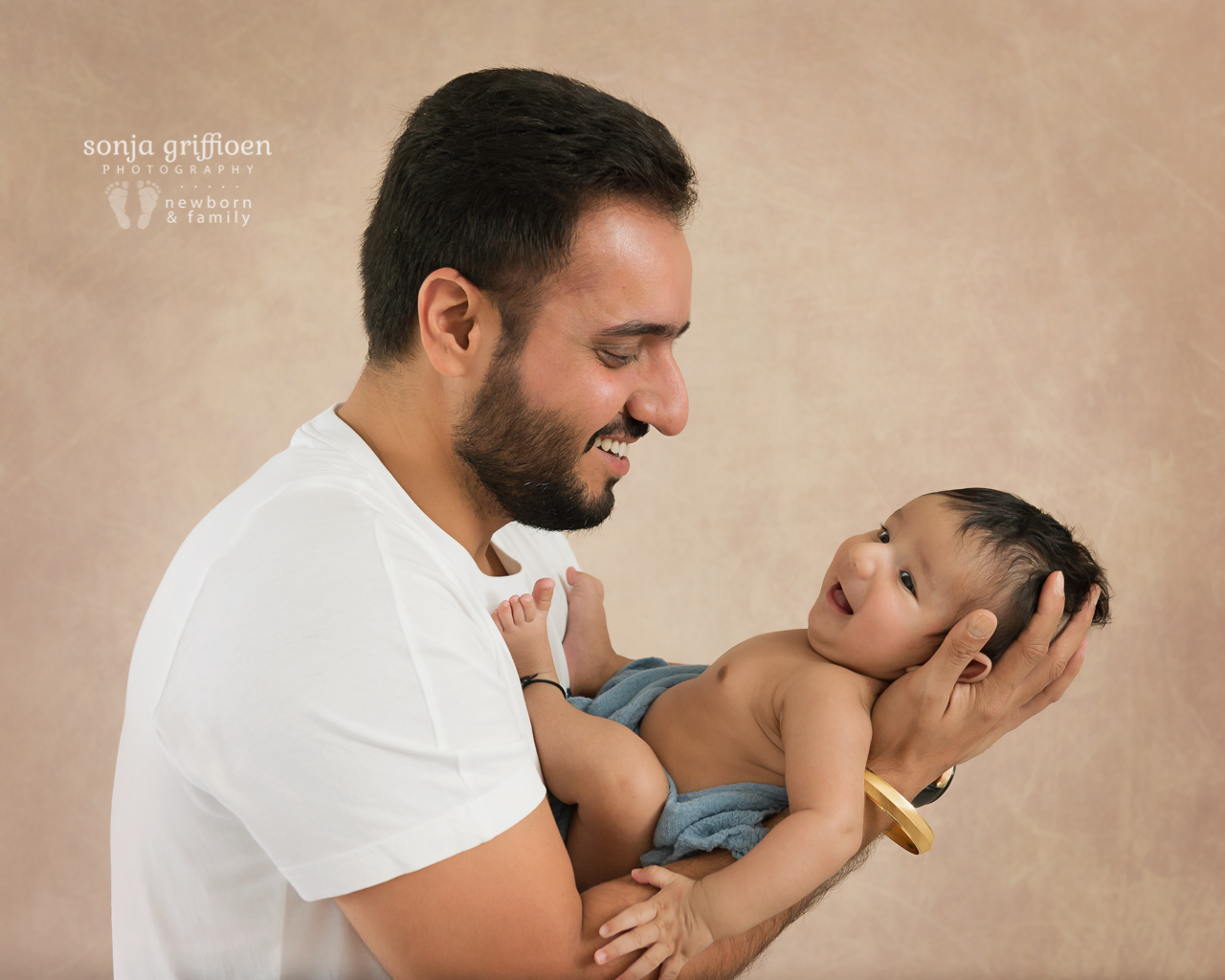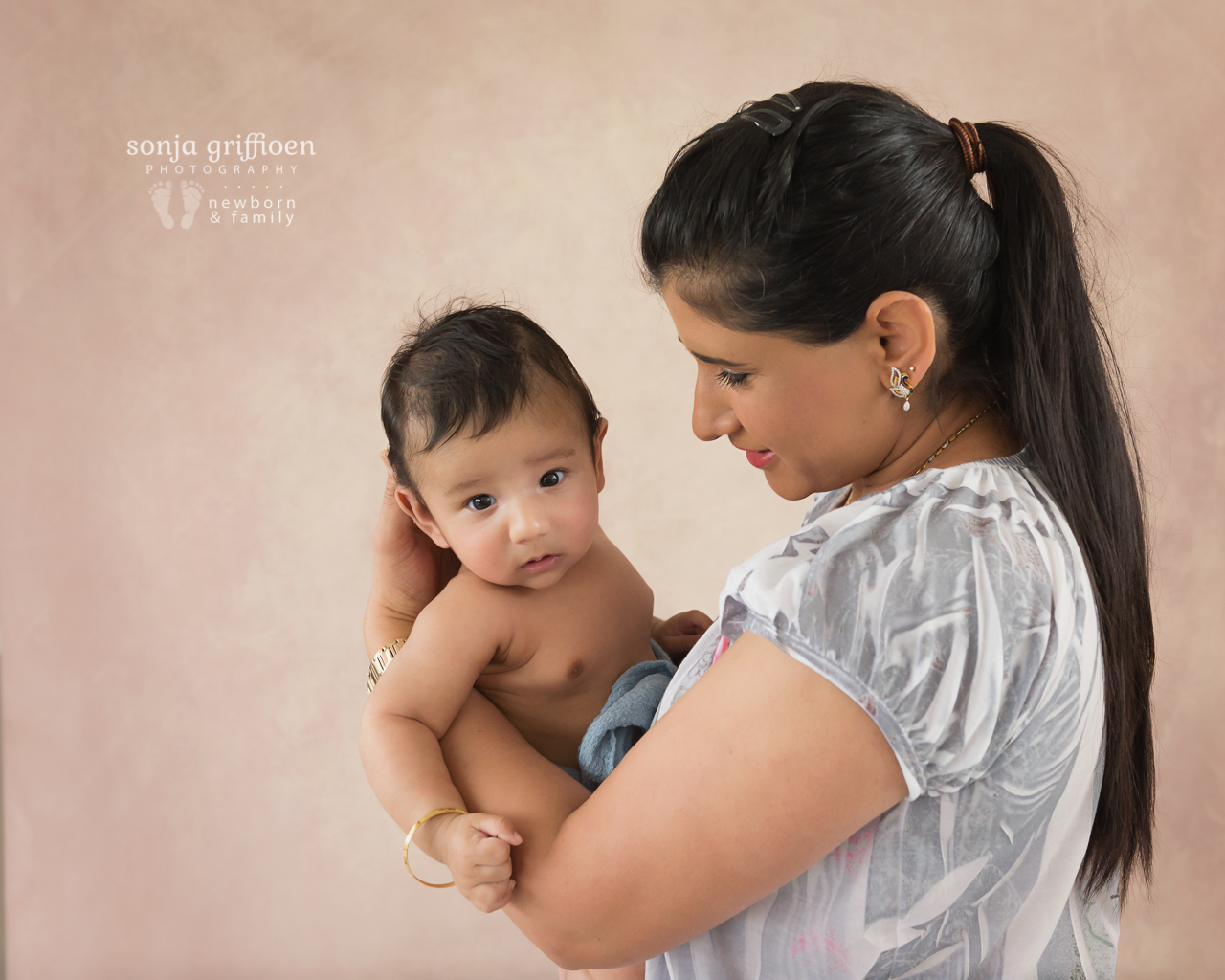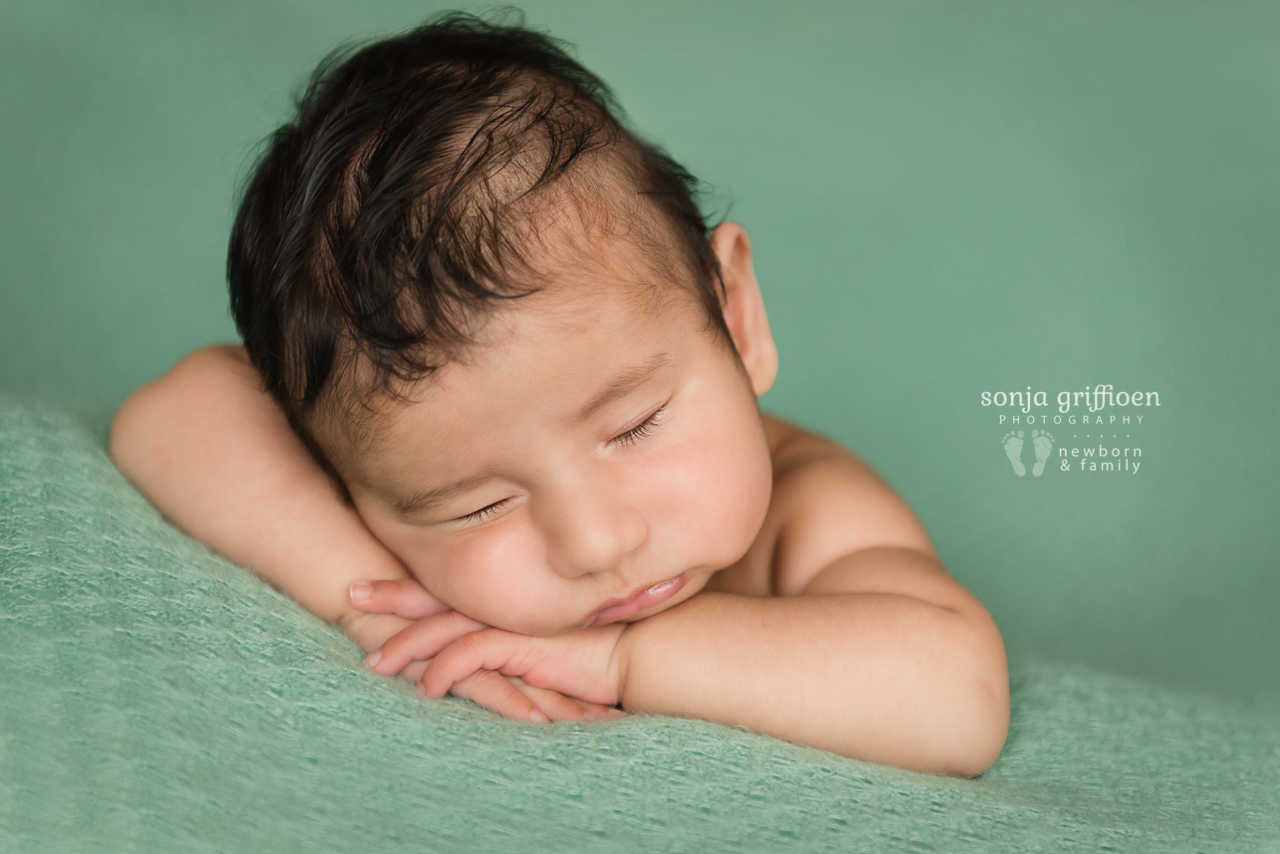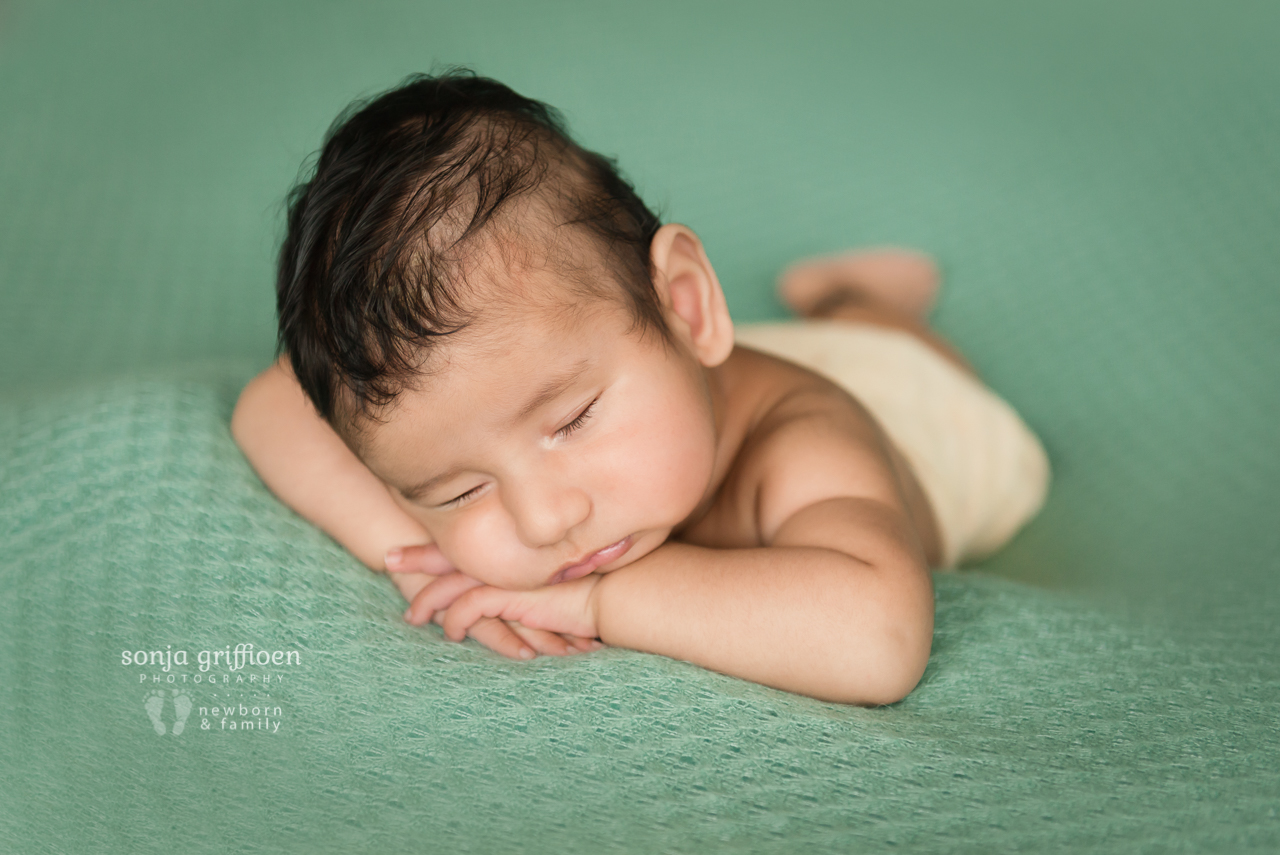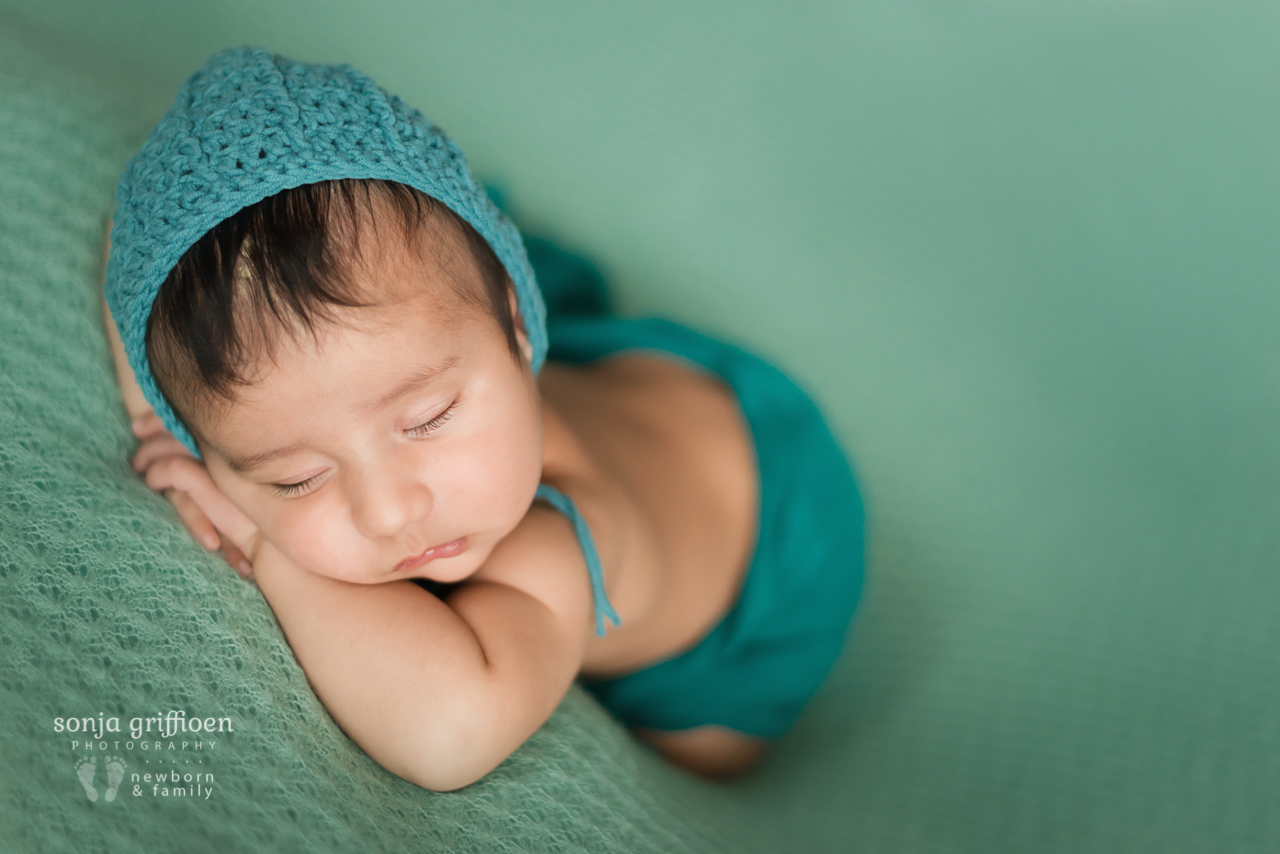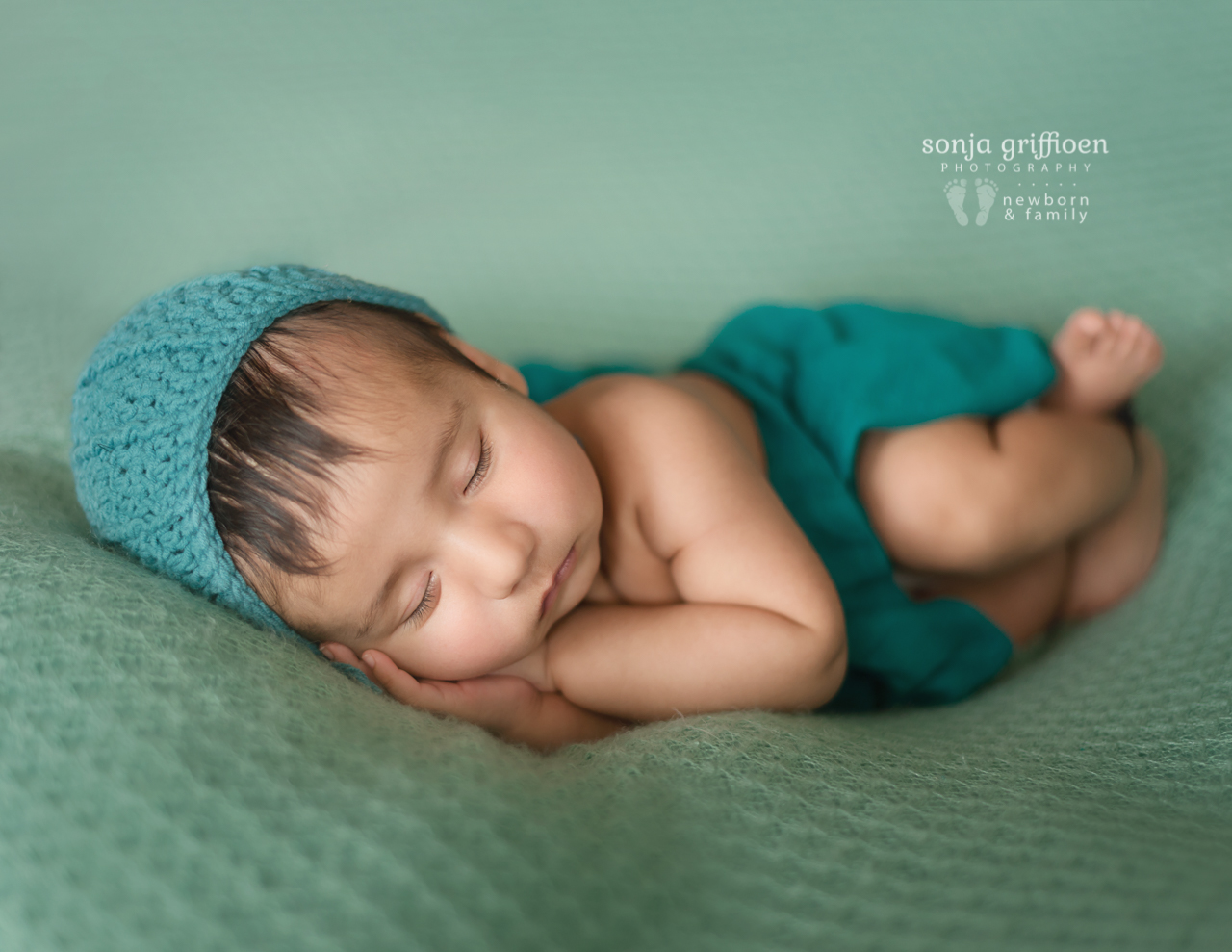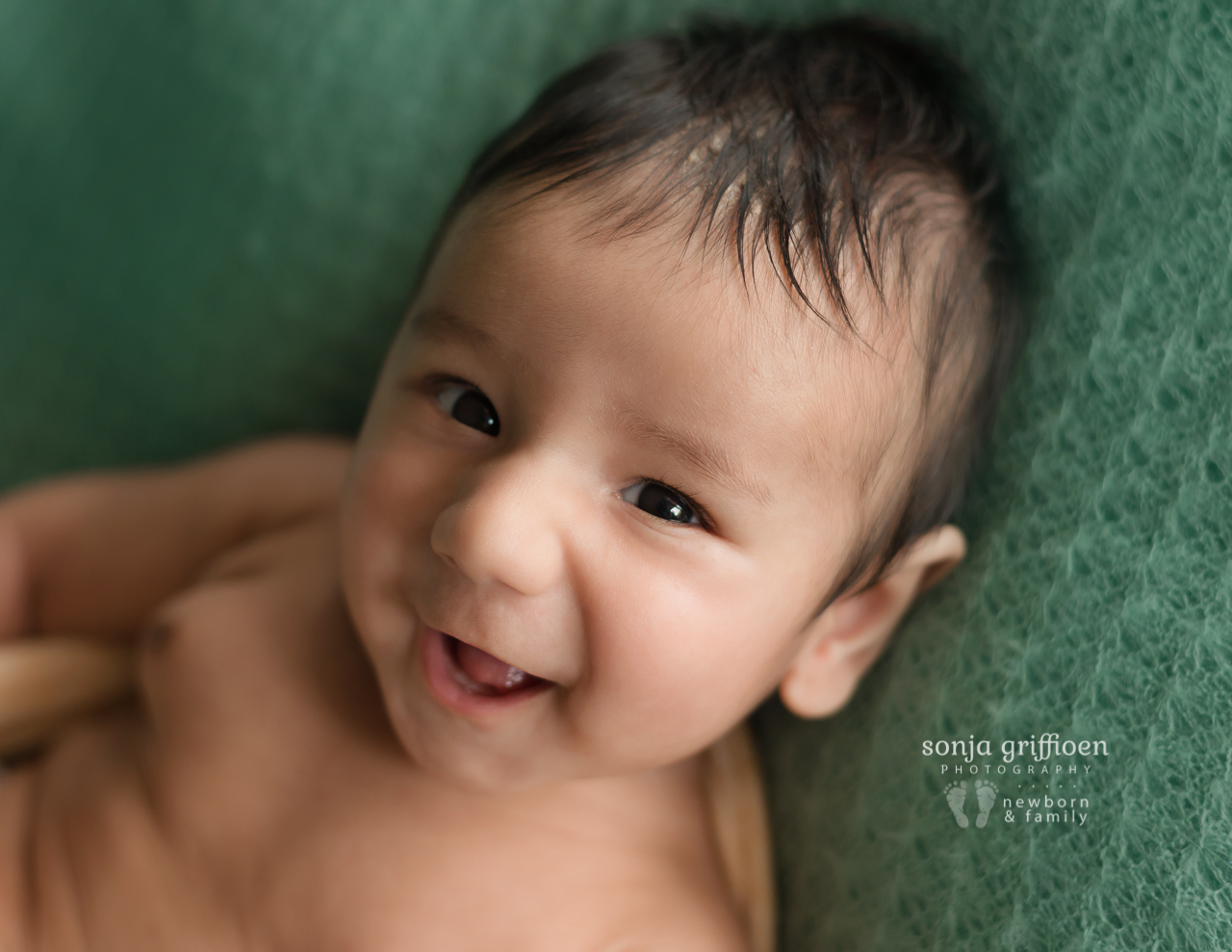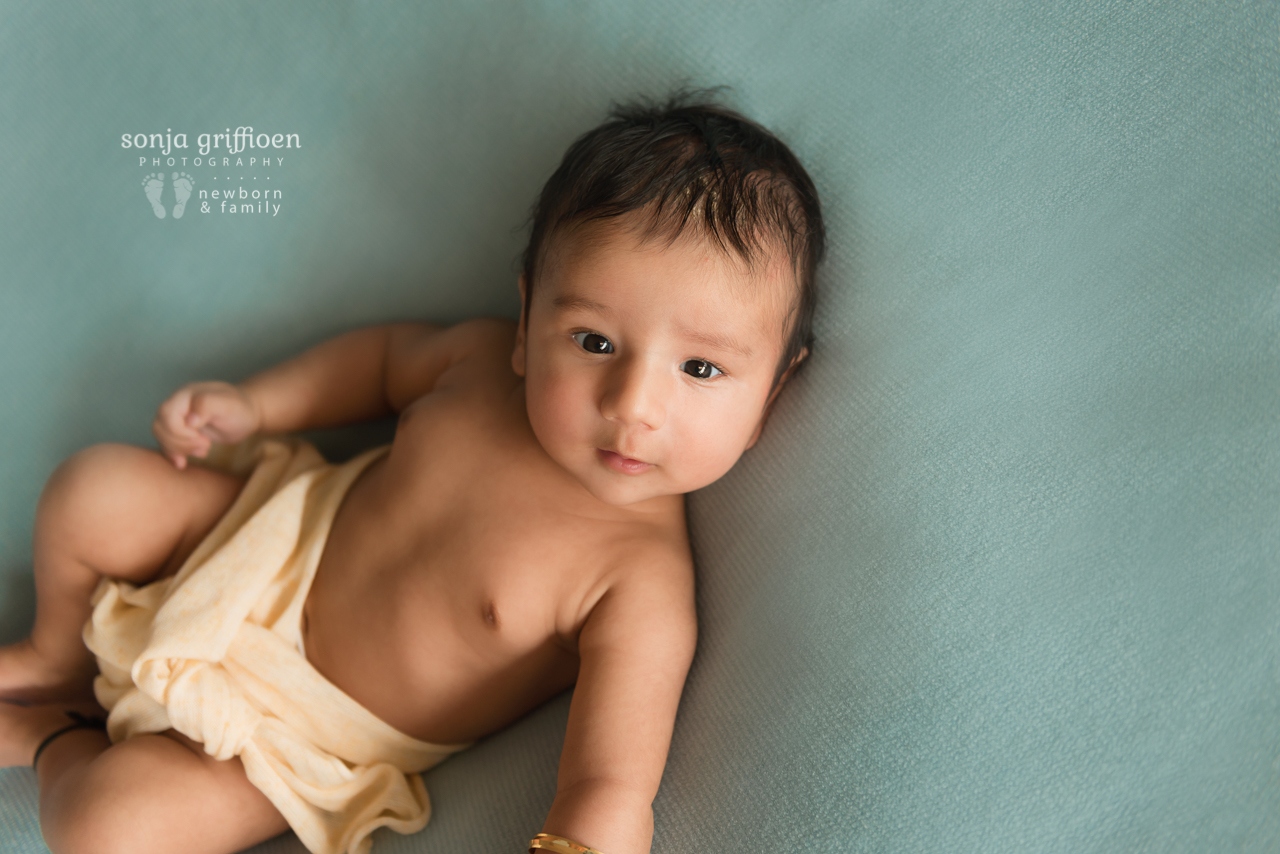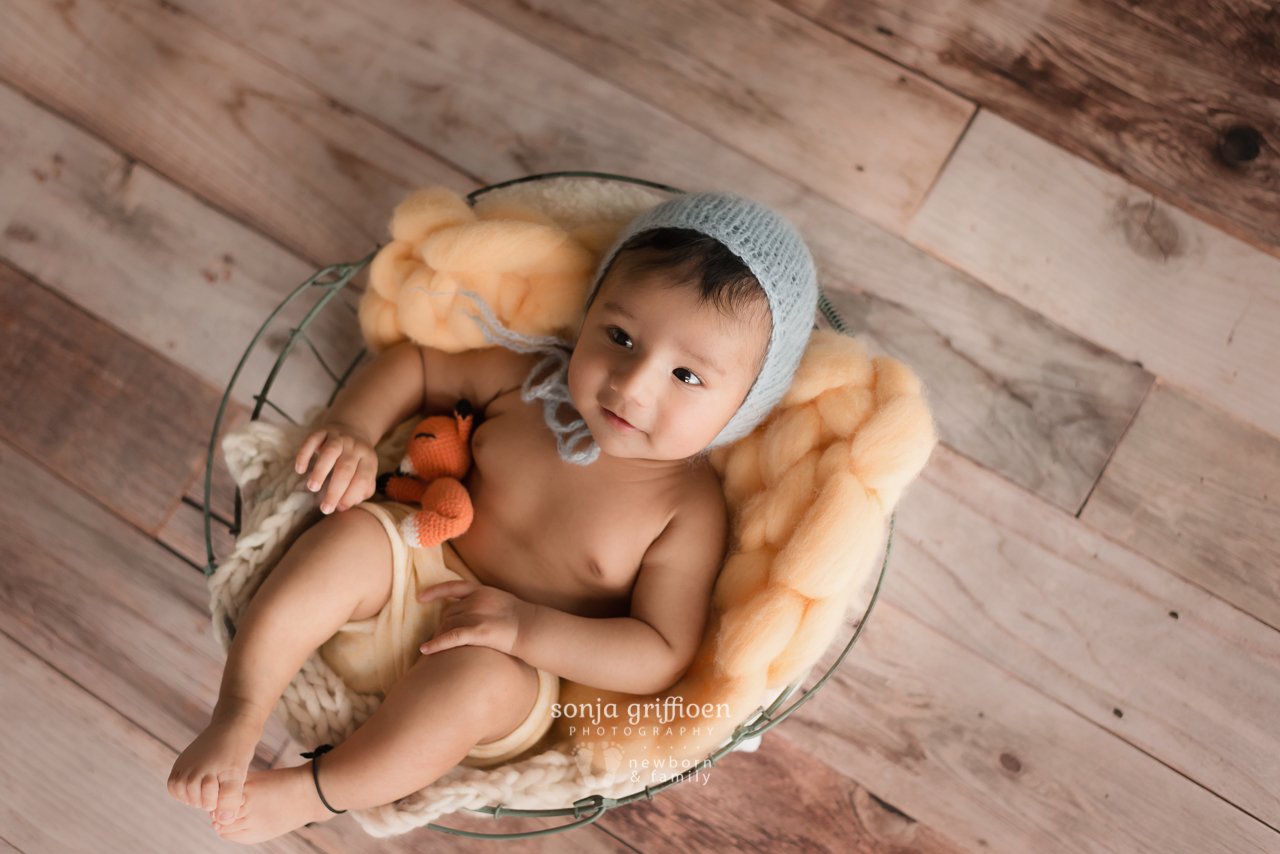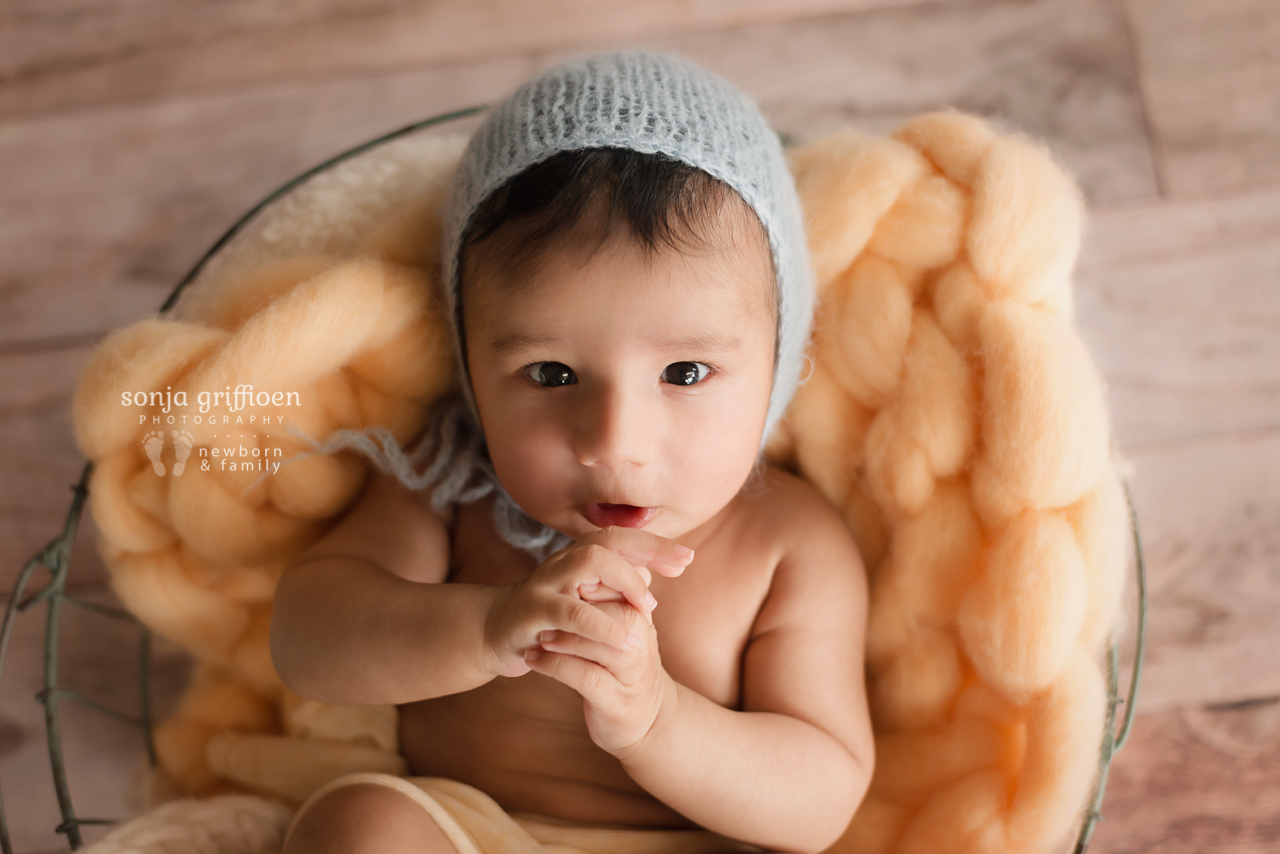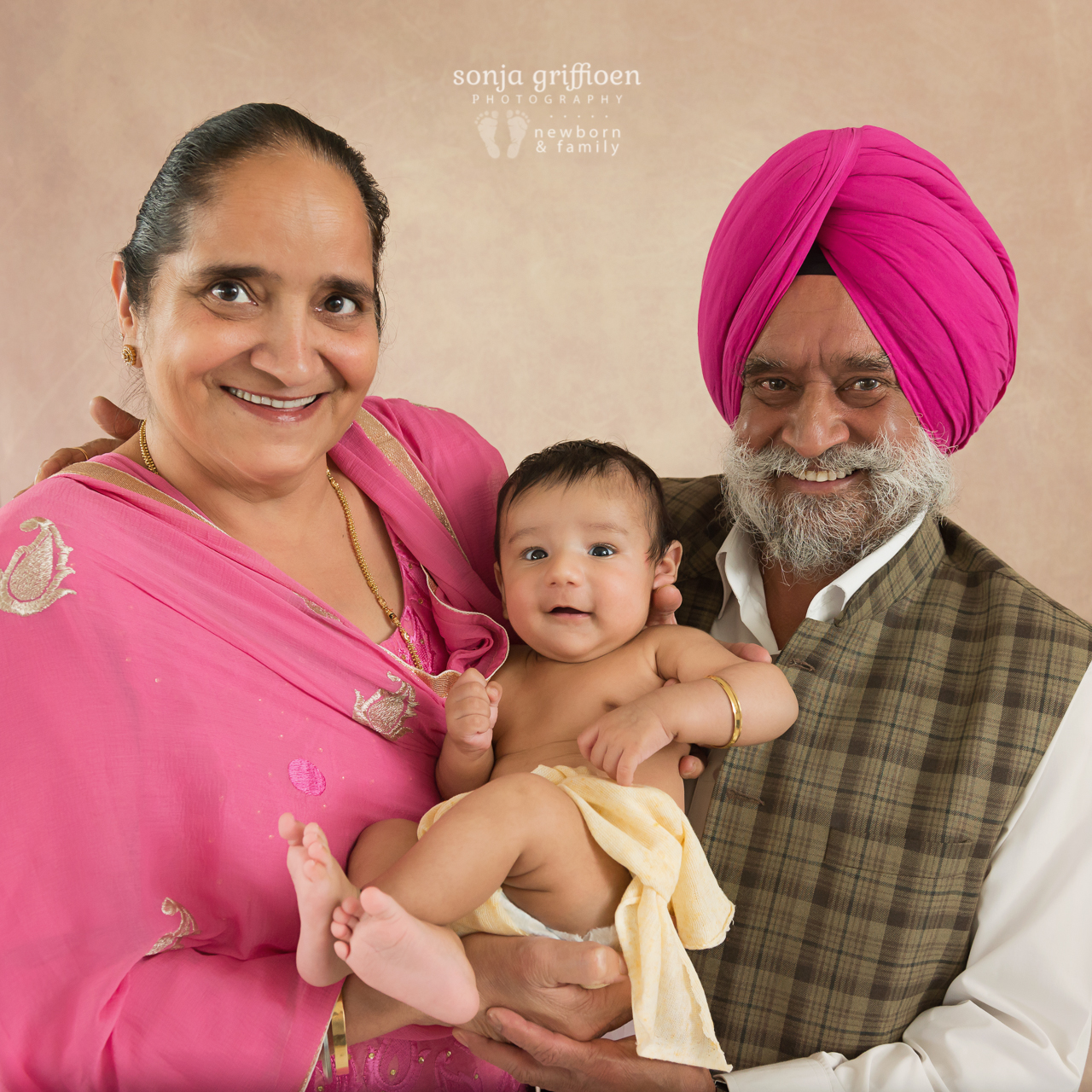 Yuvraj Milestone Session – almost 3 months | Brisbane Baby Photographer
Raavi really wanted photos of her little Yuvraj when he was little, but wasn't able to get him in for a session when he was still a newborn. So she waited until this adorable age to have some beautiful milestone session images taken. Yuvraj is a very smily baby, loves touch, eye contact, and being the centre of attention :) Whenever I put the camera down and focused on him all he would do was smile! But often the moment I picked up the camera, away his smile went! Haha he made me work to get photos of his adorable smile, but it was oh so worth it!
Baby milestones are such beautiful times in their young lives to have professional photos taken. Milestone sessions are for those great ages when babies have learnt something new or when their personalities really show something new as they learn how to navigate their world. Great ages are generally when they are very smiley, at about the 3 month age, when they can sit on their own but not yet crawl, at around the 6th to 9th month, and their first birthday. A great time for family sessions is following that when they reach their 18 months age or so.
I had so much fun with this little guy and look forward to photograph many more baby milestone sessions!
If you missed your baby's first few weeks as a newborn to have a newborn session, or simply want to keep documenting their adorable stages of growing up, milestone sessions are a great fit for you!
For more information on my Brisbane maternity, newborn, milestone or family sessions, please enquire here. I would love to photograph your journey as a family too! For more of my newborn work, visit me on Instagram or Facebook, or see my newborn portfolio here. Kind regards, Sonja xo
"Sonja is an incredibly talented artist. It has been an incredible journey with her as she captured my Maternity shoot and then our little one's newborn shoot. She is so accommodating and truly cares about her clients. She has such a knack for working with babies! It was wonderful to watch her prepare the set up for the newborn shoot and then to watch her with the little one during the shoot. Thank you for our beautiful memories Sonja! I look forward to you capturing our family in the future as well!" ~ Tammy Willmot
Share this post:
on Twitter on Facebook on Google+