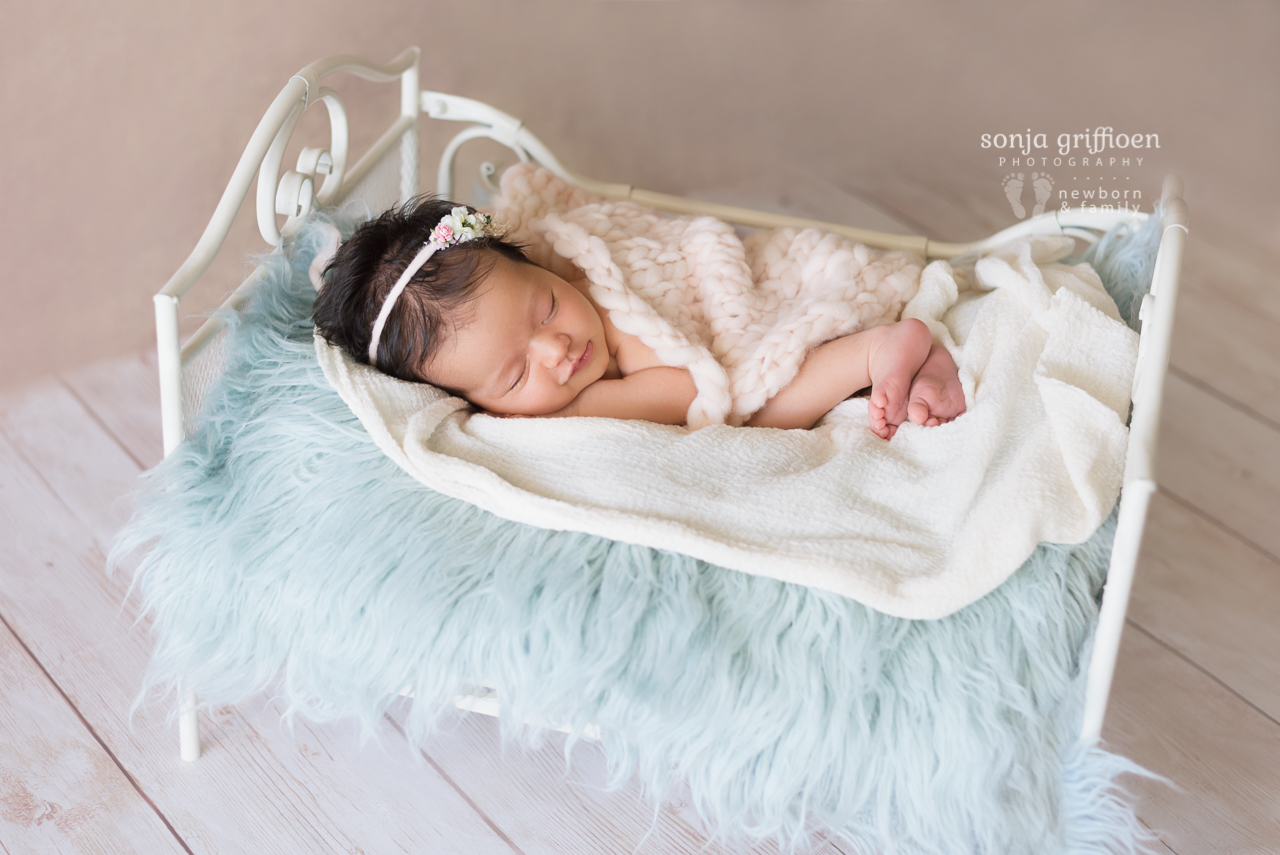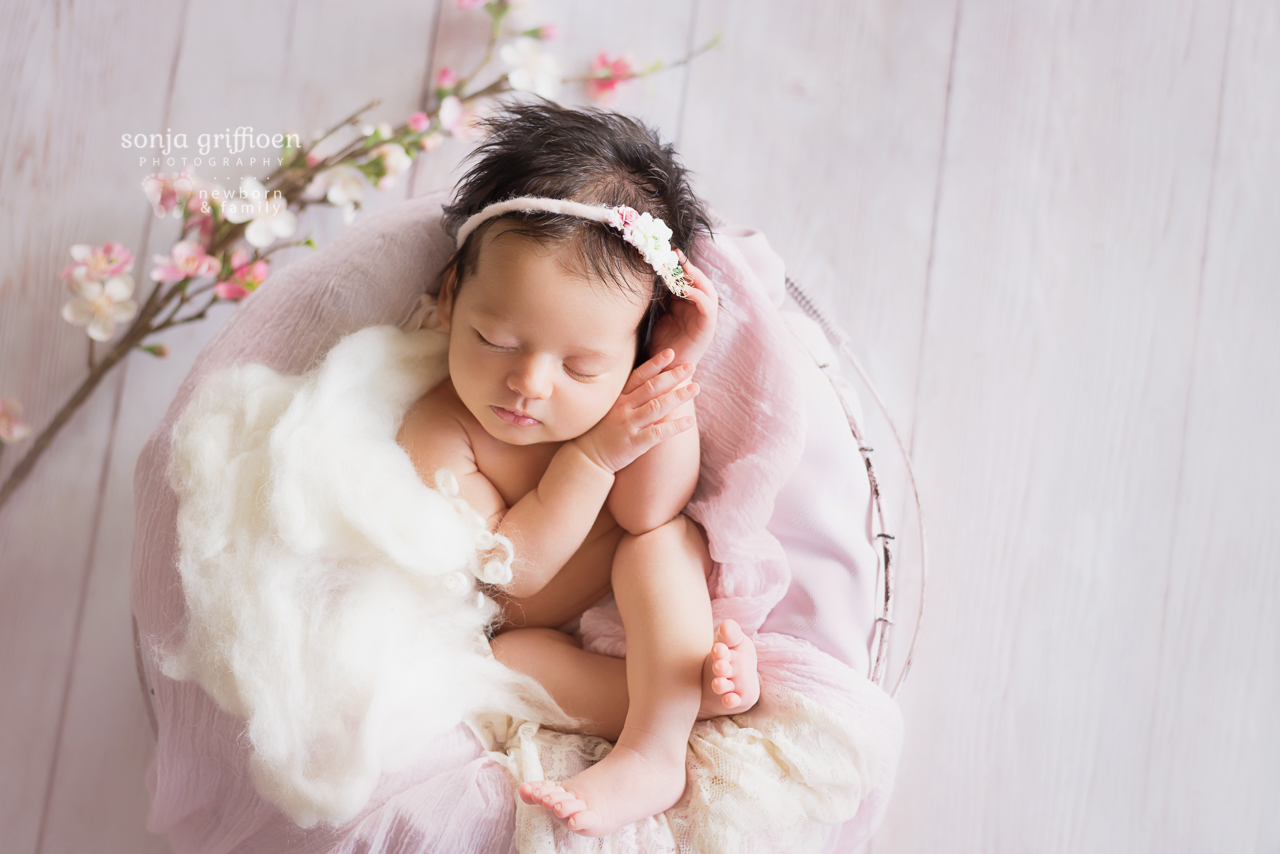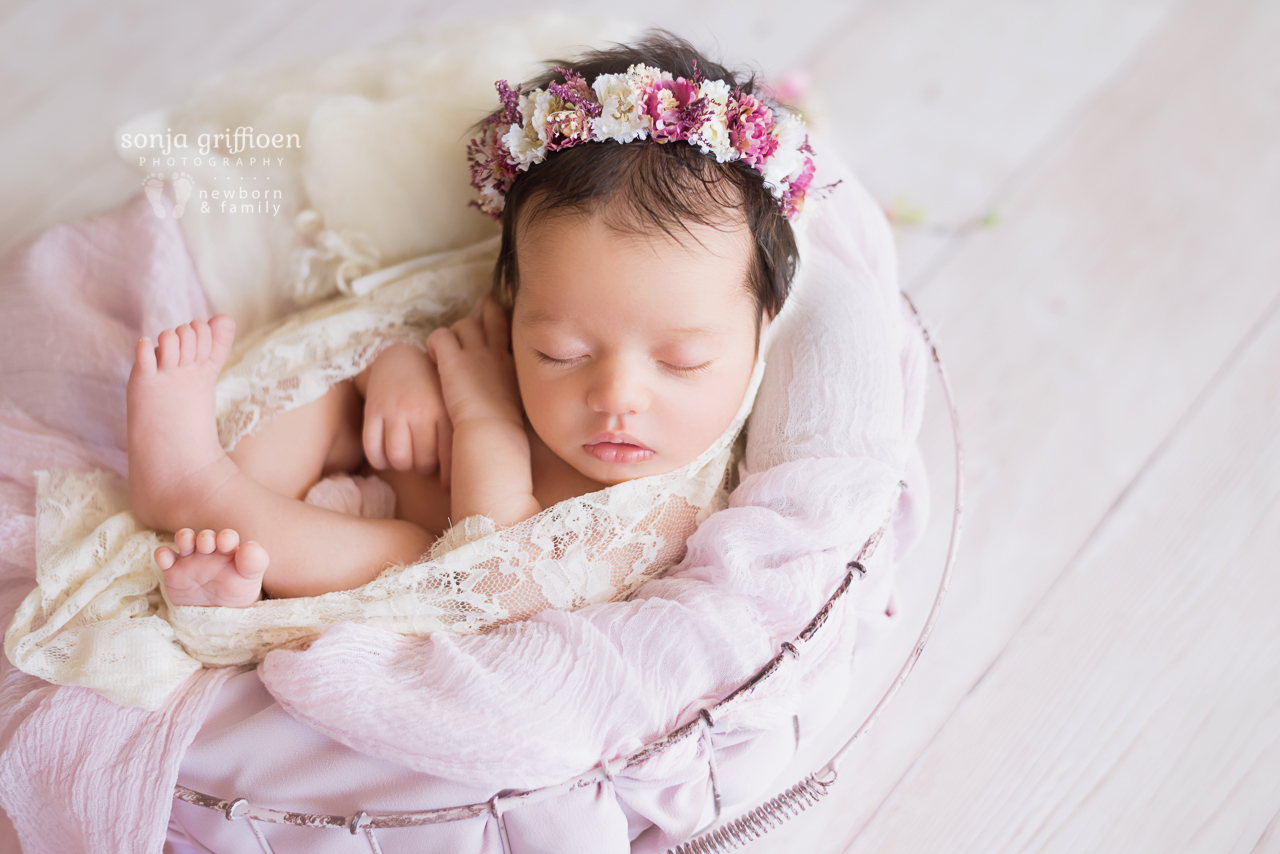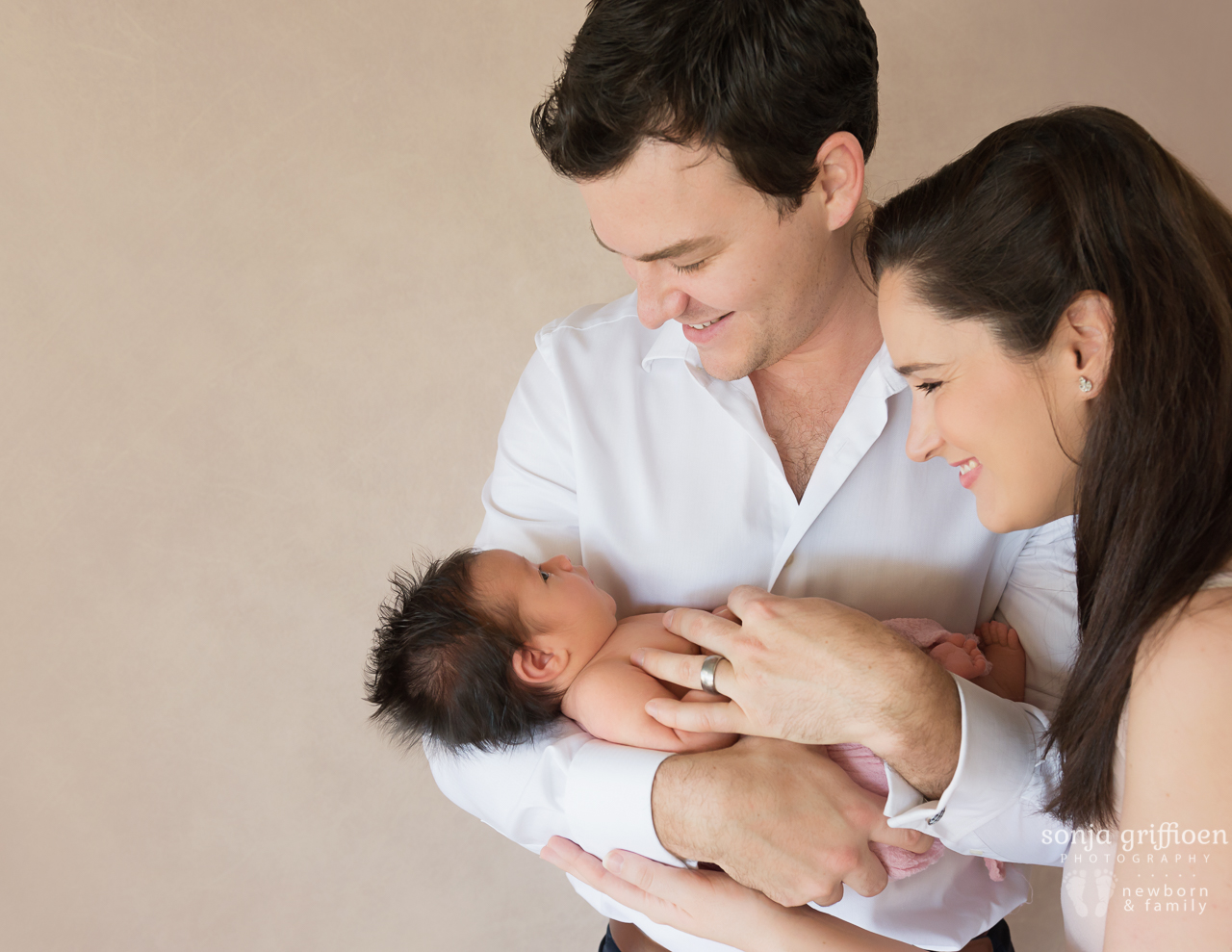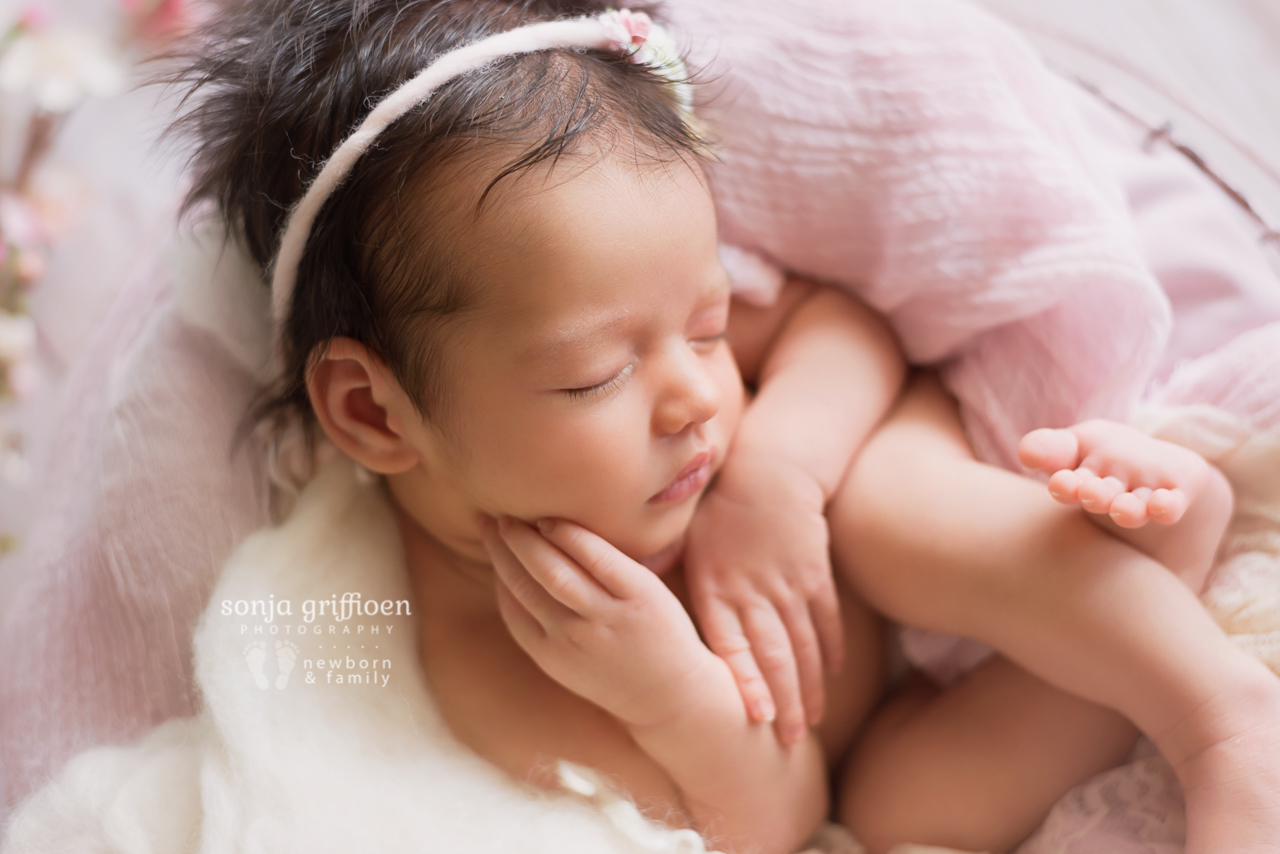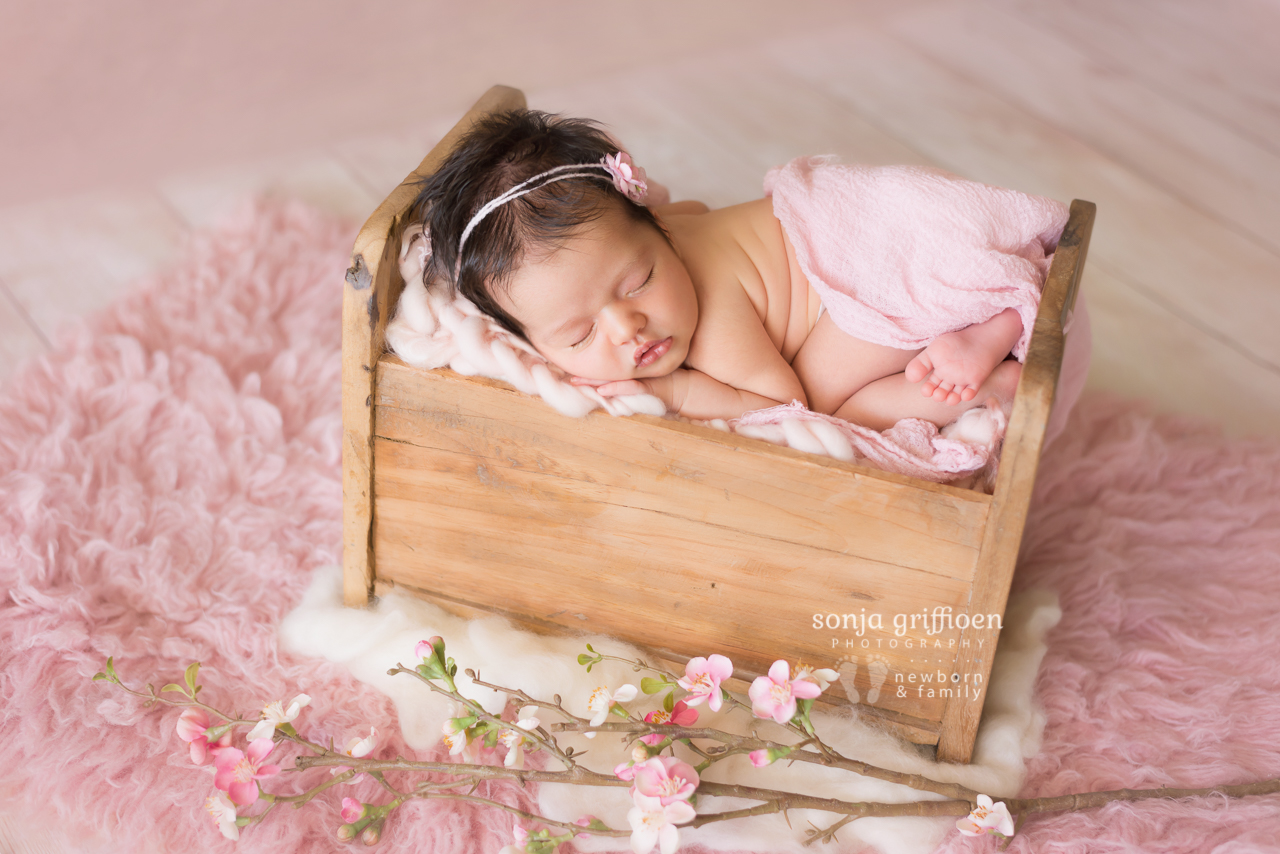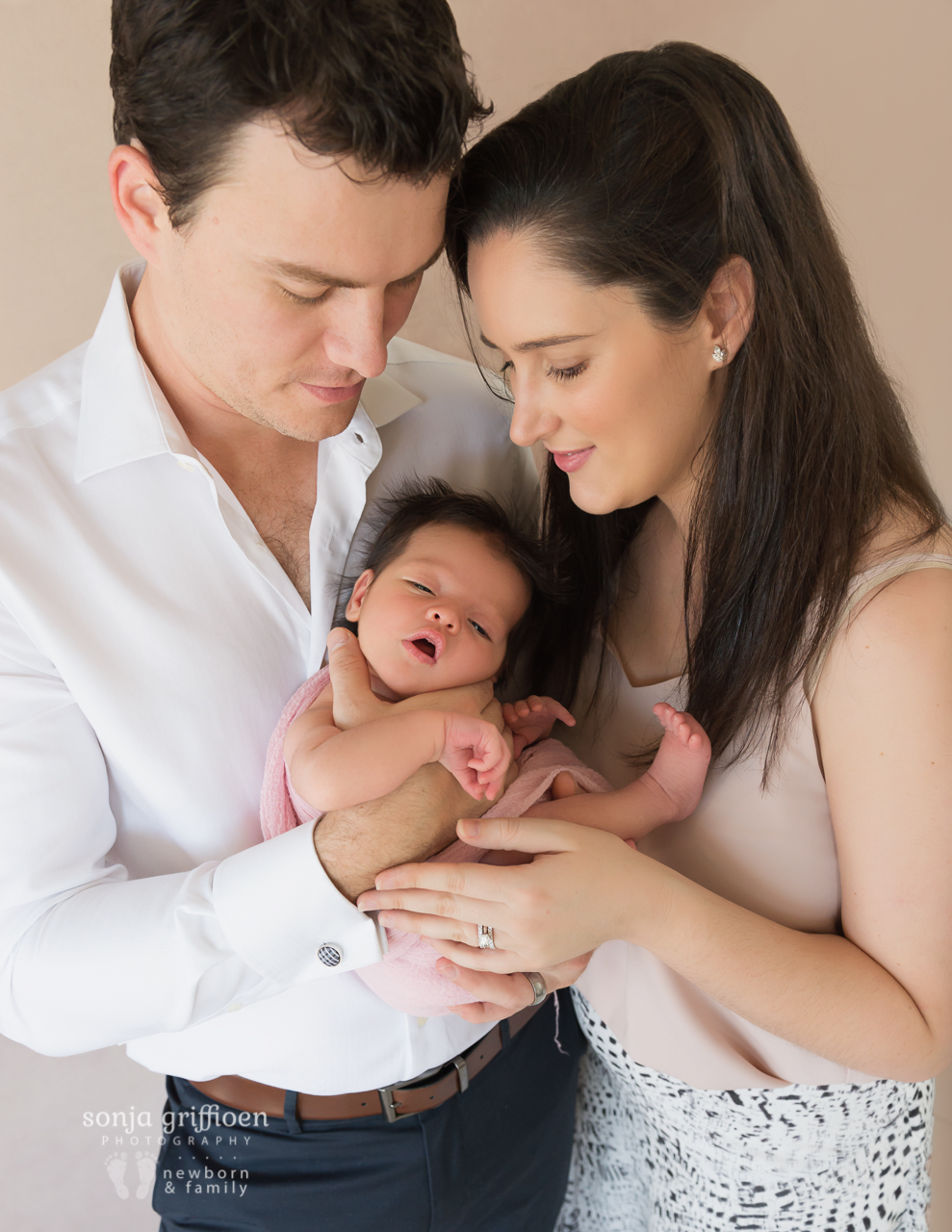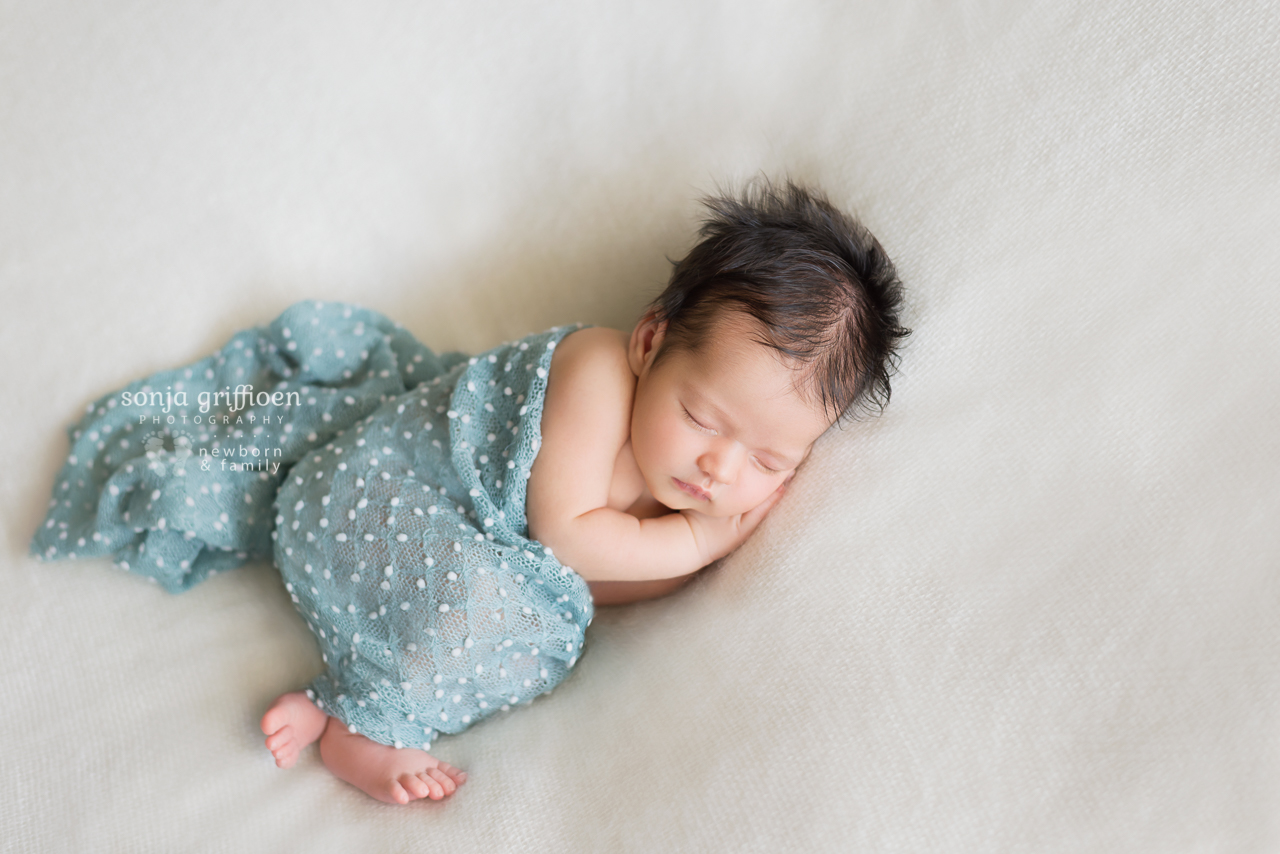 Lara | Beautiful Newborn | Brisbane Newborn Photographer
When Lara's Mom first contacted me for her newborn session, Lara was already 14 days old. The age I usually recommend for newborn sessions is within babies' first week, but little Lara, at 23 days old was such a great sleeper! Styling her with cute headbands and adding flowers to her setups was such a great way to show off her beautiful girly features. Once her hair grows into a style that's a bit more manageable I'm sure Kate will have so much fun styling her thick hair into pretty girly hairstyles and dress her up in the cutest outfits :)
Kate and Lucas, it was so lovely having the three of you in my studio and I hope to see you again as little Lara grows up!! Thank you for choosing me to photograph your little family. Lara was an absolute angel and I hope she brings you so much joy over the next months as she goes through so many milestones. Enjoy her littleness! x
I look so forward to seeing the finished product of Lara's session order on their home's walls! Kids absolutely love looking photos of themselves and their family growing up, and it has such an impact on their self esteem. The power of capturing and printing memories is something that will never go away, and these memories are something that will always be treasured as little ones have their own families one day.
If you are looking for a Brisbane newborn photographer, look no further! I would love to meet you and photograph your special memories of these big milestones in your life.
Newborn photography is so much more than just photos. Newborn photos, when taken professionally, capture the essence of a new baby. Their tiny details, how curly they are, how sweet they sleep, what they might have been like in the womb… Photographing these young babies, often in their first week or ten days of birth, is something truly special to me that I wholeheartedly love and celebrate in my heart.
Brisbane newborn and maternity session bookings can be made as early as your 20th week of pregnancy, as we only make the final date once your baby is born. Making a tentative date beforehand ensures you can have peace of mind that the session is scheduled, you won't forget or get lost in all that's happening close to the birth, and you can ensure that I am available for your date. I hope to hear from you soon! :)
For more information on my Brisbane newborn, maternity, milestone and family sessions, please enquire here. I would love to photograph your journey as a family too! For more of my newborn work, visit me on Instagram or Facebook, or see my newborn portfolio here.
Kind regards,
Sonja xo
"Sonja is an incredibly talented artist. It has been an incredible journey with her as she captured my Maternity shoot and then our little ones newborn shoot. She is so accommodating and truly cares about her clients. She has such a knack for working with babies! It was wonderful to watch her prepare the set up for the newborn shoot and then to watch her with the little one during the shoot. Thank you for our beautiful memories Sonja! I look forward to you capturing our family in the future as well!" ~ Tamarin Willmot
Share this post:
on Twitter on Facebook on Google+