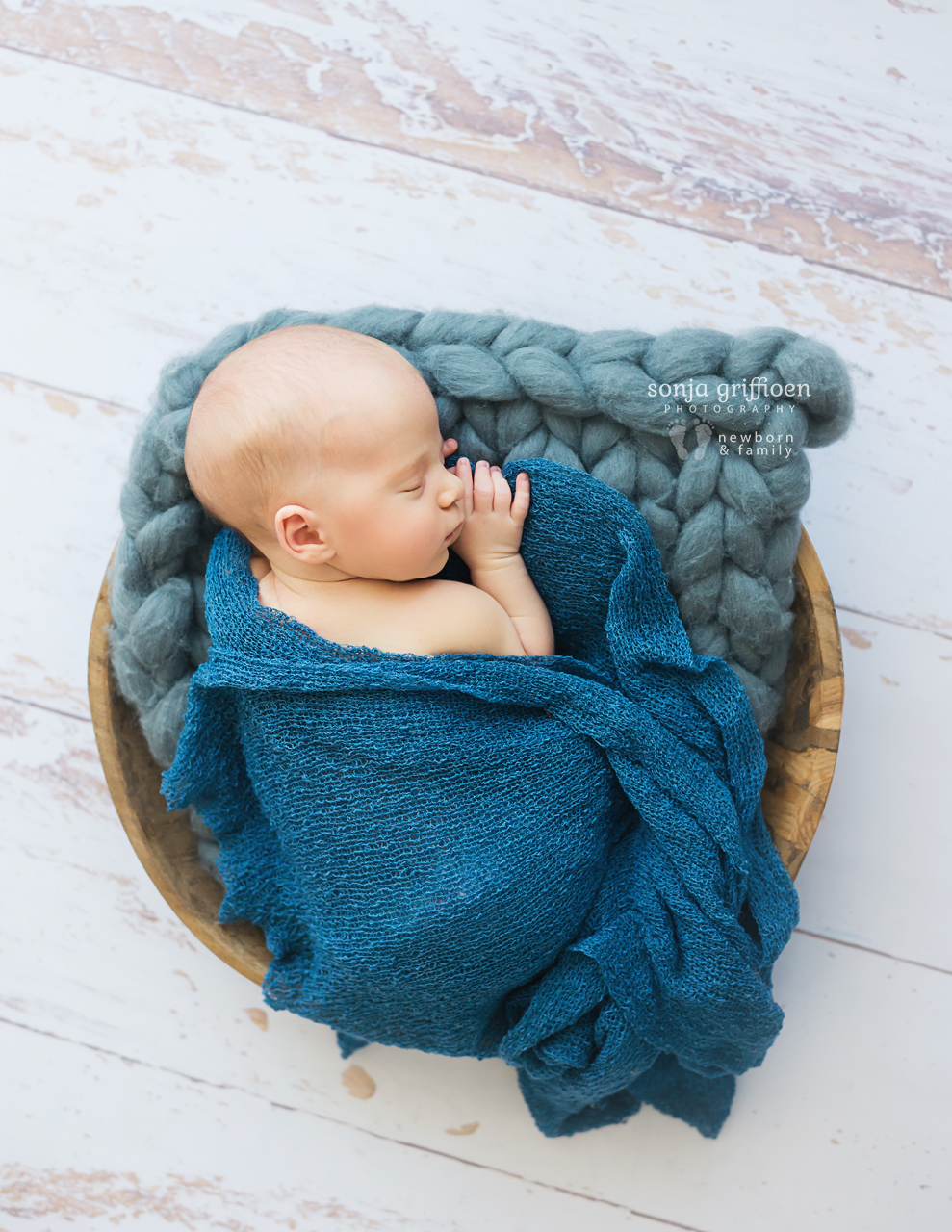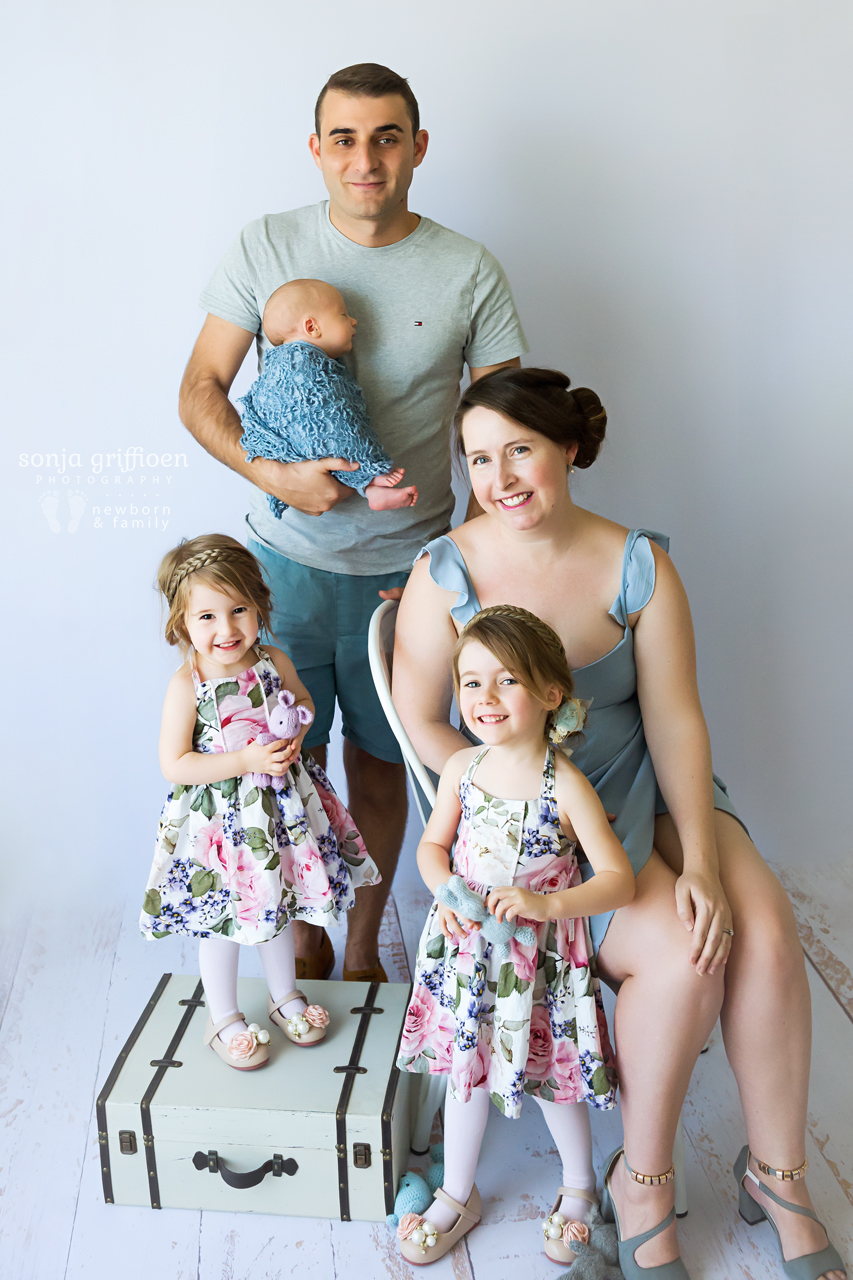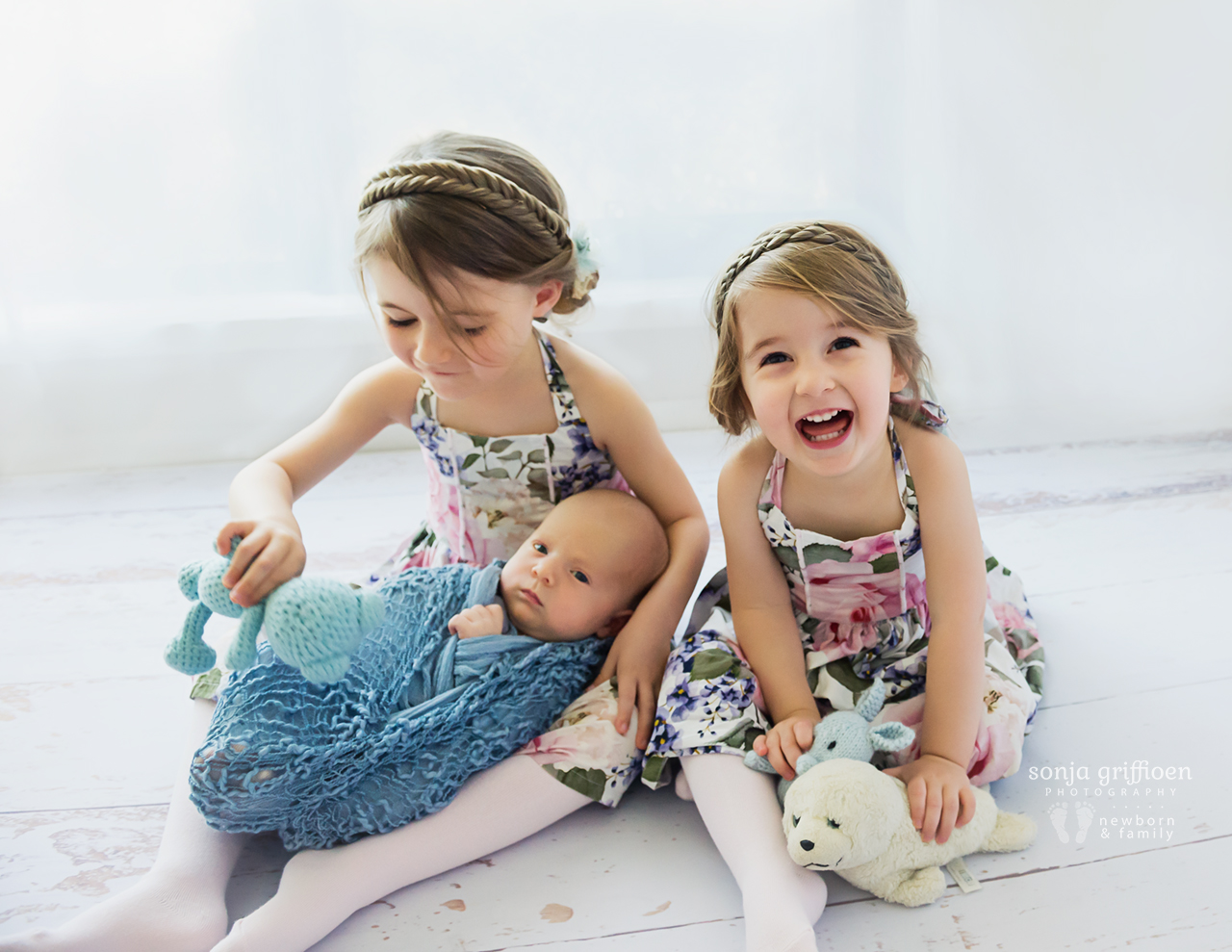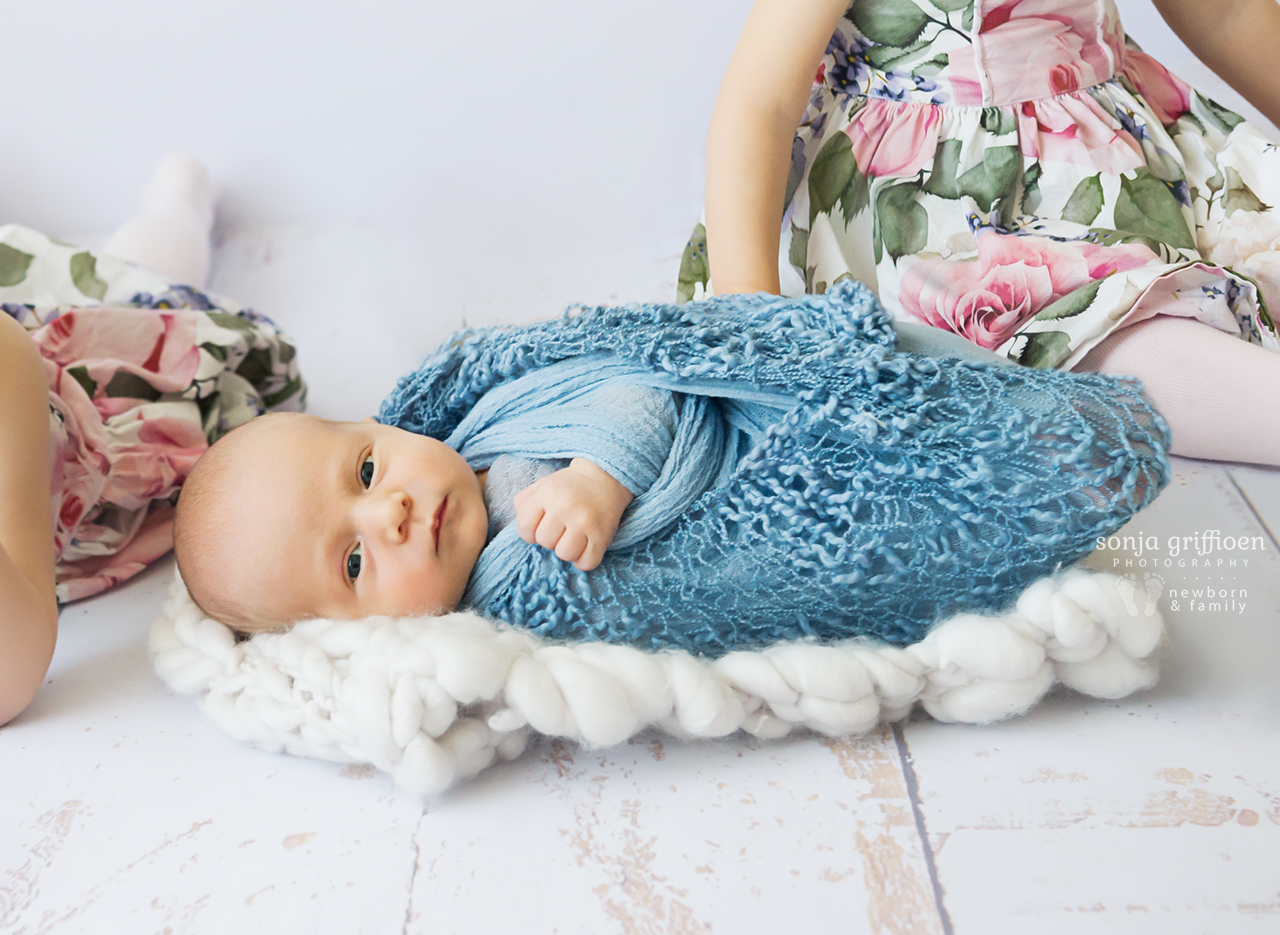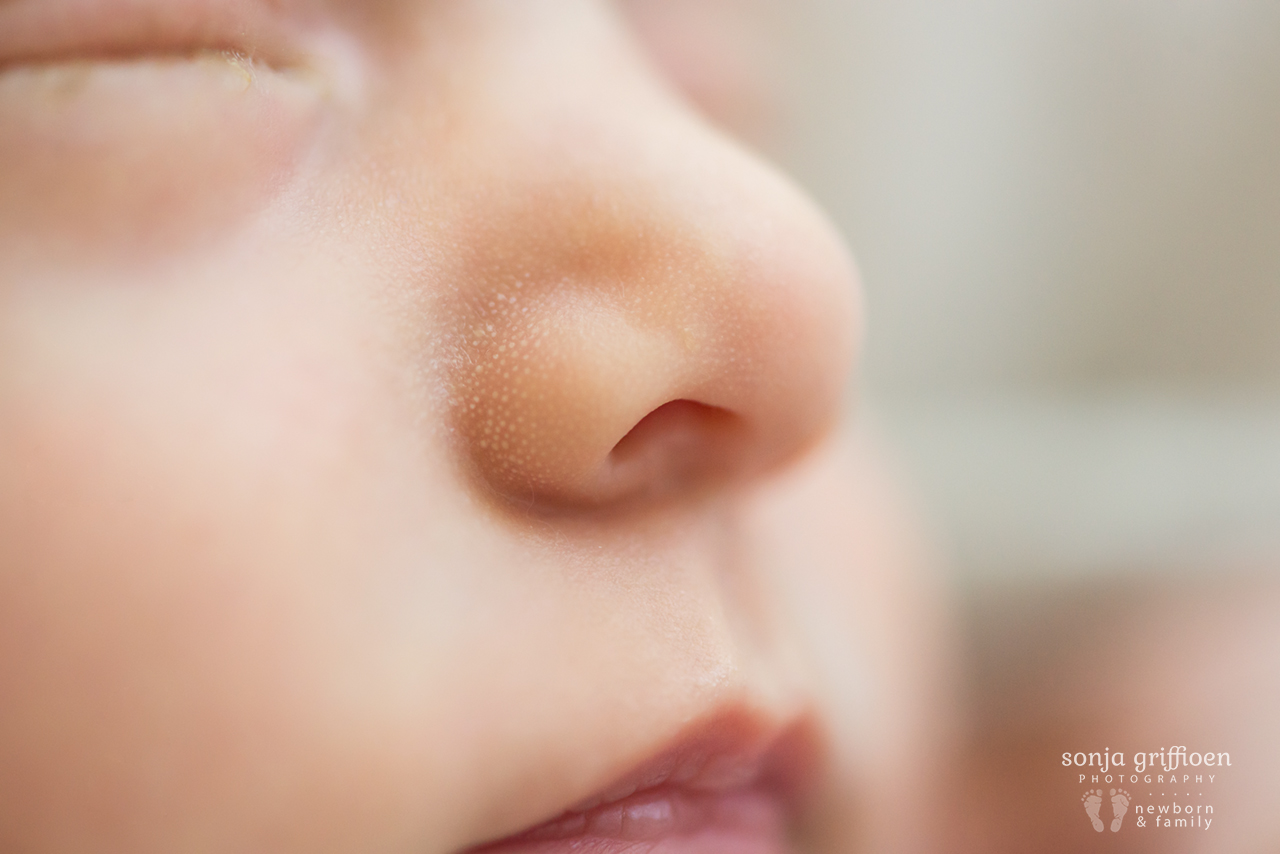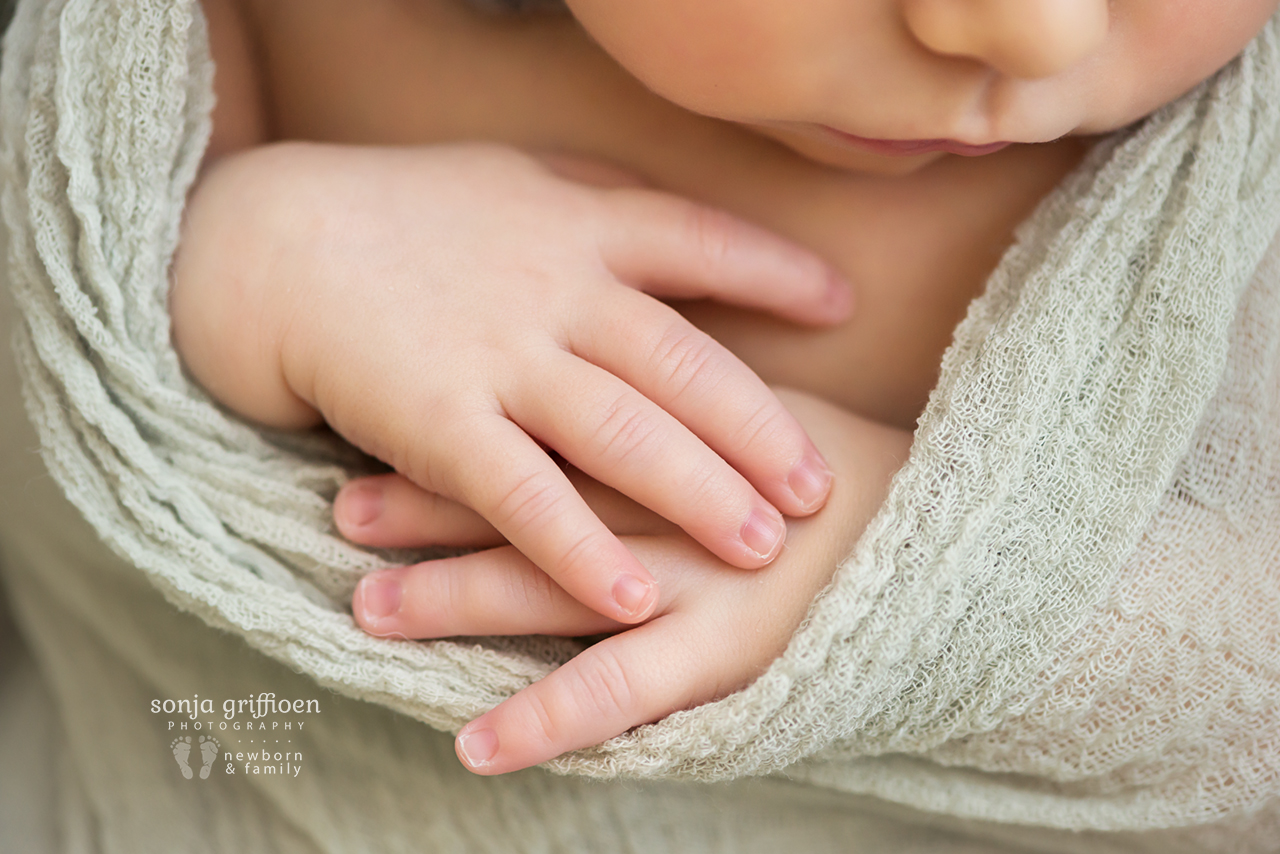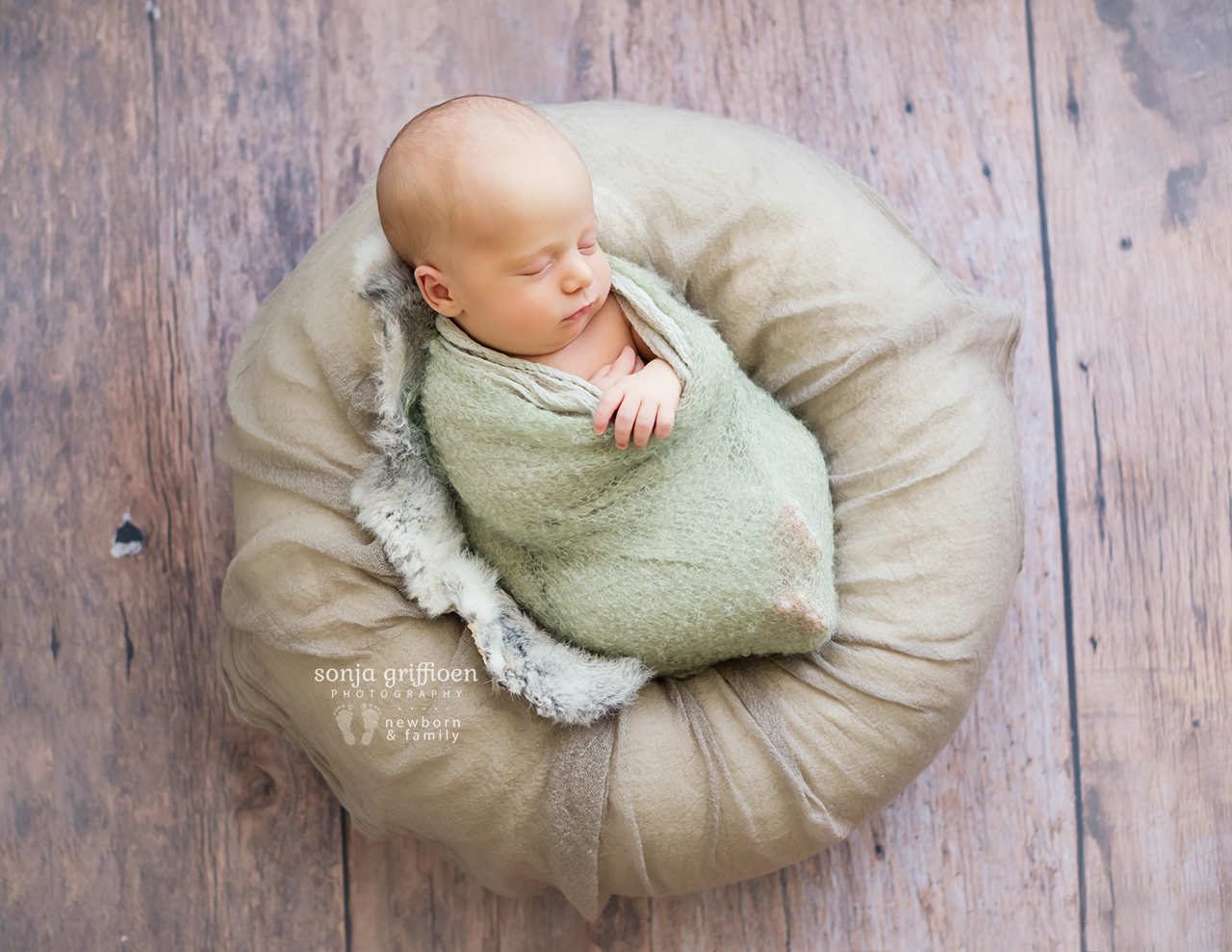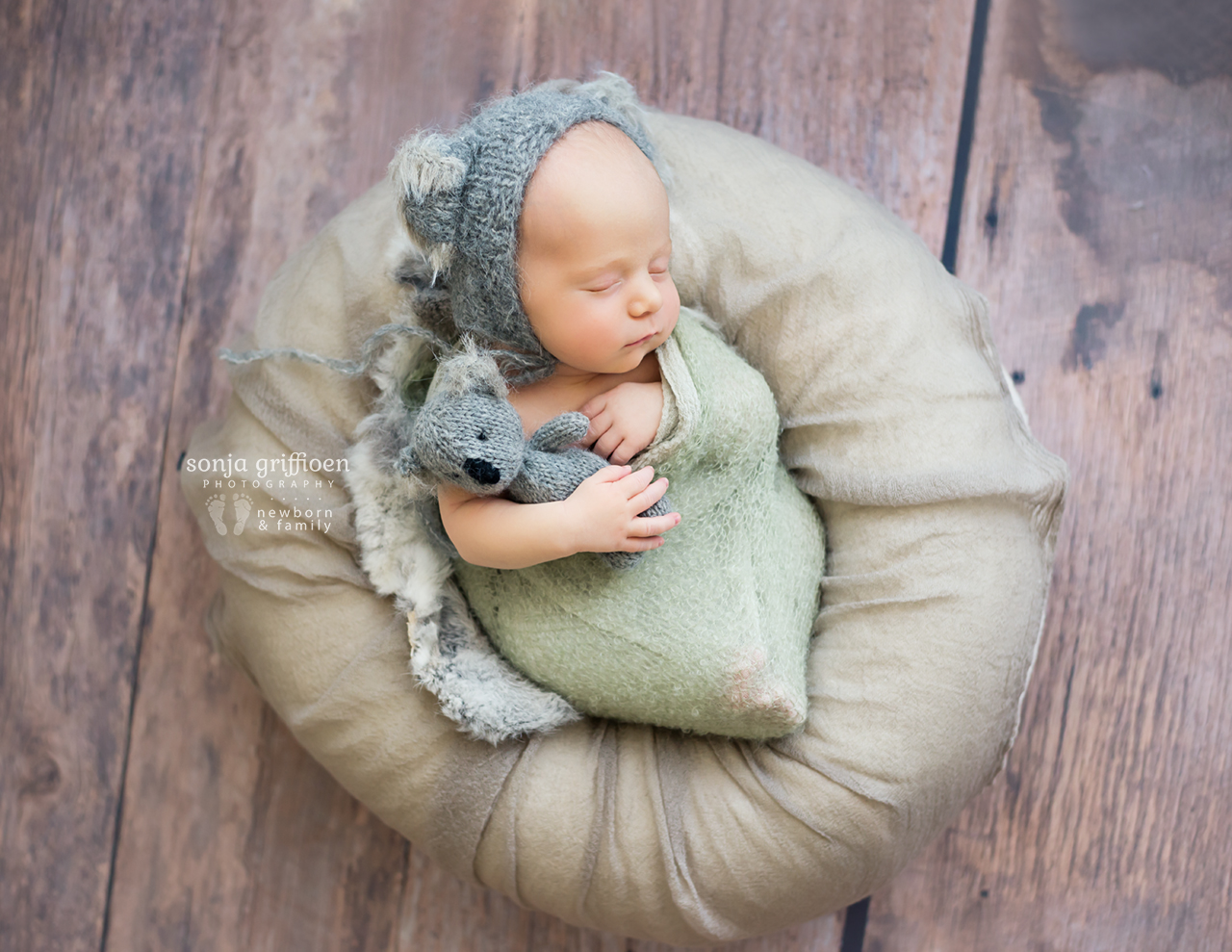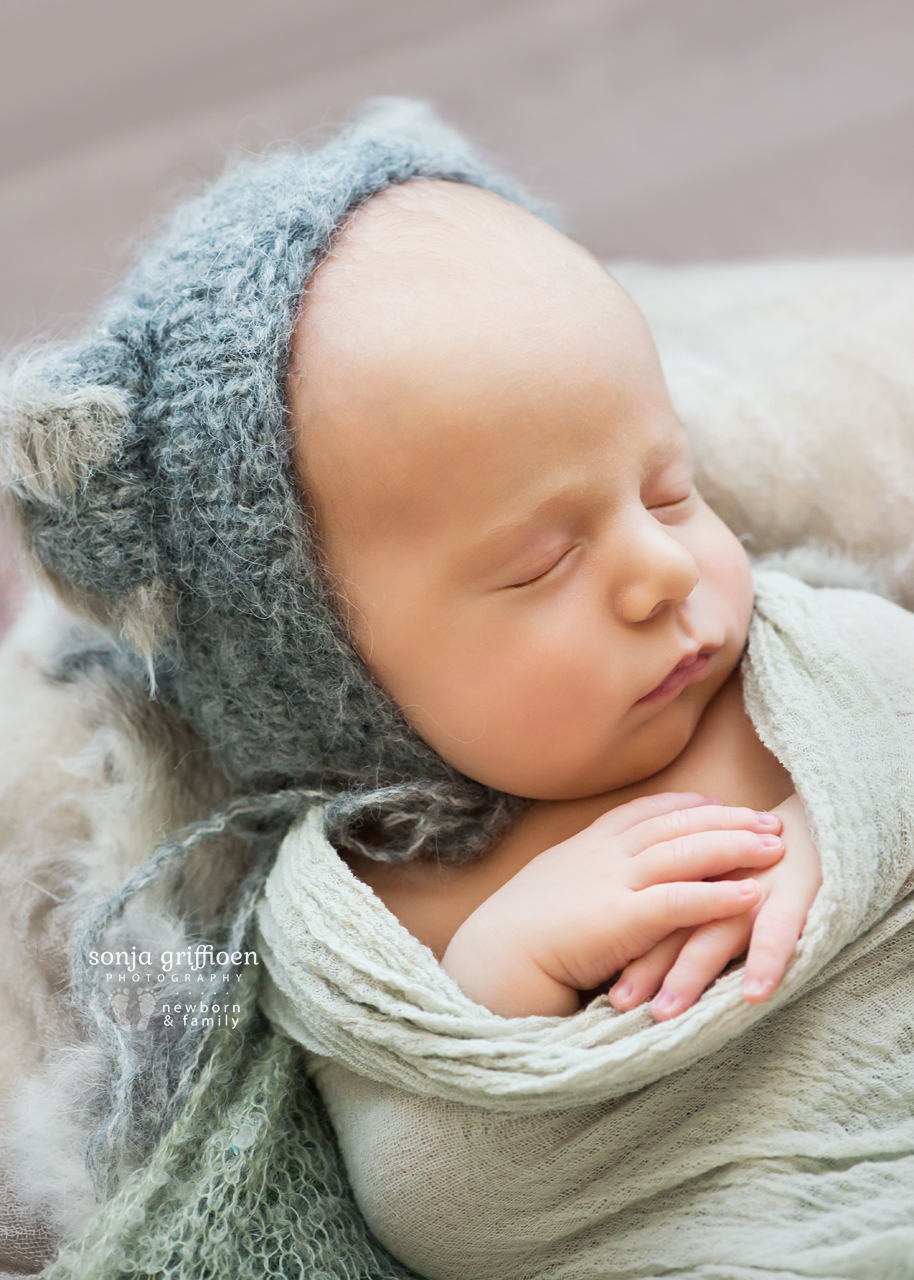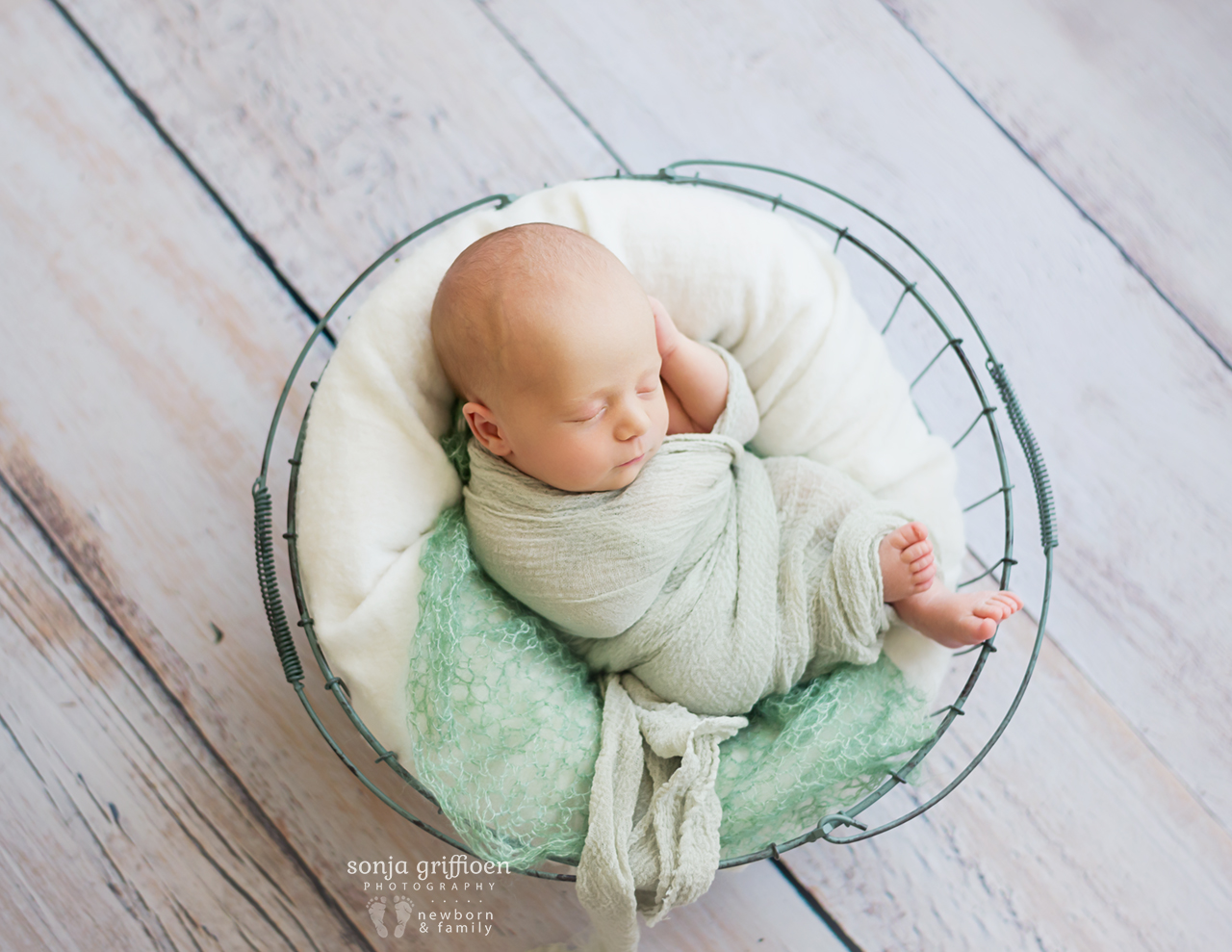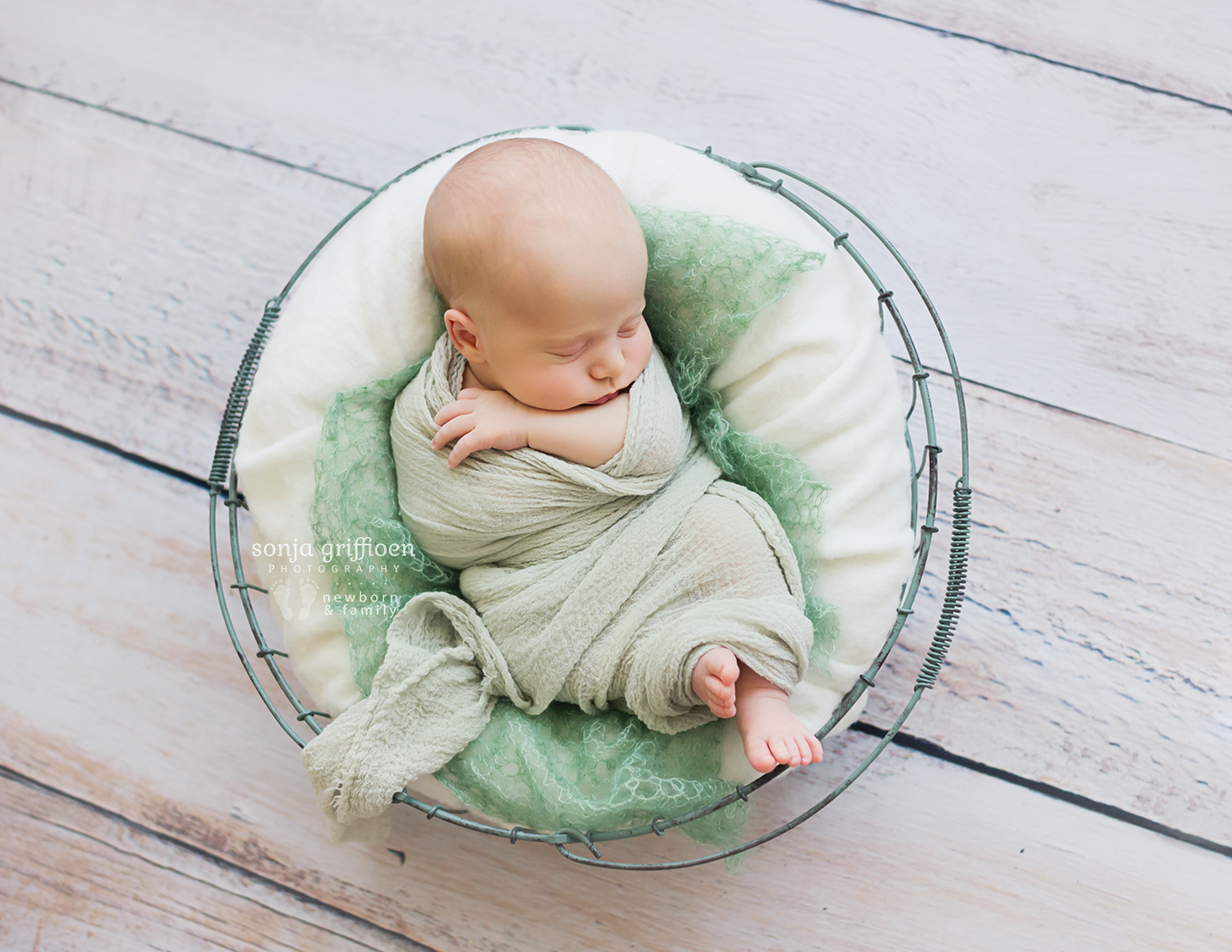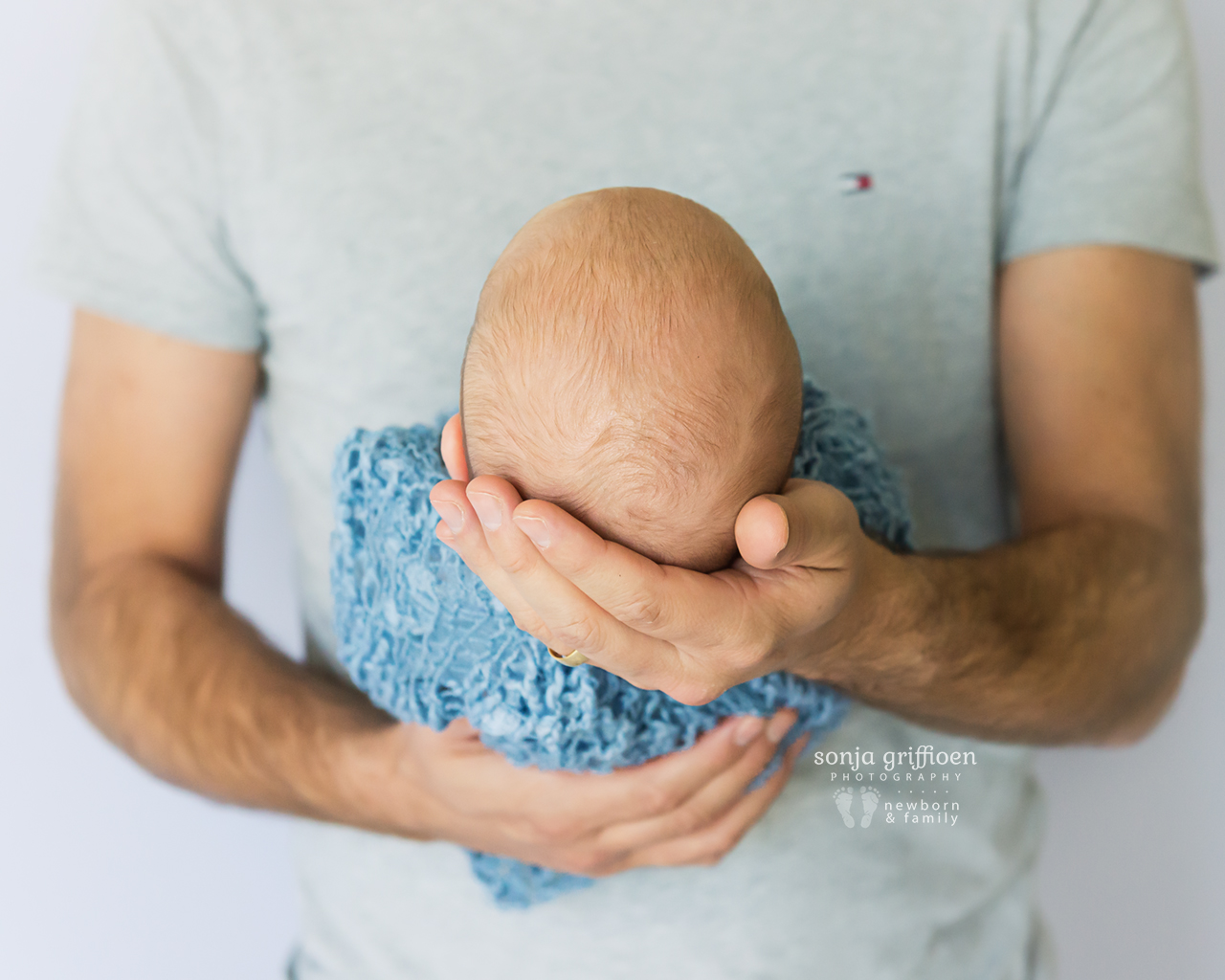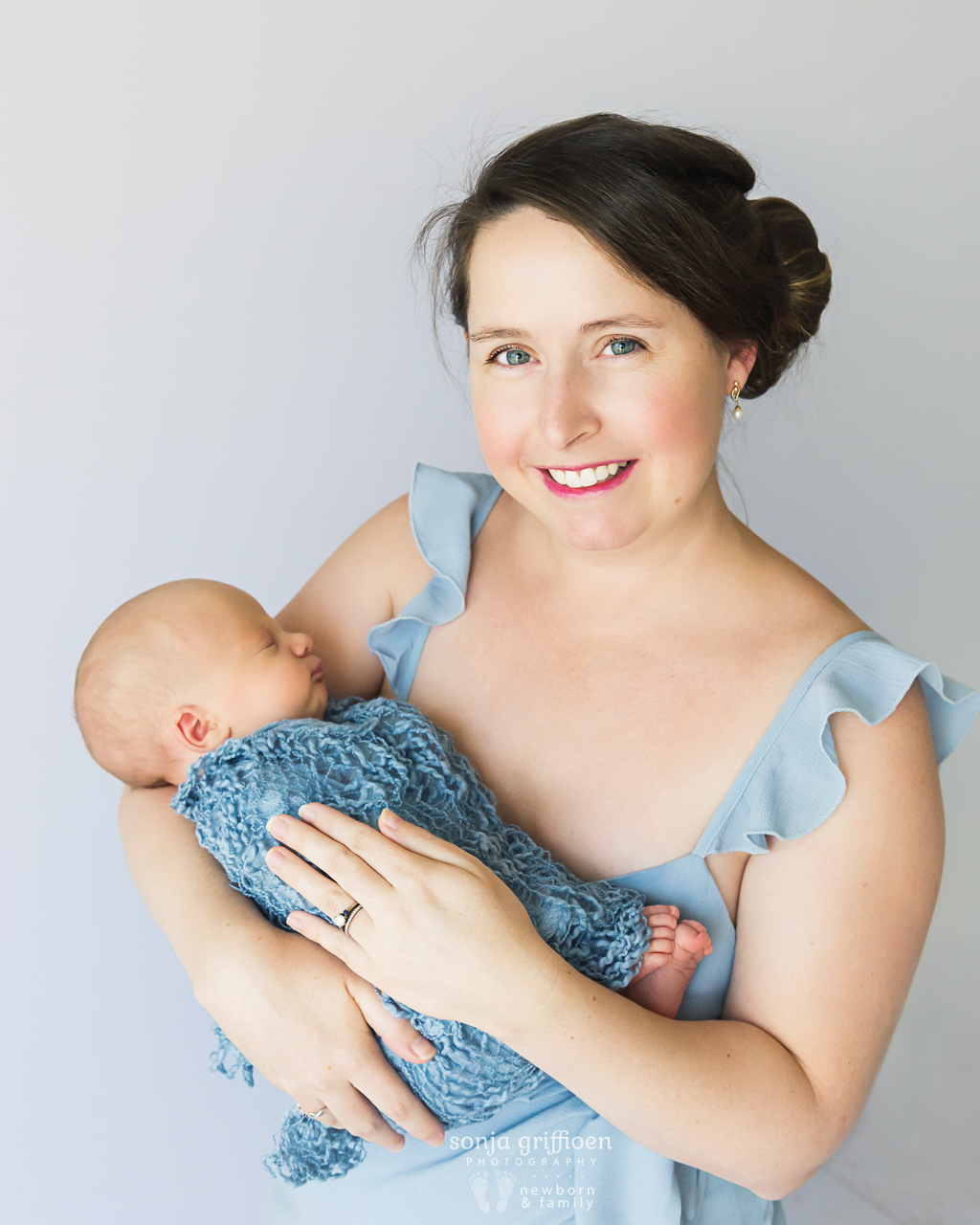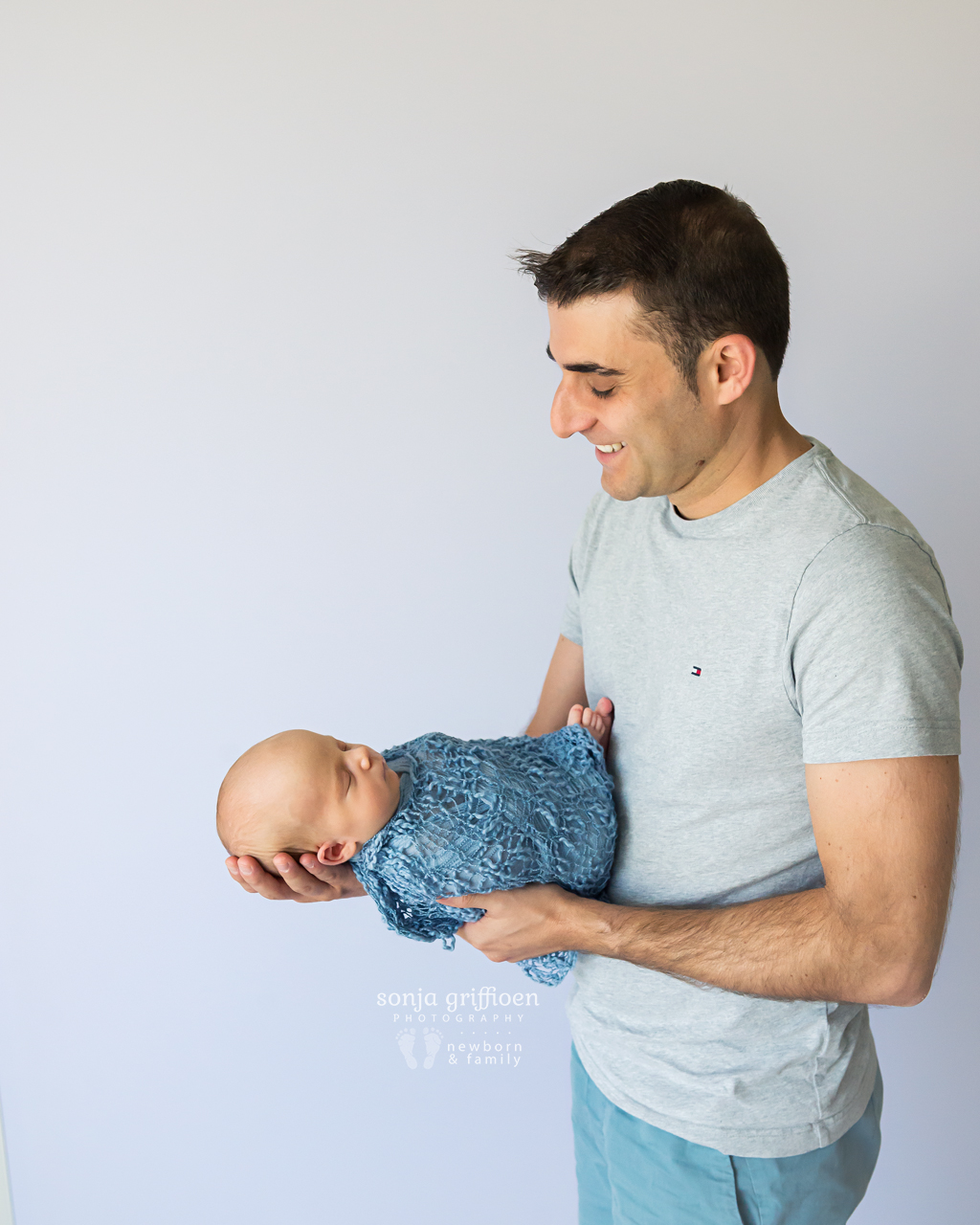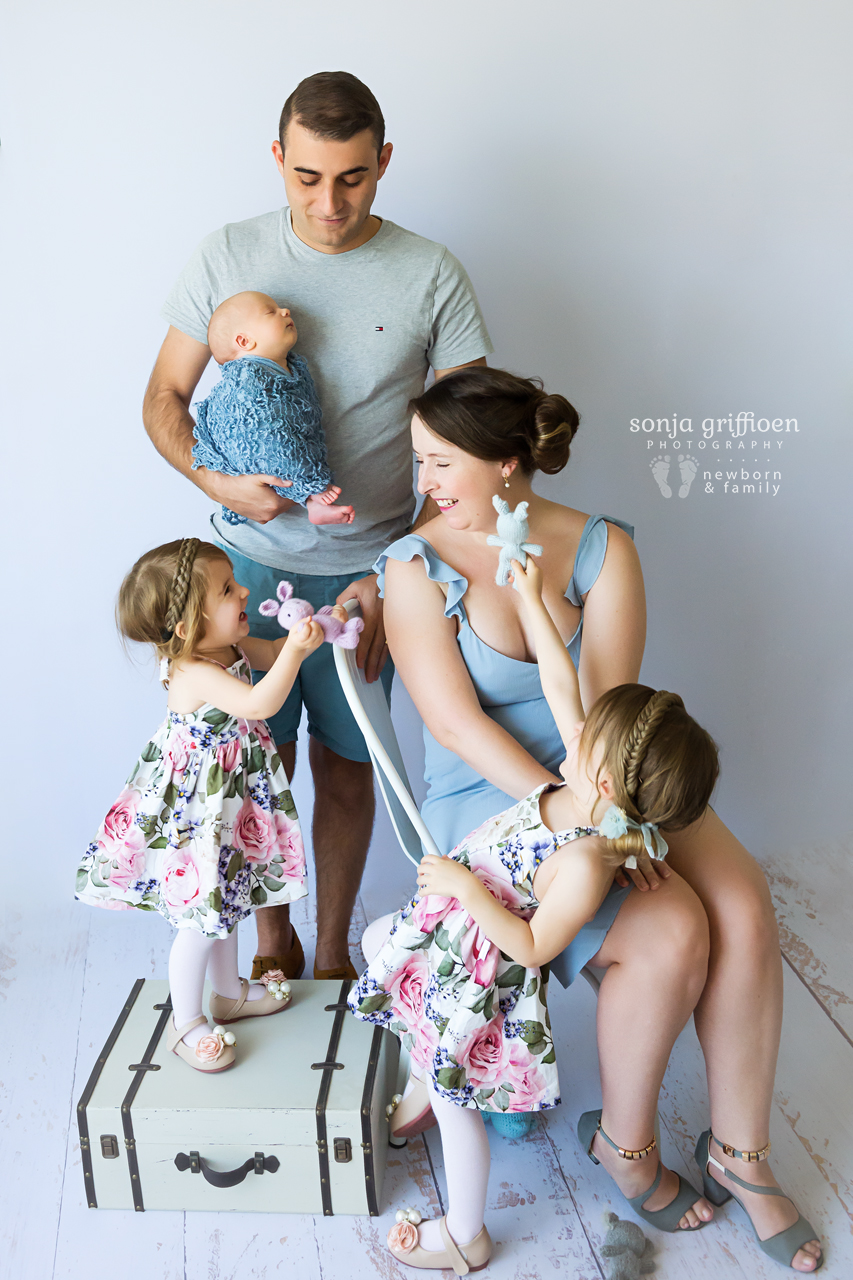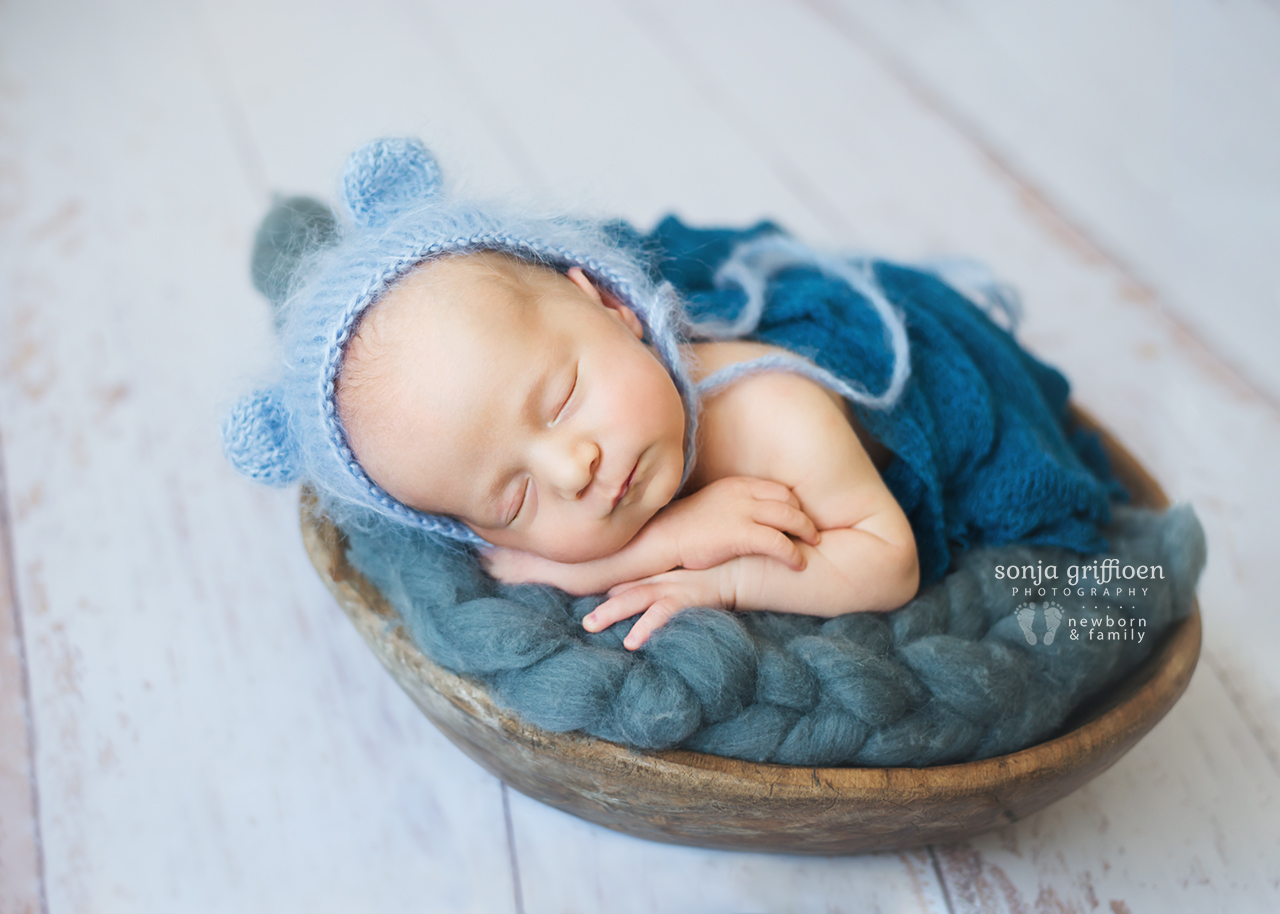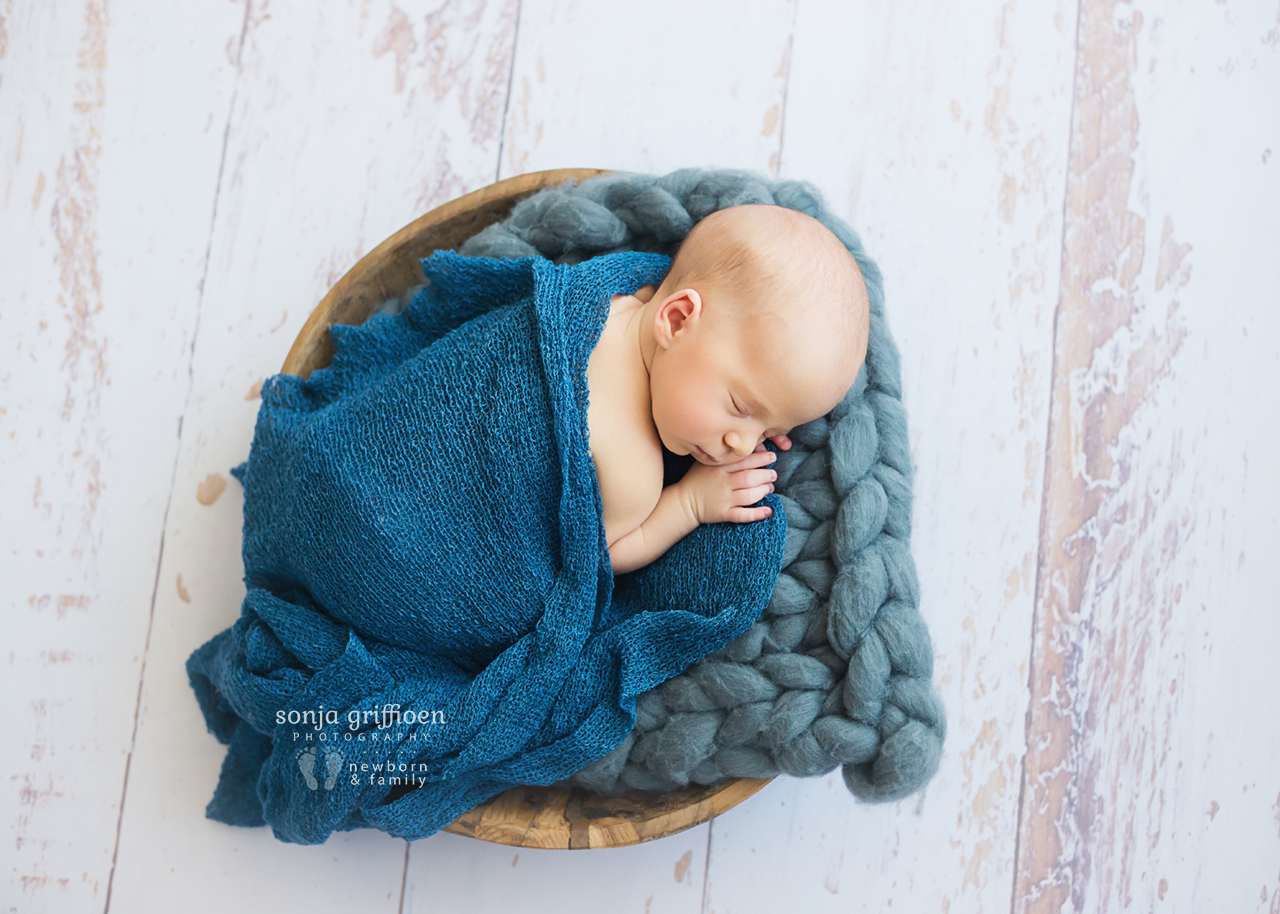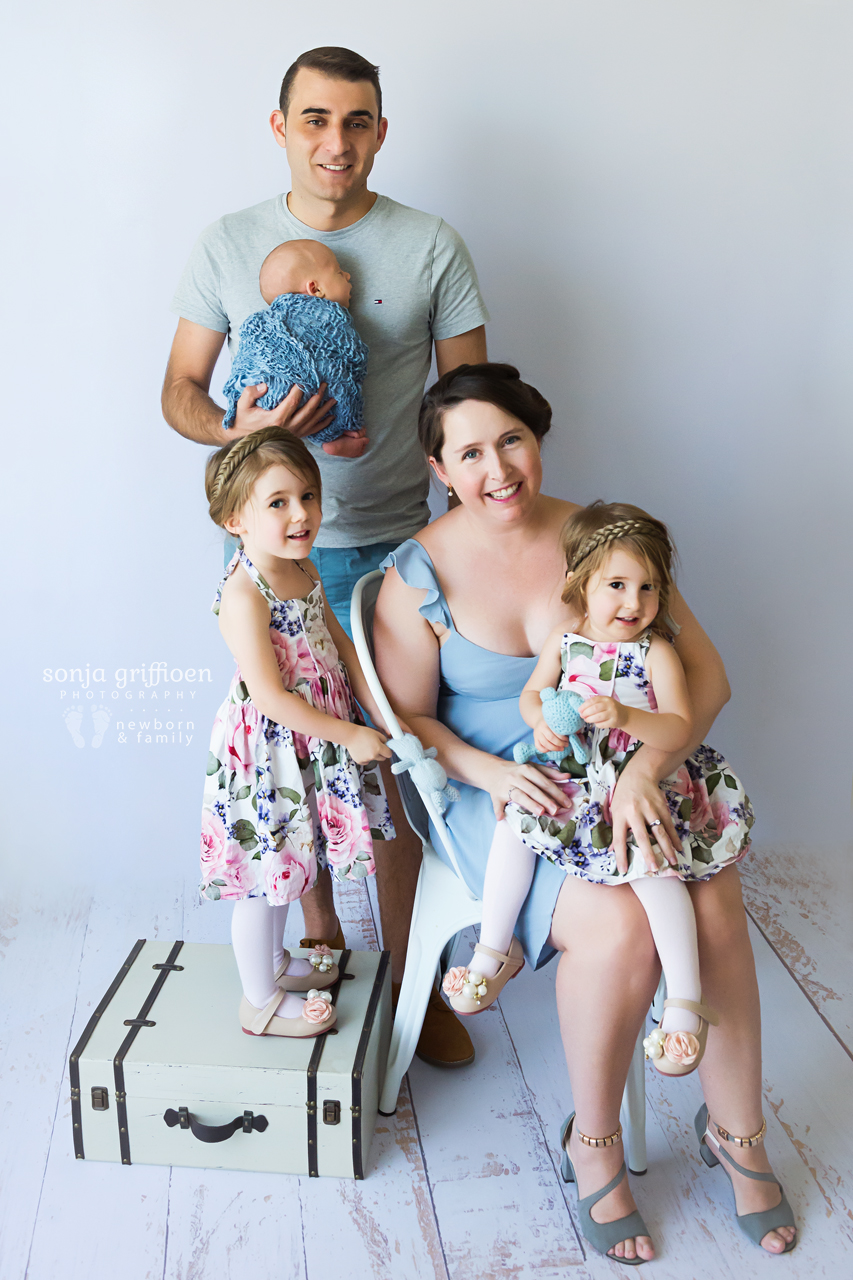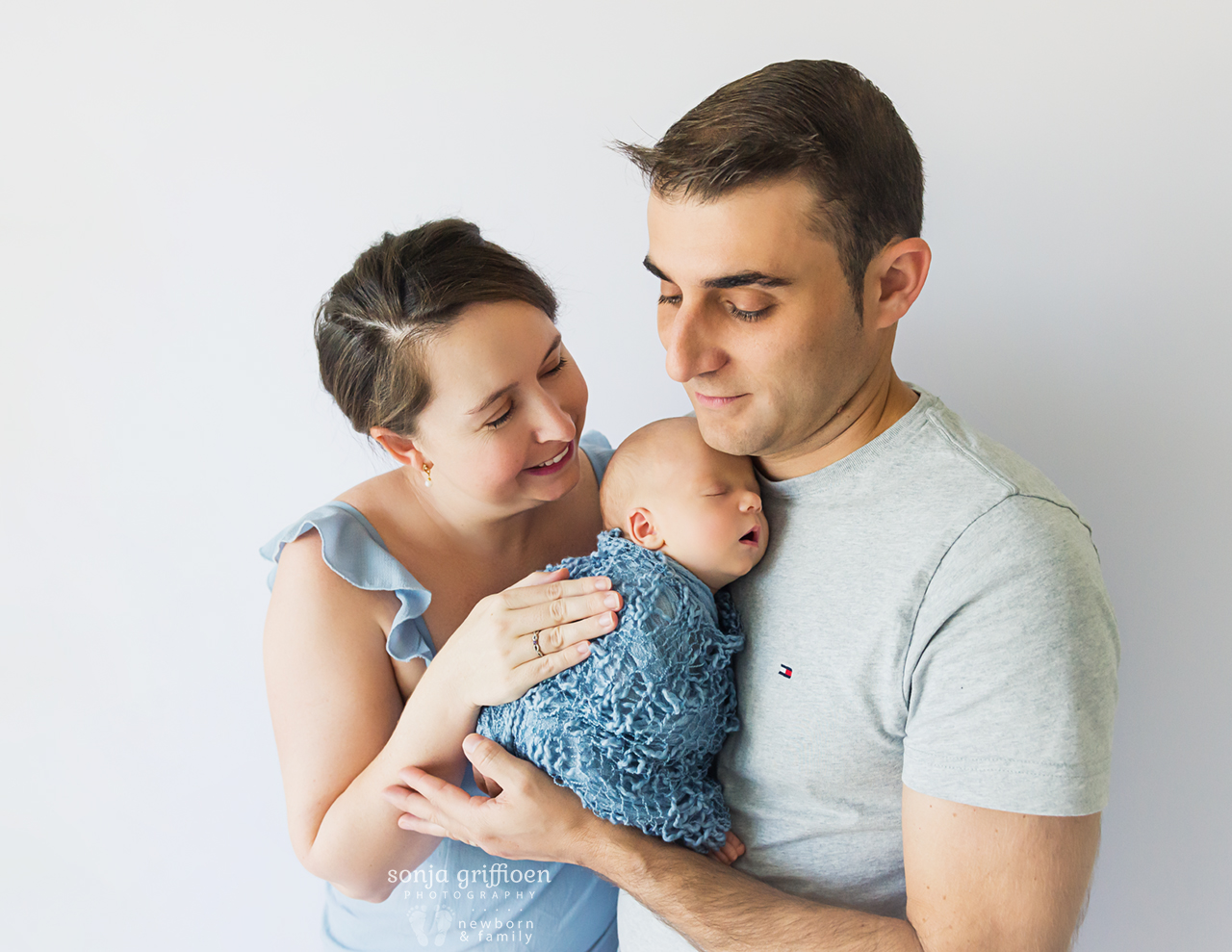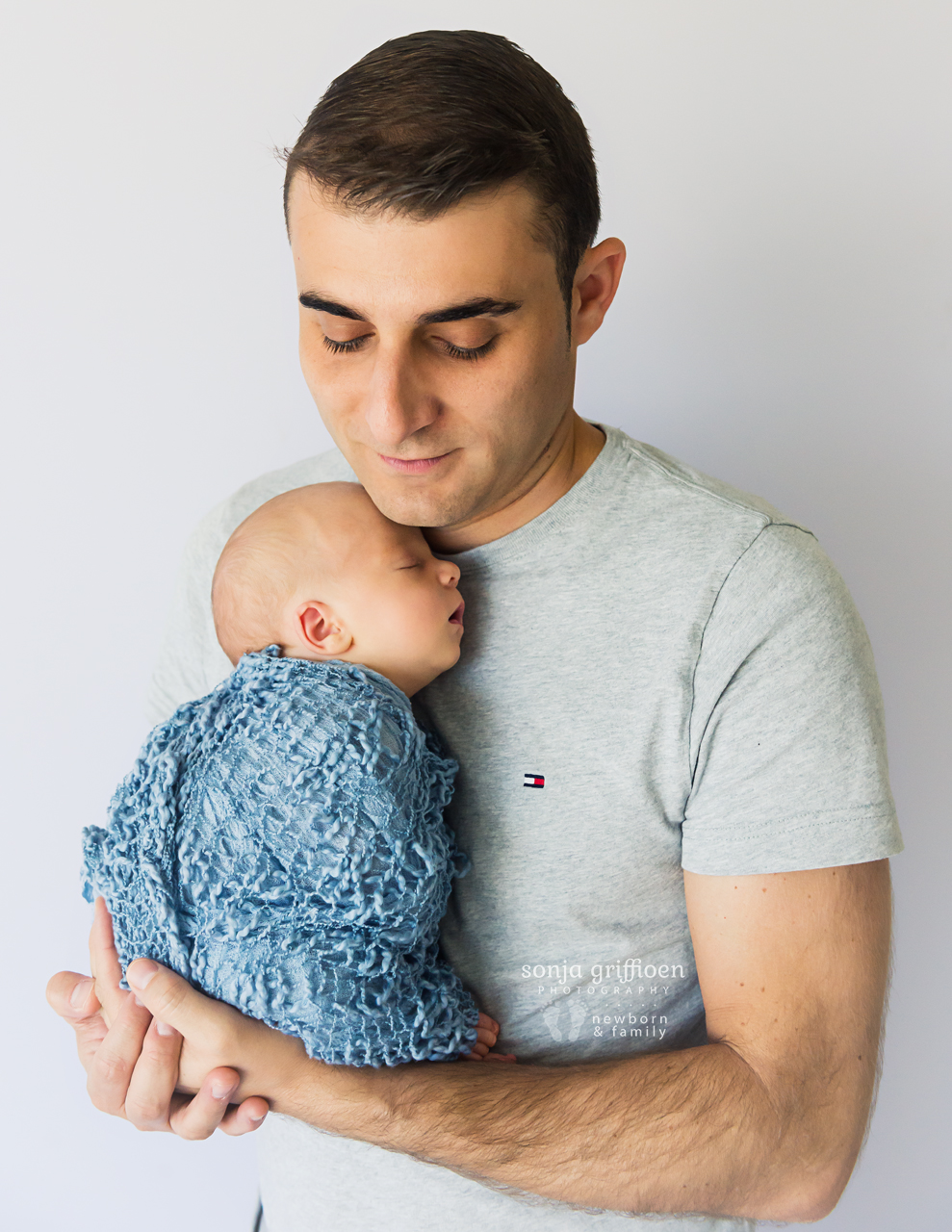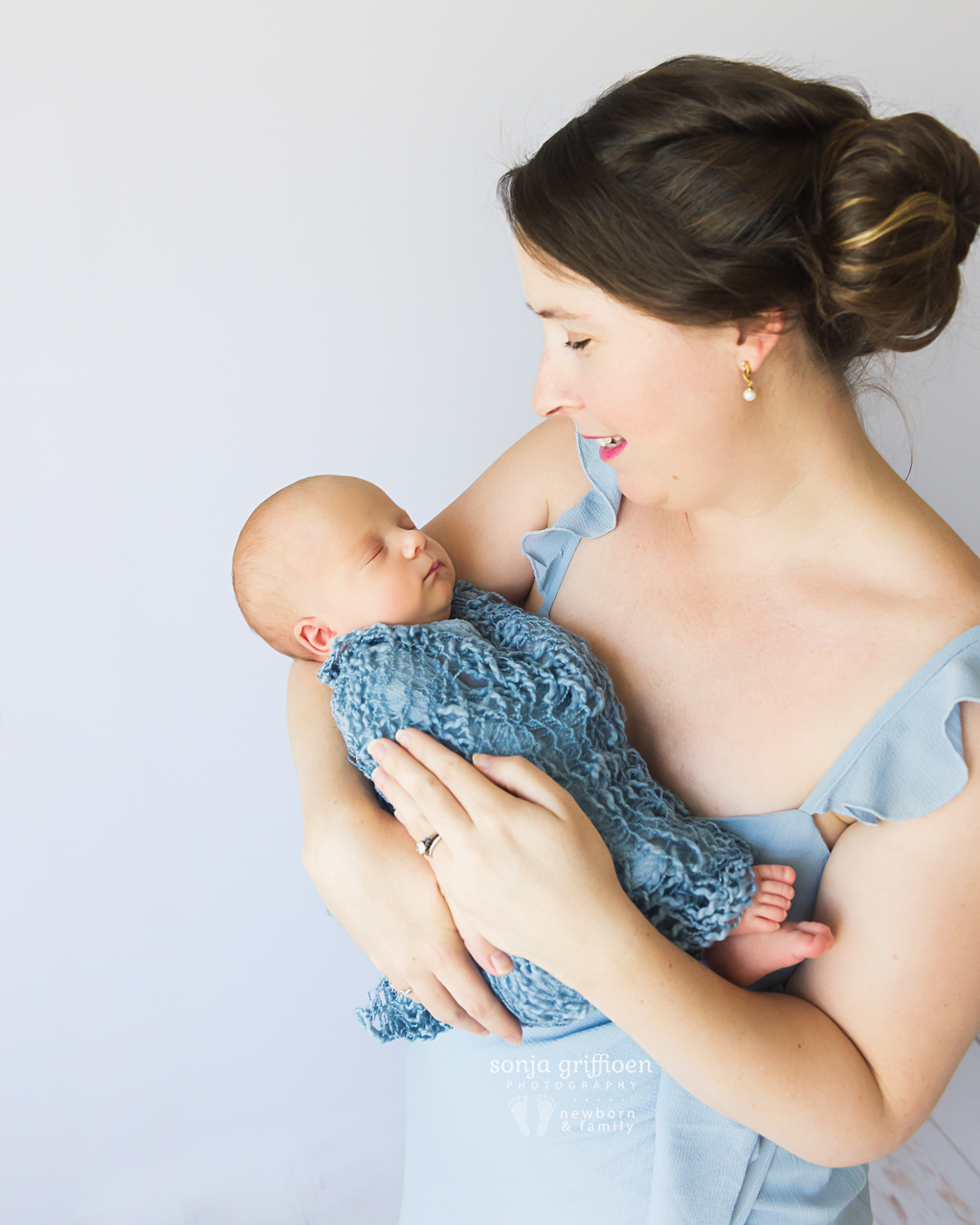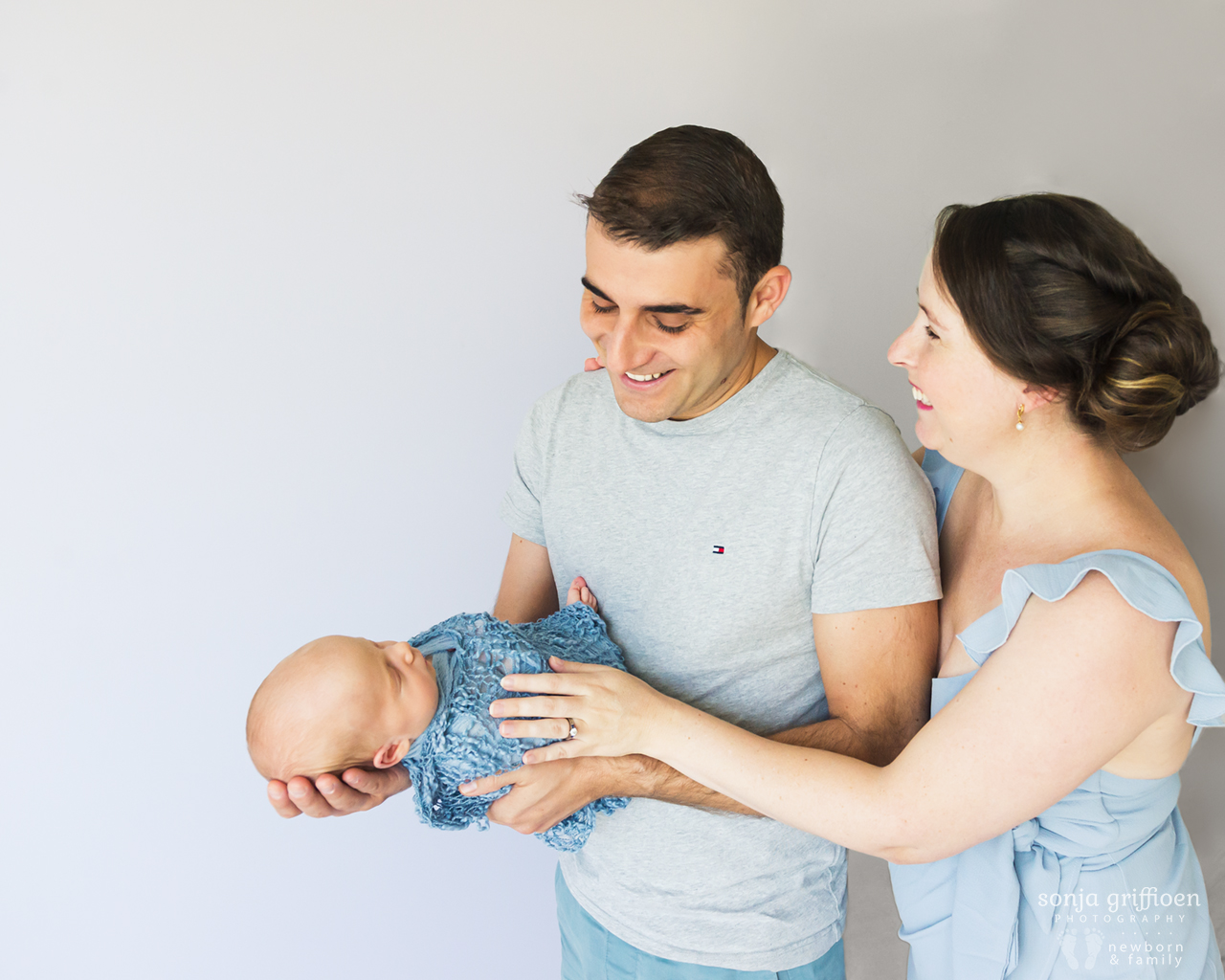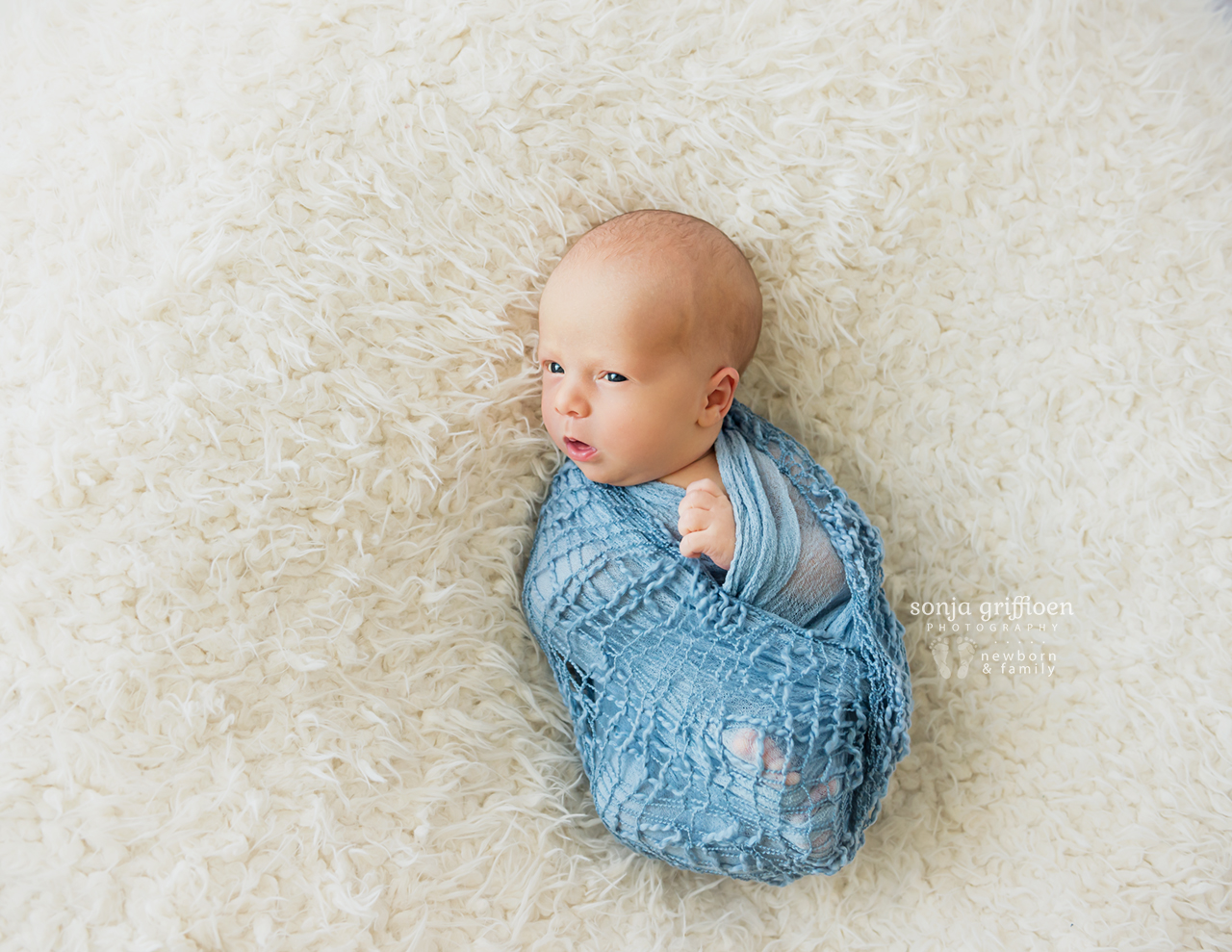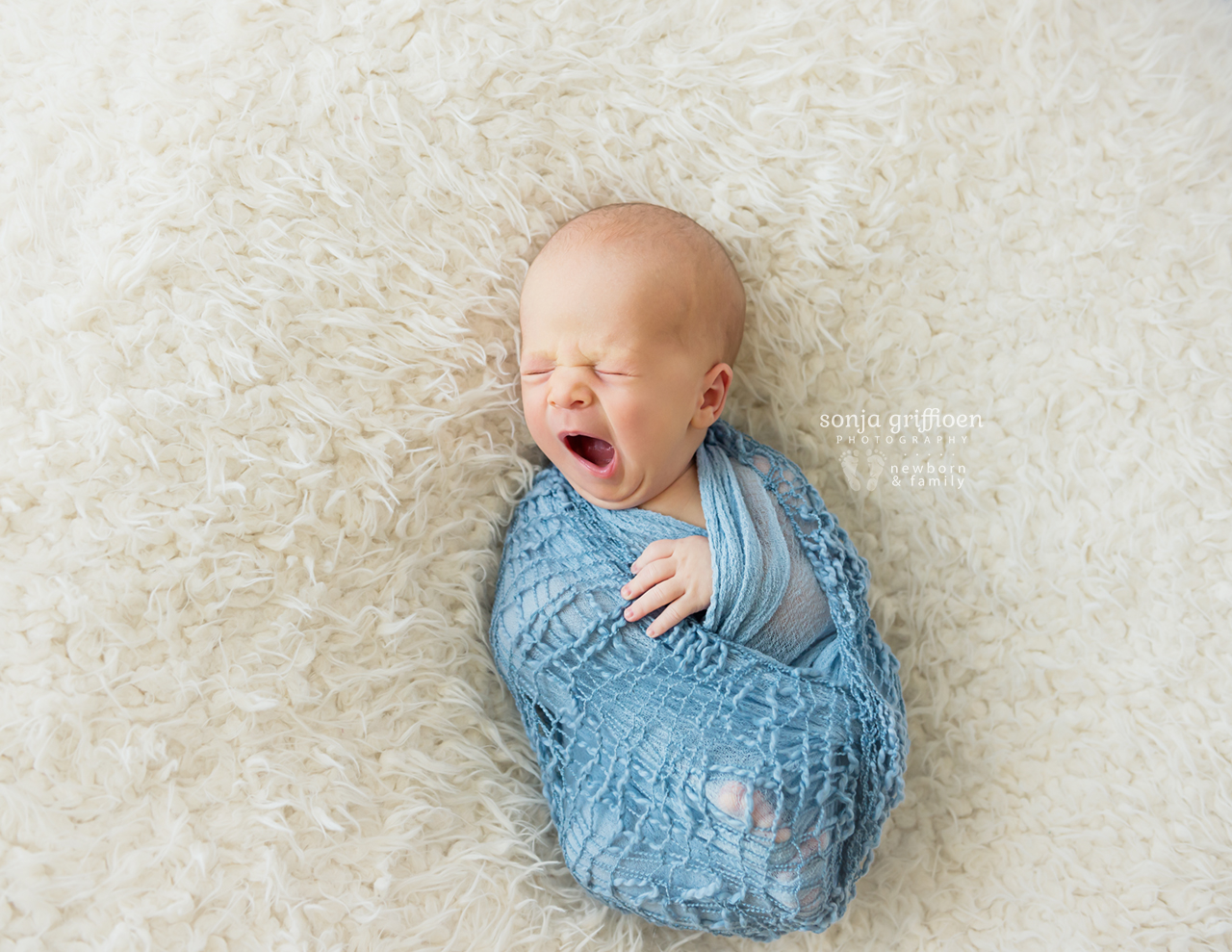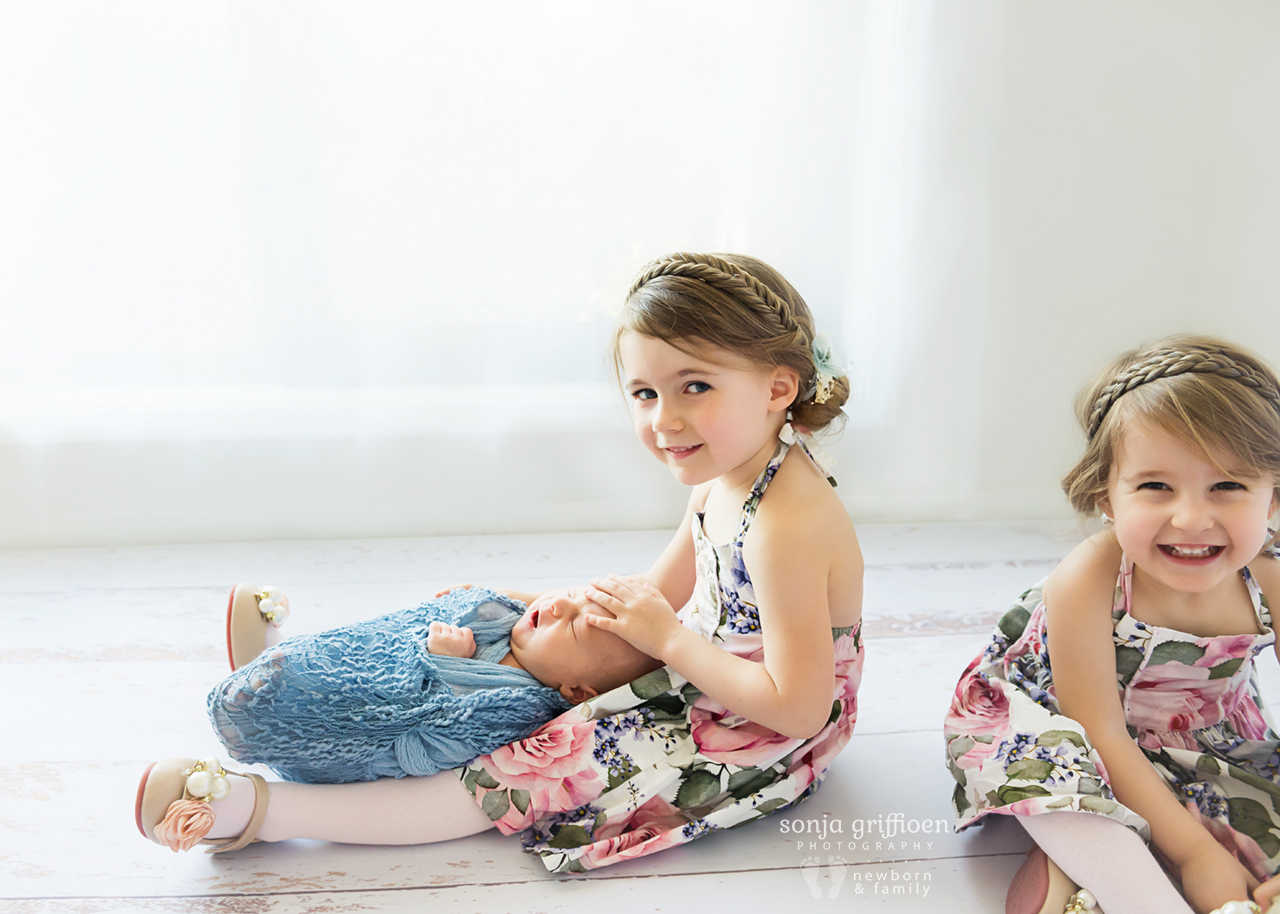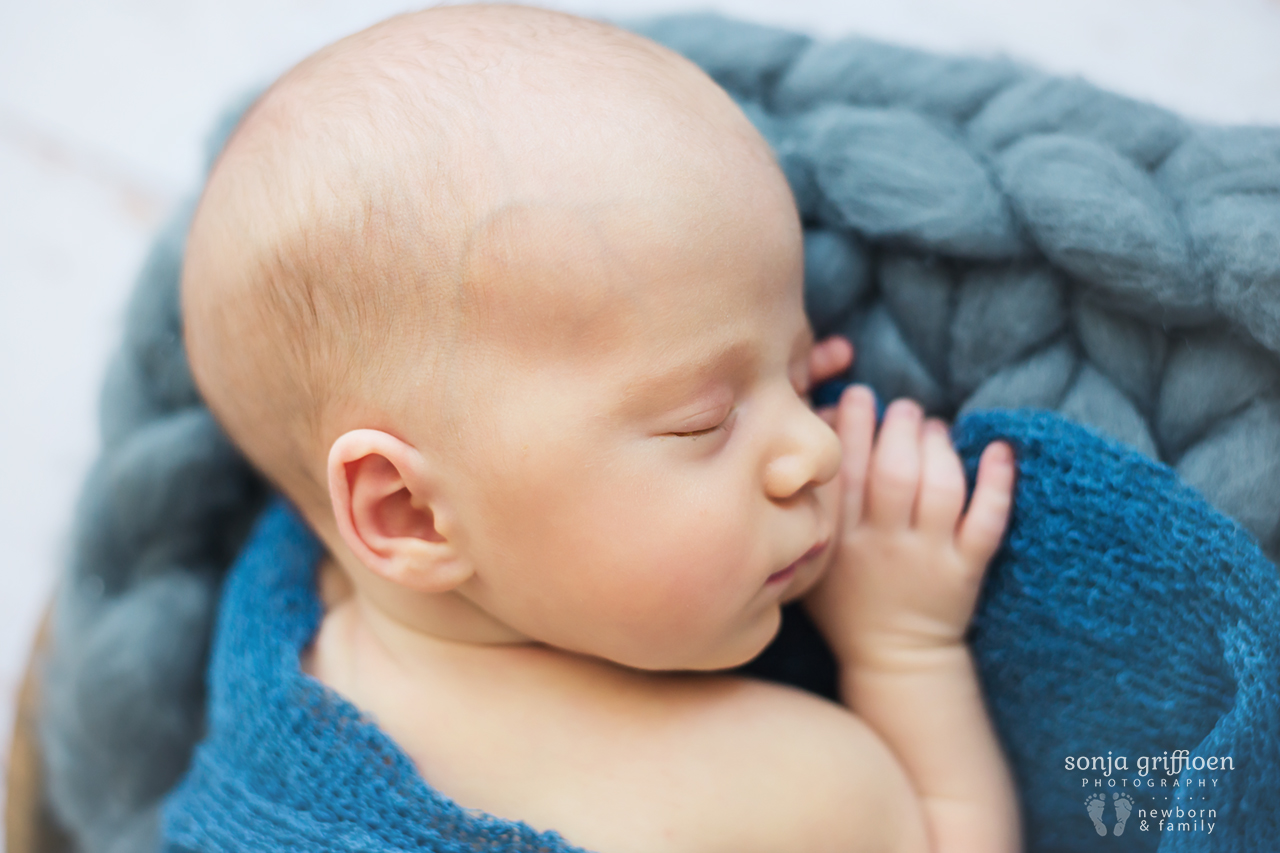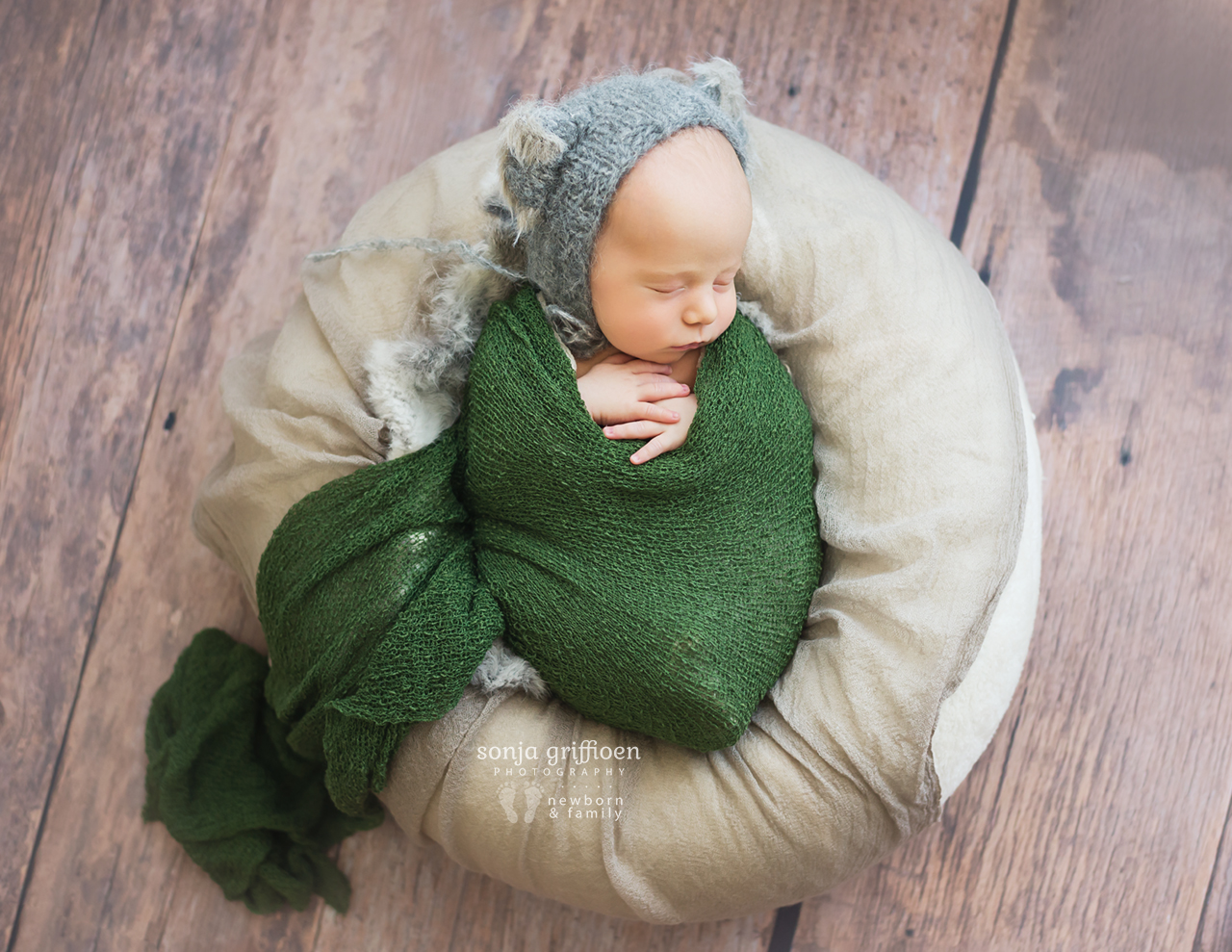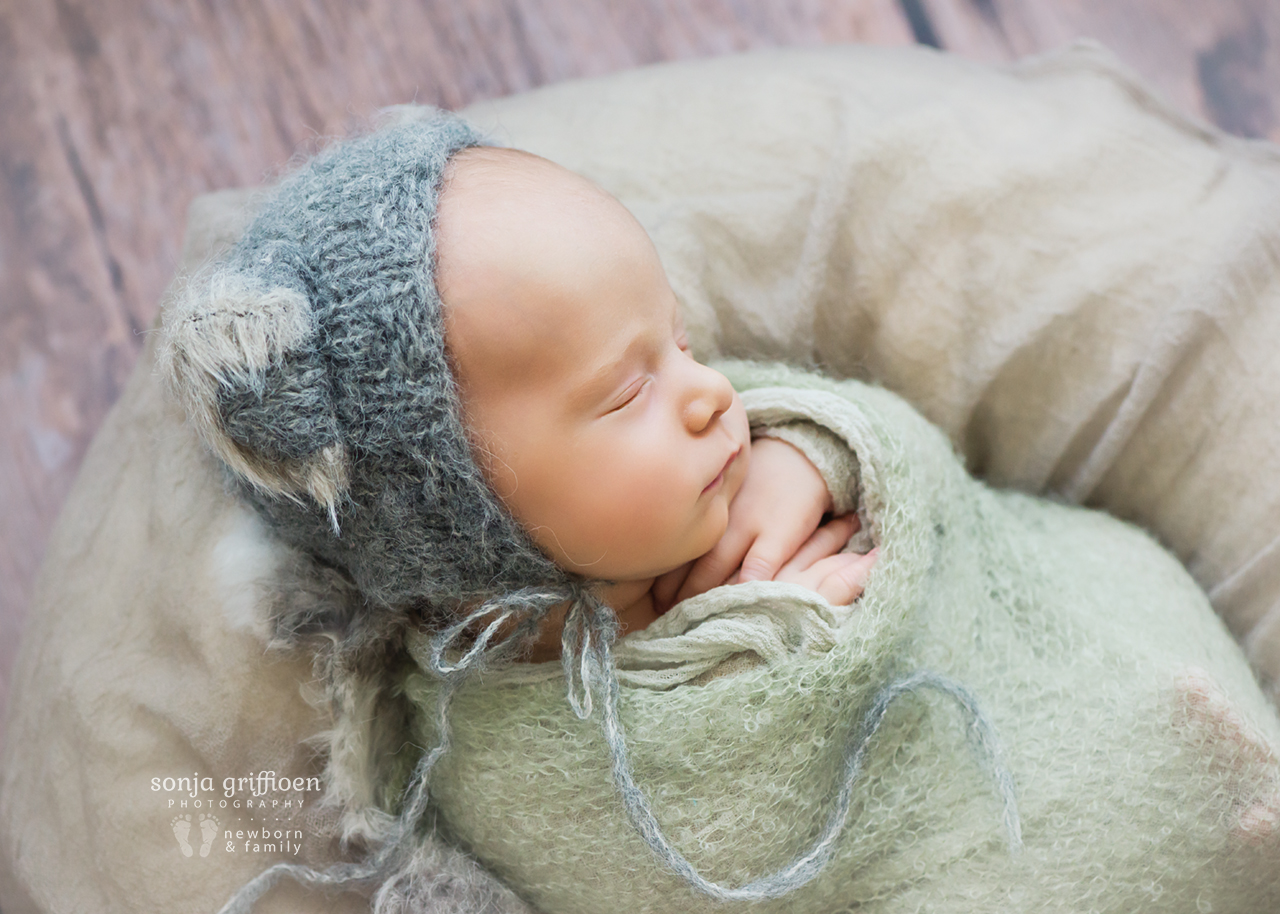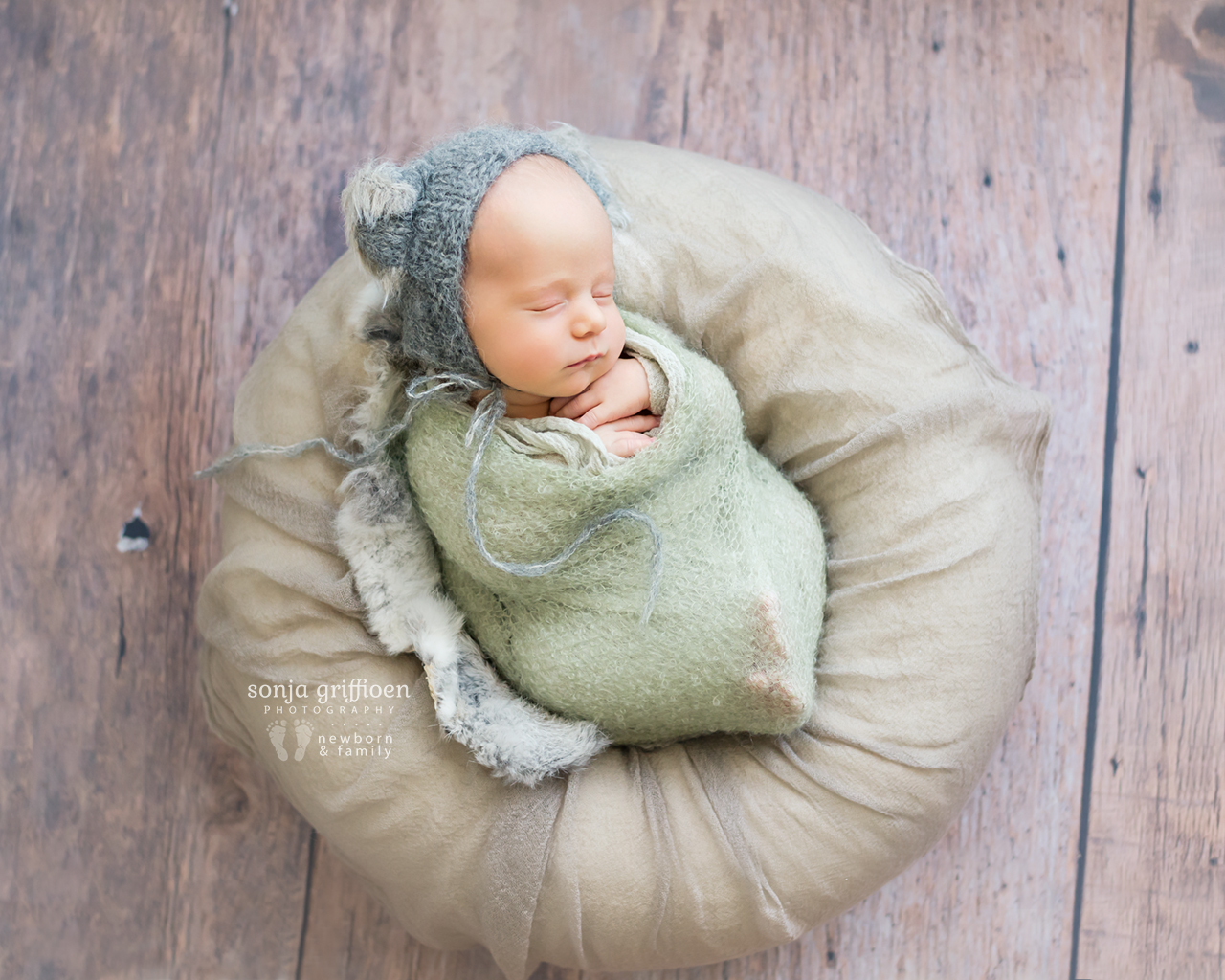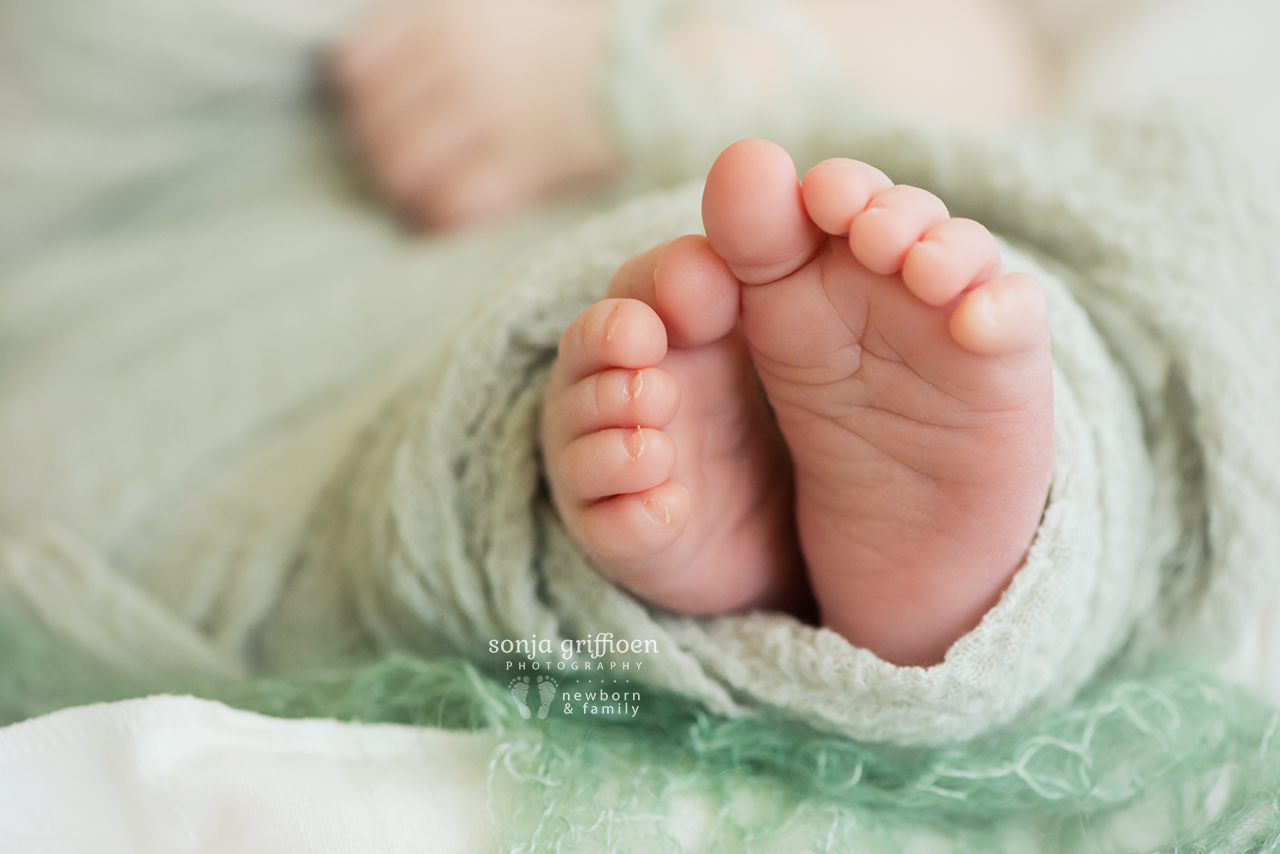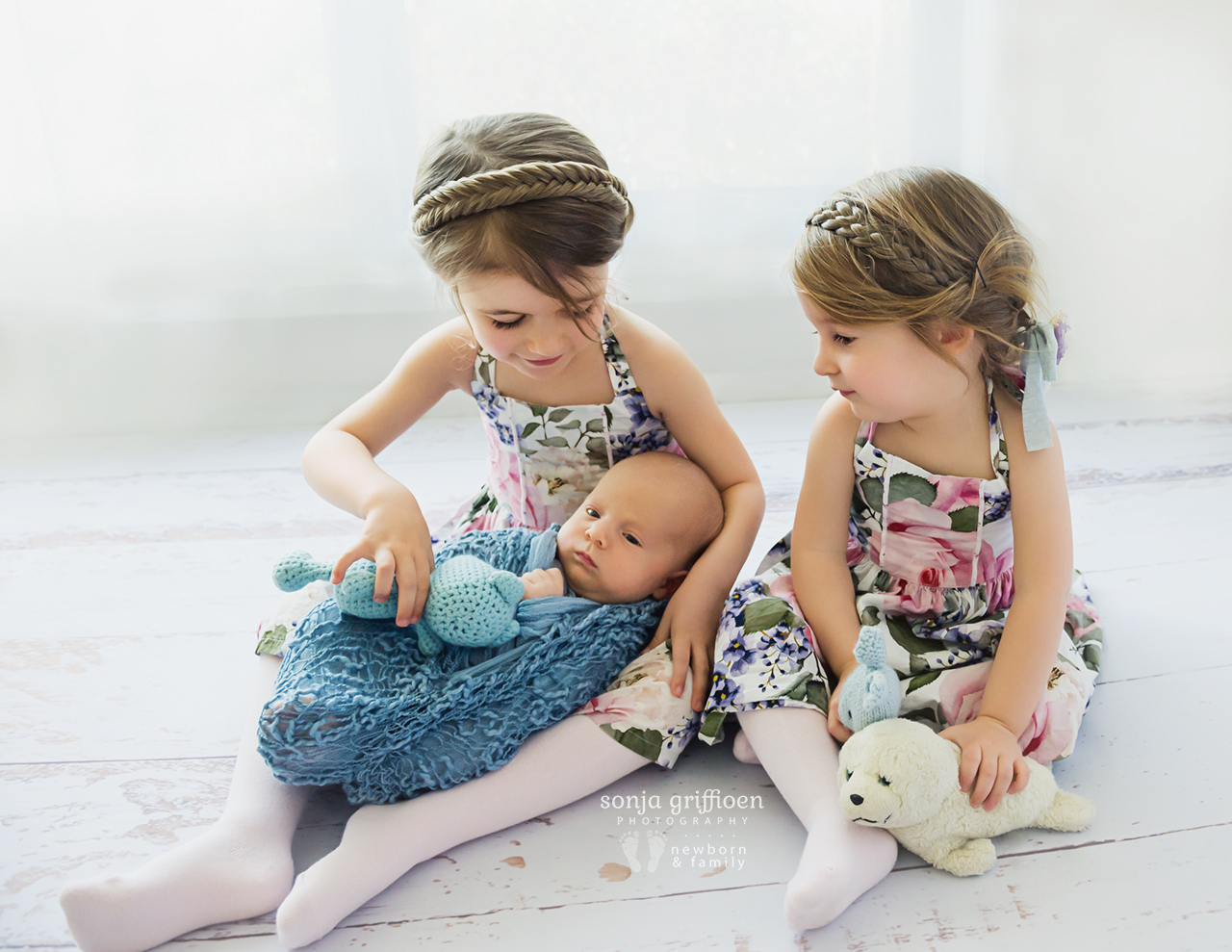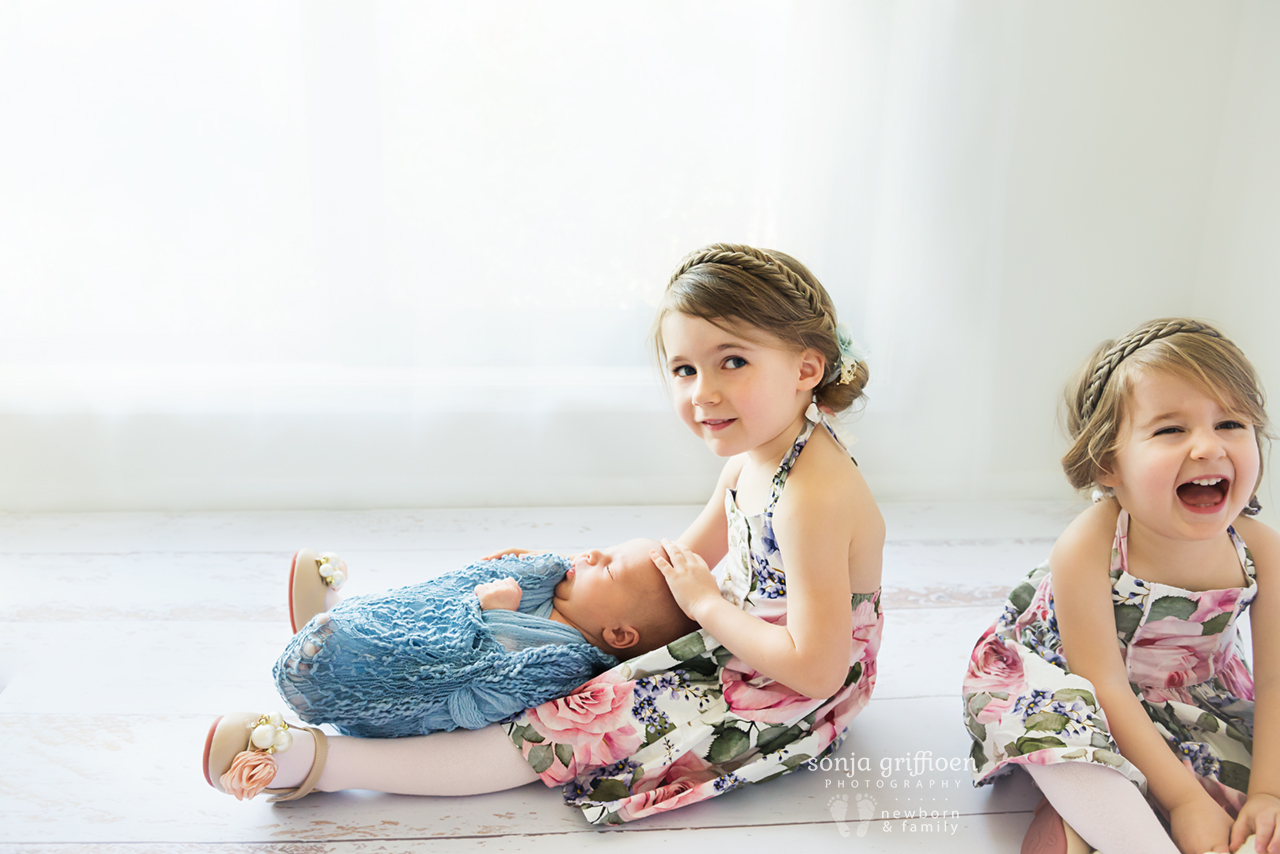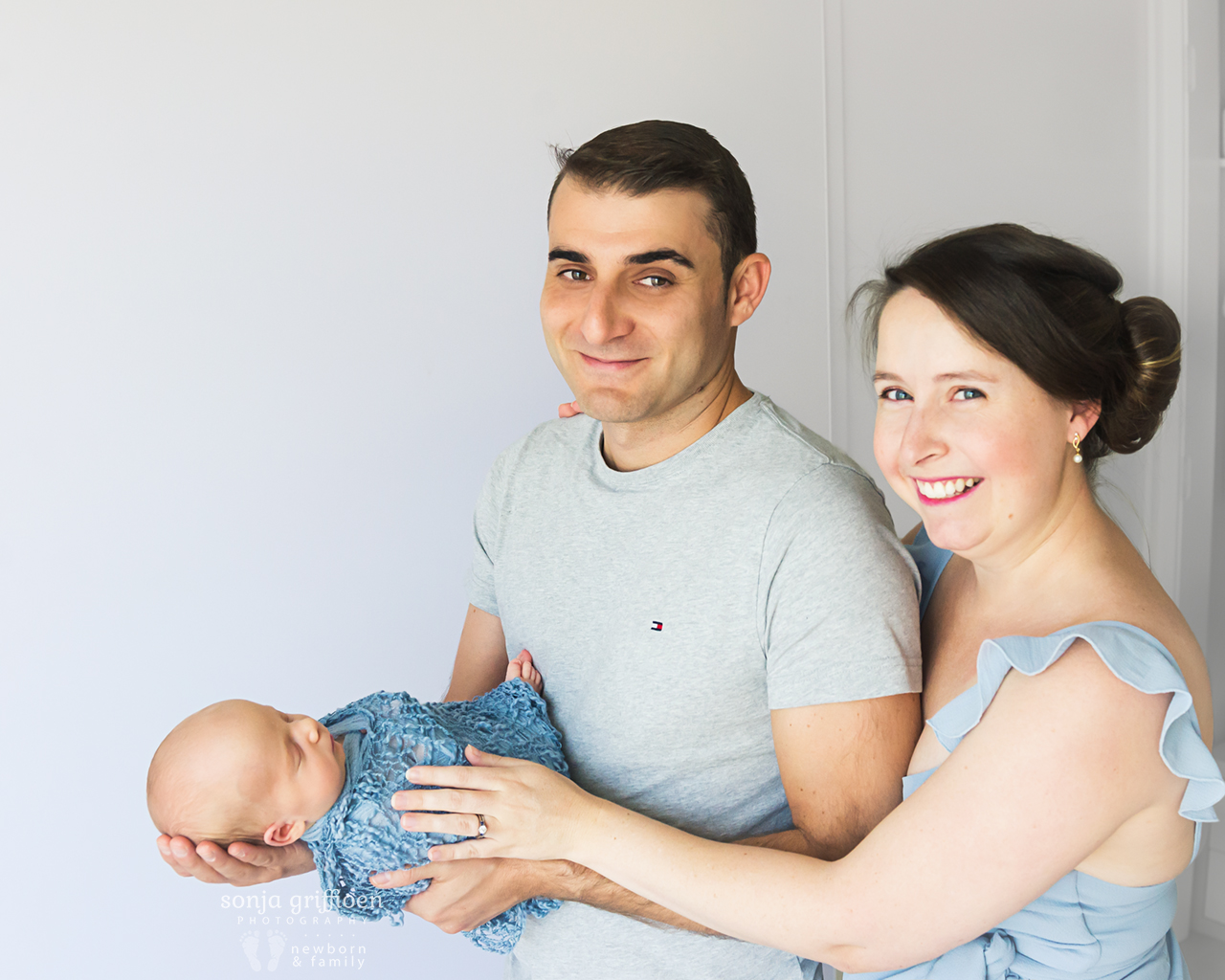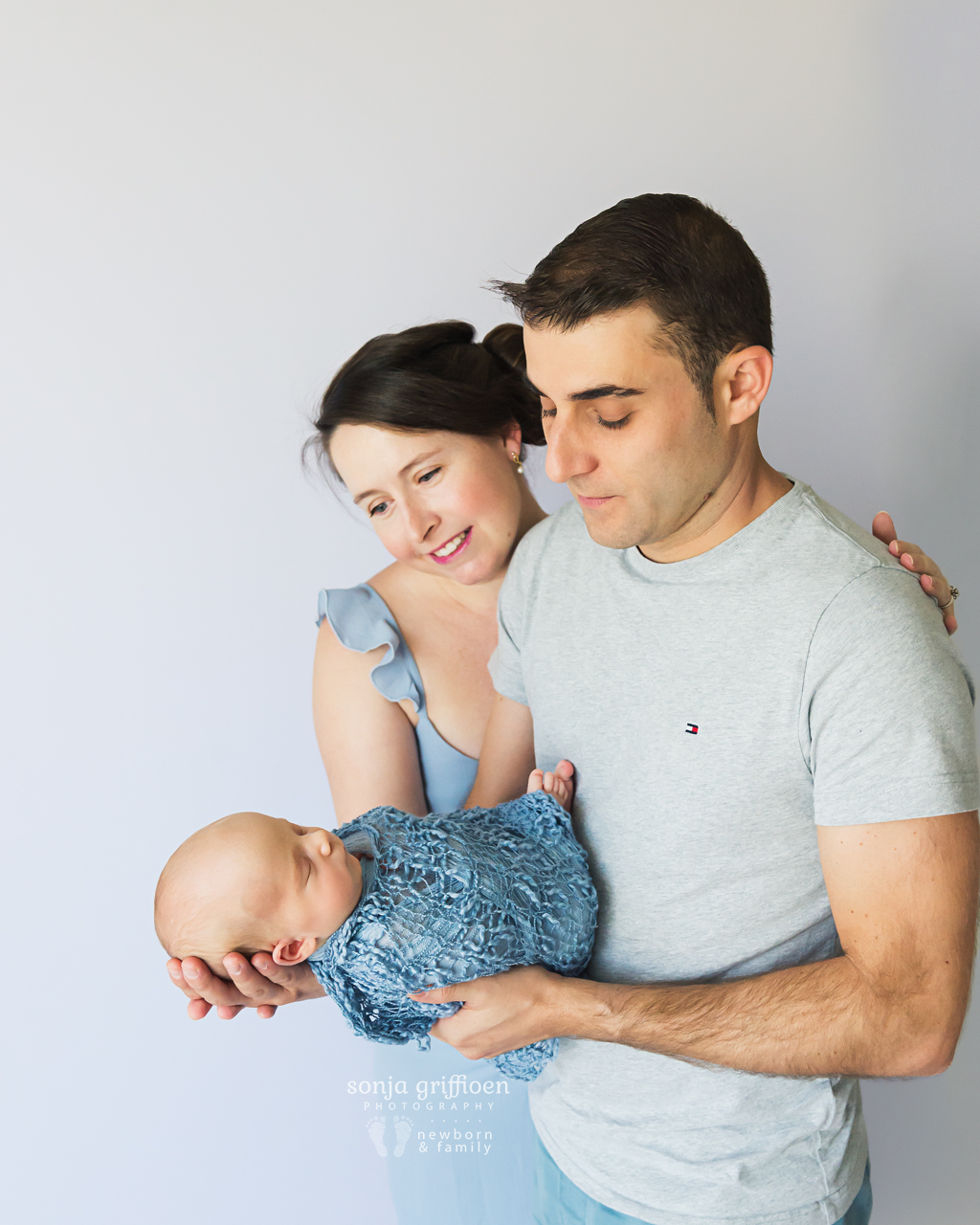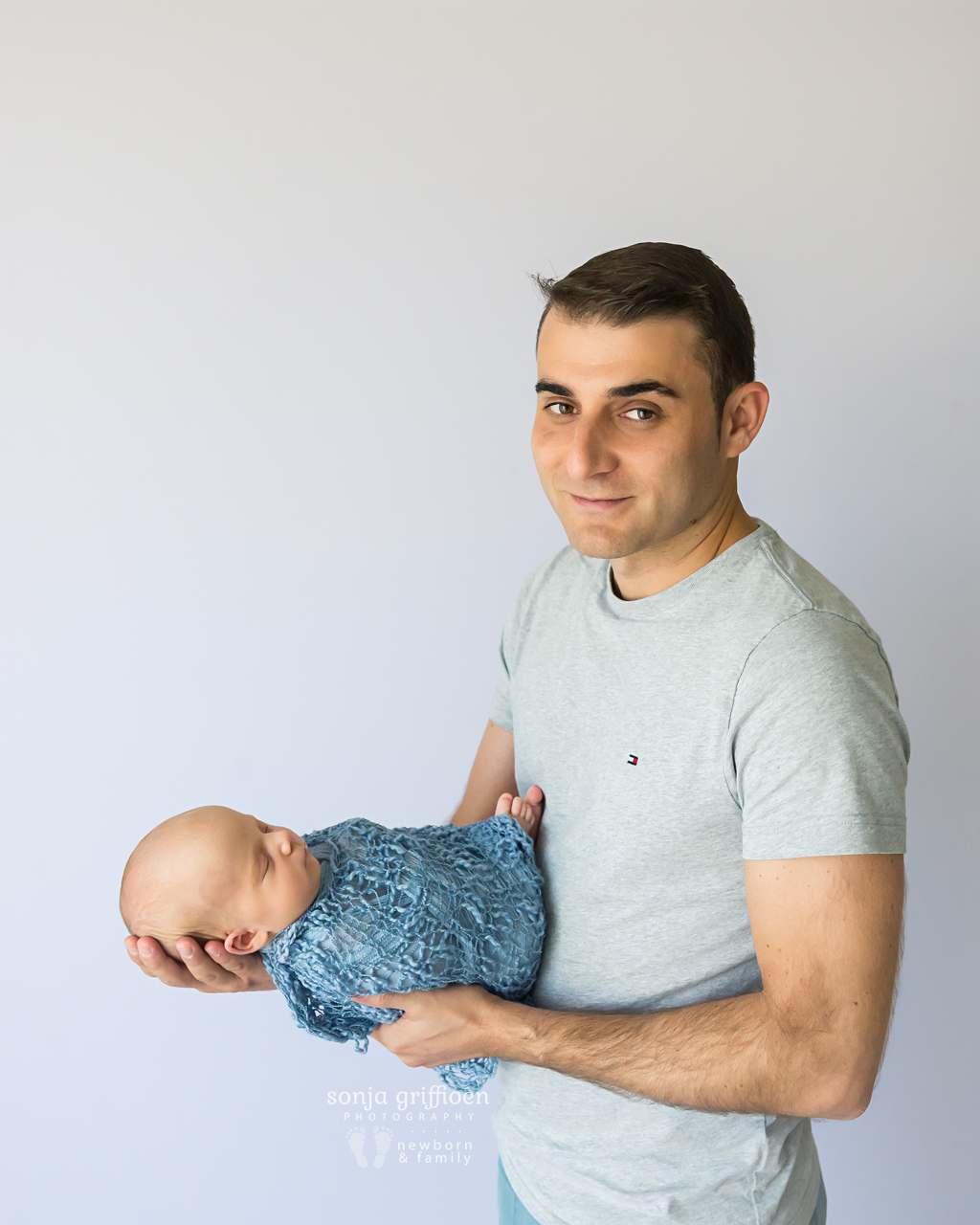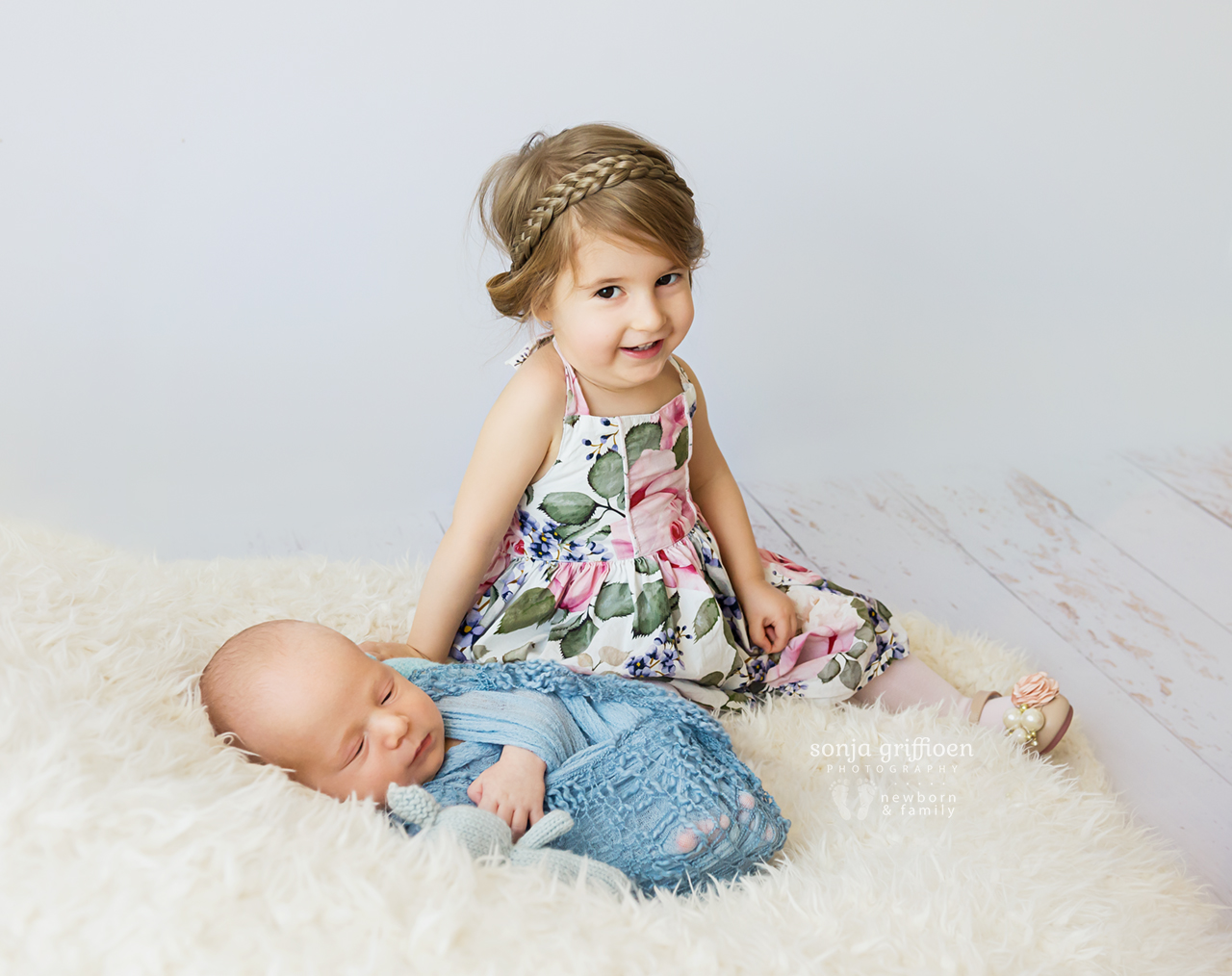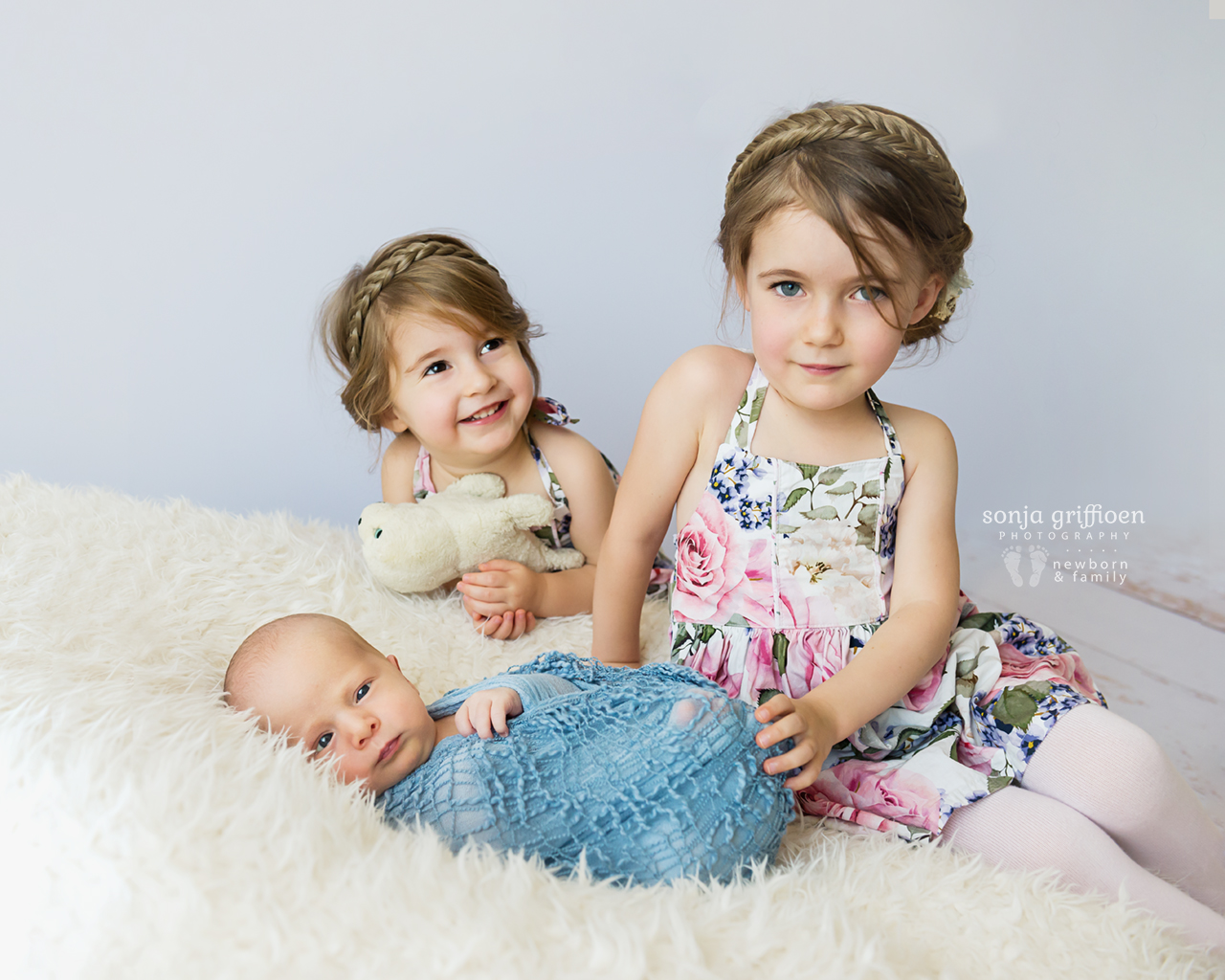 Fletcher Newborn | Brisbane Newborn Photographer
This sweet little boy, Fletcher, is the final addition to this beautiful family.
How wonderful to be able to know that you have had the wonderful privilege to bring three little people into the world safely and that your family is complete <3
Both his sisters came to me for their newborn and milestone photos, so it was really special being able to capture him with them as well!
Children are such a gift and blessing, I hope you guys have such a wonderful, full life with your little ones! Enjoy every cuddle, every milestone, every part of their friendships as they unfold. Thank you for once again trusting me with these special memories.
xo
For more information on my Brisbane newborn photography and maternity, family and baby sessions, please enquire here. I would love to photograph your journey as a family too! For more of my newborn work, visit me on Instagram or Facebook, or see my newborn portfolio here.
Kind regards, Sonja xo
0426 987 722 info@sonjagriffioen.com
"Sonja was an absolute pleasure to deal with and I would highly recommend her to anyone looking for a photographer. She was so professional and patient with our little man even when he did not want to cooperate at times  
We are so happy with our images! Thanks again Sonja!" ~ Sarah O'Connell
Share this post:
on Twitter on Facebook on Google+