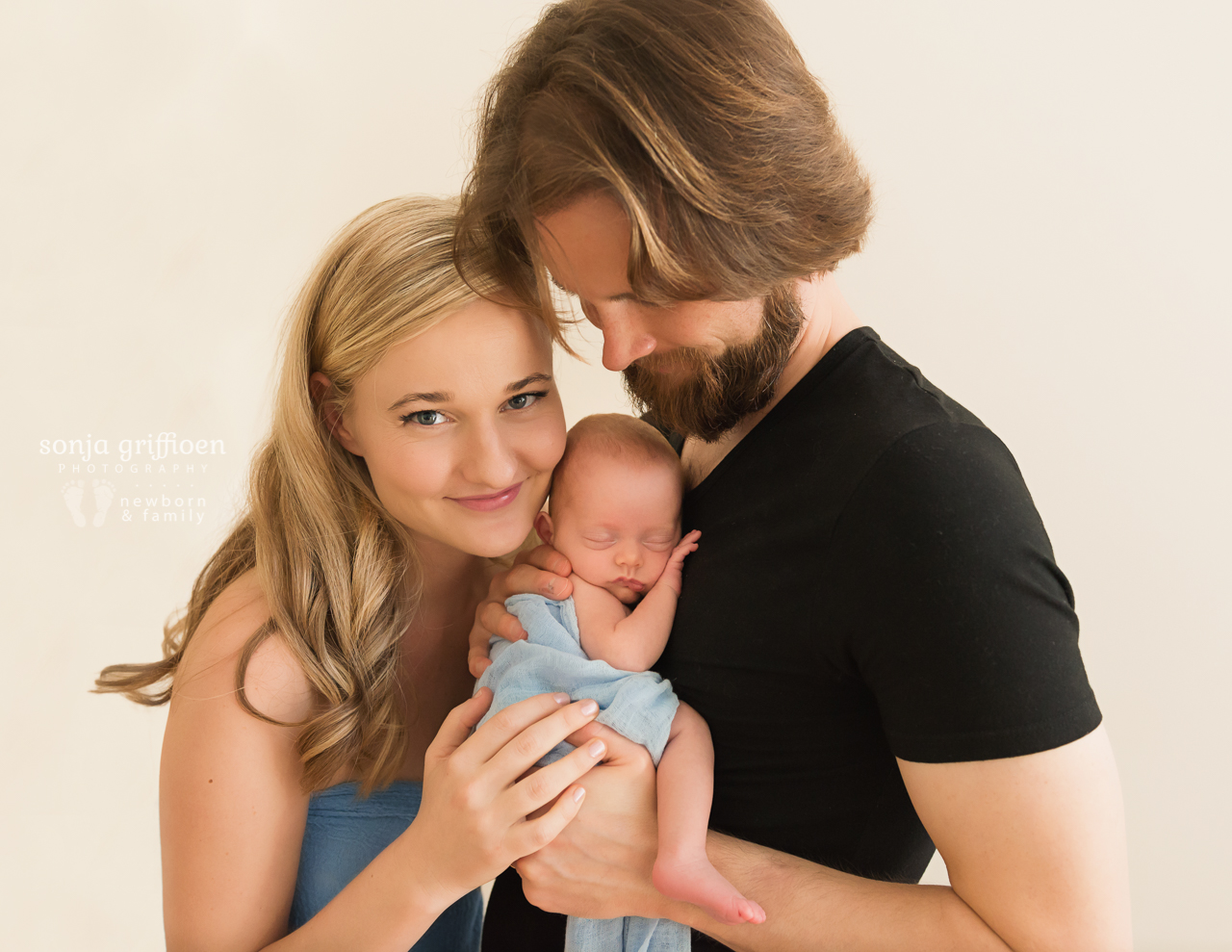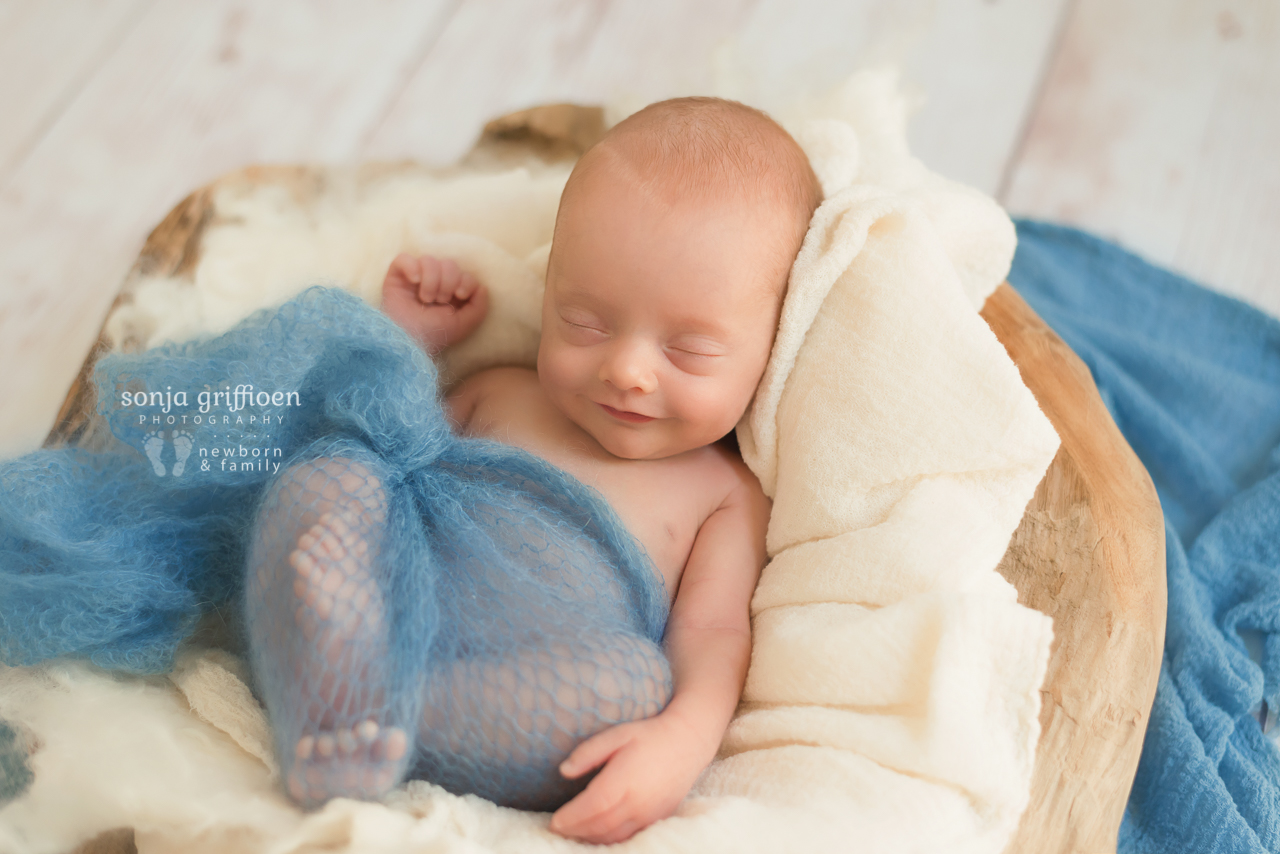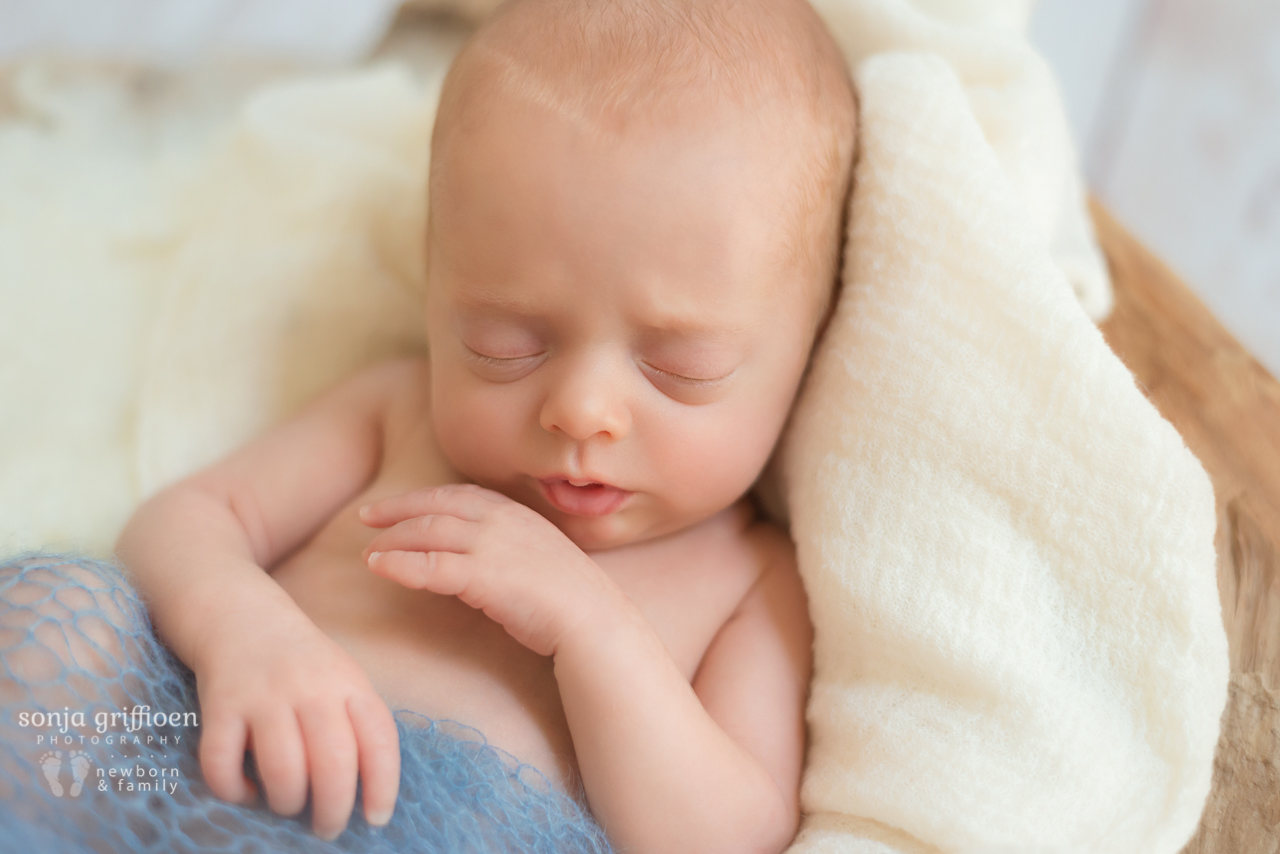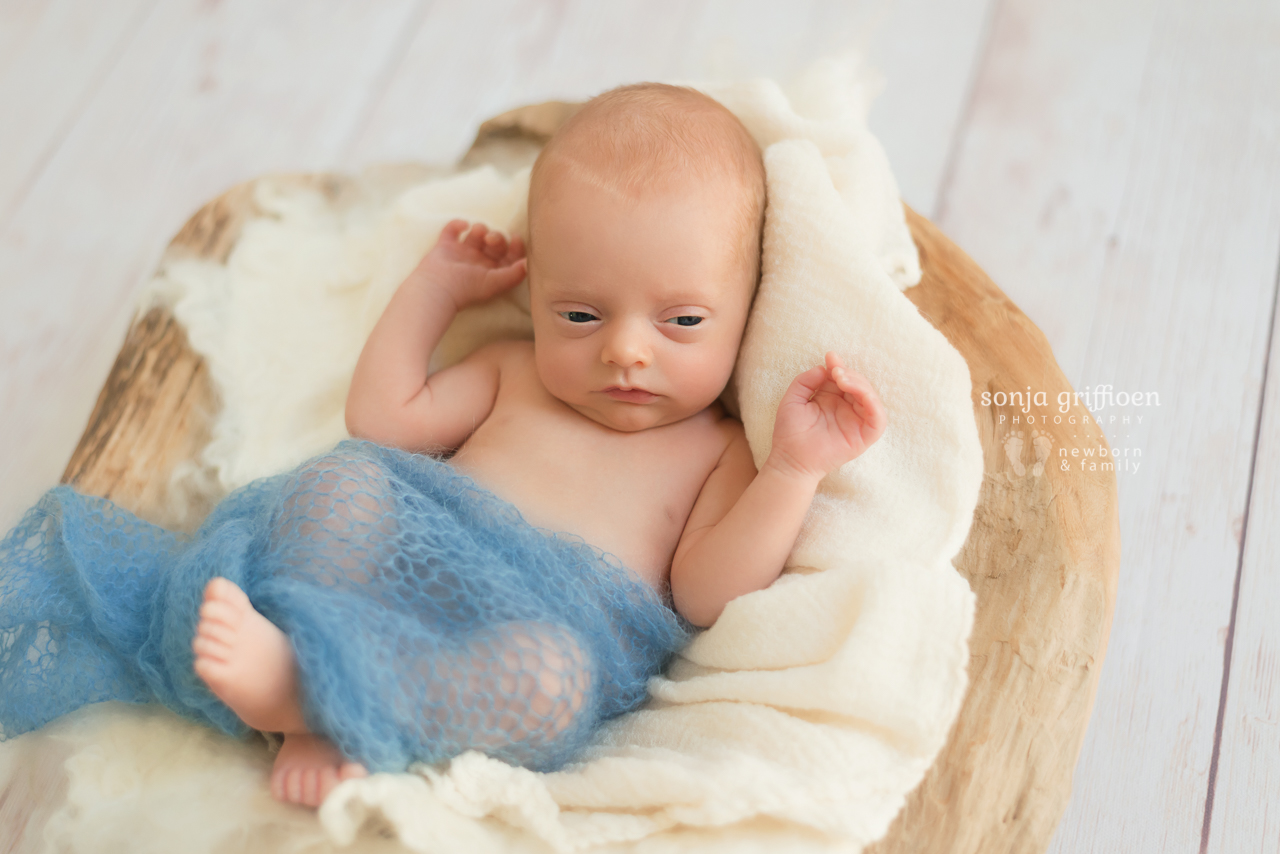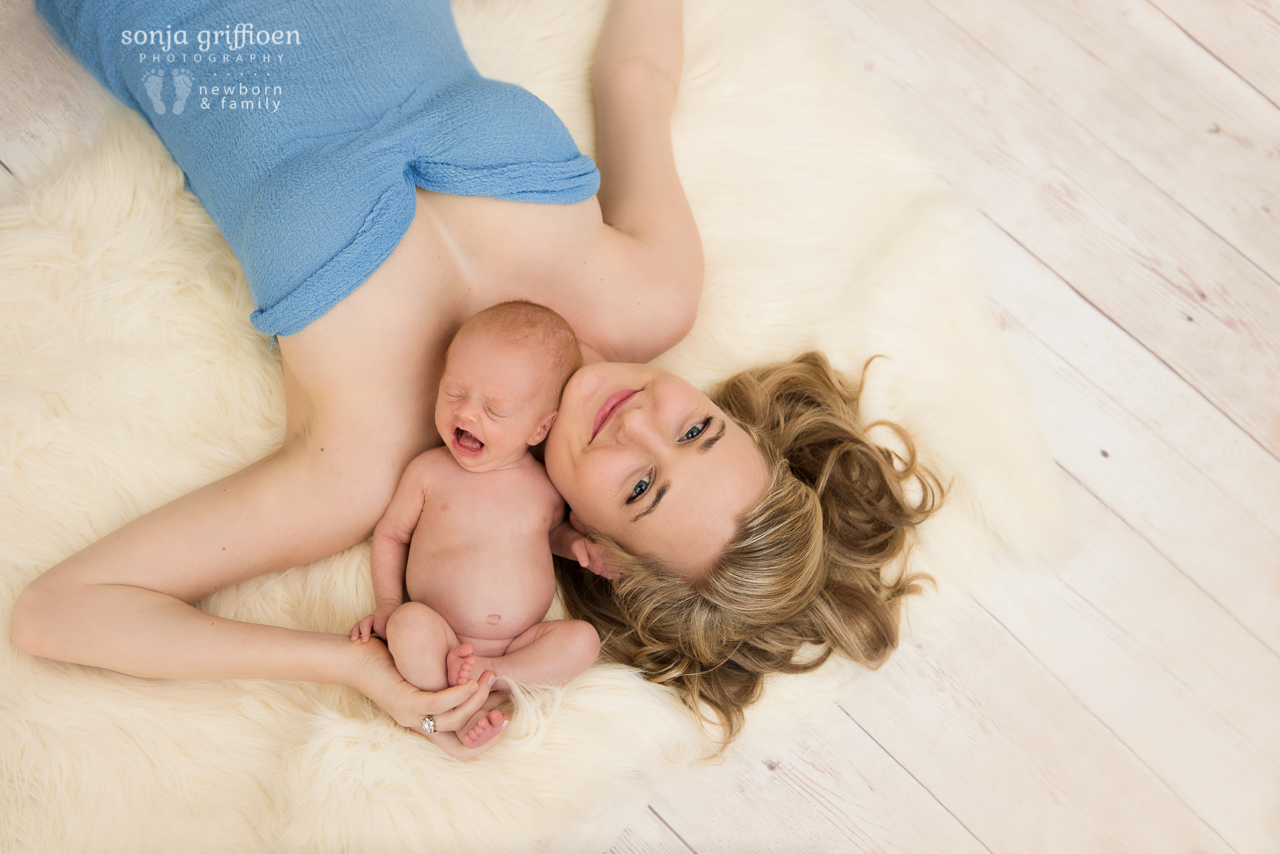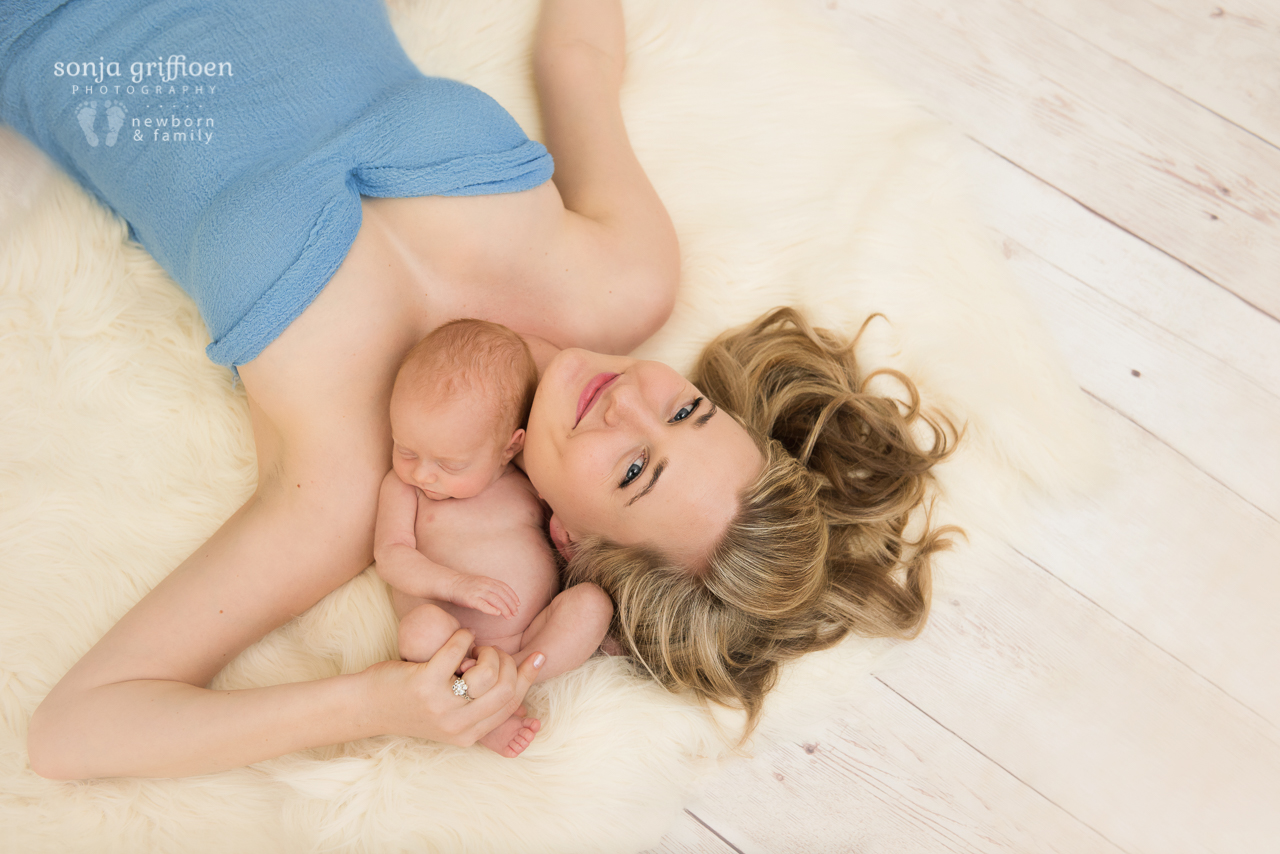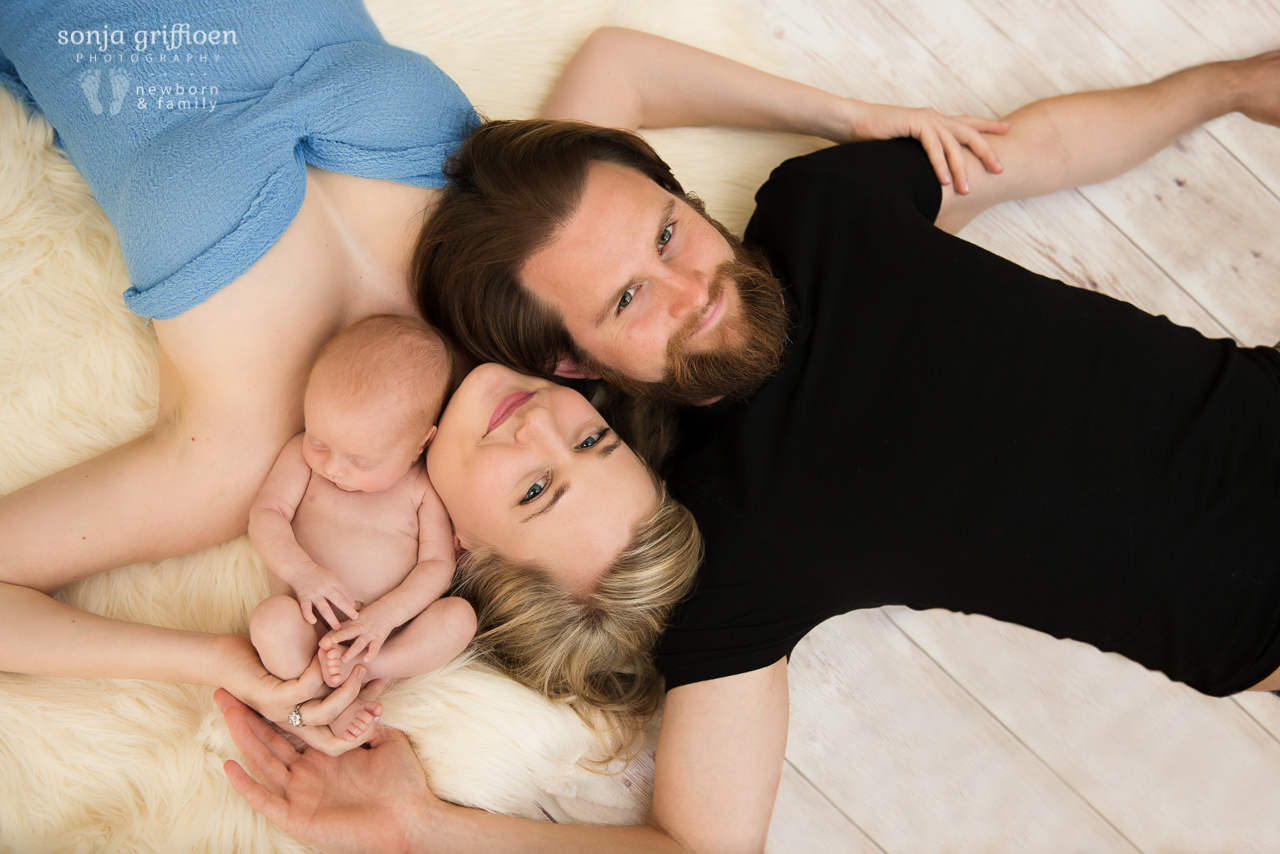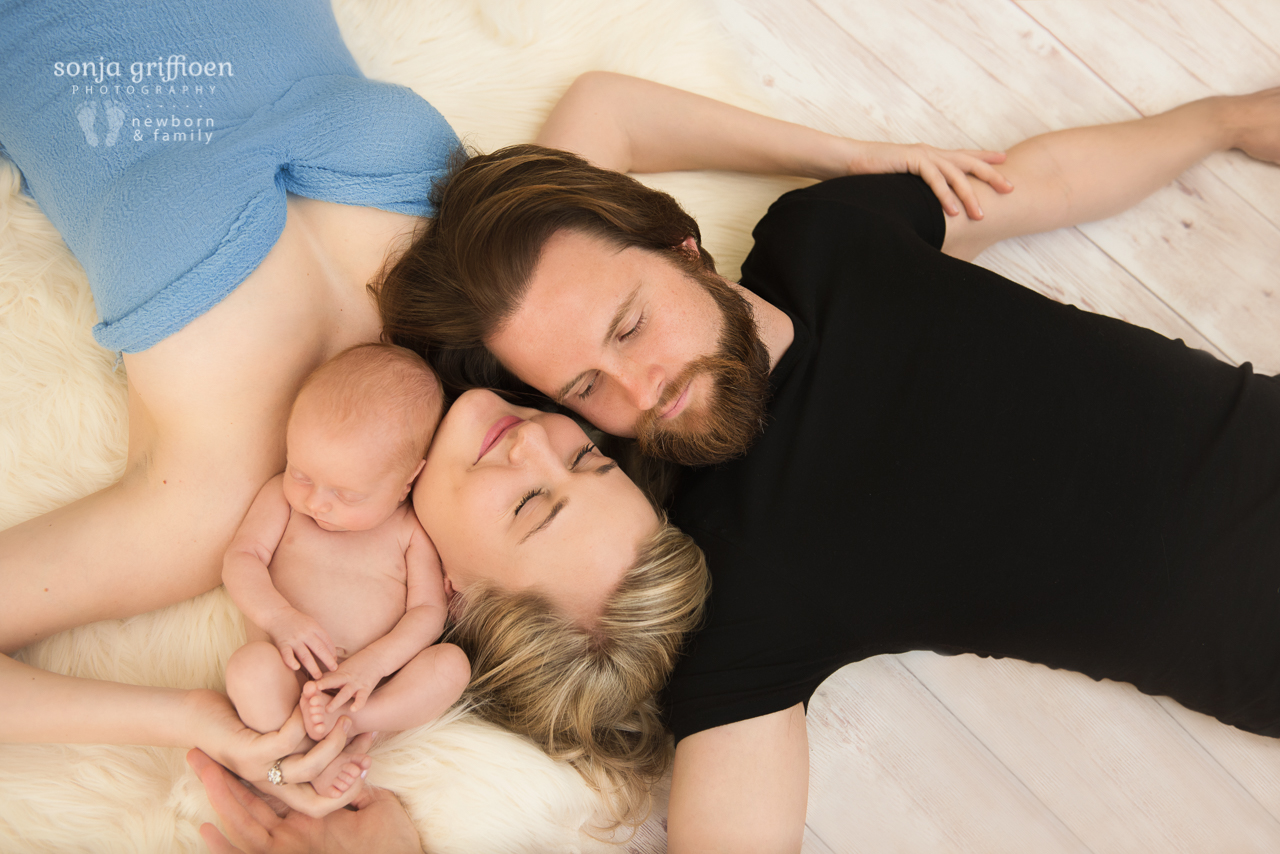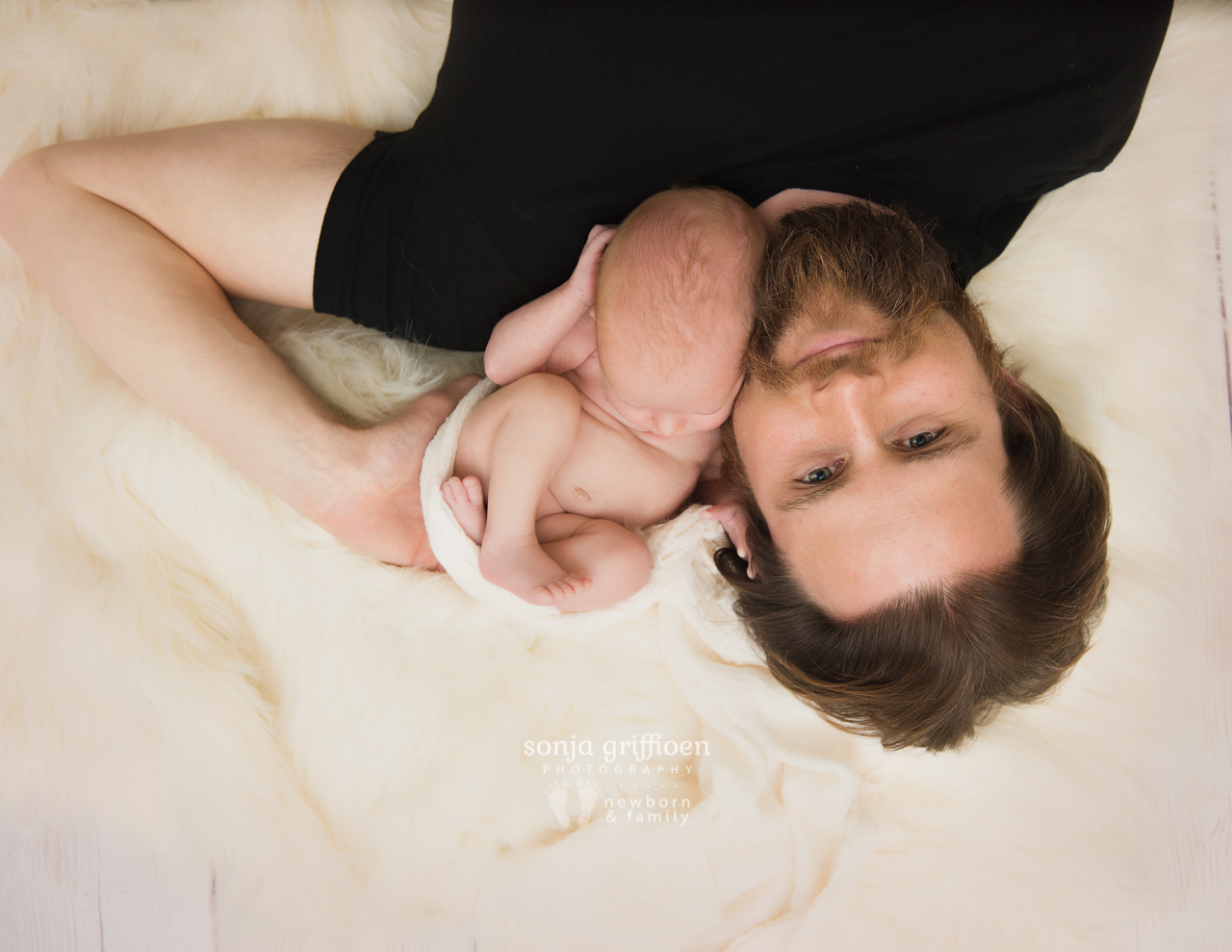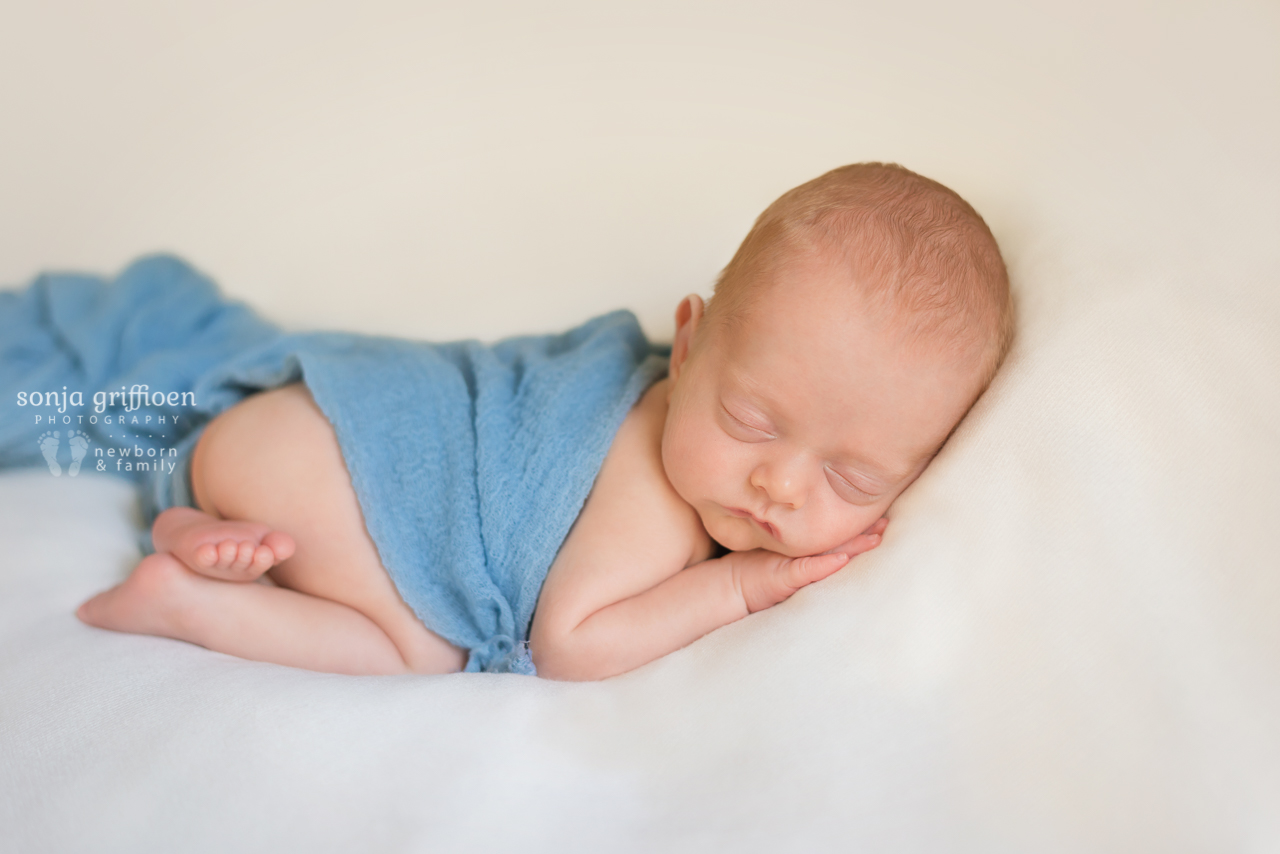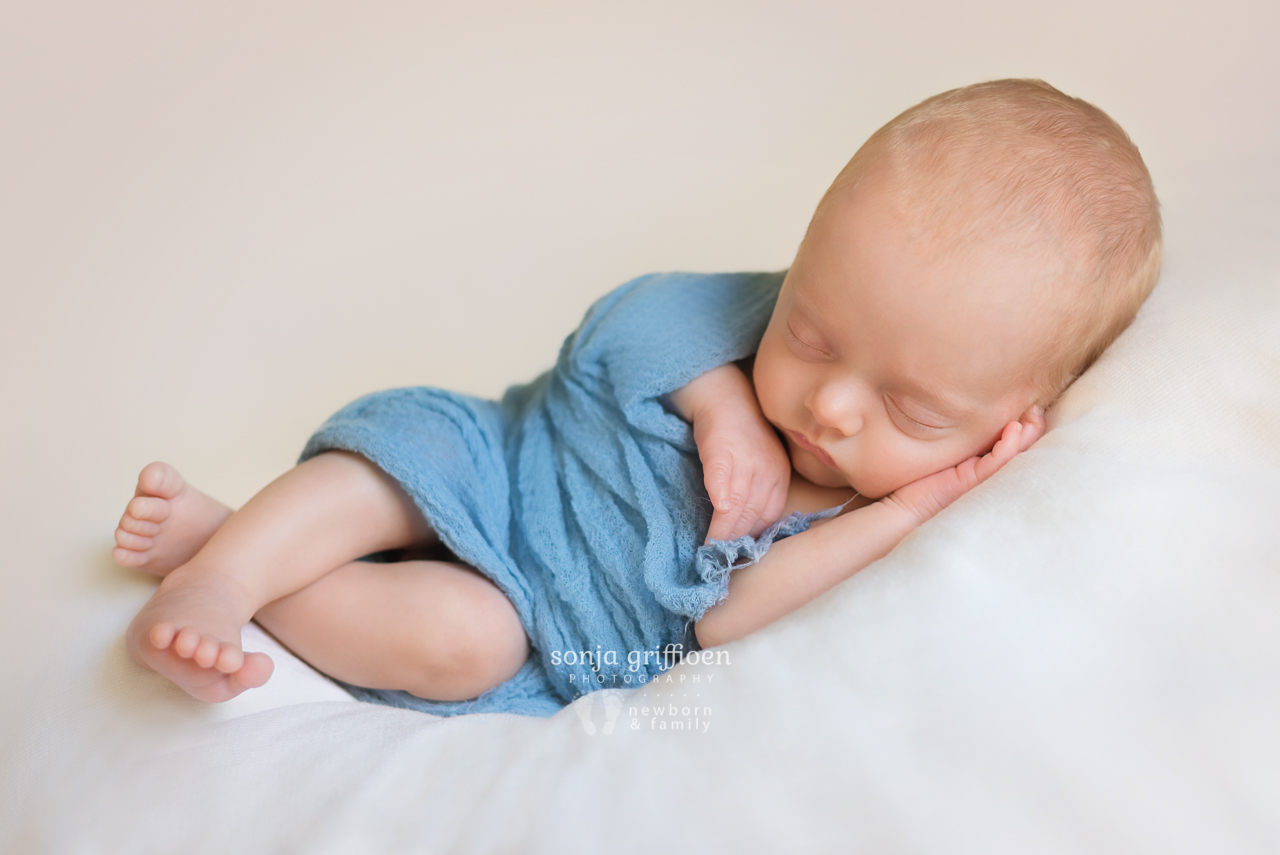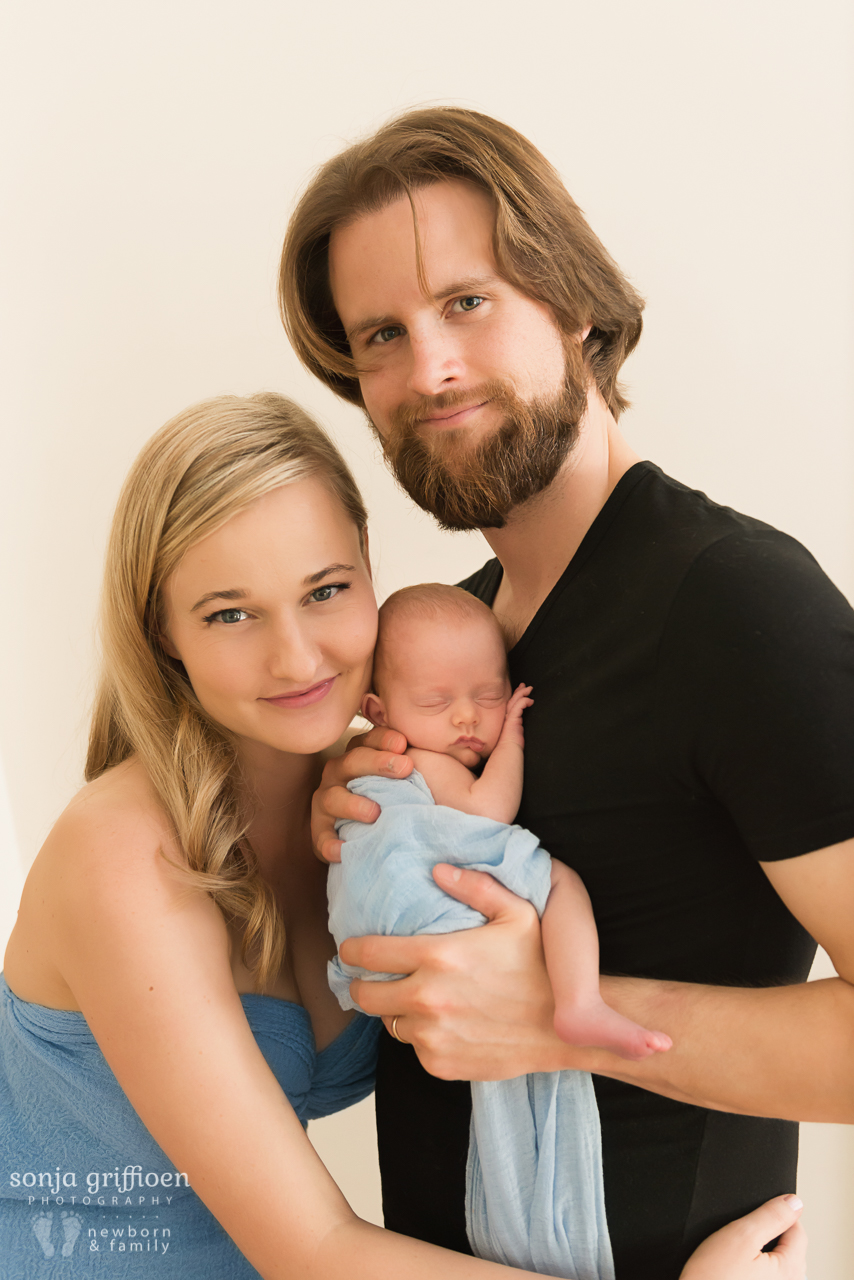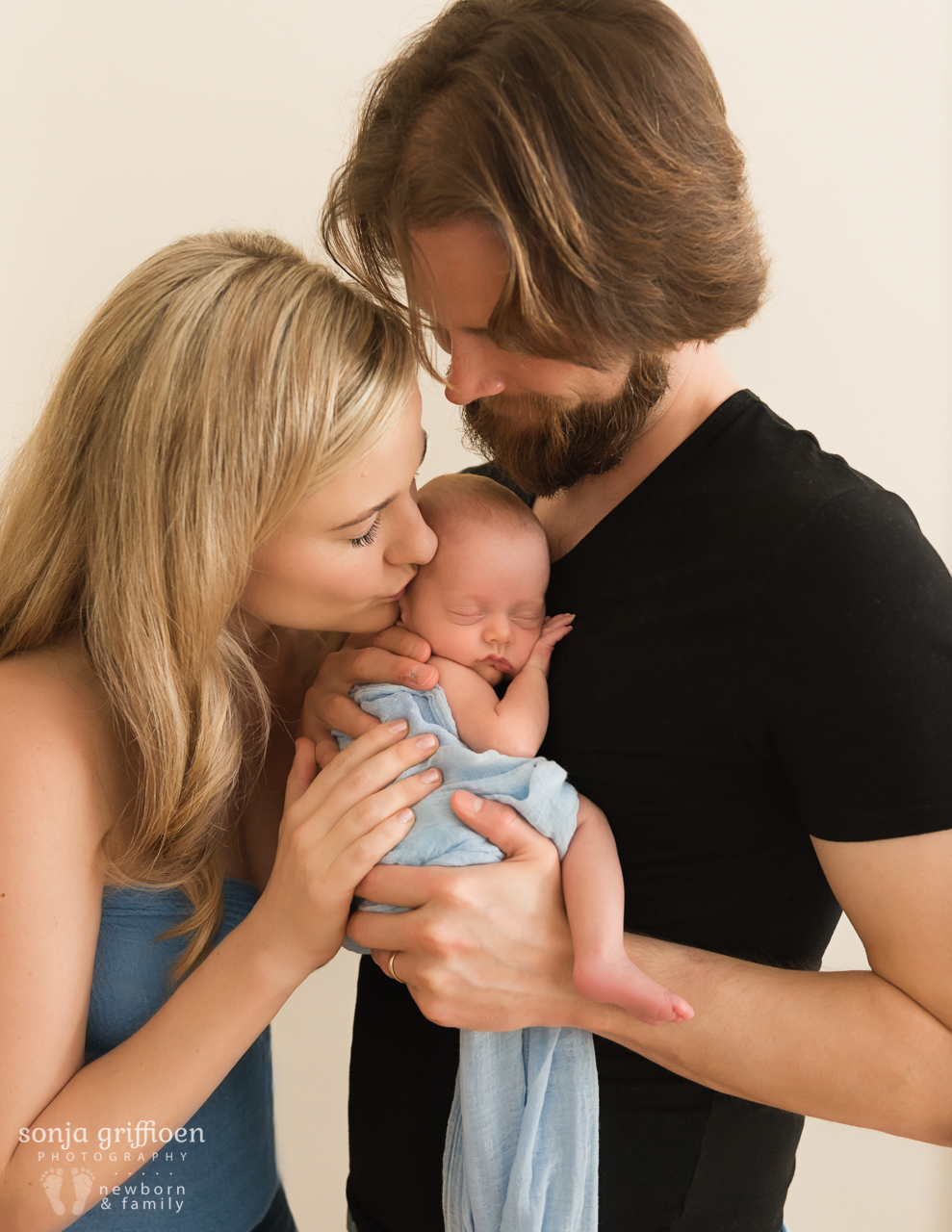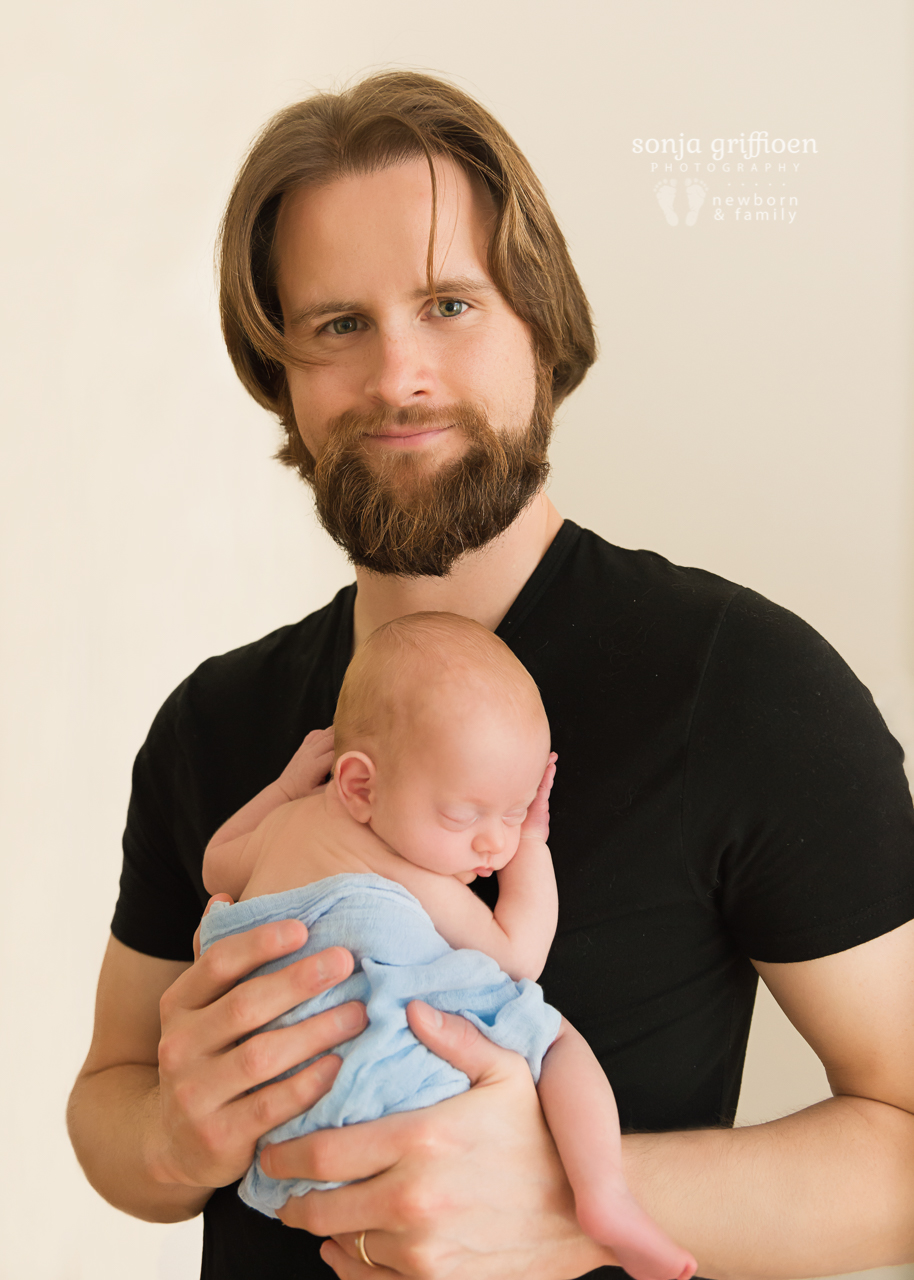 Remi Newborn | A little fighter born at only 33 weeks | Brisbane Newborn Photographer
Remi's newborn session is a bit different to my usual ones – this one was done at his home. Being born at 33 weeks meant weeks in hospital, and when he finally came home that's where he was meant to stay for another four weeks! It was so special being able to capture special moments between this loving family.
His name is short for Jeremiah, which is so significant! Meaning "exalted of the Lord" / "raised up" / "appointed by God". This little man is sure to be a world-changer! Being a family who loves the Lord, his name really is significant considering his birth being so early, at 33 weeks, and I am sure over time it will form a part of his very powerful testimony.
During his newborn session Aira was so gentle with him, and gave him lots of love. He made me work a bit harder as he was still getting used to life outside of the hospital, but I am so glad we got some beautiful memories of this newborn stage where he so easily fit into his parents' hands. He is precious, and I am sure from here onwards he will be such a strong boy with wisdom beyond his age :)
Thank you Aira and PJ for sharing your little boy with me and for trusting me to capture these special moments. I hope you will treasure them forever and always look back at this time with fondness.
If you're reading this and are expecting your own, or someone close to you is, I would love to be considered for your newborn photography. Bookings can be done as early as your 20th week of pregnancy, as we only make the final date once your baby is born. Making a tentative date for your newborn session beforehand ensures you can have peace of mind that the session is scheduled, you won't forget or get lost in all that's happening close to the birth, and you can ensure that I am available for your date. I hope to hear from you soon! :)
For more information on my Brisbane maternity and newborn sessions, and also family and couple sessions, please enquire here. I would love to photograph your journey as a family too! For more of my newborn work, visit me on Instagram or Facebook, or see my newborn portfolio here.
Kind regards,
Sonja xo
"Sonja has a God given talent when it comes to newborn photography.Her calm caring nature is just one of the many factors that contribute to a relaxed and enjoyable session. One would never know that Sonja is not yet a mother herself, she expertly settles and handles the tiniest of babies and makes it look so effortless. When Sonja showed me our twins' newborn photos I could not believe those were my babies- she is a true artist! Her photography is something to be treasured and I am so in love with the artworks she has given us." ~ Lindie de Lange
Share this post:
on Twitter on Facebook on Google+