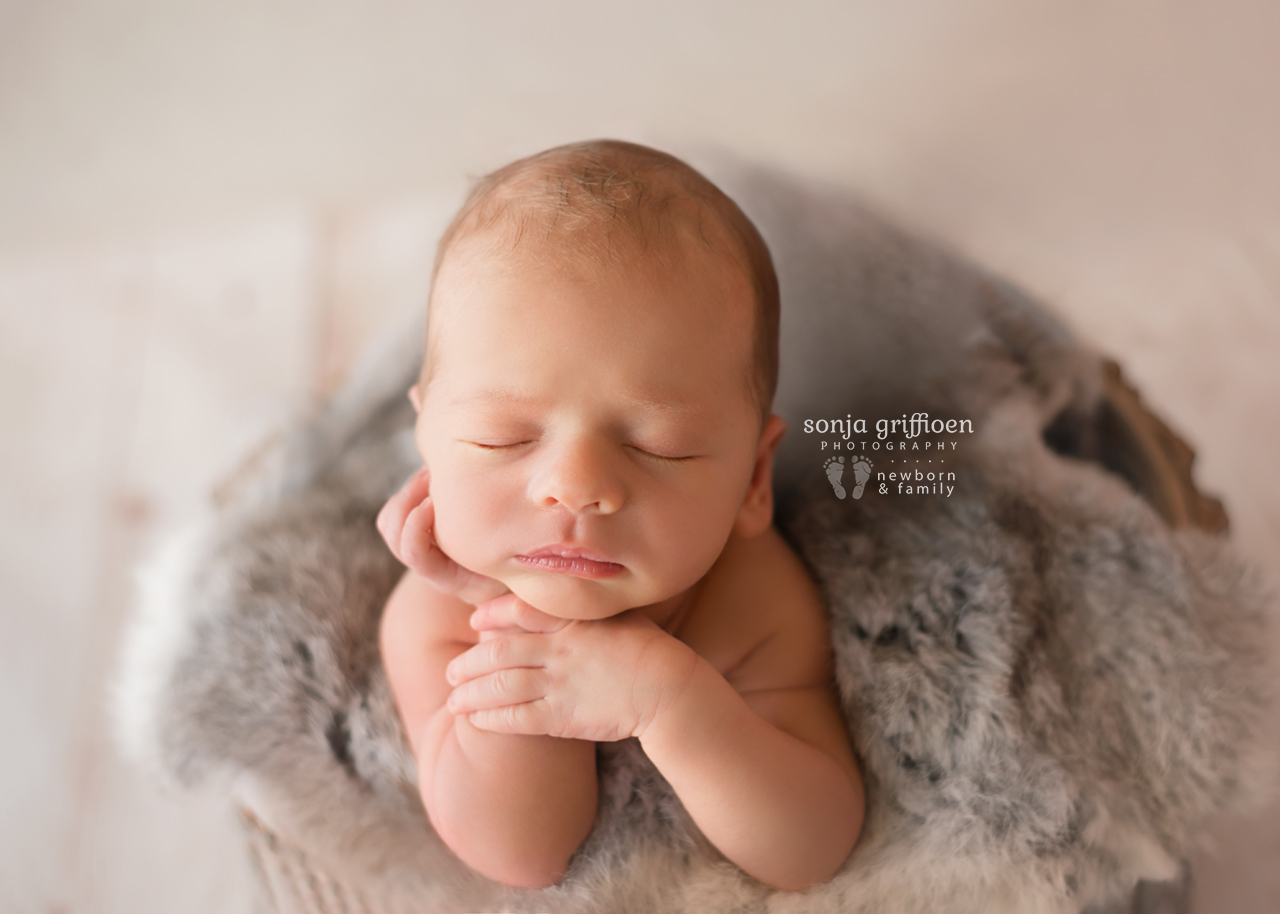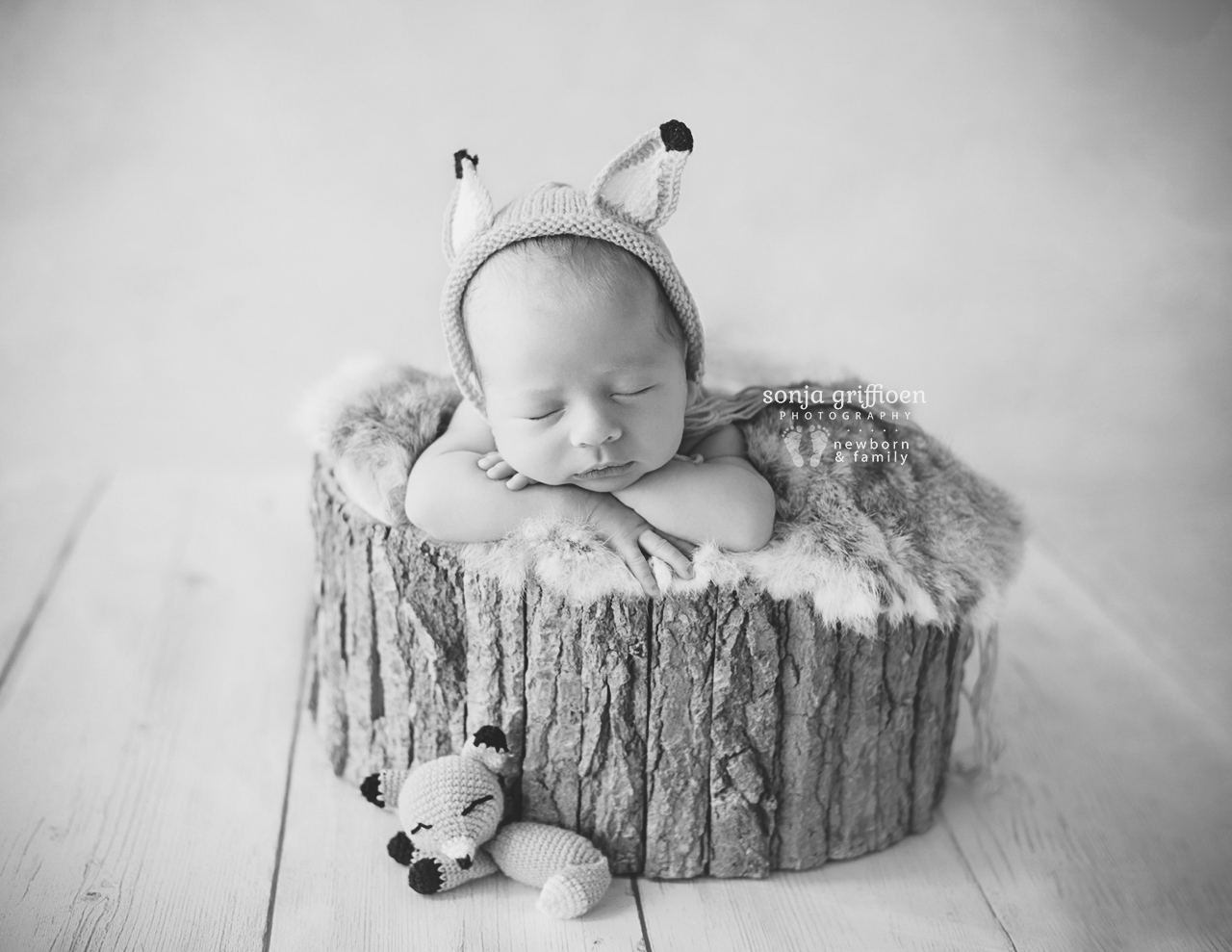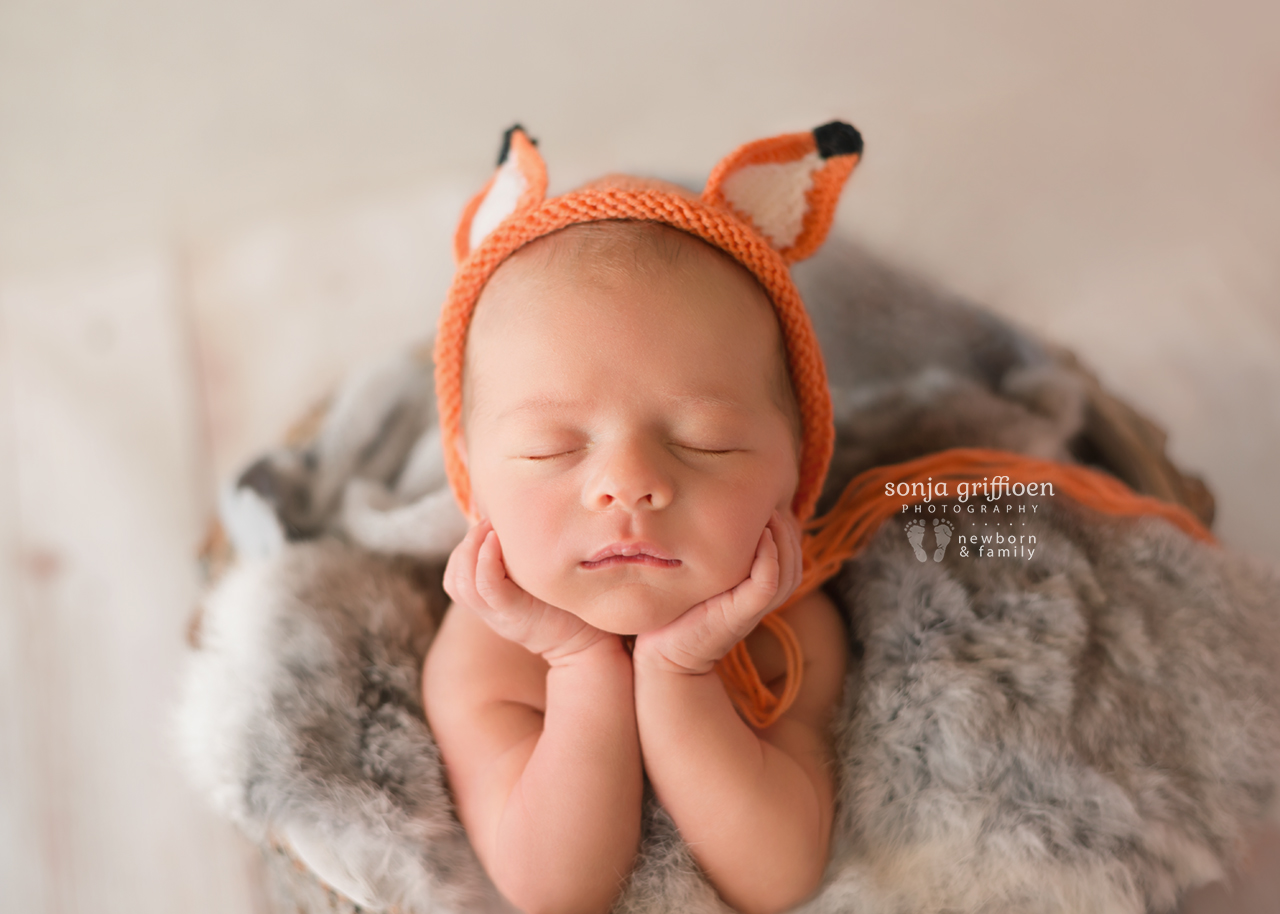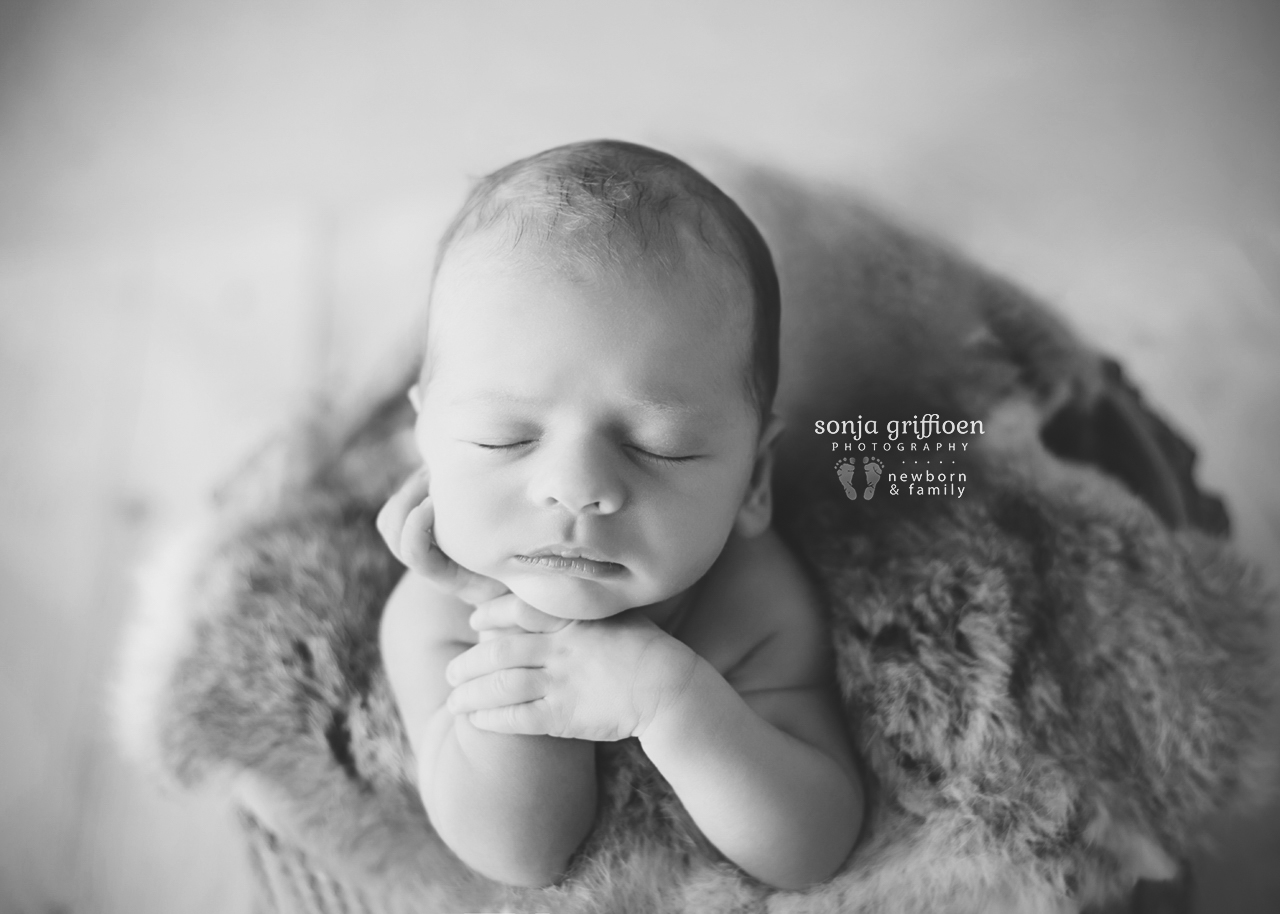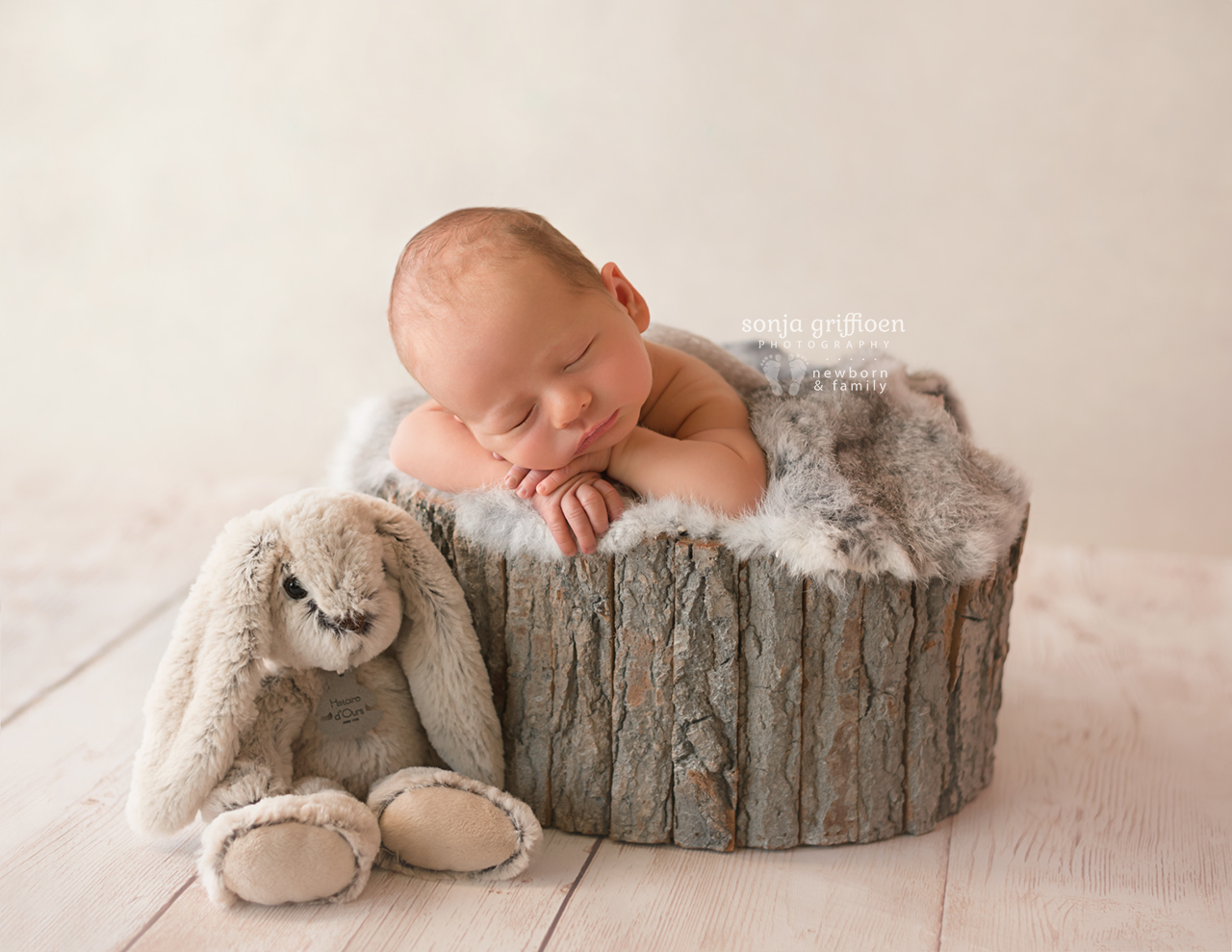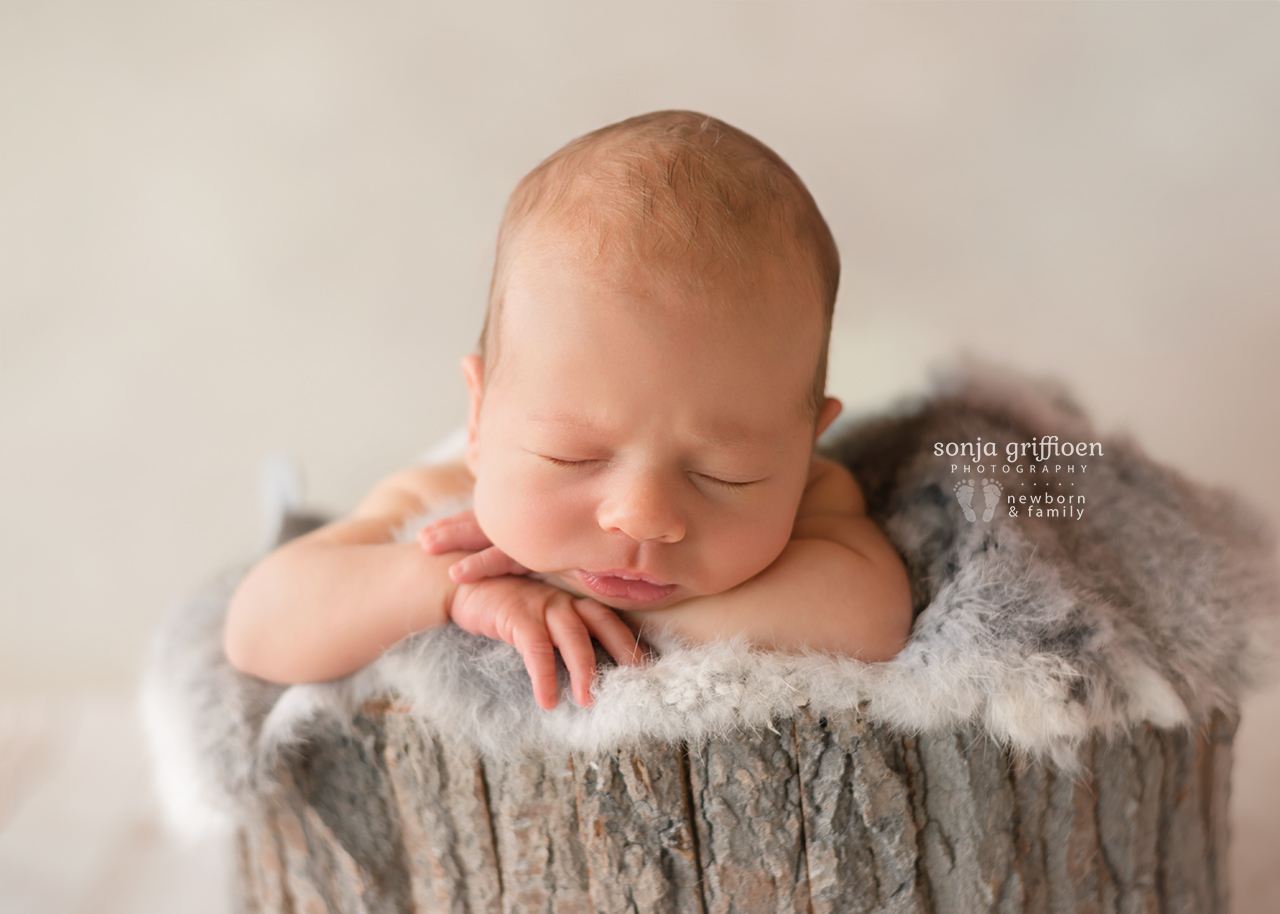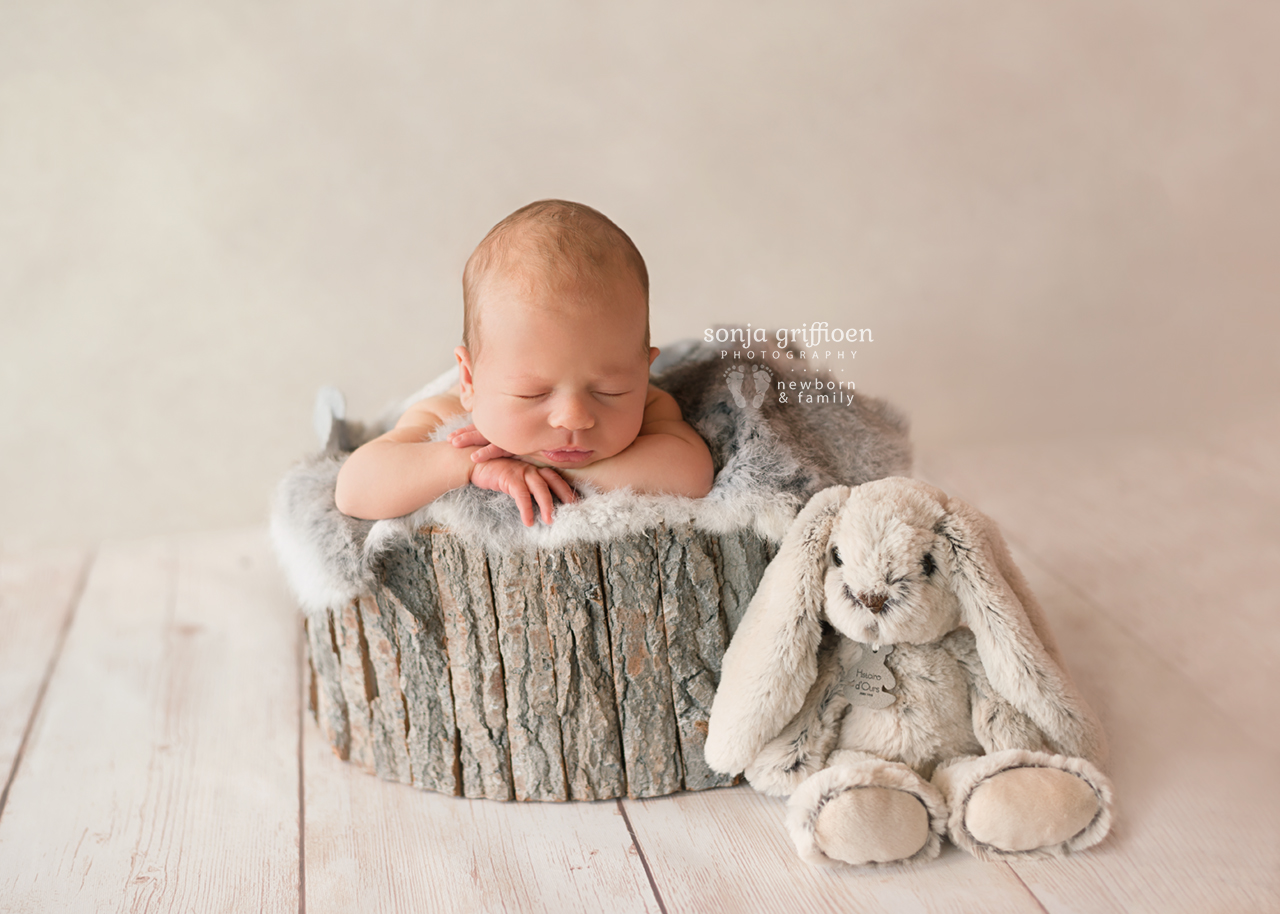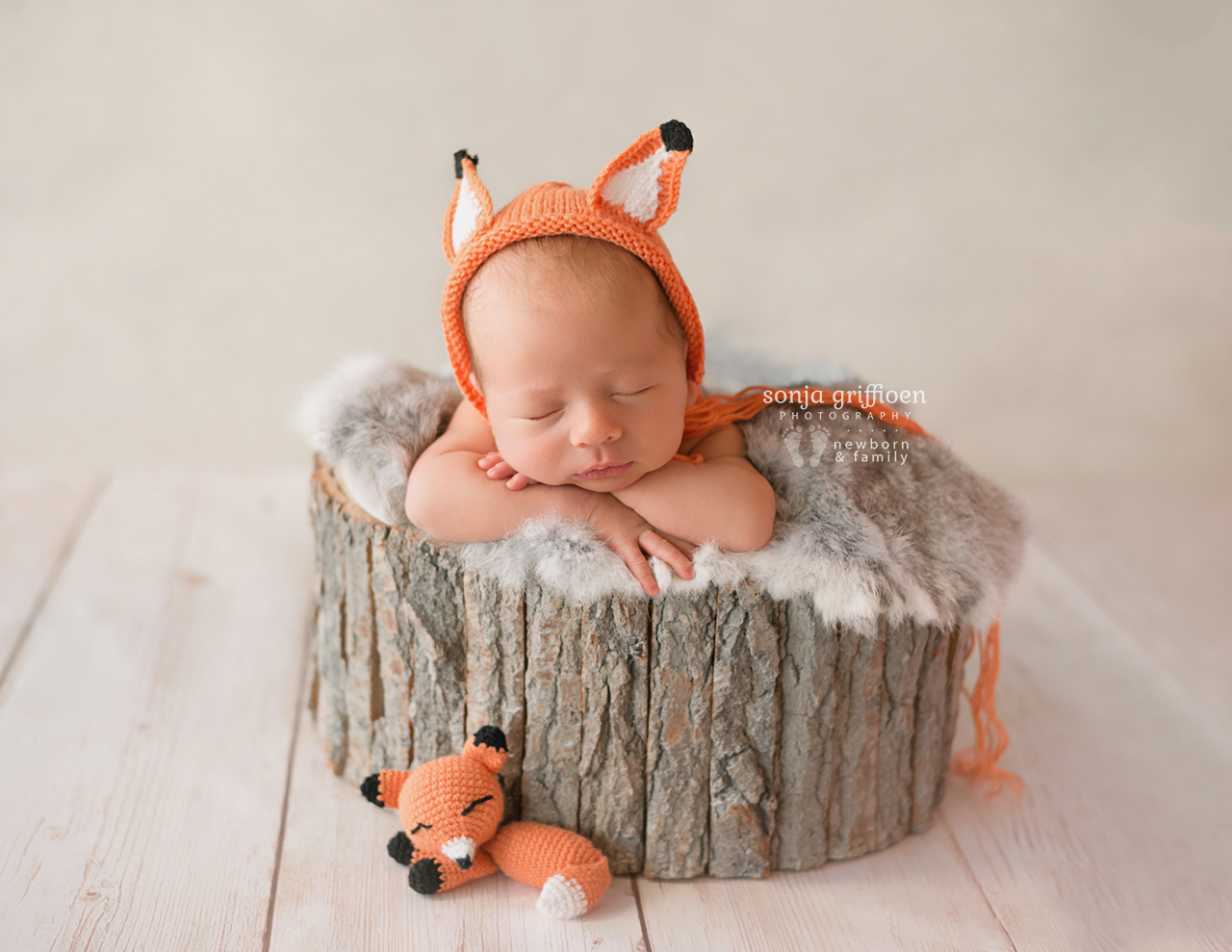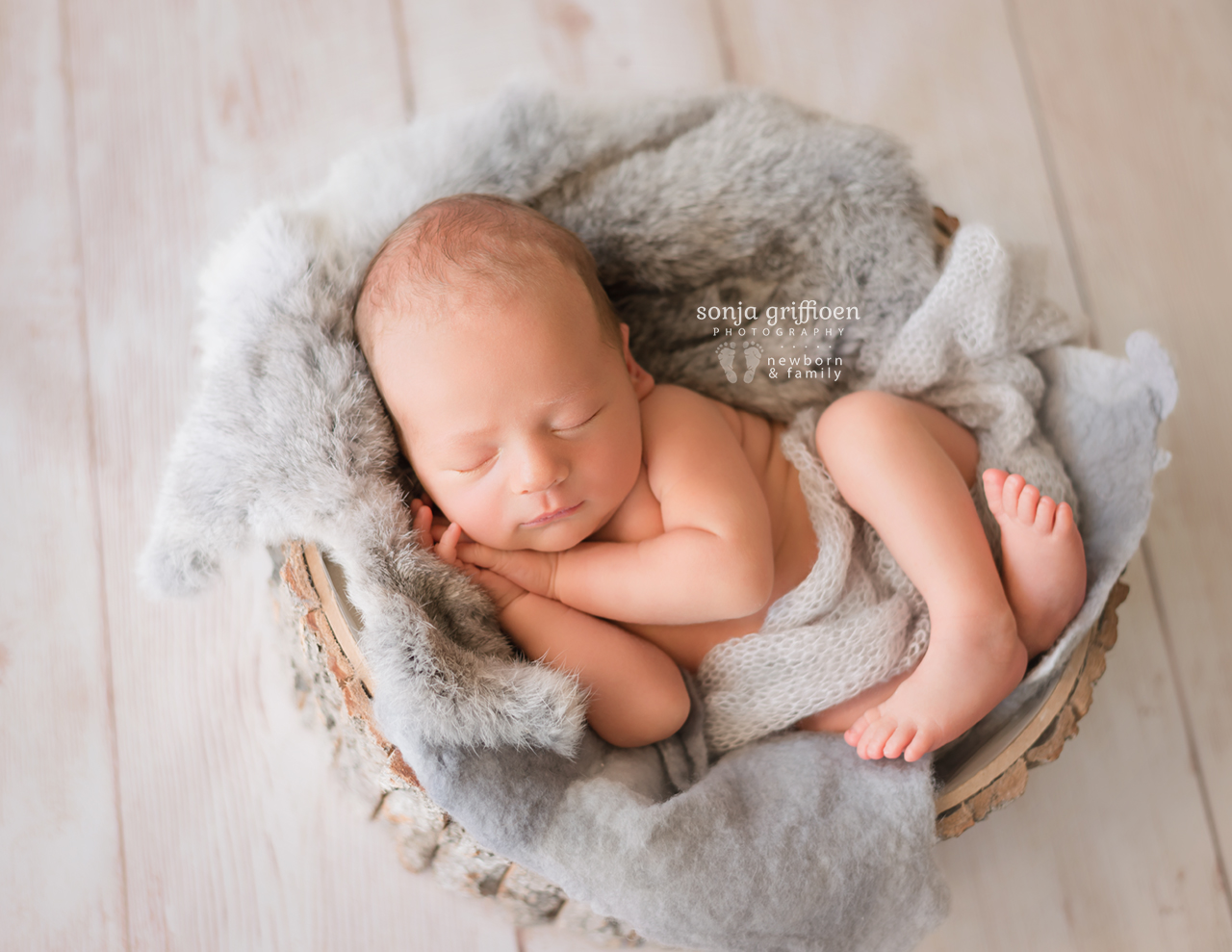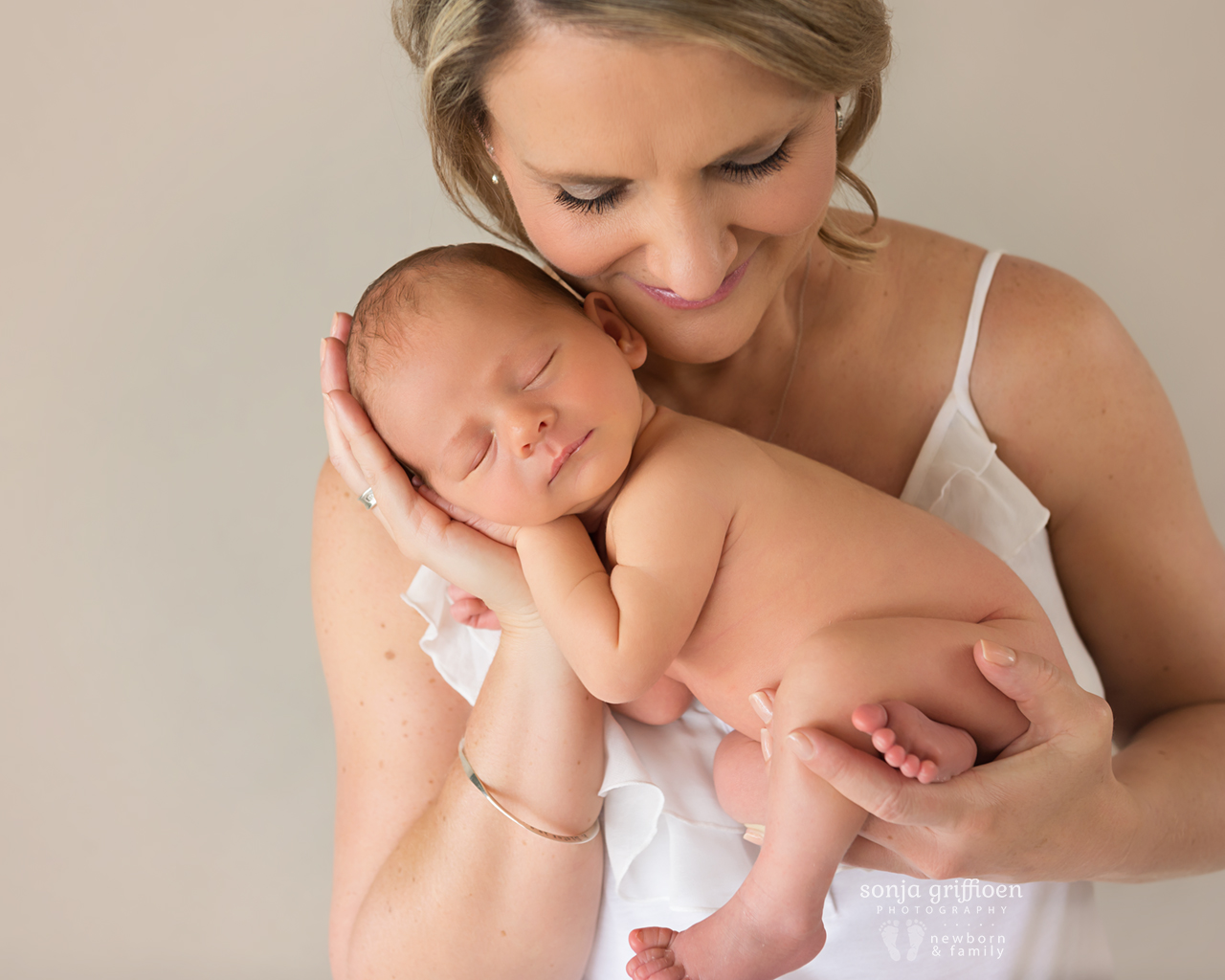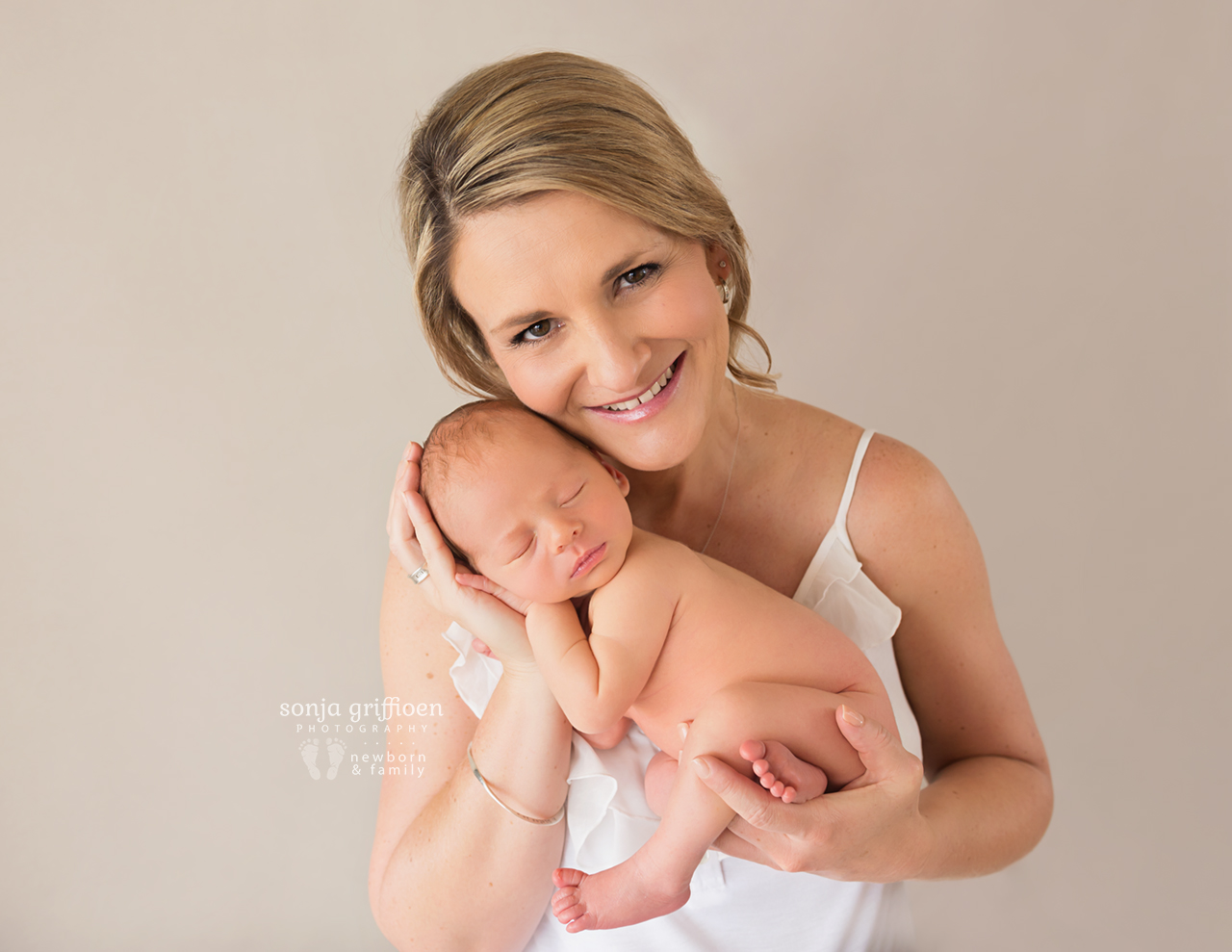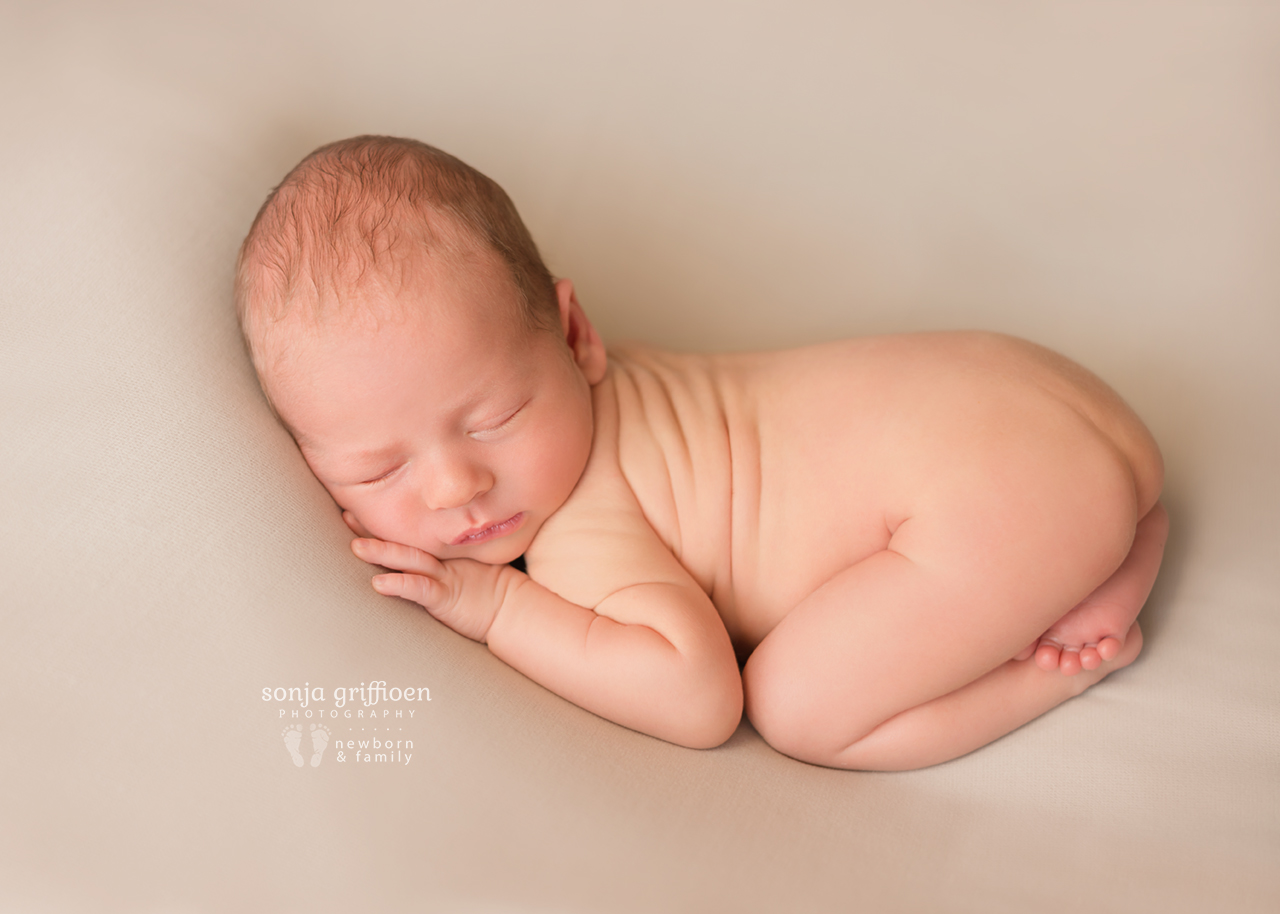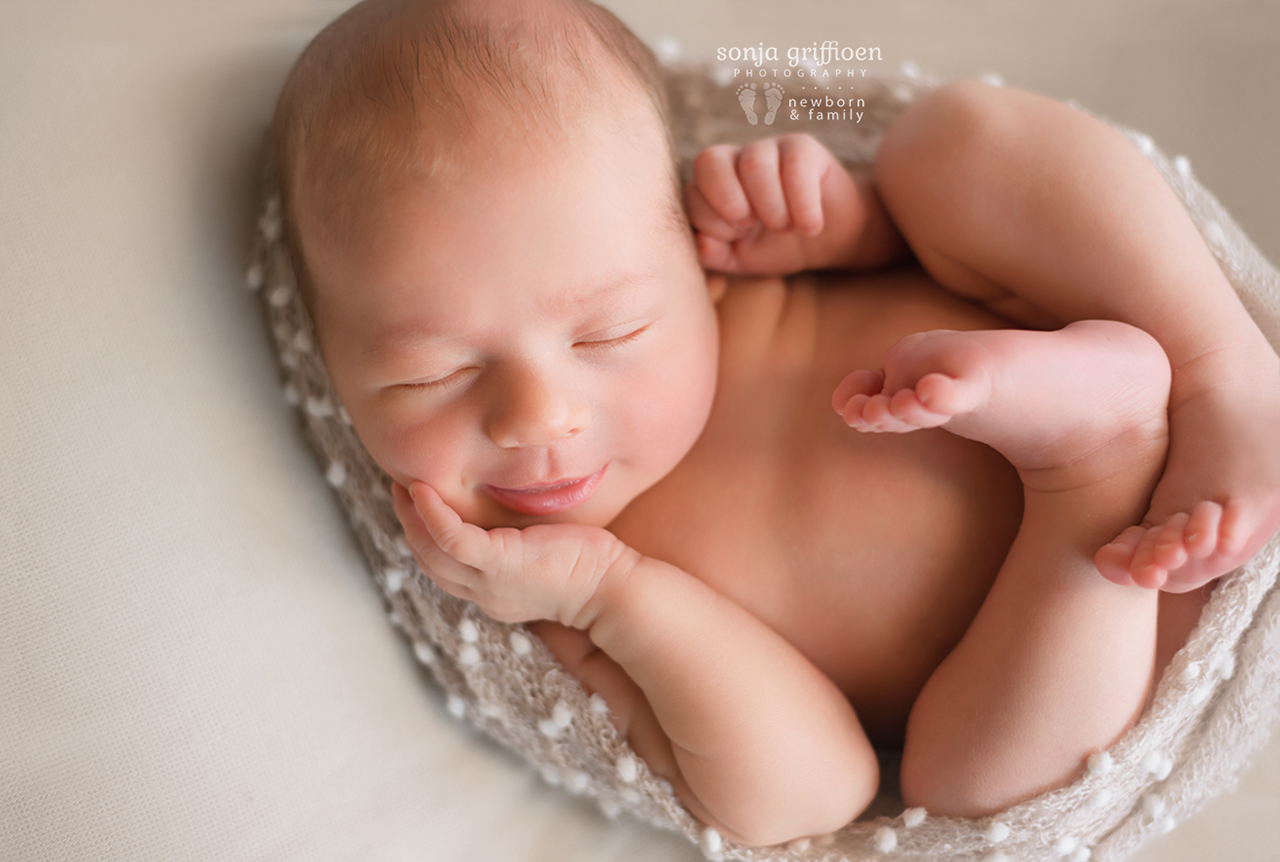 Koby Newborn | A Woodland Themed Newborn Session | Brisbane Newborn Photography
This beautiful miracle baby is one of the most beautiful little boys I've seen! We had so much fun during Koby's session with styling and posing, and having his grandmother come along was really special. With his nursery having a woodland theme, we had fun using rabbit furs, a cute little fox set I have, as well as a beautiful bunny teddy his mom brought along. He was so gentle and peaceful, and seemed to really enjoy having all the soft blankets and wraps near him :)
Sometimes we might think there is less fun in styling boys' sessions than girls', but with some themes like with woodland themes, it couldn't be more fun having a boy! <3
His canvas is going to look so amazing in his room, and his album is filled with so many more beautiful images than are in this blog post! I absolutely love telling the story of newborns' sessions through their albums, and they make such wonderful keepsakes. Thank you Lytecia for bringing your beautiful Koby to me, for your gentleness and amazing product orders. I am so excited for you to take them all home!
I look forward to seeing Koby as he gets older. Enjoy every moment as he grows and shares more and more of his personality with you over the coming months.
xo
If you are looking for a Brisbane newborn / maternity photographer, look no further! I would love to meet you and photograph your special memories of these big milestones in your life.
Bookings can be made as early as your 20th week of pregnancy, as we only make the final date once your baby is born. Making a tentative date beforehand ensures you can have peace of mind that the session is scheduled, you won't forget or get lost in all that's happening close to the birth, and you can ensure that I am available for your date. I hope to hear from you soon! :)
For more information on my Brisbane newborn, maternity, family and other sessions, please enquire here. I would love to photograph your journey as a family too! For more of my newborn work, visit me on Instagram or Facebook, or see my newborn portfolio here. Kind regards, Sonja xo
0426 987 722 info@sonjagriffioen.com
"Sonja has a God given talent when it comes to newborn photography. Her calm caring nature is just one of the many factors that contribute to a relaxed and enjoyable session. One would never know that Sonja is not yet a mother herself, she expertly settles and handles the tiniest of babies and makes it look so effortless. When Sonja showed me our twins' newborn photos I could not believe those were my babies – she is a true artist! Her photography is something to be treasured and I am so in love with the artworks she has given us." ~ Lindie de Lange
Share this post:
on Twitter on Facebook on Google+