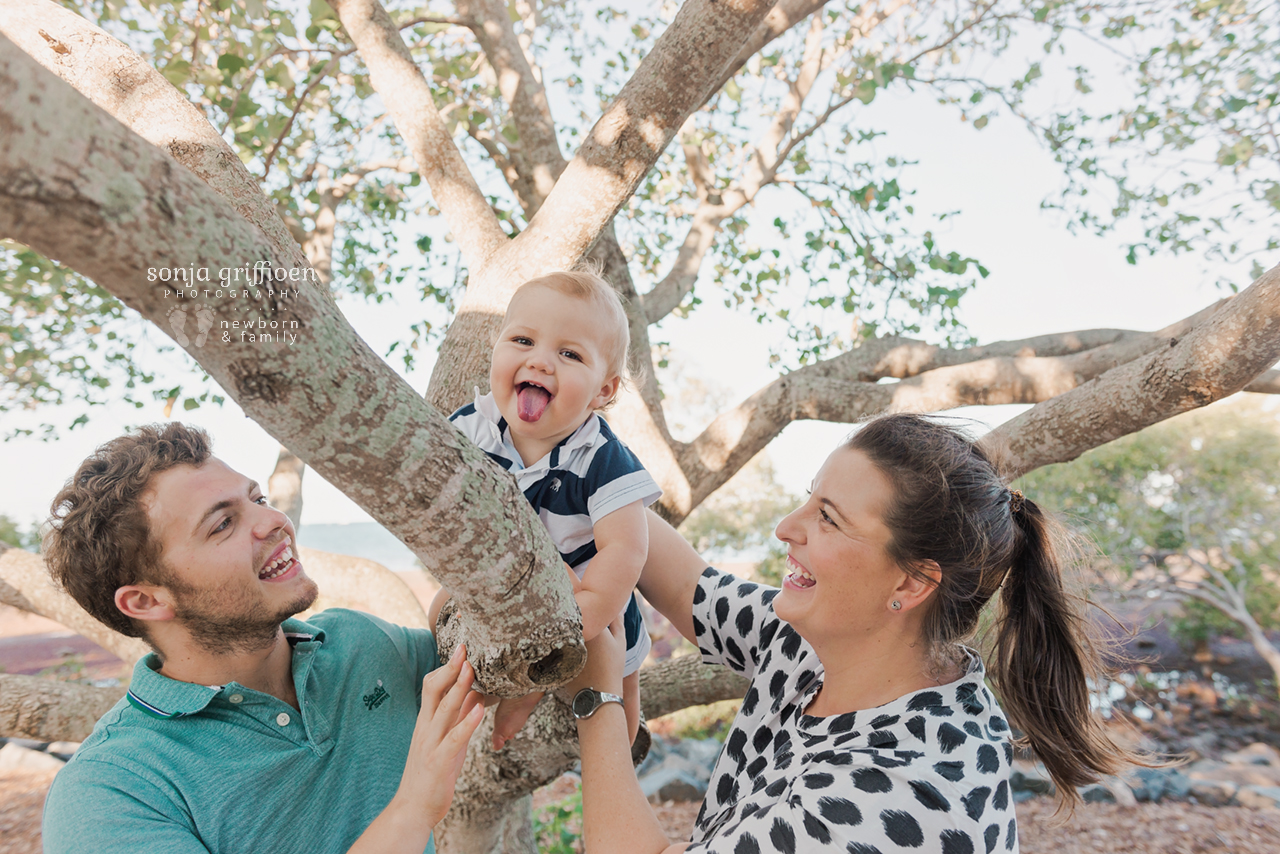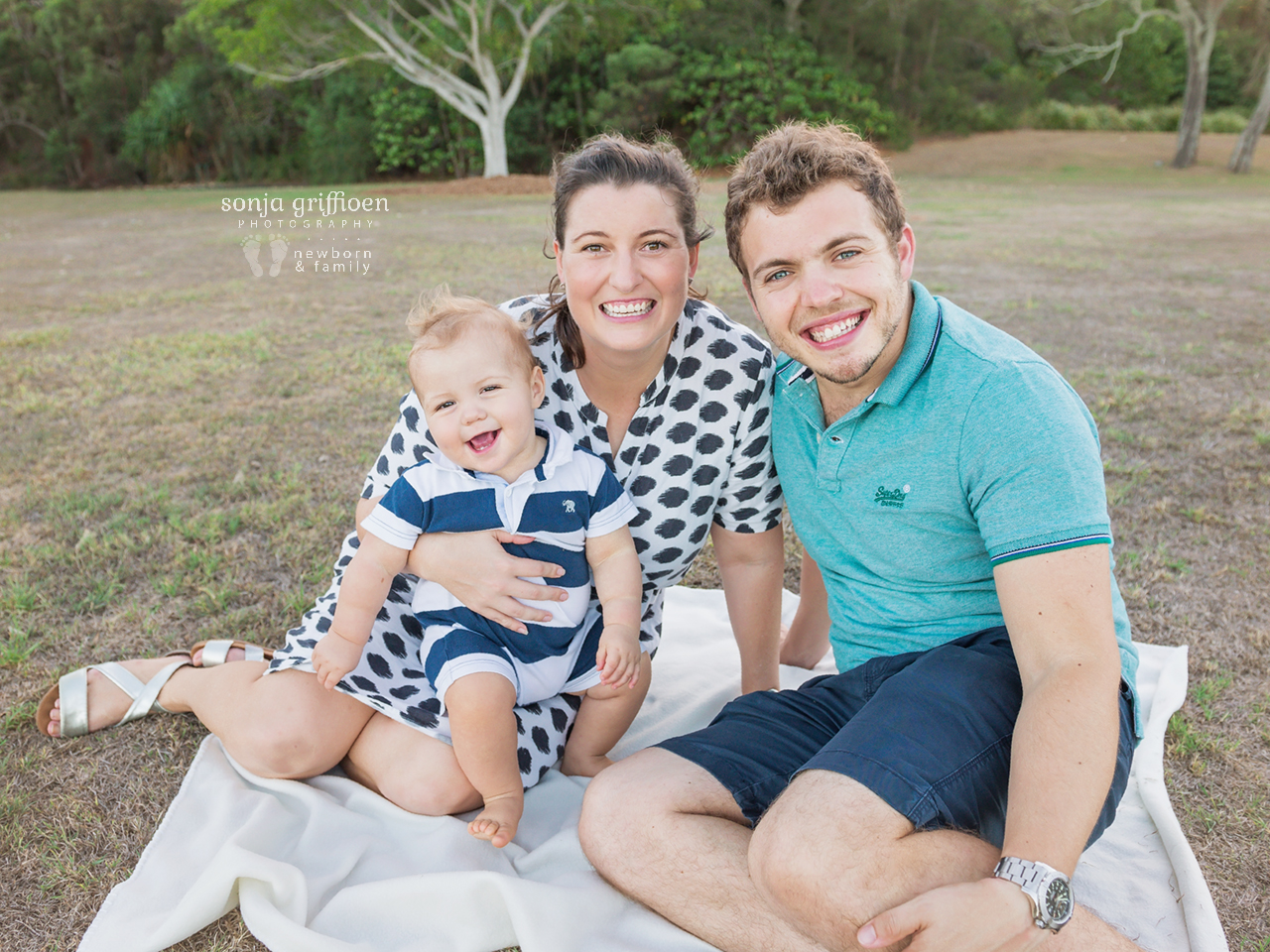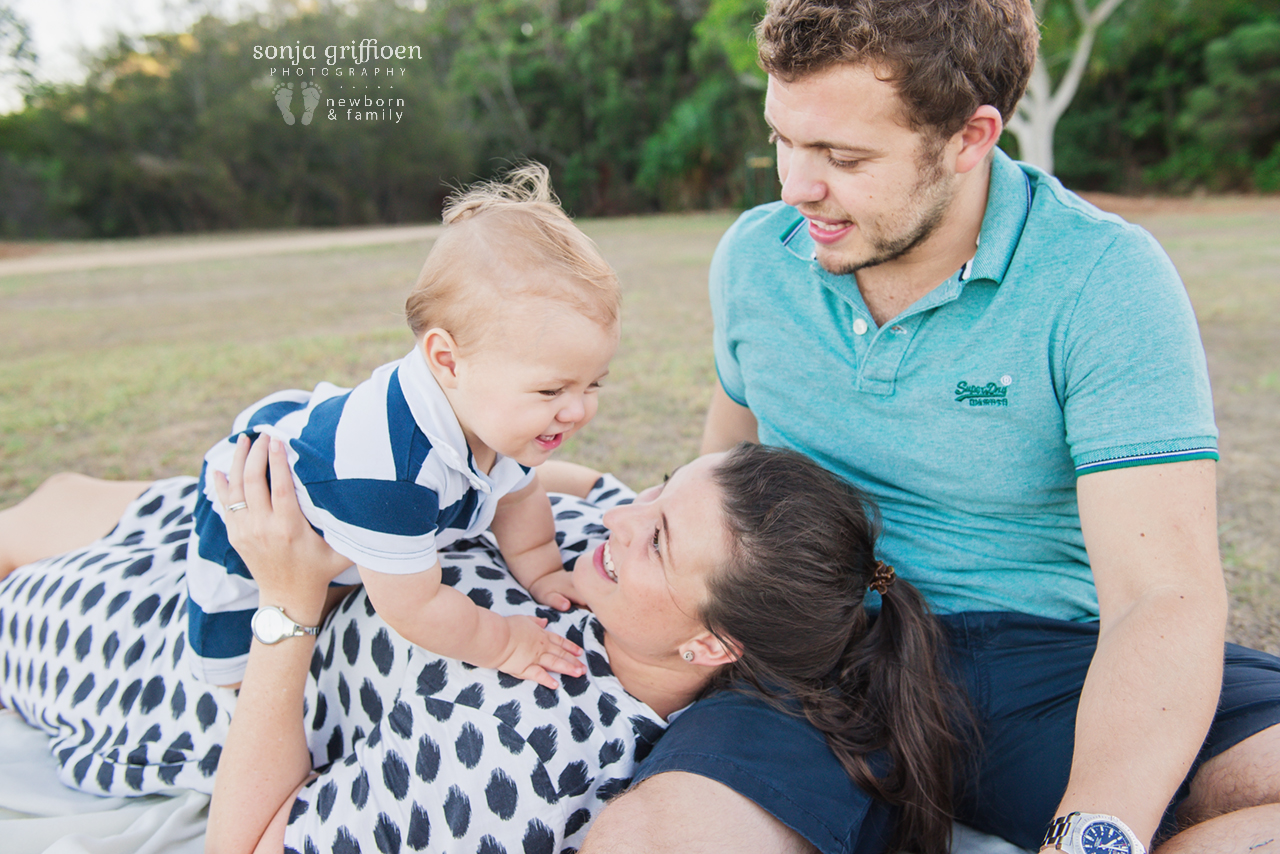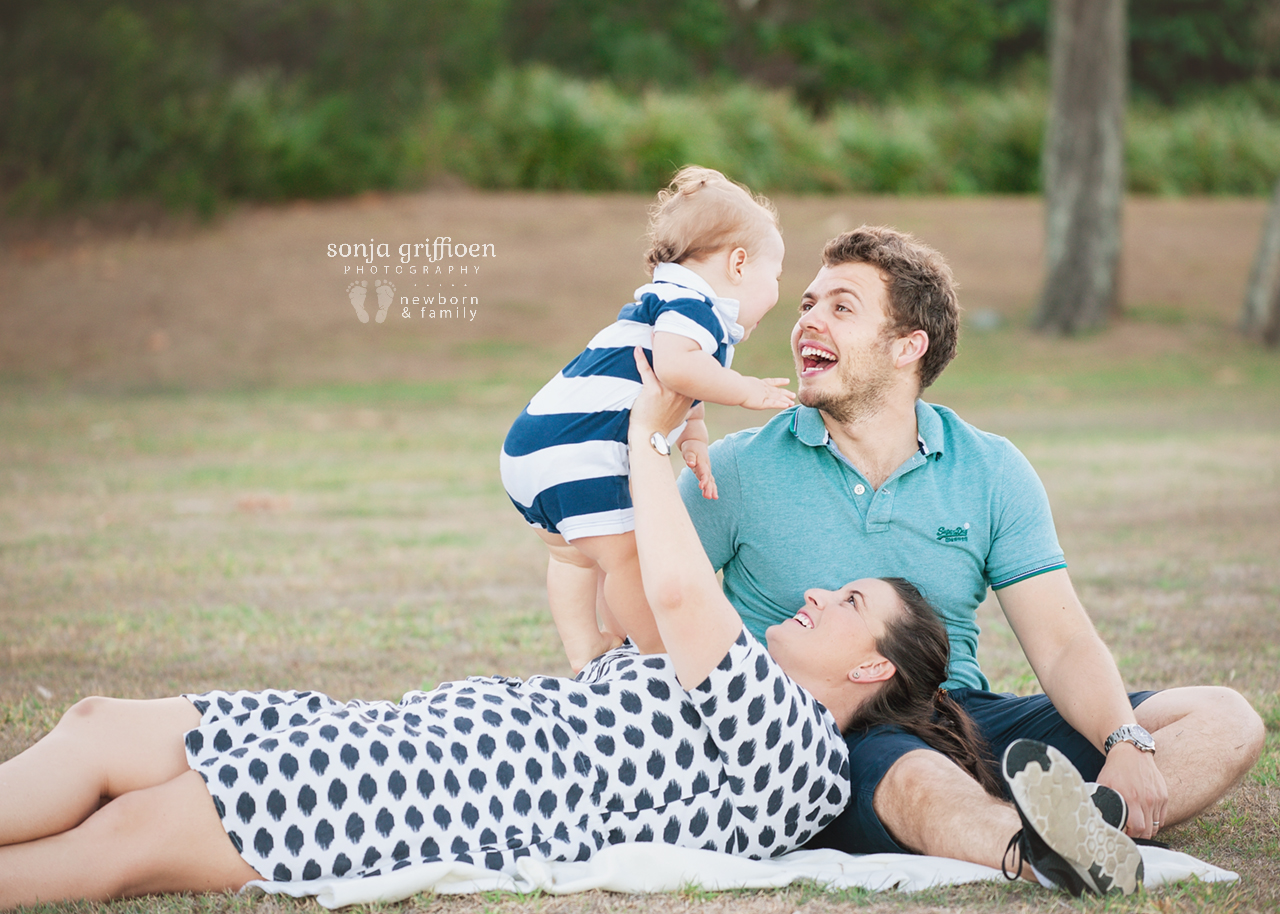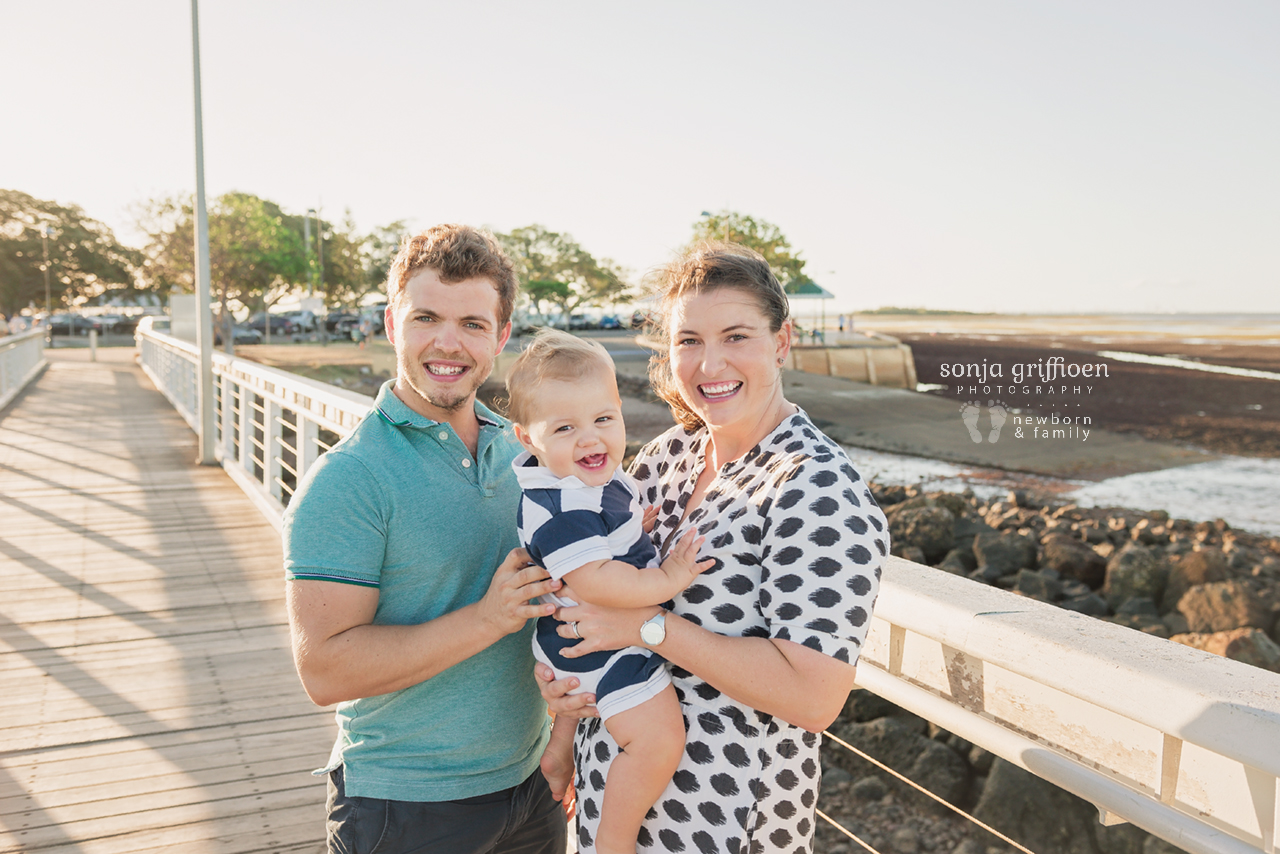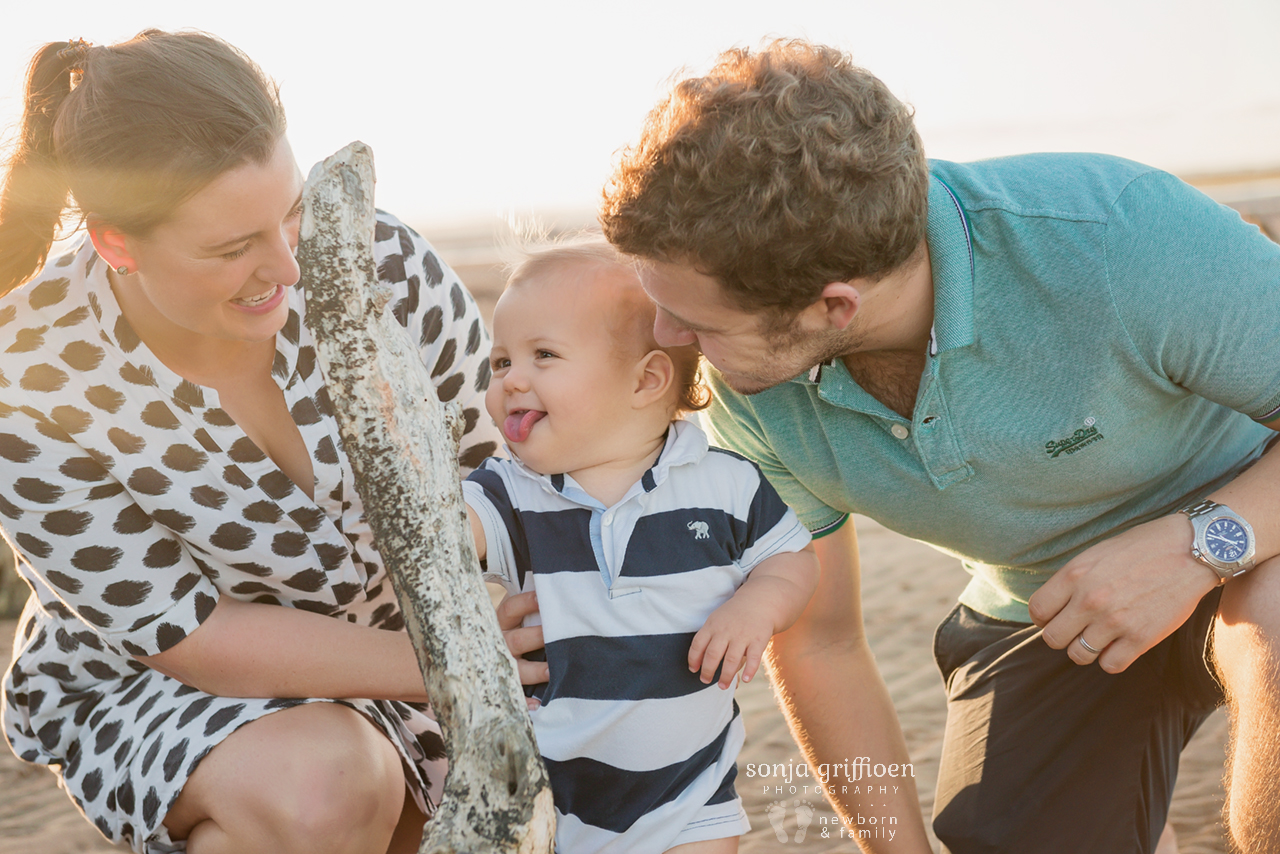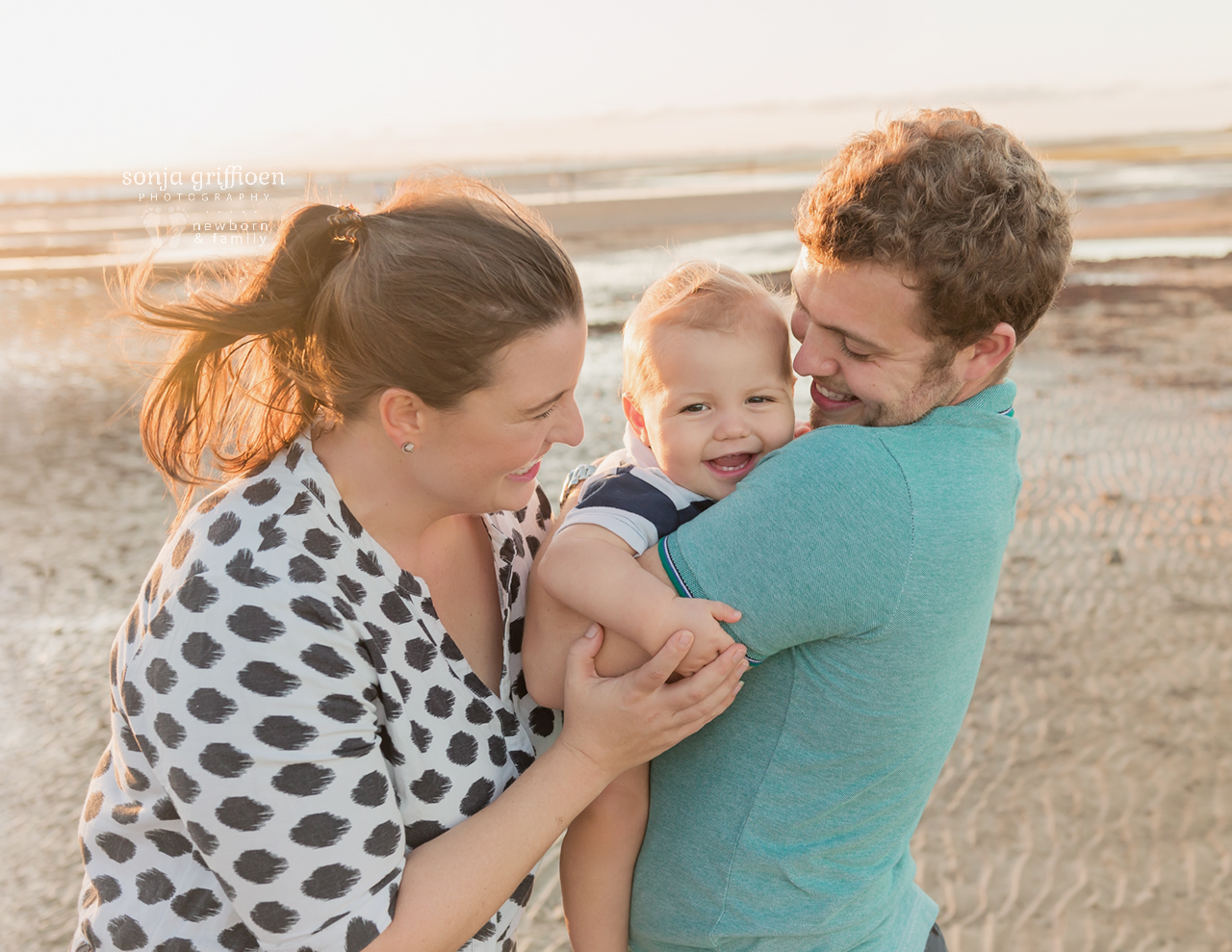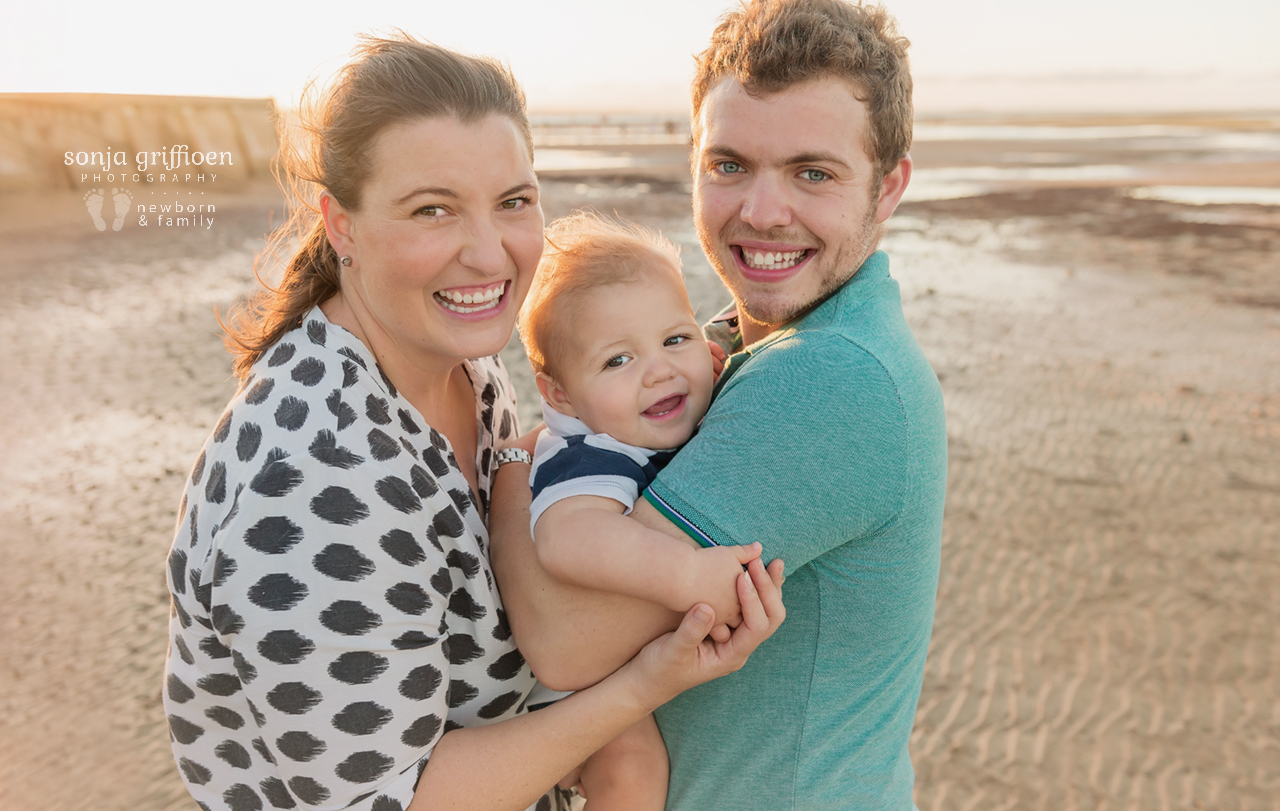 The Jones Family | Brisbane Family Photographer
This lovely mum was given a family session voucher by her mum-in-law as a birthday present! Such a special gift!
These guys had a beautiful bayside family session and are such a fun-loving family, and Ollie got their good looks with that adorable smile and smiling eyes :) Doing some exploring at his age seems like all he needs to be entertained which made it easy for us all to have a great time.
Caroline, you guys were a joy to photograph and I am so glad you did this session with me. I hope you treasure these photos for years to come. Thank you Hilary for your wonderful gift to them! :) x
If you are looking for a Brisbane maternity and newborn or family photographer, look no further! I would love to meet you and photograph your special memories of these big milestones in your life.
Professional family photography is something that really captures those moments you often can't plan with your own camera in hand, and getting out to a beautiful location, having fun and allowing your photographer to focus on getting those real moments of you guys together makes for amazing memories to keep and cherish!
For more information on my Brisbane maternity, newborn, family and other sessions, please enquire here. I would love to photograph your journey as a family too! For more of my newborn work, visit me on Instagram or Facebook, or see my newborn portfolio here.
Kind regards,
Sonja xo
"Sonja is incredible! We have had both our maternity shoots with her, and a family shoot as well. Every single time she has been so patient and caring, she has listened exactly to what we were looking for in each shoot and has worked around us really well. In our last pregnancy shoot we had out two year old boy running like a maniac around the park, and she had the perseverance and dedication to be able to get gorgeous photos of him too. I couldn't recommend her enough!" ~ Maria Corredor Thring
Share this post:
on Twitter on Facebook on Google+