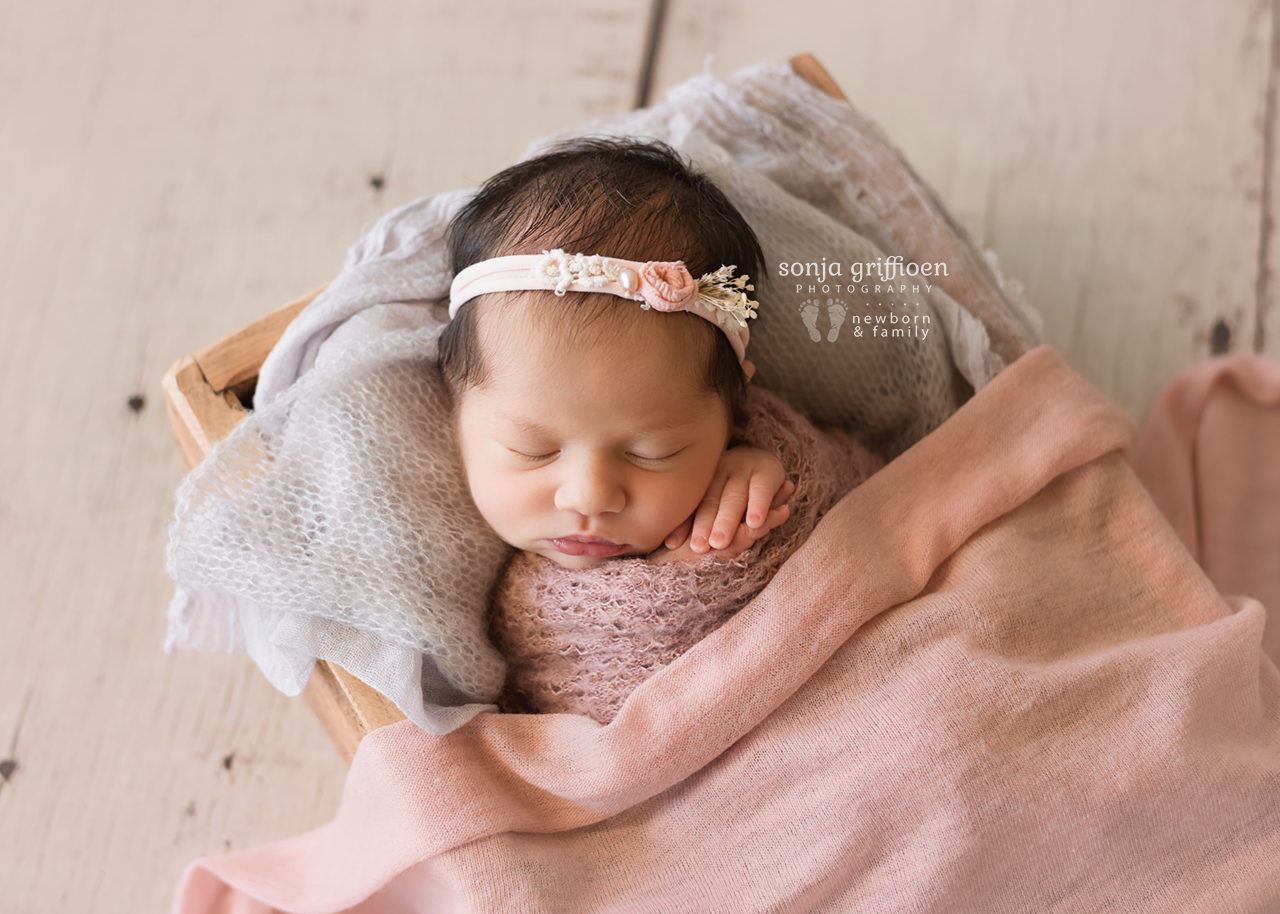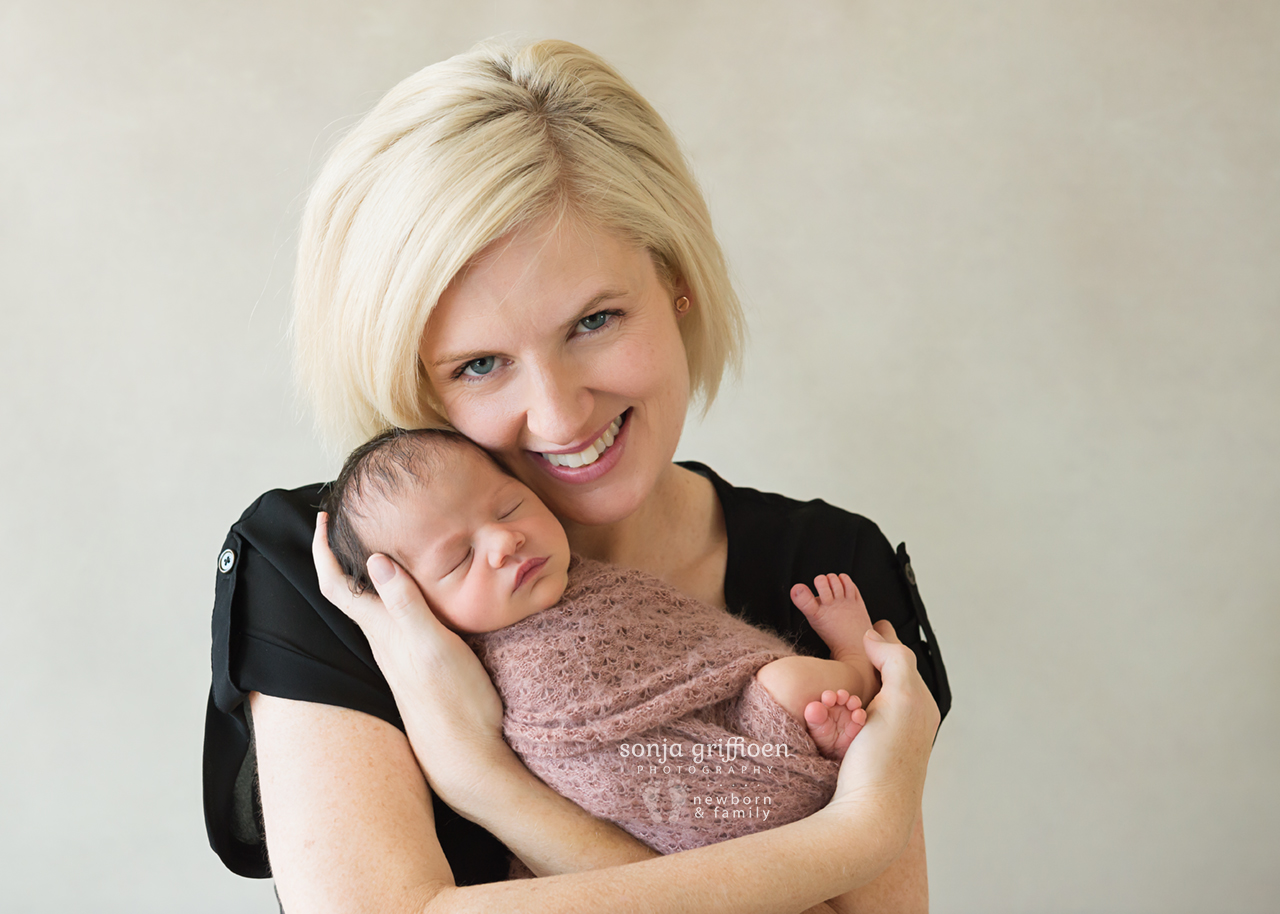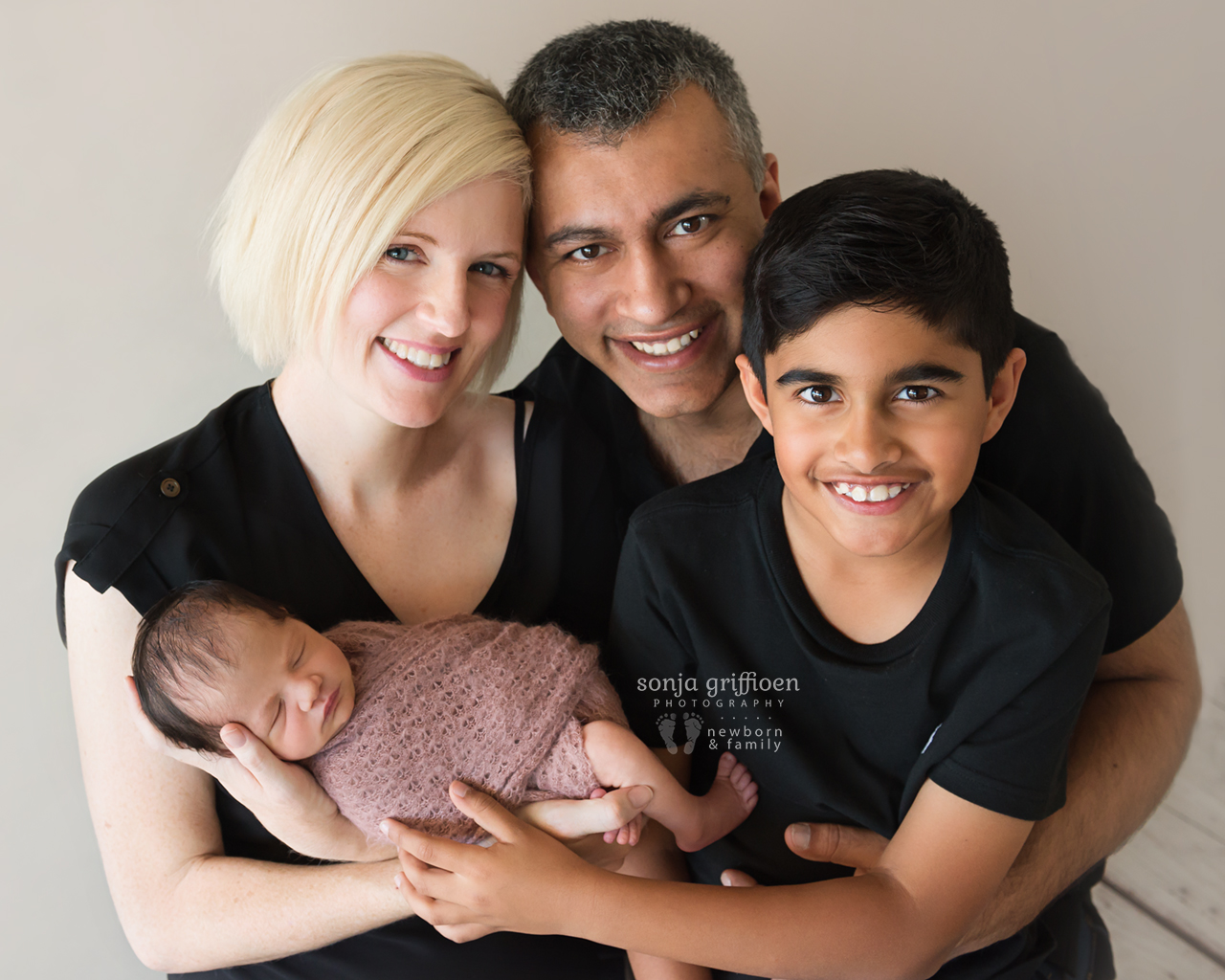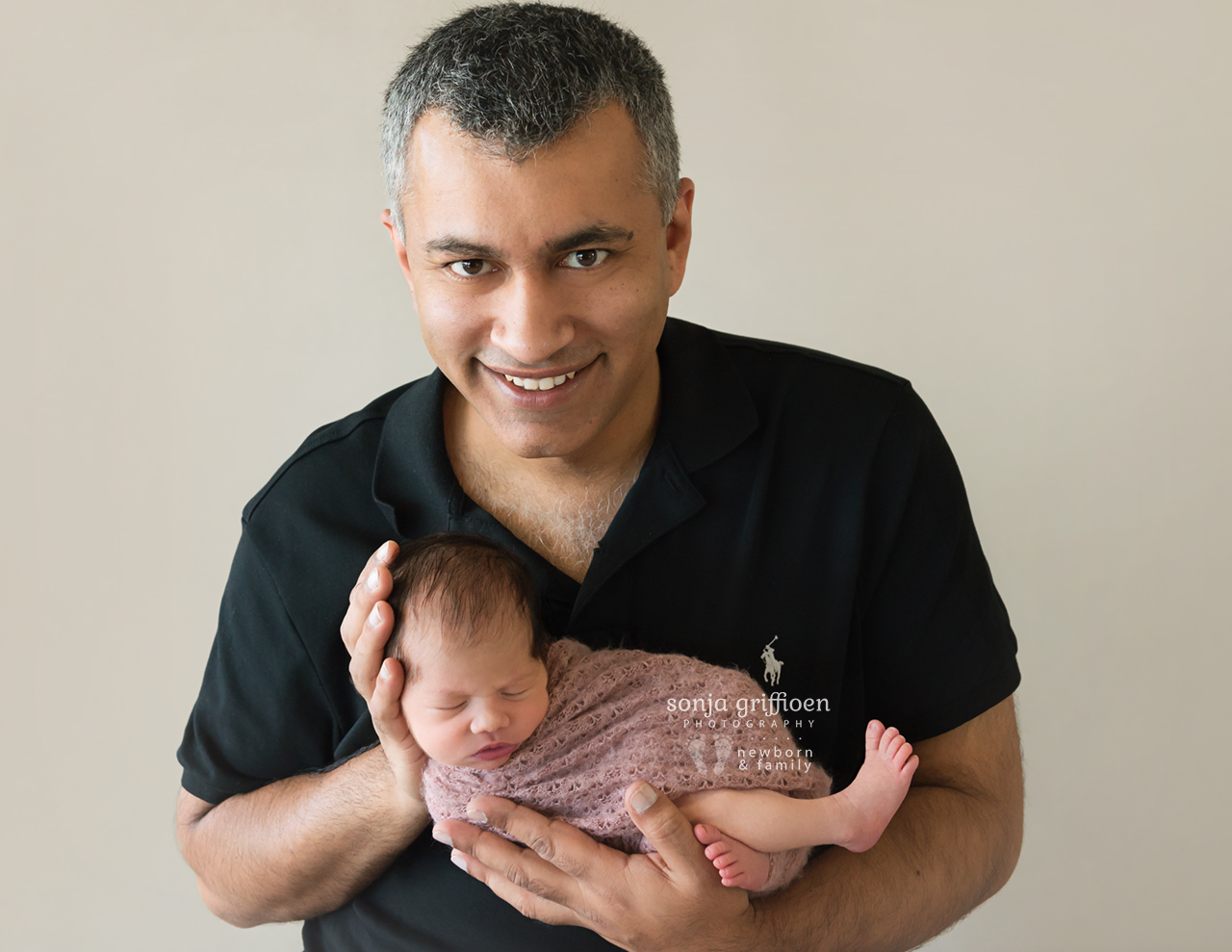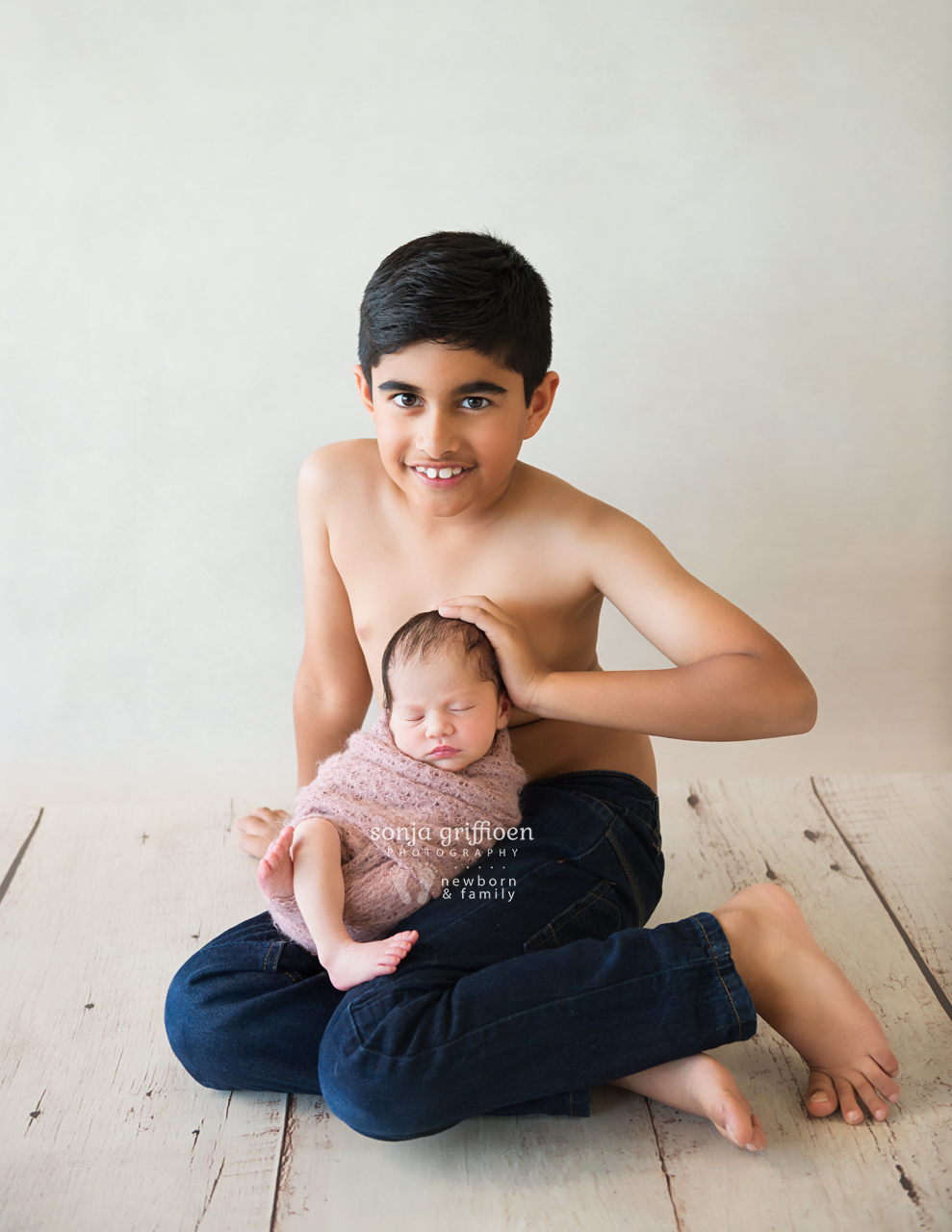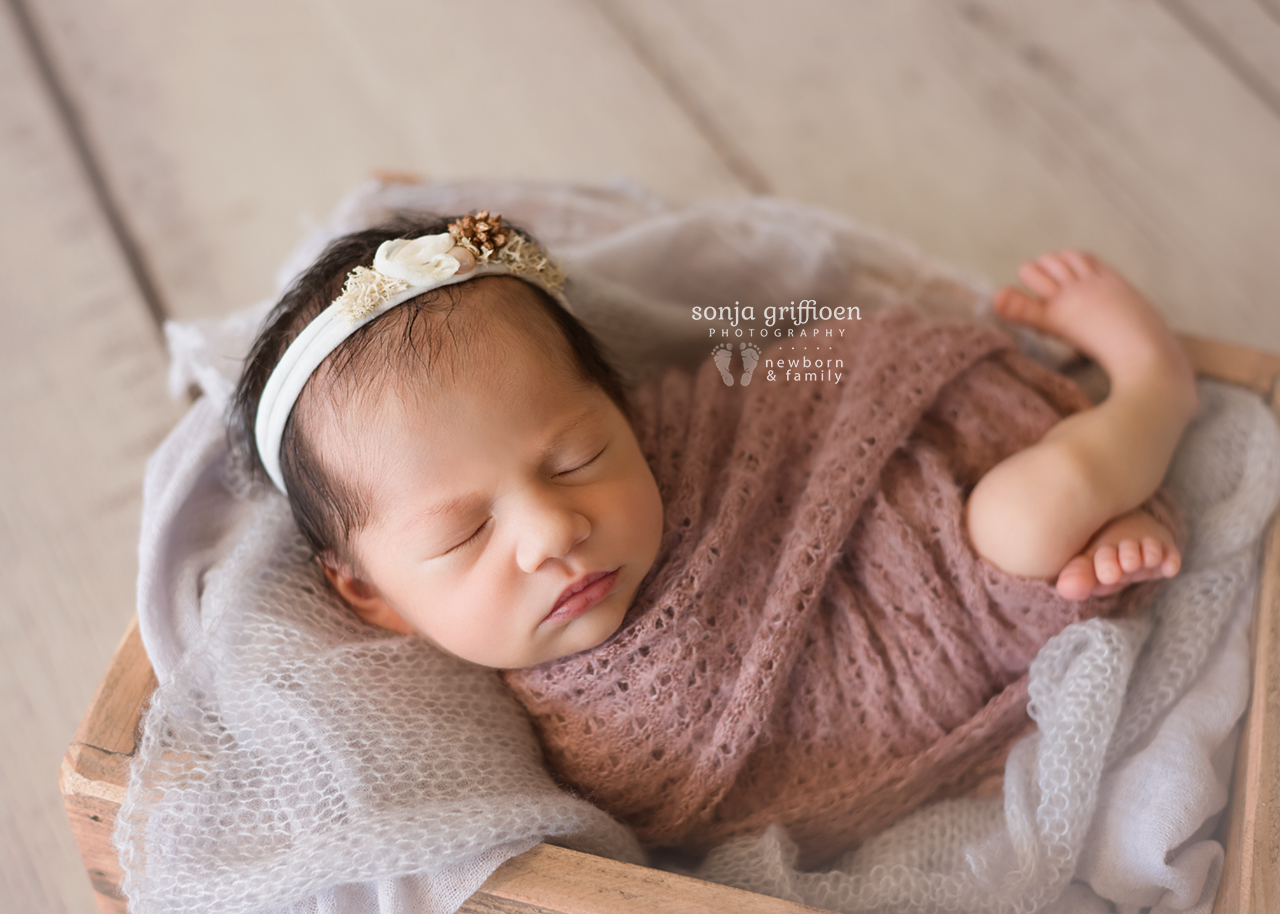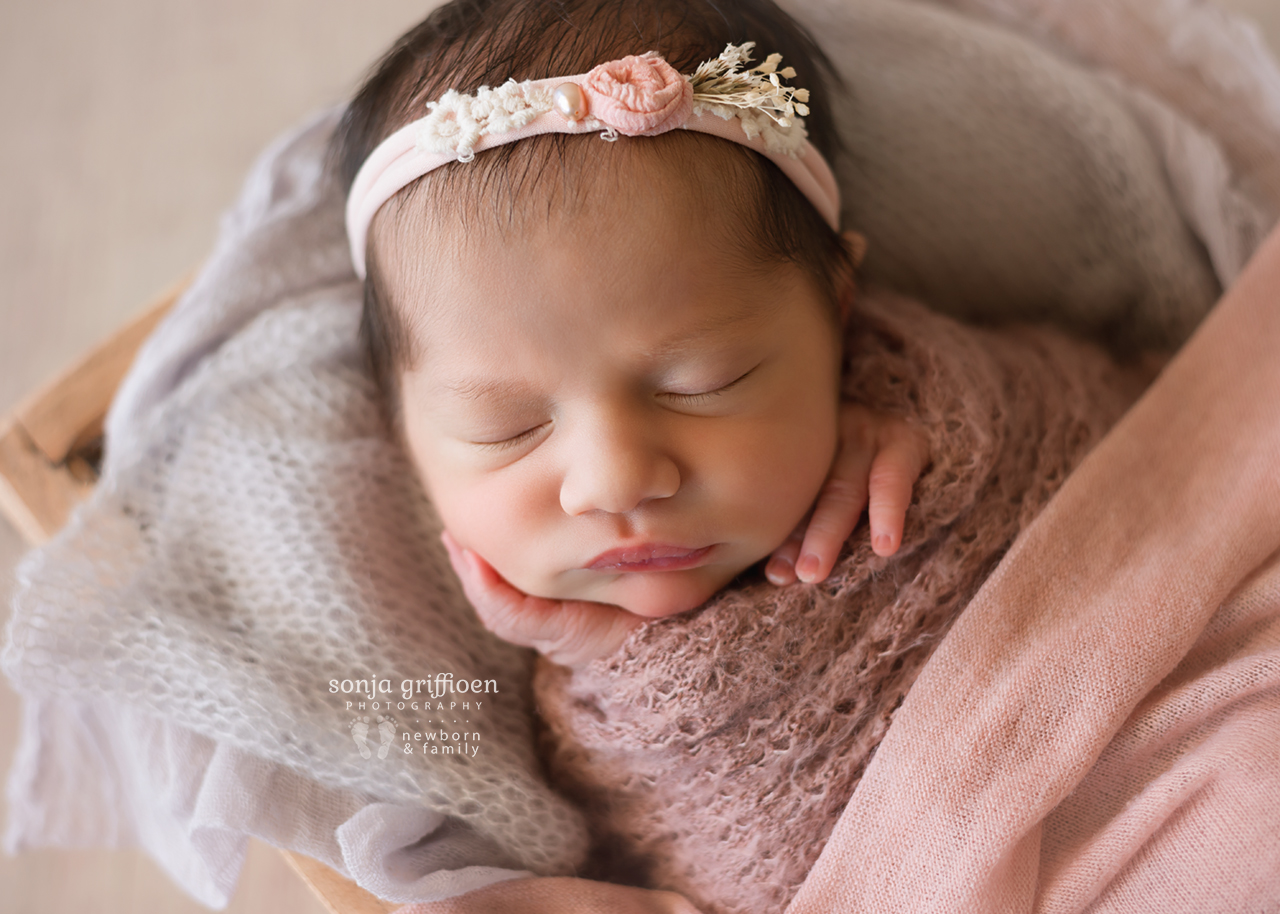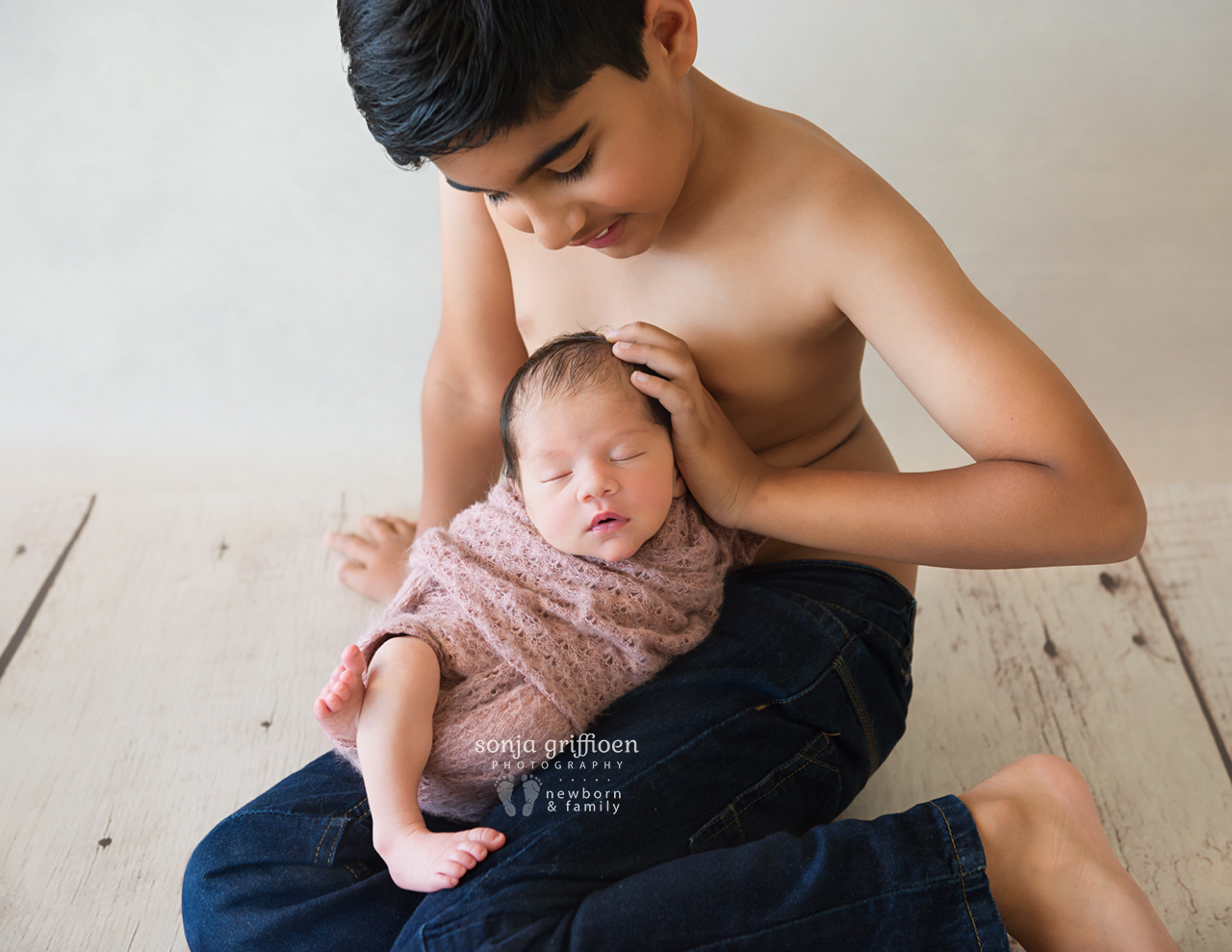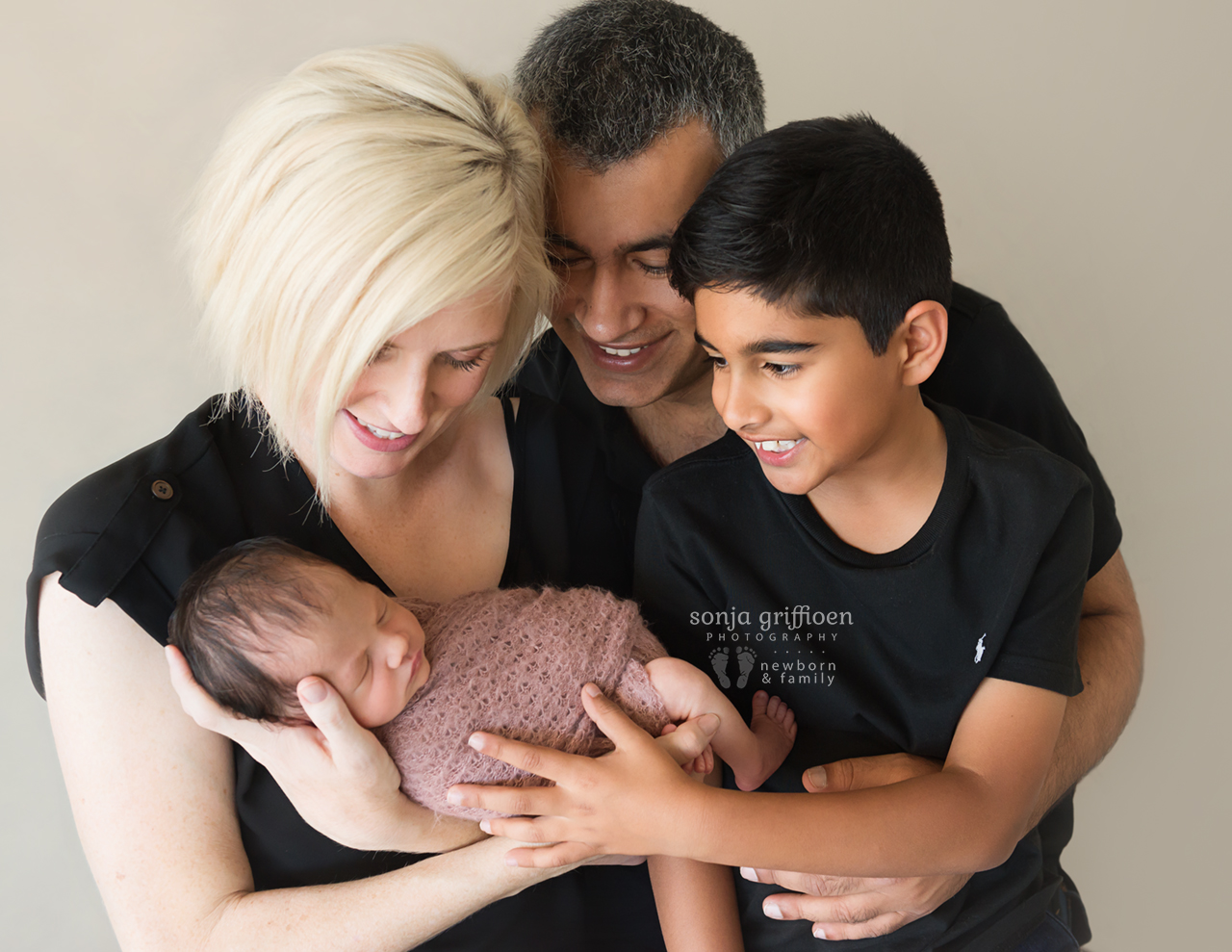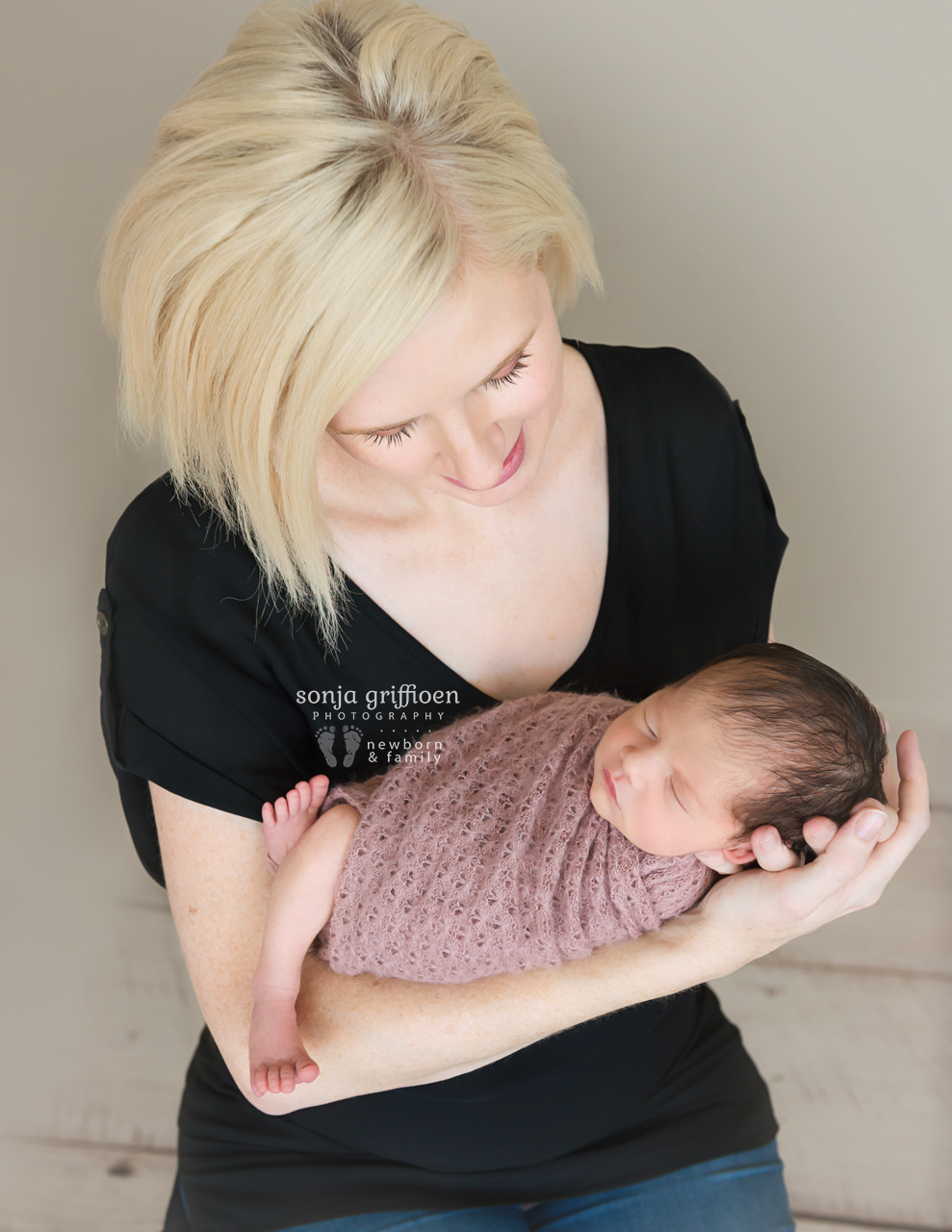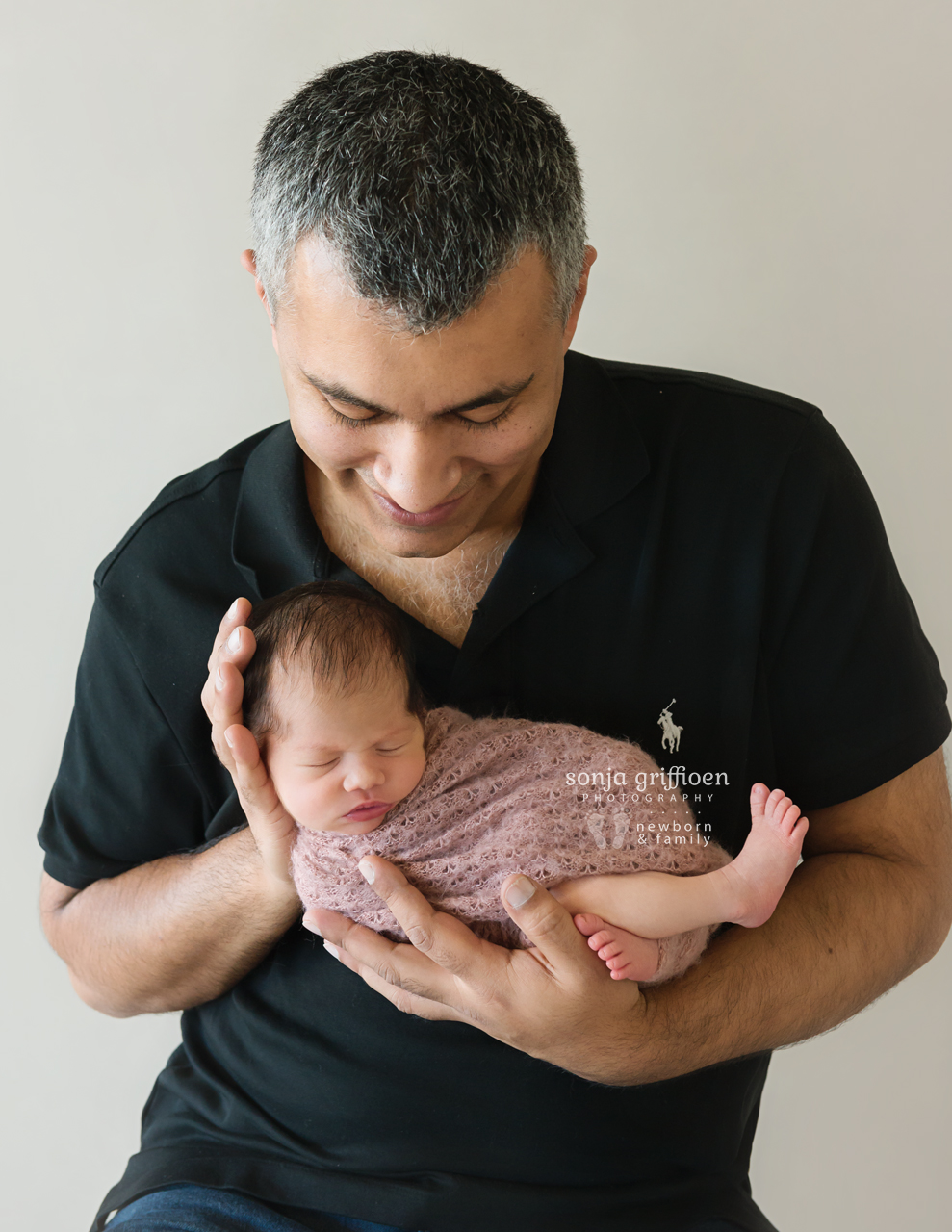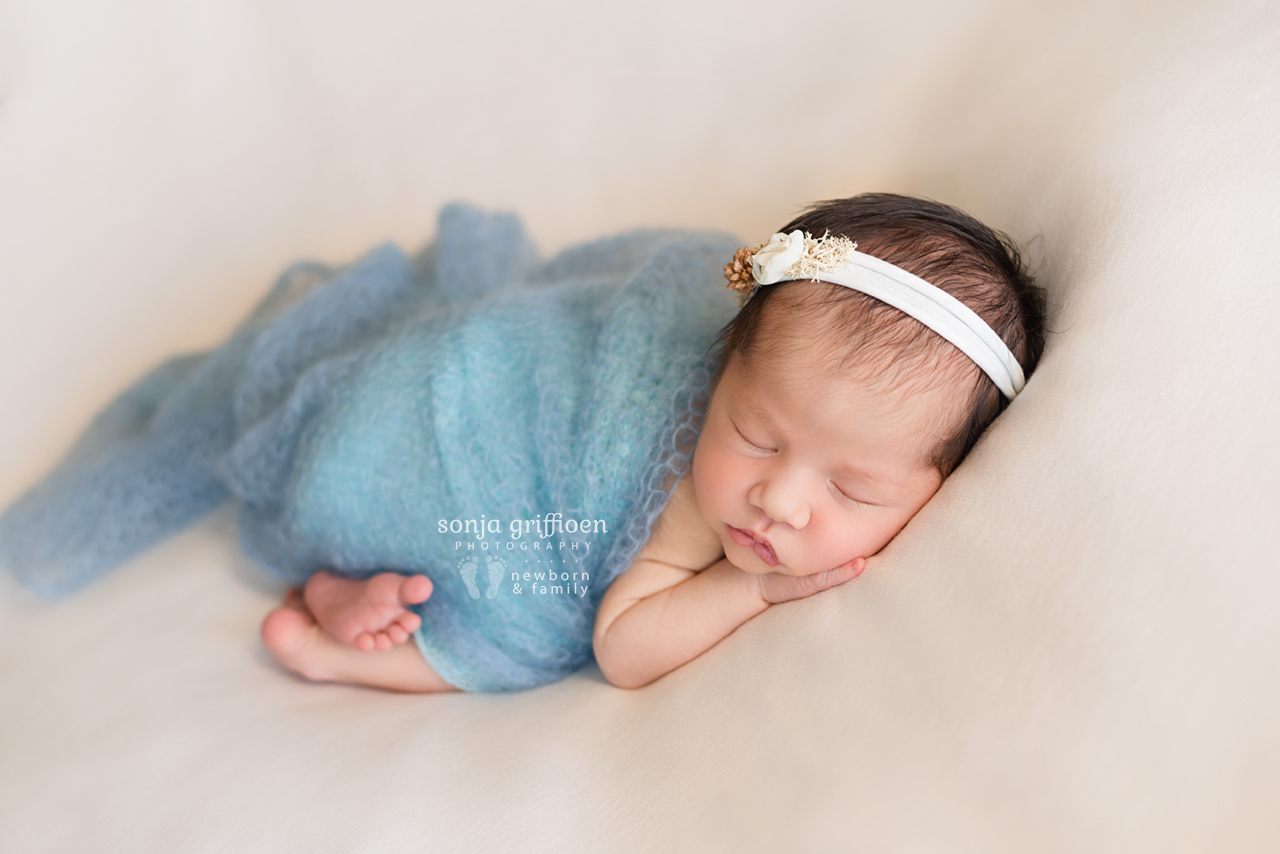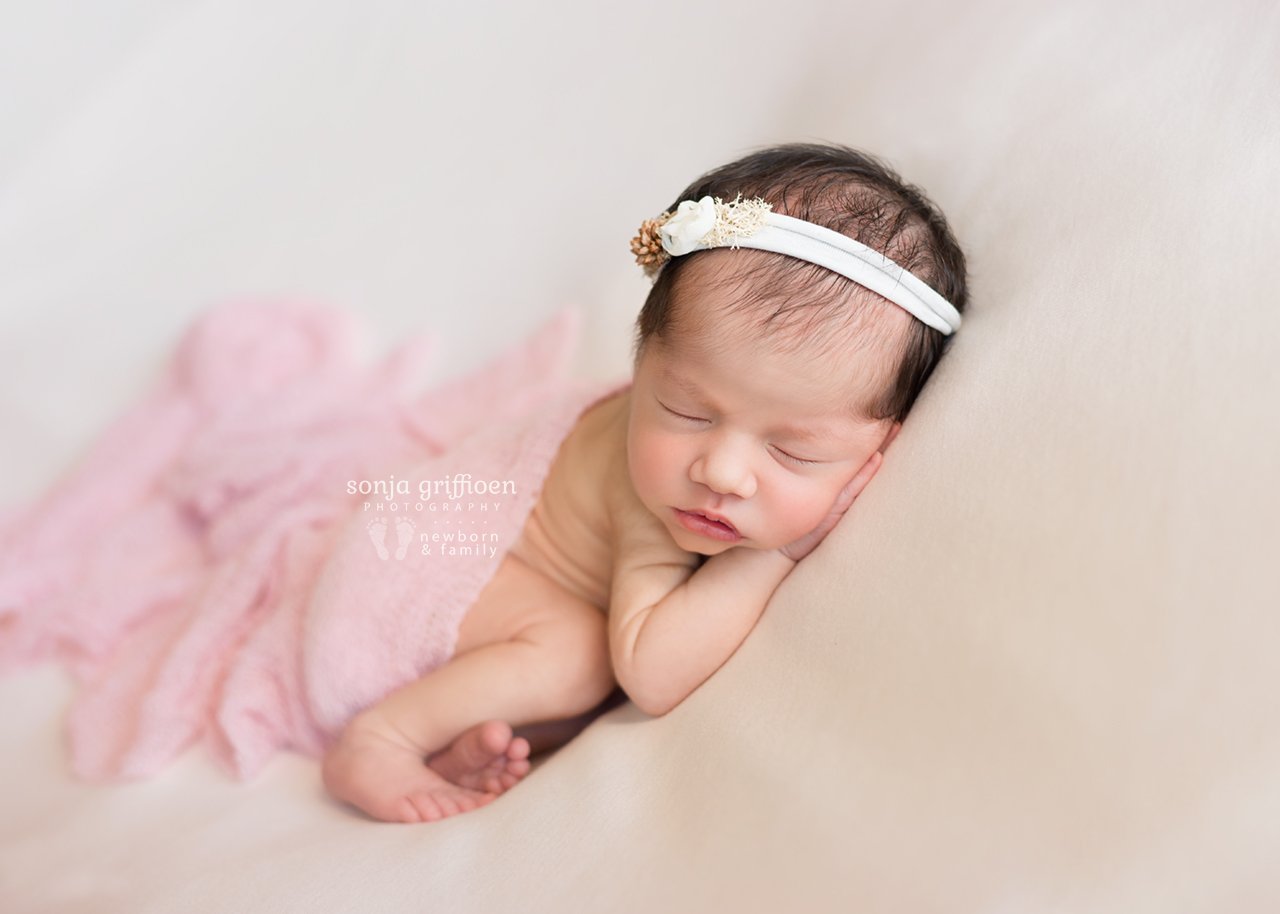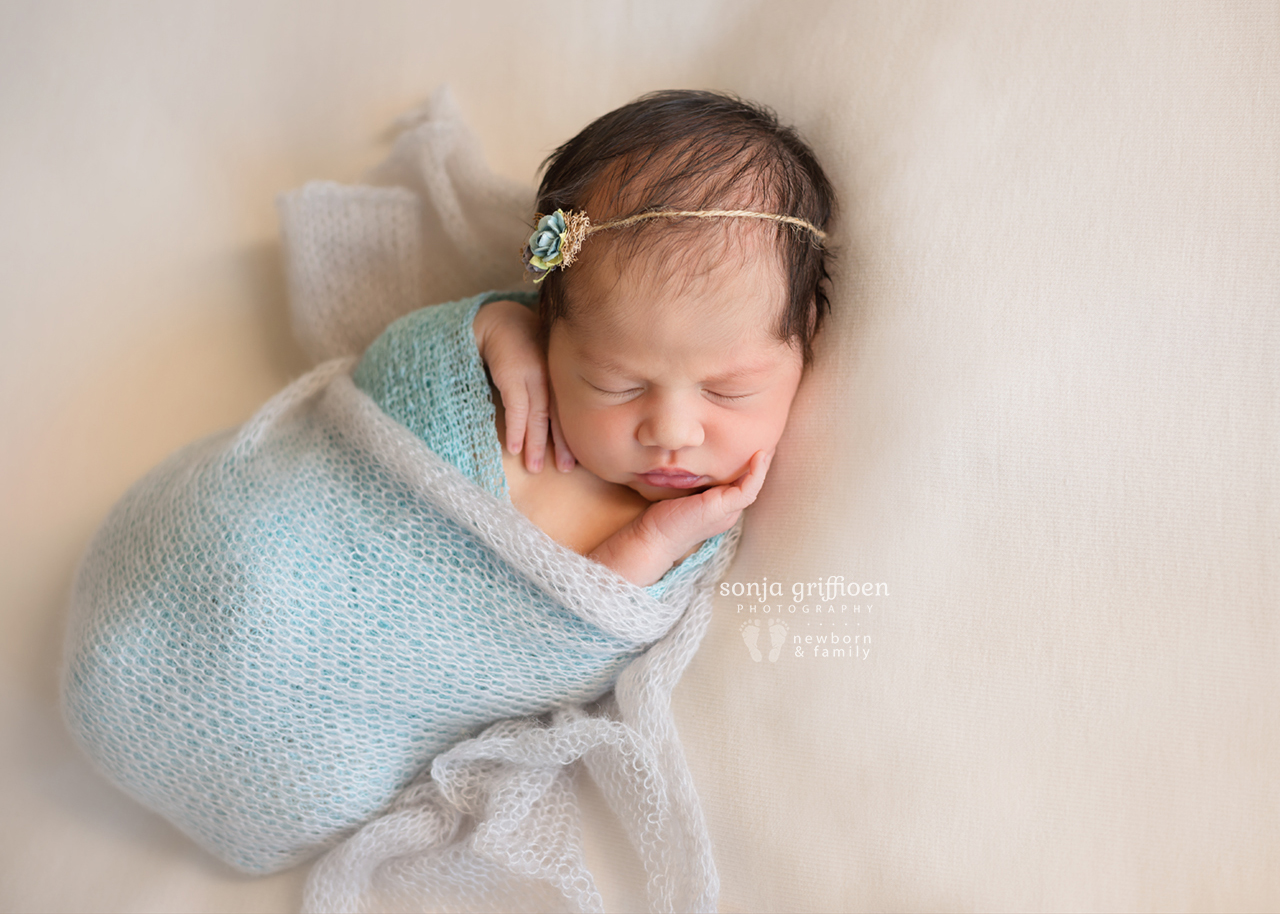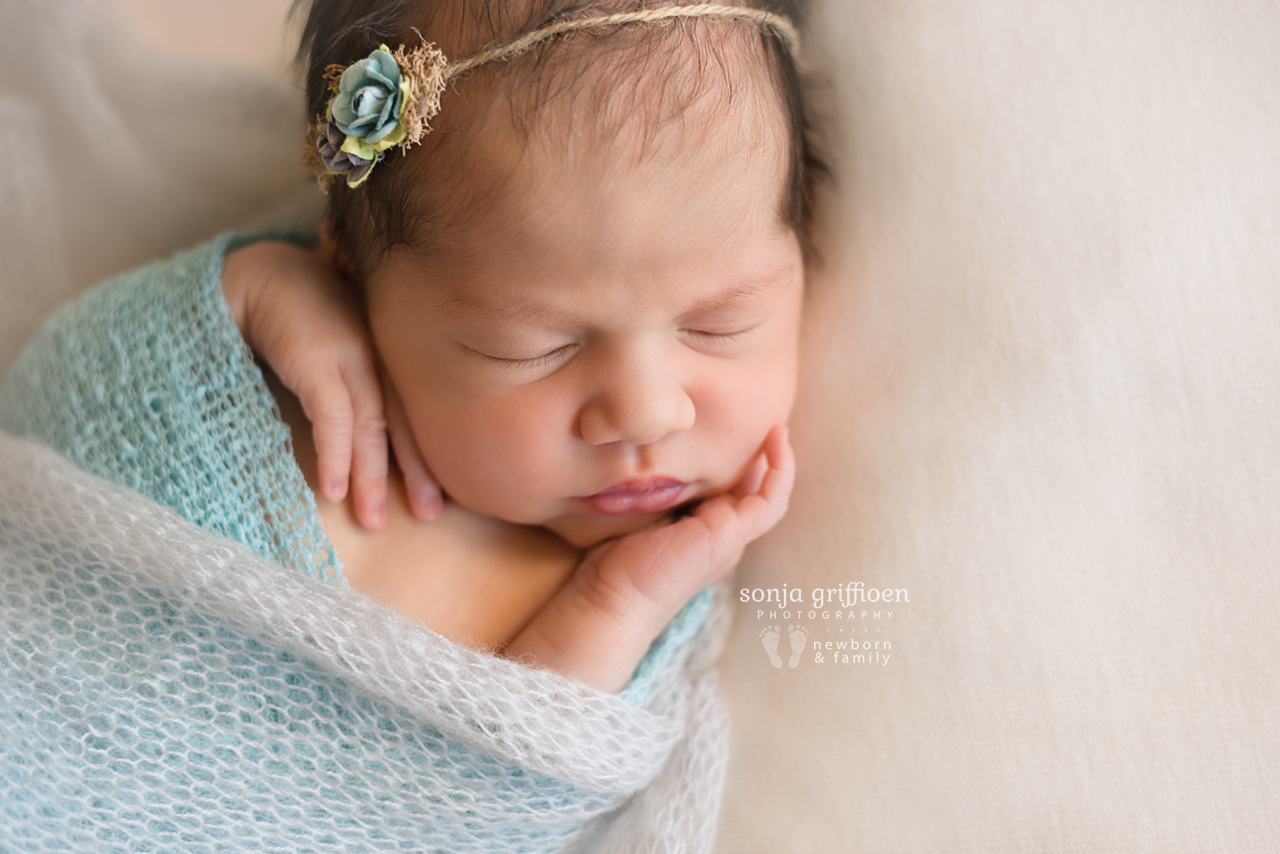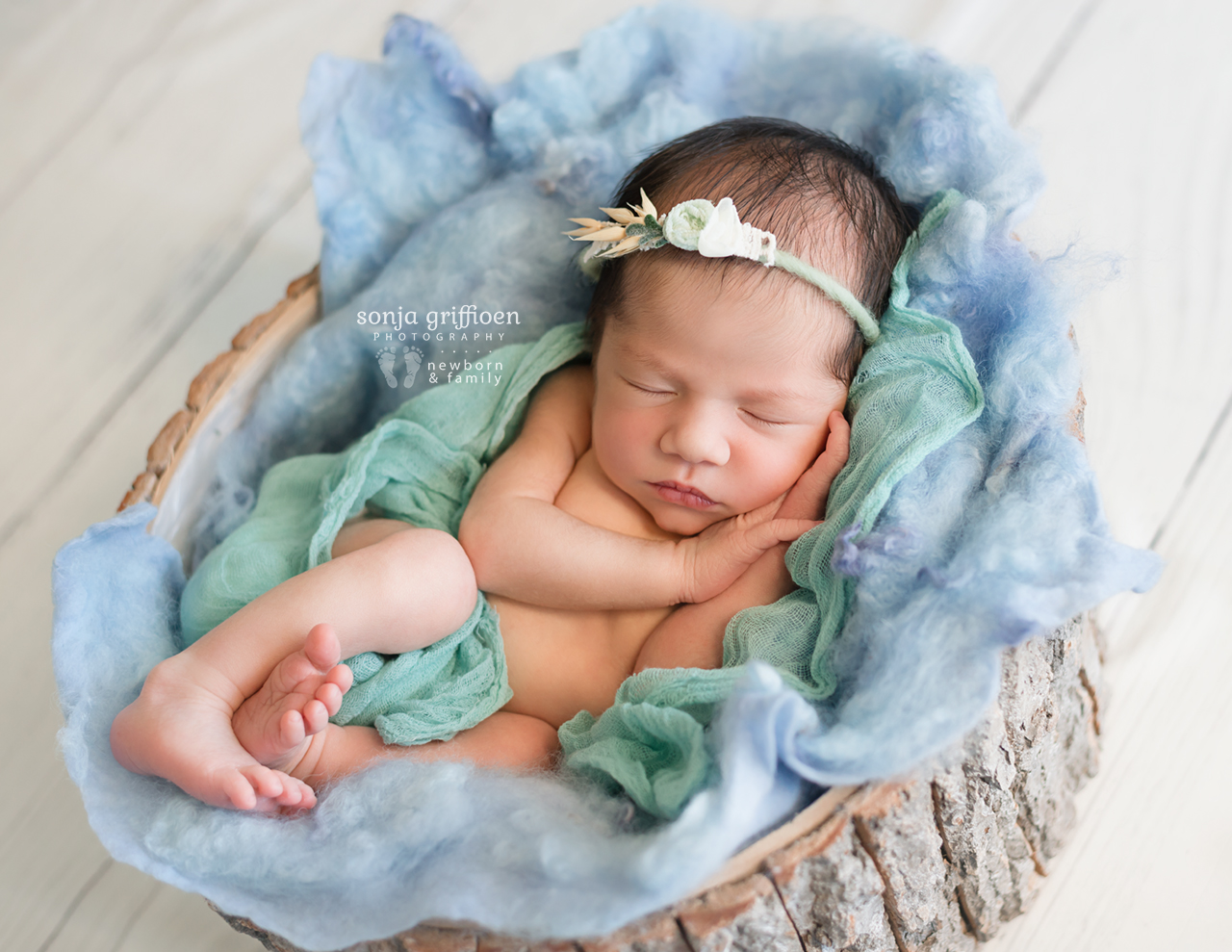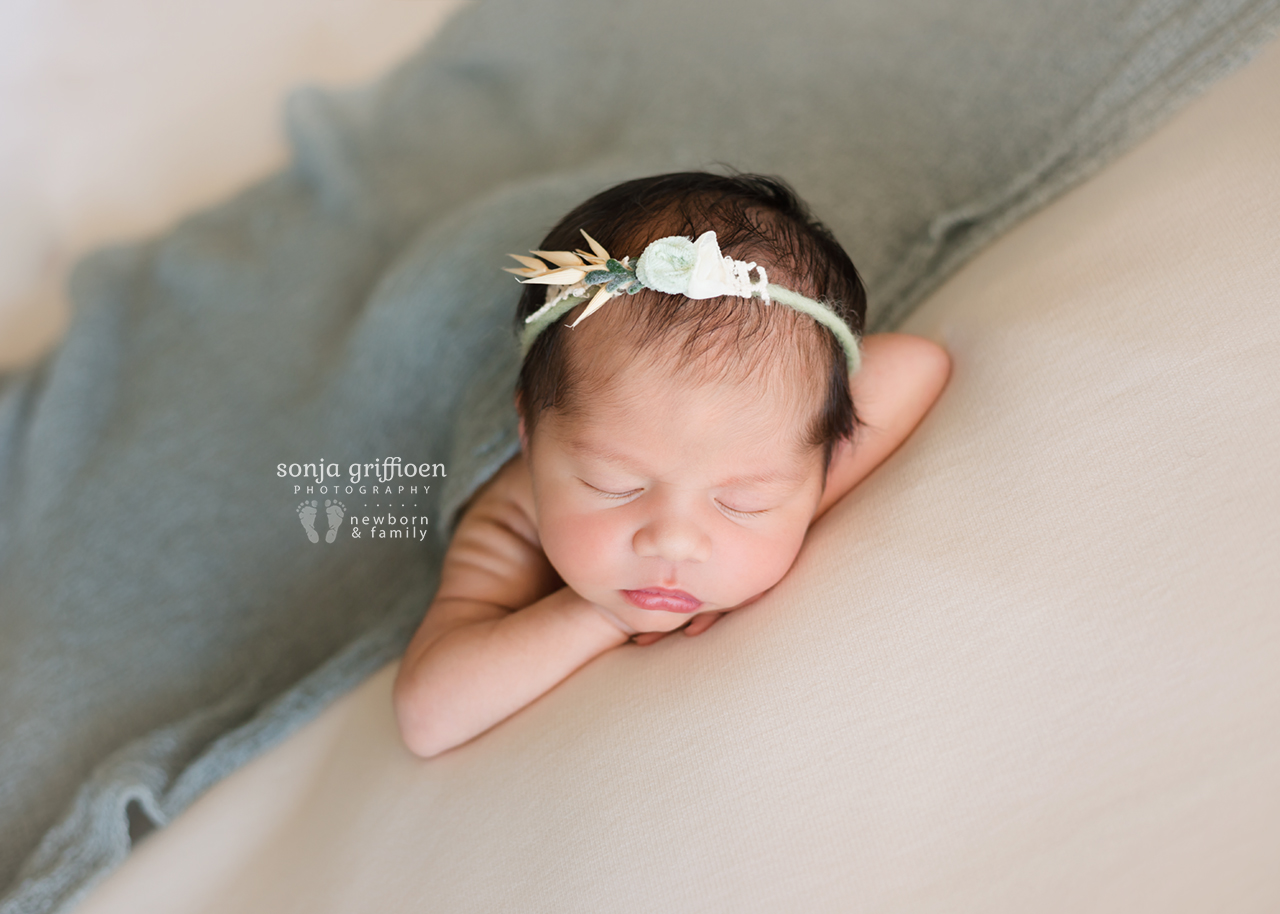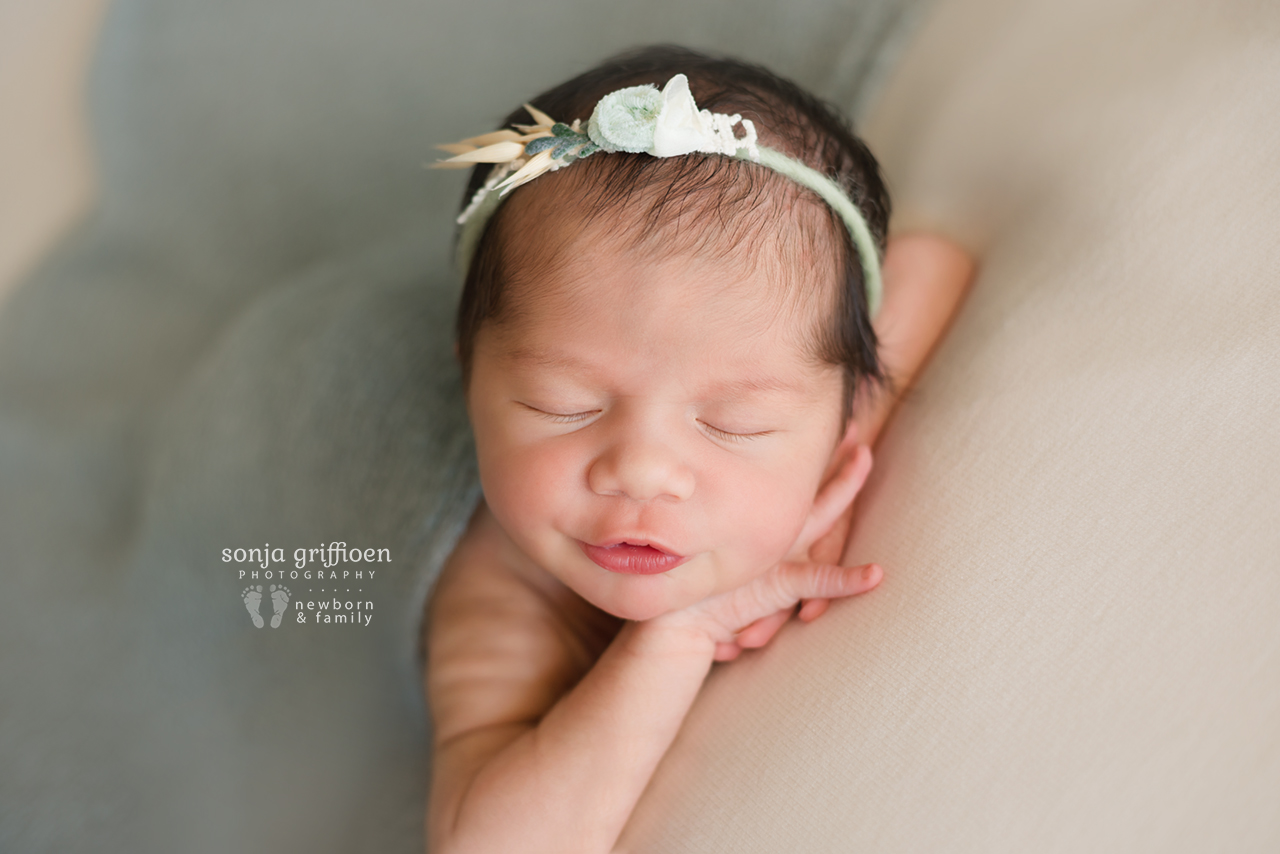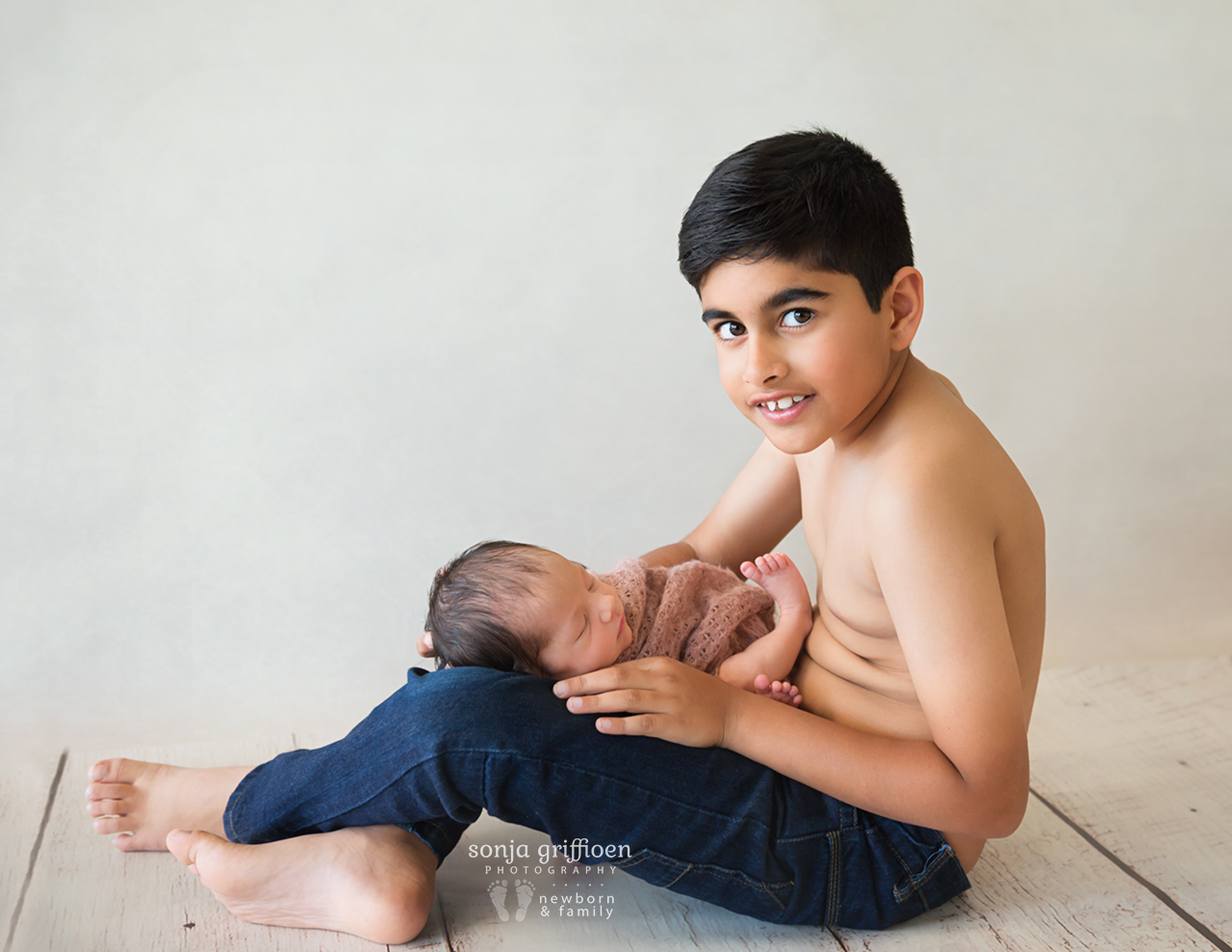 Caoimbe Newborn | Brisbane Newborn & Family Photography
Before Caoimbe's session, I was very intrigued by her name, and tried guessing how it would be pronounced. Then straight to YouTube I went! And what an educational experience it was! From starting with basic name pronunciation of Caoimbe and a few other Irish names, I then went onto another video highlighting some of the rules on pronunciation of Gaelic names and words. Being bilingual myself, this was very enjoyable! Thank you, Teresa, for exciting a part of my brain that hasn't been challenged for a while :) Her name is just beautiful.
During Caoimbe's session I had the privilege of not only having beautiful parents to photograph, but a handsome older brother who was a fair bit older than Caoimbe. I had so much fun posing him, and could get more variety than I'm used to with little ones.
The styling of this session was really enjoyable, with her delicate features, relaxed little fingers and toes, and sweet little pout.
Your baby girl is just precious, Teresa and Harvey, thank you for bringing her in. I hope these memories are ones you hold dear for generations.
x
If you are looking for a Brisbane newborn / maternity photographer, look no further! I would love to meet you and photograph your special memories of these big milestones in your life.
Bookings can be made as early as your 20th week of pregnancy, as we only make the final date once your baby is born. Making a tentative date beforehand ensures you can have peace of mind that the session is scheduled, you won't forget or get lost in all that's happening close to the birth, and you can ensure that I am available for your date. I hope to hear from you soon! :)
For more information on my Brisbane newborn, maternity, family and other sessions, please enquire here. I would love to photograph your journey as a family too! For more of my newborn work, visit me on Instagram or Facebook, or see my newborn portfolio here. Kind regards, Sonja xo
"Sonja has a God given talent when it comes to newborn photography. Her calm caring nature is just one of the many factors that contribute to a relaxed and enjoyable session. One would never know that Sonja is not yet a mother herself, she expertly settles and handles the tiniest of babies and makes it look so effortless. When Sonja showed me our twins' newborn photos I could not believe those were my babies- she is a true artist! Her photography is something to be treasured and I am so in love with the artworks she has given us." ~ Lindie de Lange
Share this post:
on Twitter on Facebook on Google+