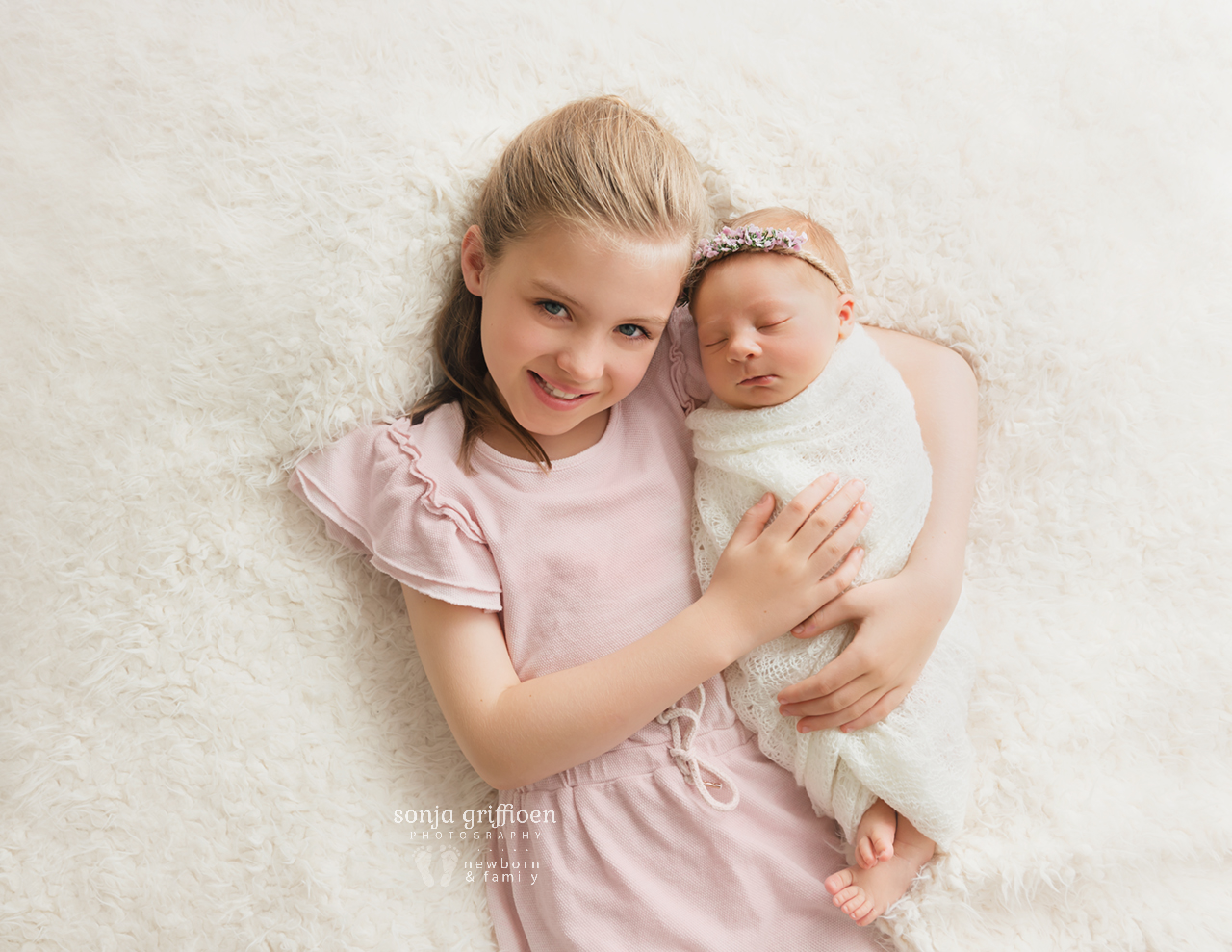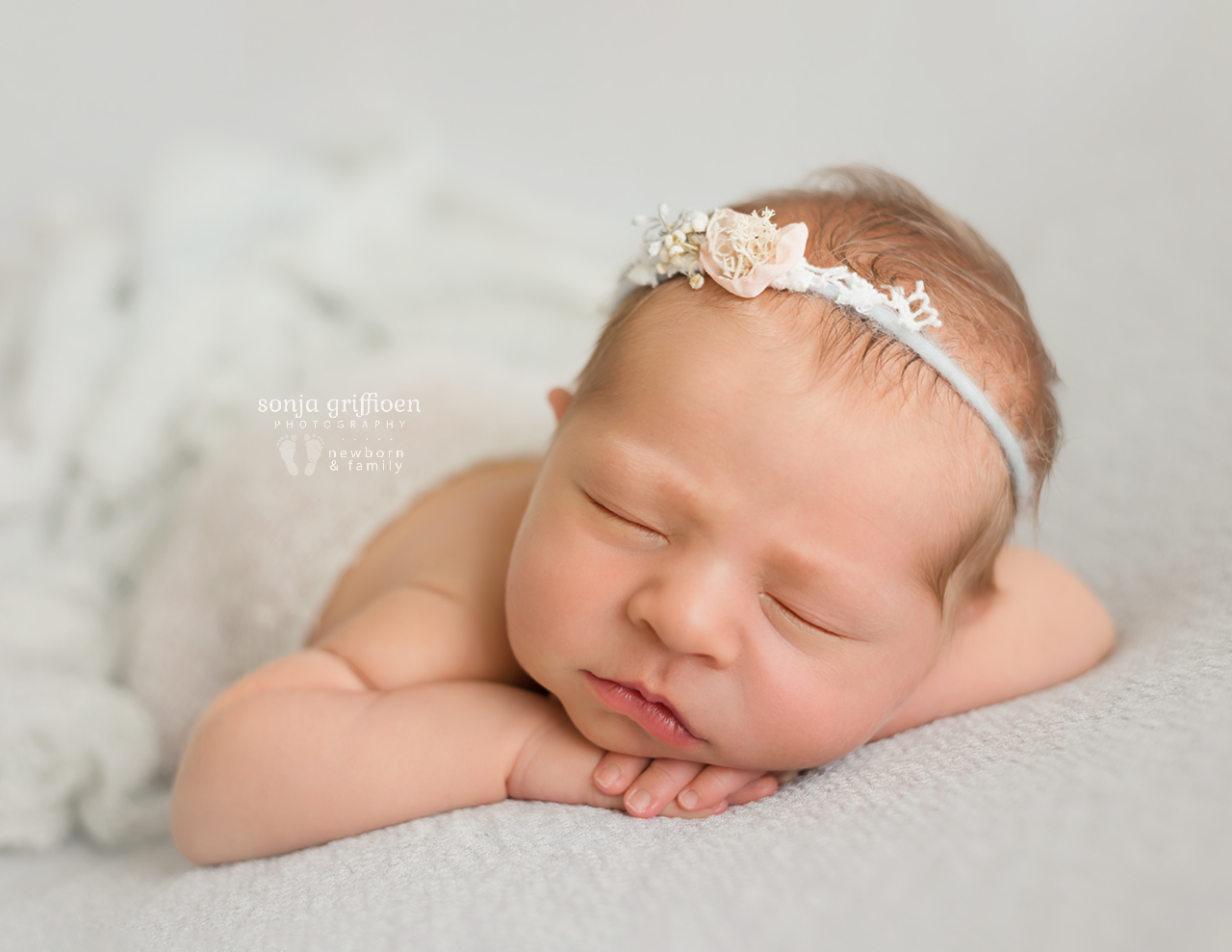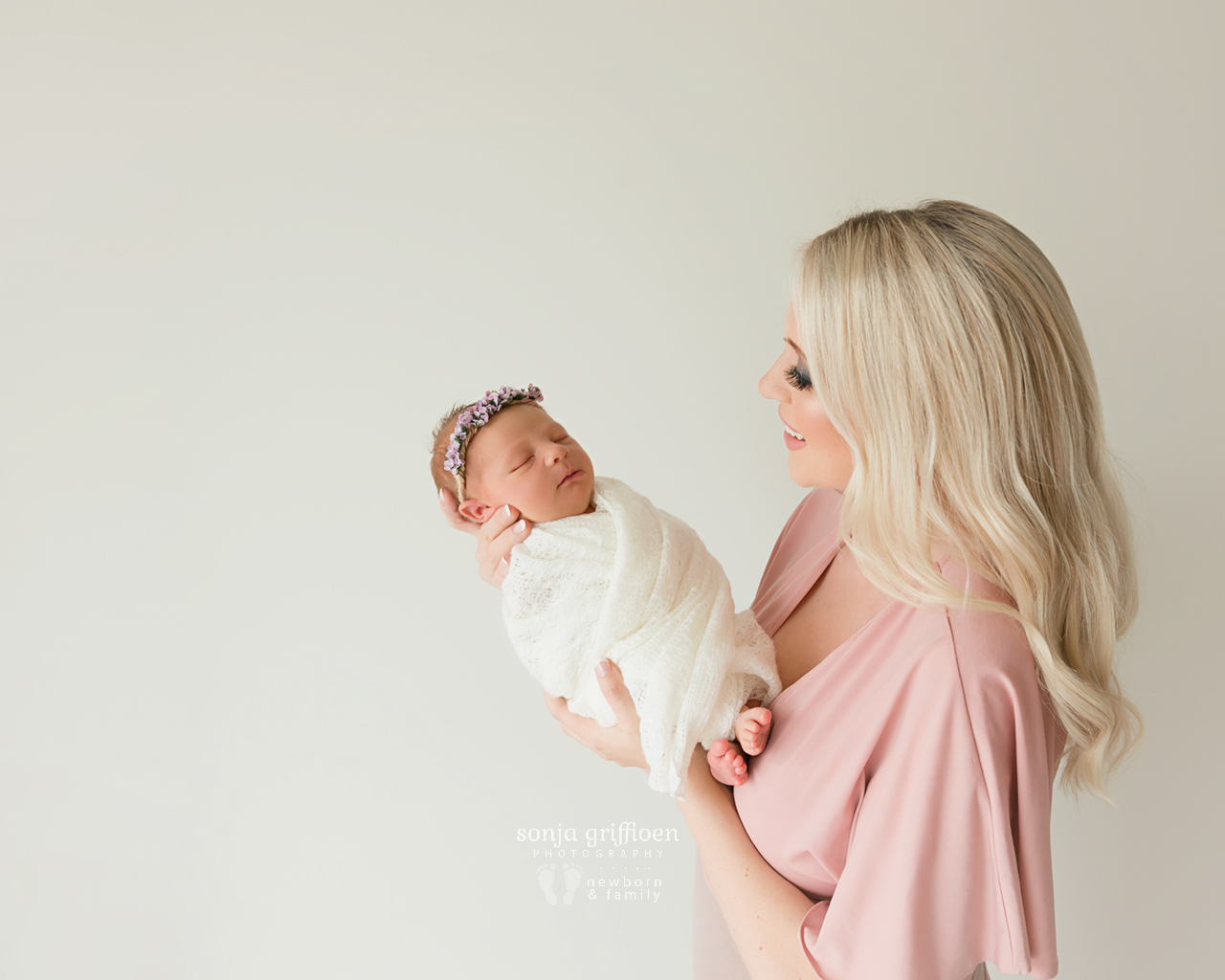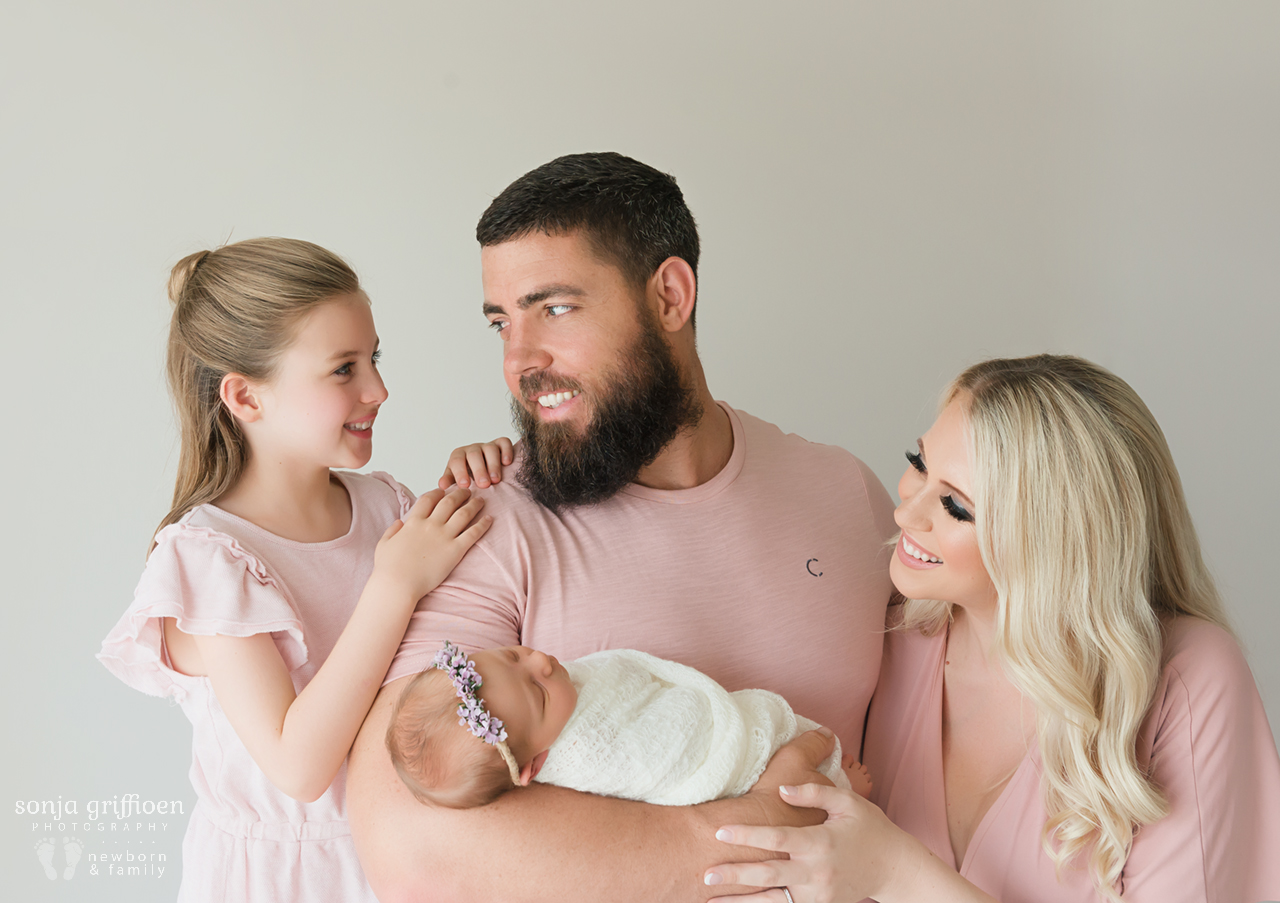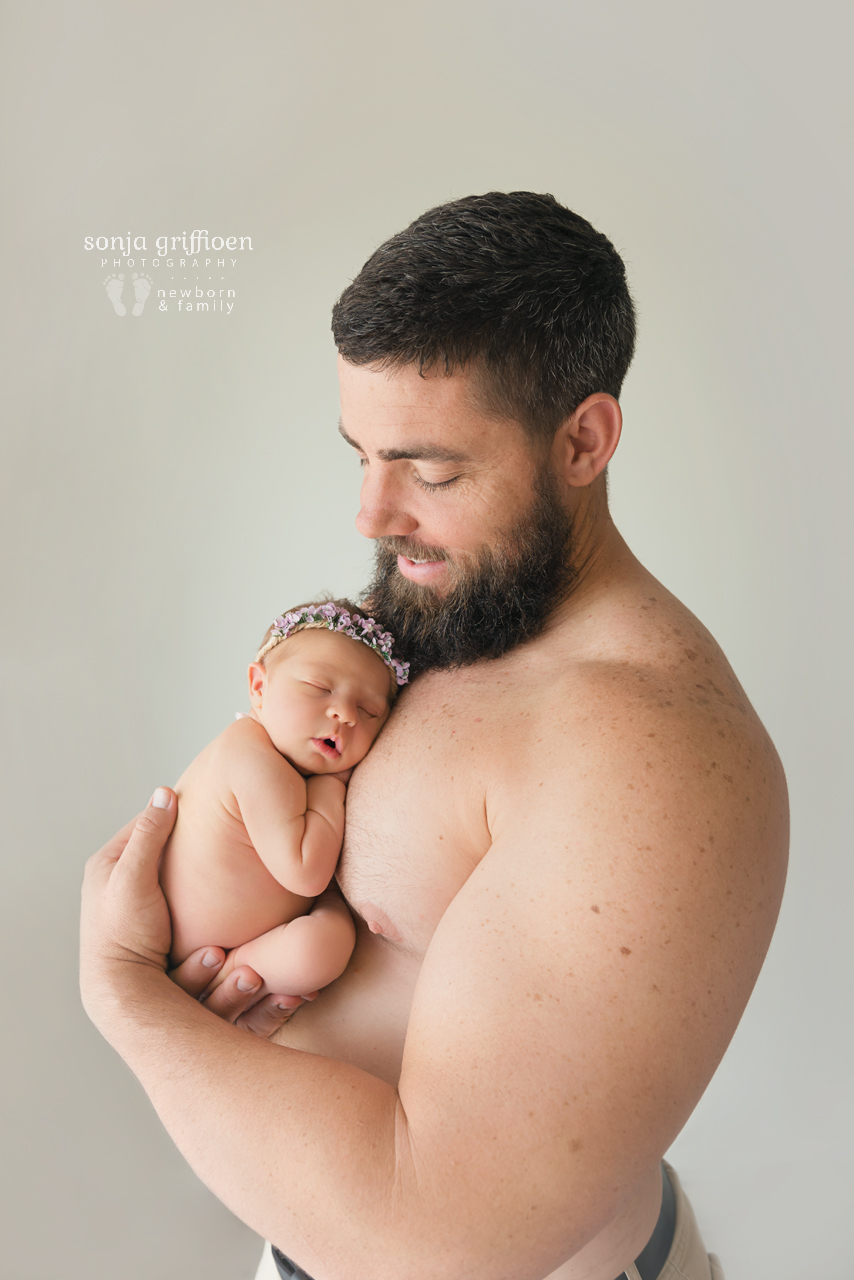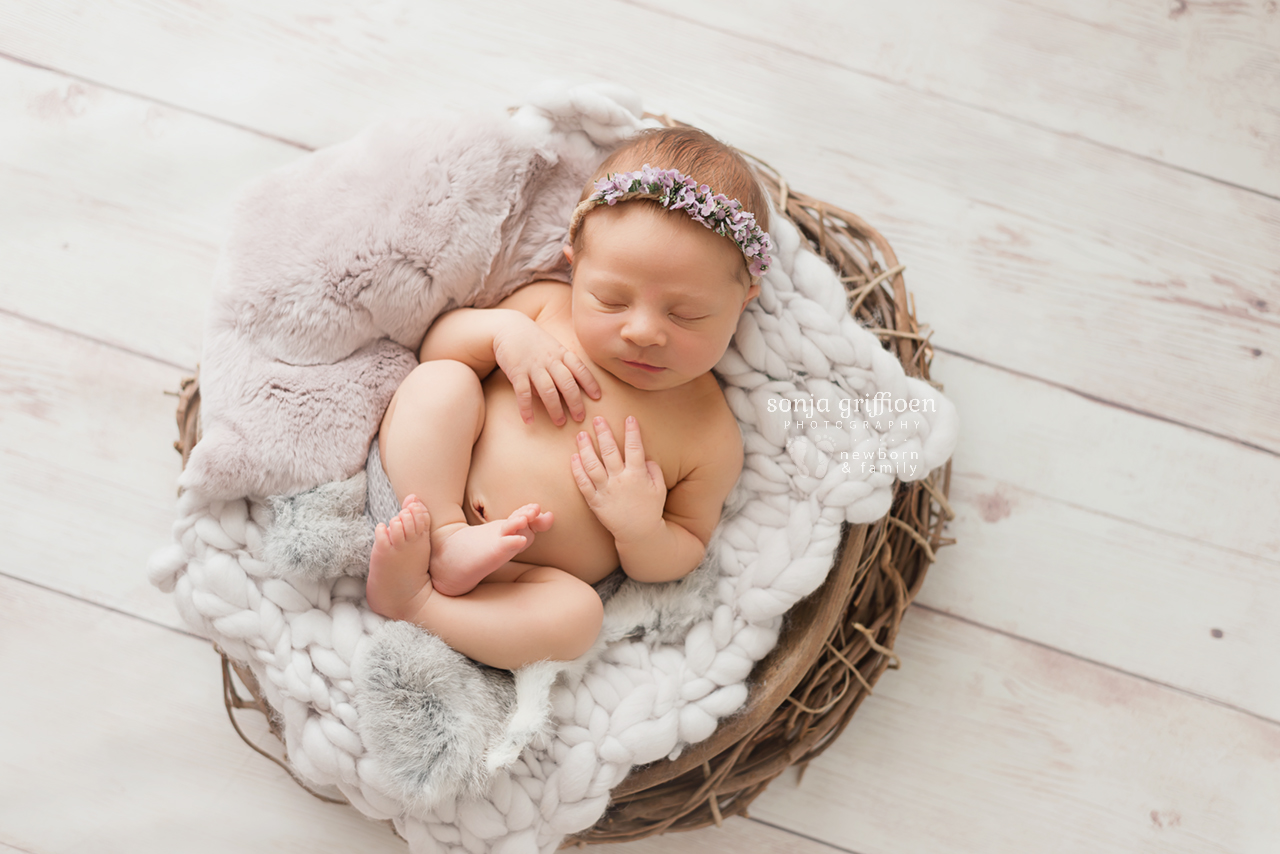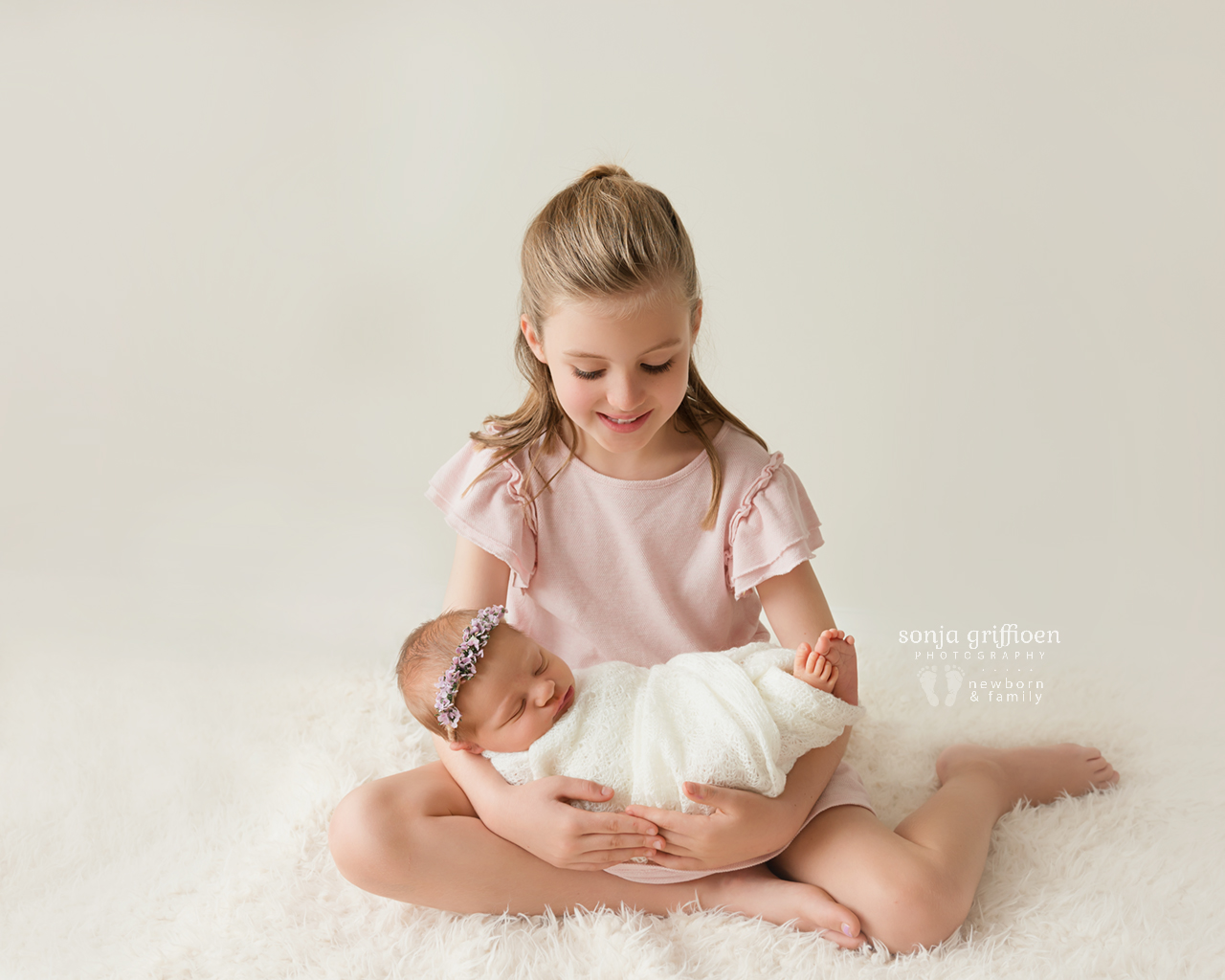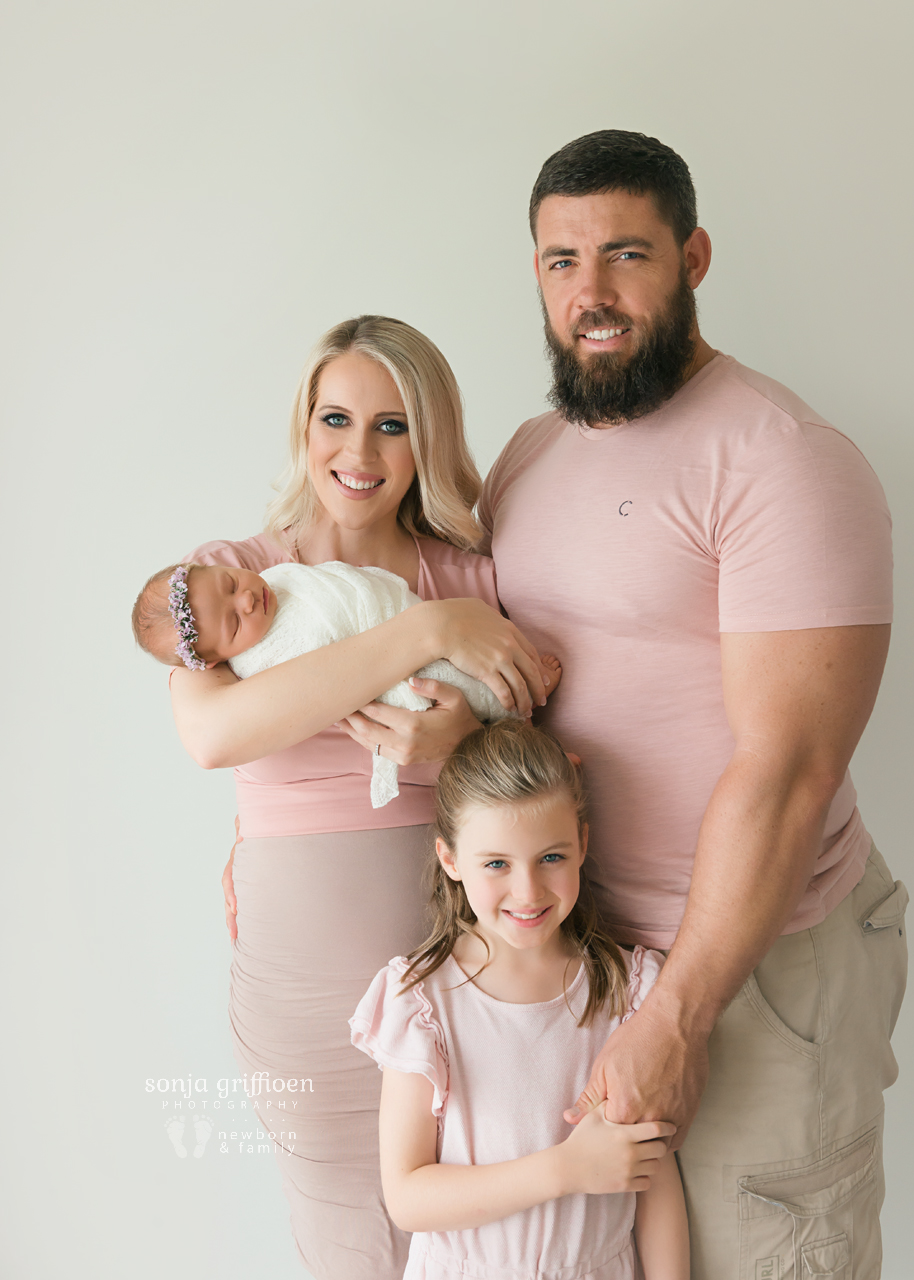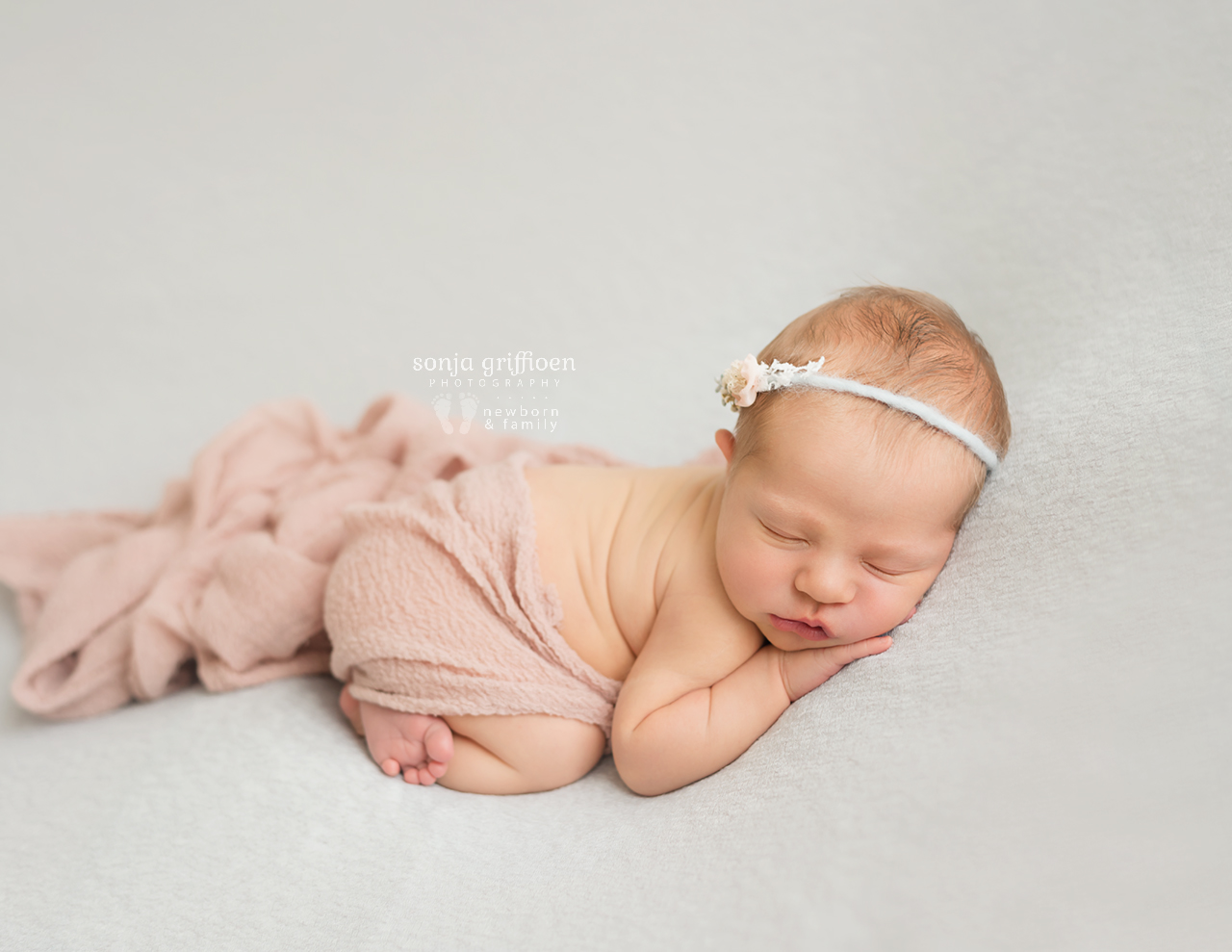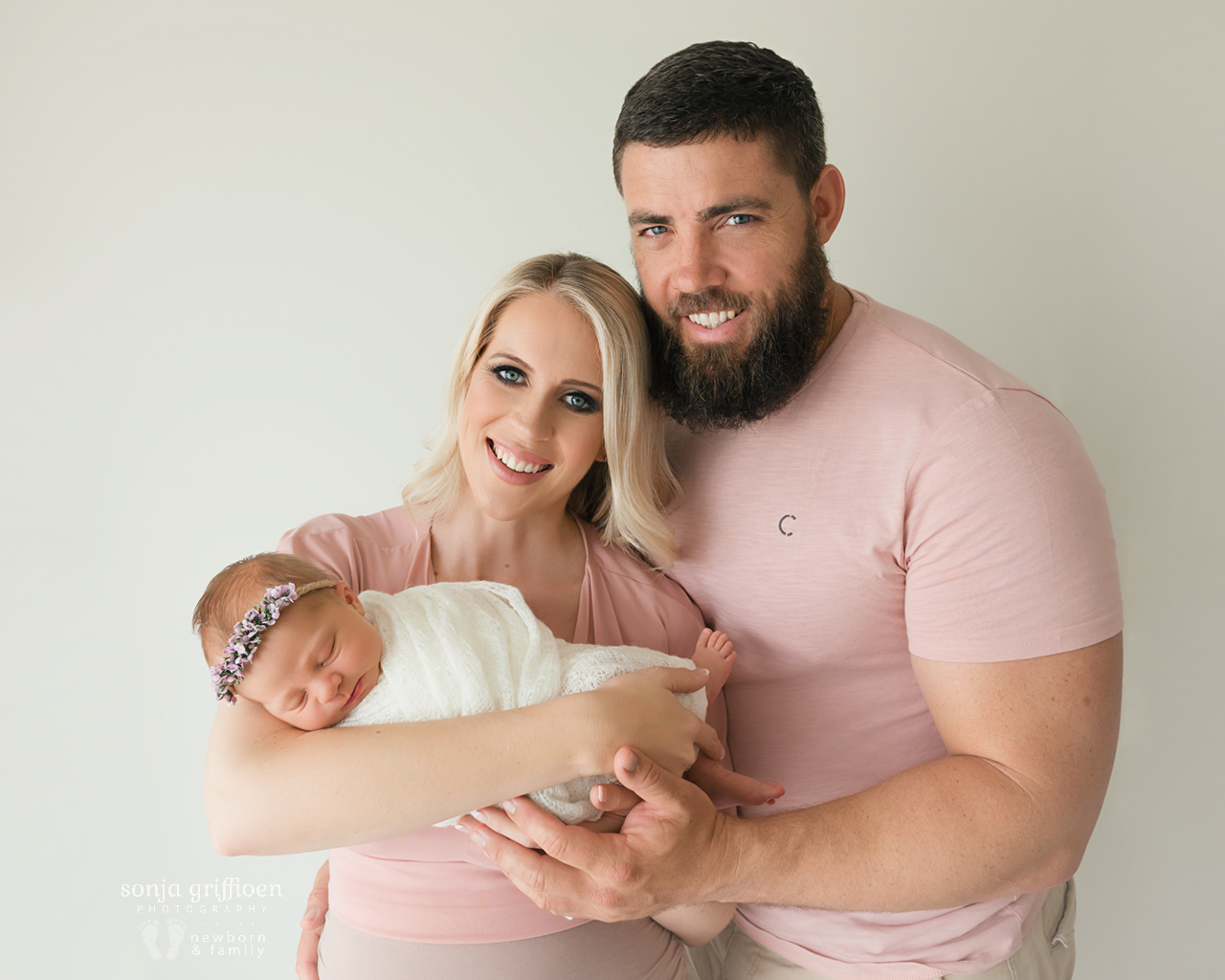 Petra Newborn Session | Brisbane Newborn Photography
Petra's mom, dad and sister arrived in soft pinks on the morning of her newborn session and I immediately knew this session would be amazing! I absolutely love how they were all coordinated to suit Petra's nursery colours and how the tones were soft and muted at the same time – that combined with all their beautiful smiles, and we were all set! :) Her dad was also very helpful during posing when Petra's little legs didn't want to stay put etc, and her big sister so proud to hold her all by herself.
It's these memories and having photos of everyone with their new family member that will be treasured for years and even generations to come. Already just a few short weeks later Petra is already so much bigger, and her features have started changing (as all babies change, almost in front of their parents' eyes!)
Gillian, Joshua and Portia, it was so lovely having you all here with your new baby / sister to celebrate this special time for your family. I wish you all the happiest time raising her and watching her grow, and hope that these images captured things you love most about her!
x
Newborn photography is so much more than just photos. Newborn photos, when taken professionally, capture the essence of a new baby. Their tiny details, how curly they are, how sweet they sleep, what they might have been like in the womb… Photographing these young babies, often in their first week or ten days of birth, is something truly special to me that I wholeheartedly love and celebrate in my heart.
If you're reading this and are expecting your own, or someone close to you is, I would LOVE to be considered for your Brisbane newborn photography. Bookings can be done as early as your 20th week of pregnancy, as we only make the final date once your baby is born. Making a tentative date beforehand ensures you can have peace of mind that the session is scheduled, you won't forget or get lost in all that's happening close to the birth, and you can ensure that I am available for your date. I hope to hear from you soon! :)
For more information on my Brisbane maternity, newborn, family and other sessions, please enquire here. I would love to photograph your journey as a family too! For more of my newborn work, visit me on Instagram or Facebook, or see my newborn portfolio here. Kind regards, Sonja xo
"Amazing work, her attention to detail is crazy good. We were so so so happy with the photos and definitely recommend" ~ Ro Shearman
Share this post:
on Twitter on Facebook on Google+