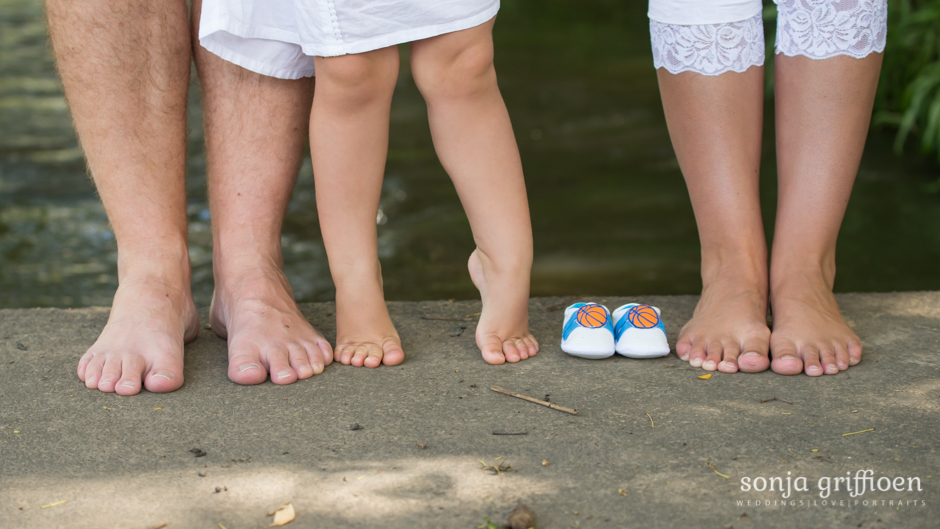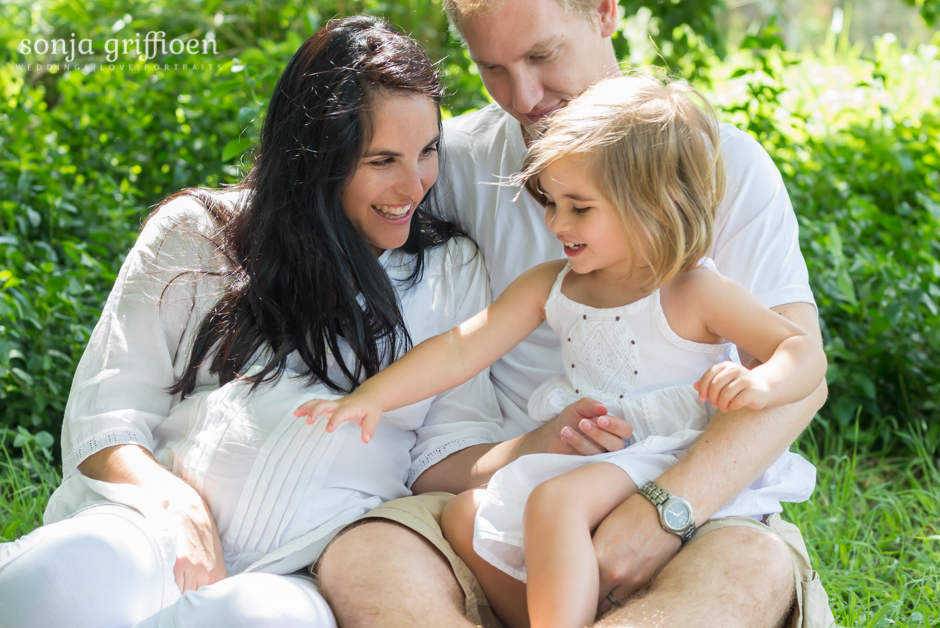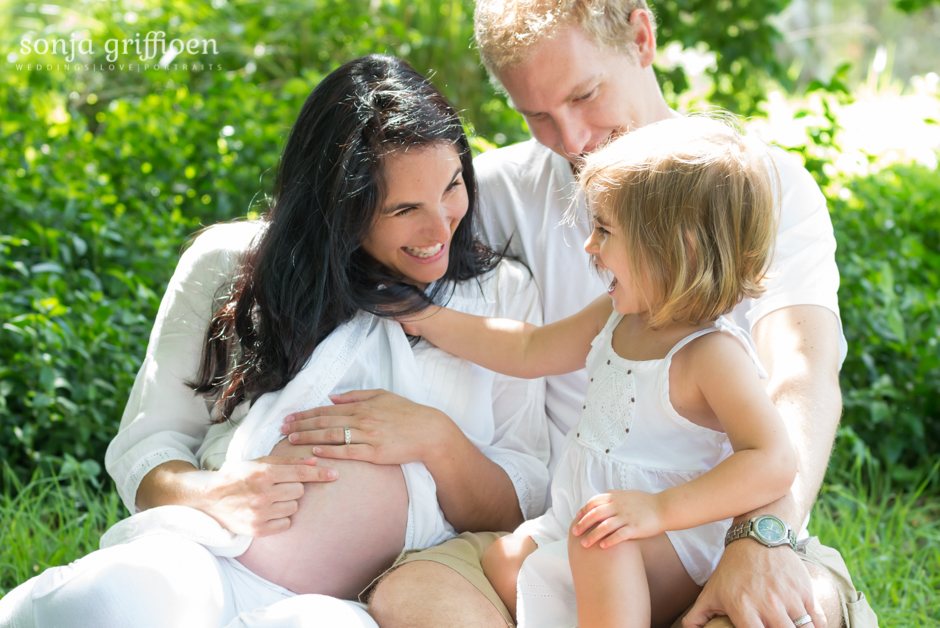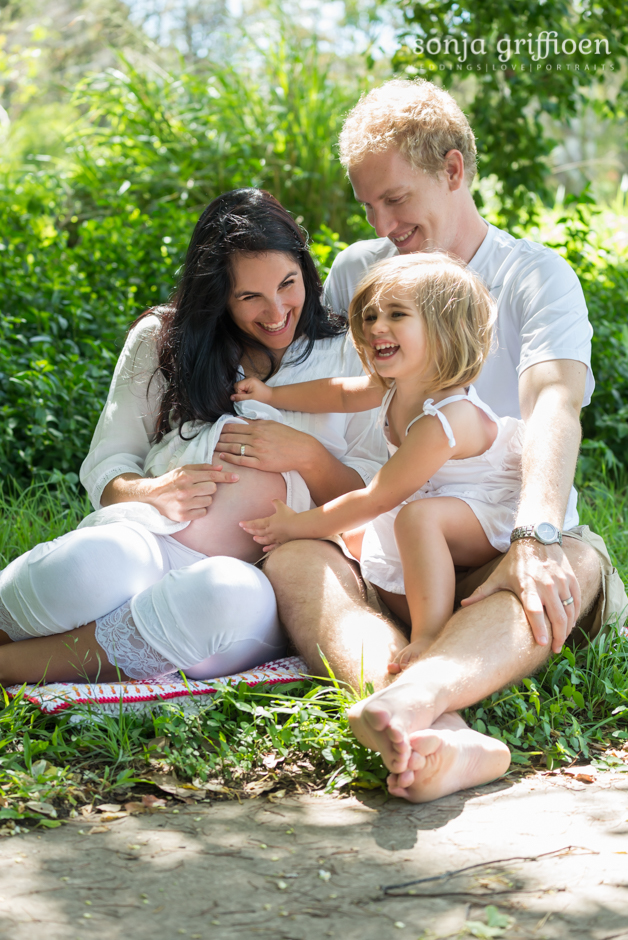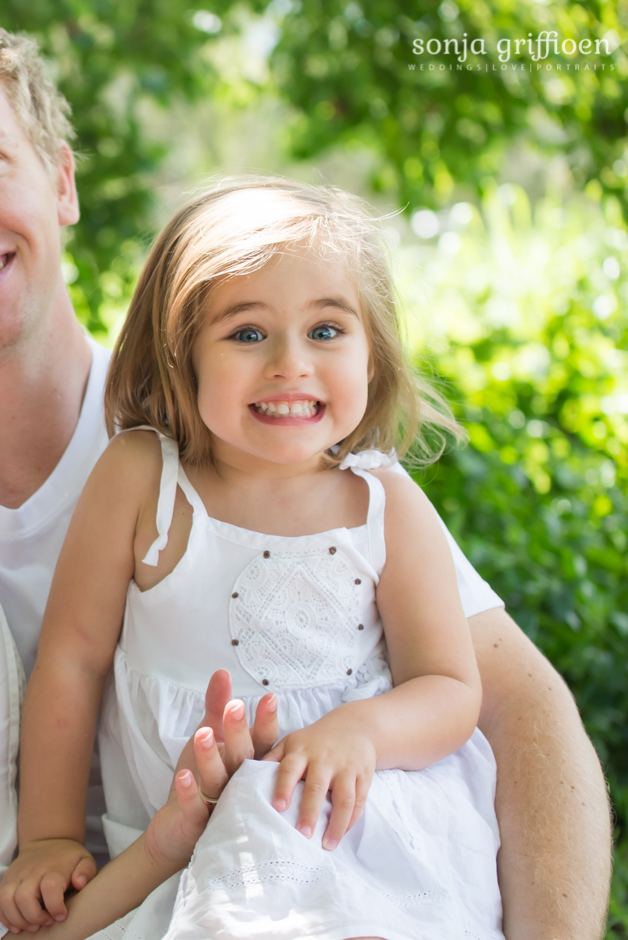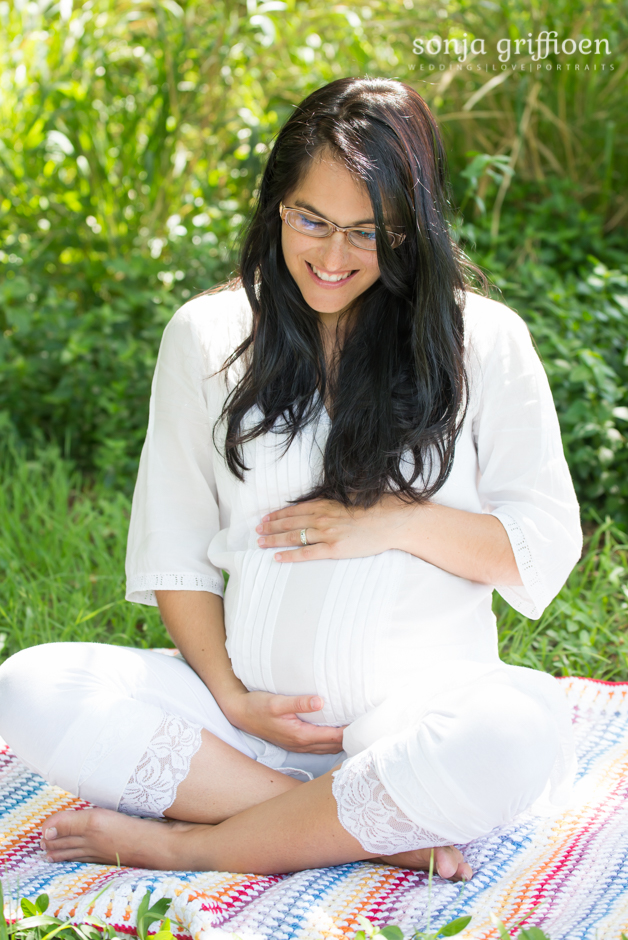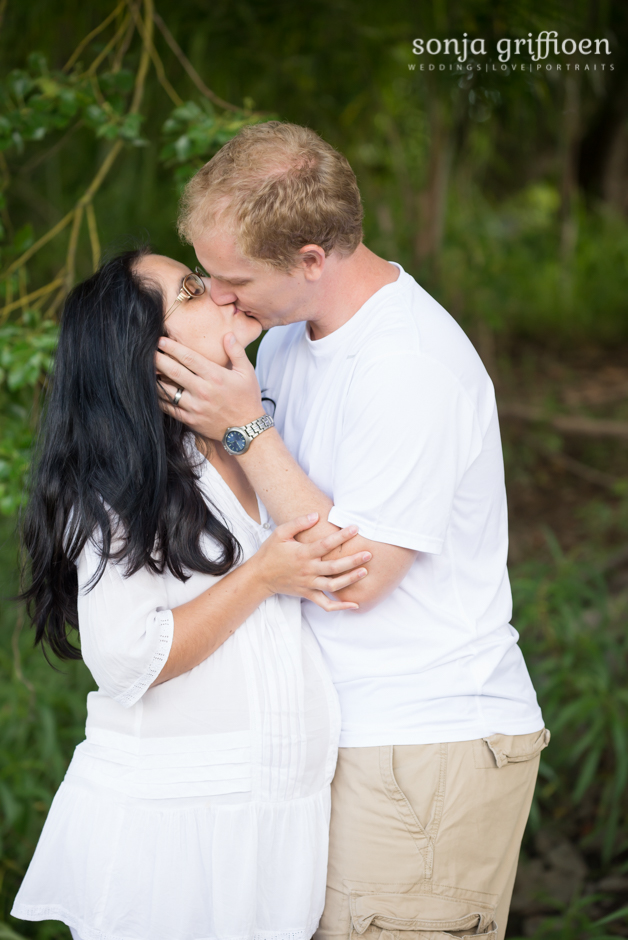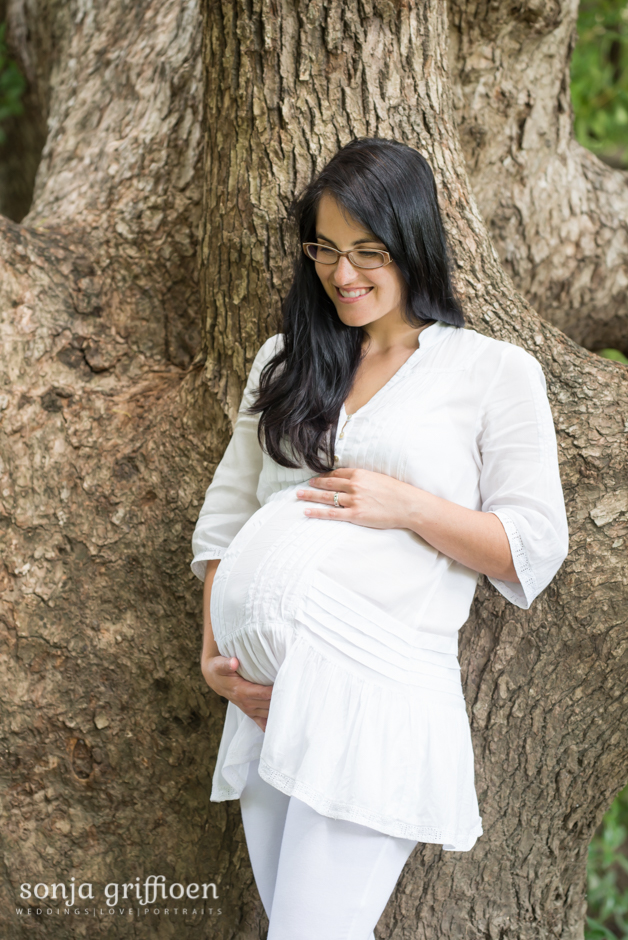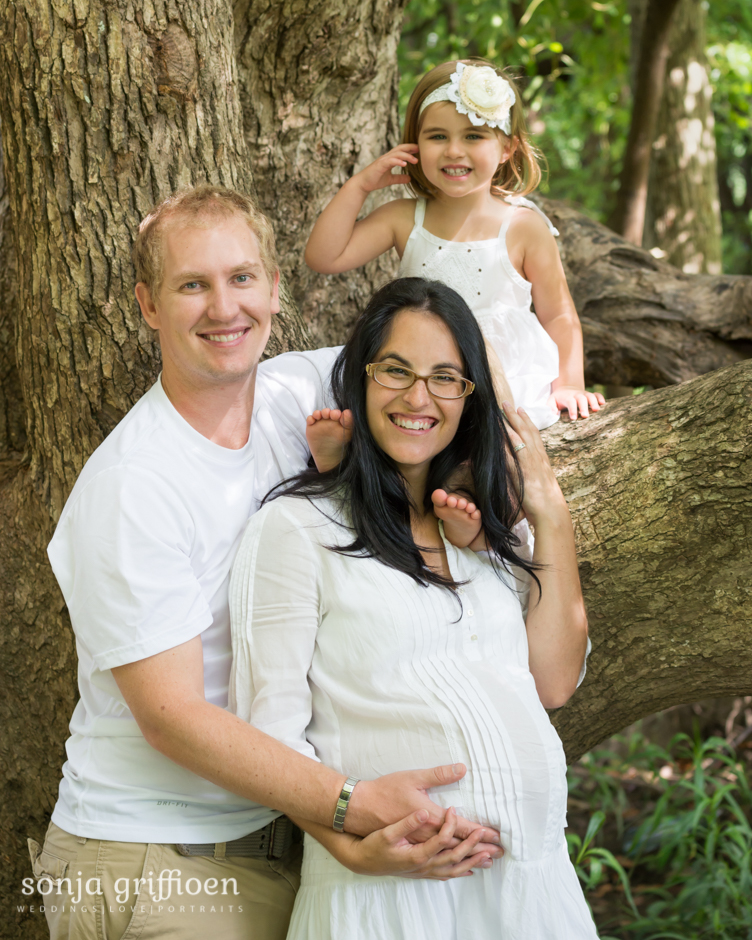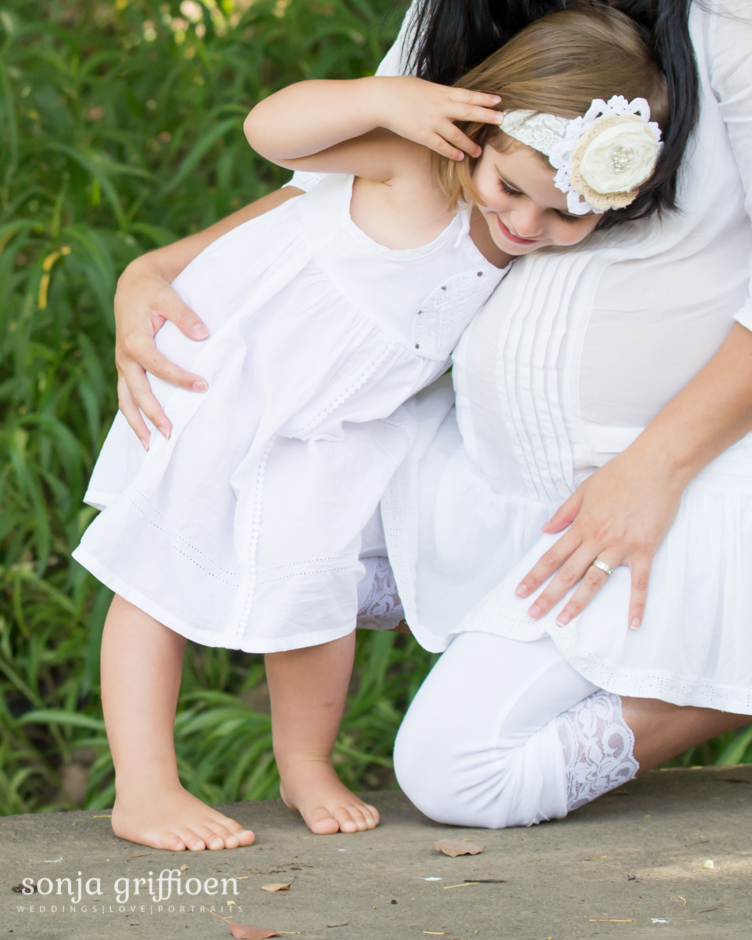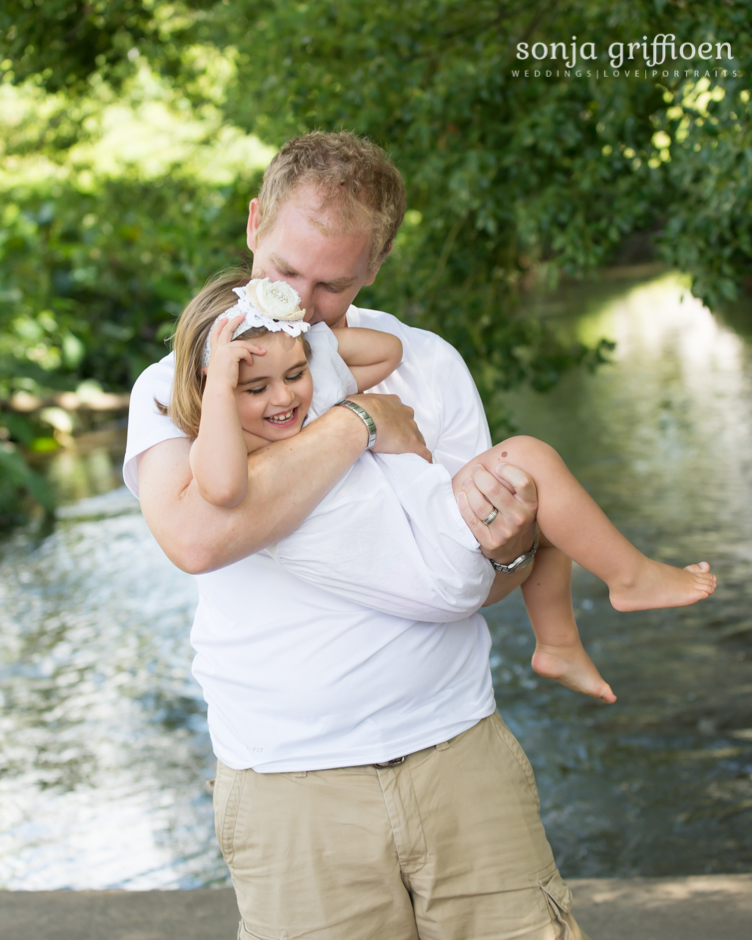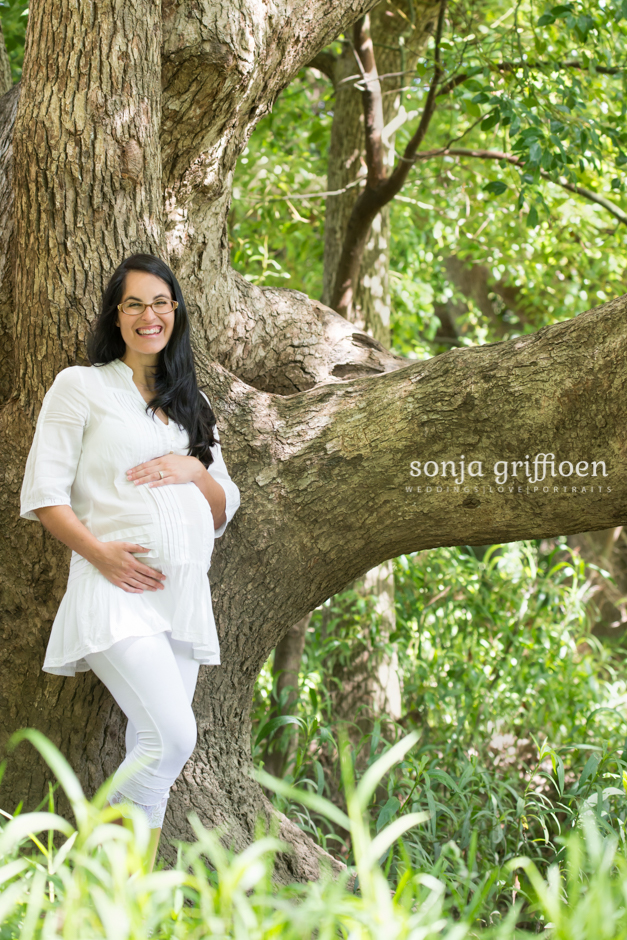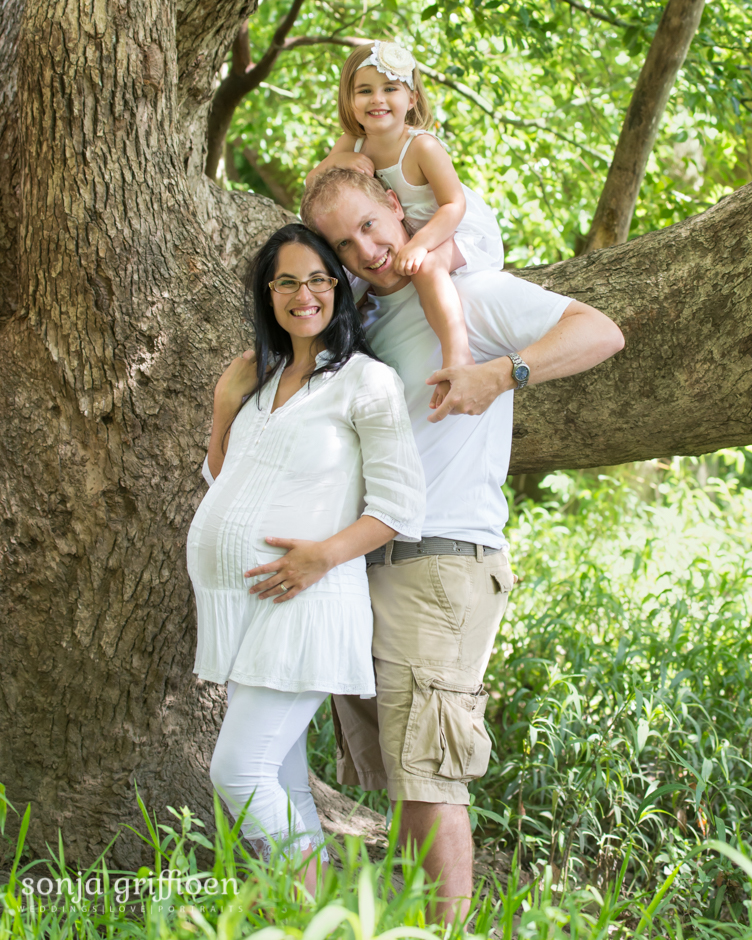 Karien Maternity – Excitement of a new chapter to come – Brisbane Maternity Photography
This Brisbane maternity session is where I captured some of my favourite family images back in 2014, I can't believe how time has flown by!
Sweet little Alexi stole the show with her adorable attitude and turned it into more of a family session than expected, with such precious interactions with her mom and lots of excitement between them about her little brother who was on the way.
Being a South African in Brisbane means that I often get the opportunity to photograph South African families who live here as well, and it is like a little time spent back home when planning and doing their sessions :) Karien approached me to do this session before I had done any maternity sessions, and it was she who inspired me to get into newborn photography in the first place by trusting me wholeheartedly to do her maternity and newborn sessions for her! It was a truly special time, and we have become good friends. I am truly grateful to have had this special opportunity to capture her pregnancy with little Samuel, as well as pictures of him as a newborn and when he was 7 months old! Building relationships with my clients is what makes this job so rewarding, and getting them back in for more photos warms my heart every time <3
If you have a little one on the way, or if you have young children or babies already, I would love to do a family or maternity session for you to remember these special times by. They truly go by in the blink of an eye, and it's so easy to forget how truly special these times with them really were.
Thank you for taking the time to look through my work. I hope that we too can create such special moments as these for you and your family. Contact me here for more information, and check out my Facebook or Instagram pages for more inspiration and more of my work.
I look forward to hearing from you!
With love,
Sonja
Share this post:
on Twitter on Facebook on Google+