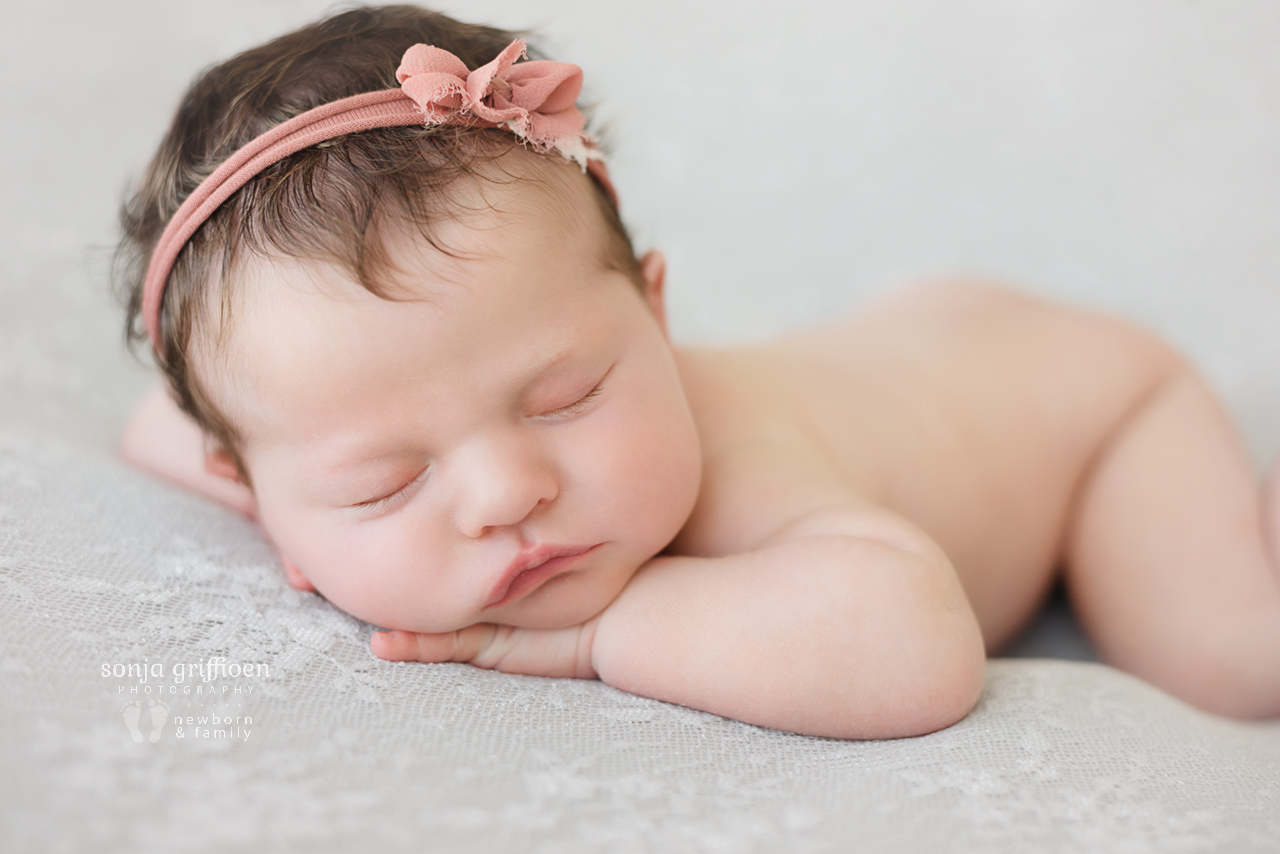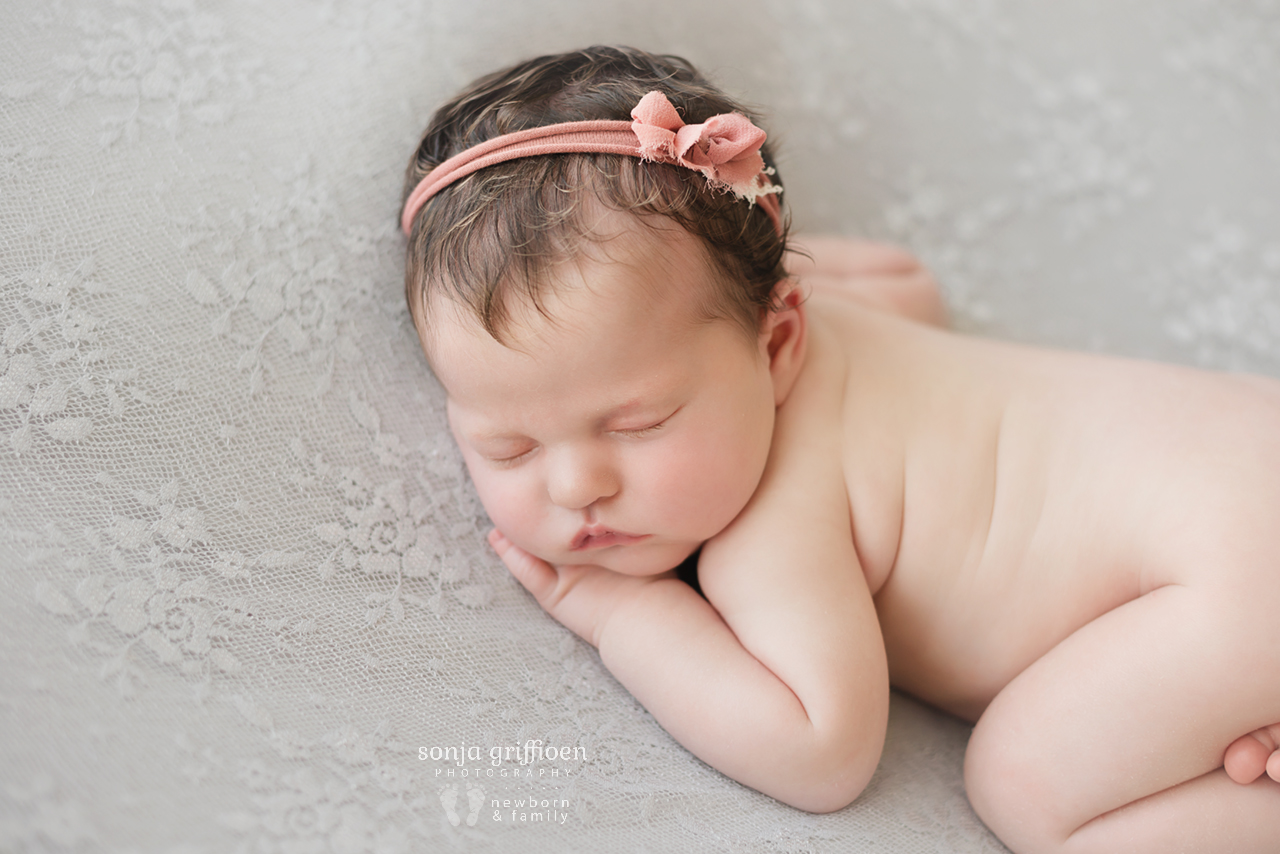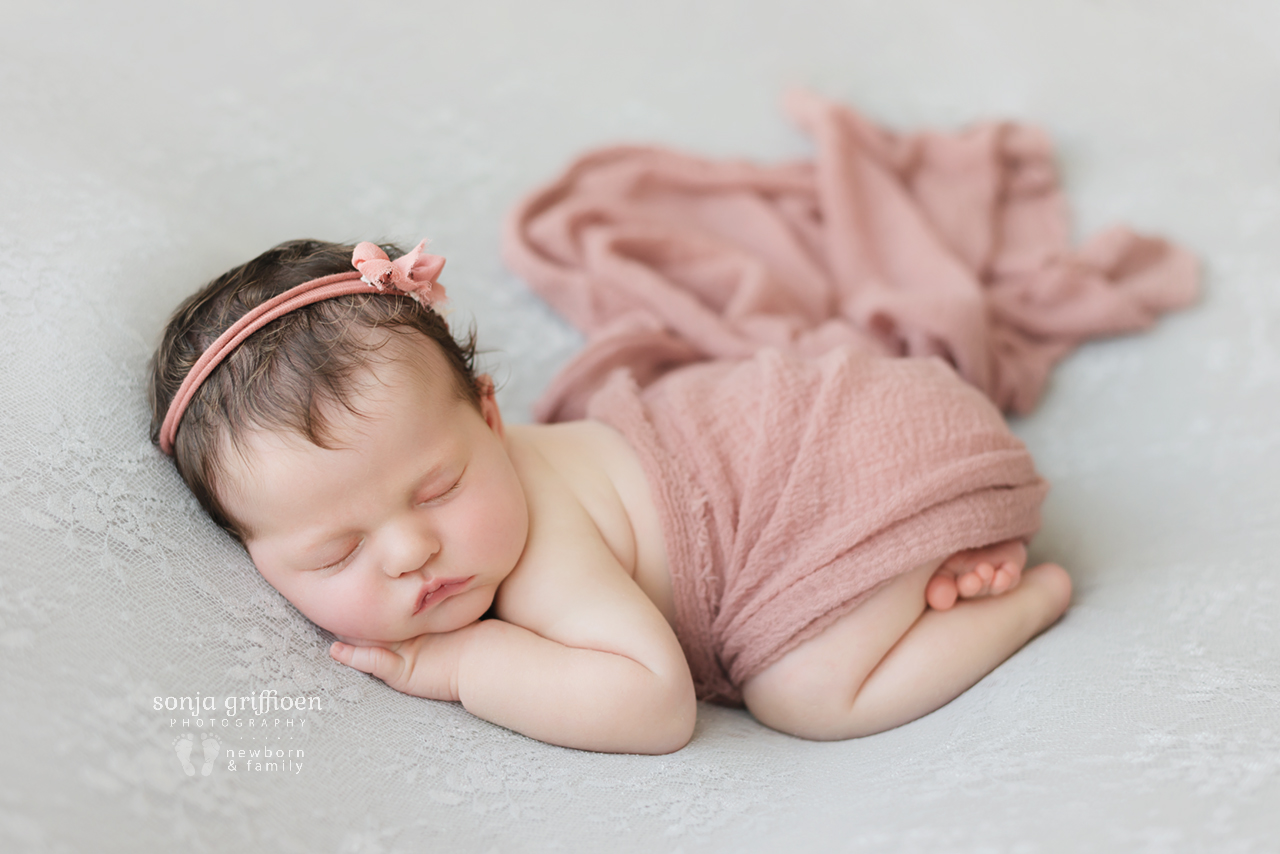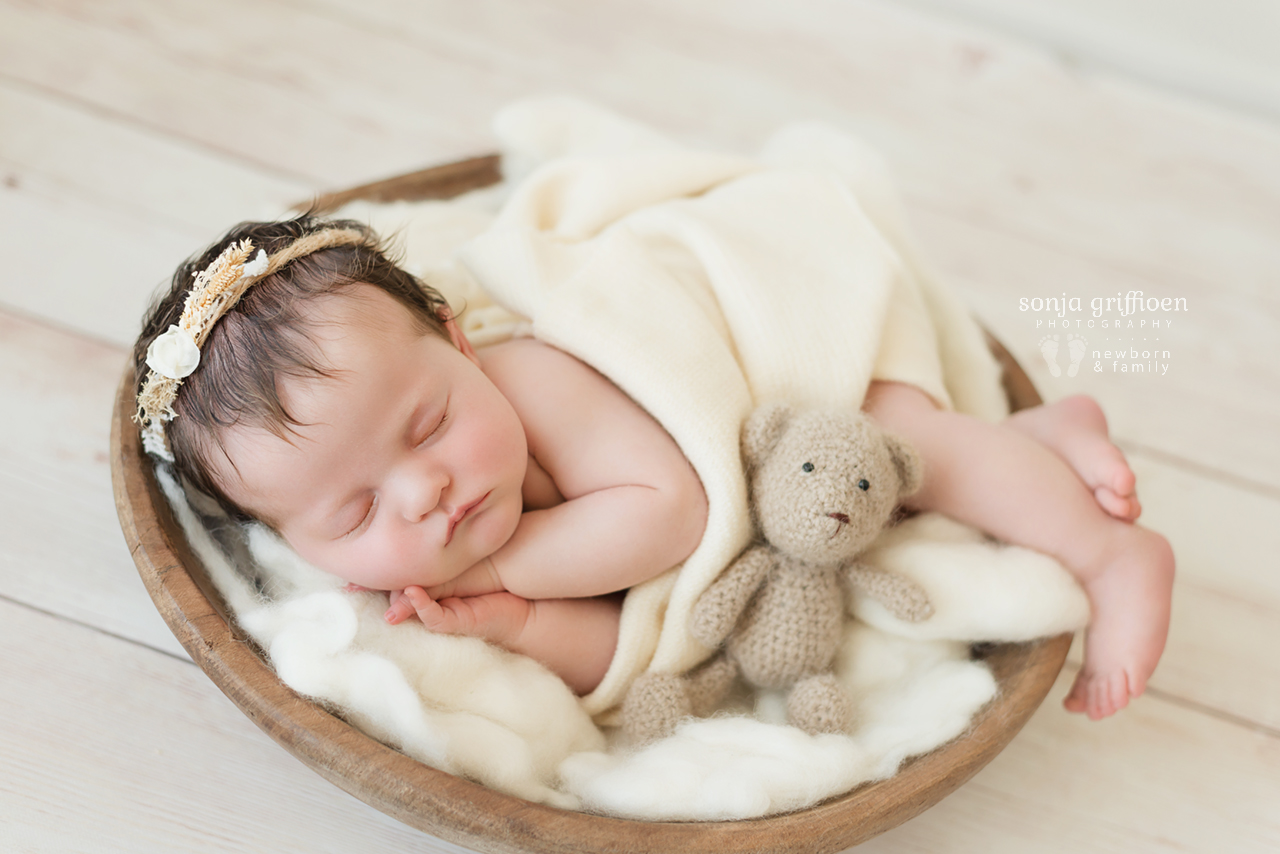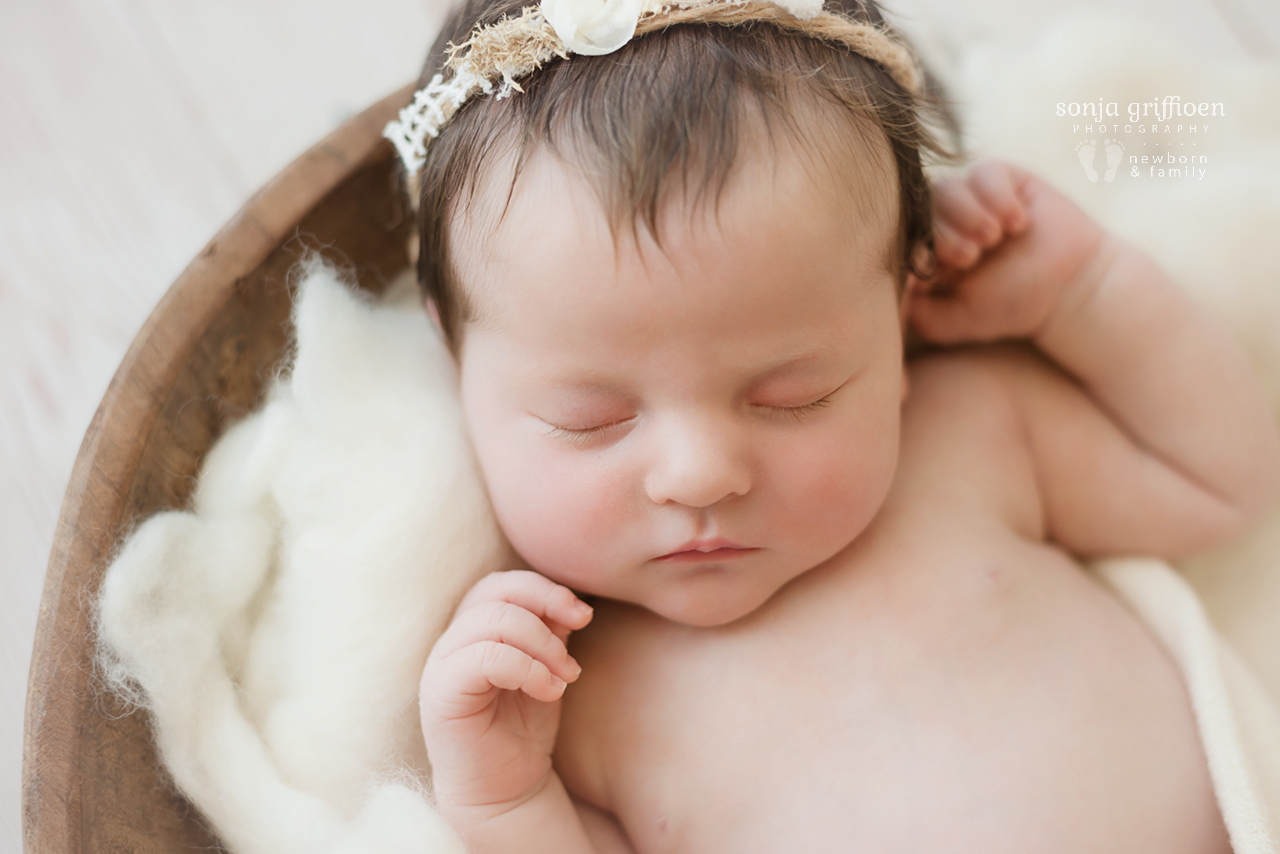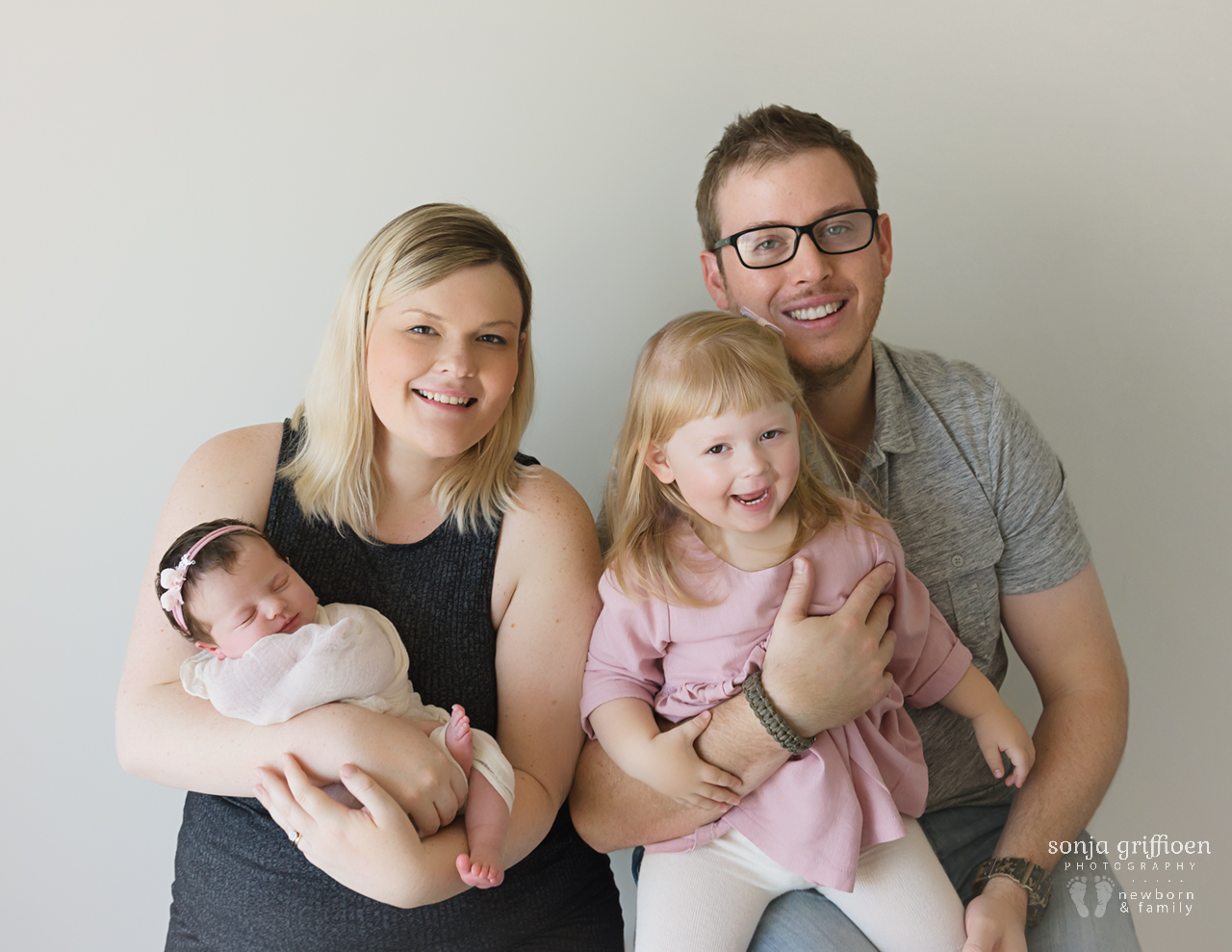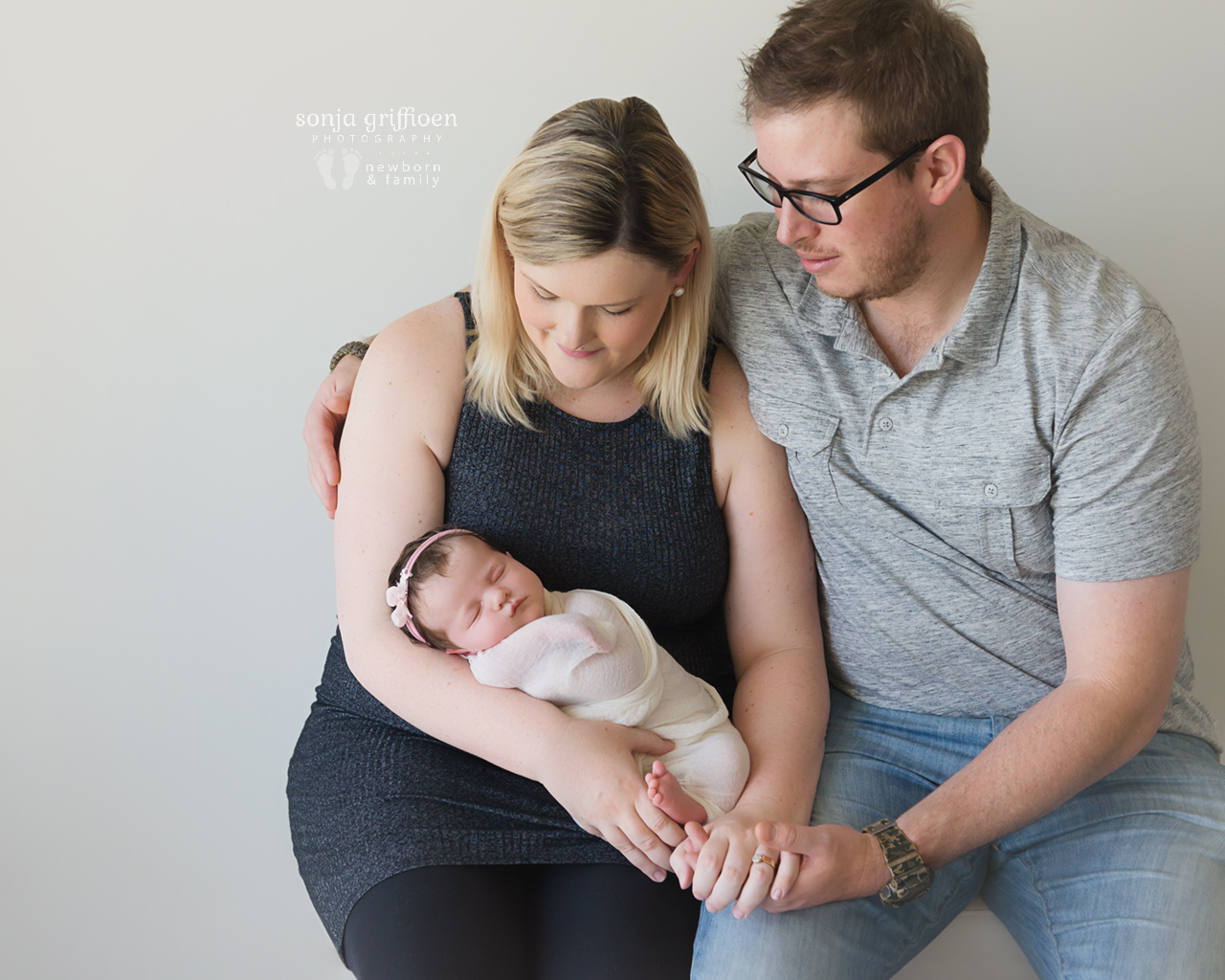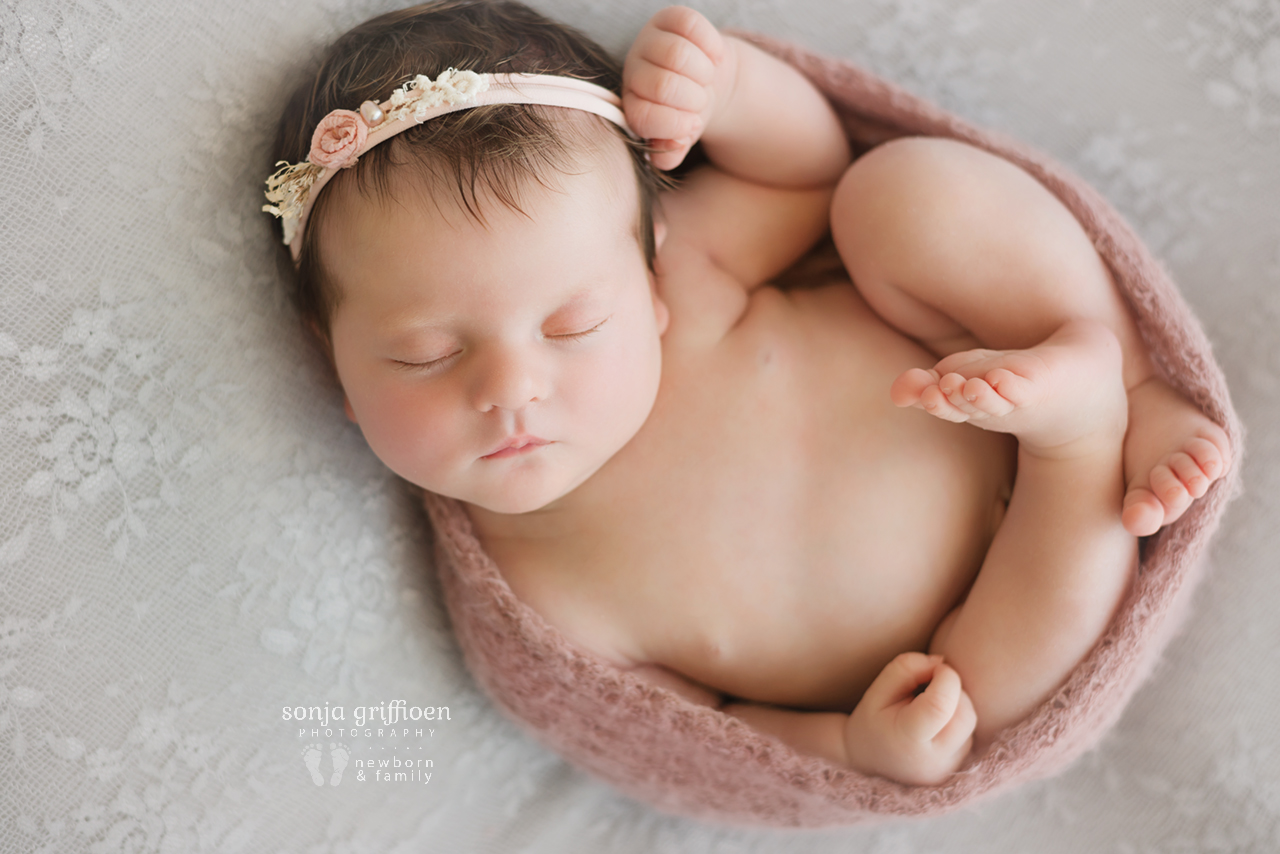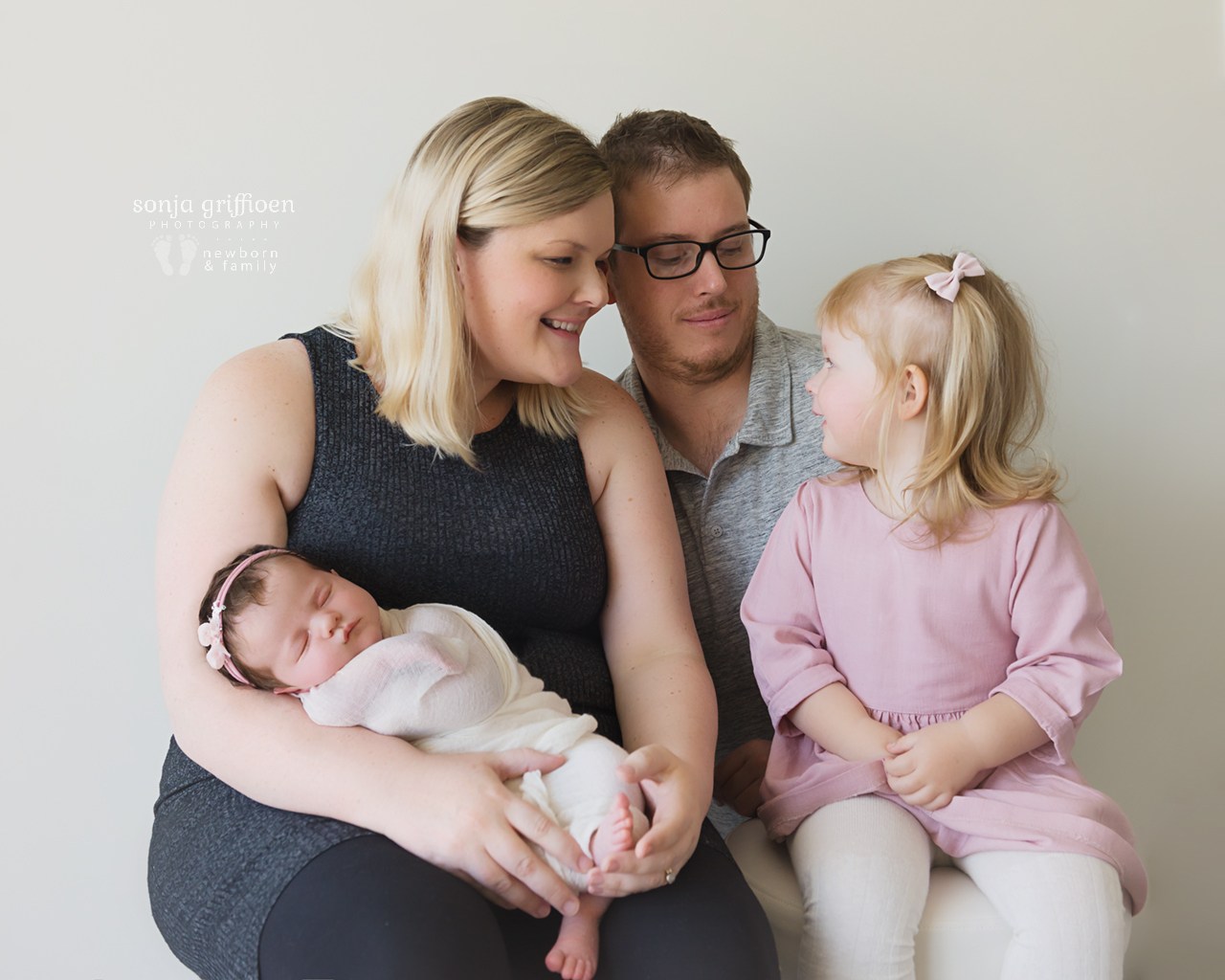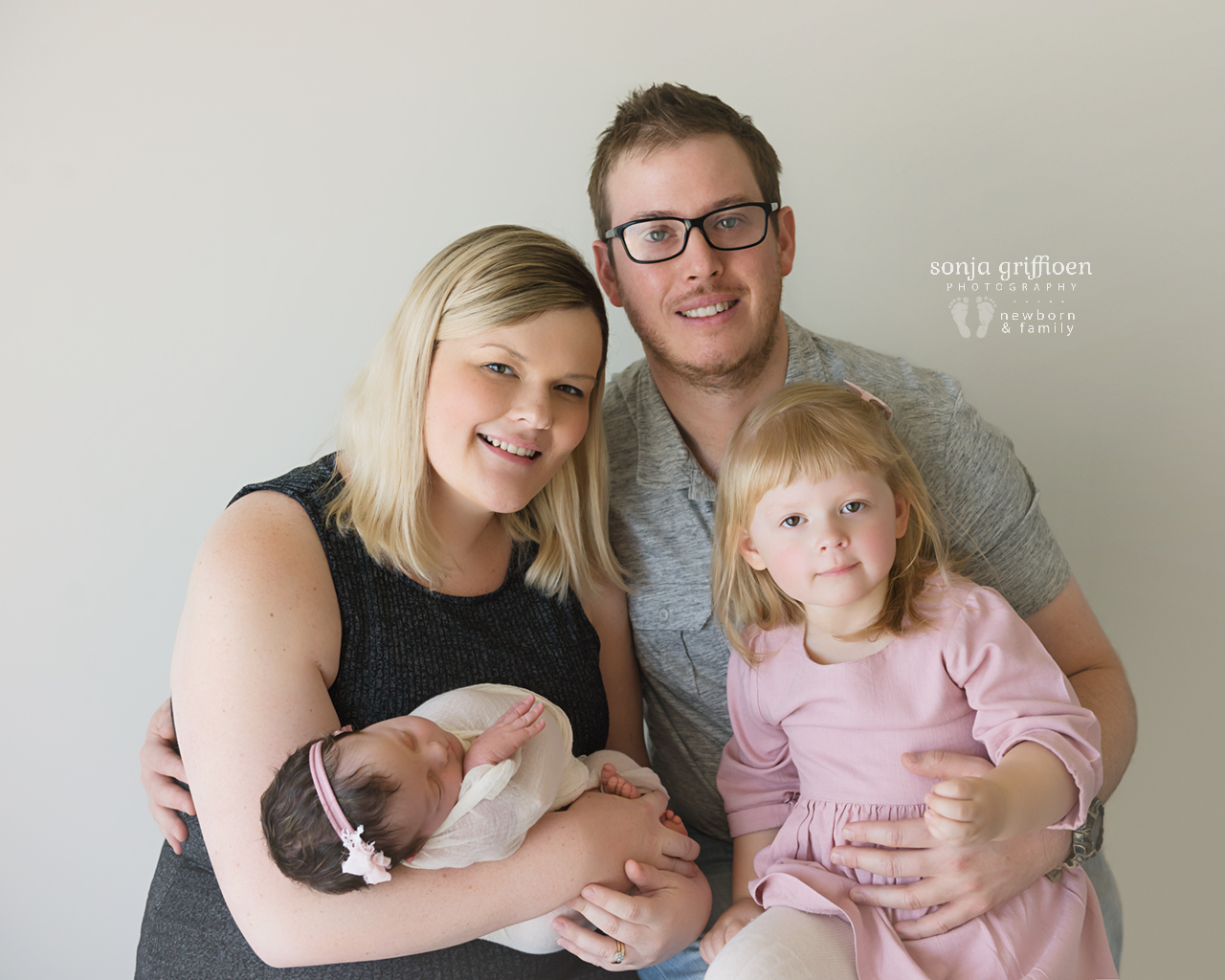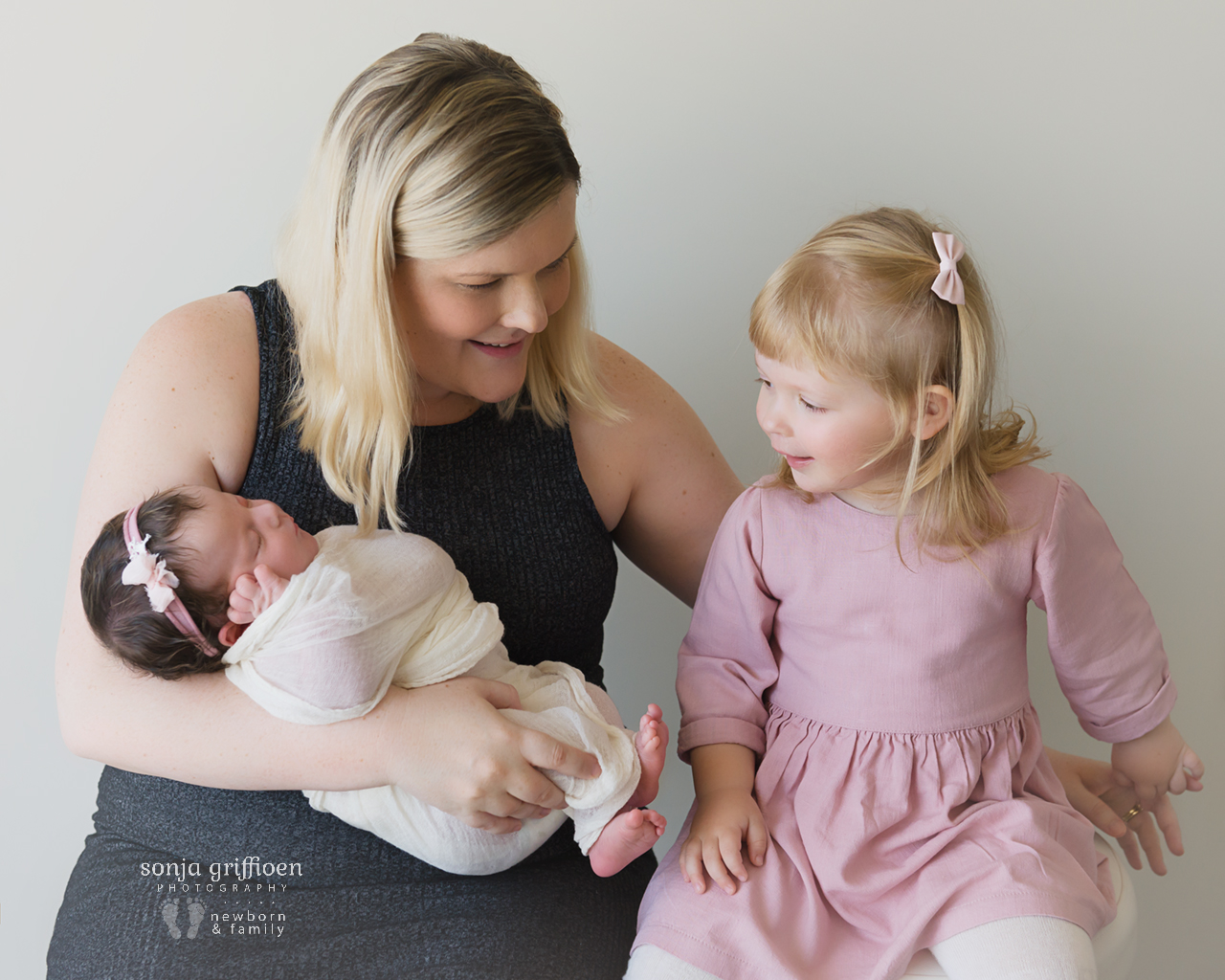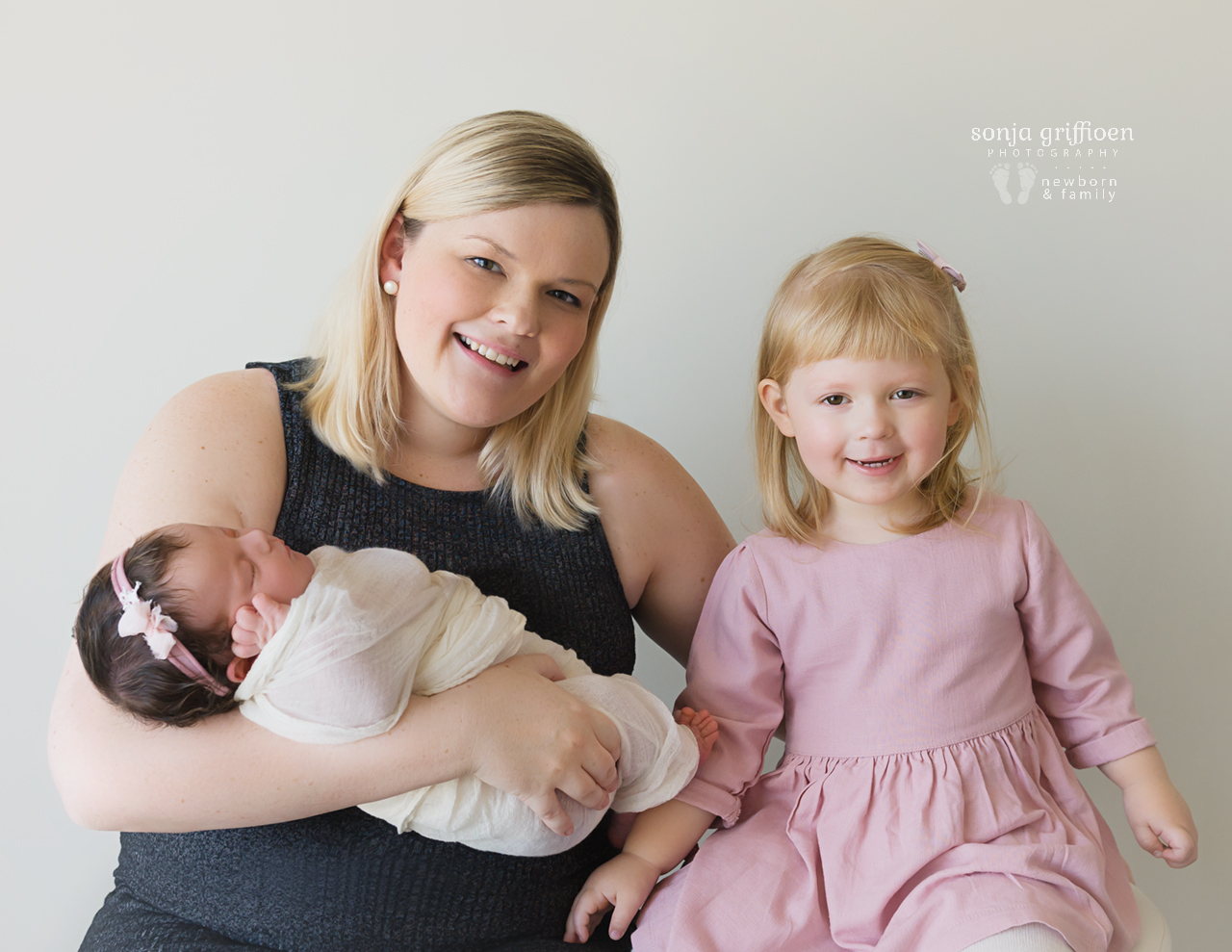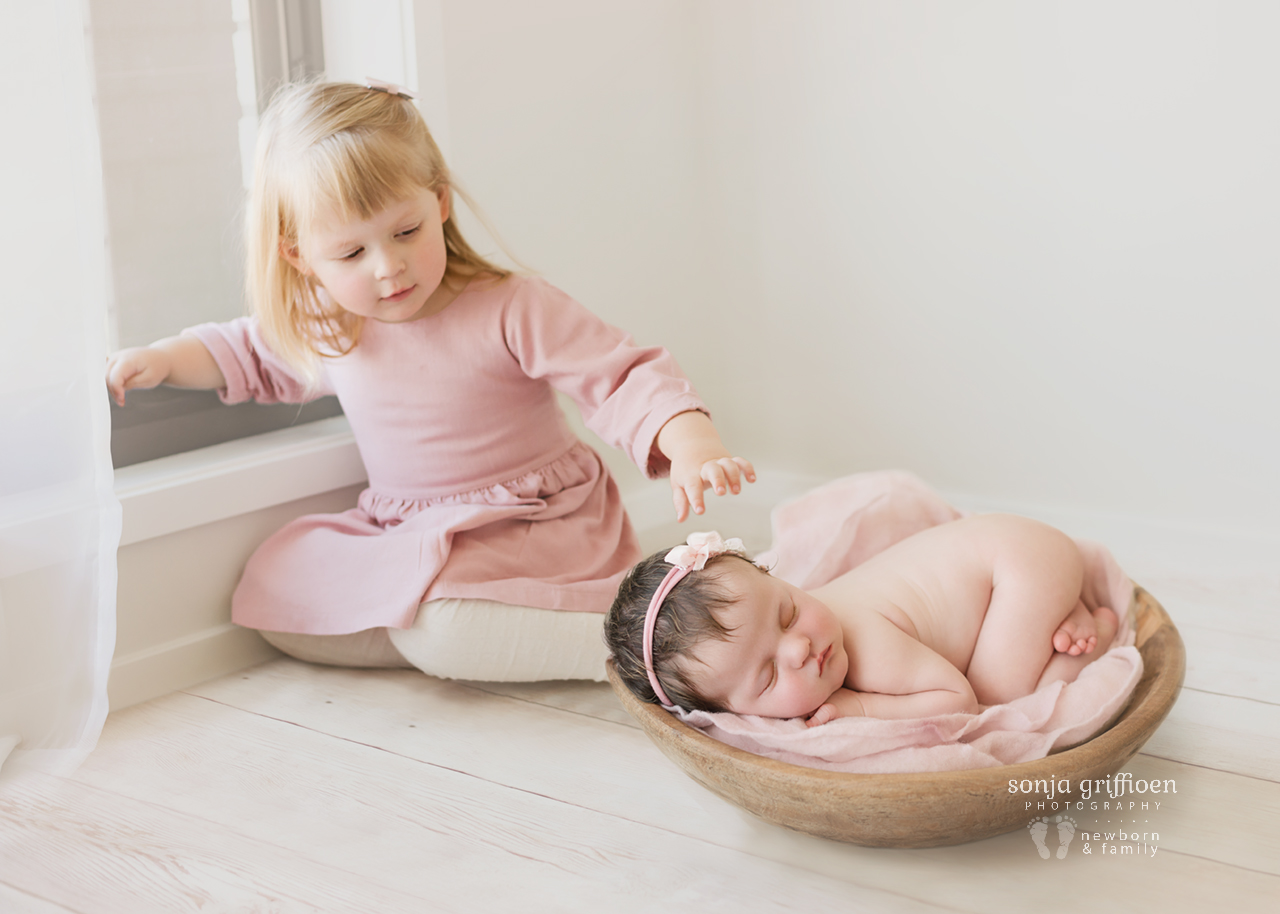 Isla Newborn | Brisbane Newborn Photography
What a lovely way to celebrate!
These guys have come to me for photos for the fourth time now, and every time it's even more special! From their engagement photos to their wedding, then welcoming their first and now their second baby, their hearts and homes just get fuller :)
Isla was such a sweet, sleepy baby for me! Her sister was quite the opposite! Lol! Olivia would run around the props, pick up and collect all my little posing teddies and line them up in a row, play with the key to the studio window and not want to let go. She loved my headbands though, so that was one thing that got her happy to sit down for 2 minutes! :) What a precious little busybody she is! :) Although her attention span is very short at this stage, seeing little glimpses of the love she already has for her baby sister is beautiful. I just know they will be hard to separate one of these days! :)
Dom and Matt, thank you so much for bringing your littles to me. I loved having the opportunity to do these photos for you and give you some memories of the four of you together as well! Enjoy them and I hope they bring you all a lot of joy as the girls keep growing!
xo
Newborn photography is so much more than just photos. Newborn photos, when taken professionally, capture the essence of a new baby. Their tiny details, how curly they are, how sweet they sleep, what they might have been like in the womb… Photographing these young babies, often in their first week or ten days of birth, is something truly special to me that I wholeheartedly love and celebrate in my heart.
If you're reading this and are expecting your own, or someone close to you is, I would LOVE to be considered for your Brisbane newborn photography. Bookings can be done as early as your 20th week of pregnancy, as we only make the final date once your baby is born. Making a tentative date beforehand ensures you can have peace of mind that the session is scheduled, you won't forget or get lost in all that's happening close to the birth, and you can ensure that I am available for your date. I hope to hear from you soon! :)
For more information on my Brisbane maternity, newborn, family and other sessions, please enquire here. I would love to photograph your journey as a family too! For more of my newborn work, visit me on Instagram or Facebook, or see my newborn portfolio here. Kind regards, Sonja xo
"After Sonja took amazing pictures at my wedding two years ago, I was honoured to have her do the newborn photographs for my first baby daughter, Olivia. Olivia was just 9 days new when I arrived at the studio, my first big outing as a dazed new mother. Sonja was very welcoming and offered me a comfortable couch to rest on, in her nicely heated studio, then she starting taking the pictures. She was incredibly gentle, clam and patient with Olivia, as each photograph was taken with absolute detail and perfection. The pictures turned out amazingly beautiful and will be cherished in my family for many years to come! I will definitely be coming back for my milestone family photos. Thank you so much Sonja!!" ~ Dominique Viljoen 
Share this post:
on Twitter on Facebook on Google+