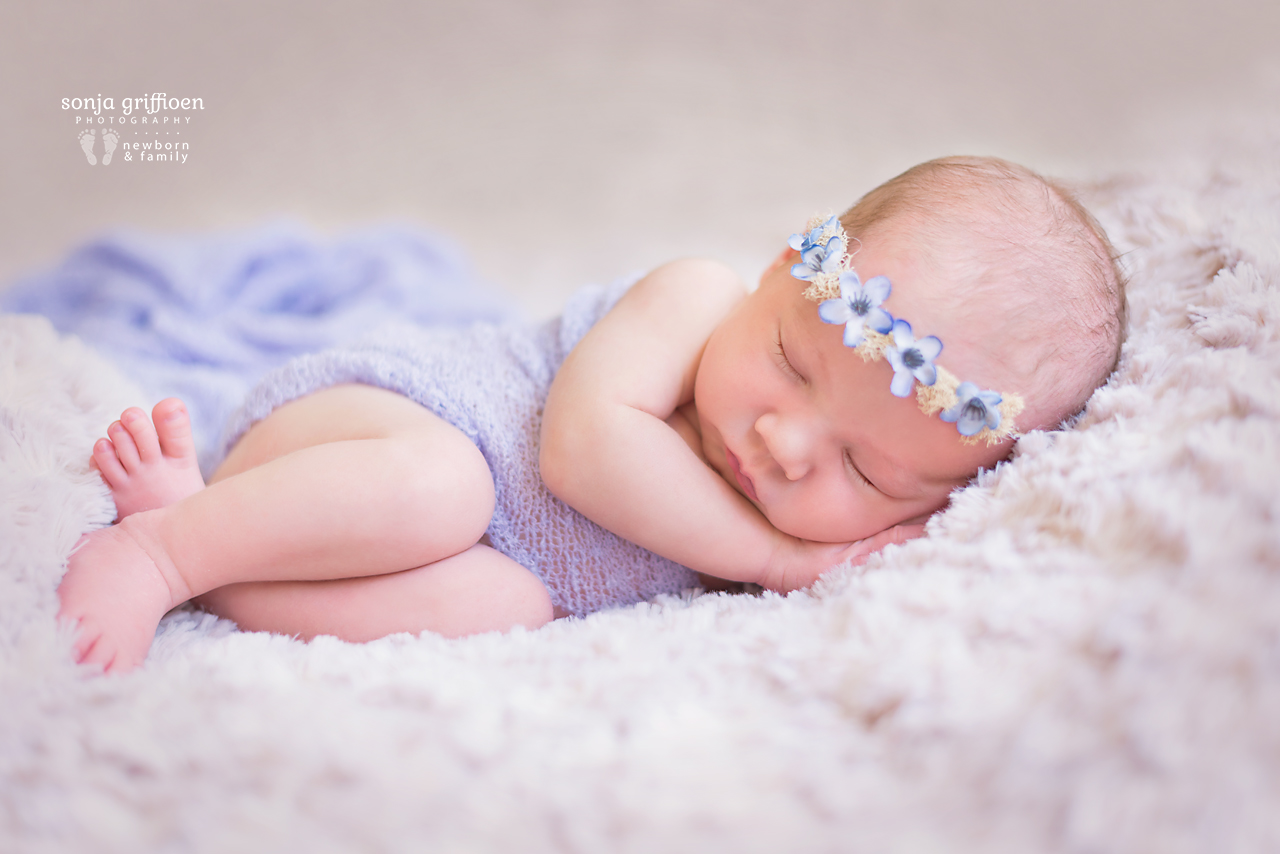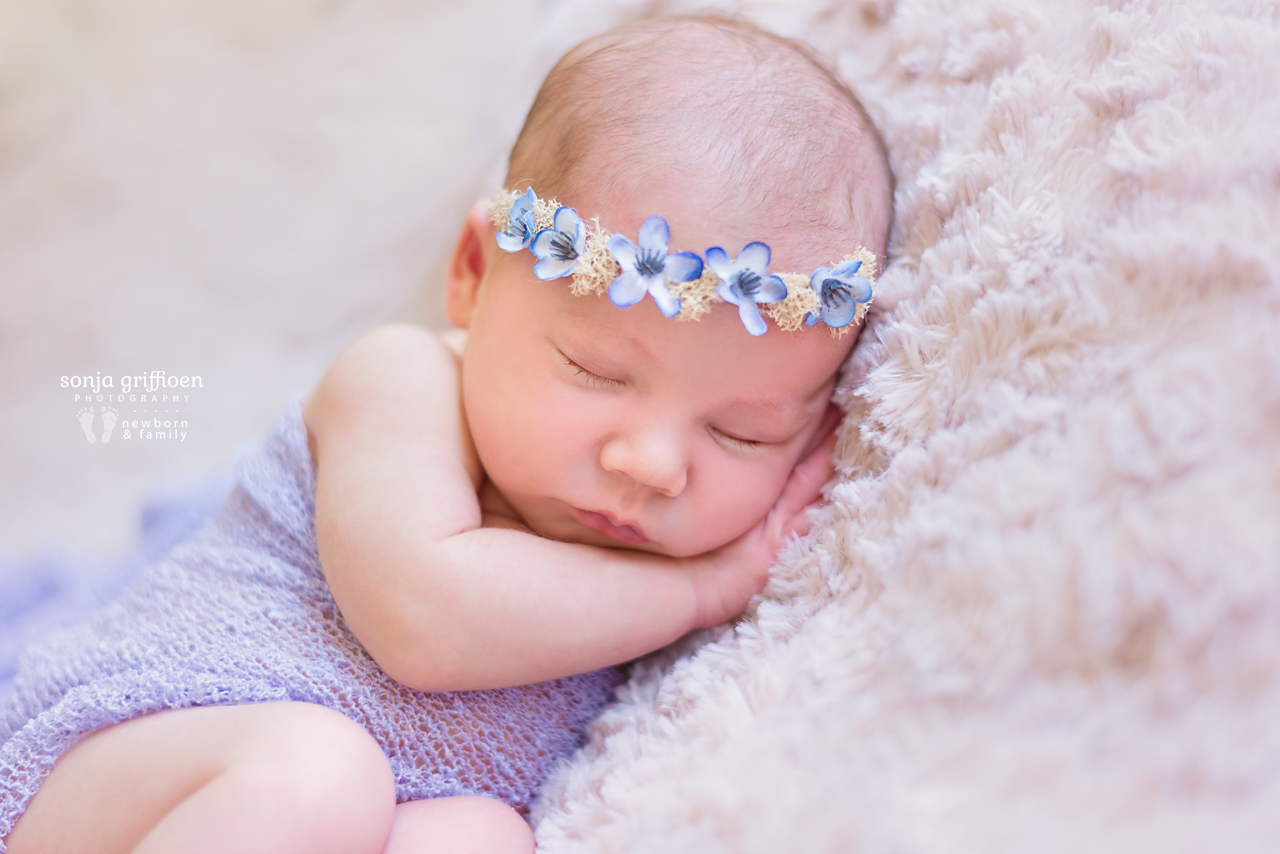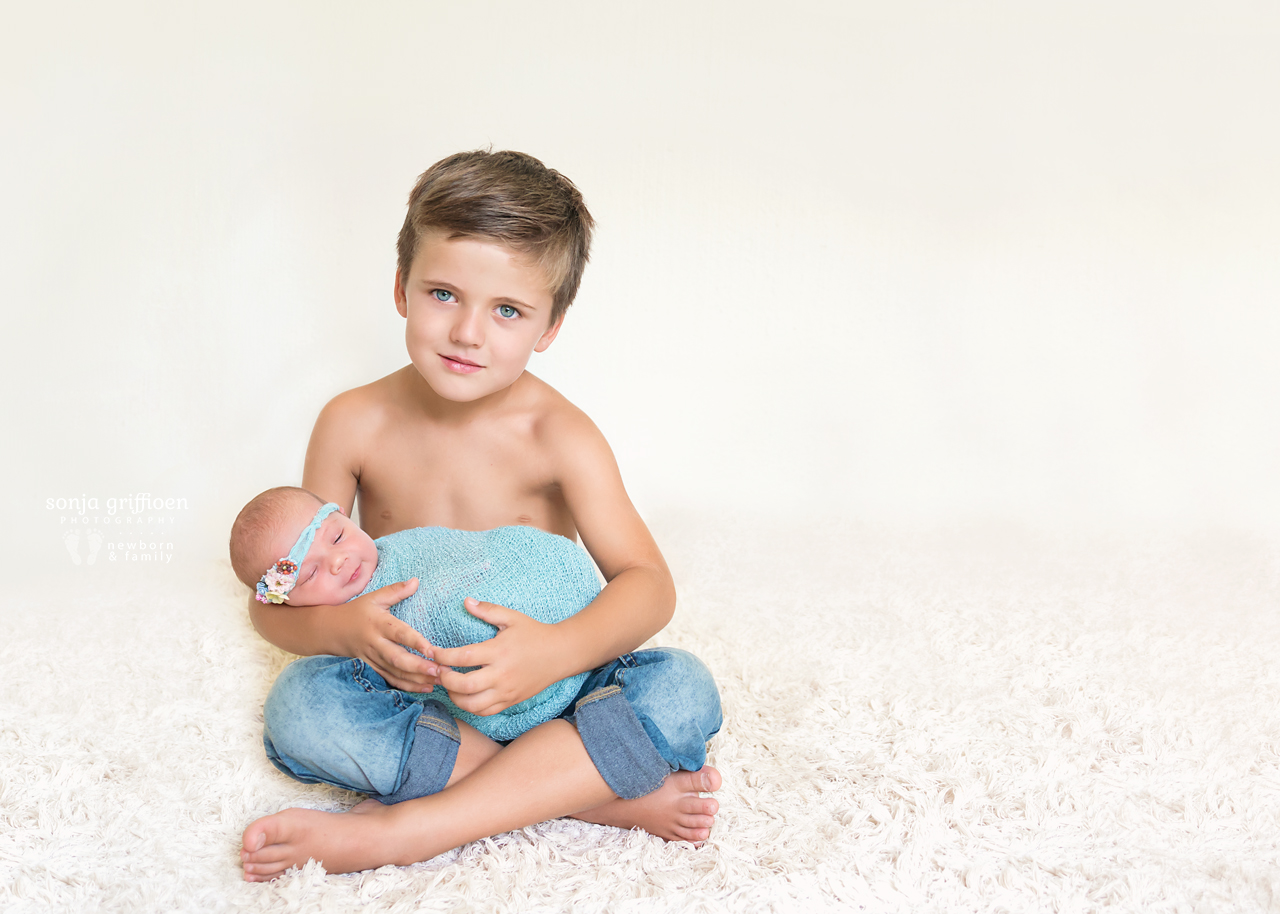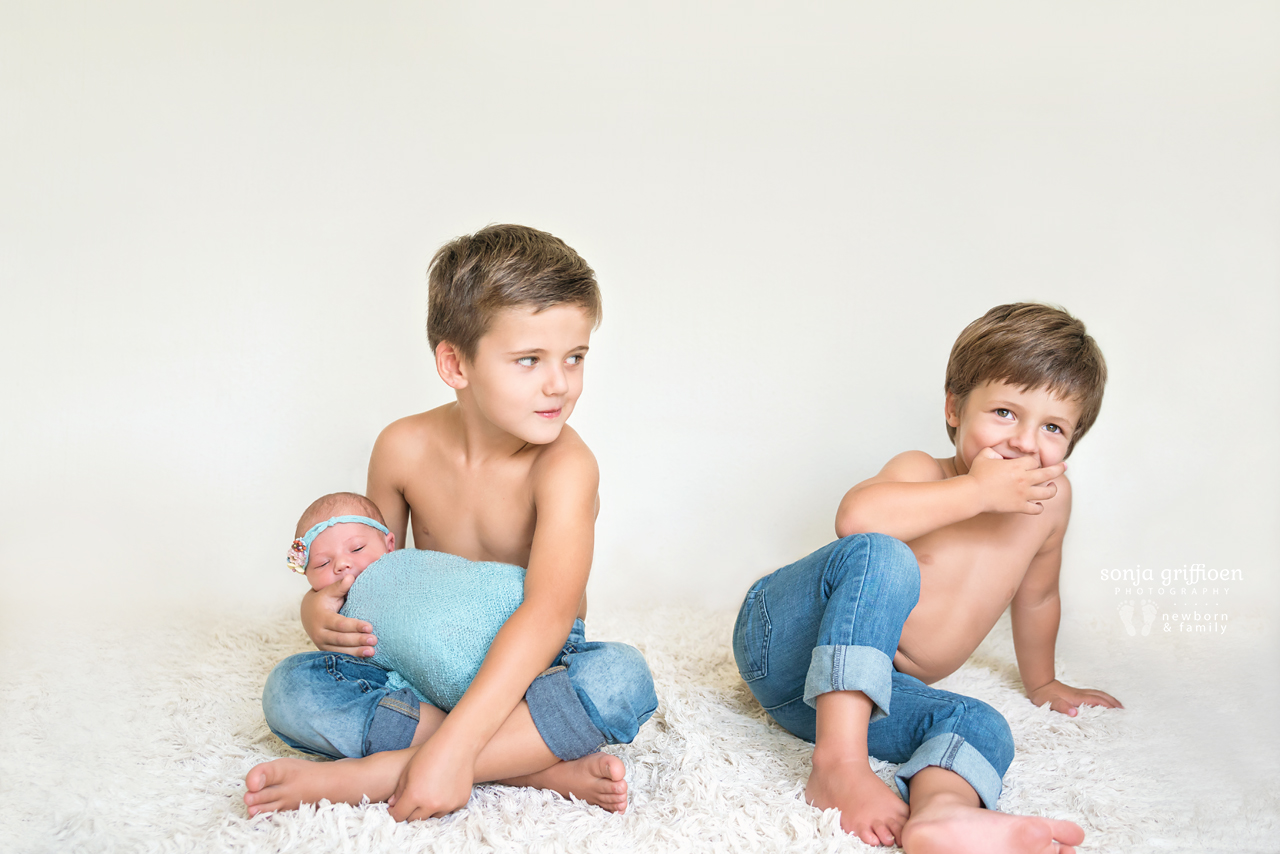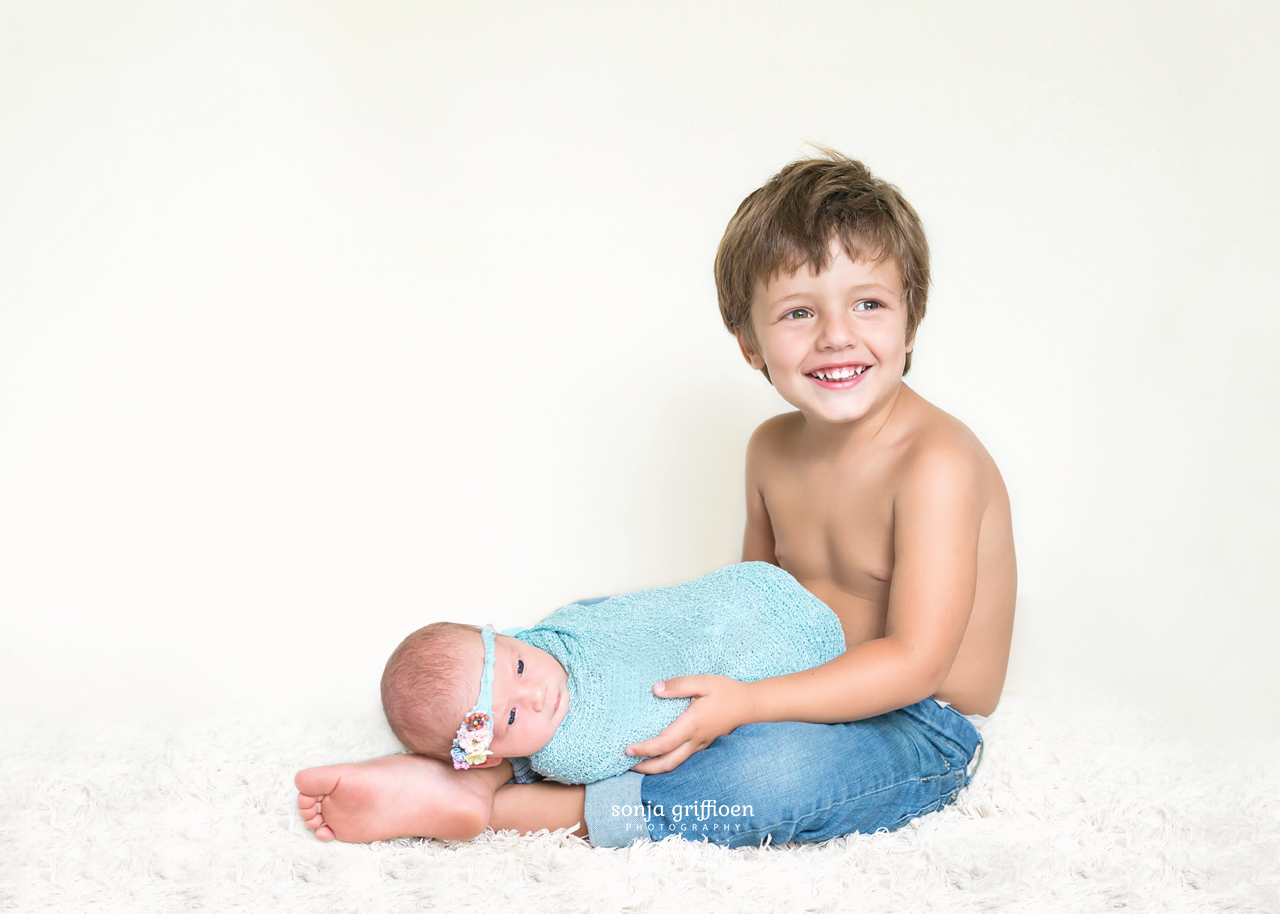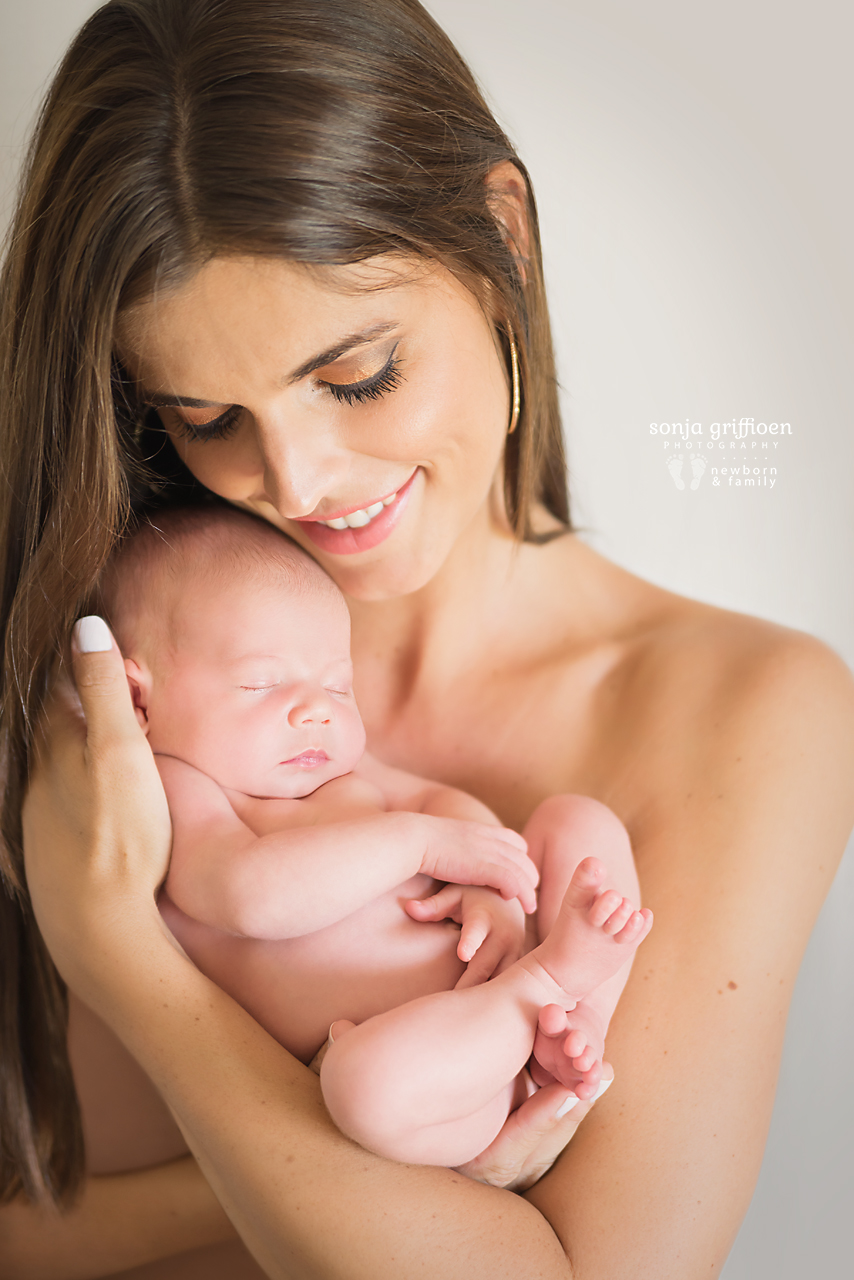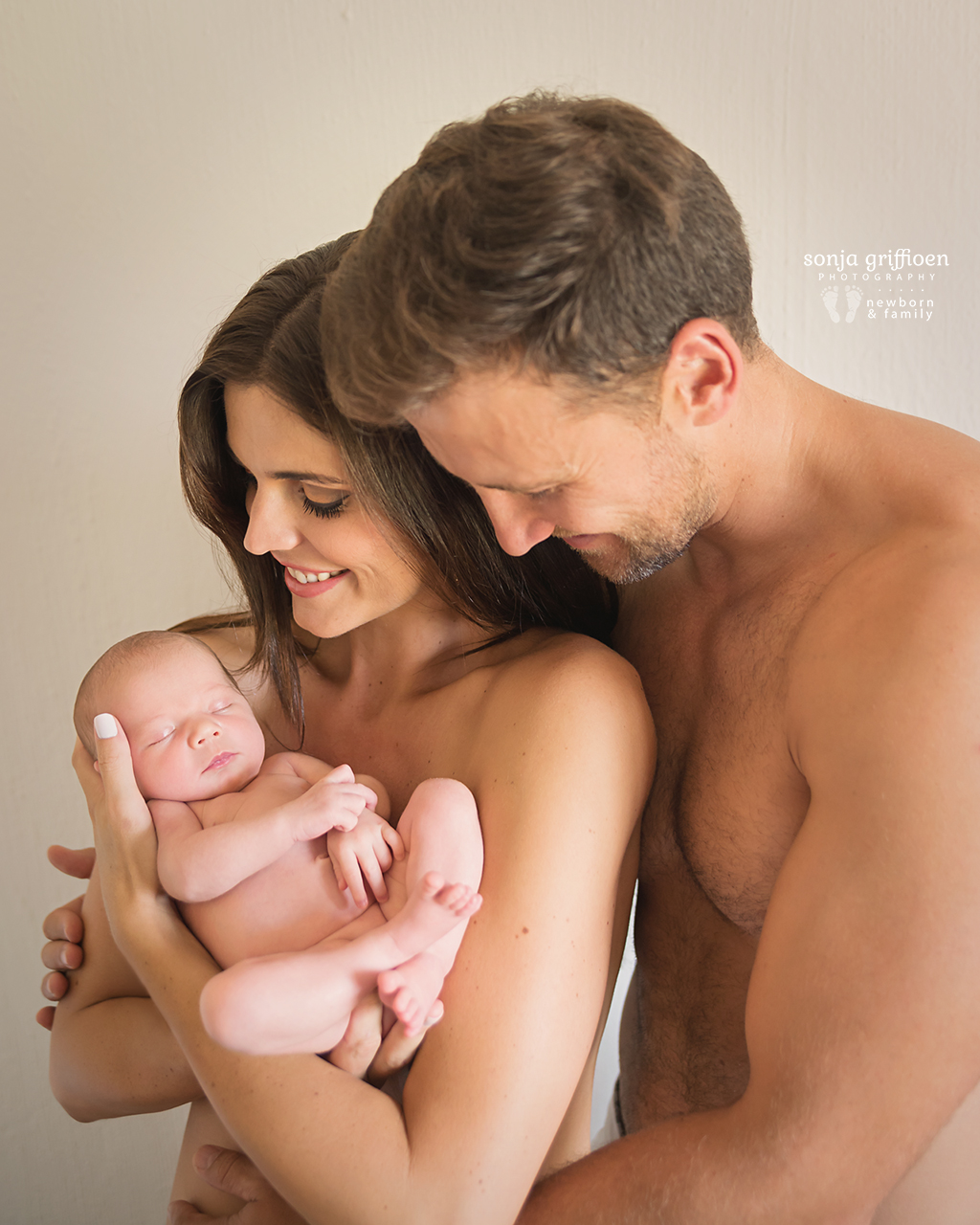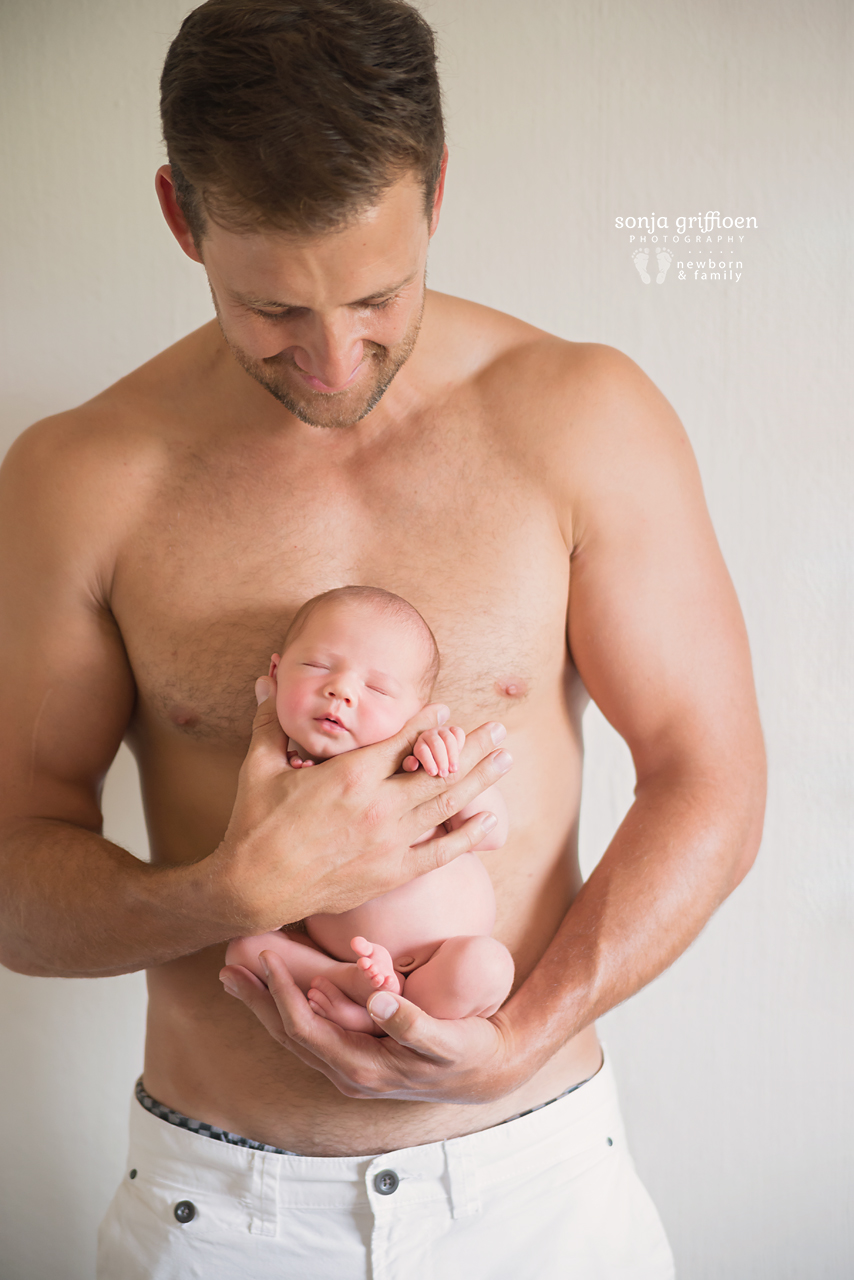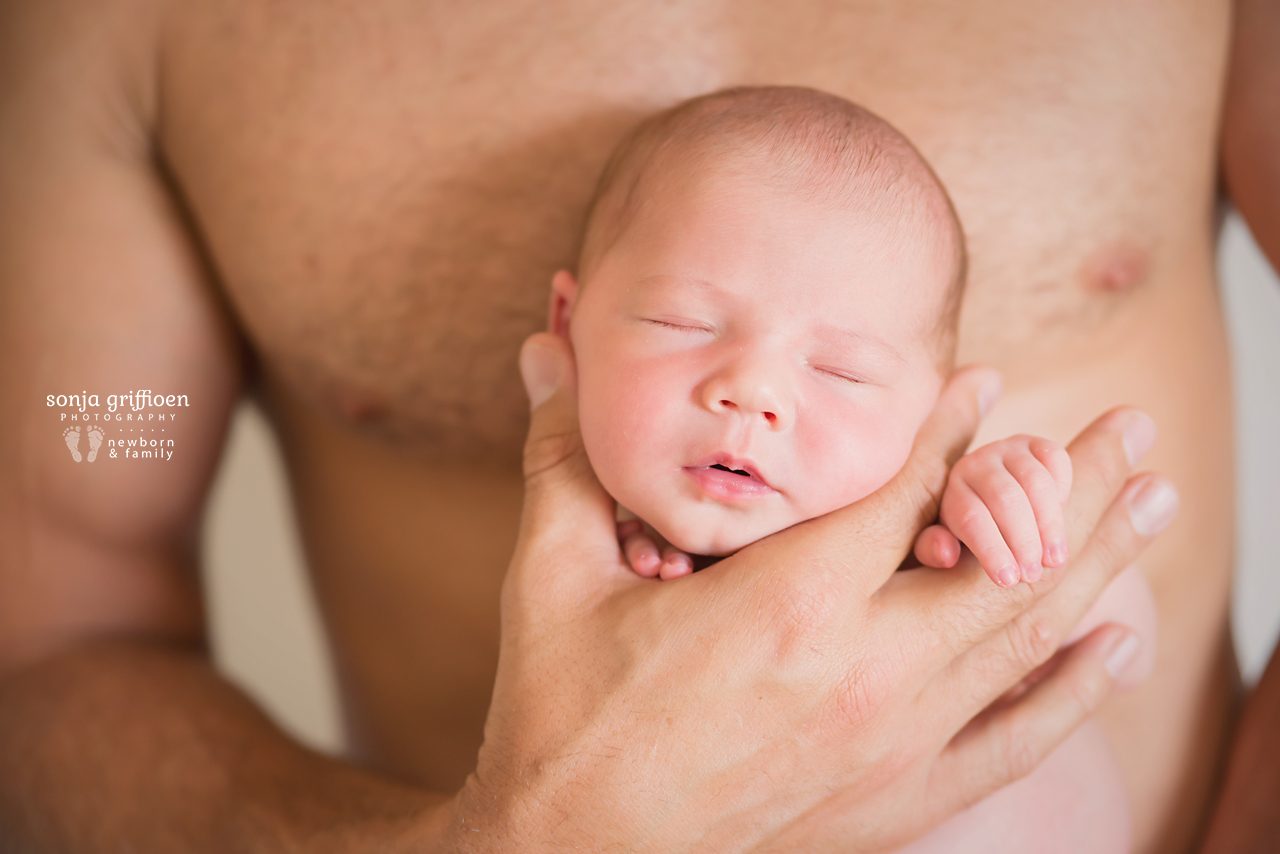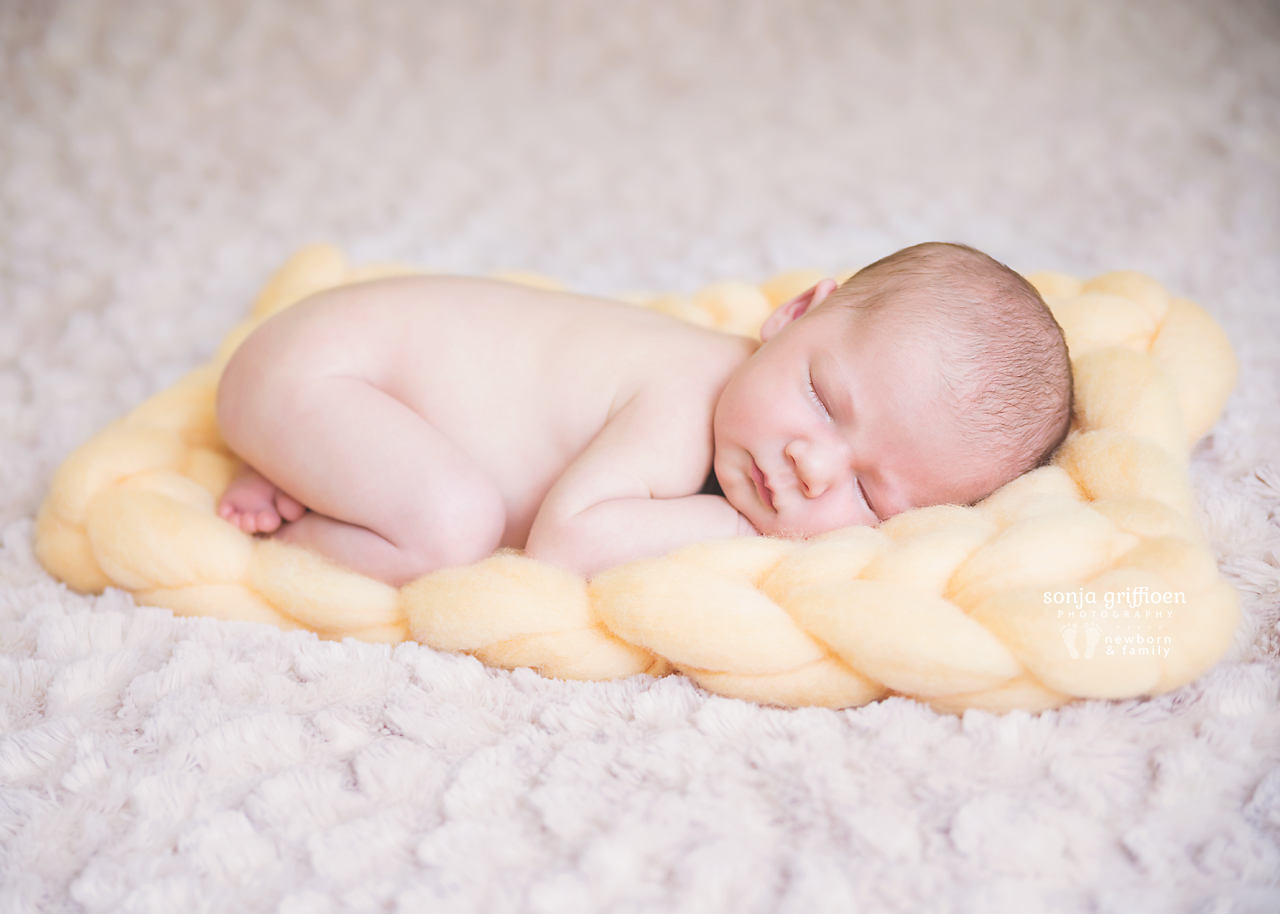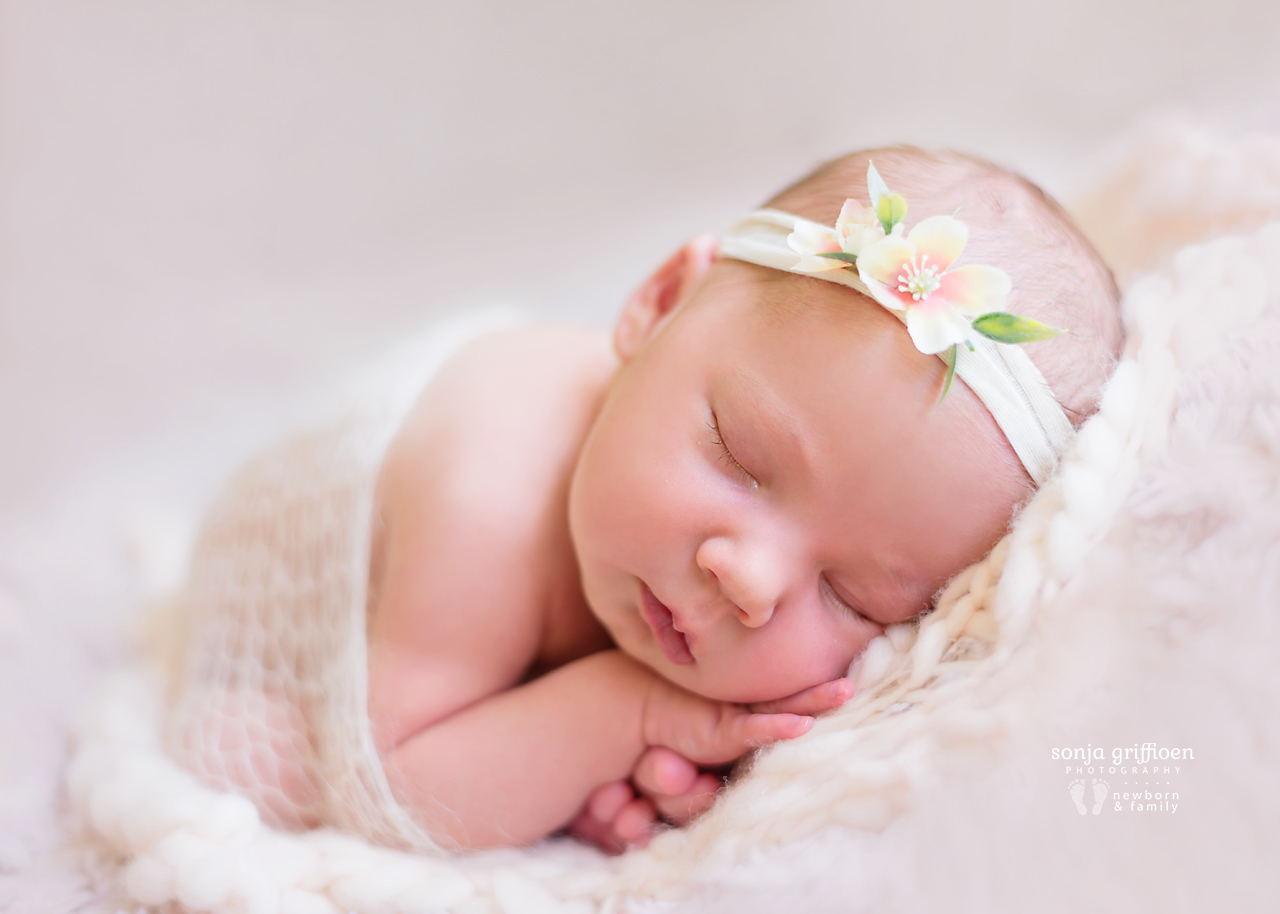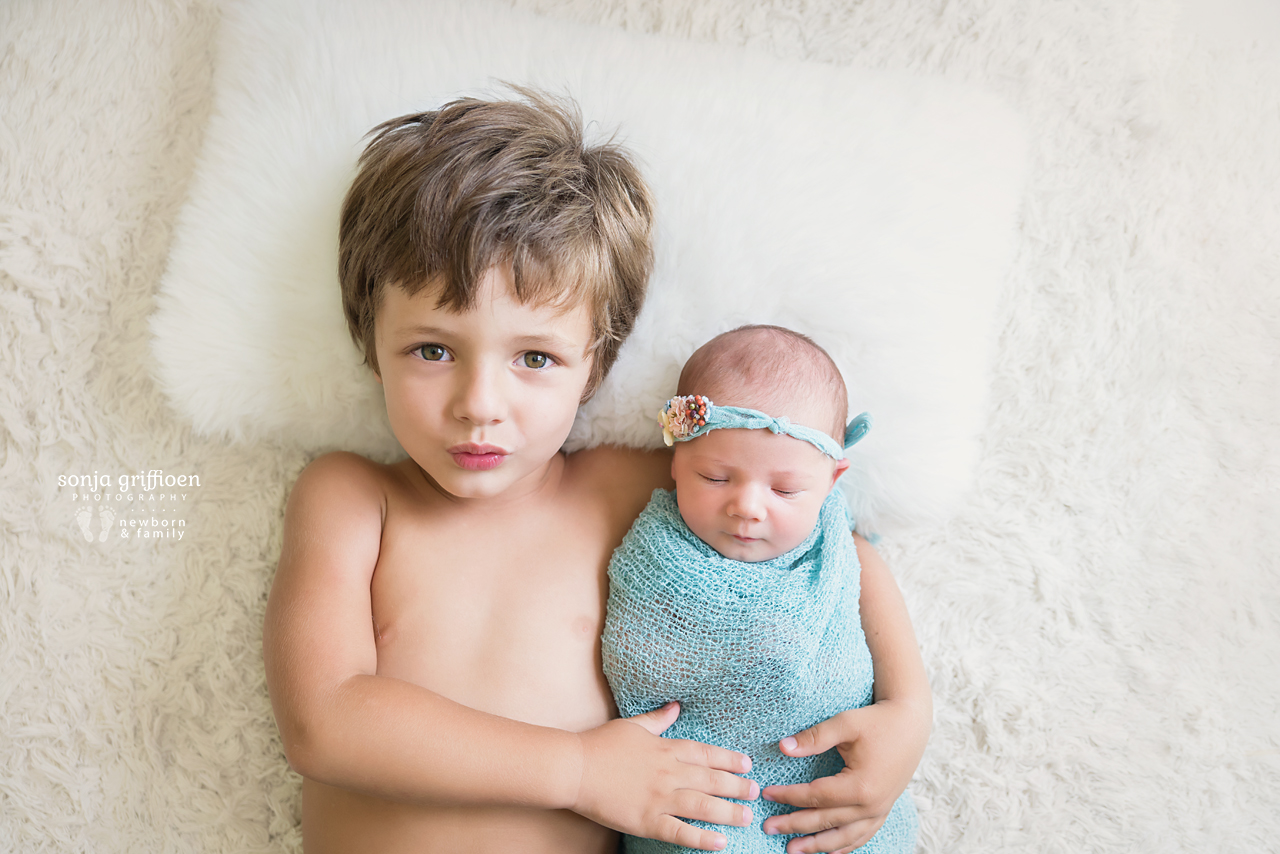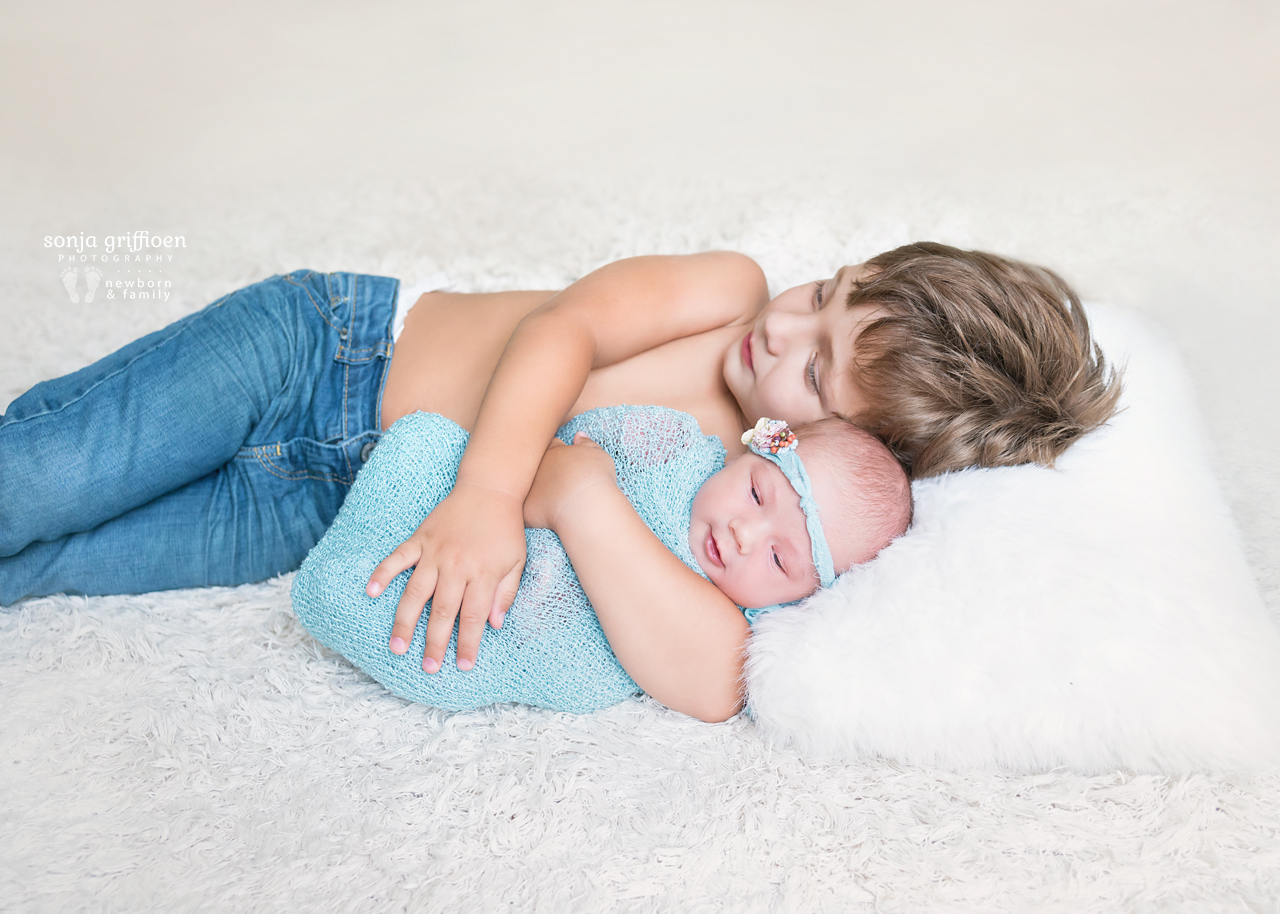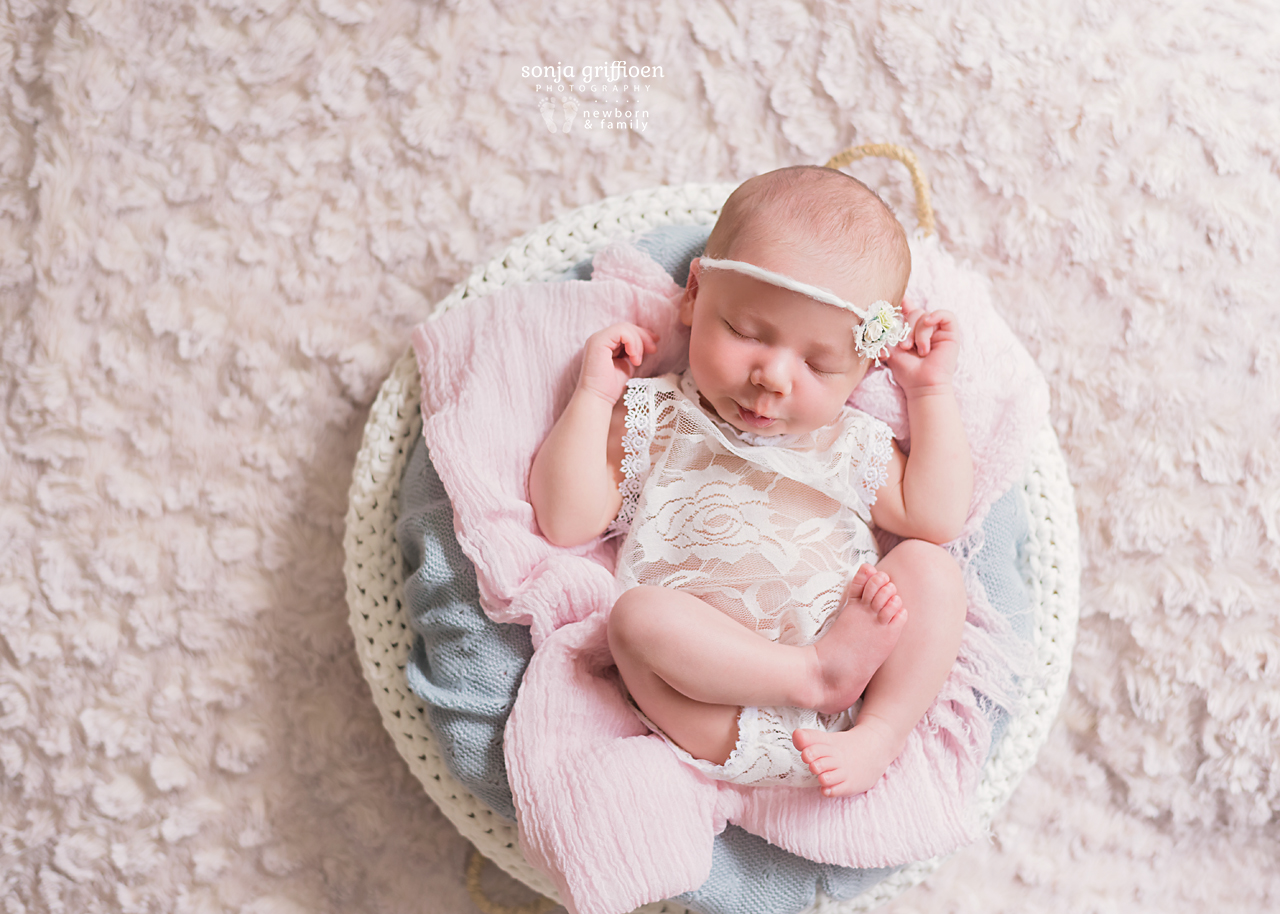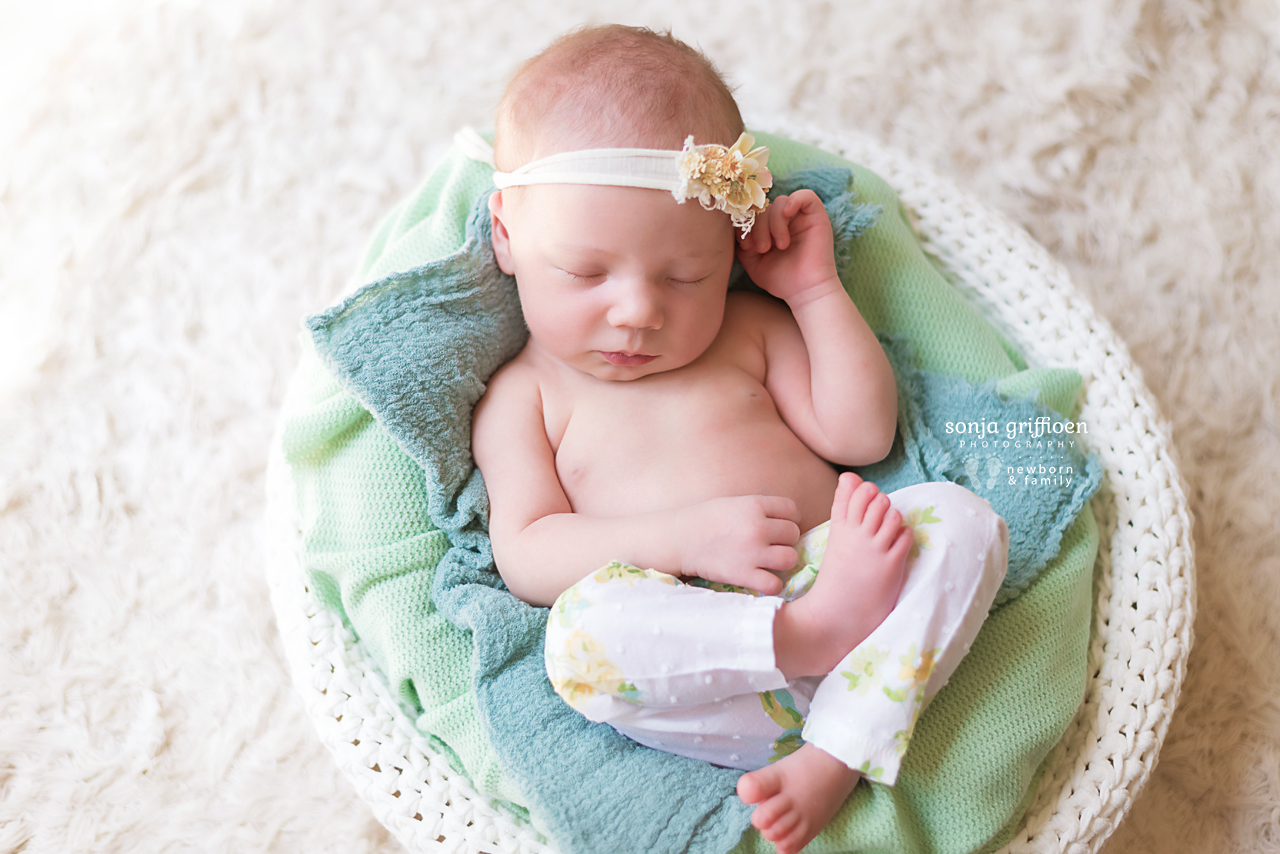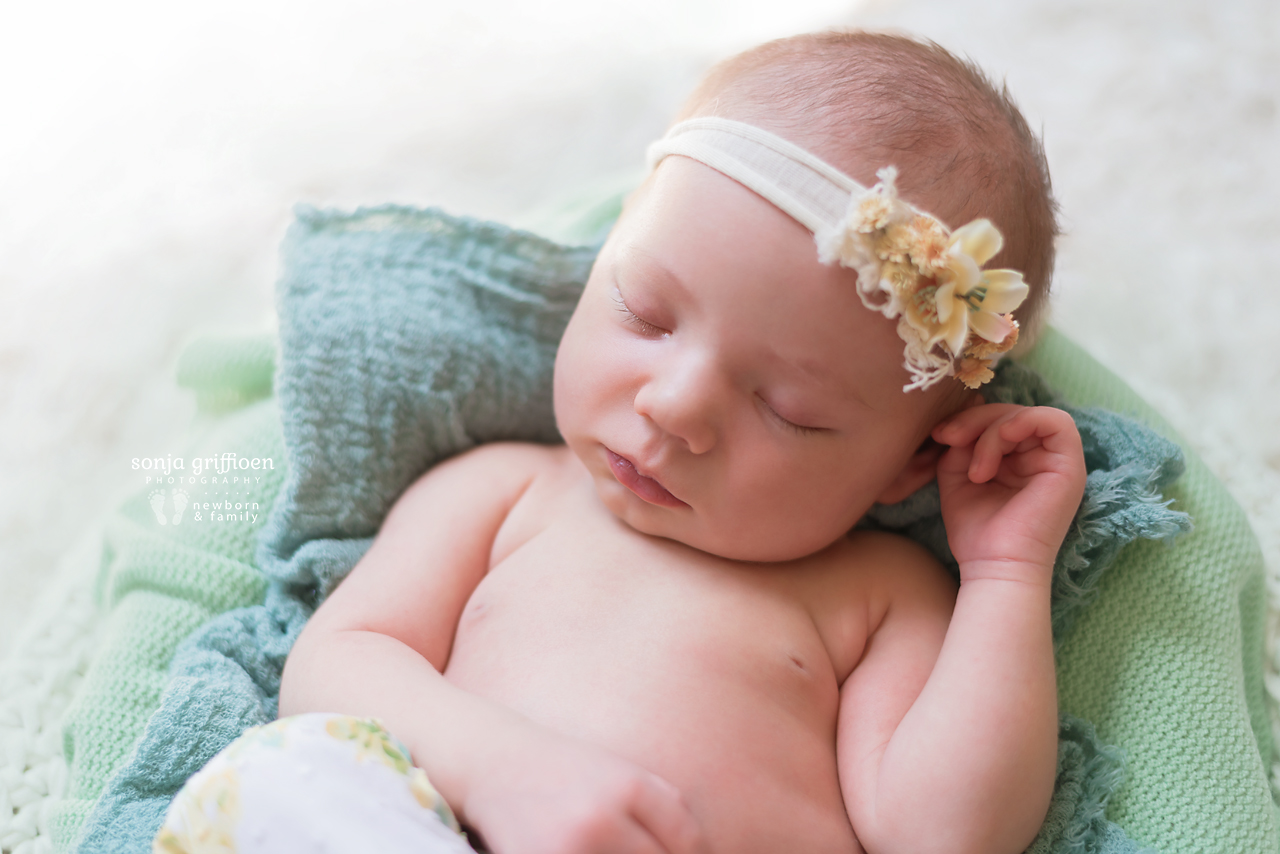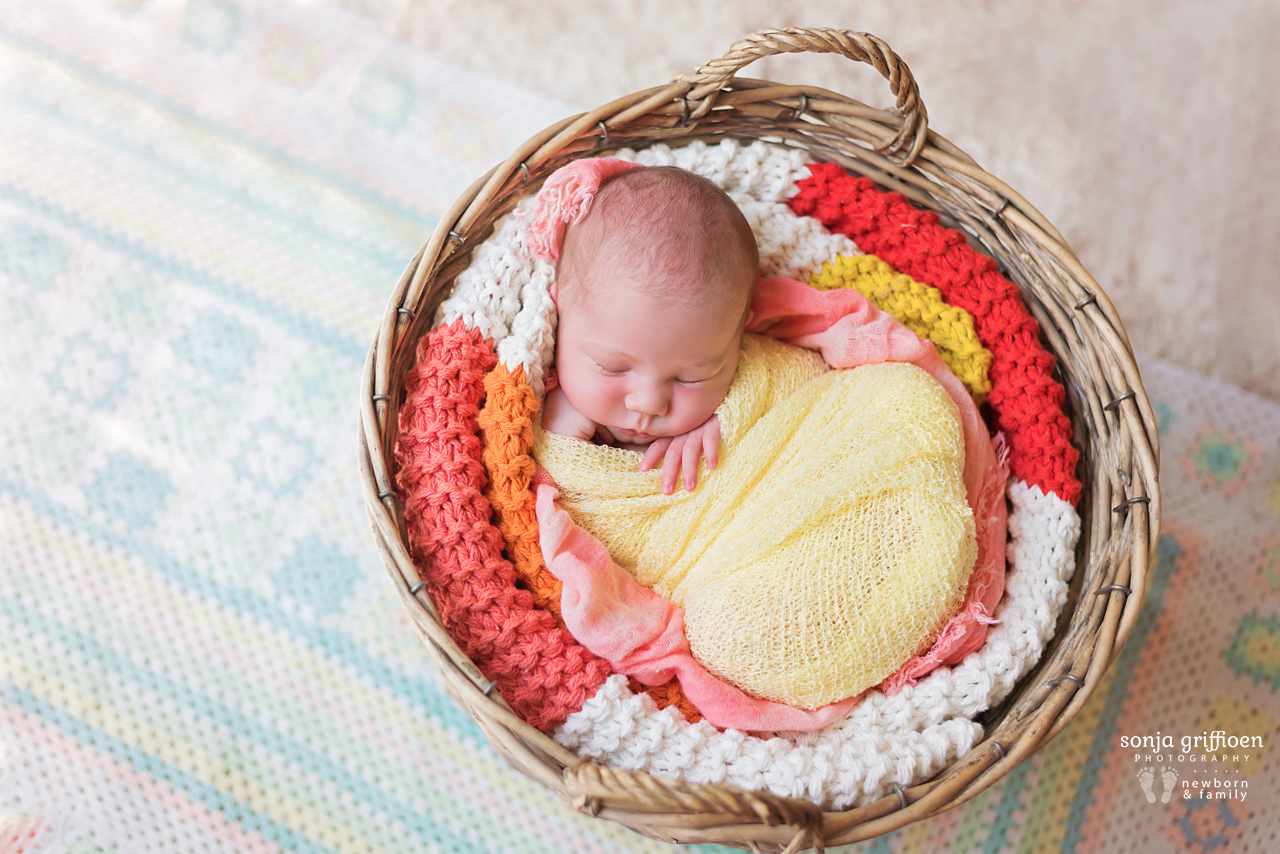 Isabella Newborn – 14 Days New – Newborn Photography Brisbane & Johannesburg
Oh South Africa, how I missed you!
Before visiting South Africa again this year, I let out the word that I would be bringing my camera, and would be available for sessions including newborns, babies, maternity and families. And two weeks before I landed, a sweet baby girl was born and the planning started!
Annelize and I went through colours and textures in my prop collection, and she quickly picked out some of her favourite items and told me to bring whatever else I would like to use. I was so excited to use some of the colours I haven't been asked to use yet, like yellow and green, and some of the sweetest new props I was looking to use in the near future. So a week after she booked with me, I packed my bags, possibly with more props than my own clothes, and off I went to visit my home country, my family, my friends.
It seems like since specialising in newborns, South Africa has at least one gem of a newborn for me to photograph while I'm there! <3 In 2015 it was the sweetest little Nina, and this year it was an equally adorable little girl, Isabella.
With two older brothers awaiting her, little Bella has a house full of love surrounding her. We had such a special time and captured some of my favourite newborn images yet! She was a perfect little model, and I couldn't have asked for more.
Photographing these precious little miracles brings me so much joy, and editing their photos does the same. I am thankful for every new life that is placed in my hands for a few hours, and the reward of creating something that will stay in their family for generations is something I absolutely treasure.
If you're looking for a newborn photographer around the Brisbane area (or in Johannesburg in a year's time), look no further - enquire here for more information, I would love to hear from you and photograph your baby and family.
Visit me me on my Facebook and Instagram pages for more, I'd love to have you!
Sonja
xox
Share this post:
on Twitter on Facebook on Google+