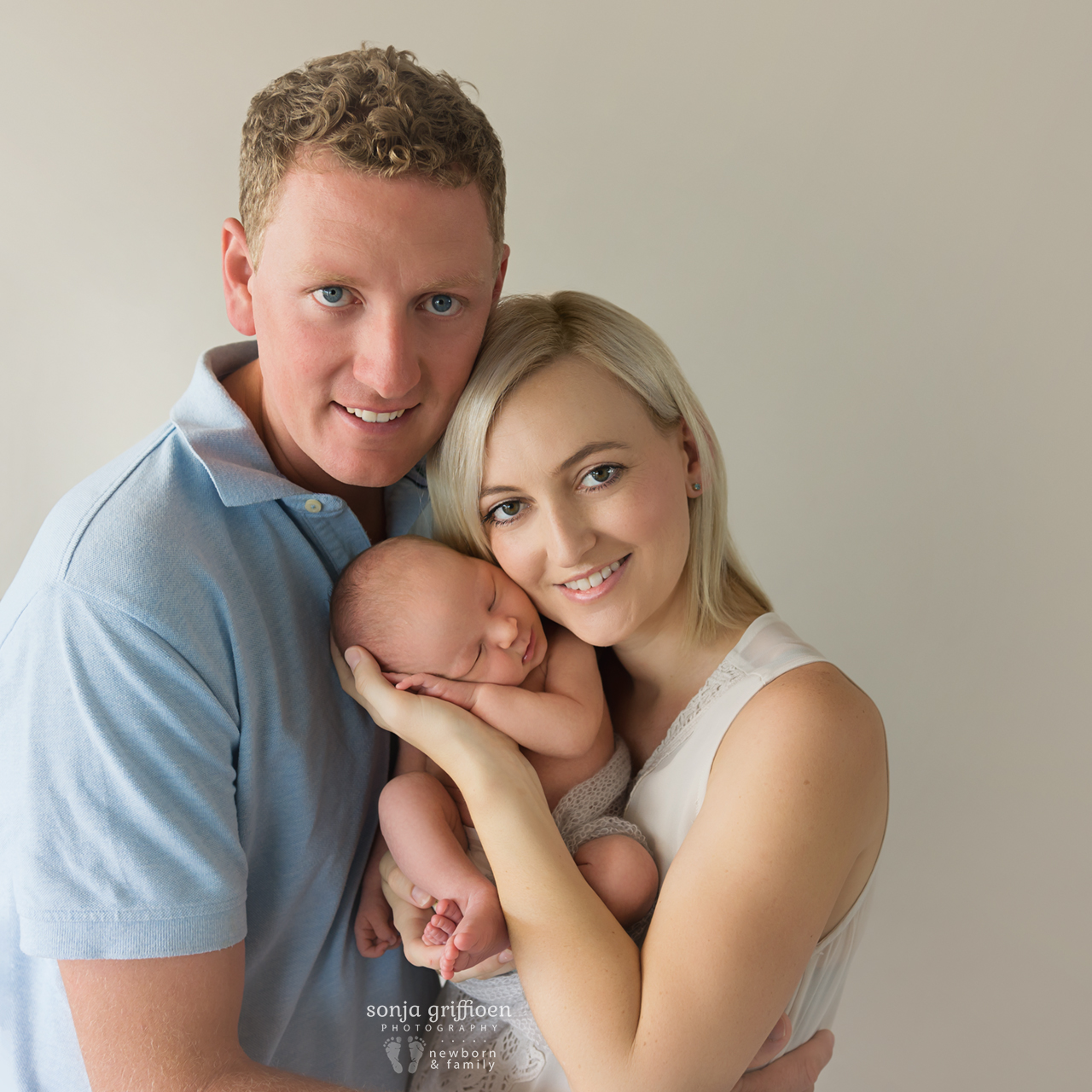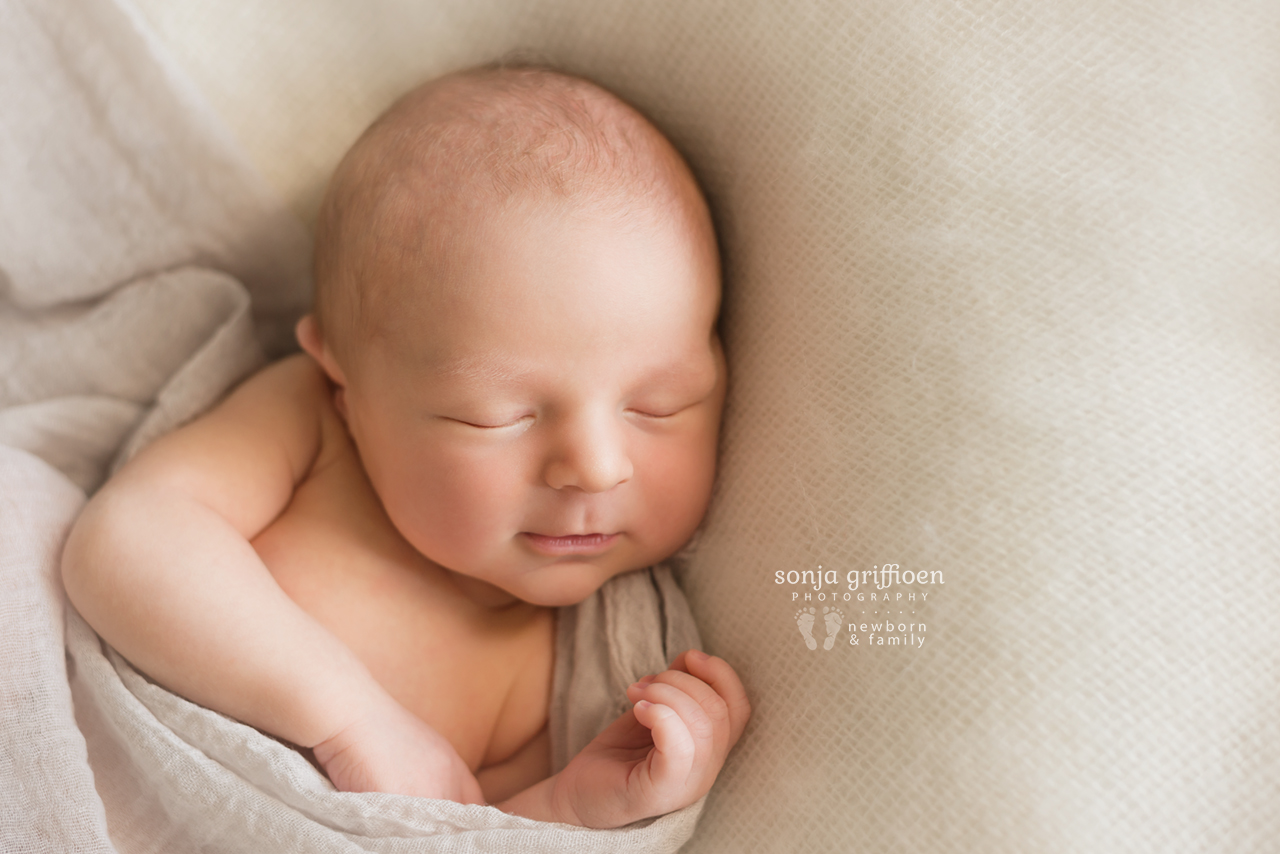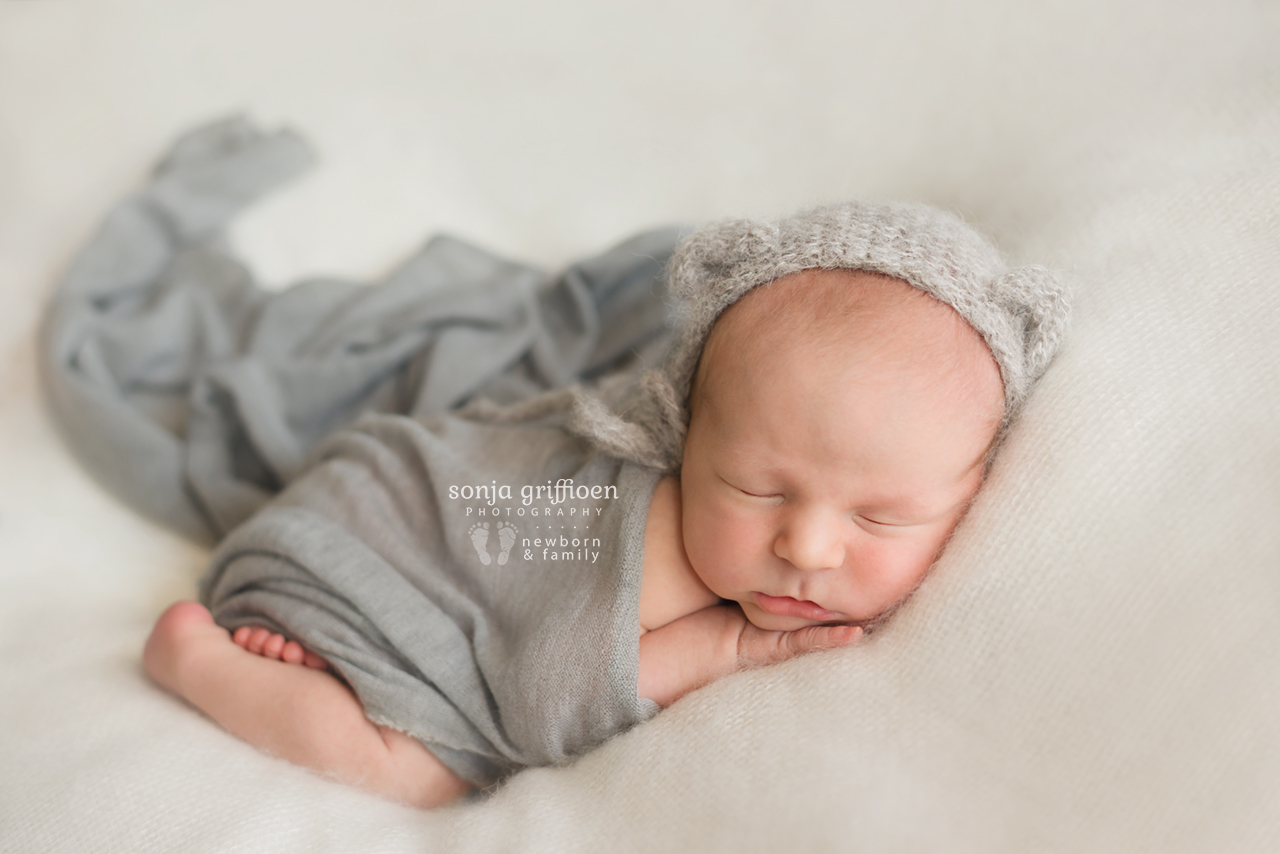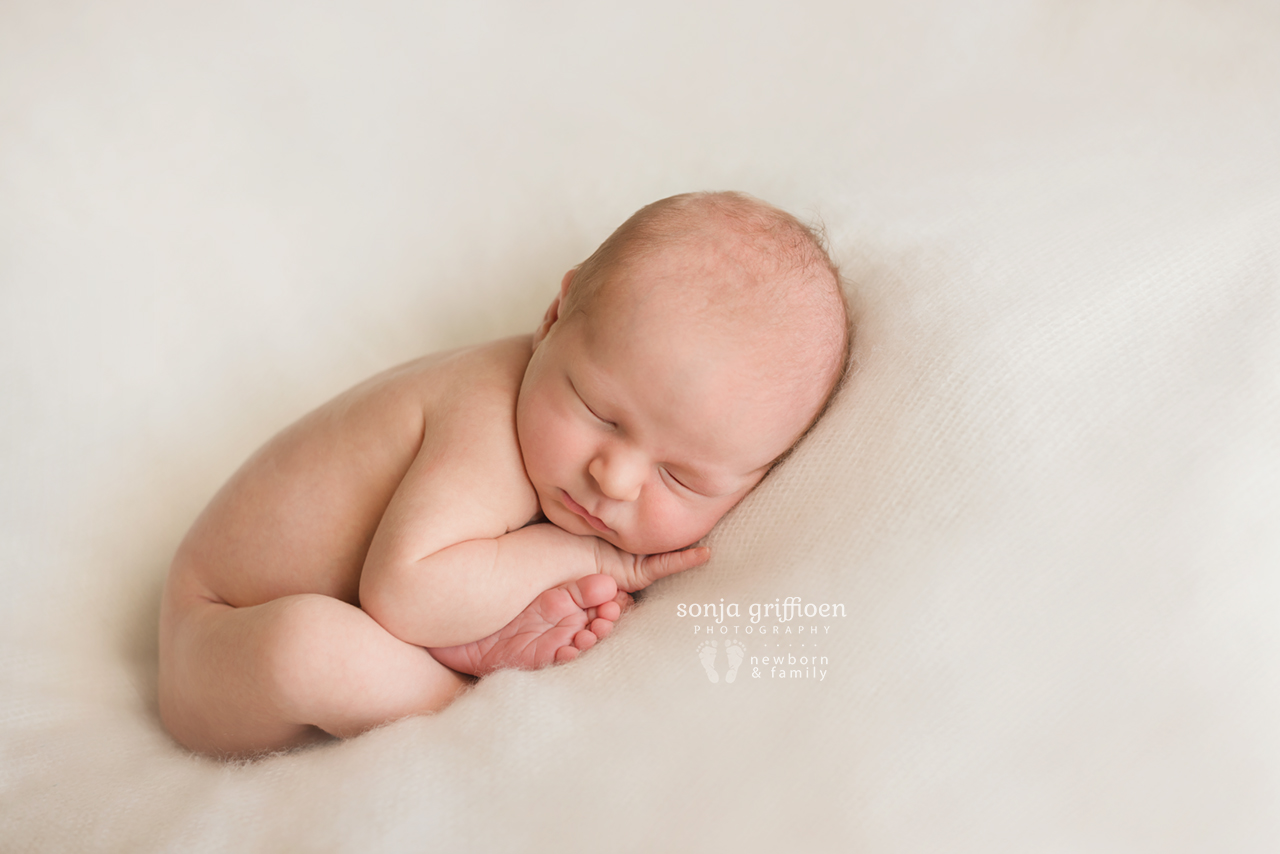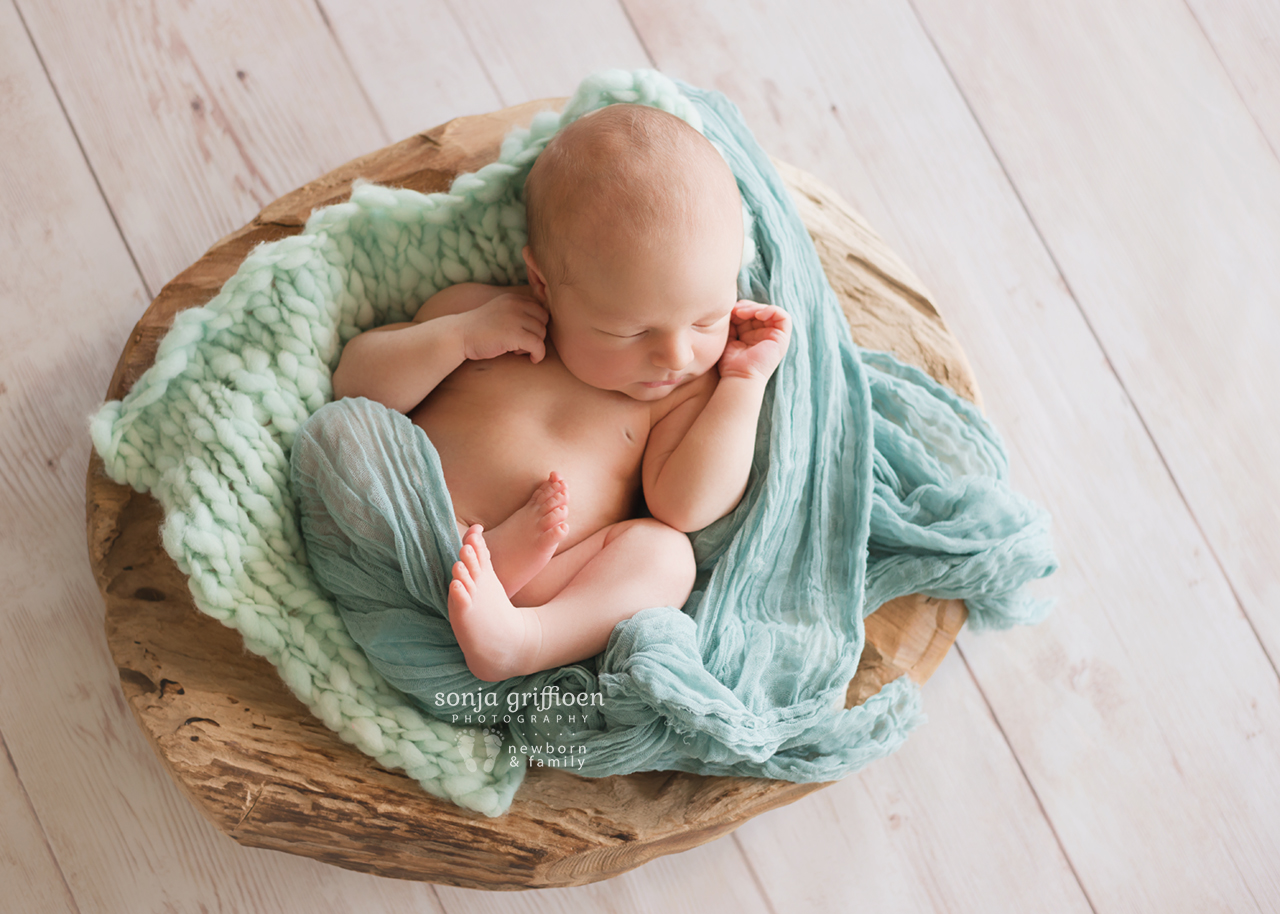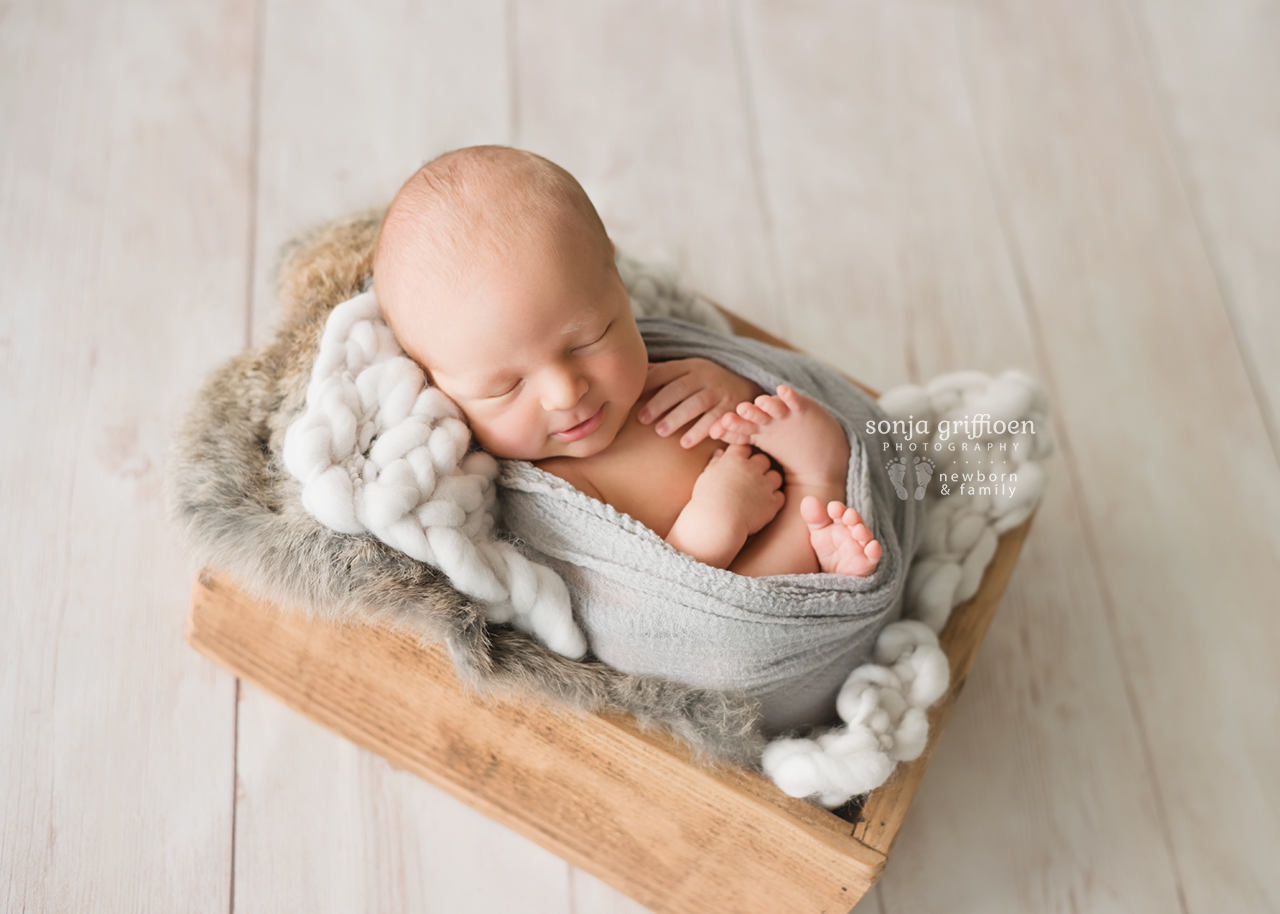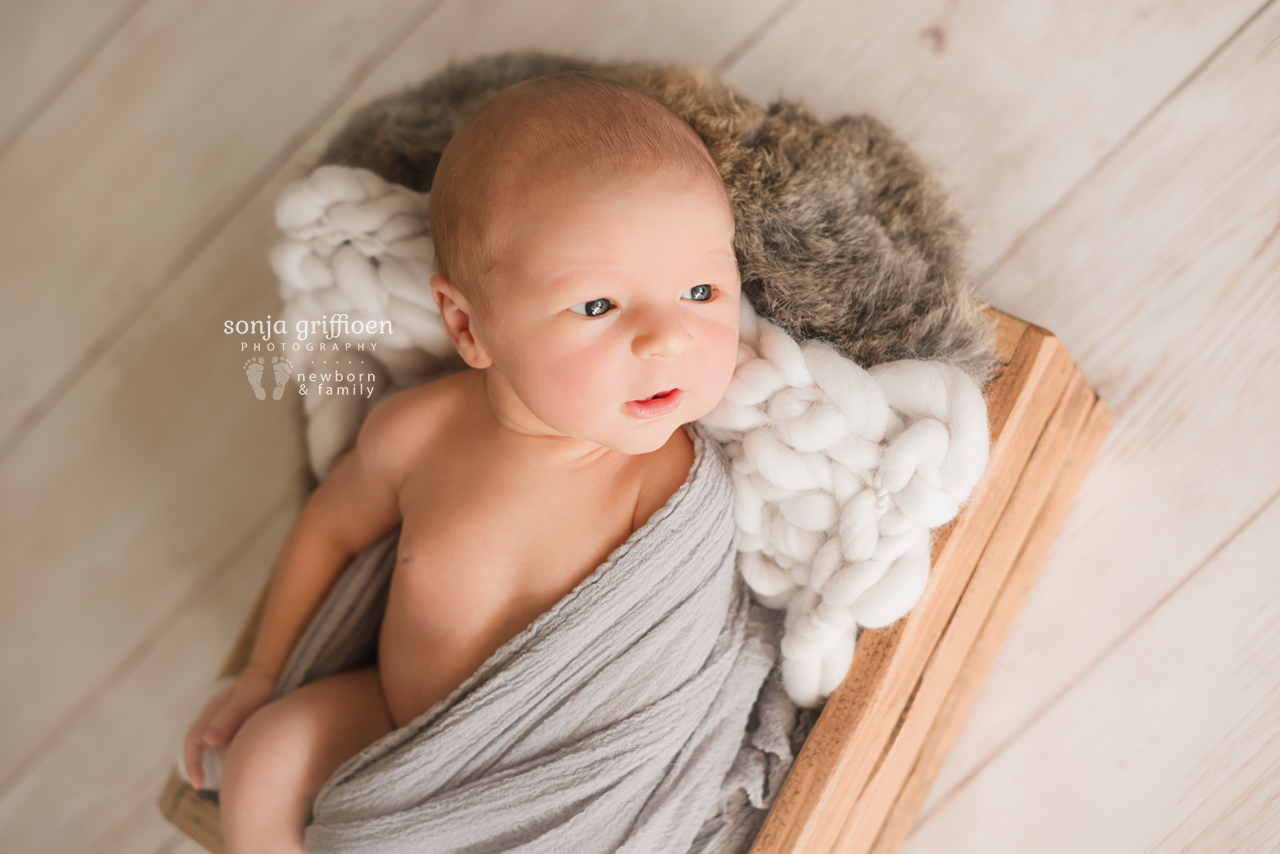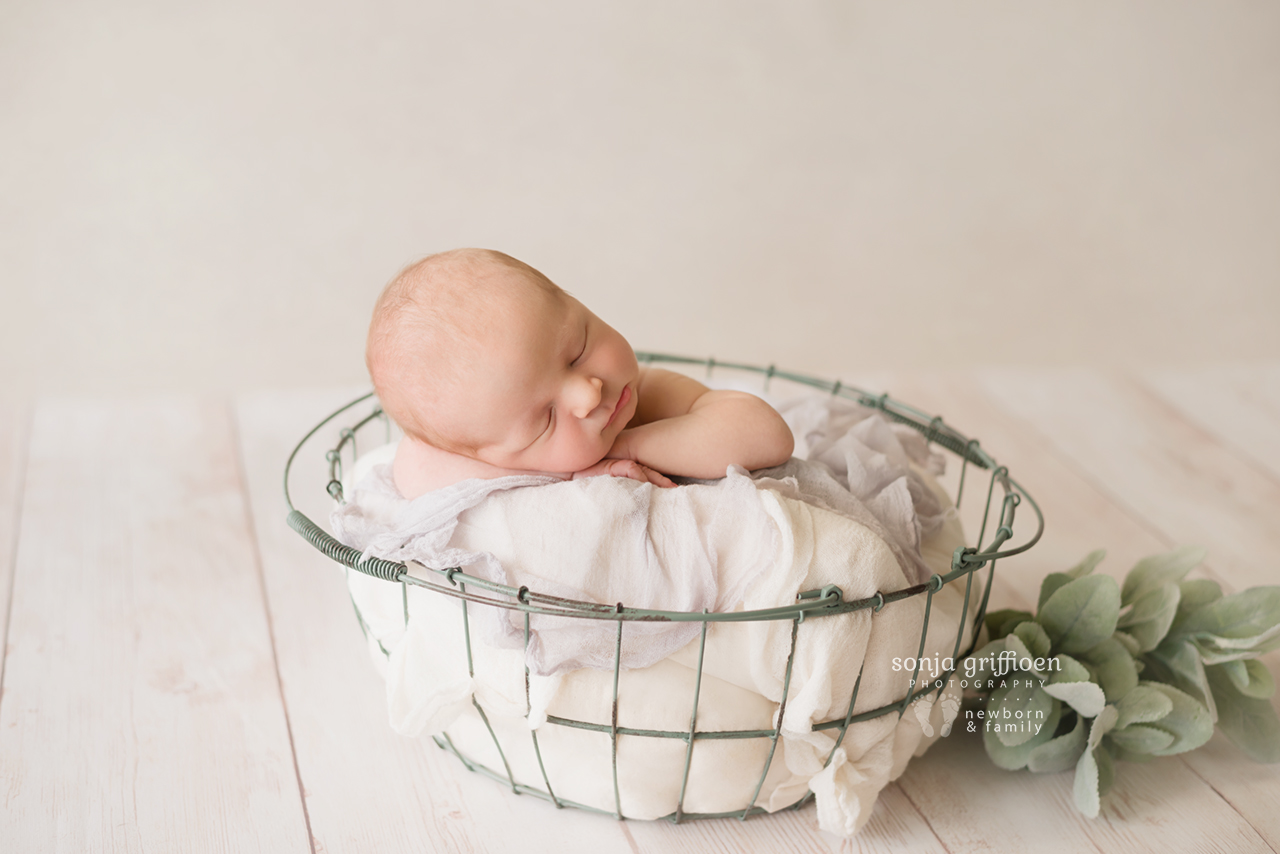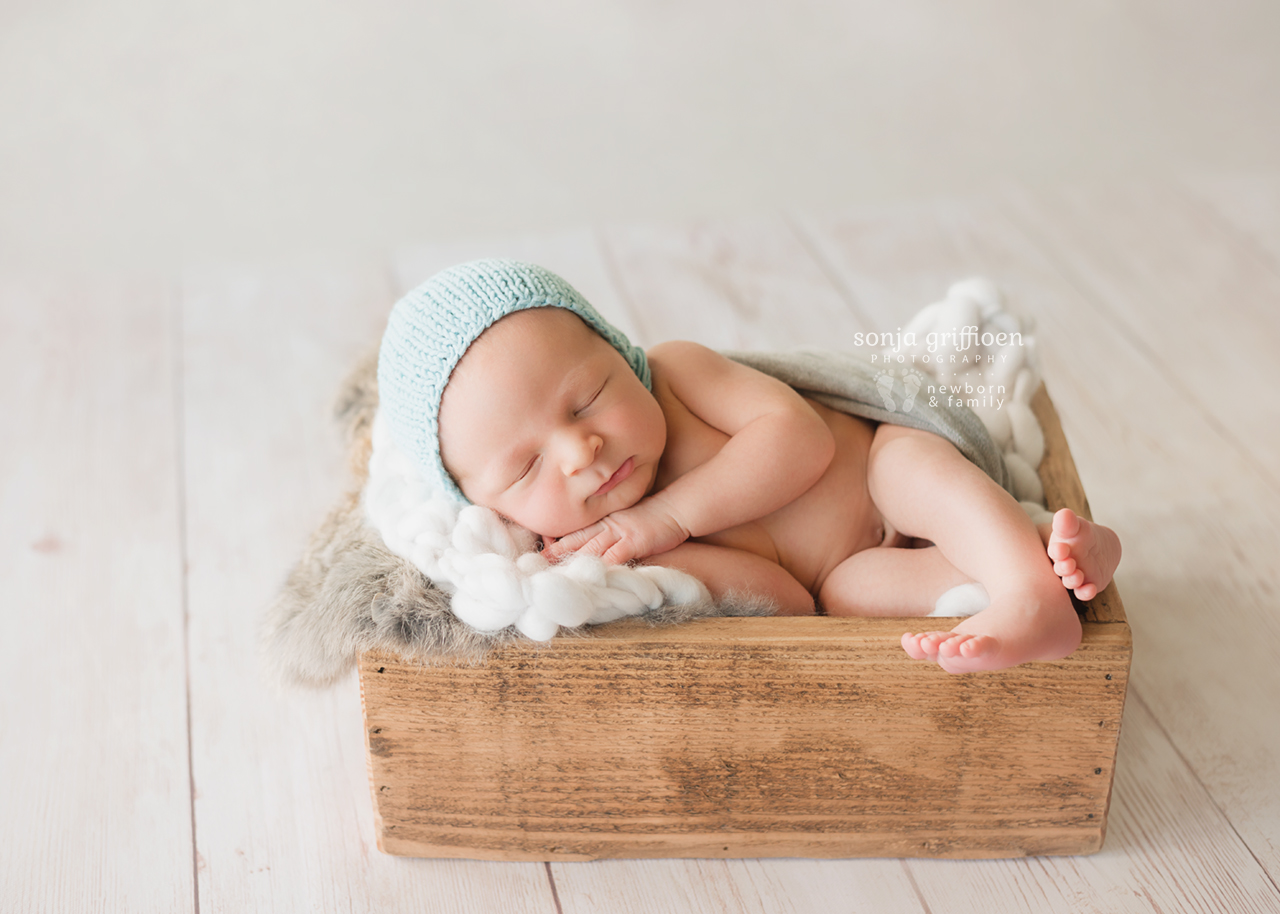 Hudson Newborn Session – 8 days new | Newborn Photography Brisbane
This newborn session was so divine! I just loved capturing the special moments during the family photos, and Hudson's beautiful features and expressions during his individual portraits. Such an angel baby!
I love the use of green together with neutrals during Hudson's session, so many beautiful images!
I definitely hope to have you guys in for more photos again when Hudson is a bit older, so I can see how he has grown up and capture where he is at at that time. These memories are true treasures and will give you so much to smile about when you reminisce while looking through his album / photos :)
Thank you, Liana and Phil for bringing your beautiful little boy to me. It has been such a wonderful experience meeting you guys and having you here. I hope you treasure these photos forever
xox
If you're reading this and are expecting your own, or someone close to you is, I would love to be considered for your newborn photography. Bookings can be done as early as your 20th week of pregnancy, as we only make the final date once your baby is born. Making a tentative date for your newborn session beforehand ensures you can have peace of mind that the session is scheduled, you won't forget or get lost in all that's happening close to the birth, and you can ensure that I am available for your date. I hope to hear from you soon! :)
For more information about a maternity and / or newborn session with me, please enquire here. I would love to photograph your journey as a family too! For more of my newborn work, visit me on Instagram or Facebook, or see my newborn portfolio here. Kind regards, Sonja xo
"Thank you Sonja!! What beautiful images of our darling boy you captured, so so happy with them all, so thrilled with each and every pic!!!  You're just so talented and handled bub so naturally and made him so comfortable!! Can't thank you enough " ~ Liana Smith
Share this post:
on Twitter on Facebook on Google+