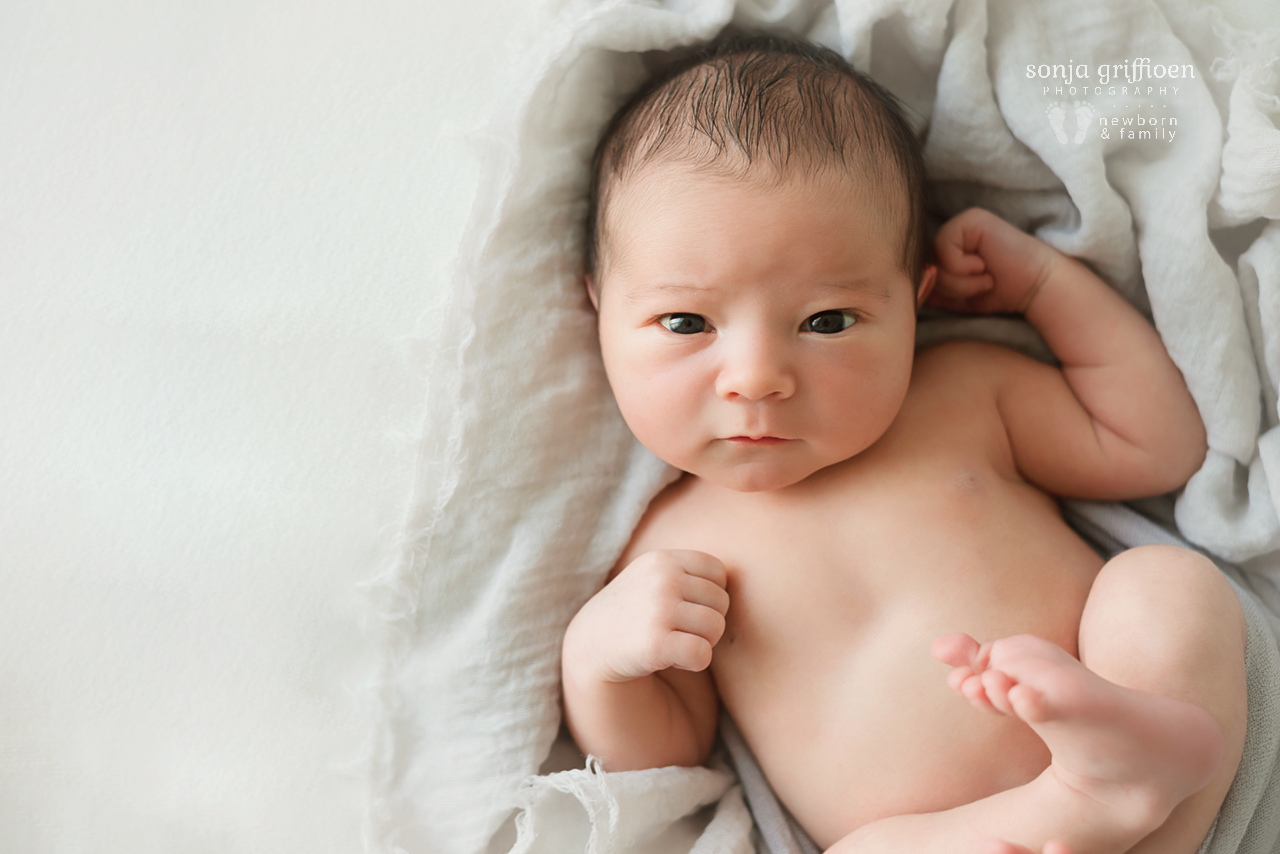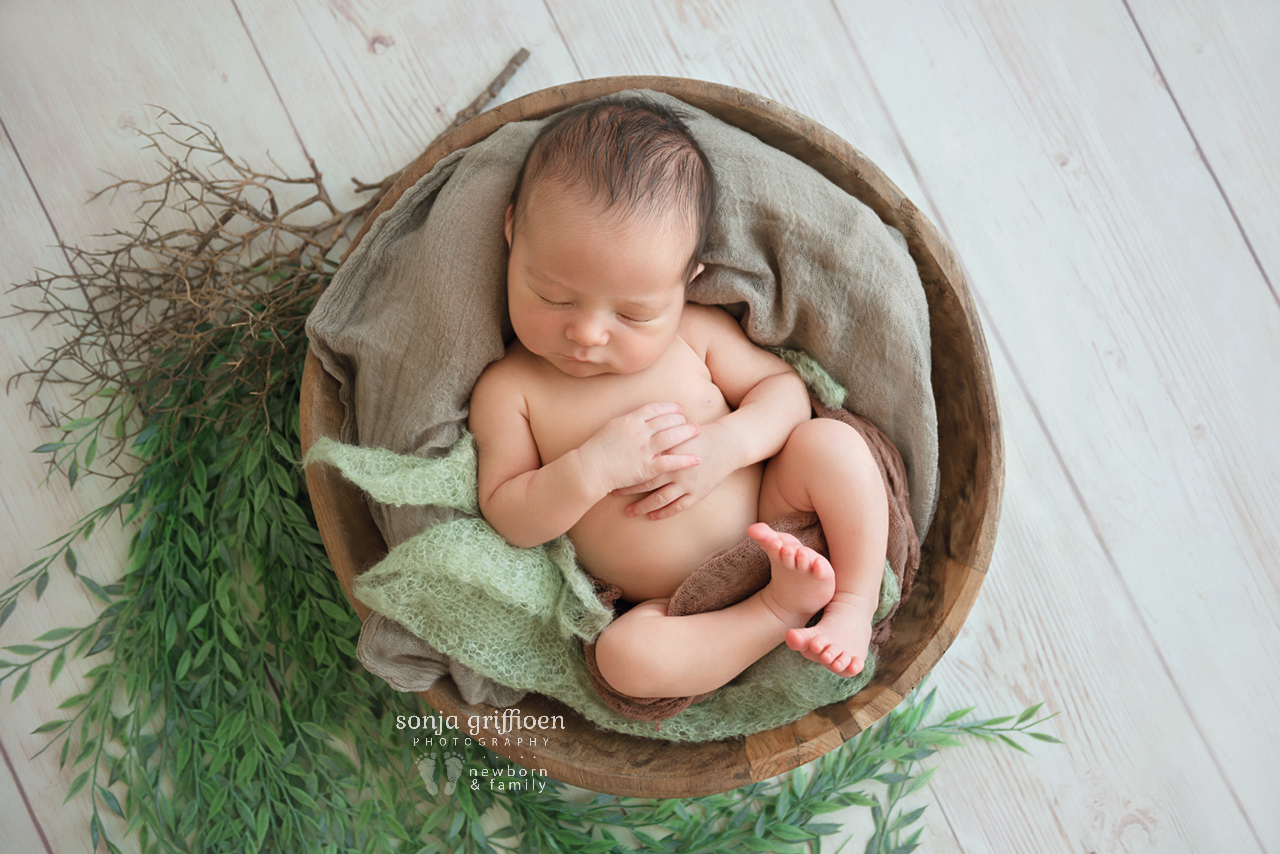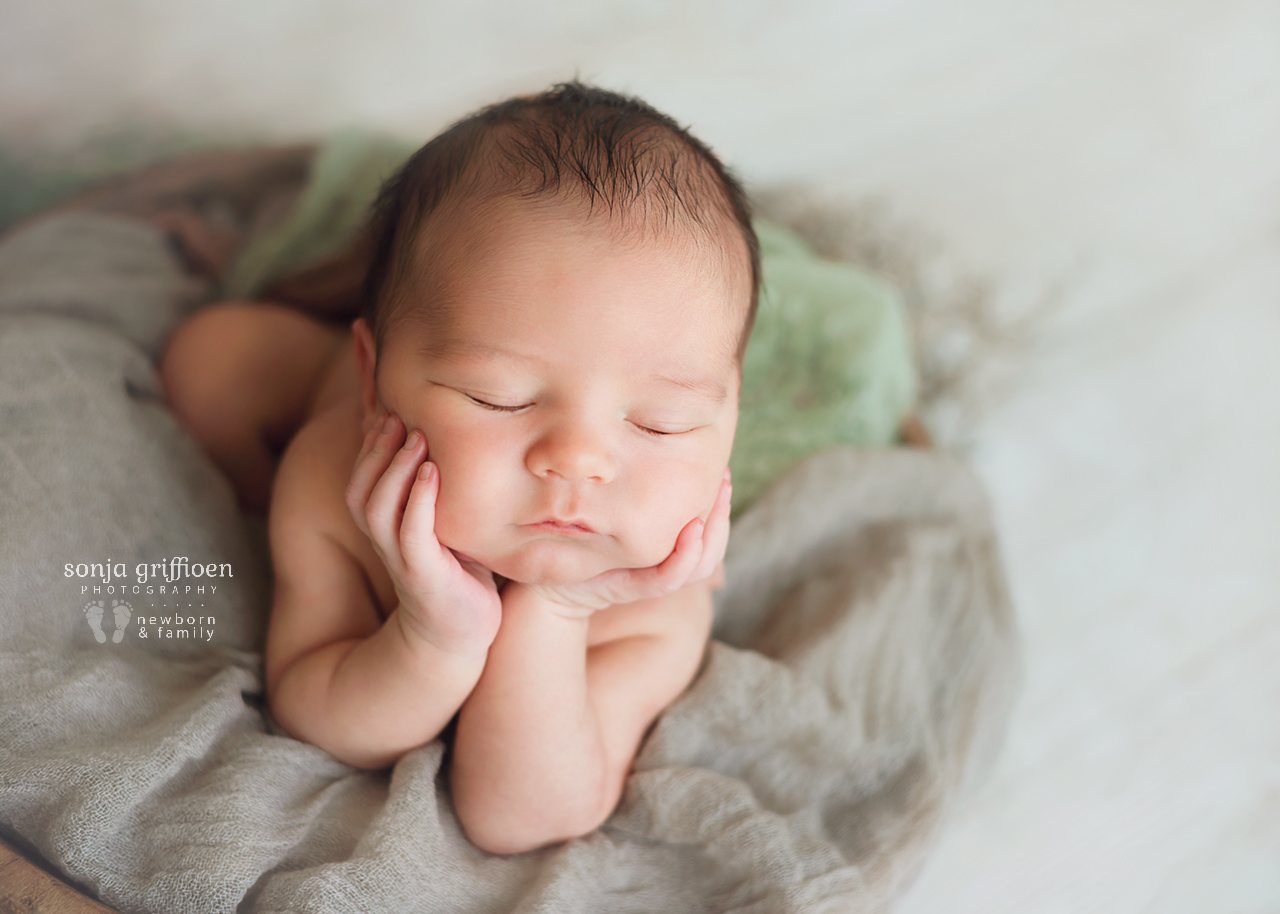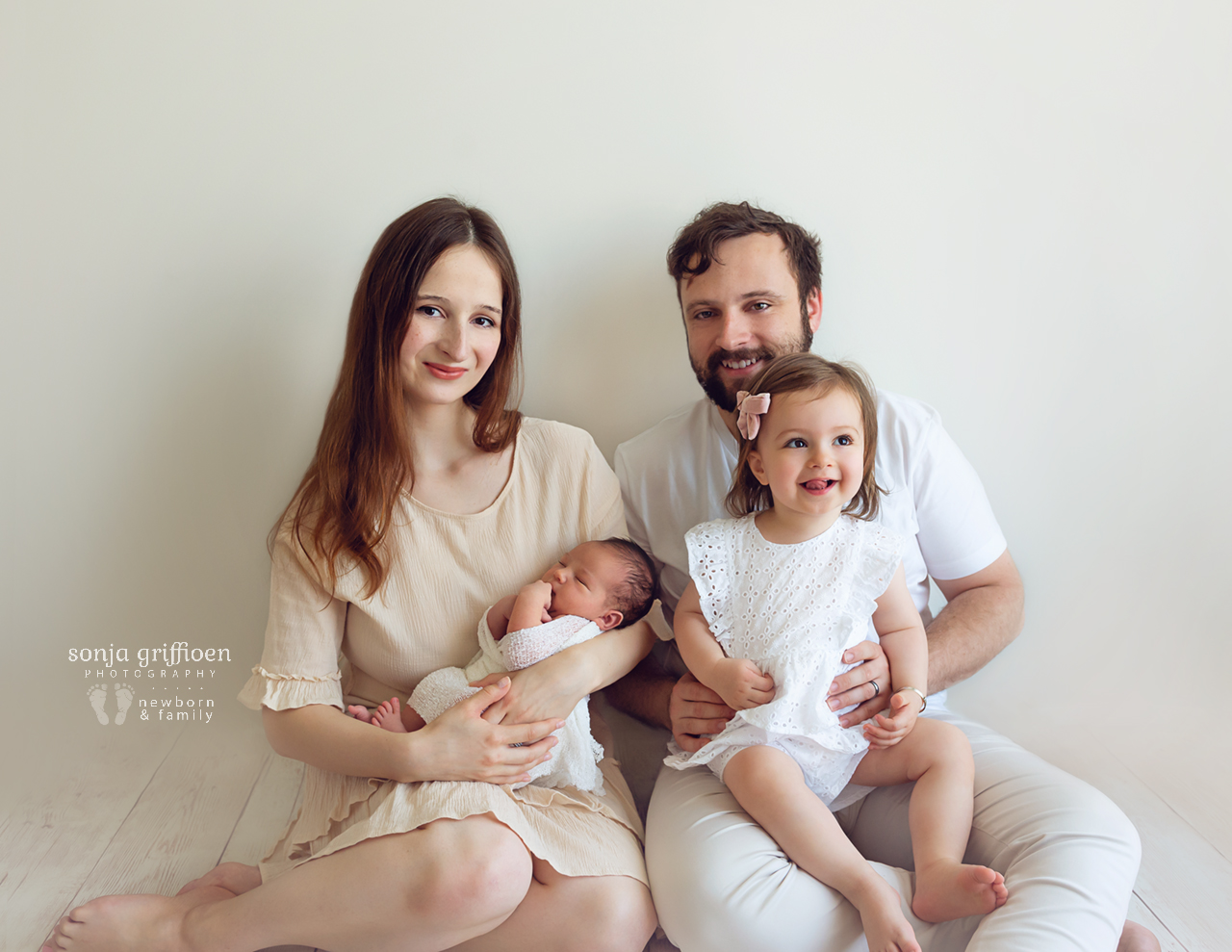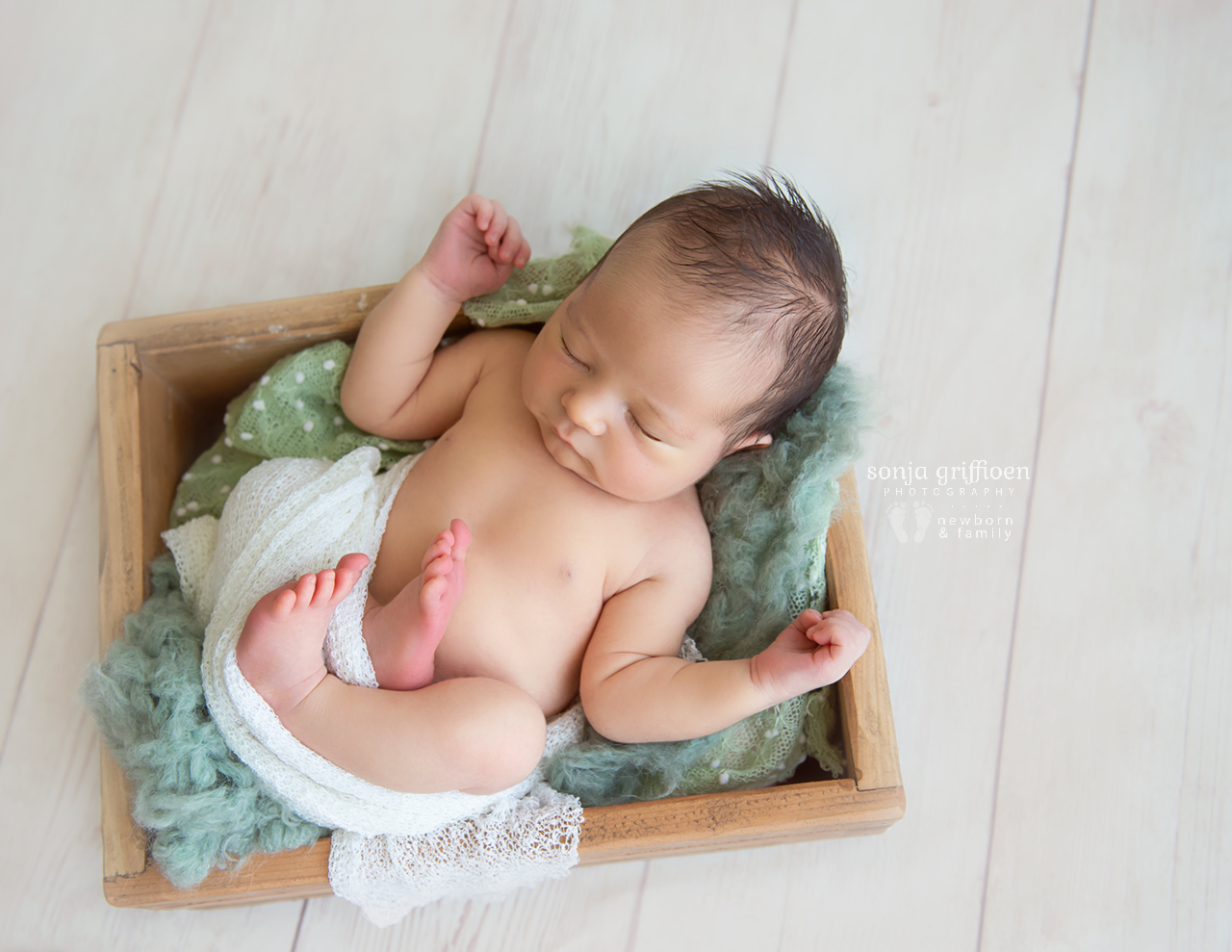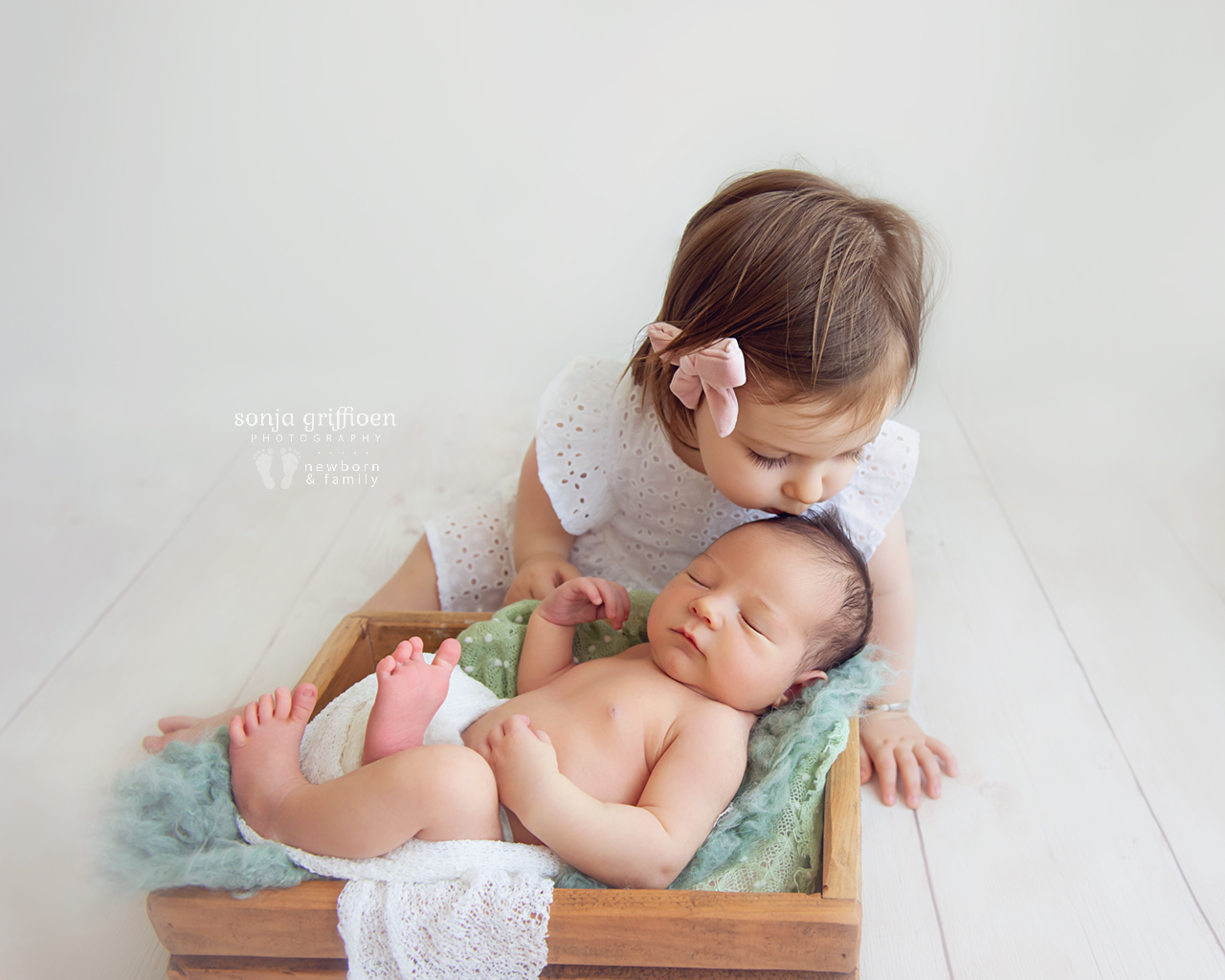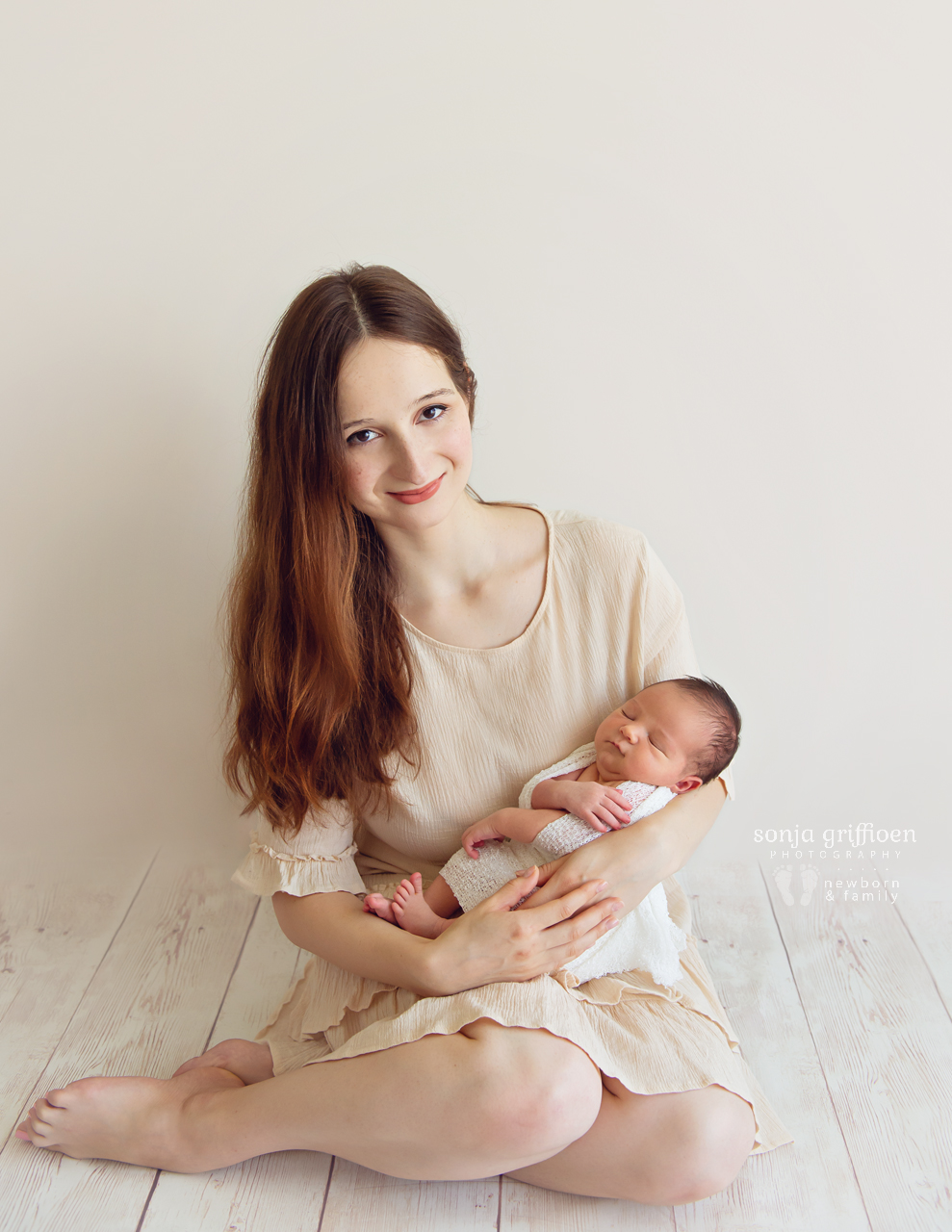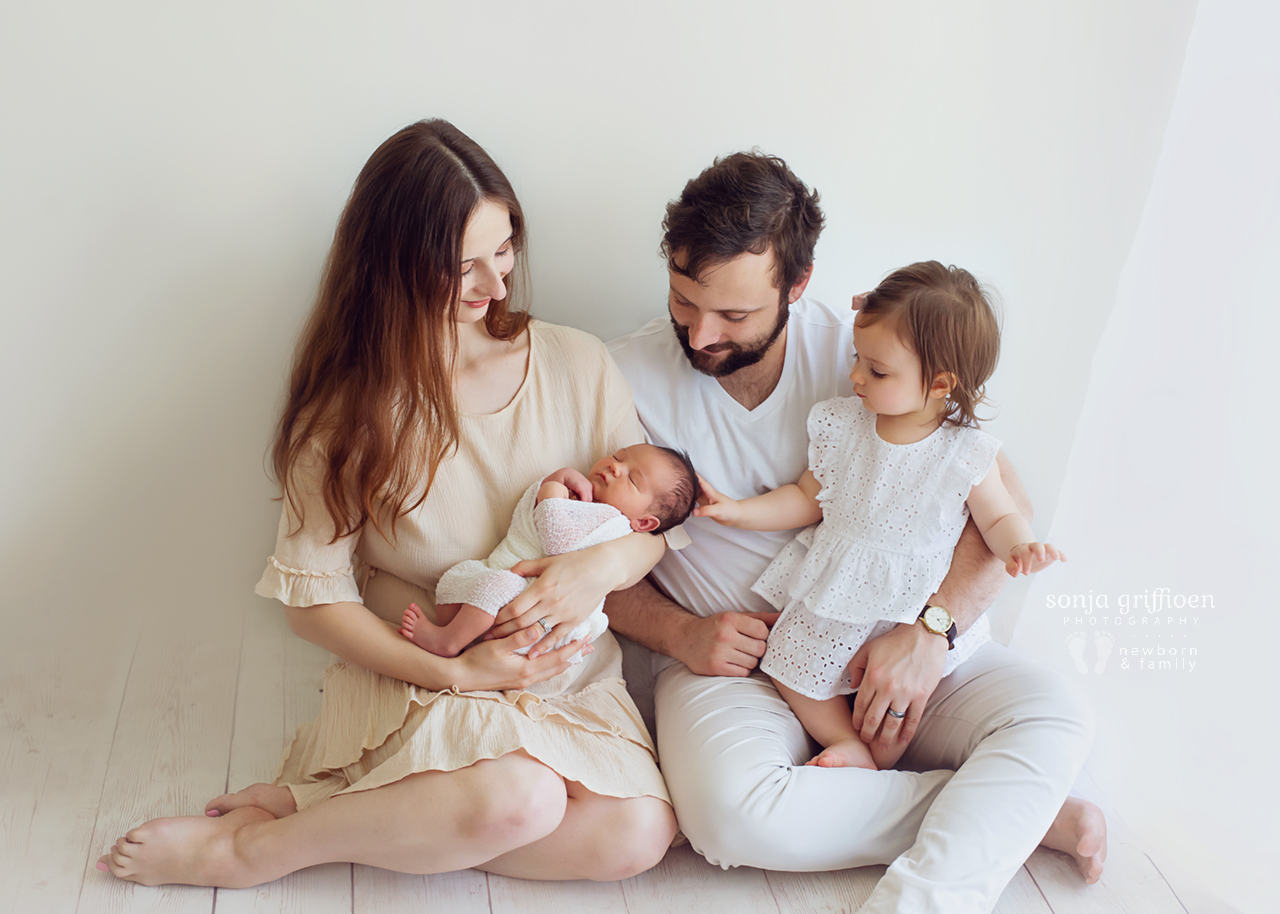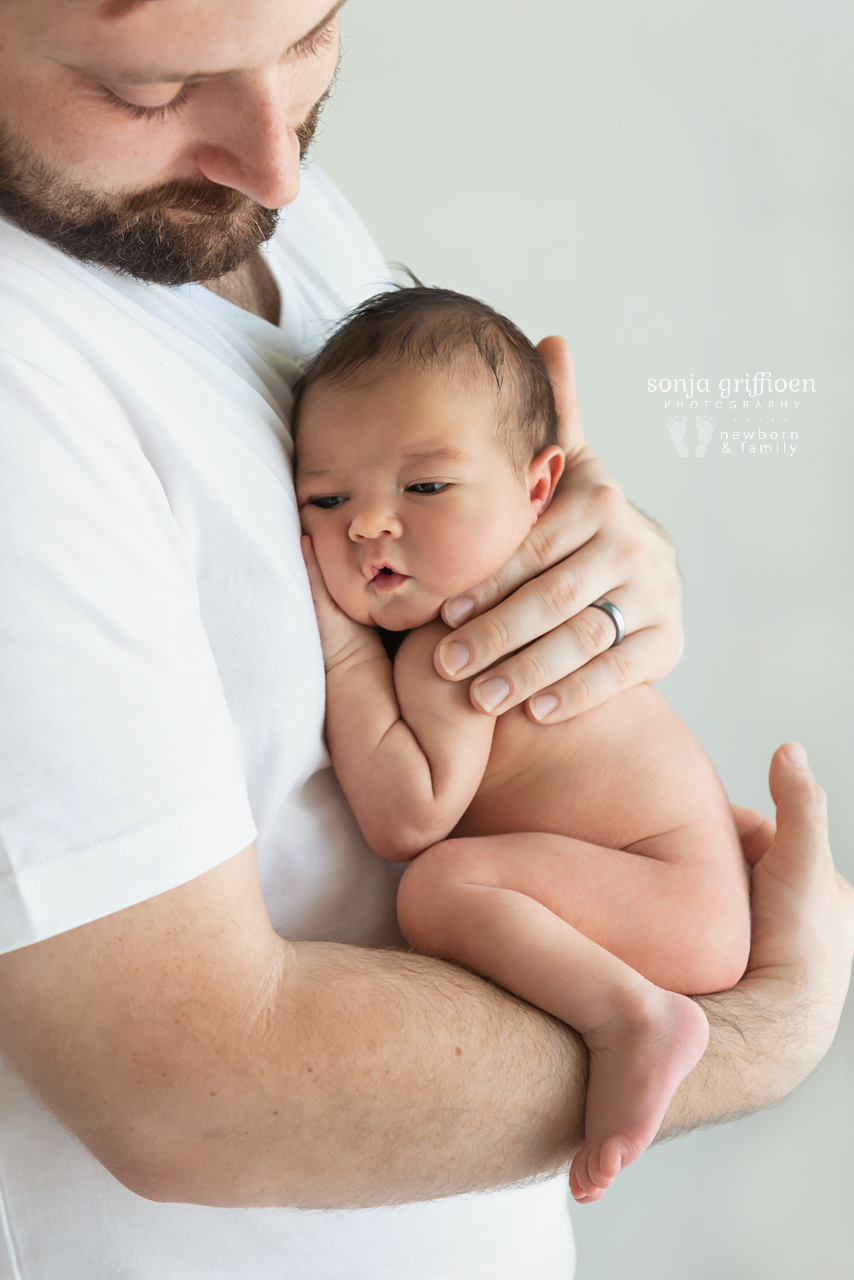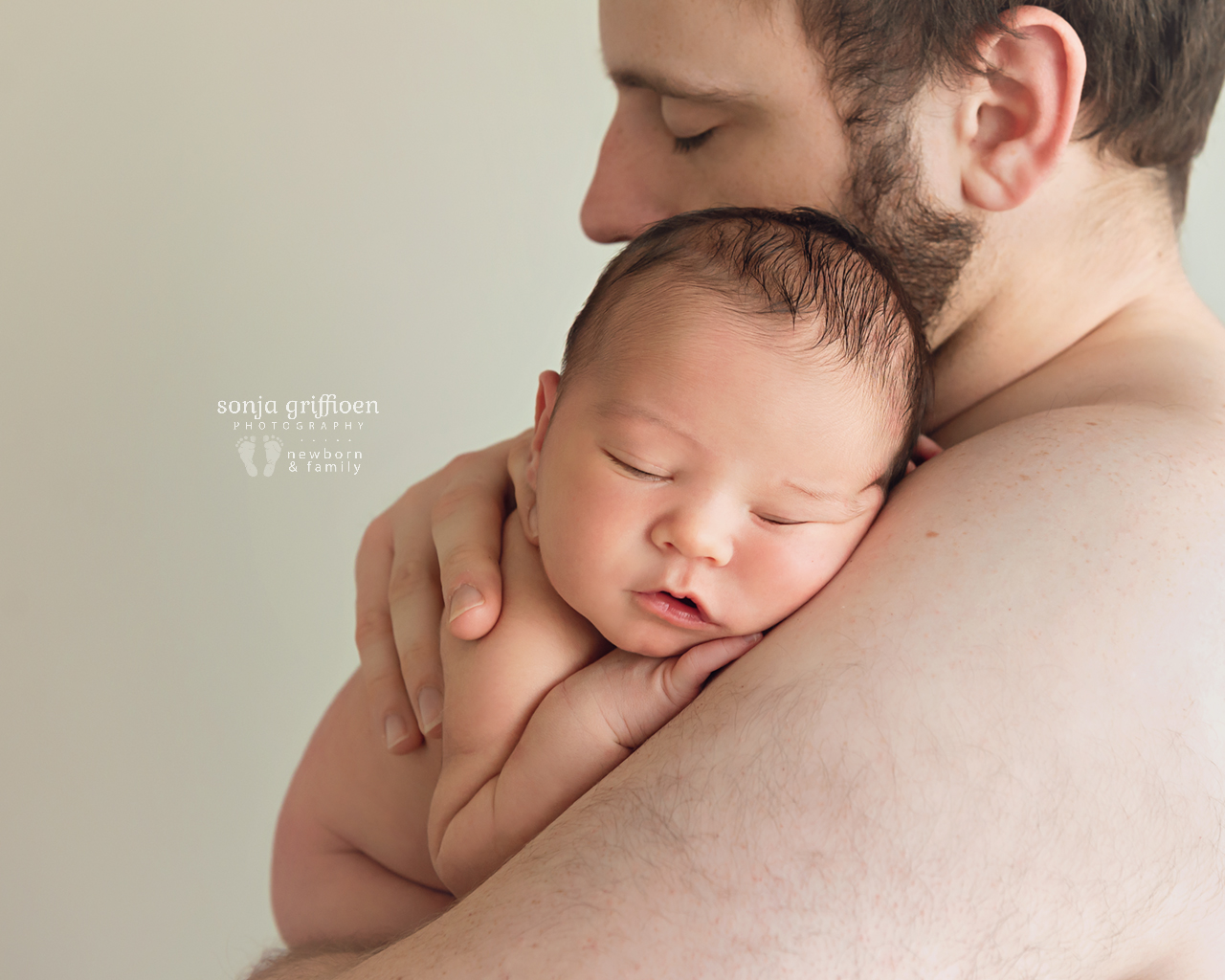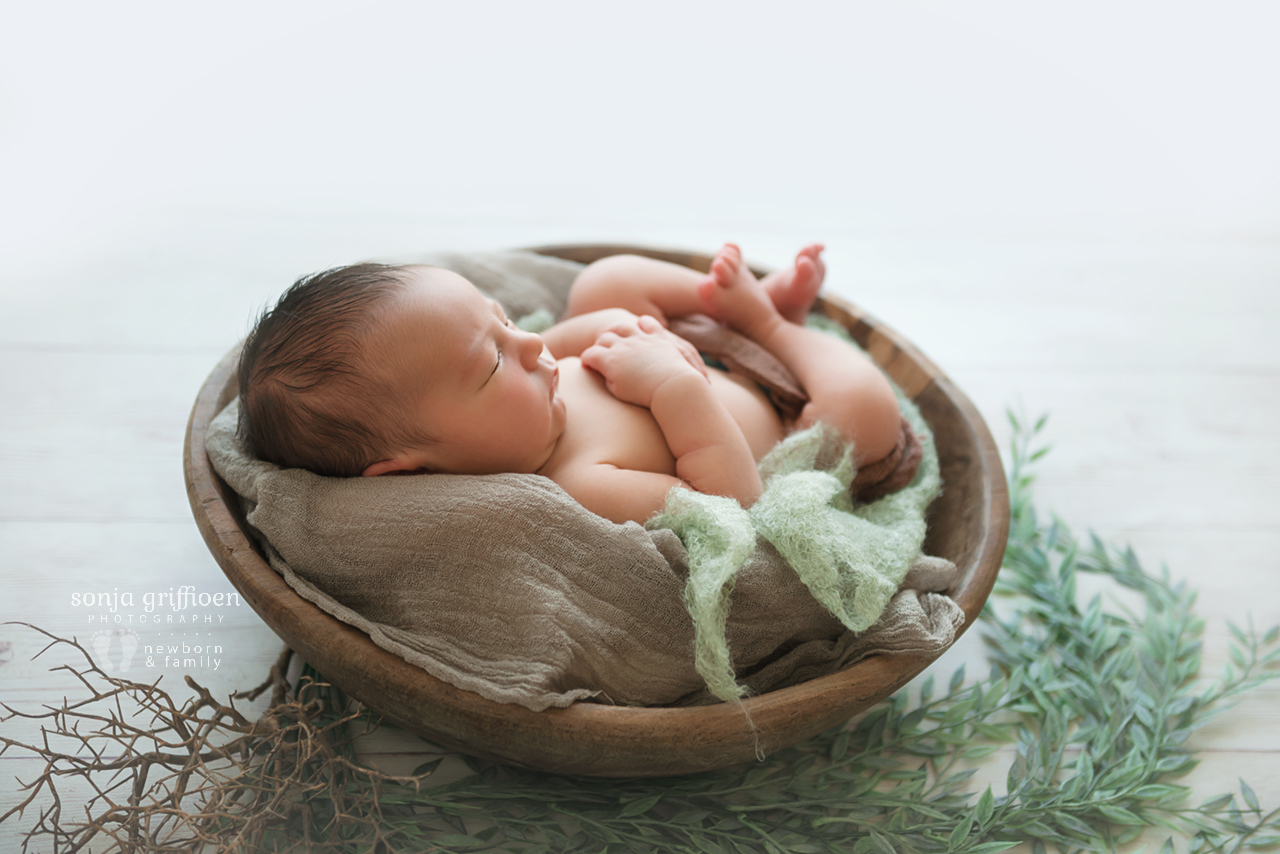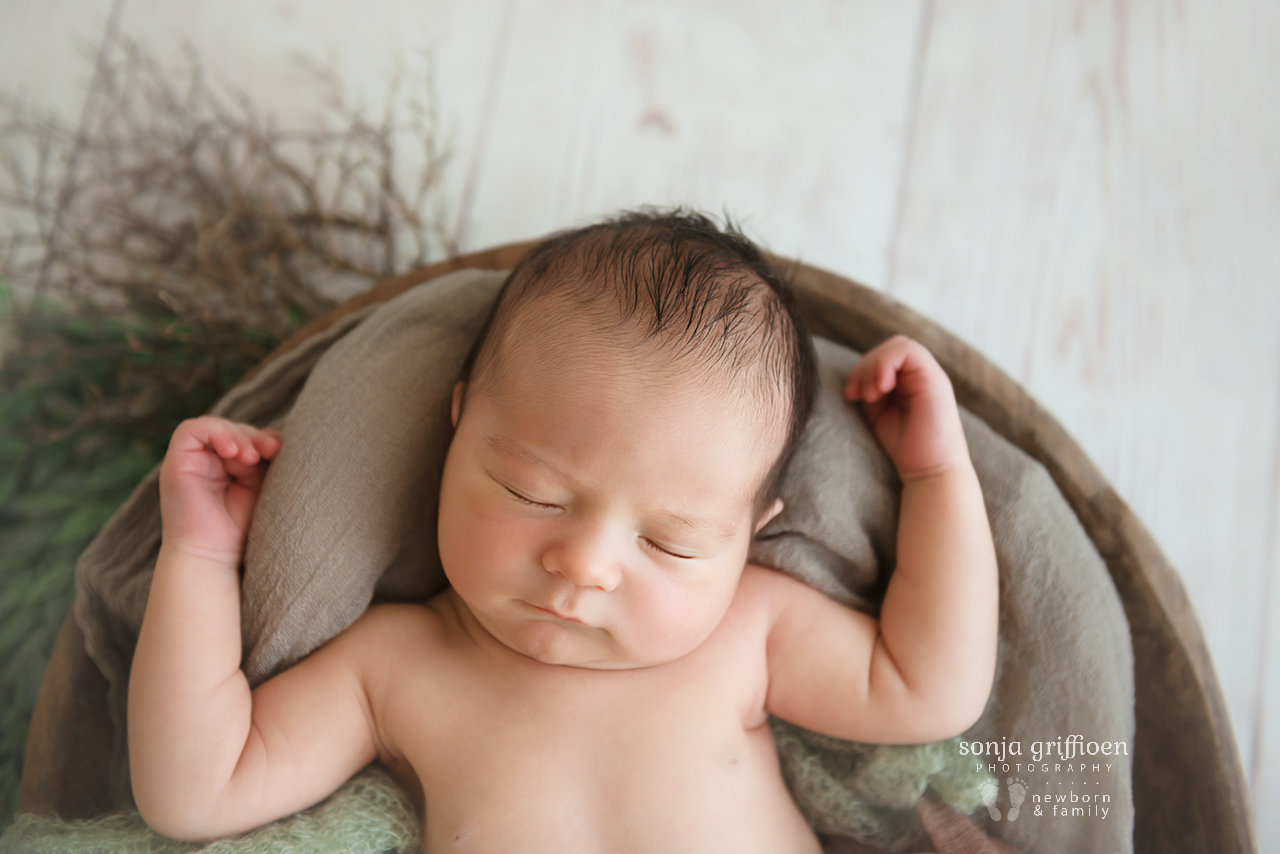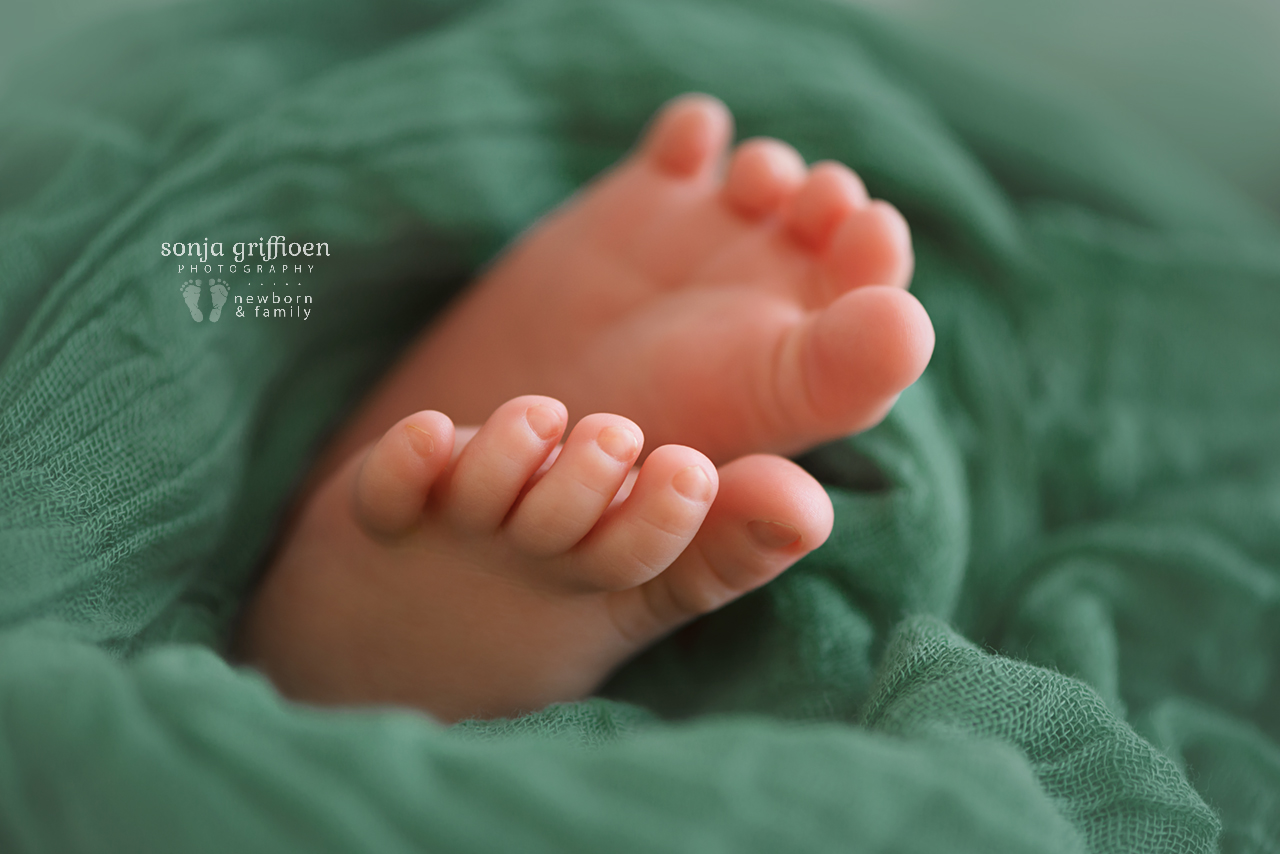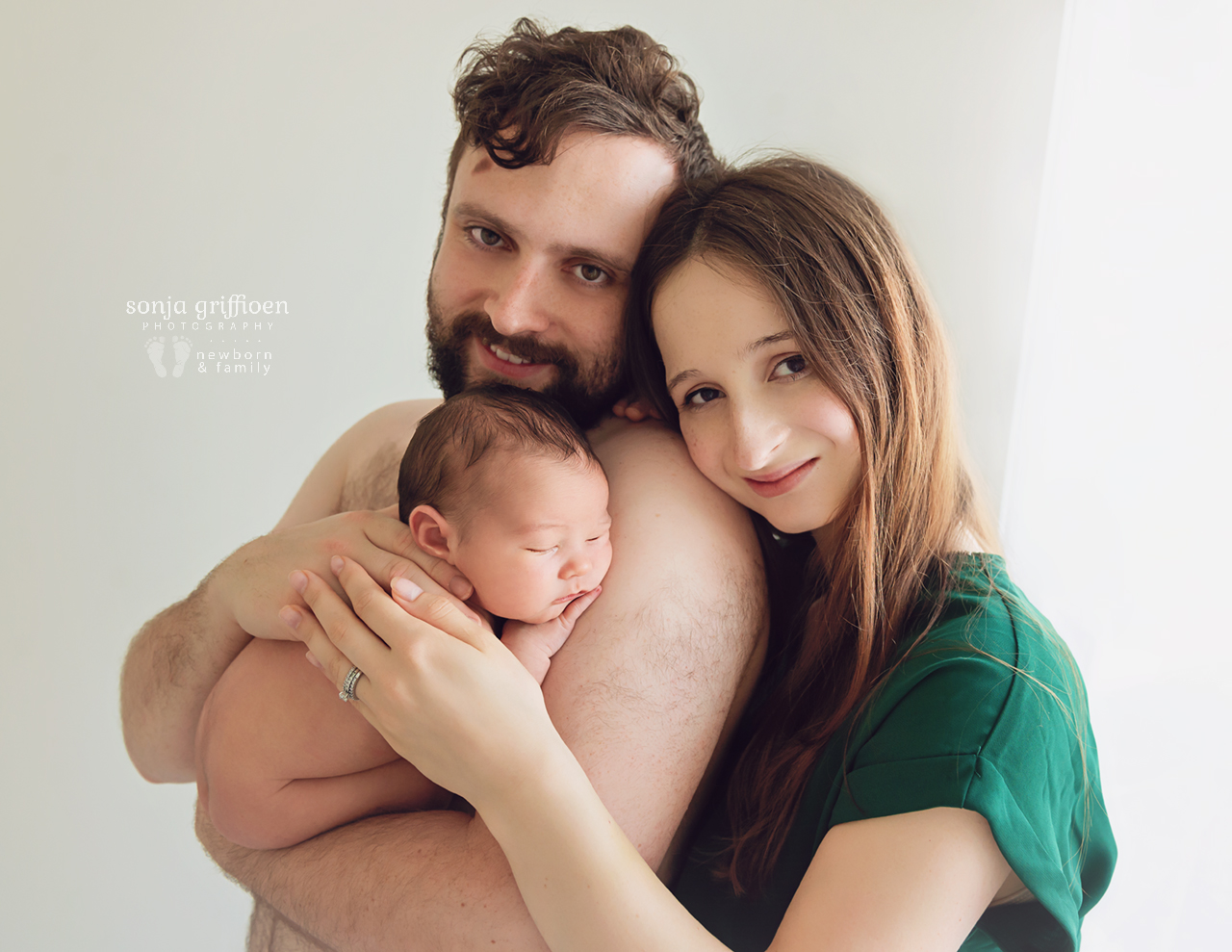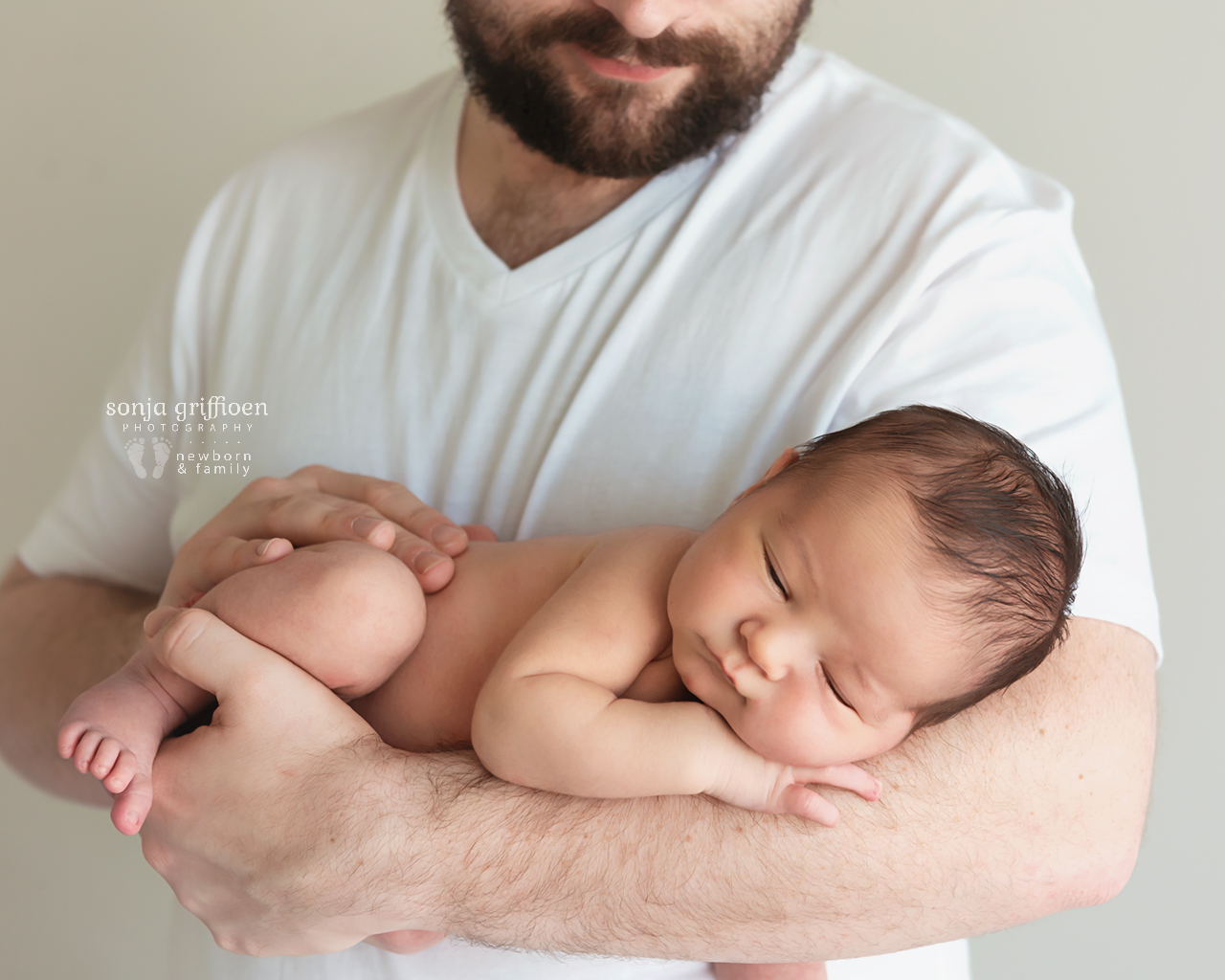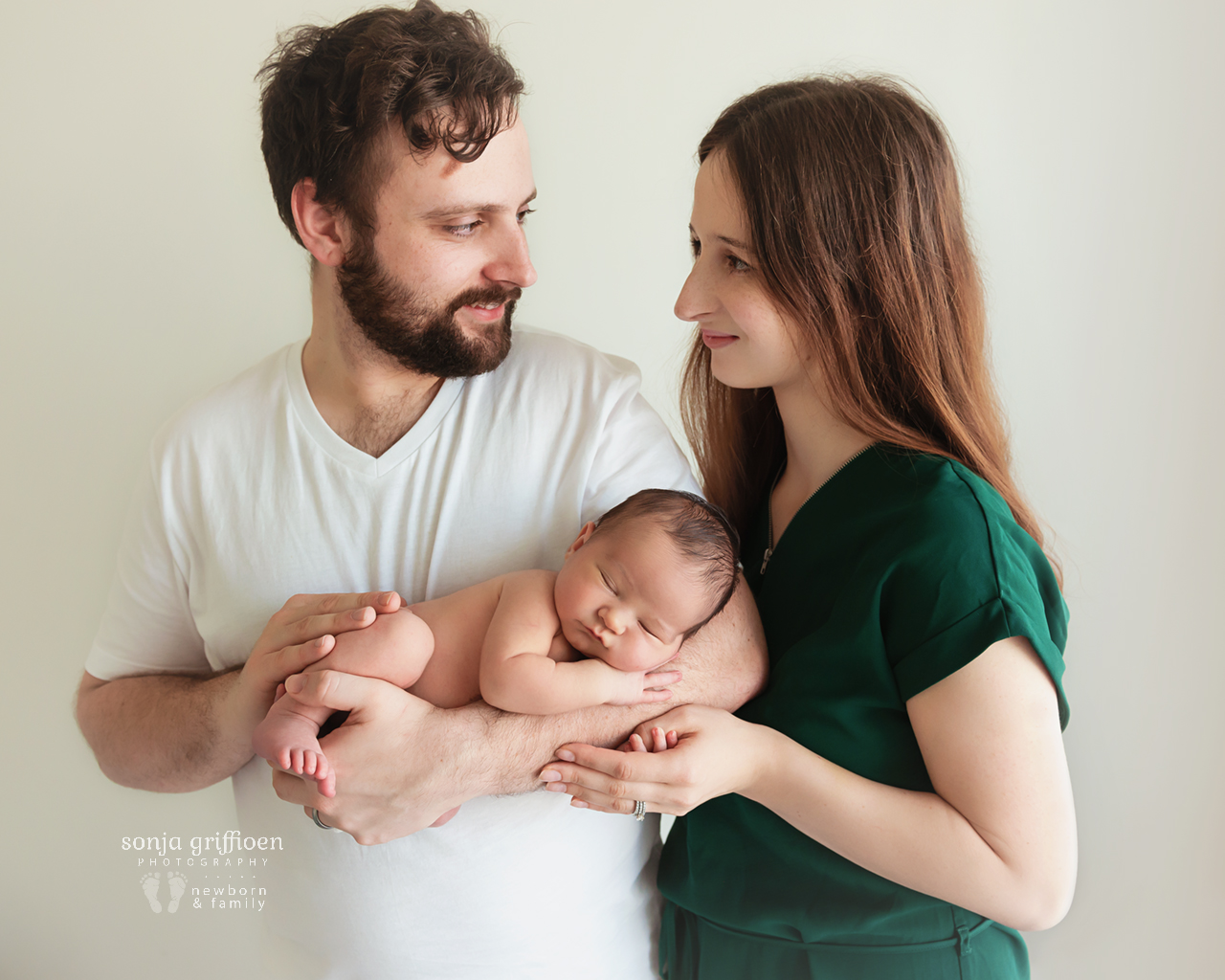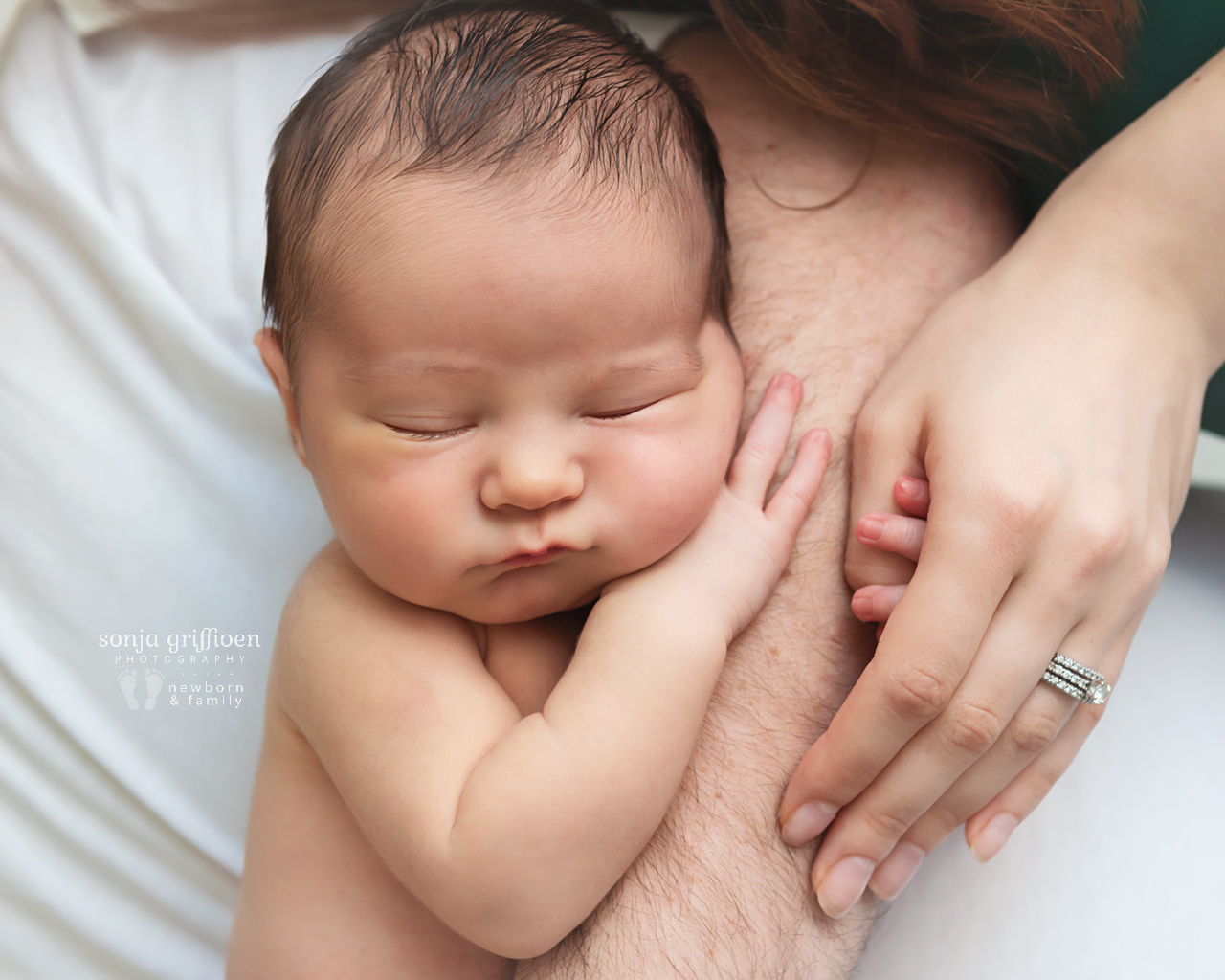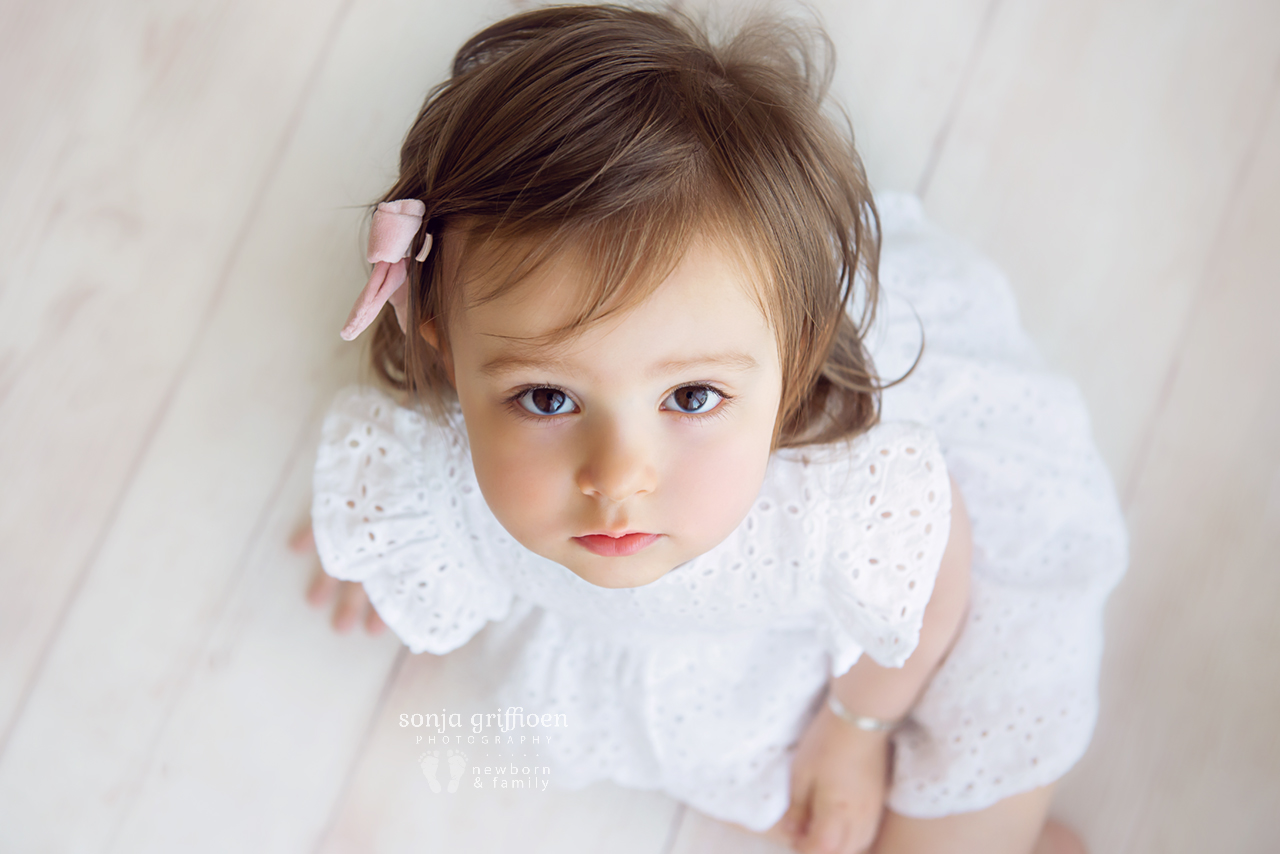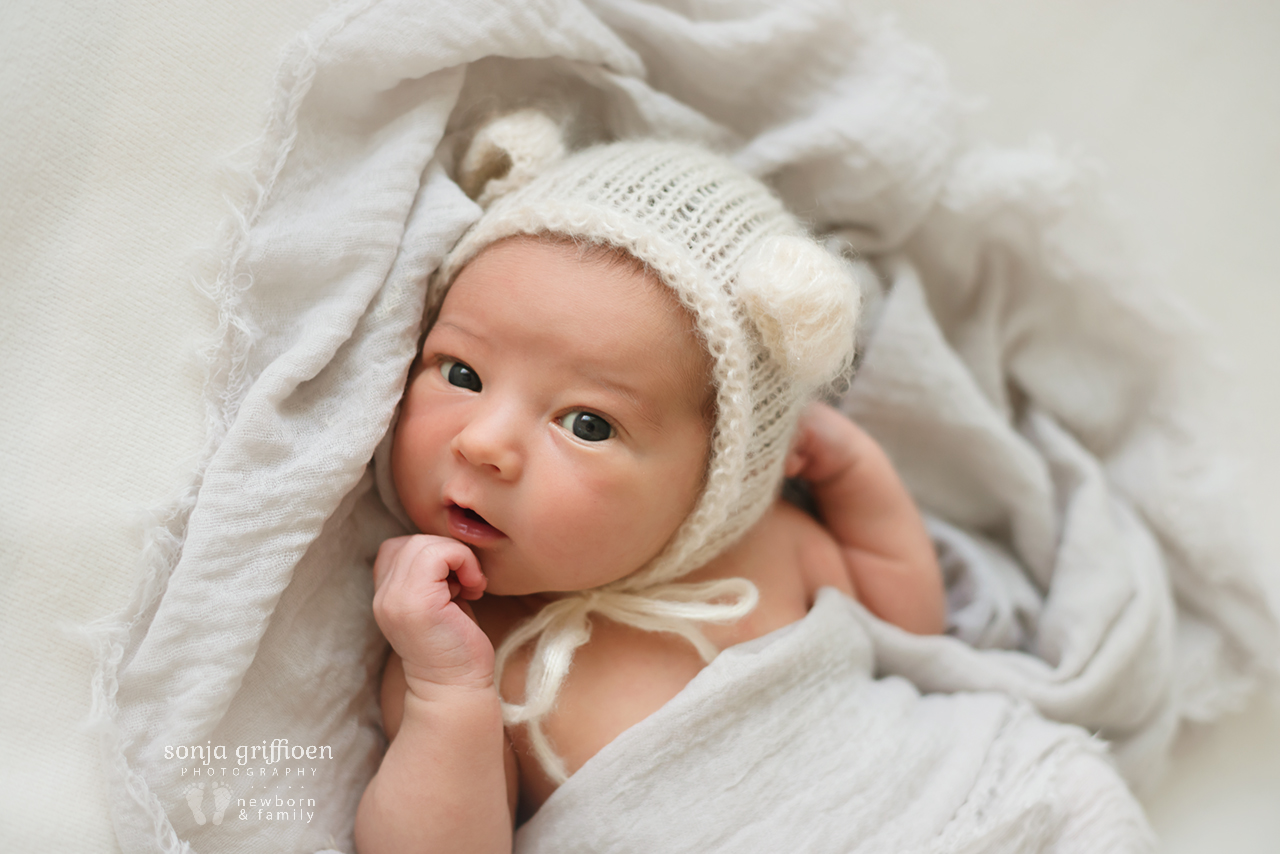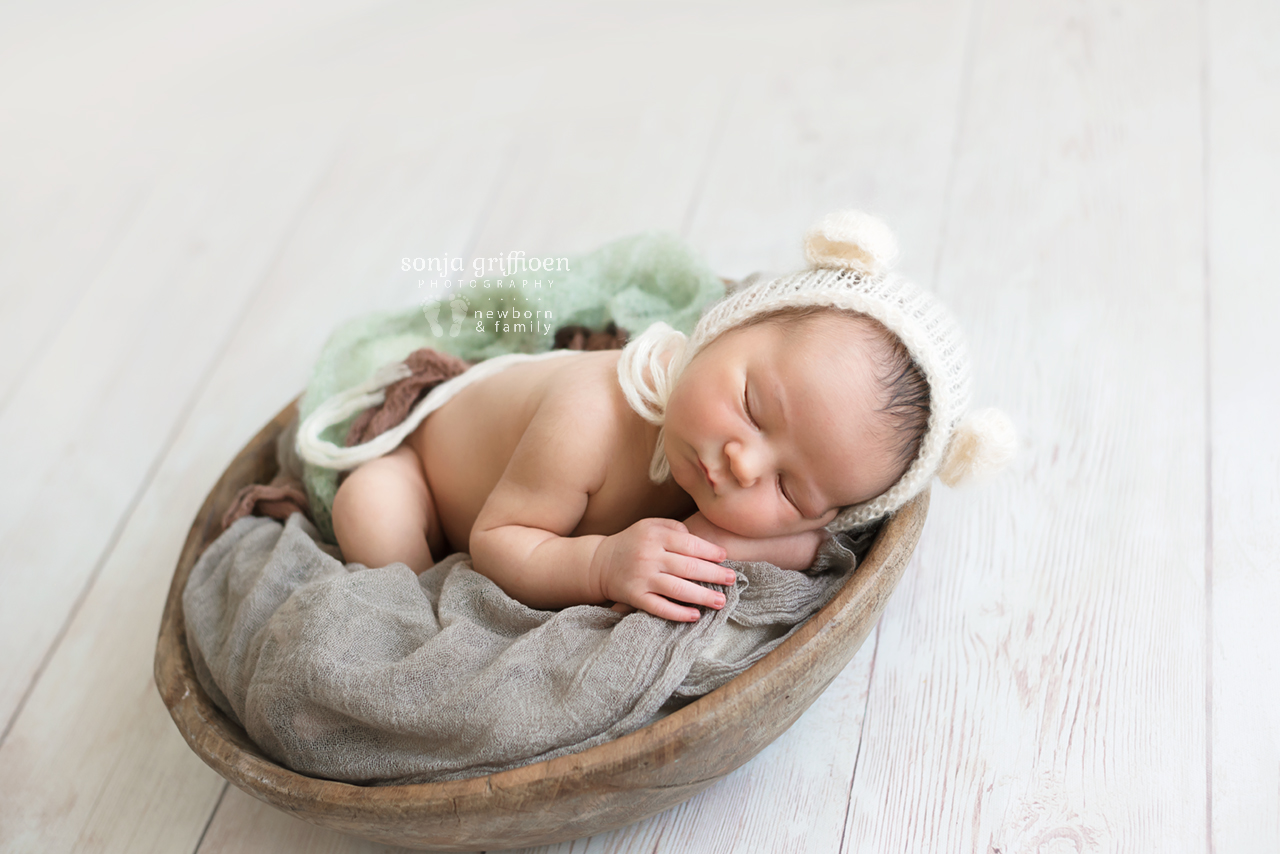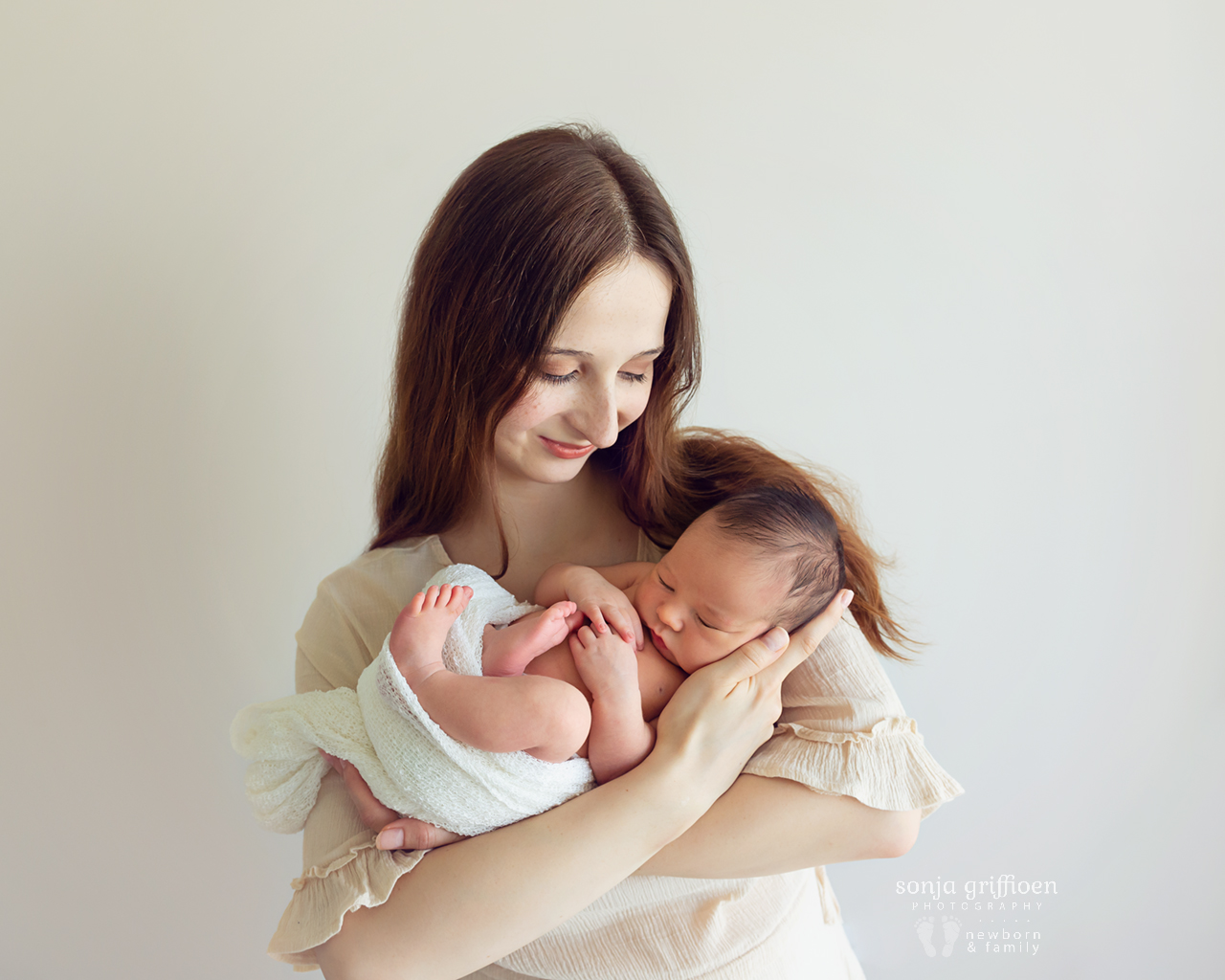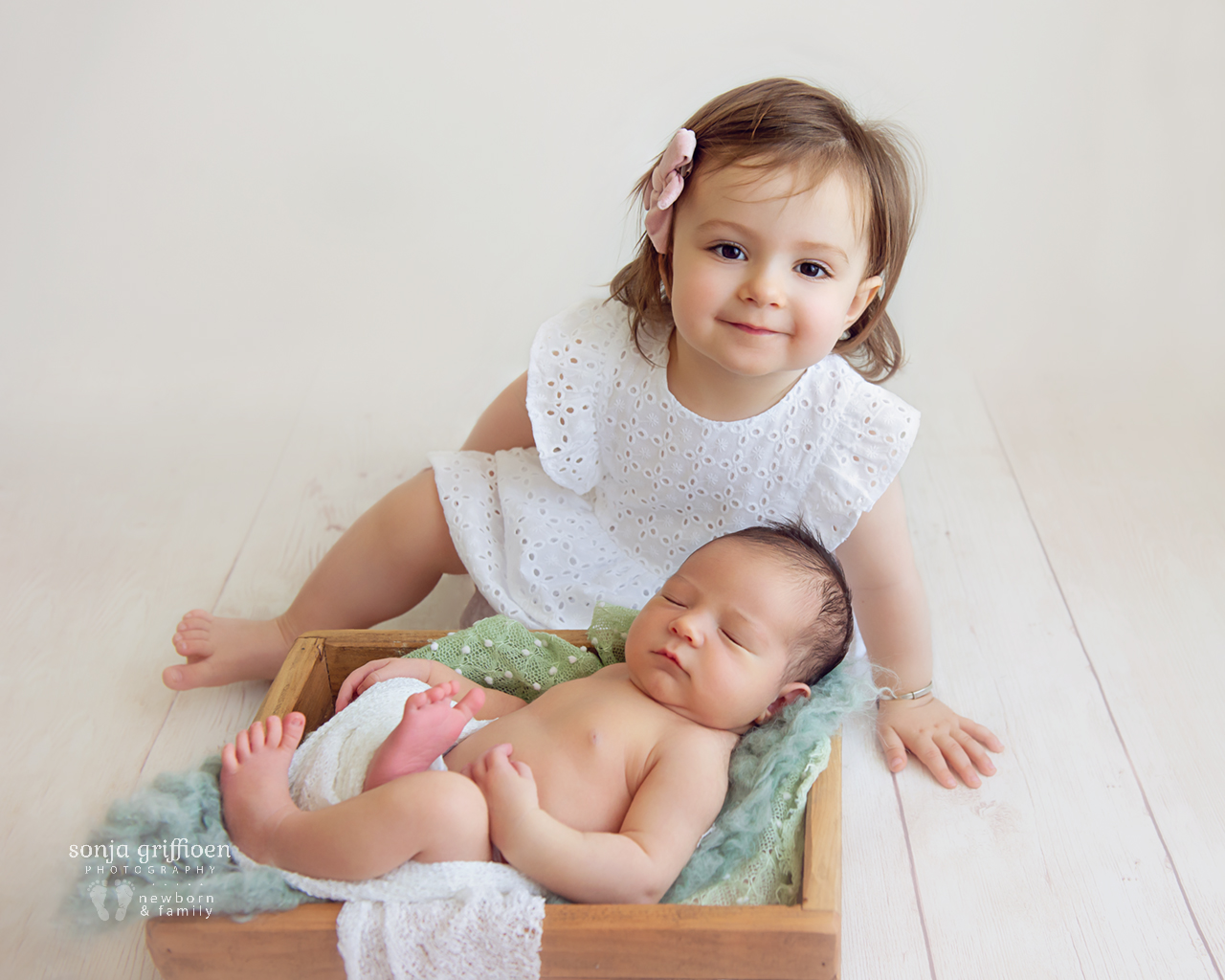 George, 5 days new | Brisbane Newborn Photographer
Little George came to me at only 5 days fresh!
Oh what a sweet and special thing it is to see this family grow <3 I am very fortunate to have such wonderful clients and friends returning again and again for their photos!
George was a very sleepy and peaceful little guy during his shoot, but we also got some great little awake moments! Getting him in at 5 days also meant getting his perfect newborn skin that hadn't started peeling or breaking out yet (although that is different with every baby).
It was so much fun doing a shoot for your little boy this time, Kat and Alex! Thank you for always being lovely clients and for the very special friends you are to us
xox
If you are looking for newborn photography in Brisbane inner suburbs to bayside, look no further! I would love to meet you and photograph your special memories of these big milestones in your life.
Bookings can be made as early as your 20th week of pregnancy, as we only make the final date once your baby is born. Making a tentative date beforehand ensures you can have peace of mind that the session is scheduled, you won't forget or get lost in all that's happening close to the birth, and you can ensure that I am available for your date. I hope to hear from you soon! :)
**We now have our very own baby, born September 2019! I am therefore only taking a small number of bookings in order to prioritise being a mum!
For more information on my Brisbane newborn photography and maternity, family and baby sessions, please enquire here. I would love to photograph your journey as a family too! For more of my newborn work, visit me on Instagram or Facebook, or see my newborn portfolio here. Kind regards, Sonja xo
0426 987 722 info@sonjagriffioen.com
"Sonja was an absolute pleasure to deal with and I would highly recommend her to anyone looking for a photographer. She was so professional and patient with our little man even when he did not want to cooperate at times  
We are so happy with our images! Thanks again Sonja!" ~ Sarah O'Connell
Share this post:
on Twitter on Facebook on Google+