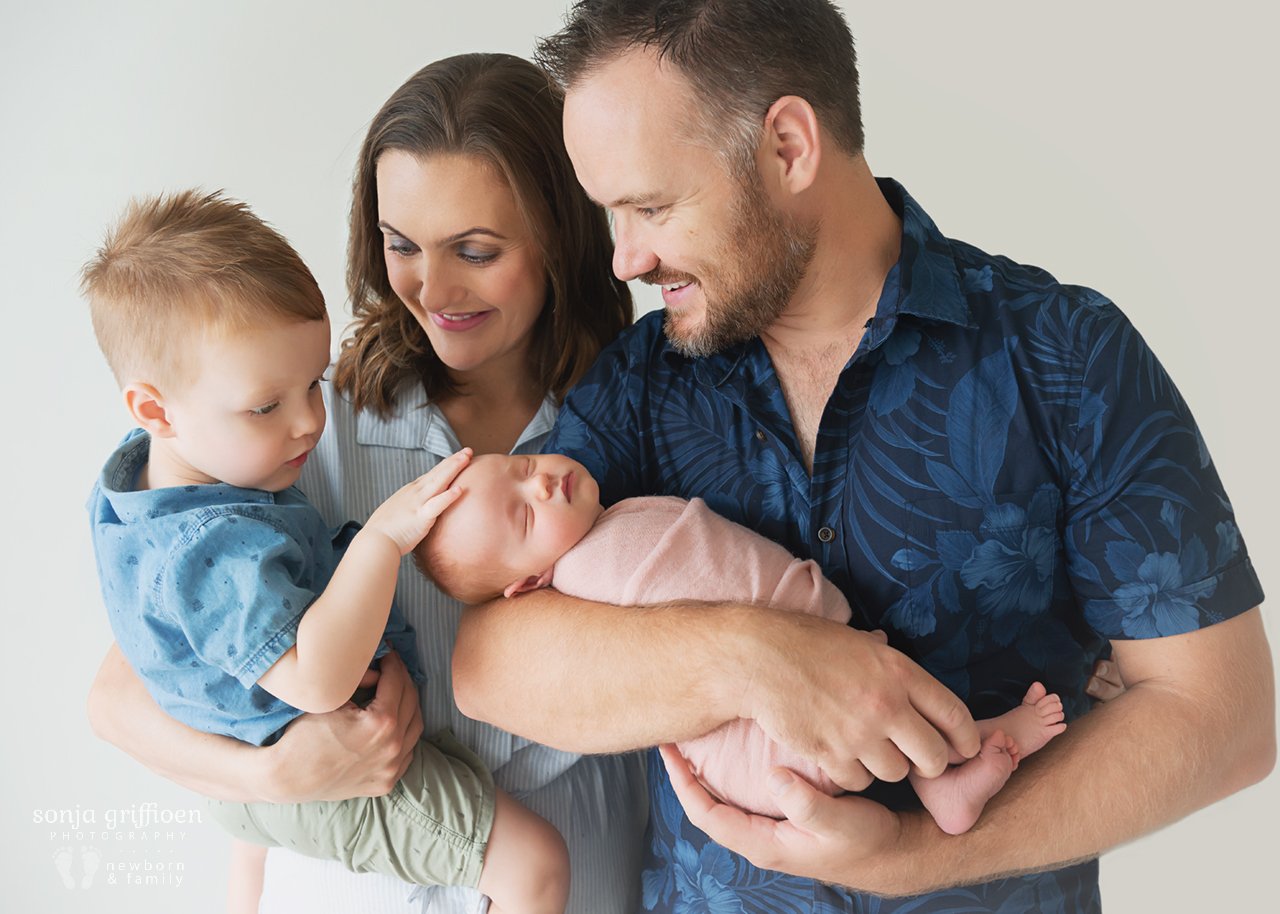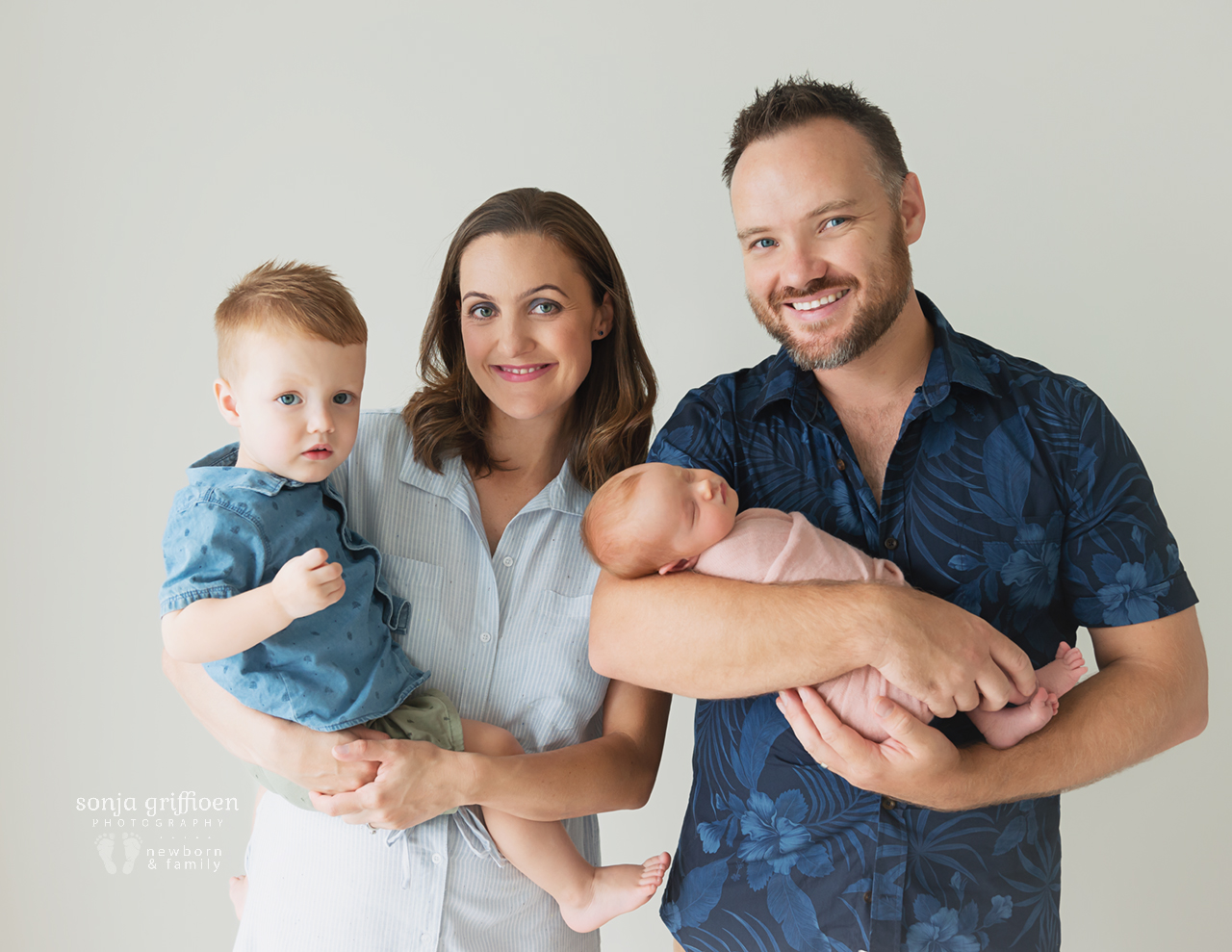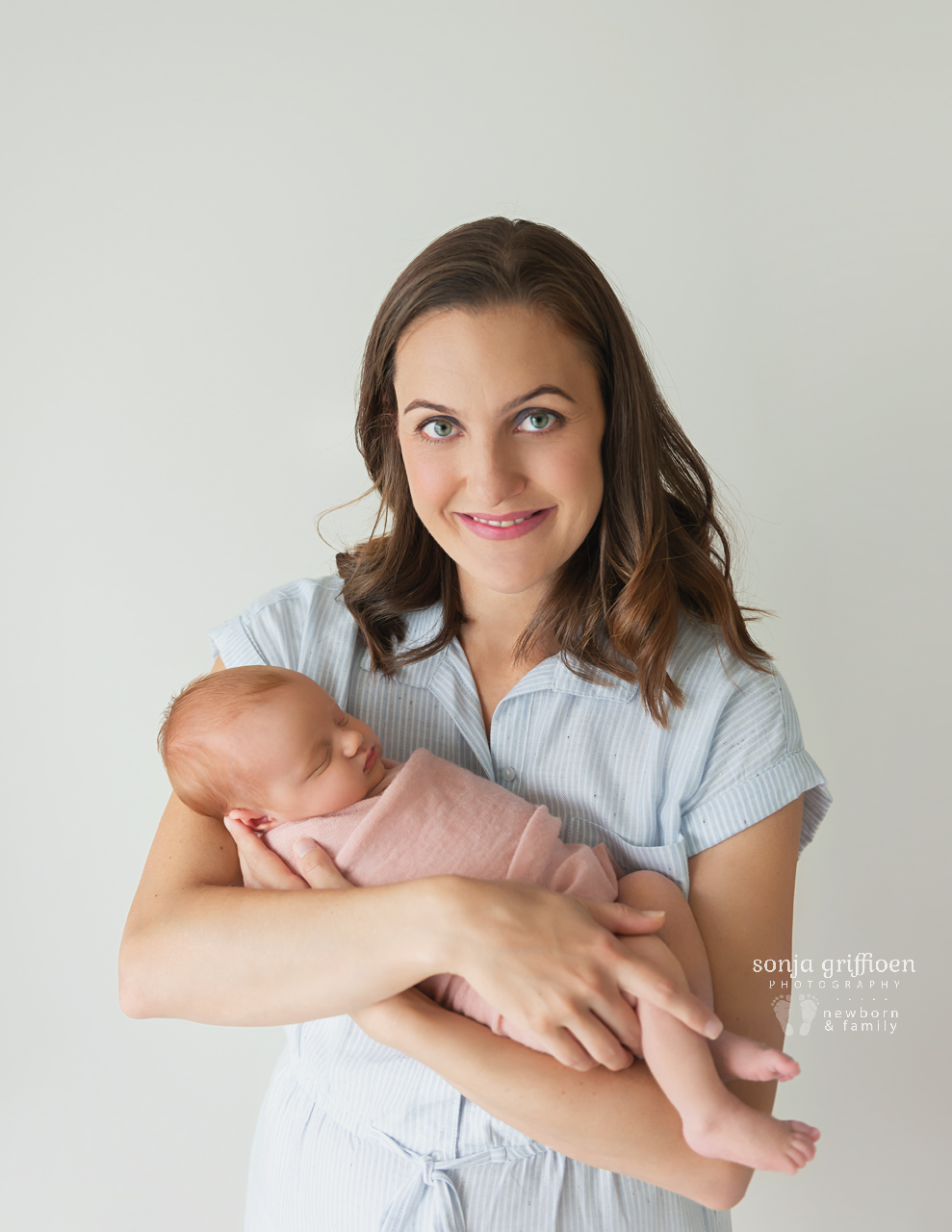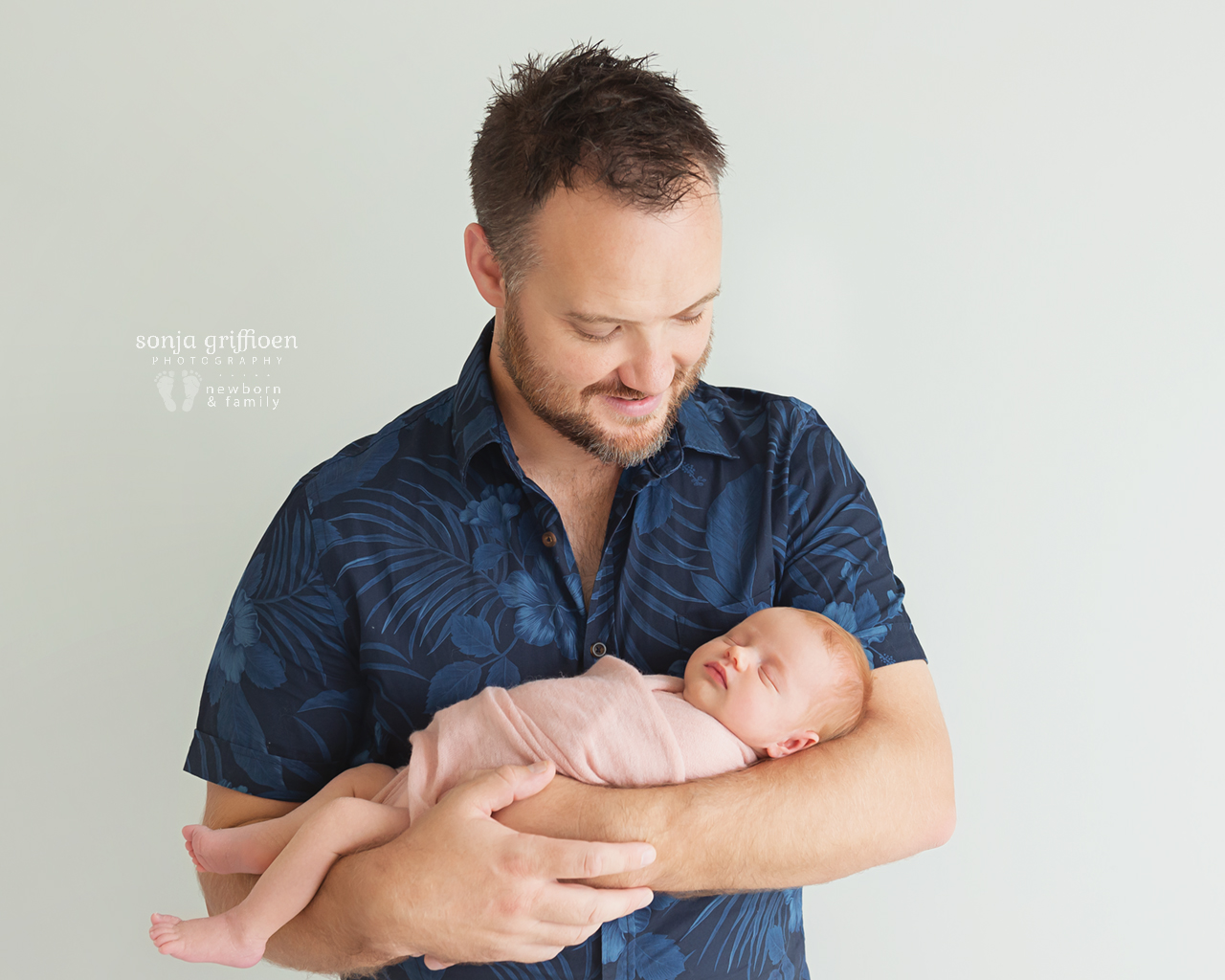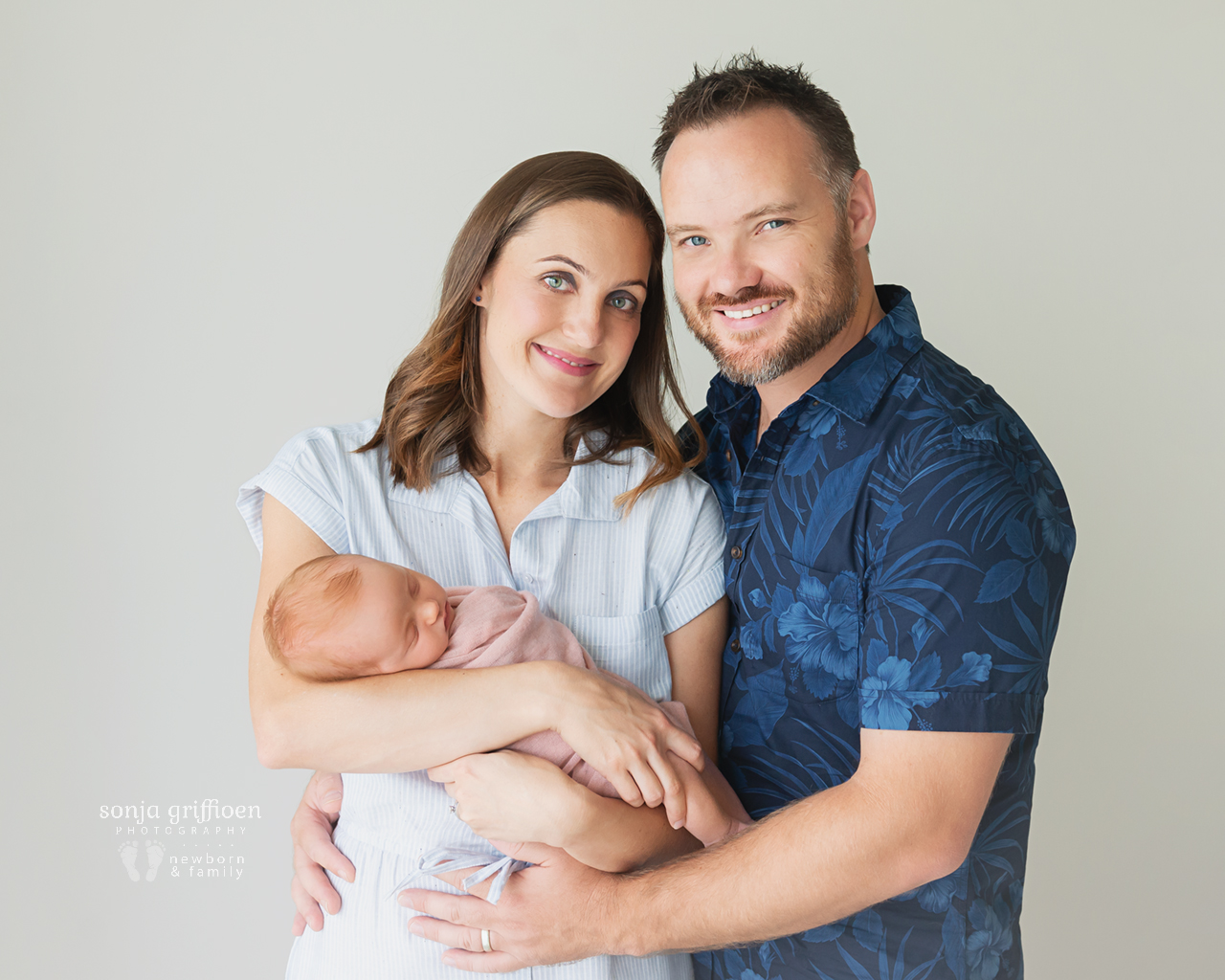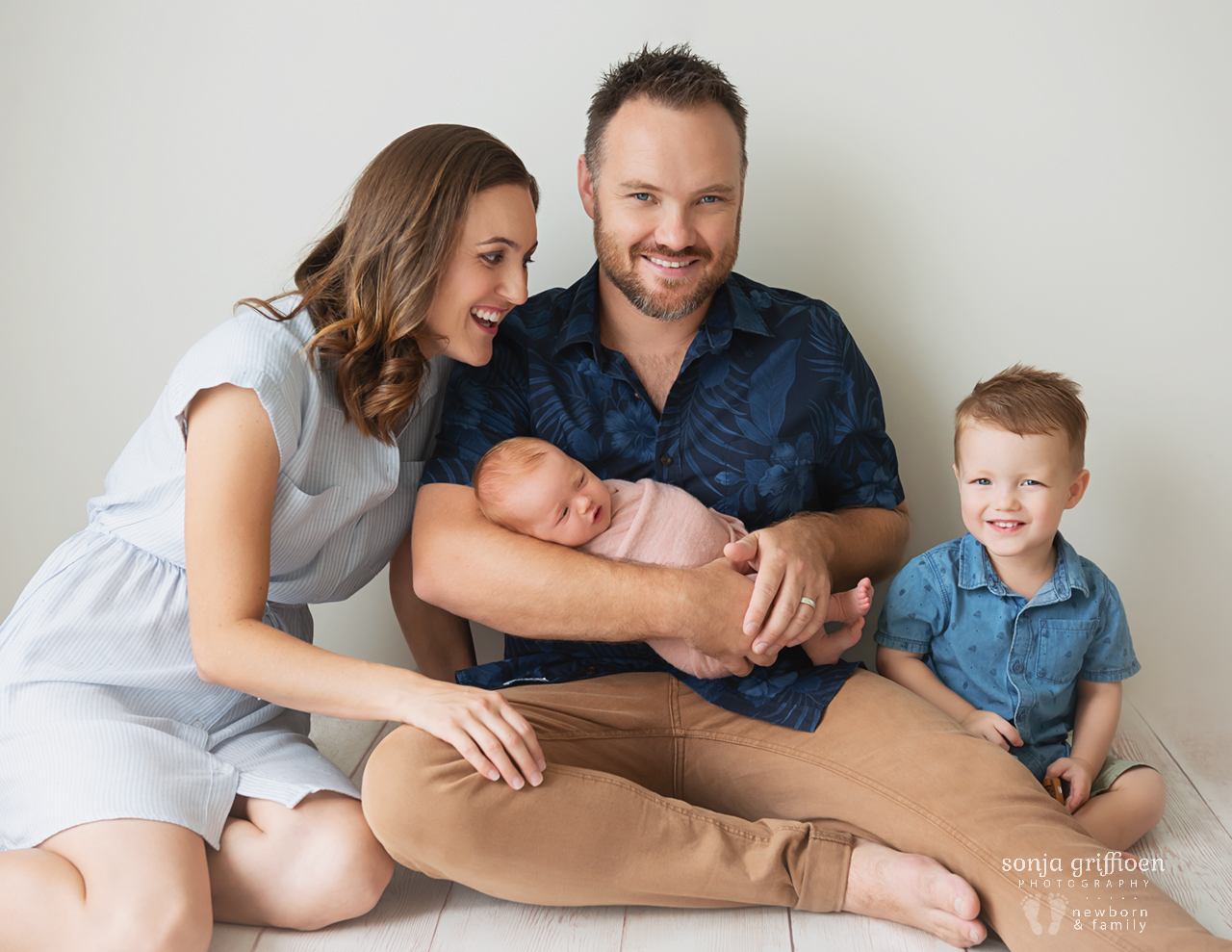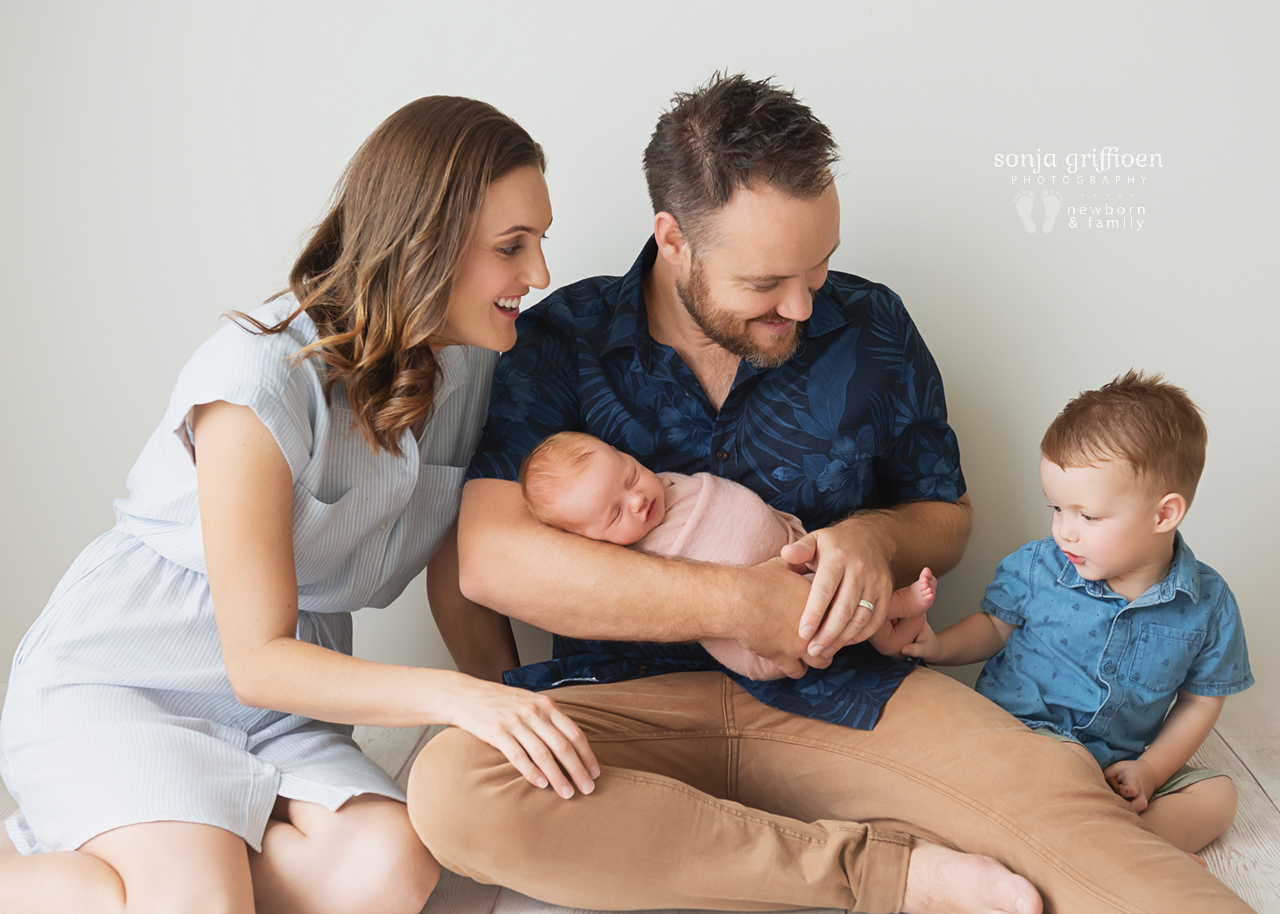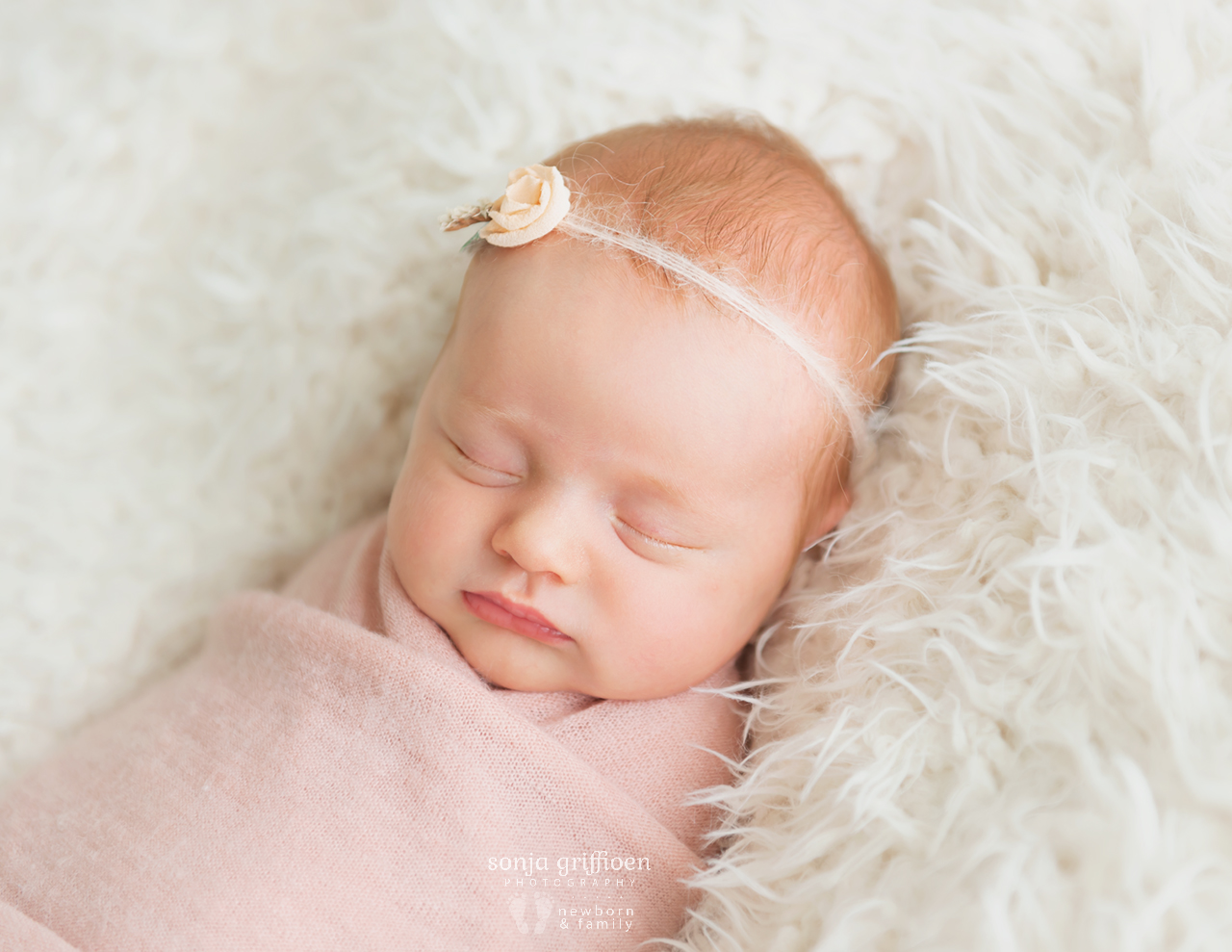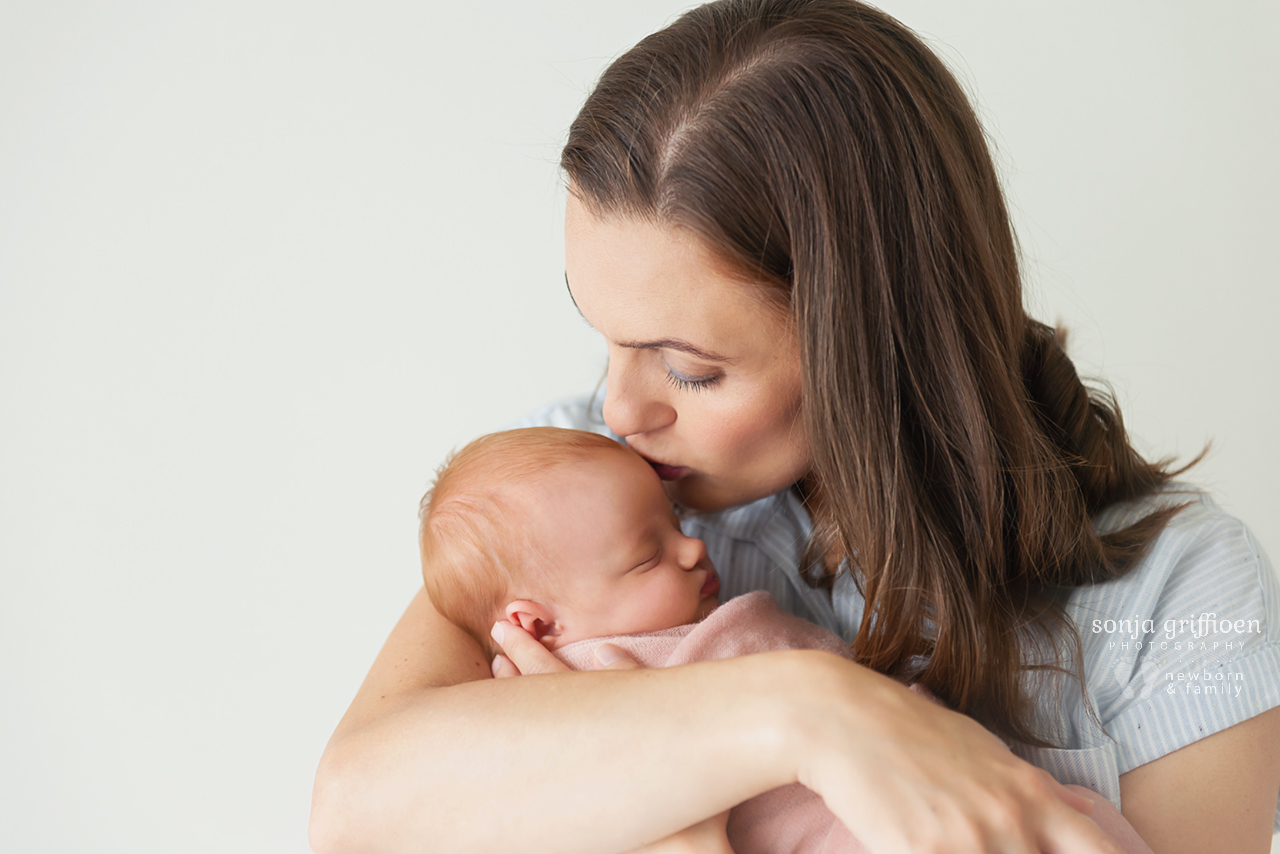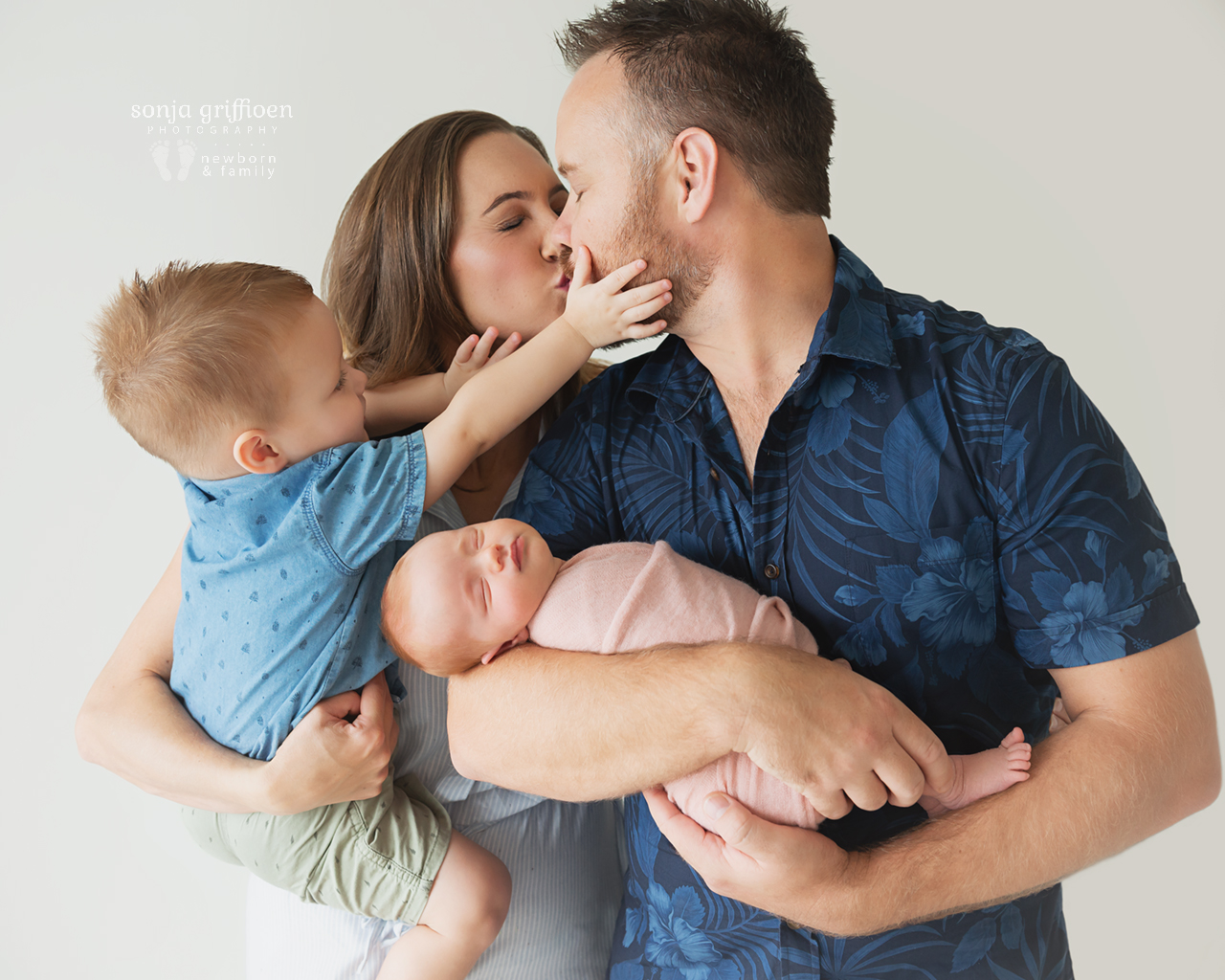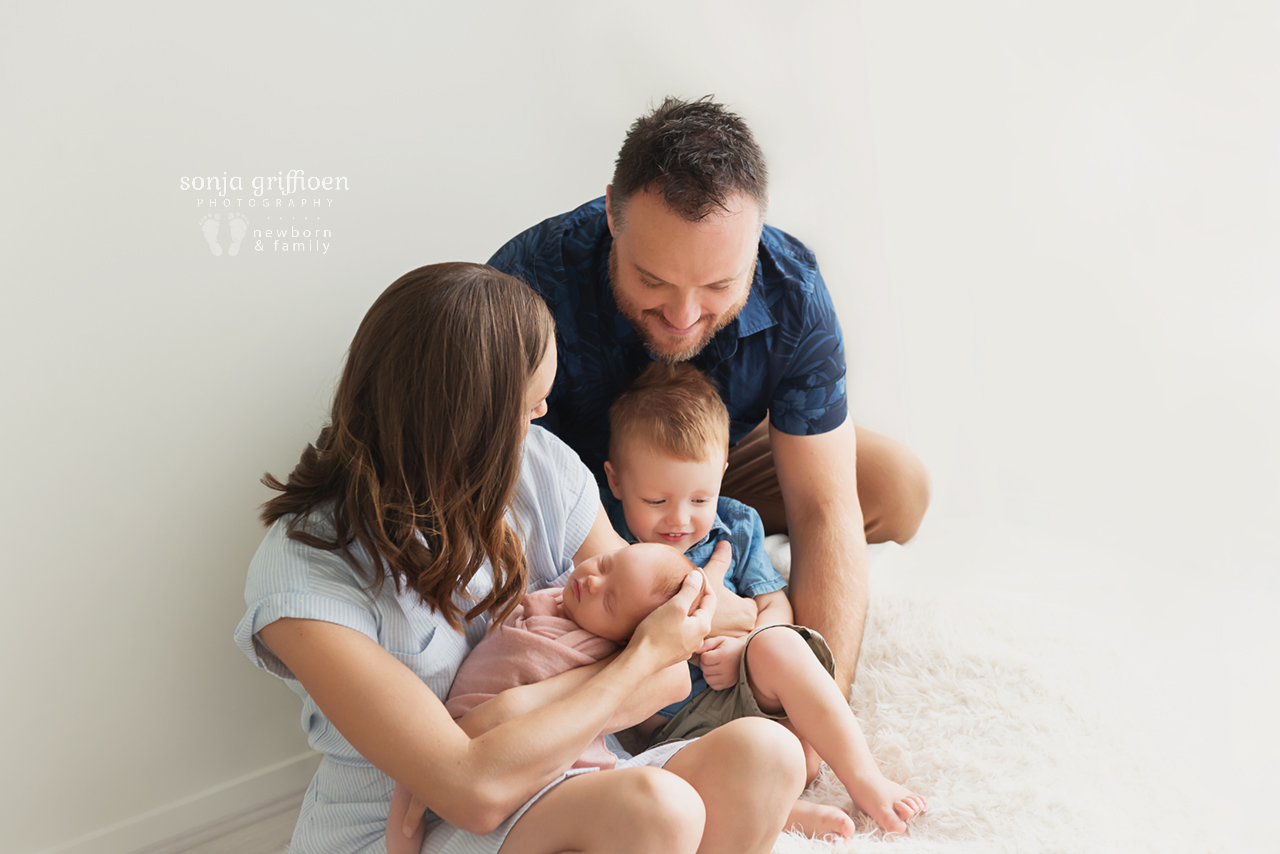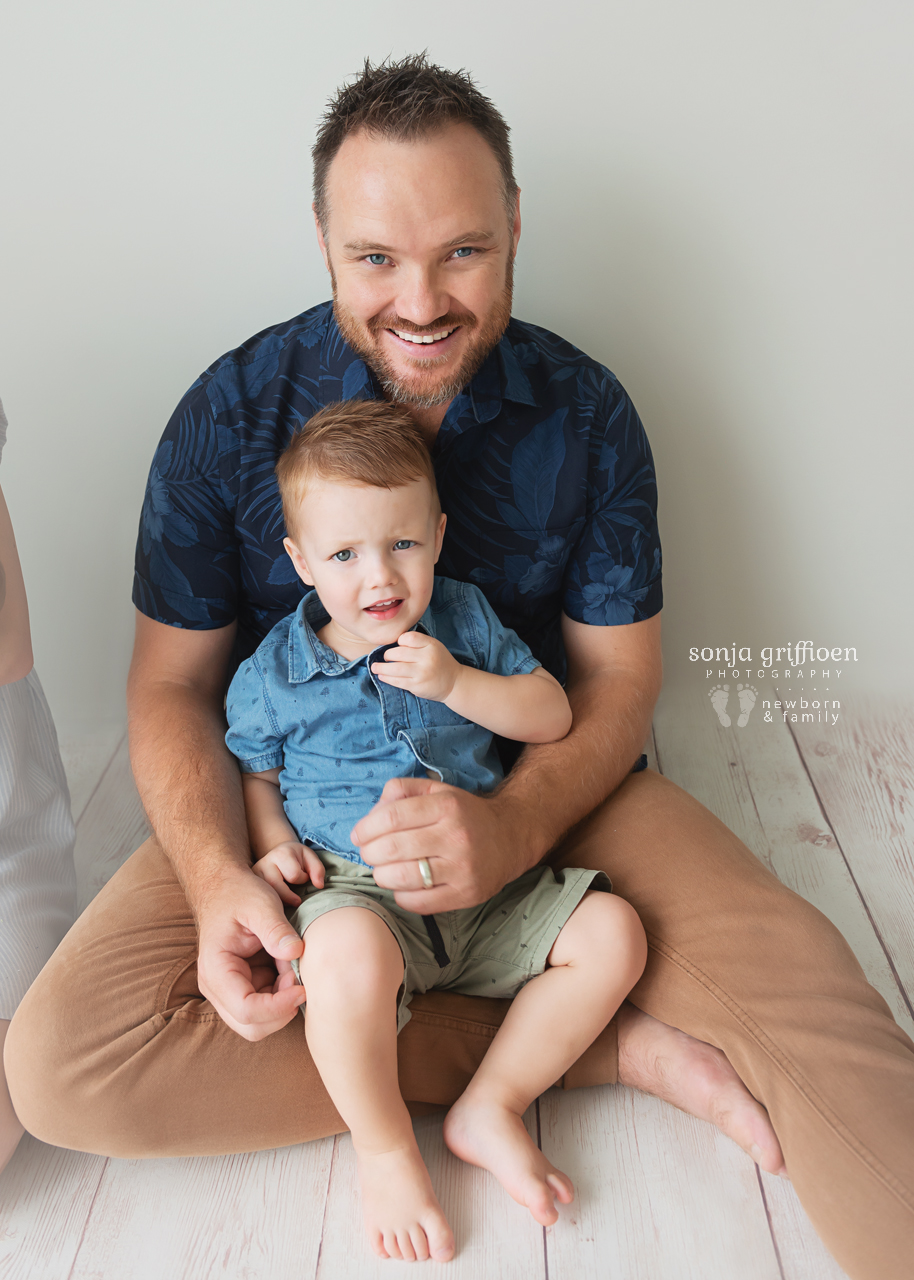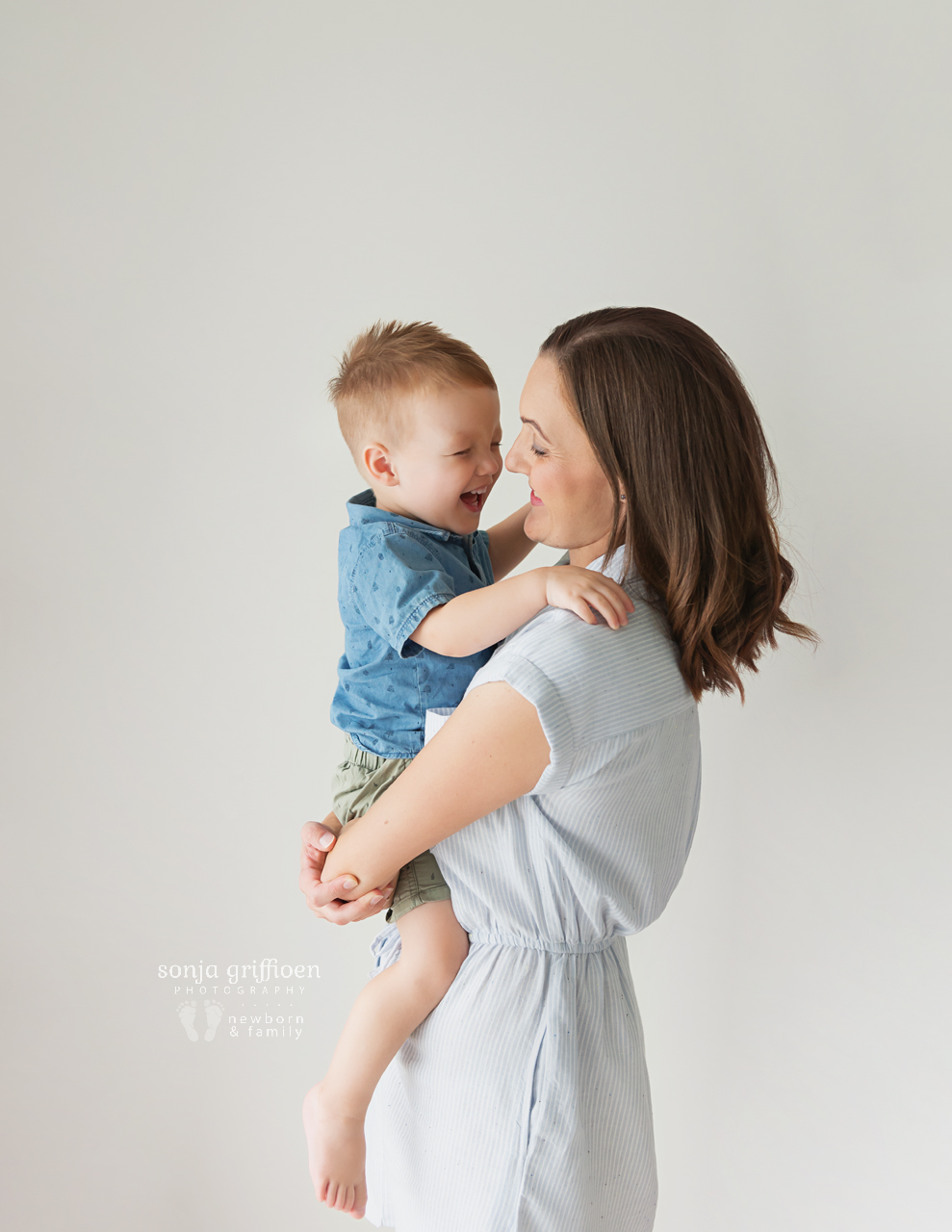 Caleigh | Brisbane Newborn & Family Photographer
This session celebrating Caleigh was one with more natural posing, and lots of beautiful family moments! I absolutely love all of these real moments and so enjoyed seeing little Alfie interact with his baby sister and parents. Caleigh looks like a little girl version of him when he was her age!
Welcoming a baby girl into the family is truly special, and Sarah-Jane mentioned how blessed she feels having a little girl (even though another boy would have been equally wonderful!). And having Alfie first means that Caleigh will have a loving, protective older brother to look up to ❤️ I have always thought that as a girl having an older brother must be so nice growing up, and looking out for you when other boys start showing interest (but that's only much, much later on! ;) ) Such a beautiful combination, and such great adventures ahead!
Sarah-Jane and Anthony, your babies are beautiful and it was such an honour to photograph you all. I hope you have the best time raising these two and enjoy their interactions as they explore and get to know each other through their upcoming milestones. Thank you for choosing me as your photographer – I hope to see you guys again soon!
x
If you are looking for newborn photography in Brisbane inner suburbs to bayside, look no further! I would love to meet you and photograph your special memories of these big milestones in your and your little one's life.
Bookings can be made as early as your 20th week of pregnancy, as we only make the final date once your baby is born. Making a tentative date beforehand ensures you can have peace of mind that the session is scheduled, you won't forget or get lost in all that's happening close to the birth, and you can ensure that I am available for your date. I hope to hear from you soon! :)
**We now have our very own baby, born September 2019! I am therefore only taking a small number of bookings in order to prioritise being a mum!
For more information on my Brisbane newborn photography and maternity, family and baby sessions, please enquire here. I would love to photograph your journey as a family too! For more of my newborn work, visit me on Instagram or Facebook, or see my newborn portfolio here. Kind regards, Sonja xo
0426 987 722 info@sonjagriffioen.com
"Sonja was wonderful for our newborn shoot and made sure our baby was happy and content the whole time. The end result was amazing. We love all the photos. Sonja is an extremely talented photographer and artist. Cant wait to go back in the future to capture more special photos." ~ Kellie Waterford
Share this post:
on Twitter on Facebook on Google+