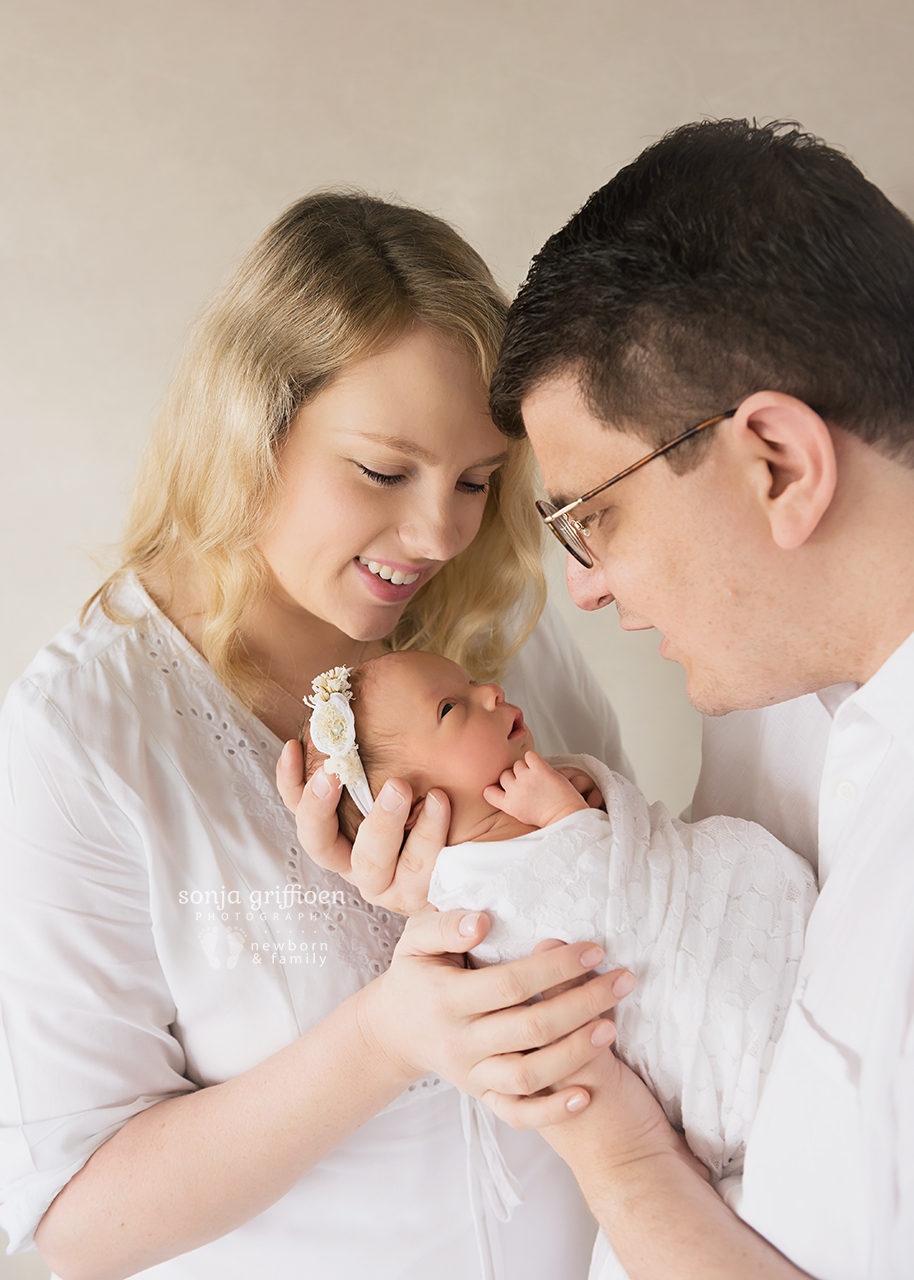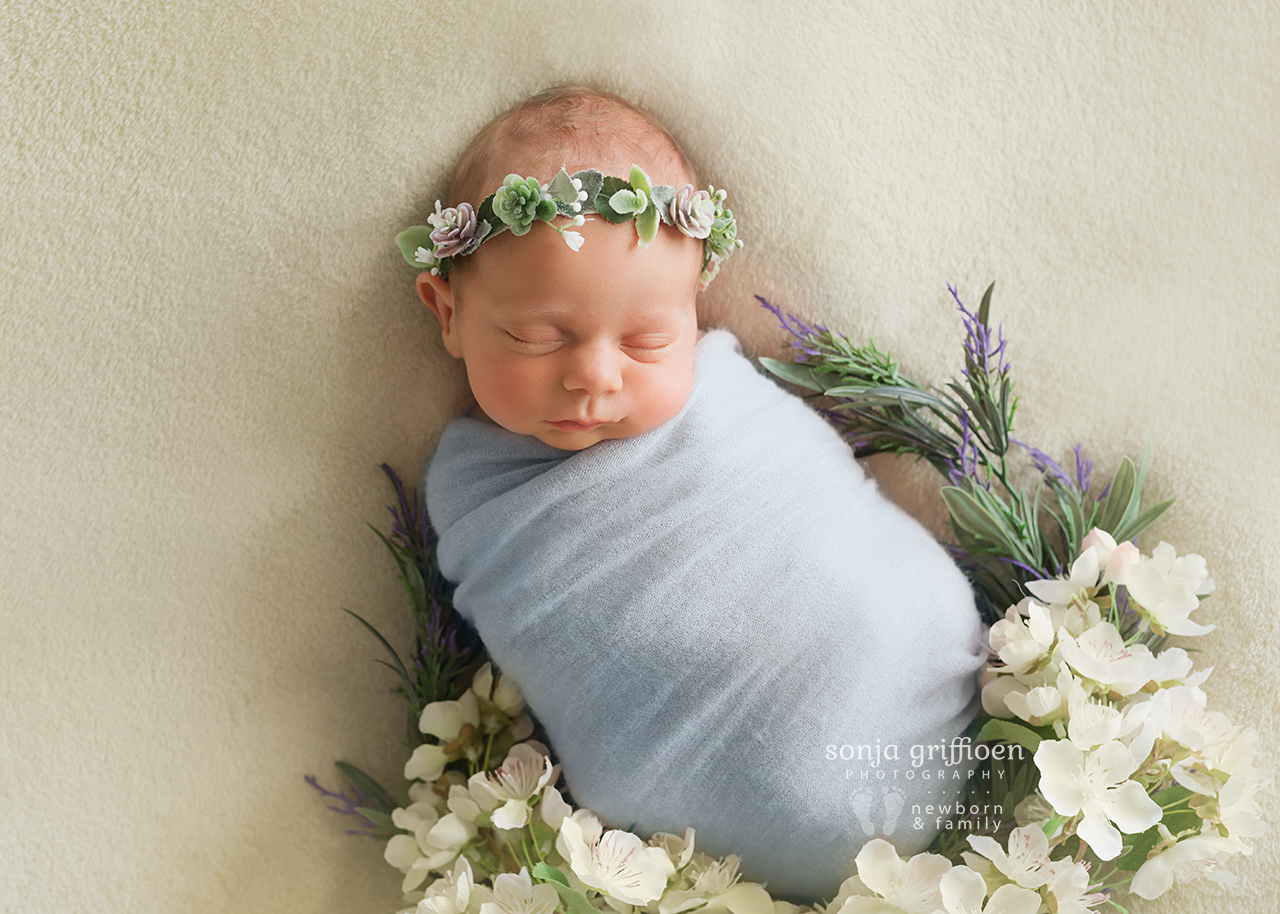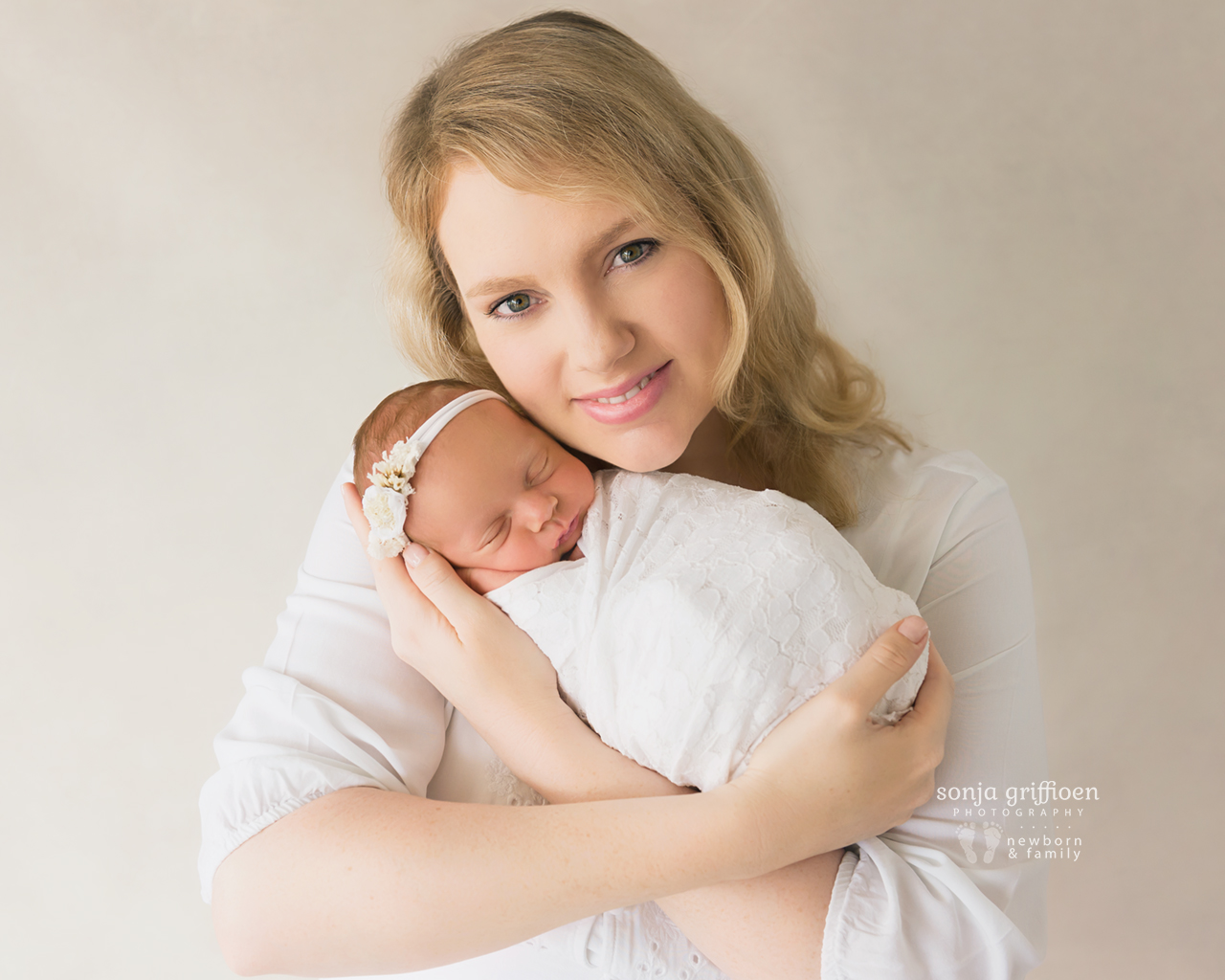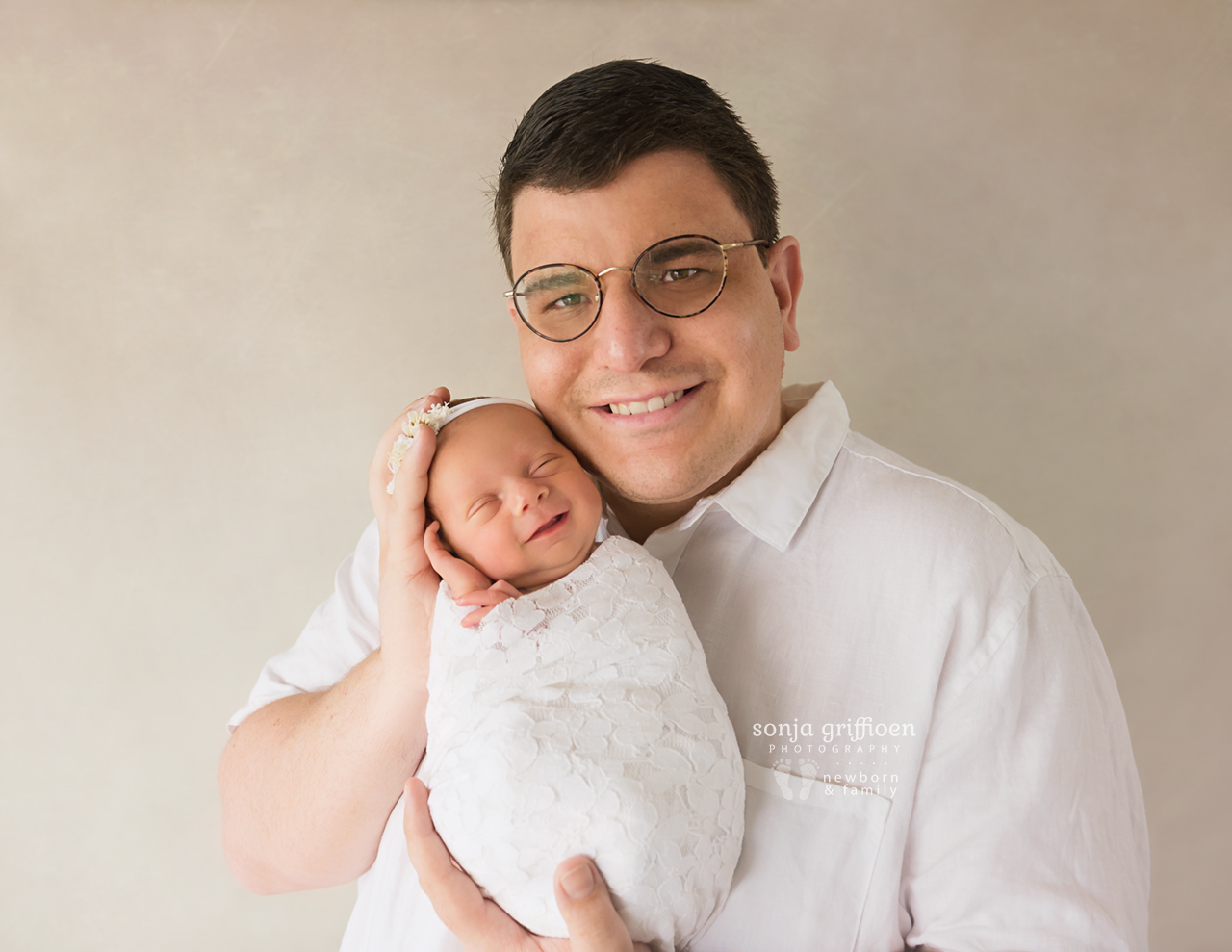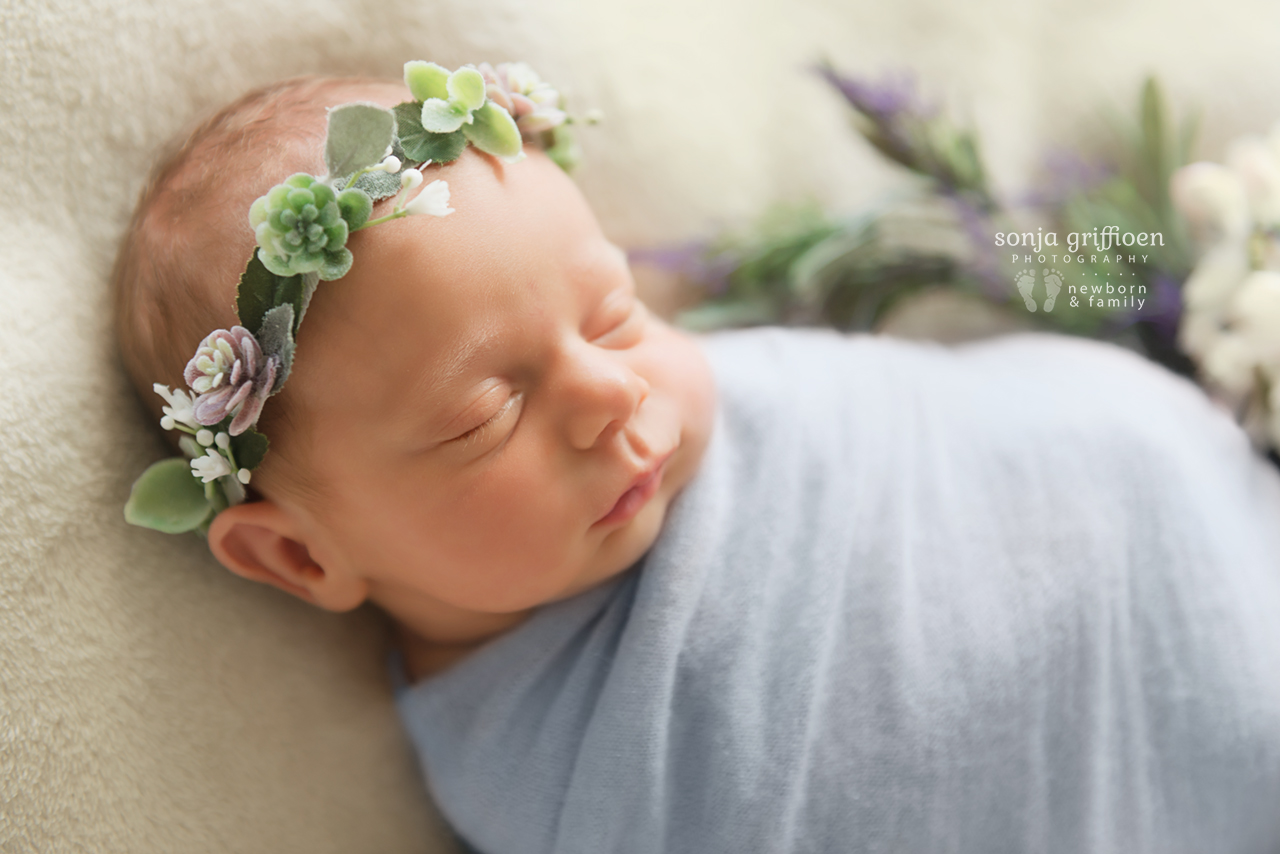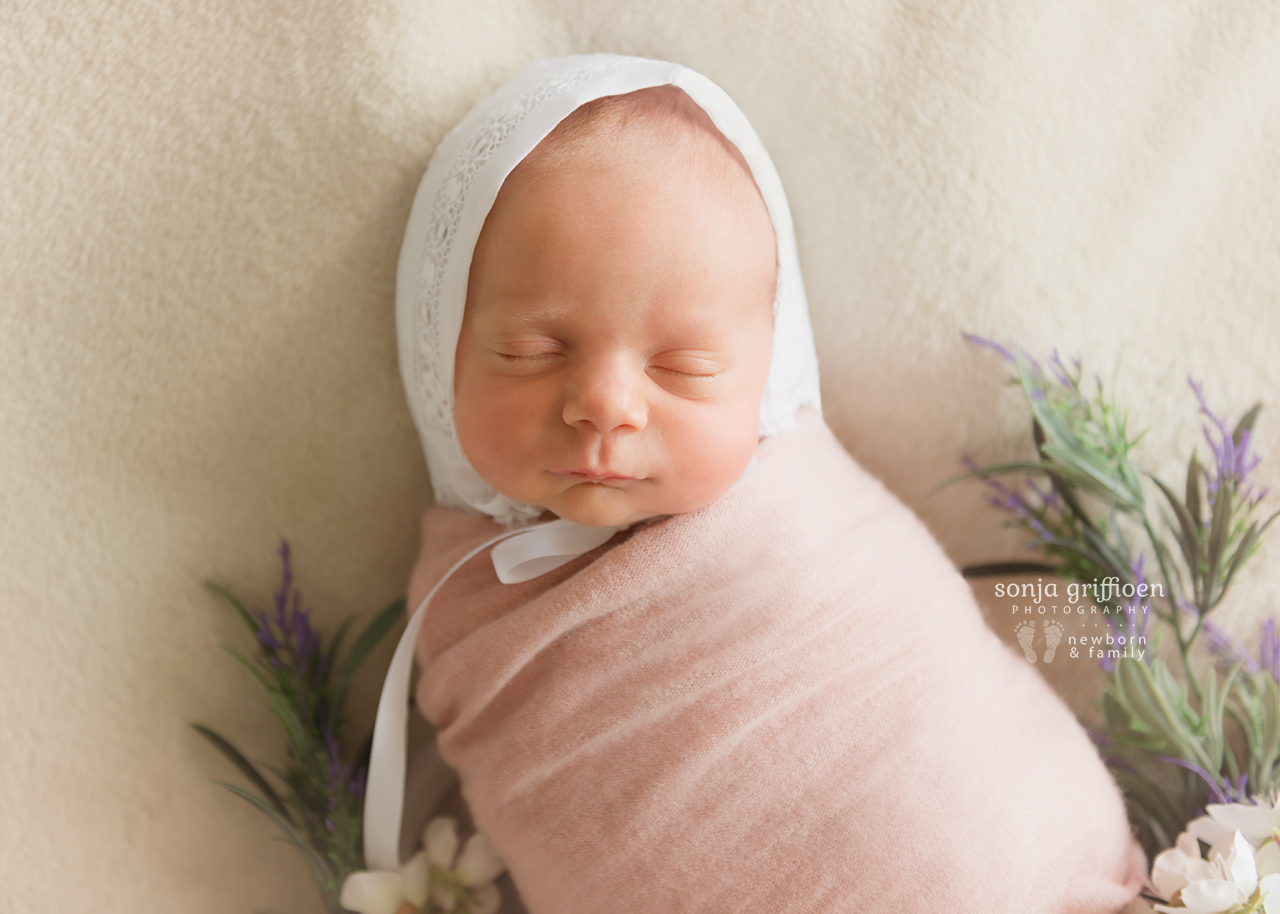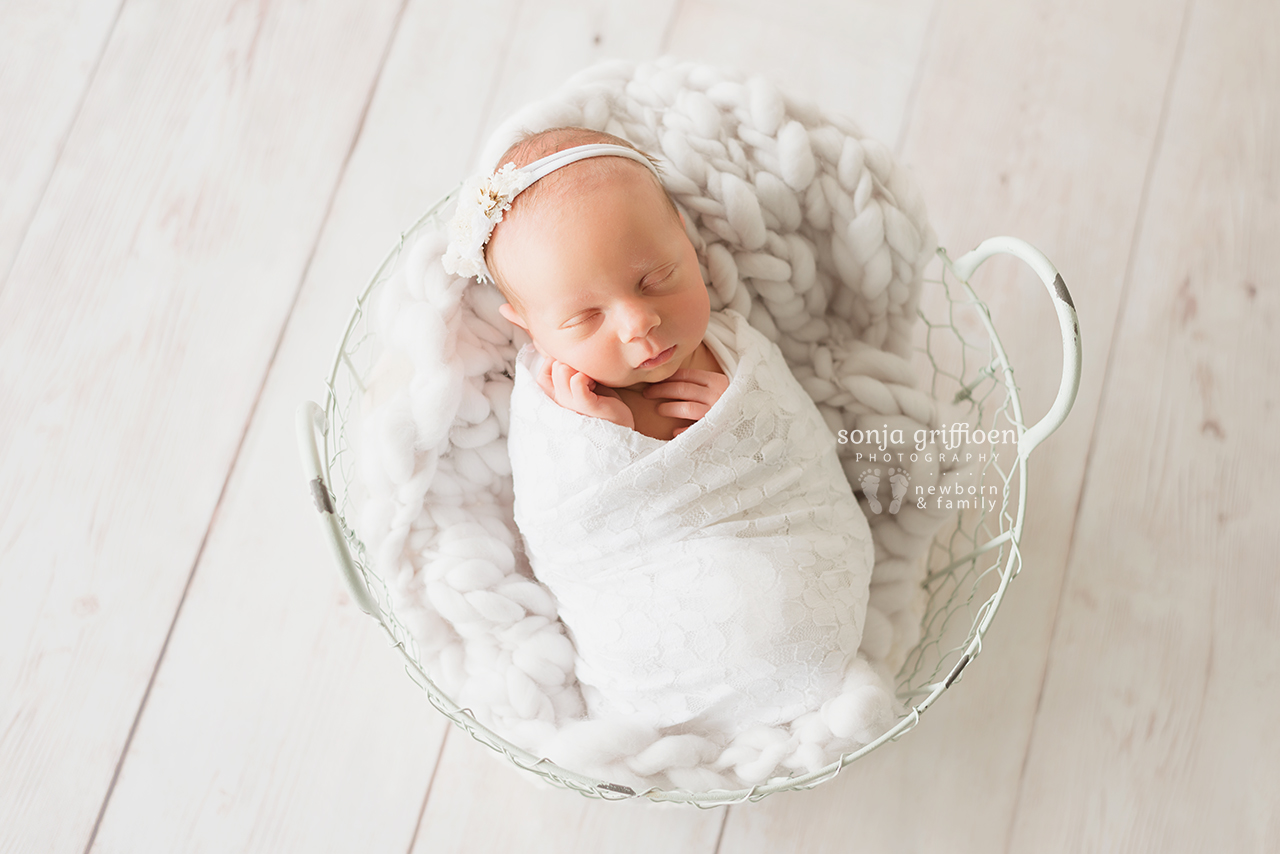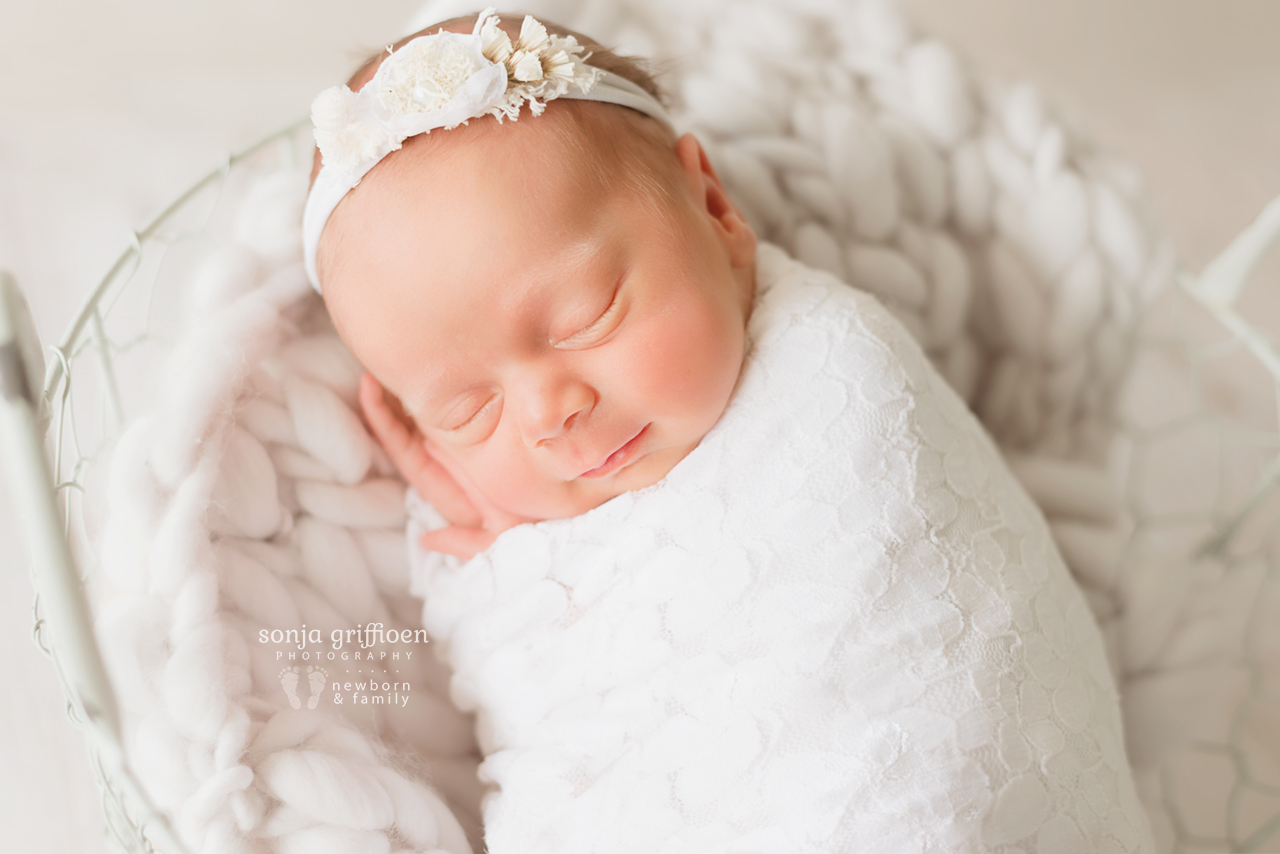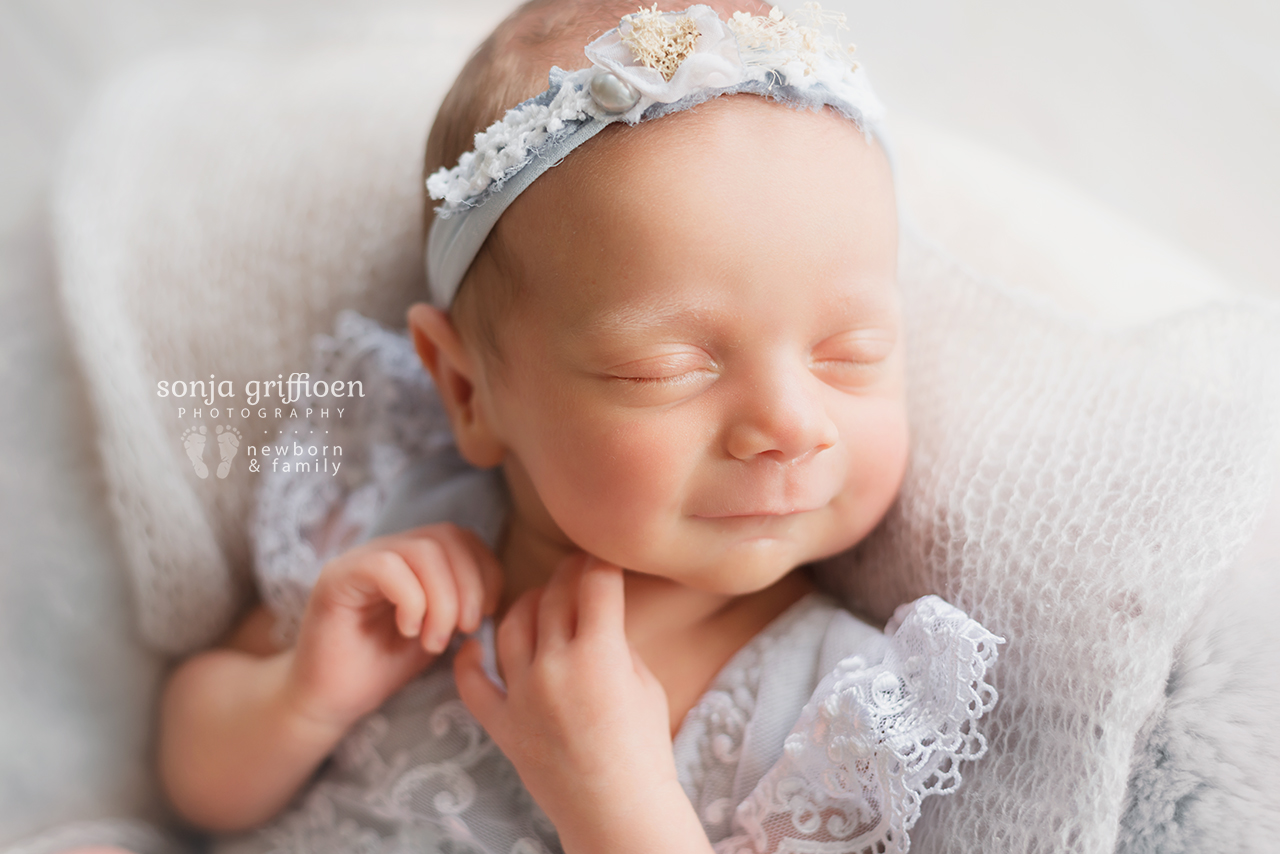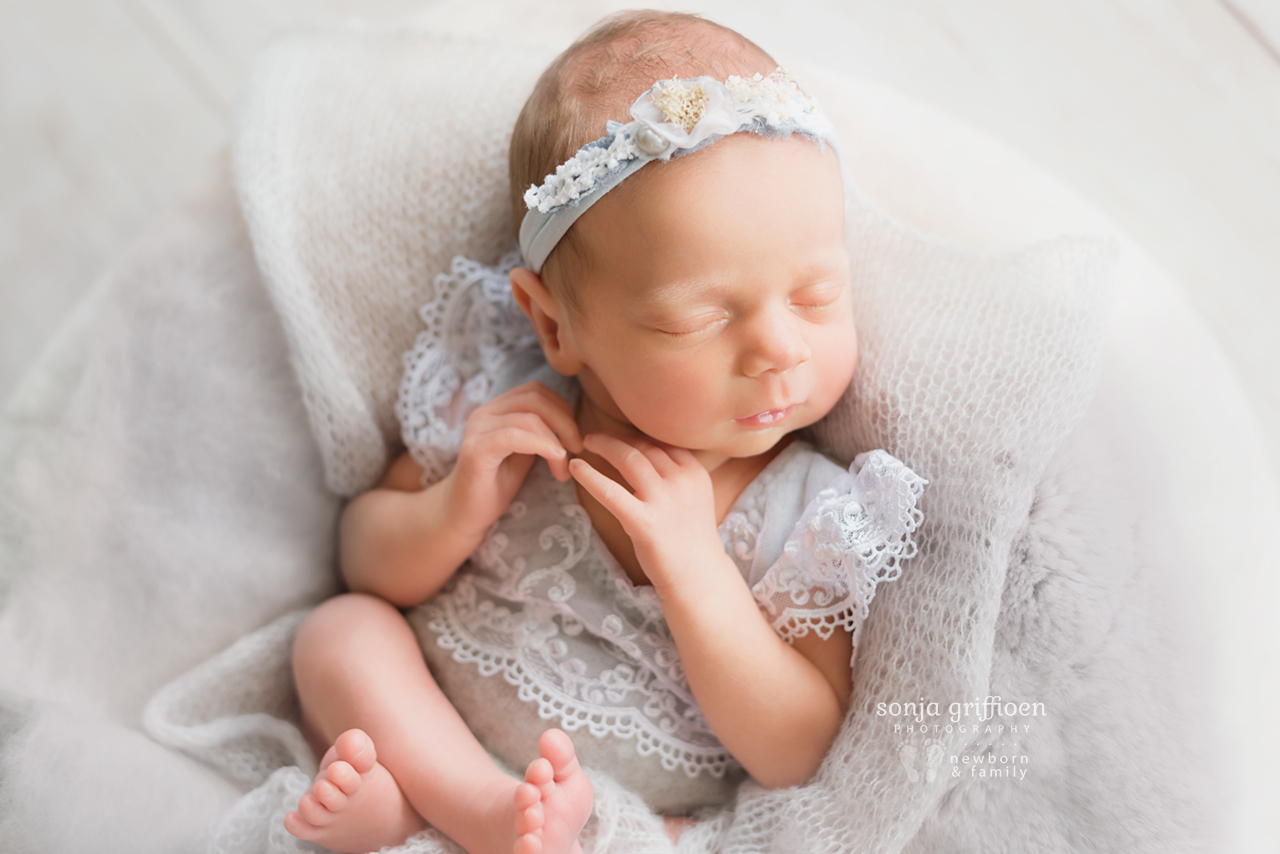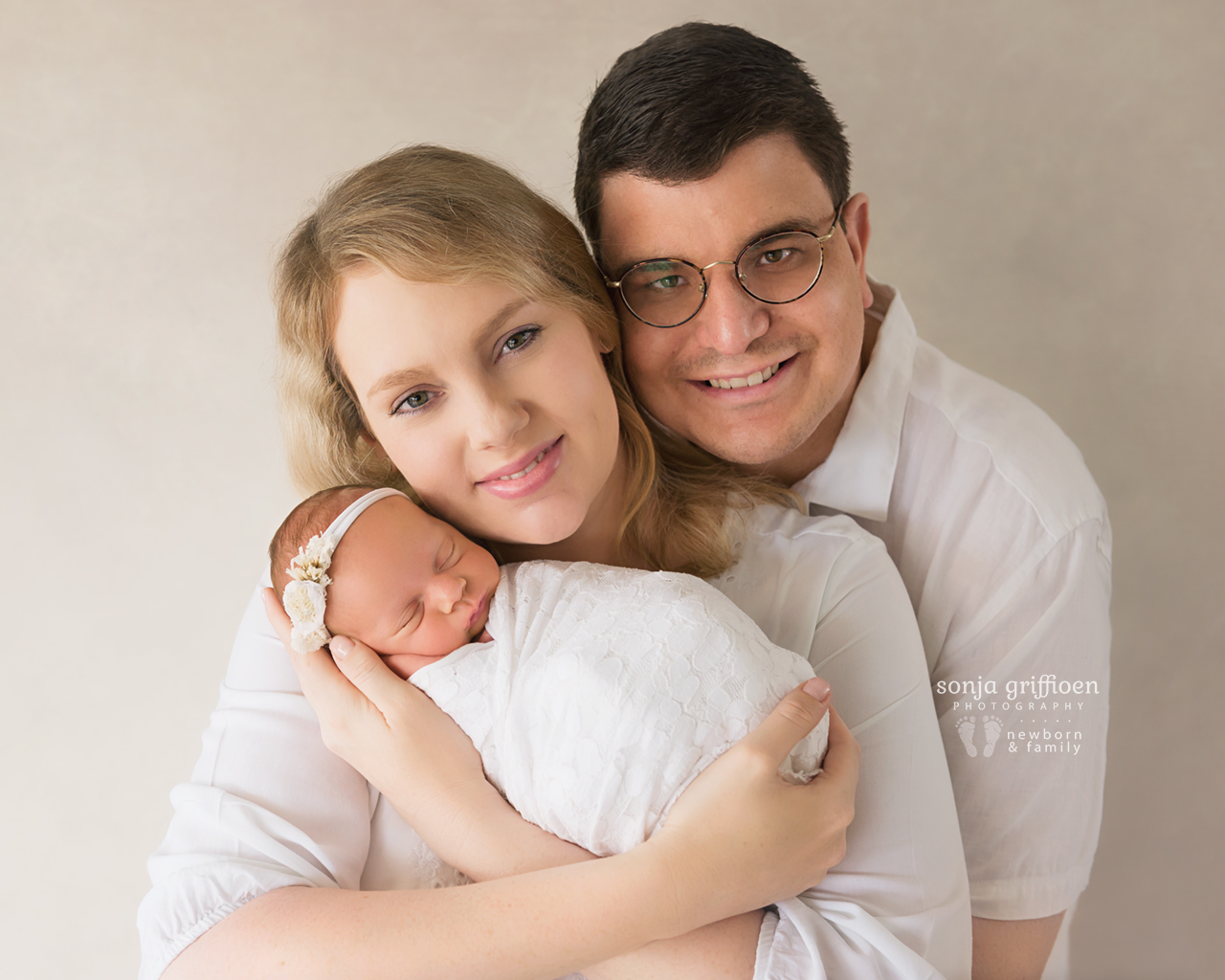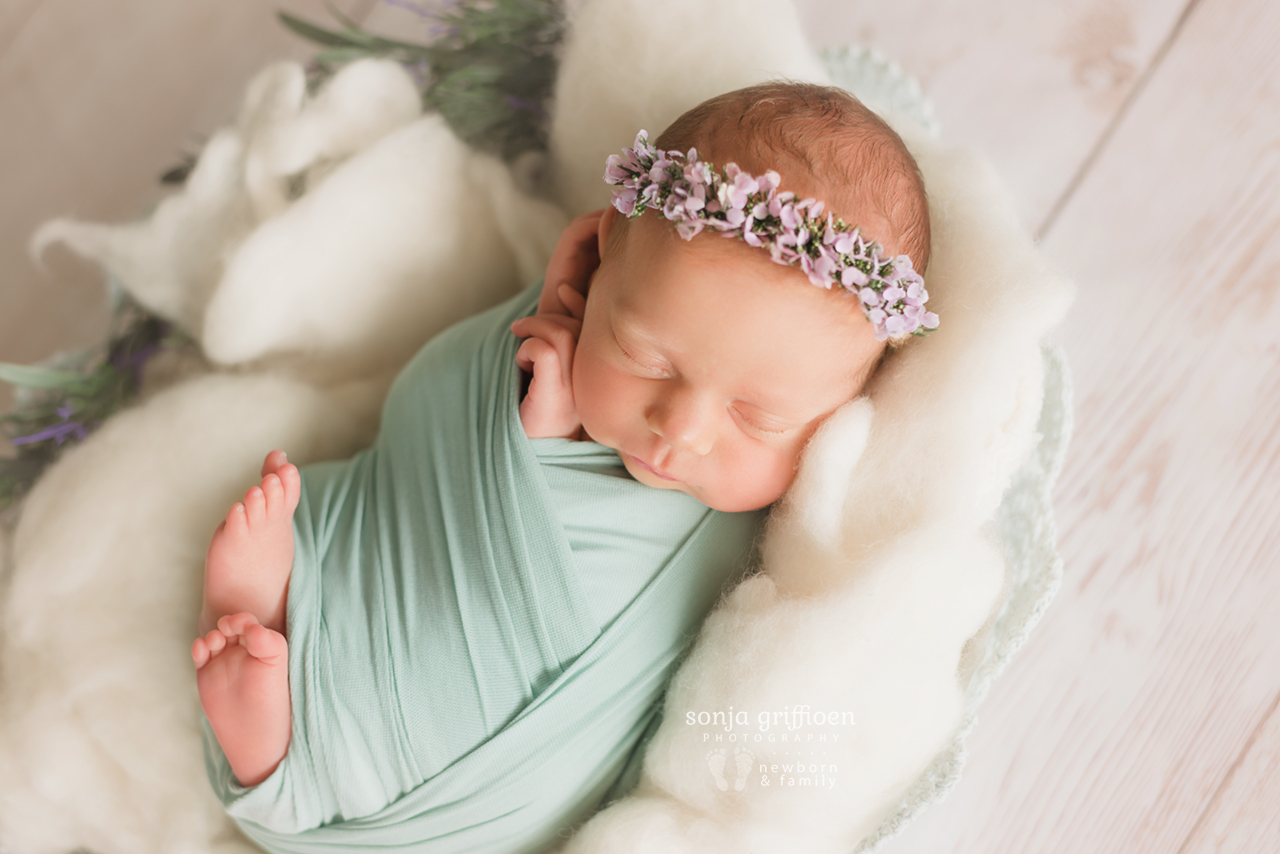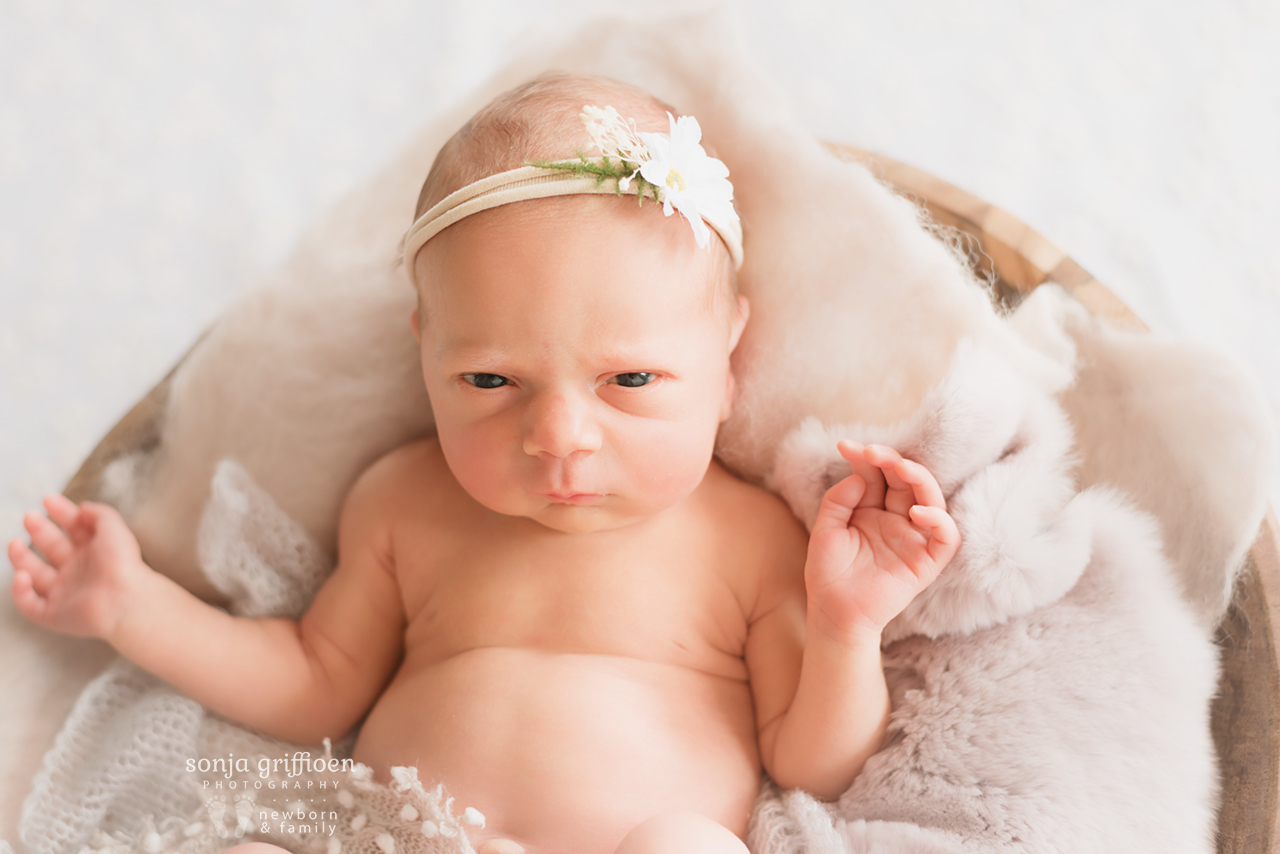 Vivienne, premie, 31 days new | Newborn Photography Brisbane
Little Vivienne has been a long awaited little girl, who finally made her appearance after her parents kept persevering – and what a treasure she is! Having a little more time than otherwise to prepare for her, they had everything ready before her arrival and could just not wait to share their lives with this incredibly special new person entering their lives… Vivienne is a daddy's girl, she just melts in her dad's arms and seems to calm instantly. And her mom so lovingly cares for her.
All newborn sessions are special experiences, but this one was just that little extra special knowing the journey it took to get her here. I am so excited for you guys, Kristina and Tom! Congratulations again! Keep enjoying every step of this special journey.
Thank you for bringing little Vivienne to me. I hope these images captured memories you will treasure for a lifetime and that will show Vivienne just how loved she is whenever she looks at them.
x
Newborn photography is so much more than just photos. Newborn photos, when taken professionally, capture the essence of a new baby. Their tiny details, how curly they are, how sweet they sleep, what they might have been like in the womb… Photographing these young babies, often in their first week or ten days of birth, is something truly special to me that I wholeheartedly love and celebrate in my heart.
If you're reading this and are expecting your own, or someone close to you is, I would LOVE to be considered for your newborn photography. Bookings can be done as early as your 20th week of pregnancy, as we only make the final date once your baby is born. Making a tentative date beforehand ensures you can have peace of mind that the session is scheduled, you won't forget or get lost in all that's happening close to the birth, and you can ensure that I am available for your date. I hope to hear from you soon! :)
For more information on my Brisbane maternity, newborn, family and other sessions, please enquire here. I would love to photograph your journey as a family too! Now taking bookings from mid May to September 2018. For more of my newborn work, visit me on Instagram or Facebook, or see my newborn portfolio here. Kind regards, Sonja xo
"Sonja is a true professional. She made us feel so comfortable at our newborn shoot, and it's exactly what you need after you've had a baby only a week ago! Her passion for photography and people shines through her work and I would highly recommend and use Sonja again in future." ~ Leonie Snyman James
Share this post:
on Twitter on Facebook on Google+