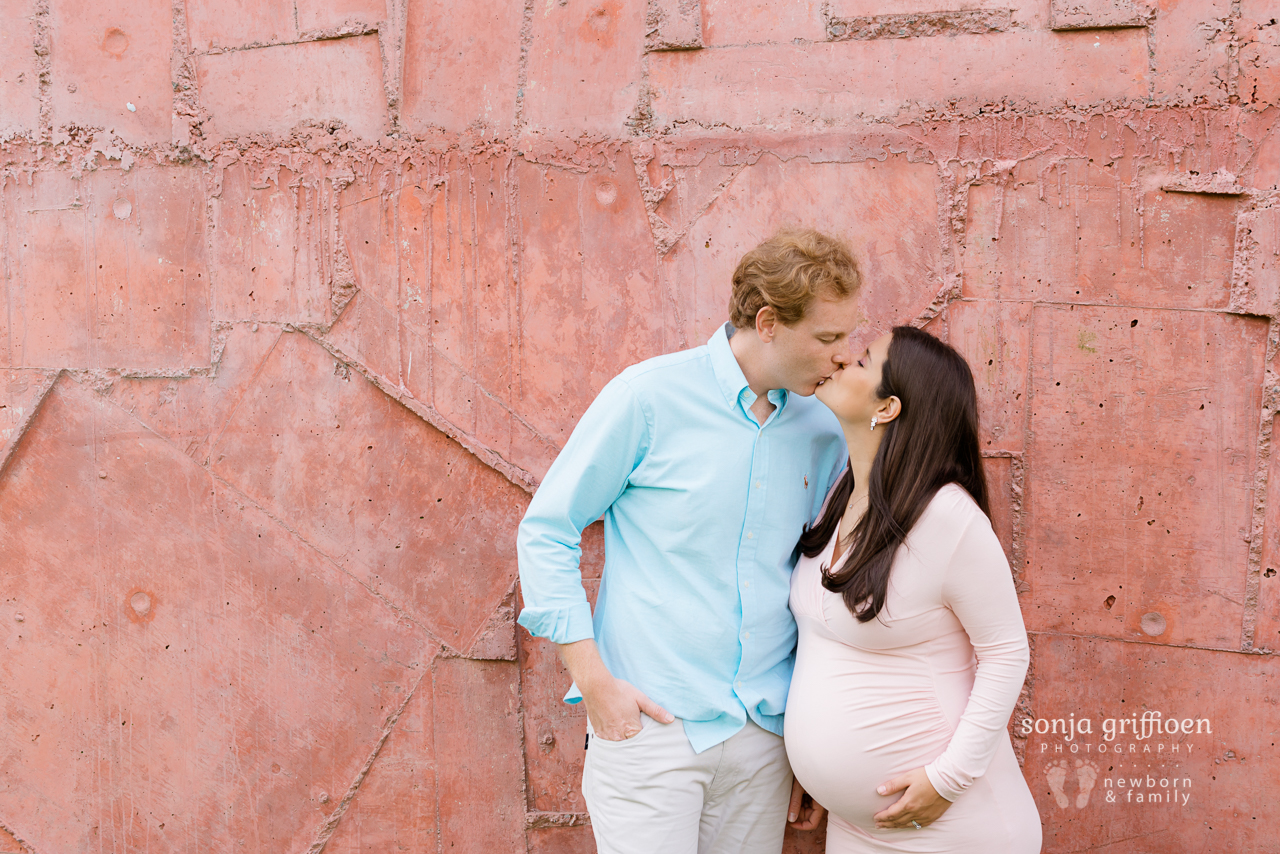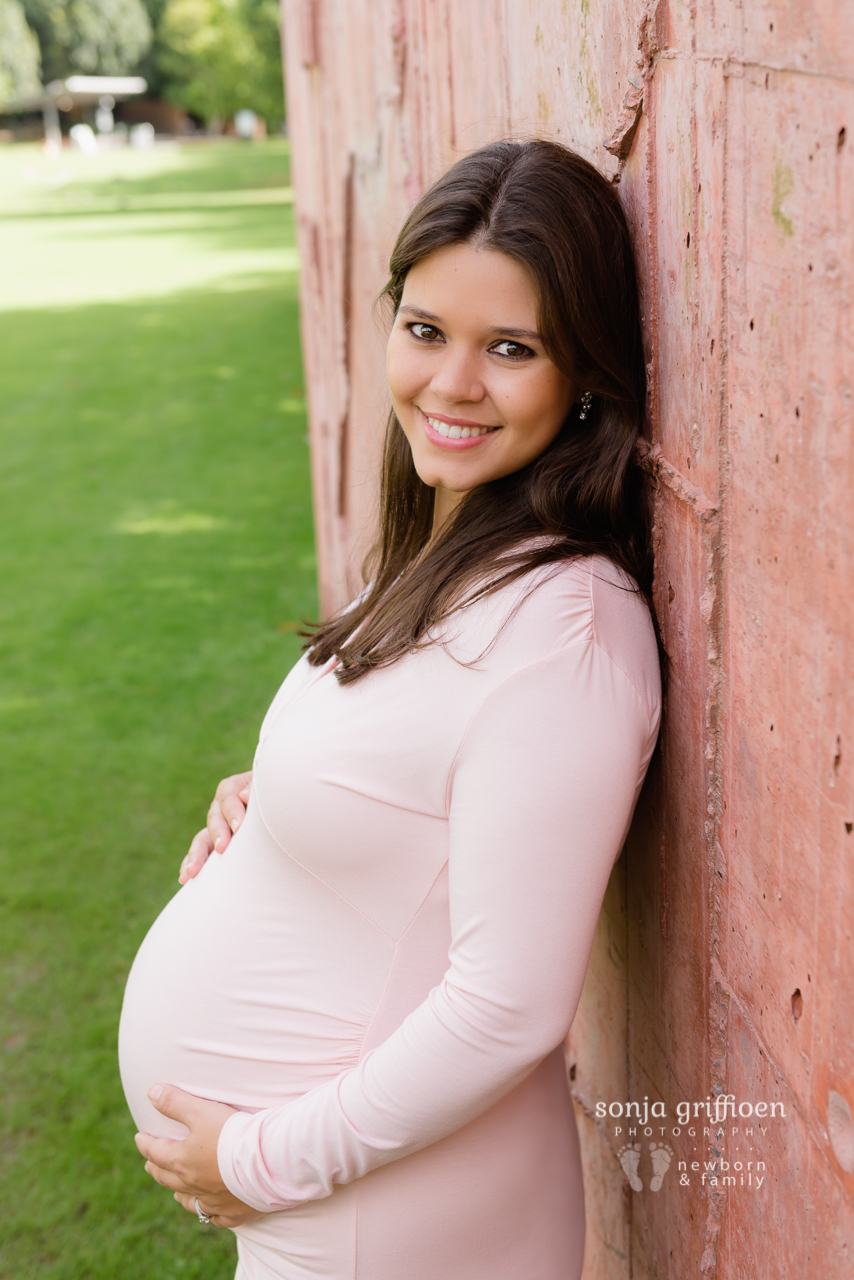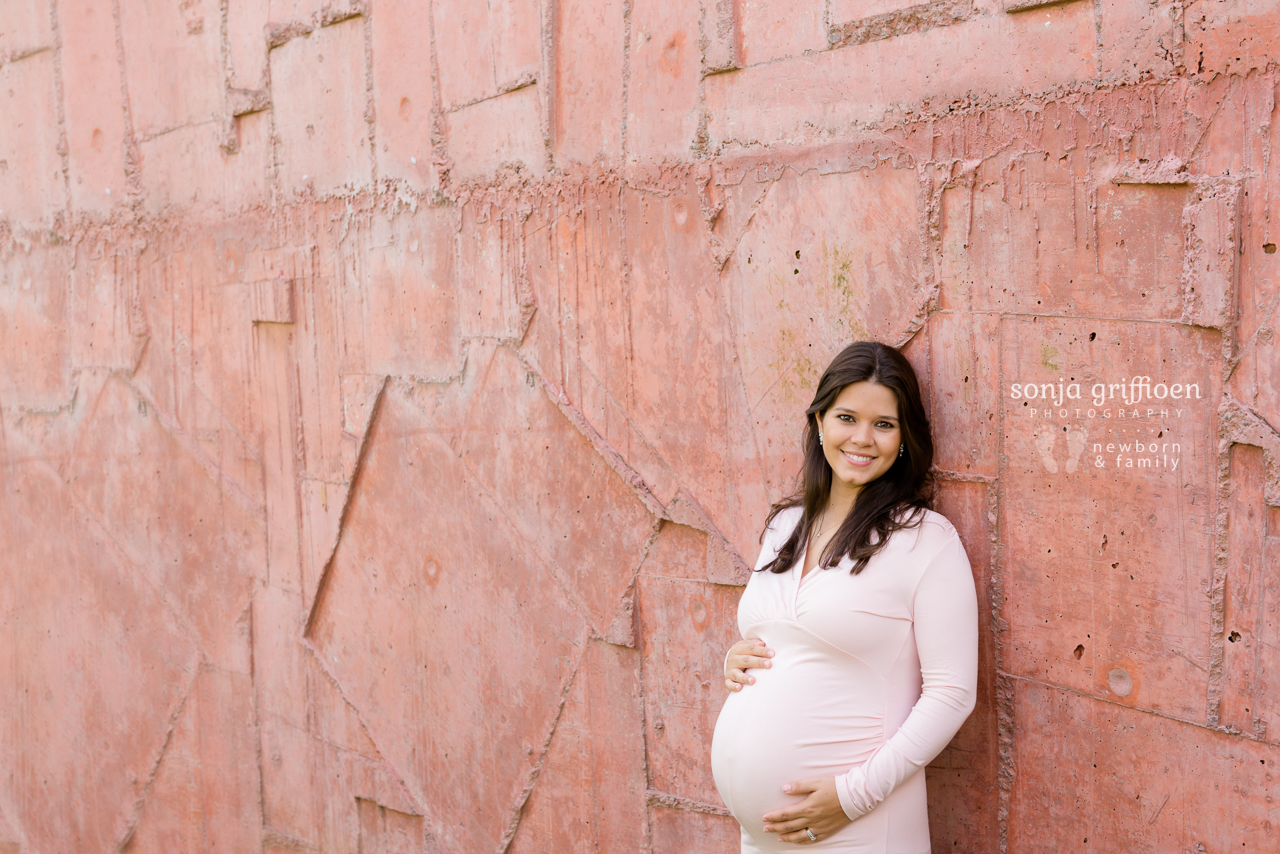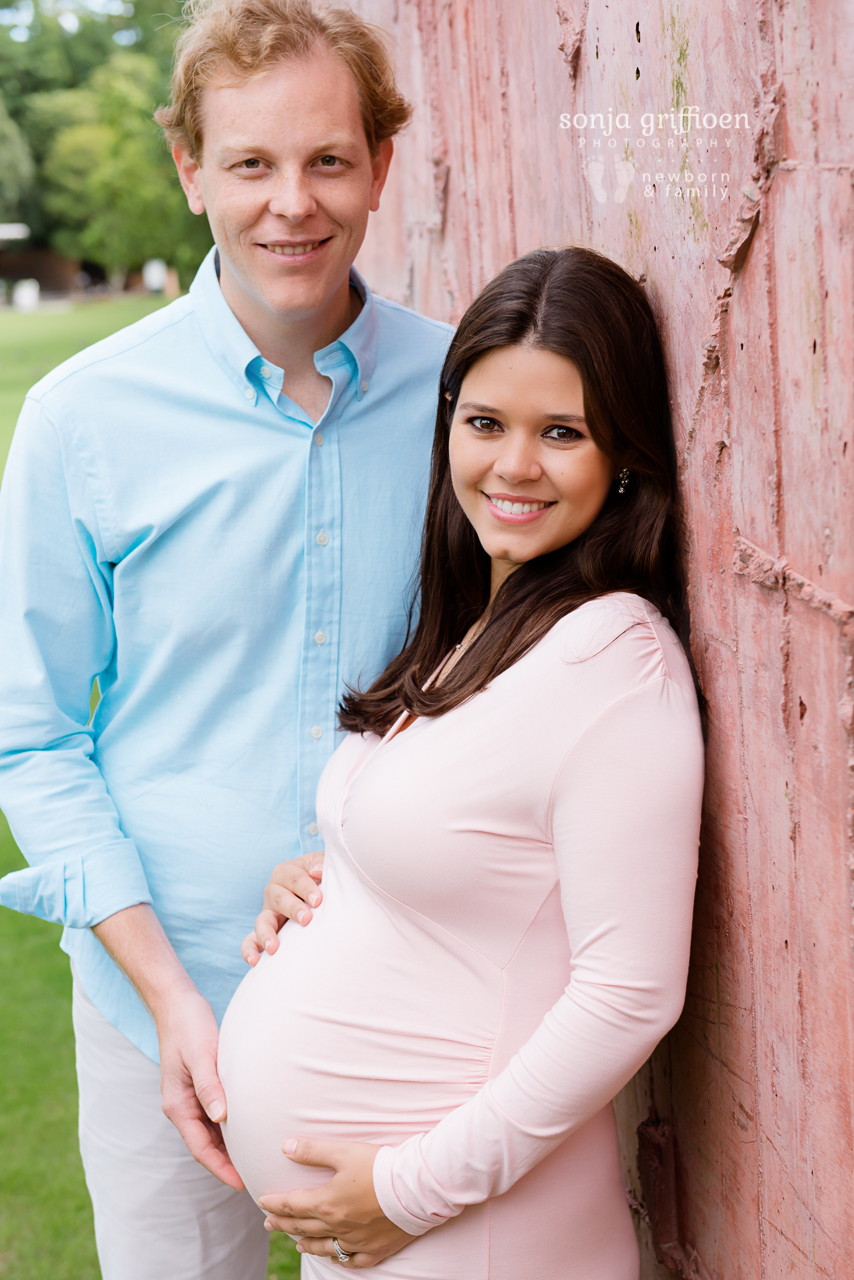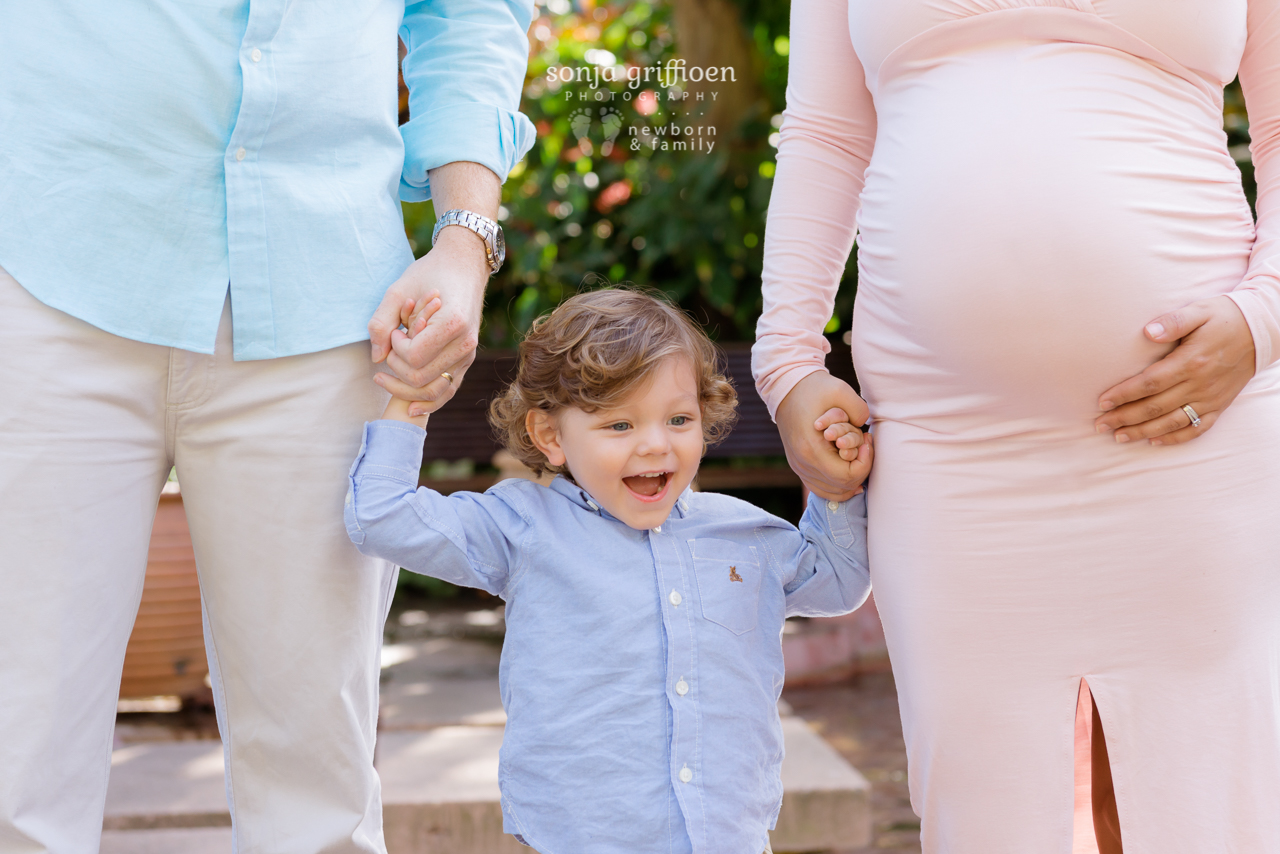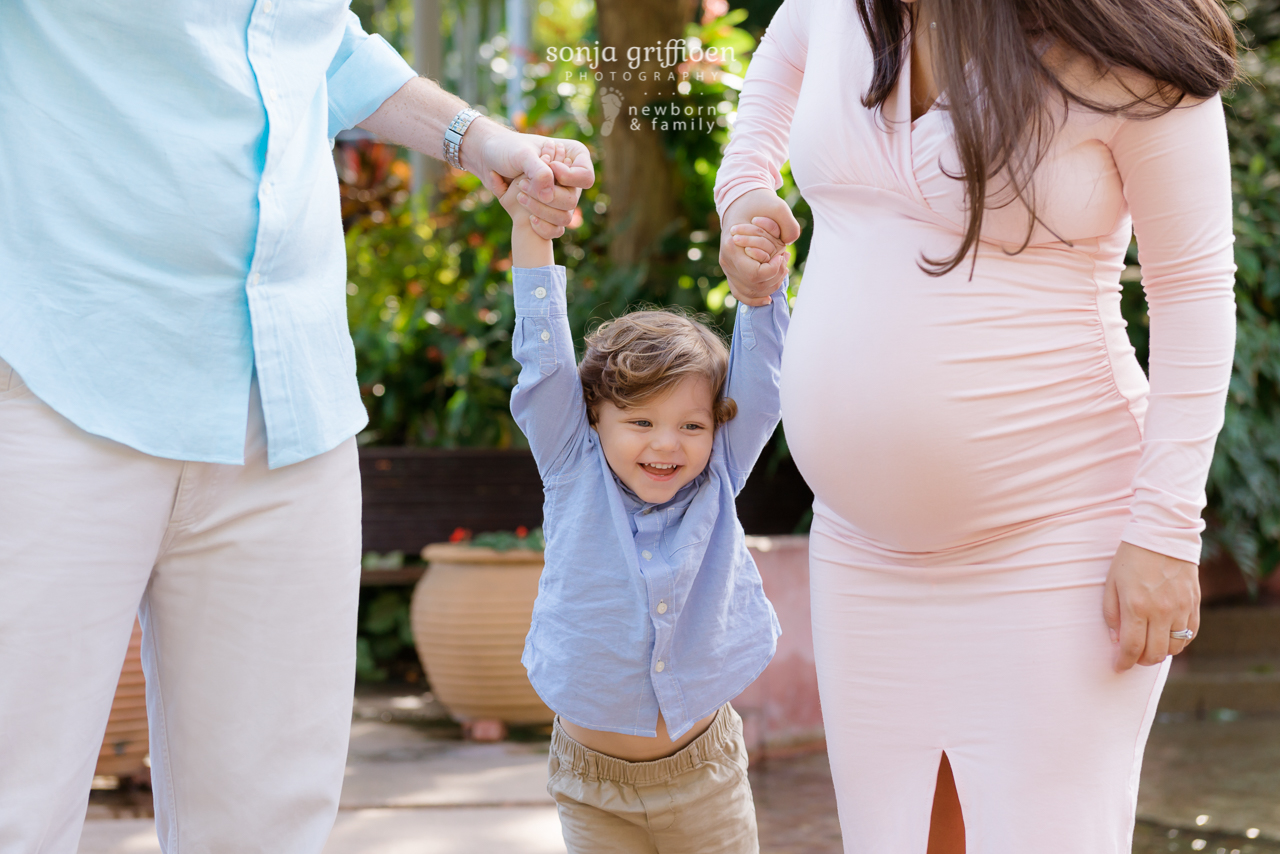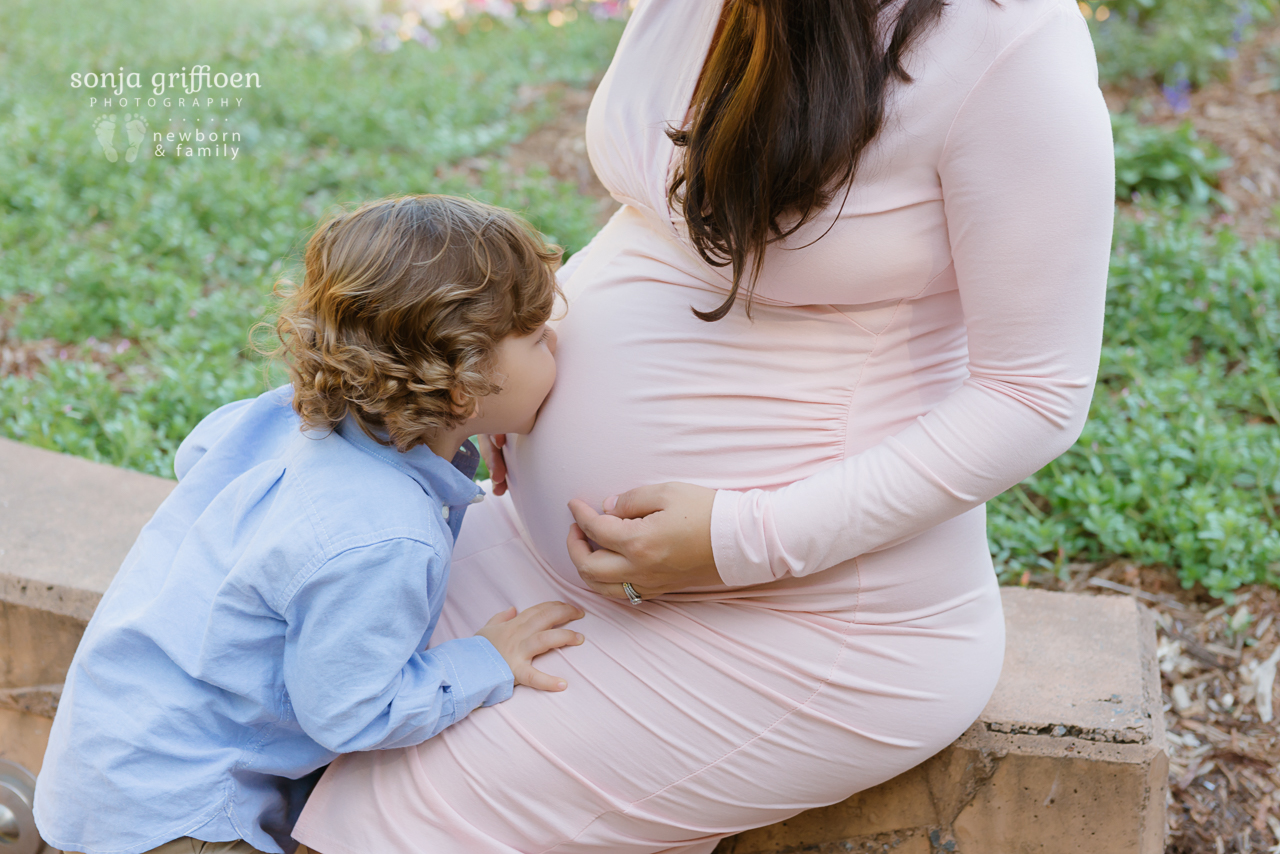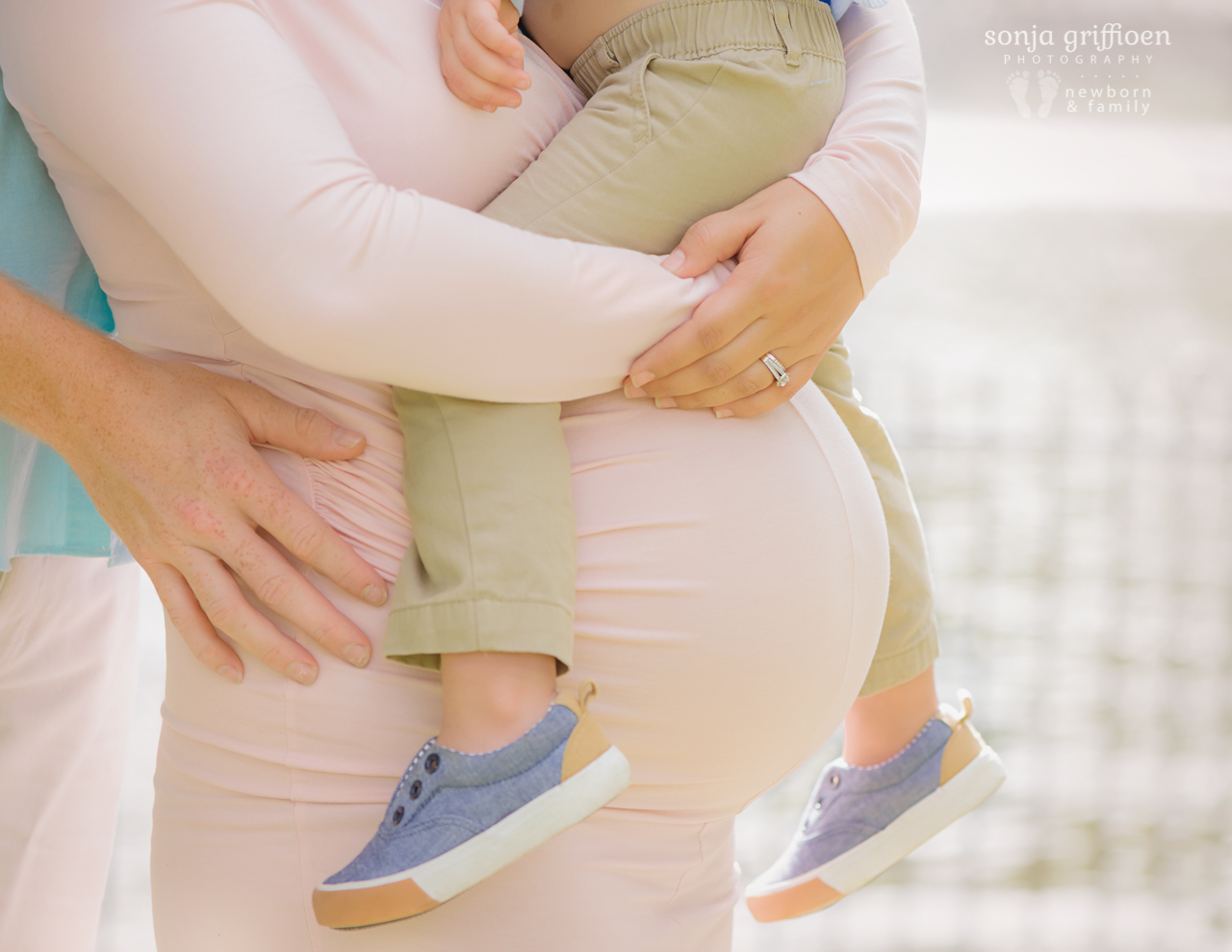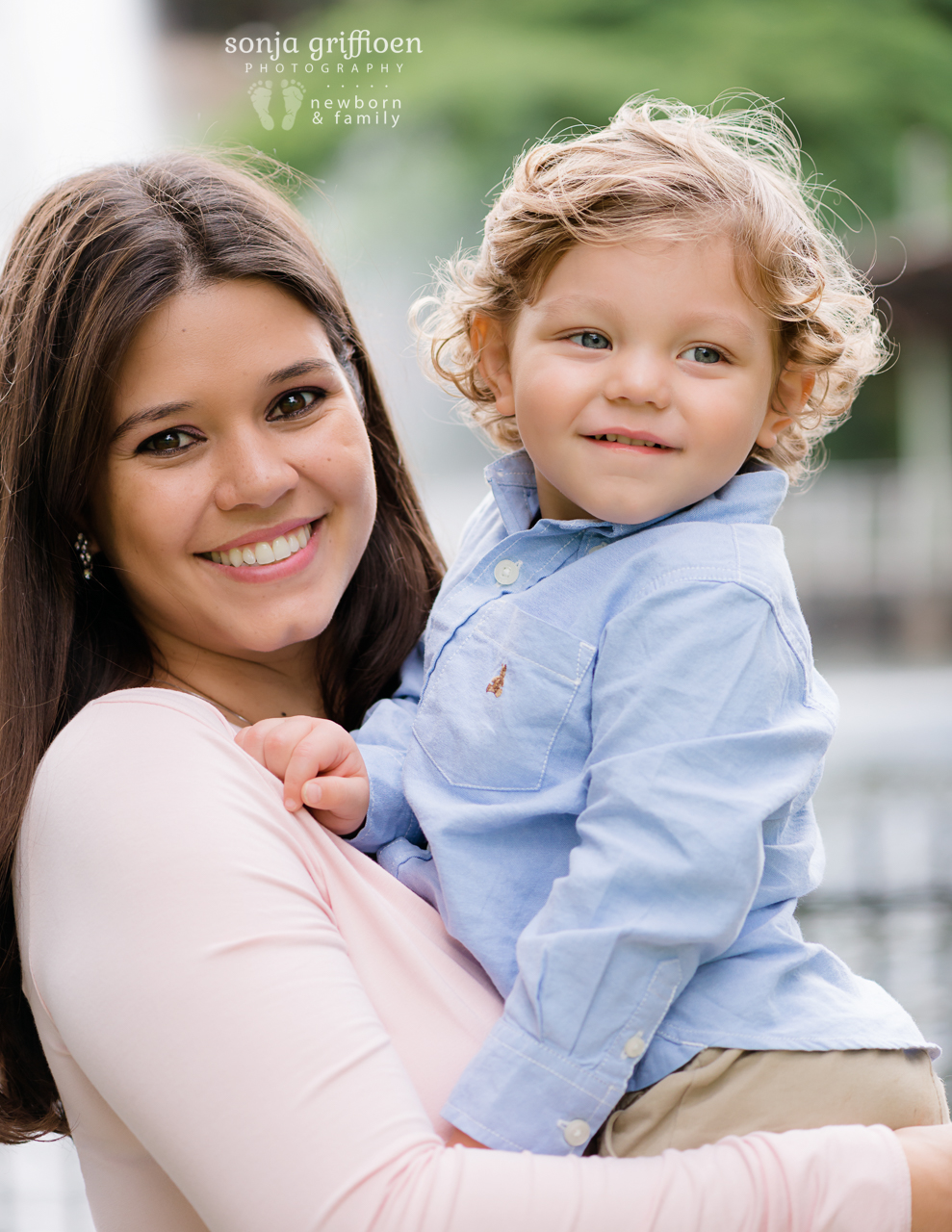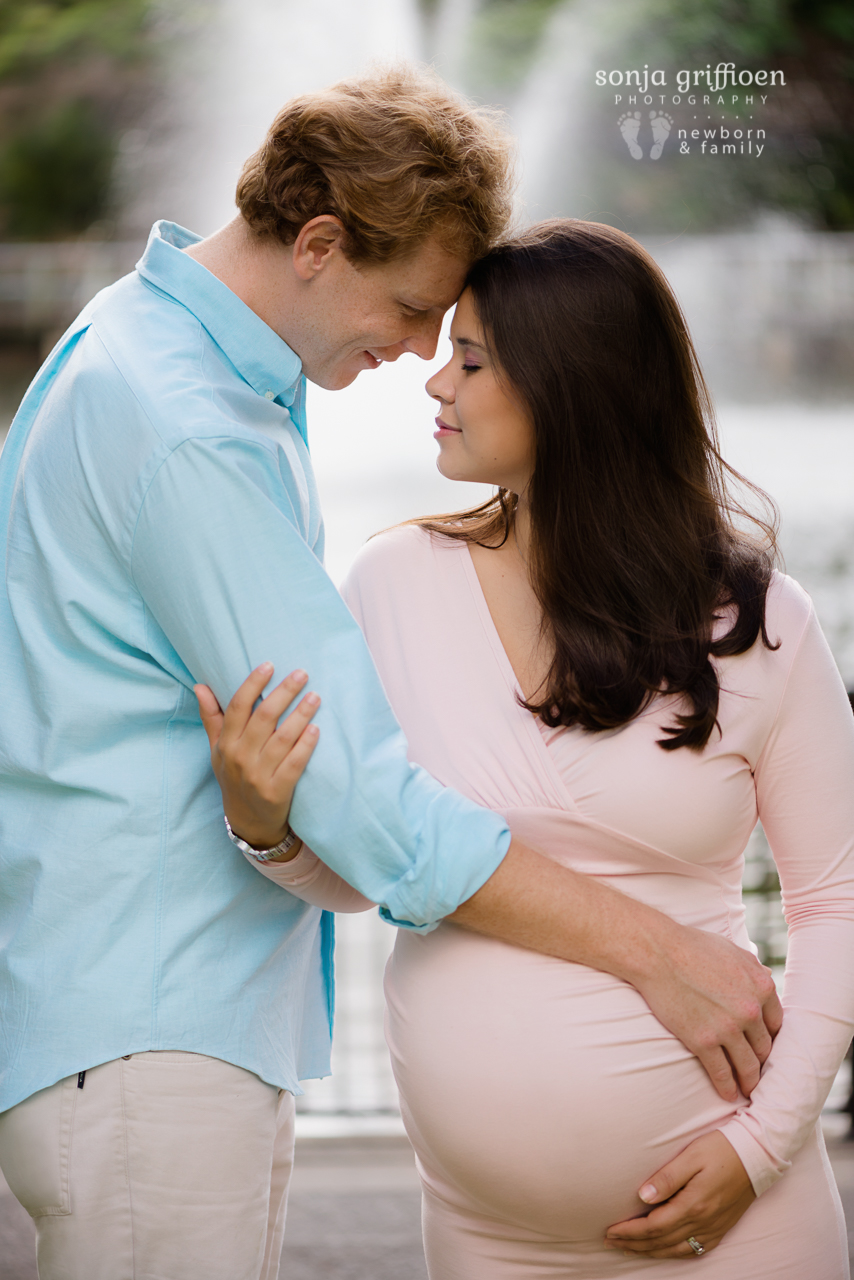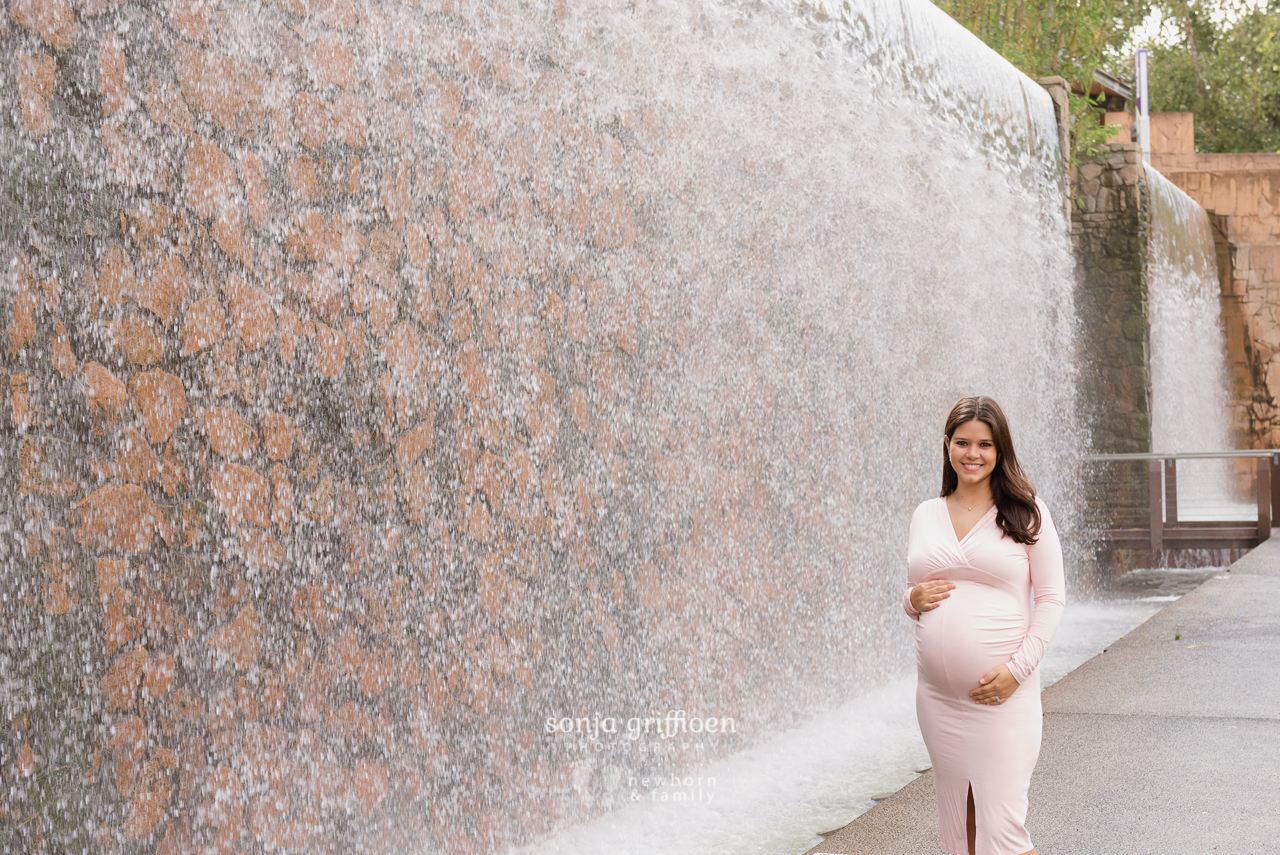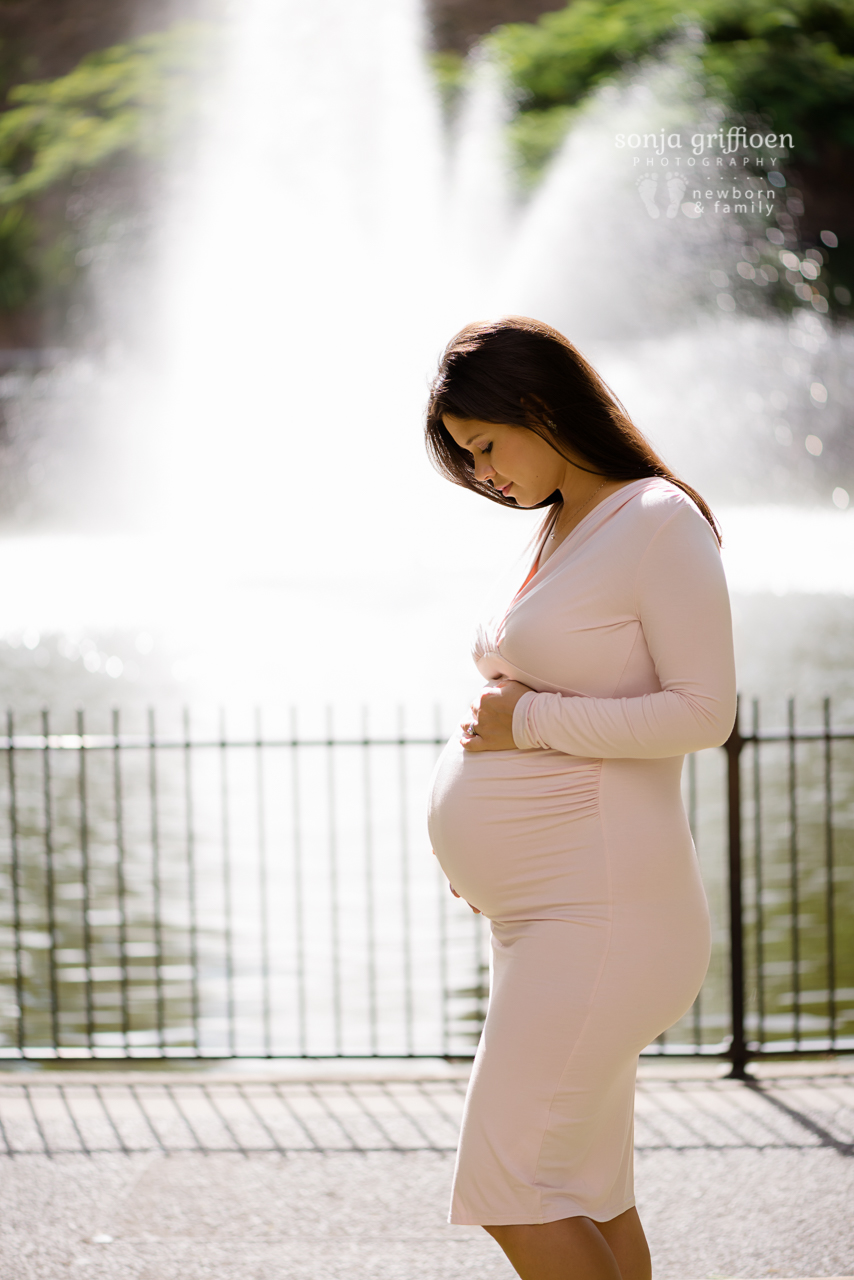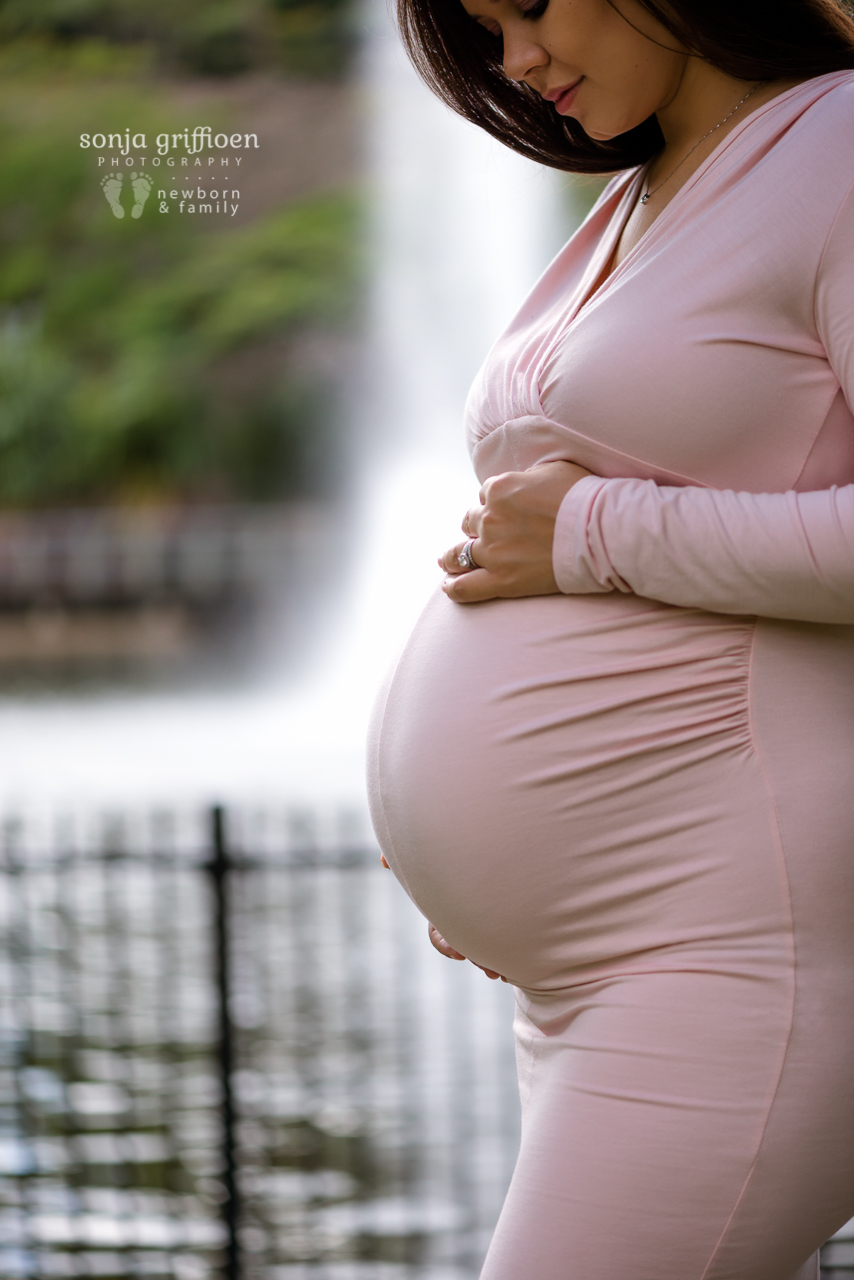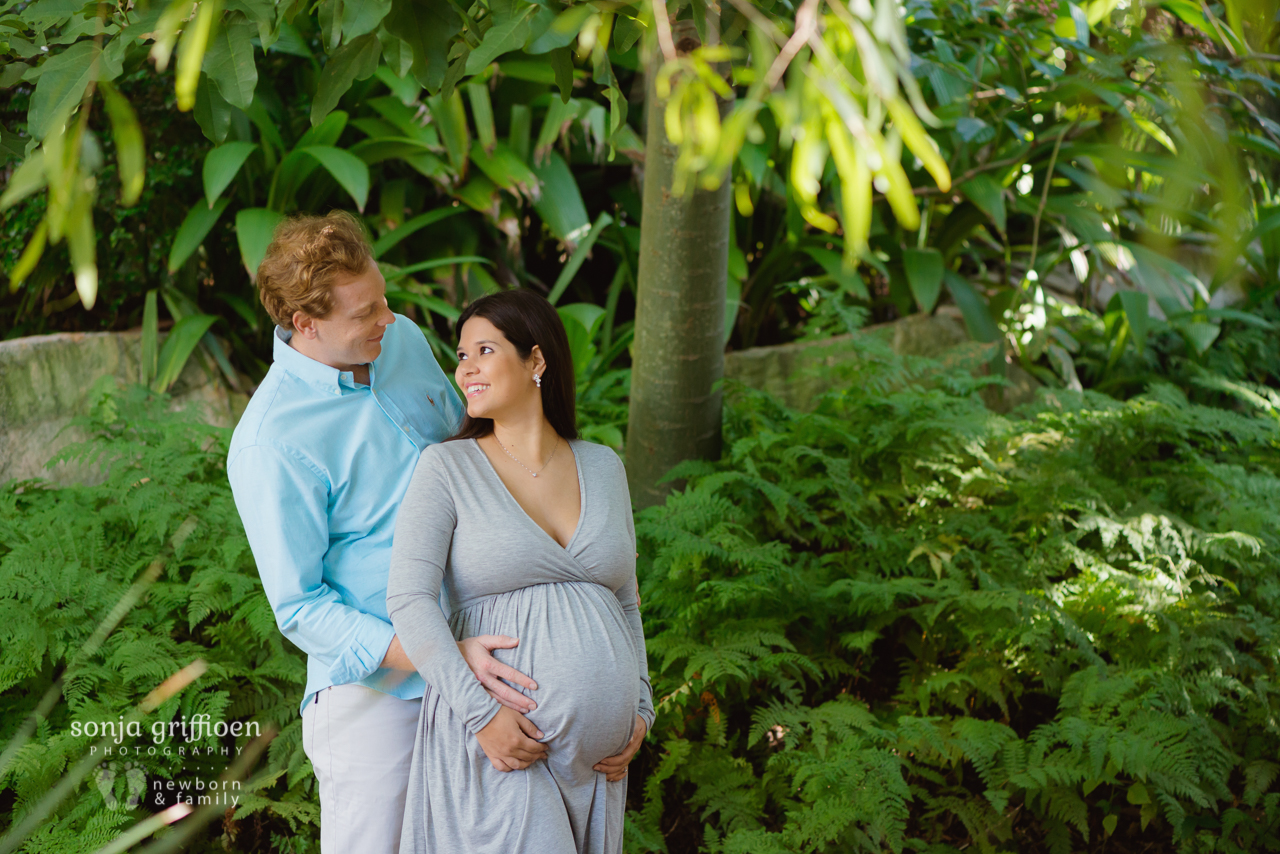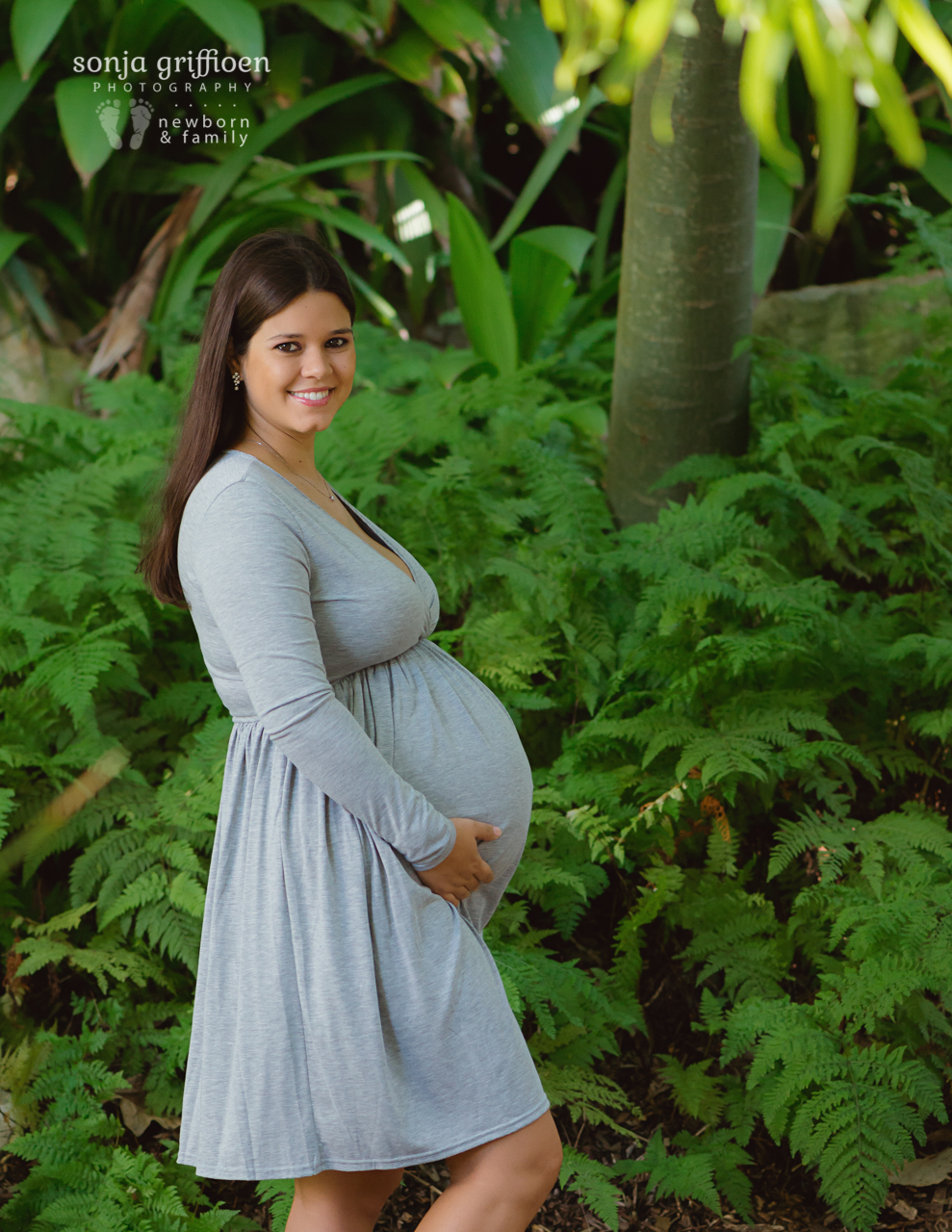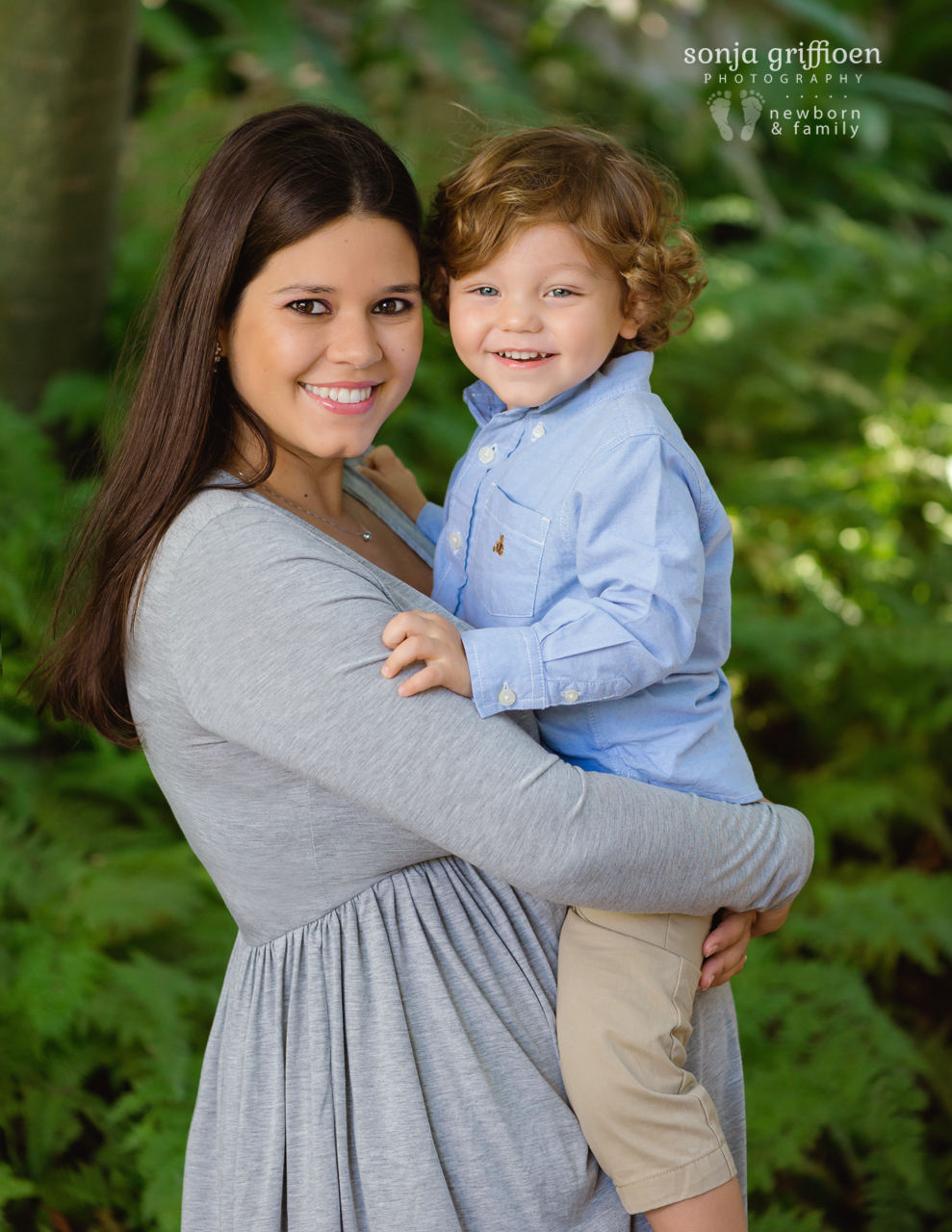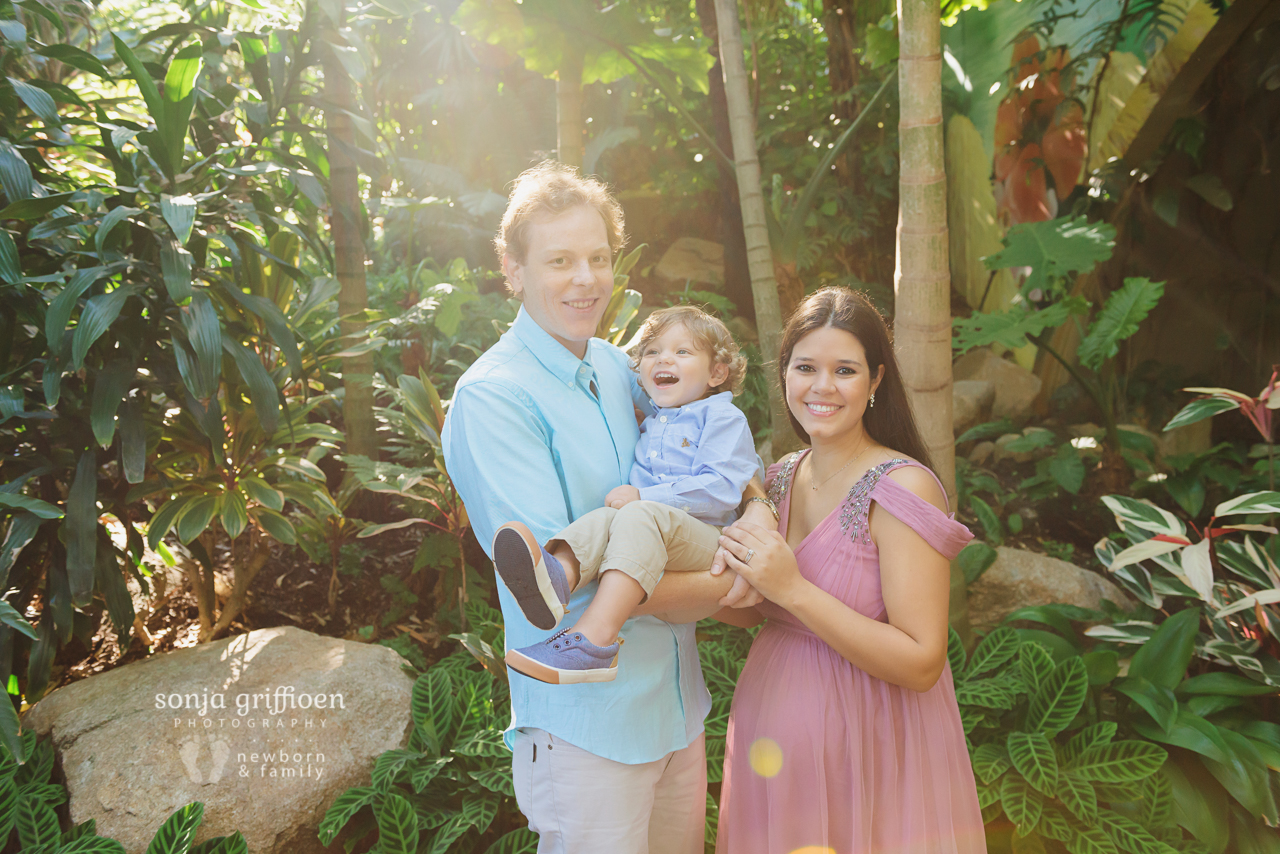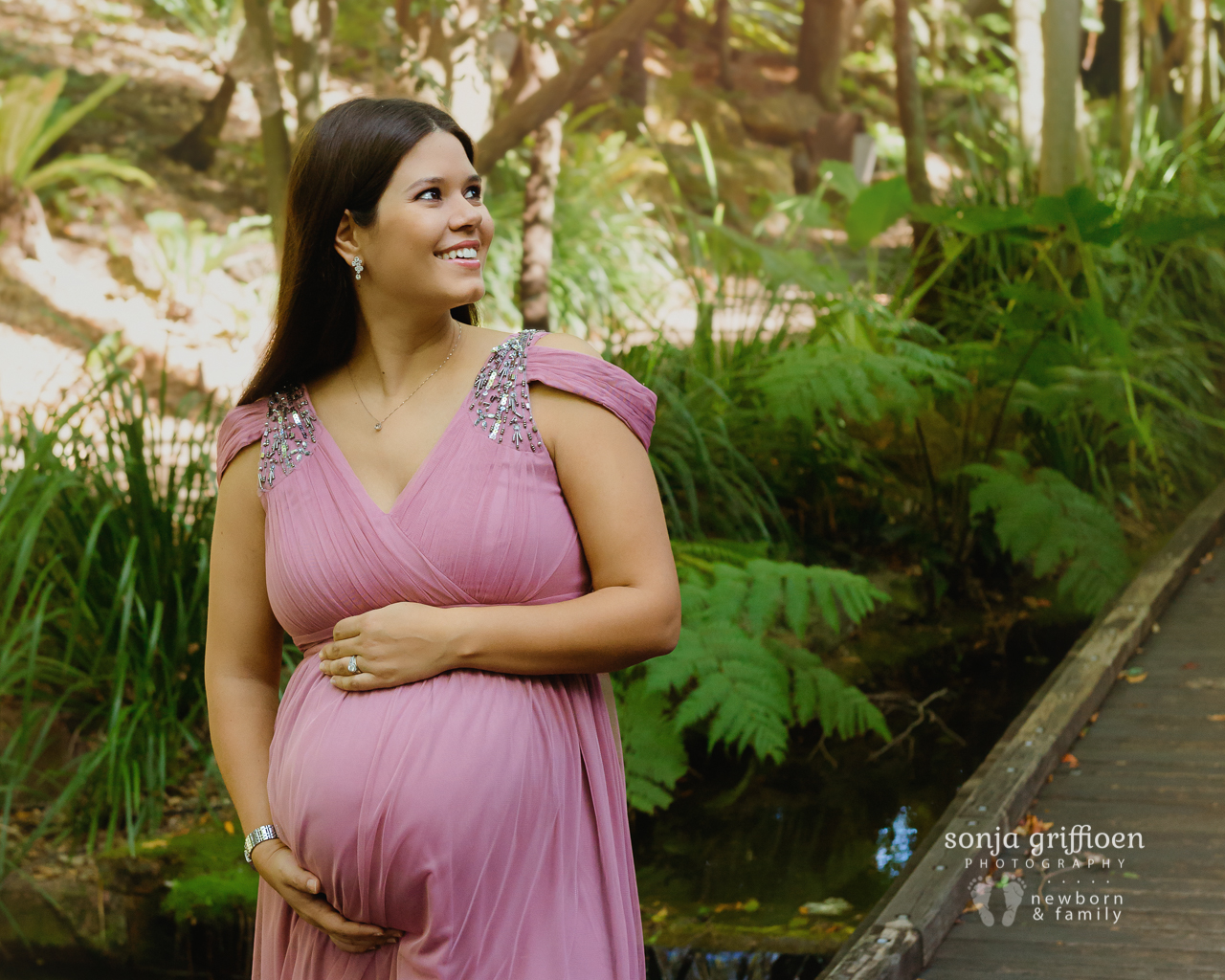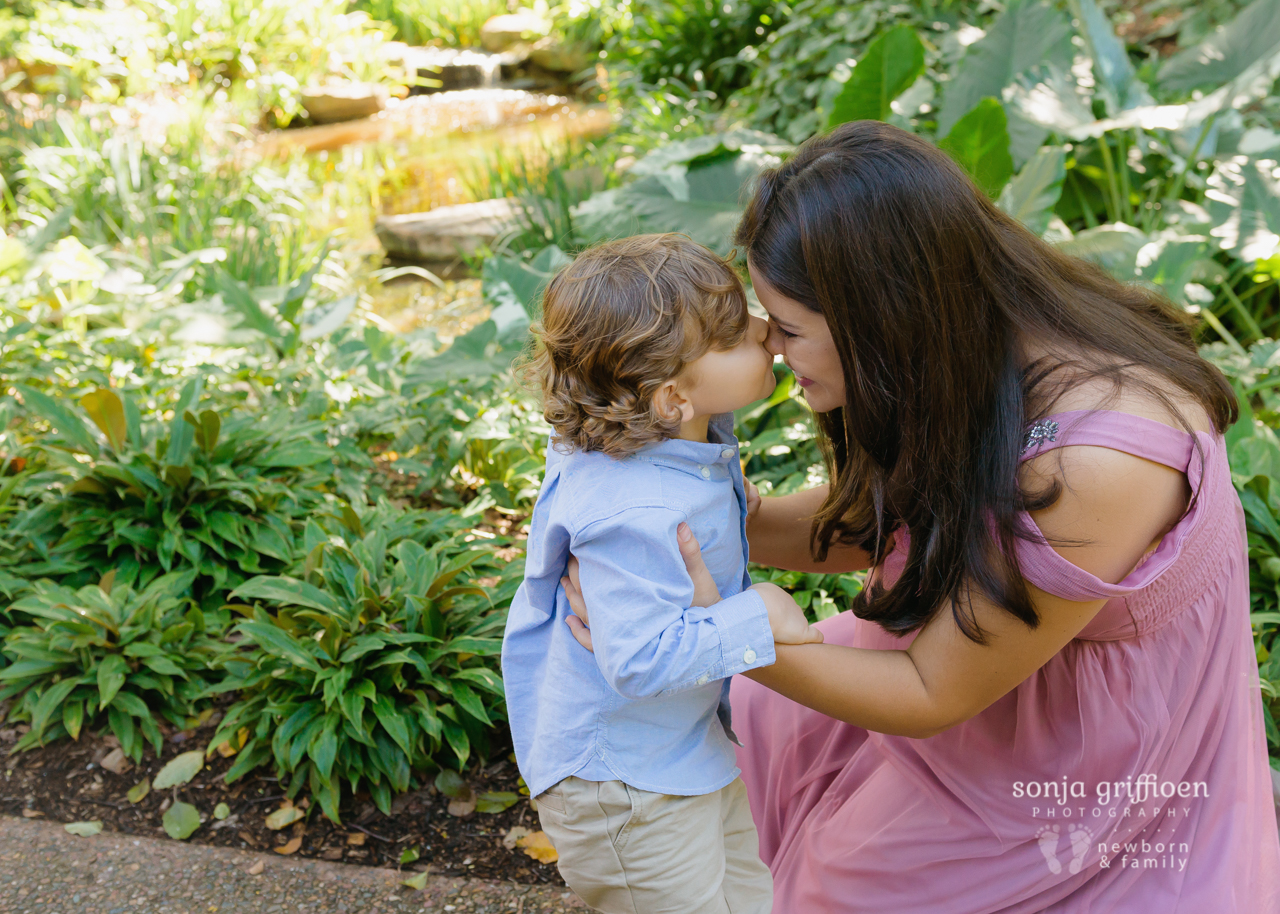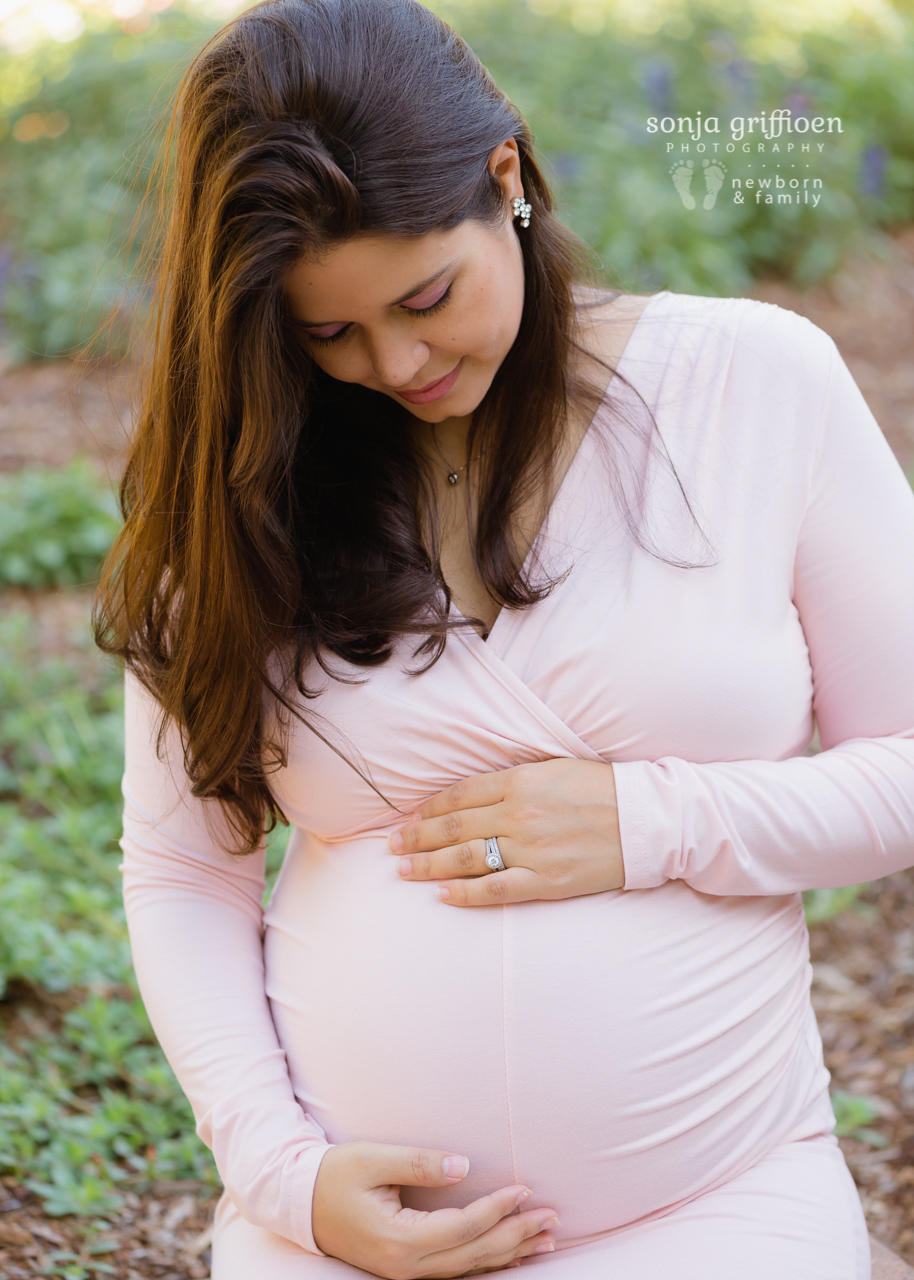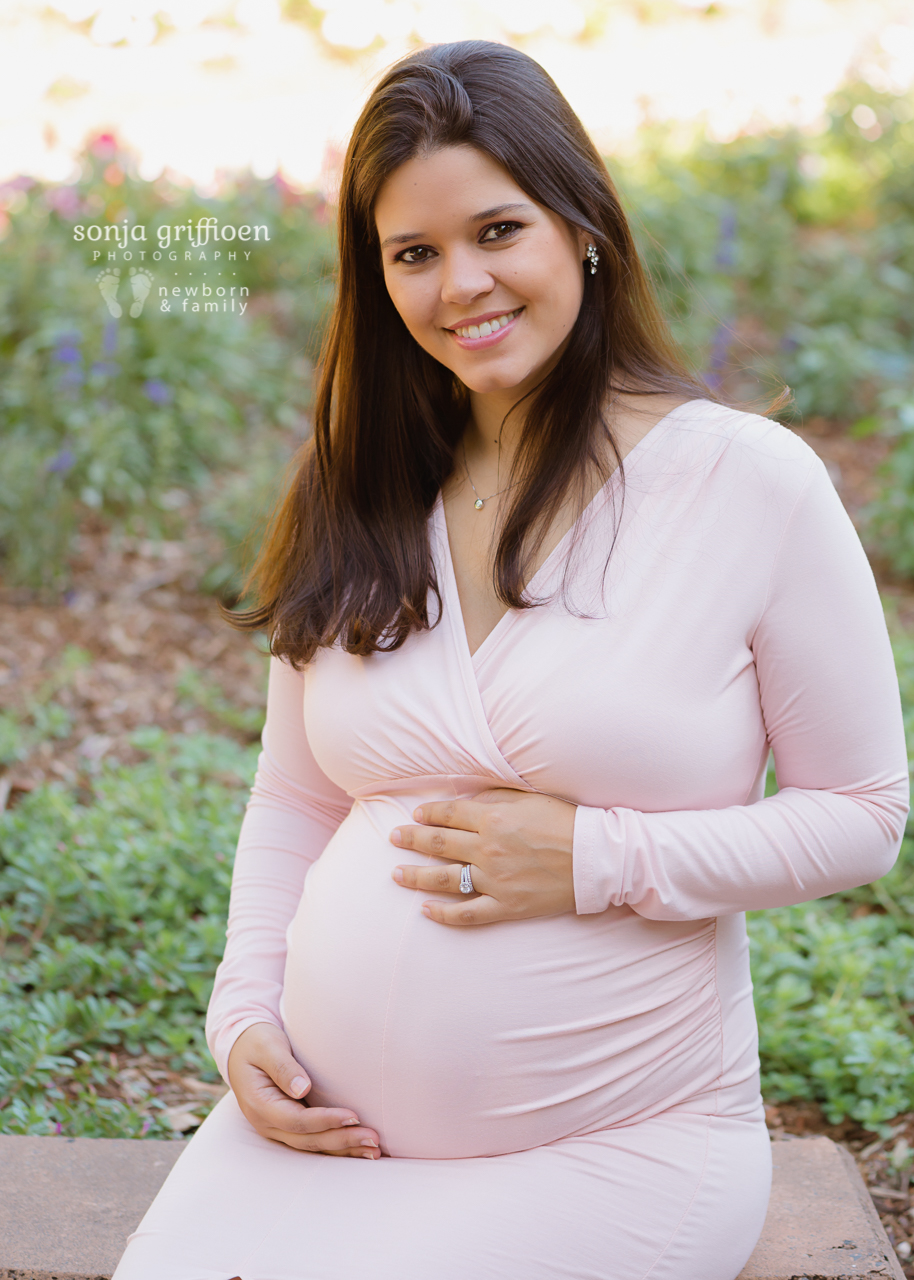 Maria's Maternity Session | Brisbane family photography
When we first met Maria and Justin, it was just the two of them and they were engaged to be married. Ever since, there has always been something to celebrate with these two :) First, with their first baby on the way, and now their second. I just love how they never miss an opportunity to have professional photos taken and truly value the experience.
After having photographed Maria for her first pregnancy as well as a family session with little Eric, I was so excited when I heard that she was pregnant again! Maria is so lovely and I love photographing her! Of course, having a little toddler running around during this maternity session made for a lot of fun too! ;) Never a dull moment! I just love little Eric's outfits, always looking handsome and sporting his great looks.
I can not wait to see what your little girl will look like!
Maternity sessions (and other family sessions) capture so much of what goes on between a mom and her child, a husband and his wife, a child and his / her daddy. It is one of the best ways of remembering these times as your kids grow up, and creates a great opportunity for all of you to stop, have fun together and have nothing else going on. Our lives are so busy and it can be hard to switch off and spend quality time together. This is where the best moments live! Family sessions truly focus on the connection between family members, and I love how different each sessions is – just like no two families are alike.
If you have a baby on the way and are thinking of having a maternity session done, enquire now as availability is limited.
For more information on my Brisbane maternity, newborn, family and other sessions, please enquire here. I would love to photograph your journey as a family too! For more of my newborn work, visit me on Instagram or Facebook, or see my newborn portfolio here.
Kind regards,
Sonja xo
"Sonja is incredible! We have had both our maternity shoots with her, and a family shoot as well. Every single time she has been so patient and caring, she has listened exactly to what we were looking for in each shoot and has worked around us really well. In our last pregnancy shoot we had out two year old boy running like a maniac around the park, and she had the perseverance and dedication to be able to get gorgeous photos of him too. I couldn't recommend her enough!"

~ Maria Corredor Thring
Share this post:
on Twitter on Facebook on Google+