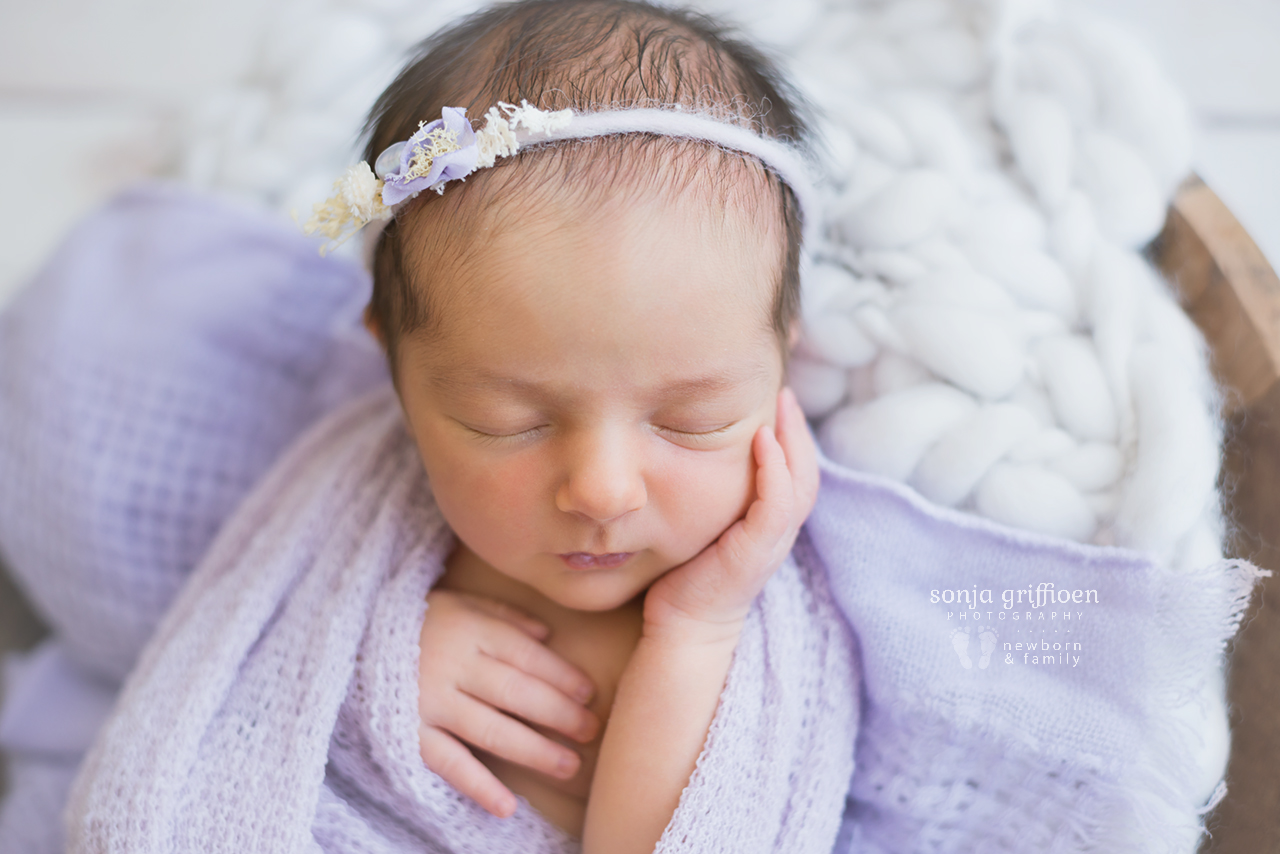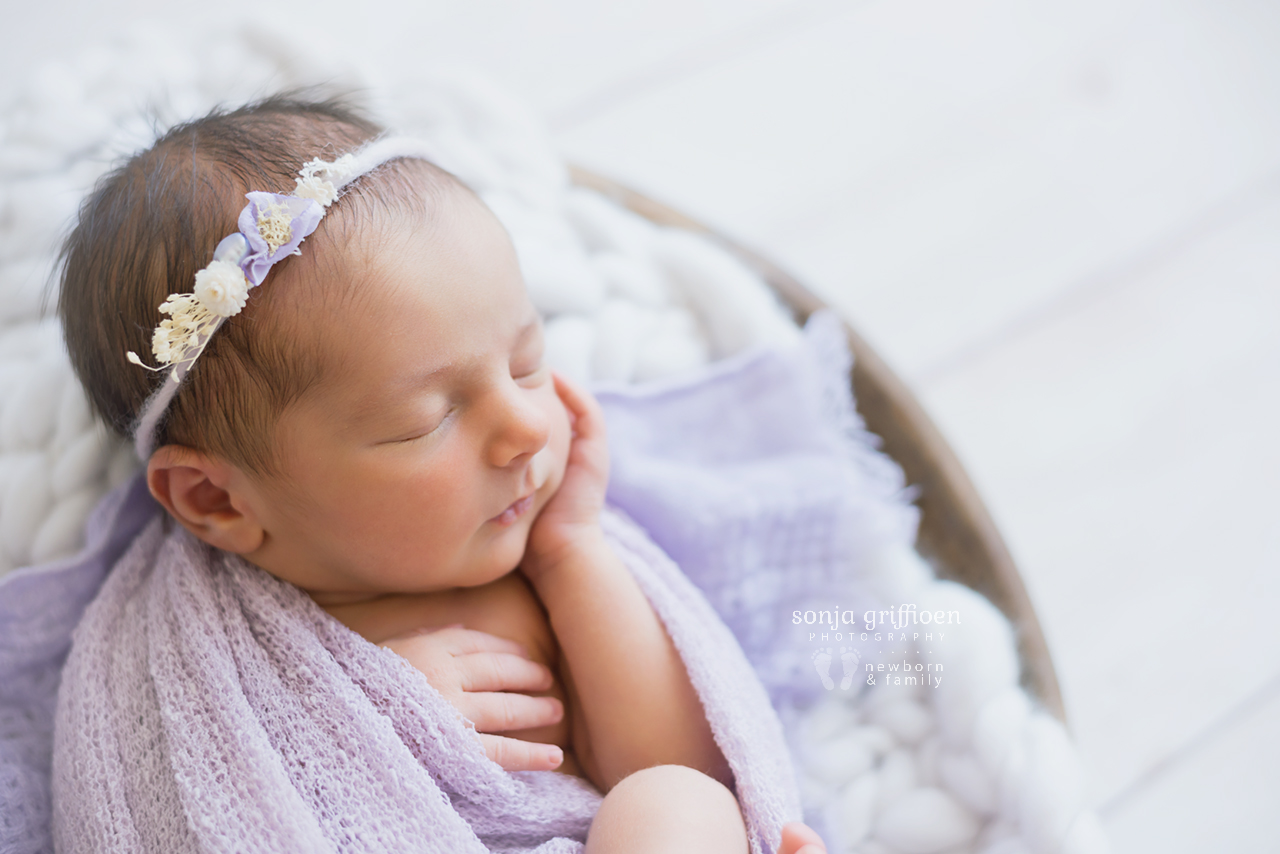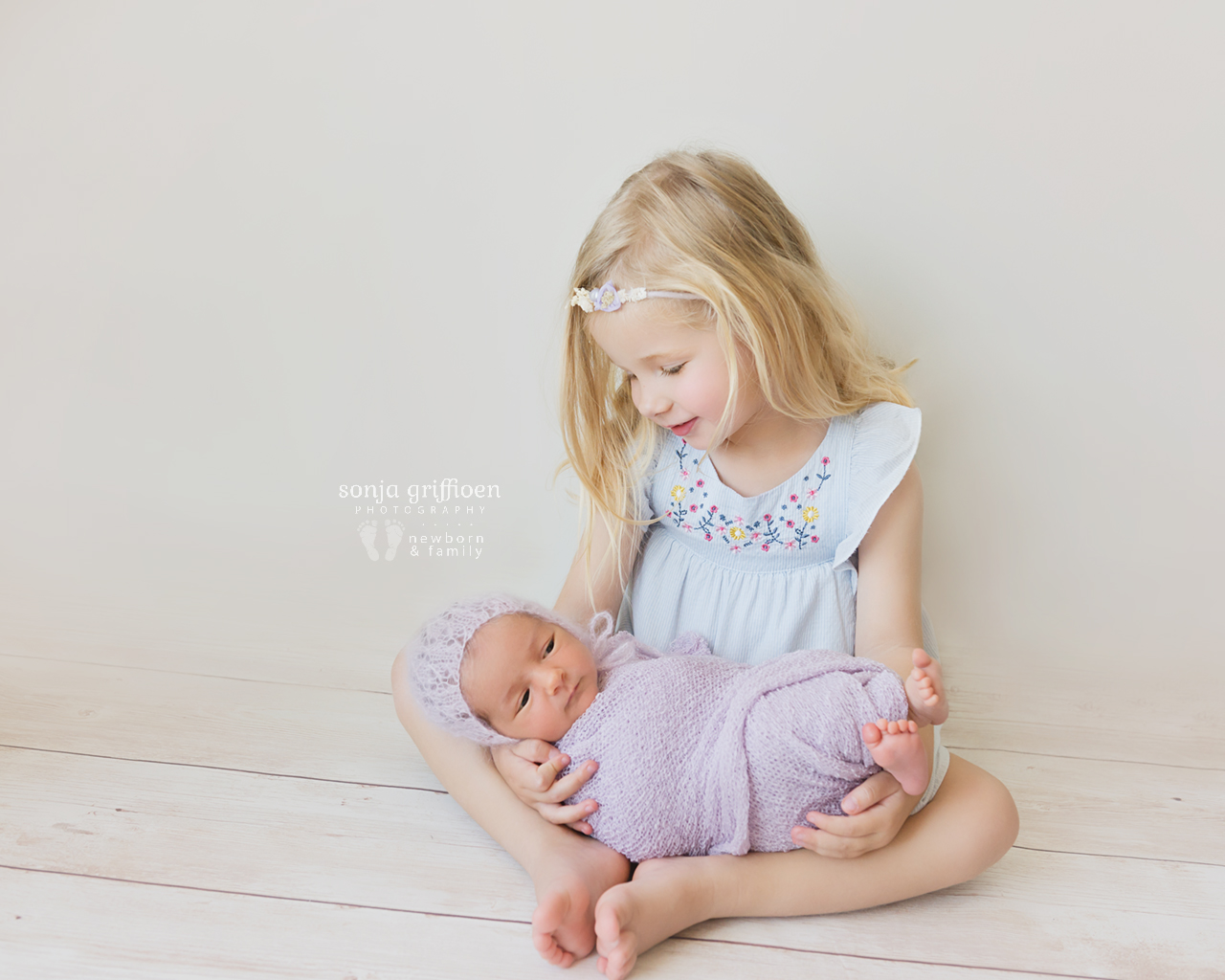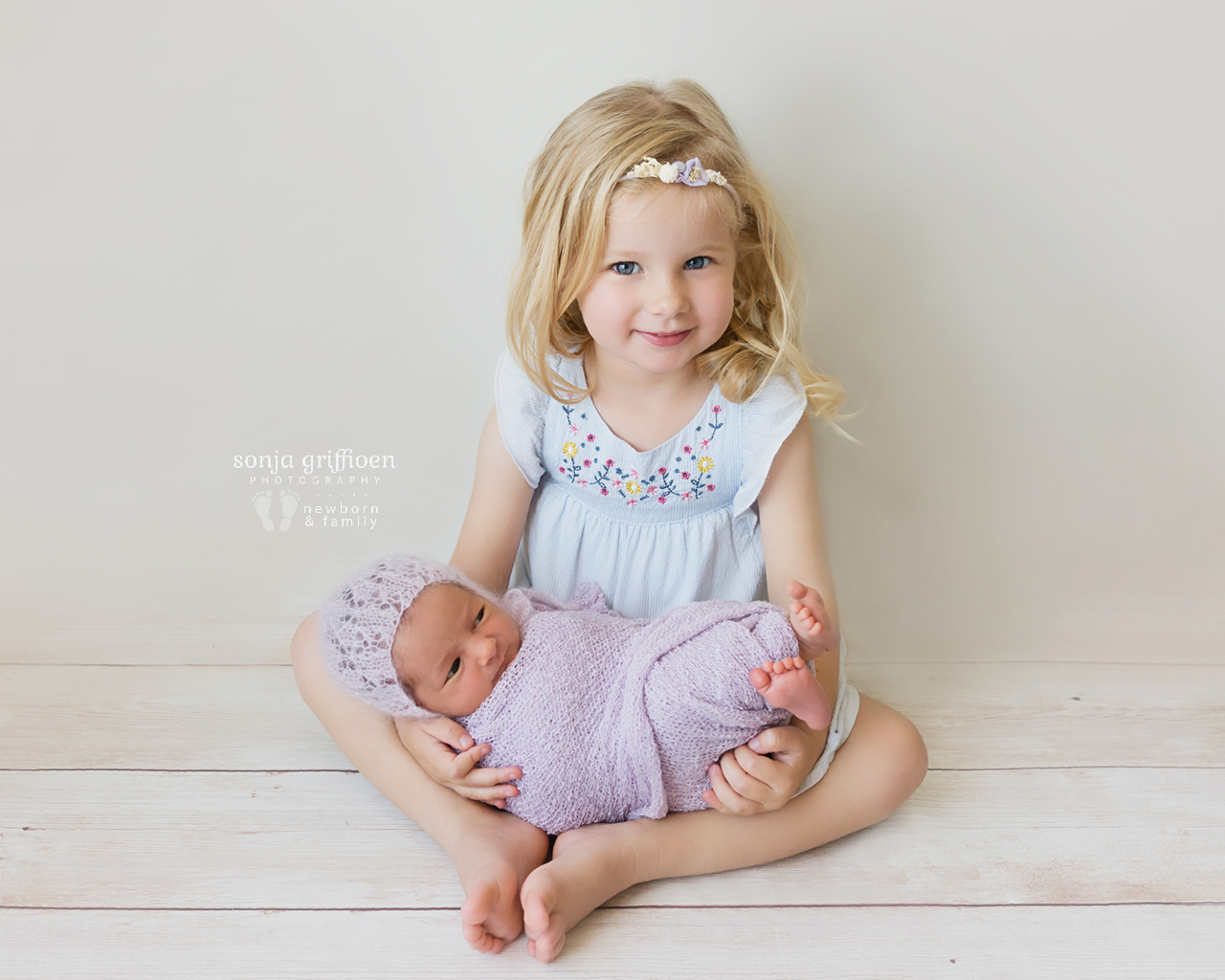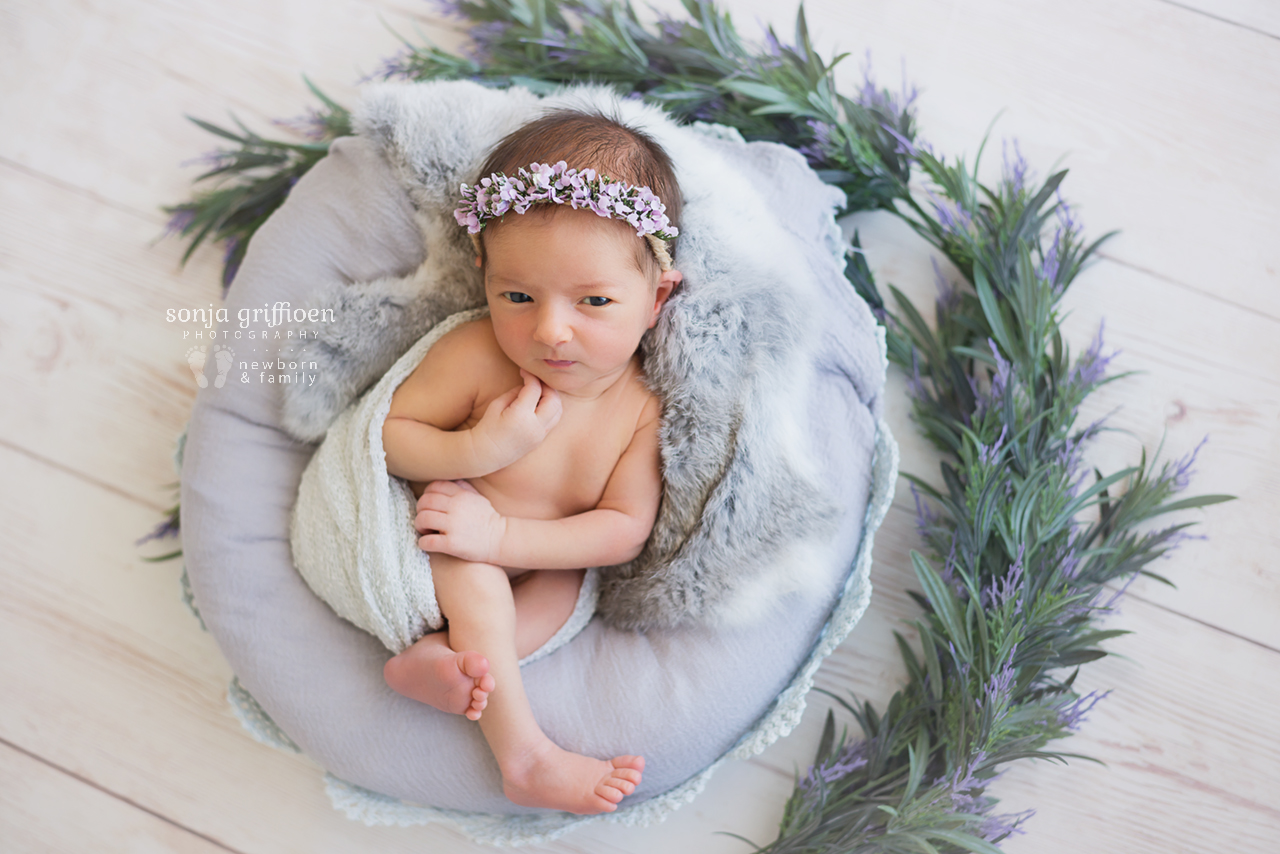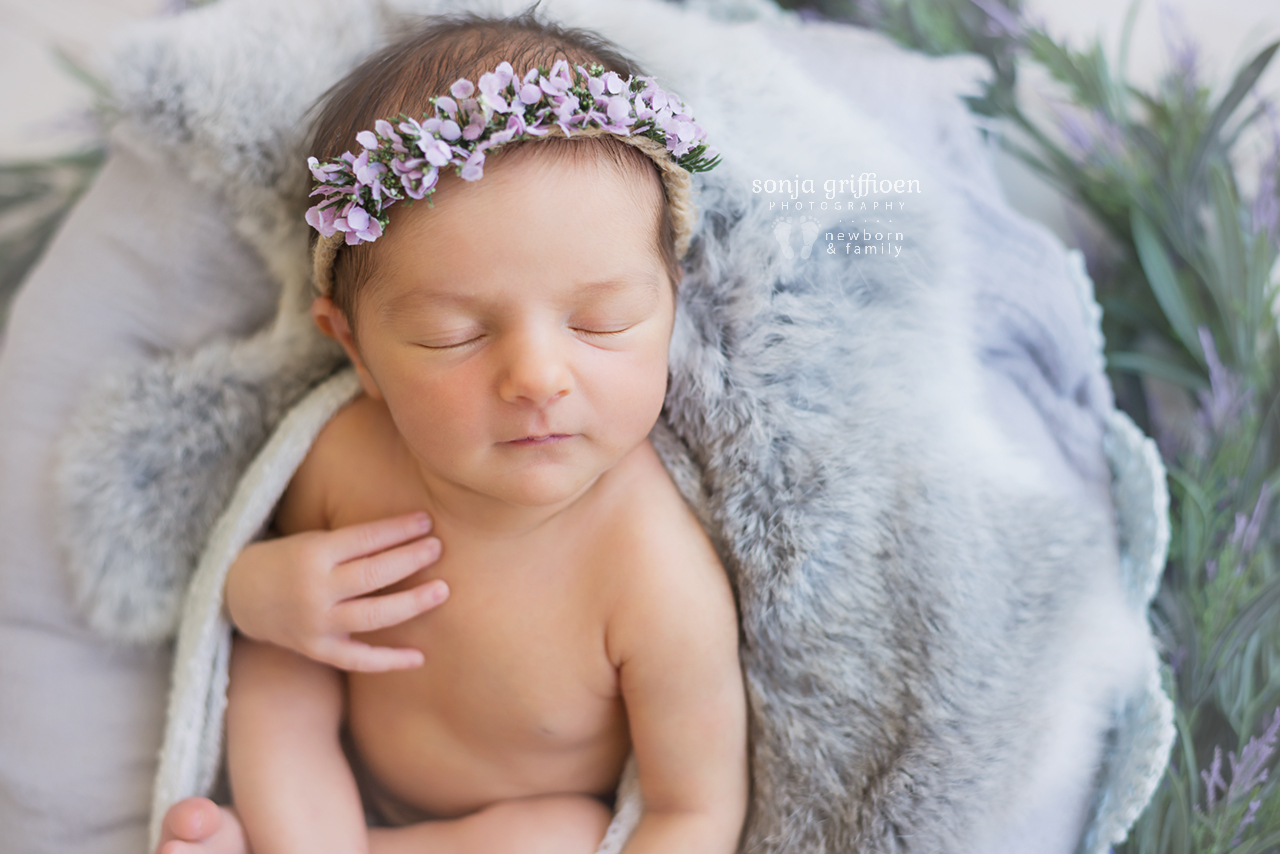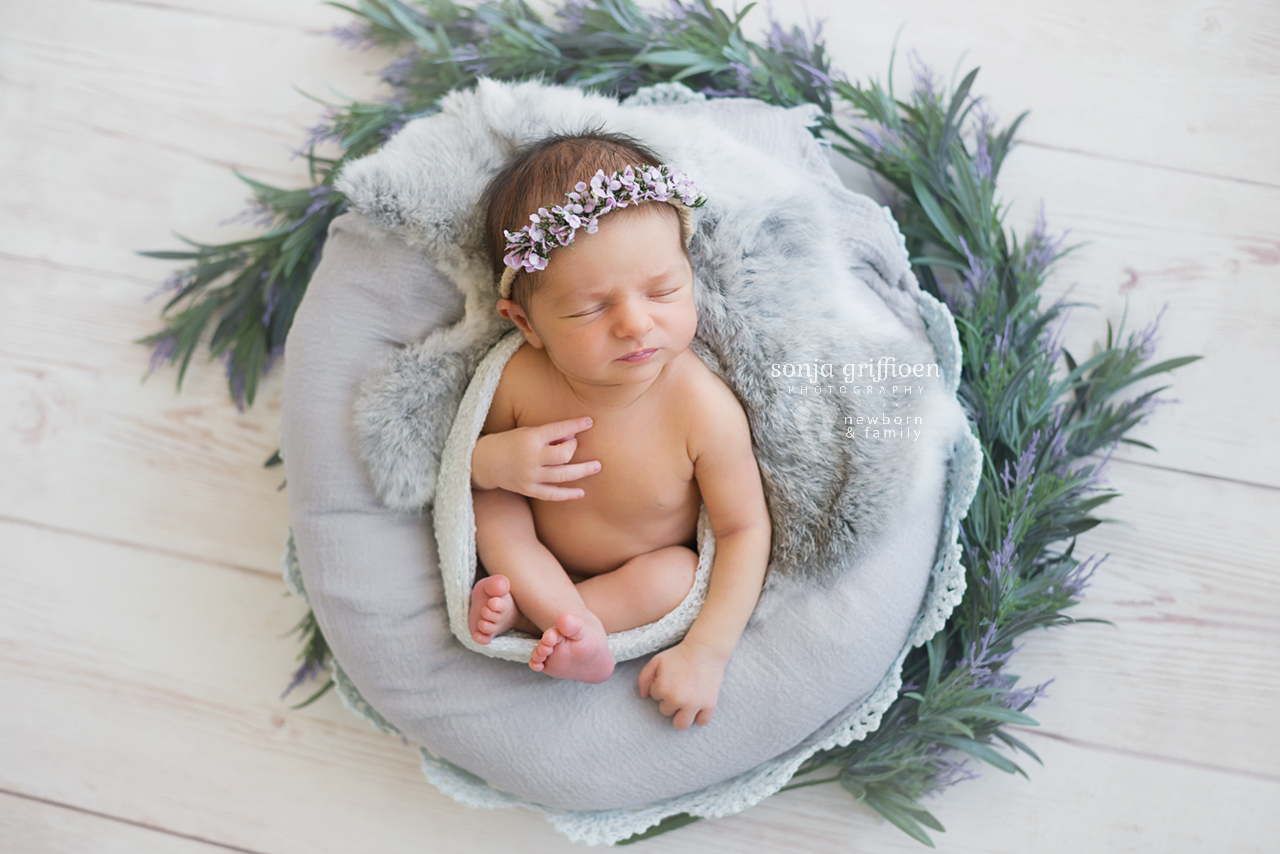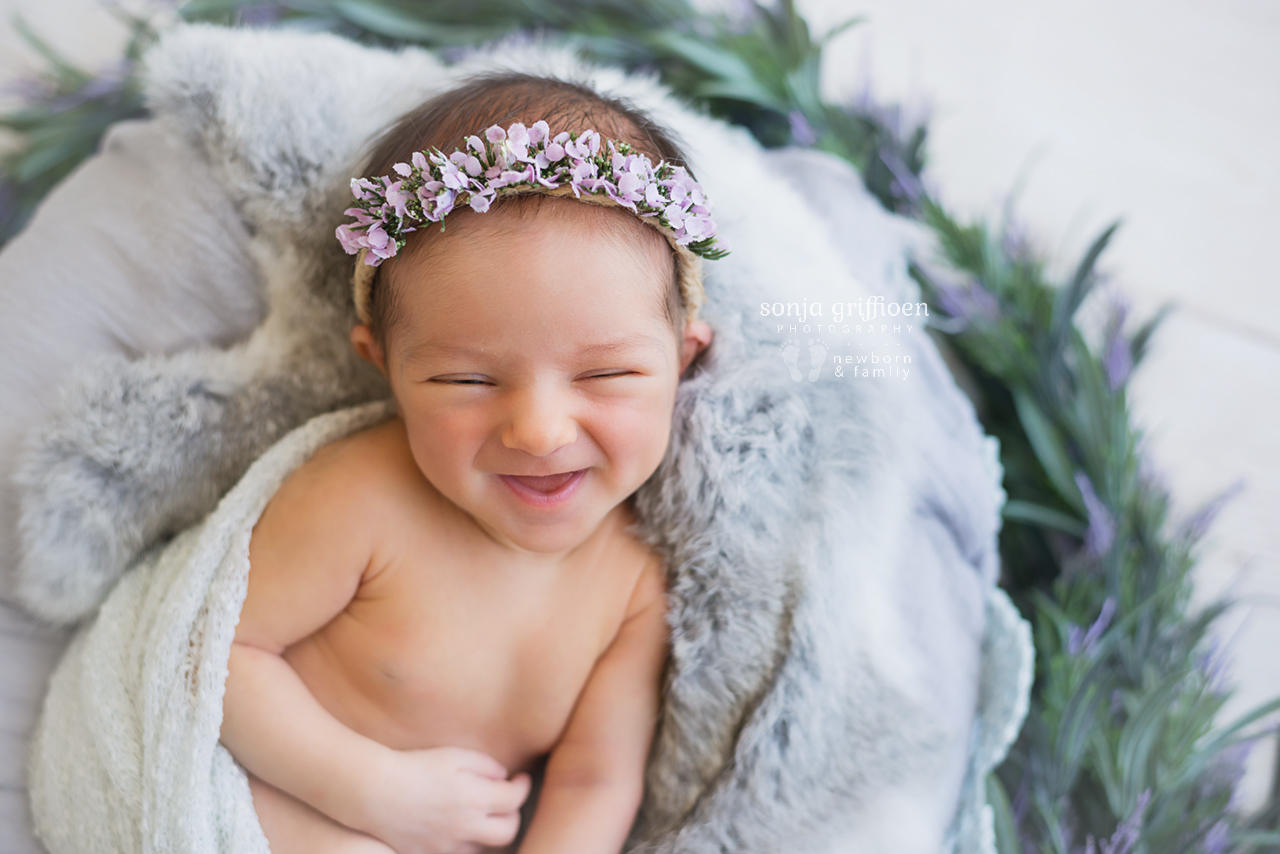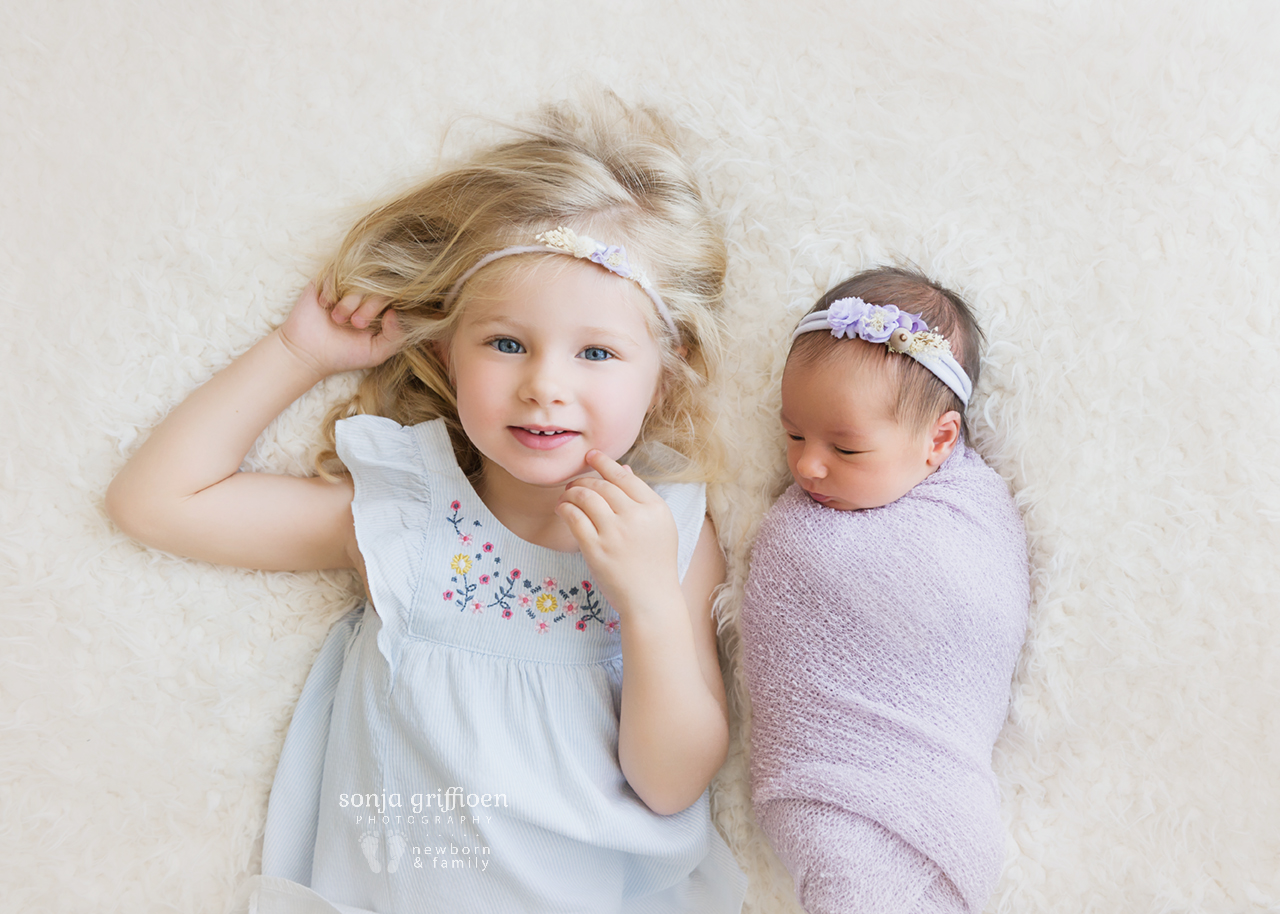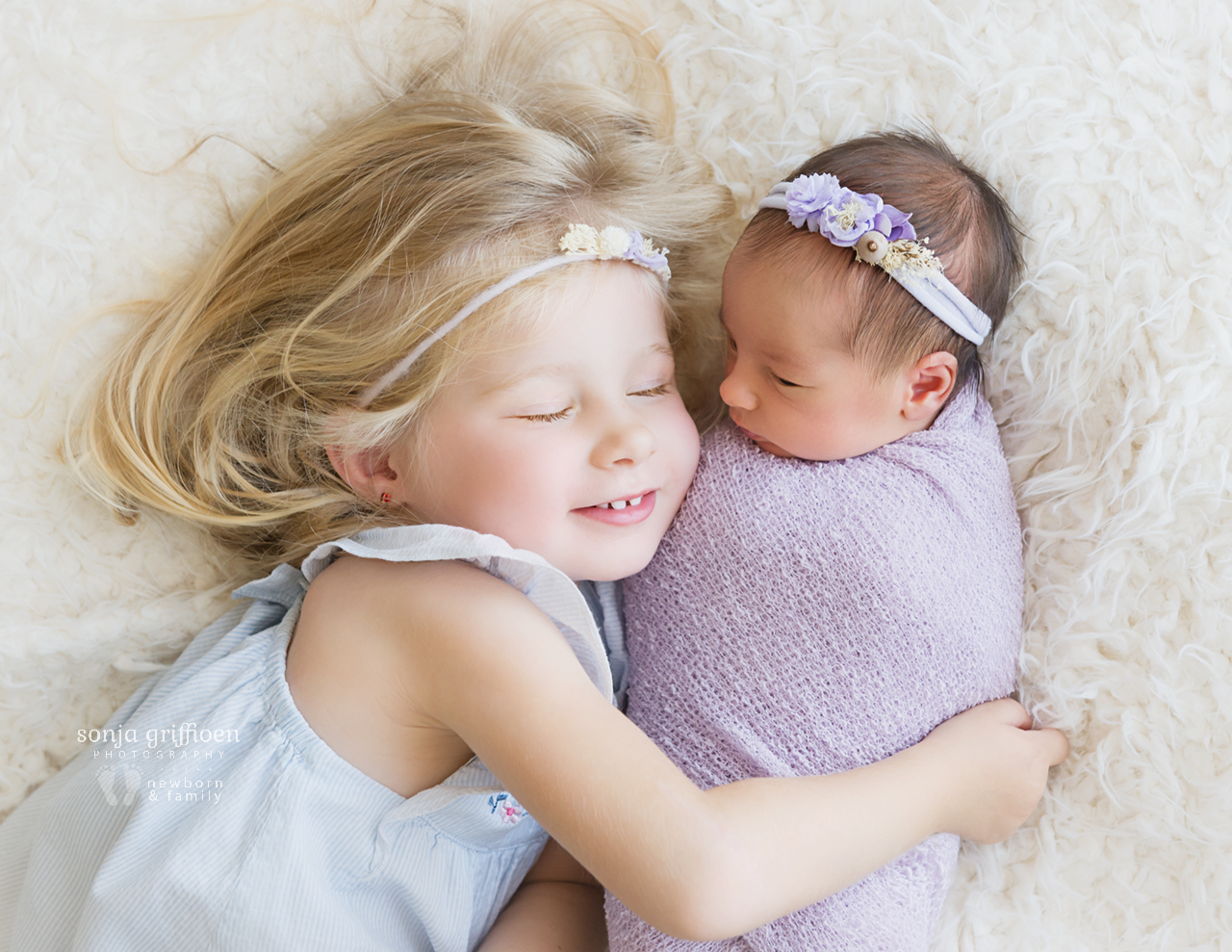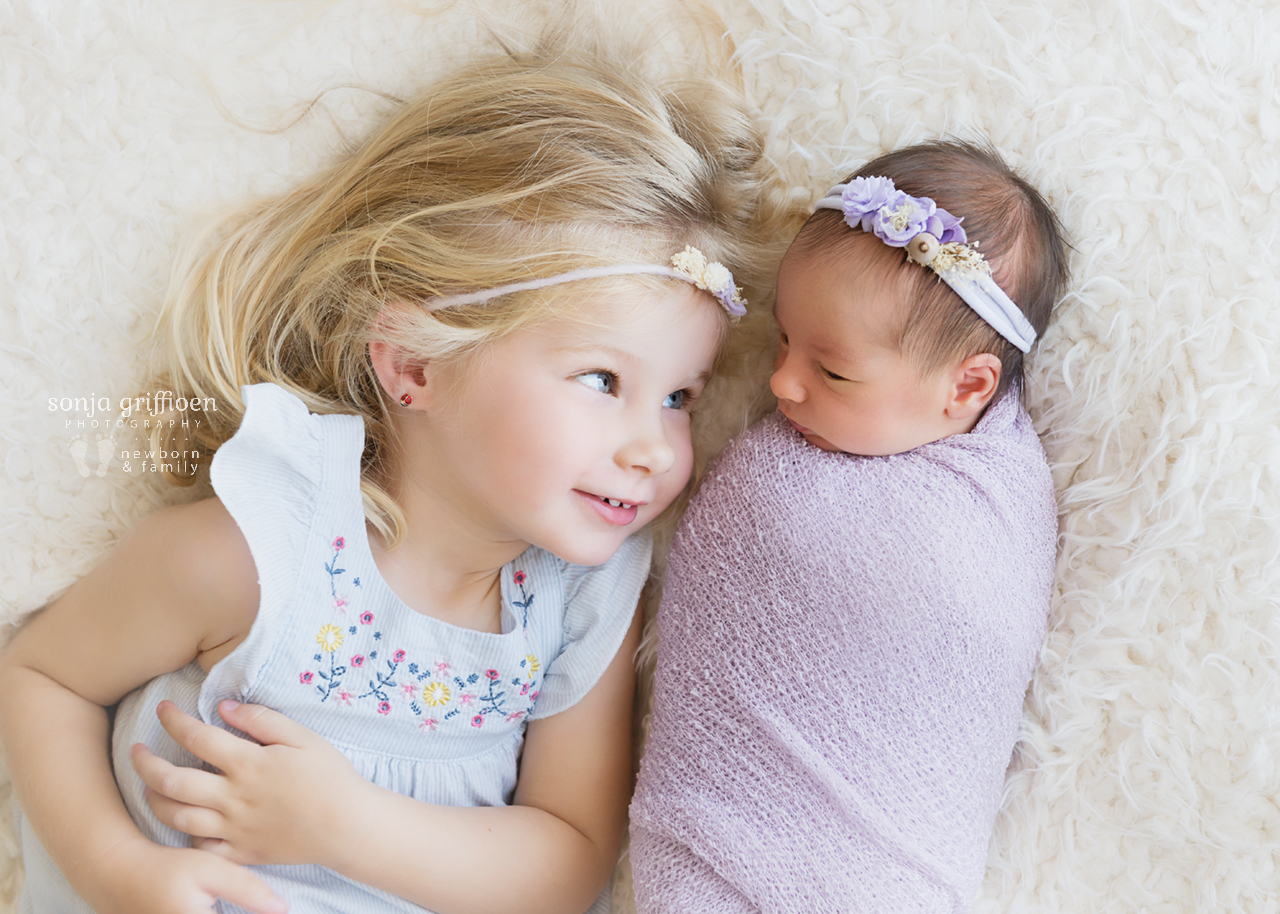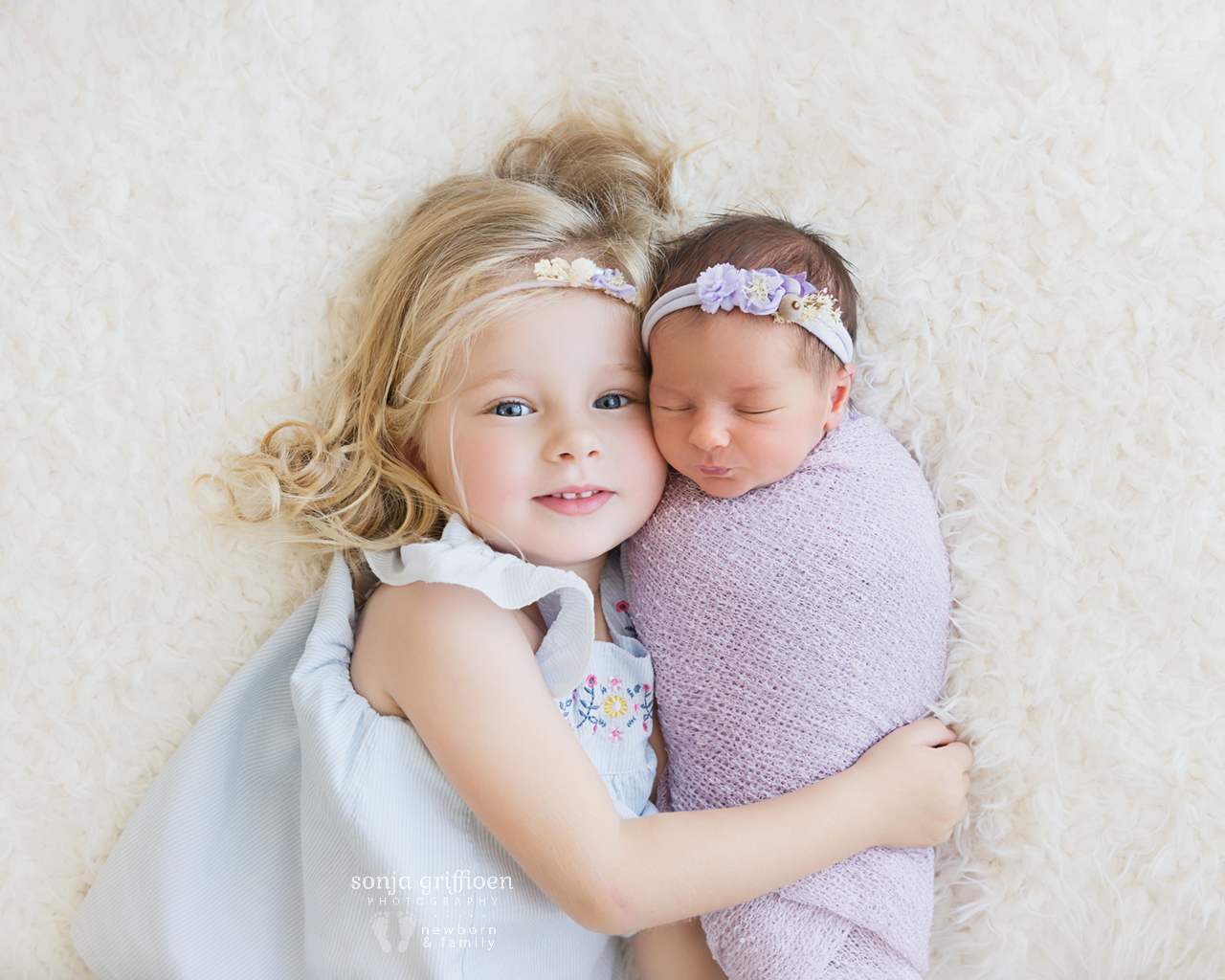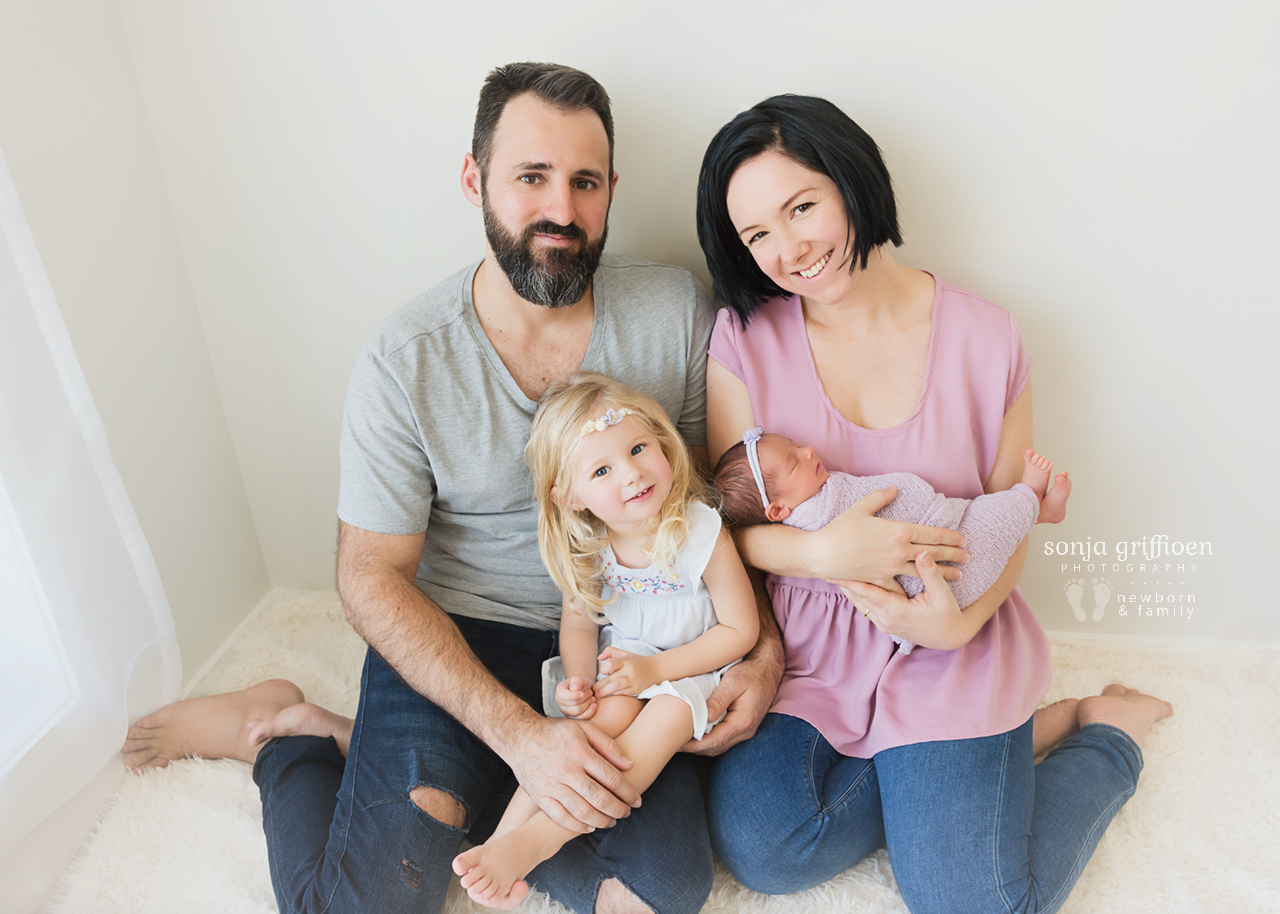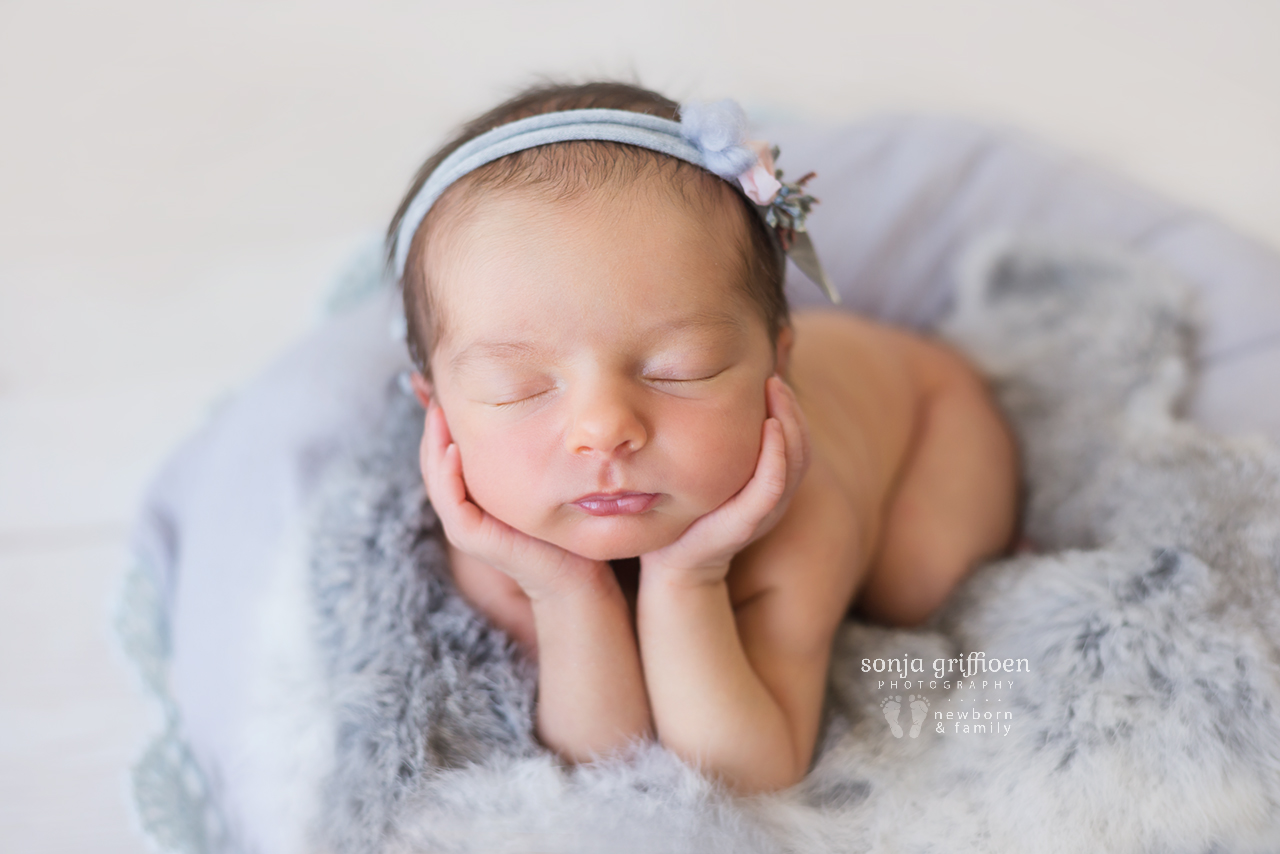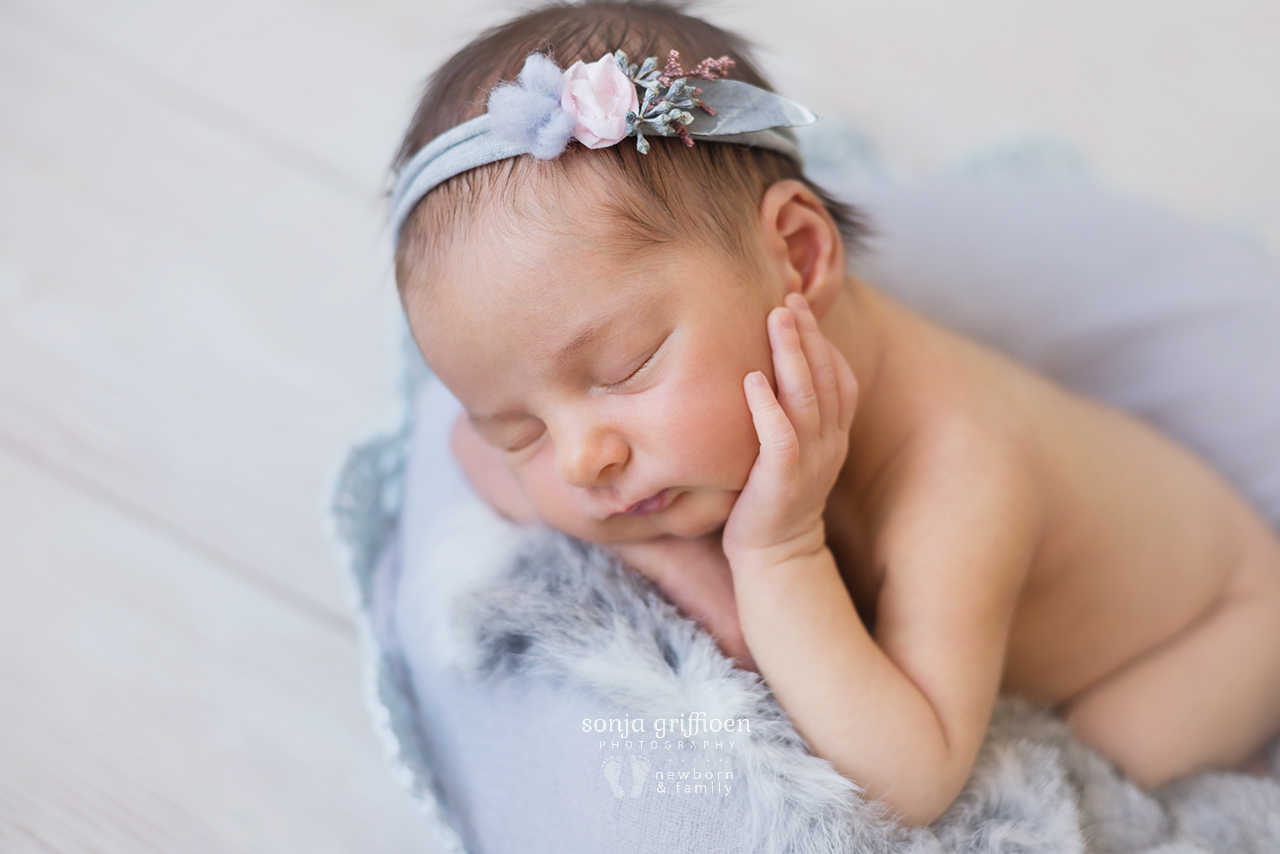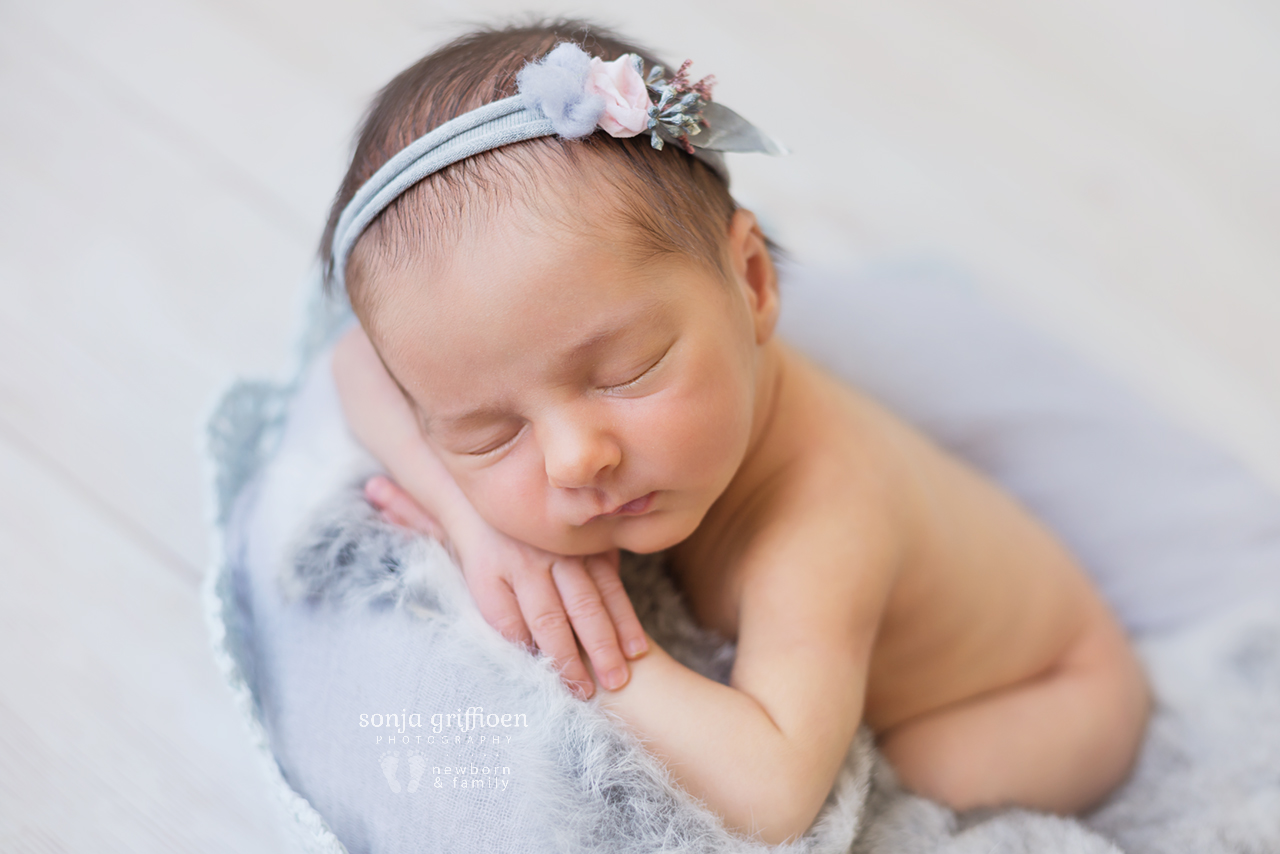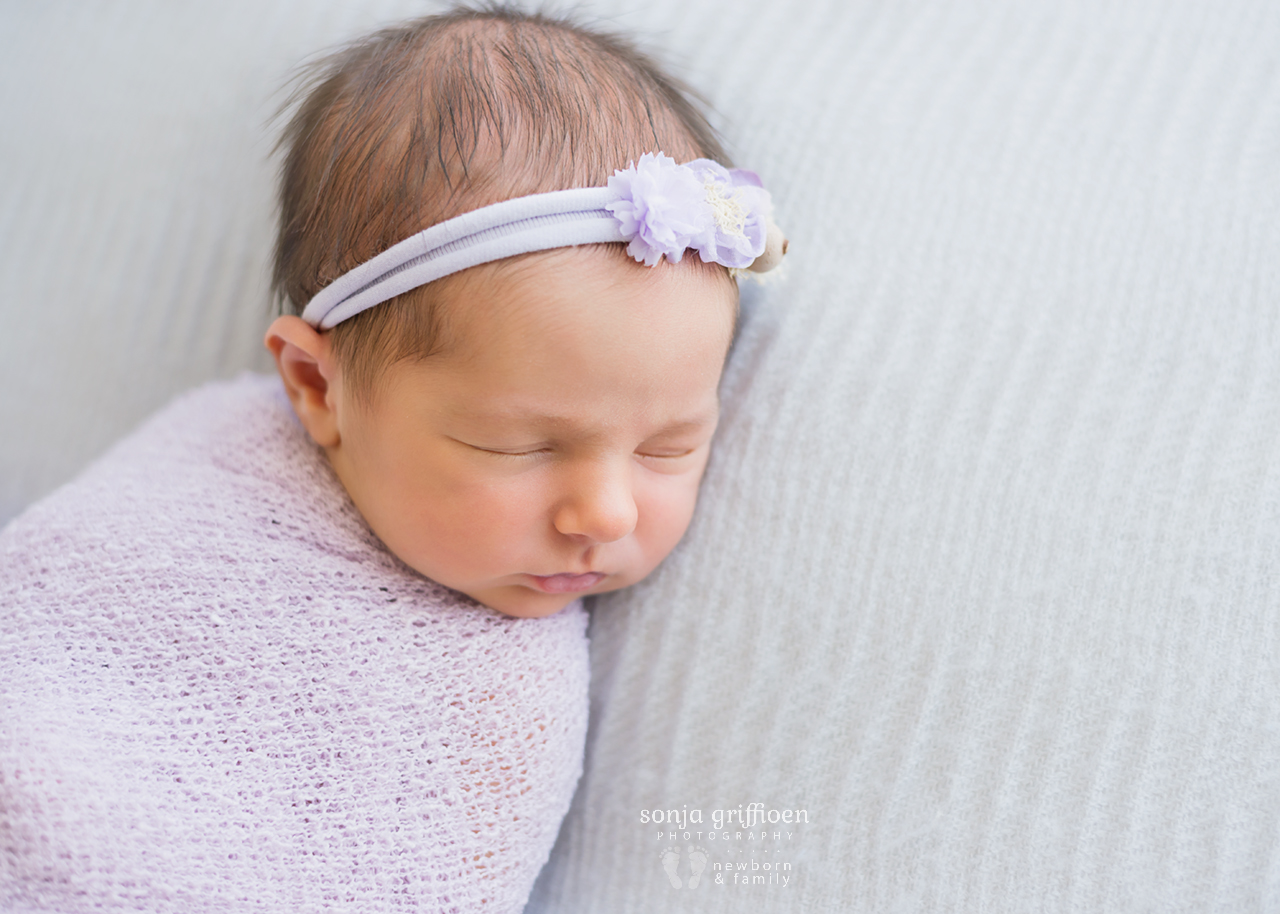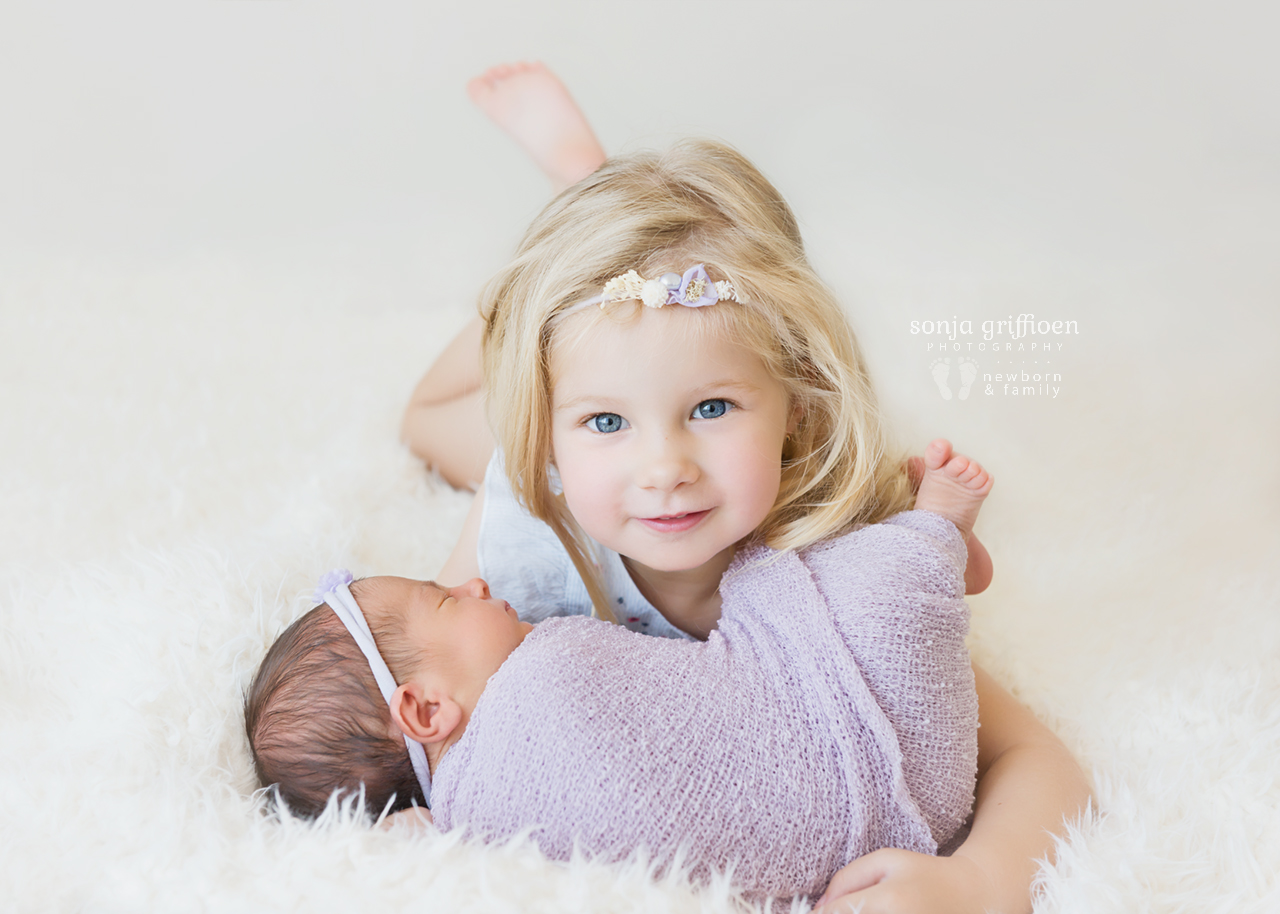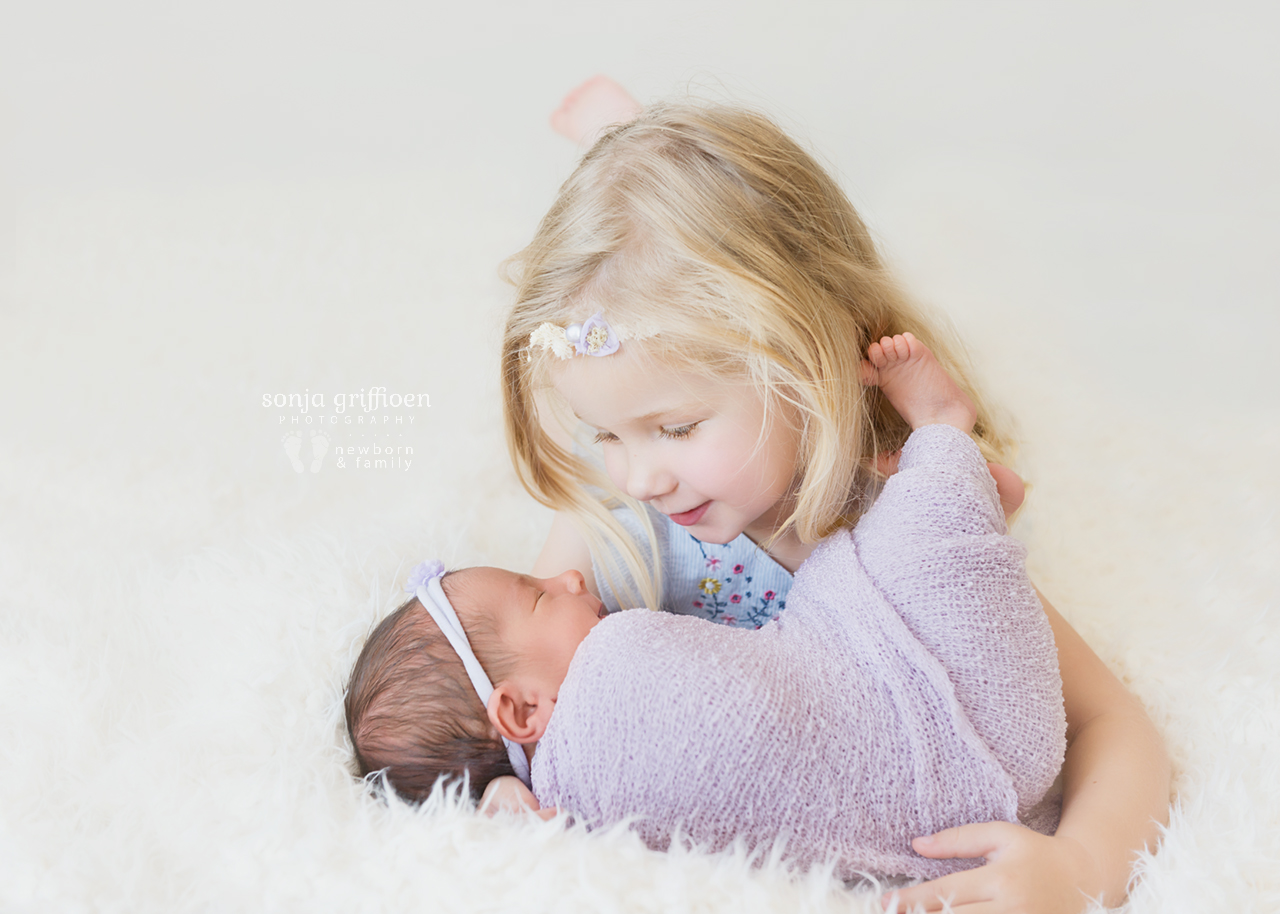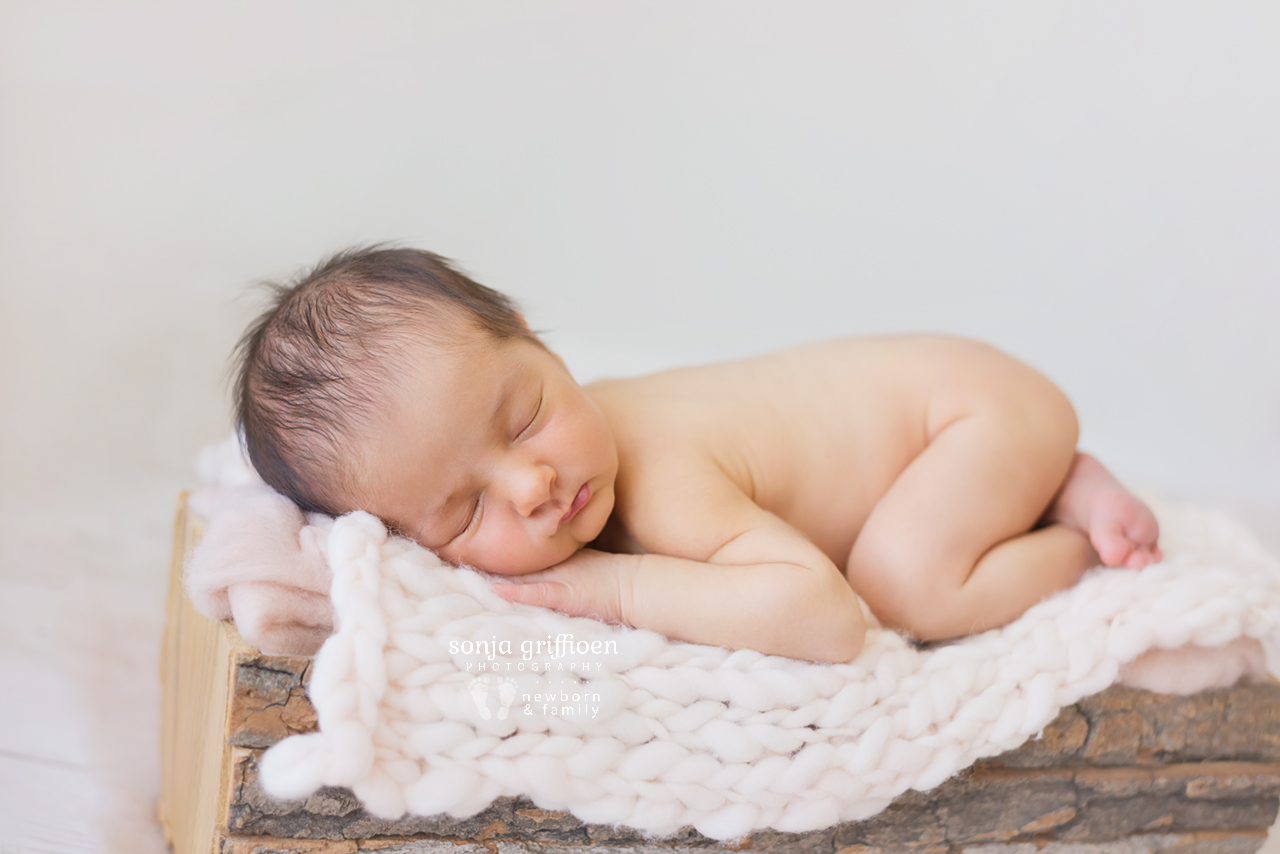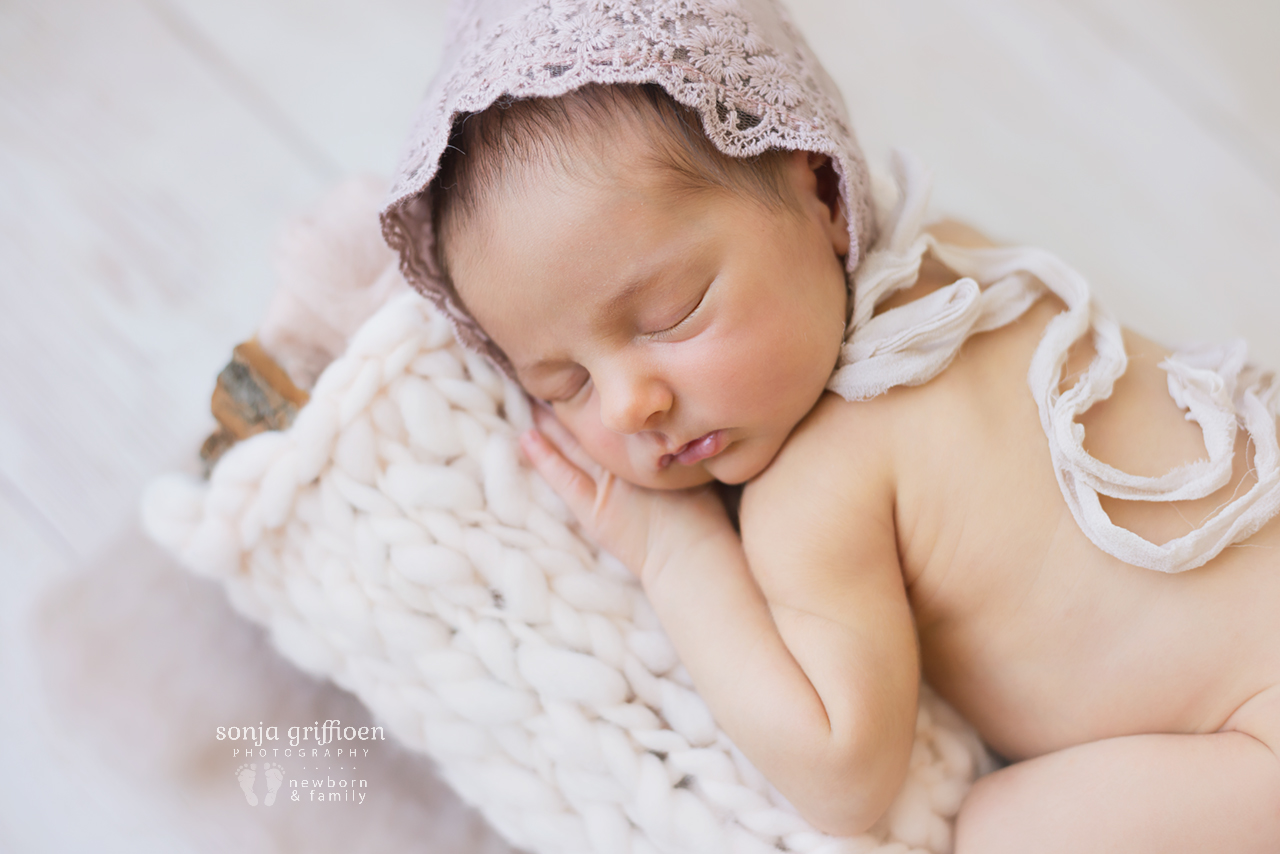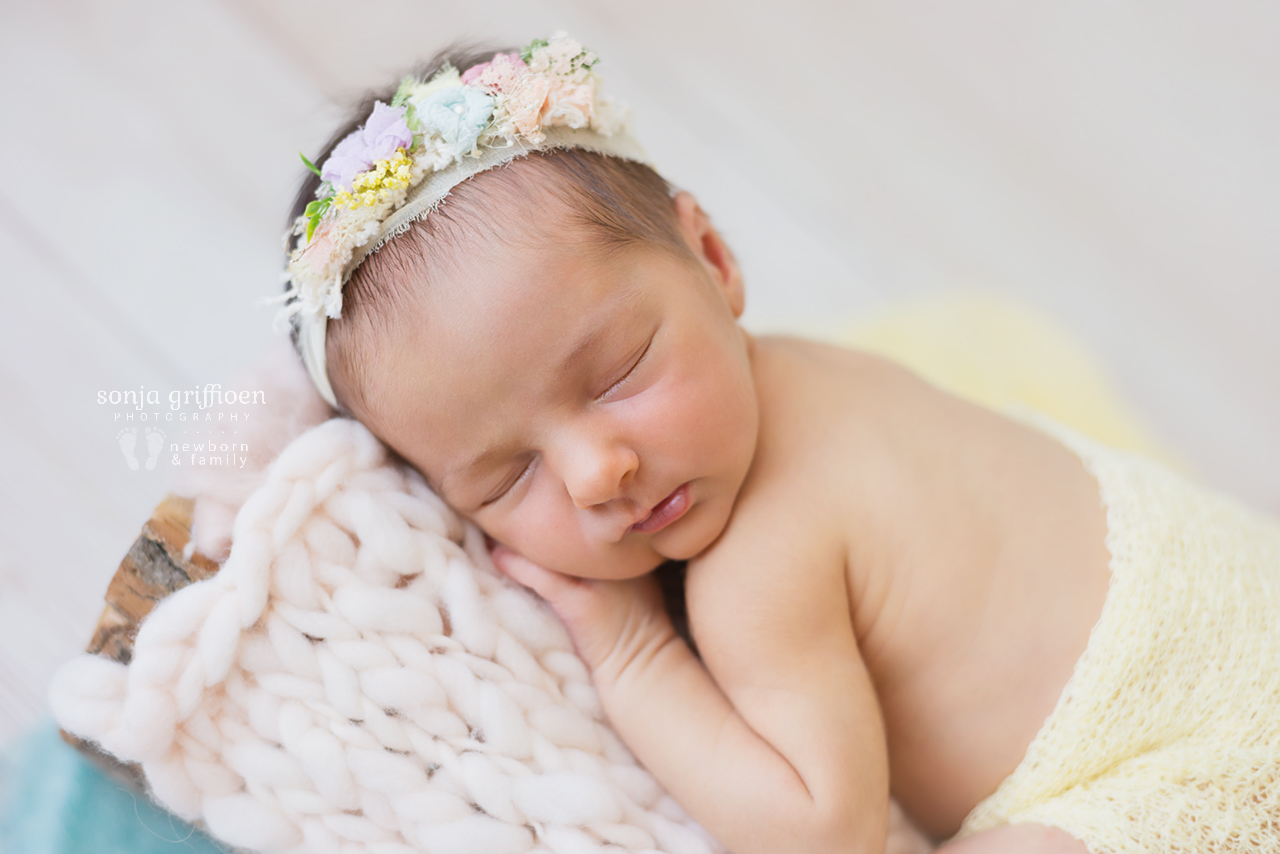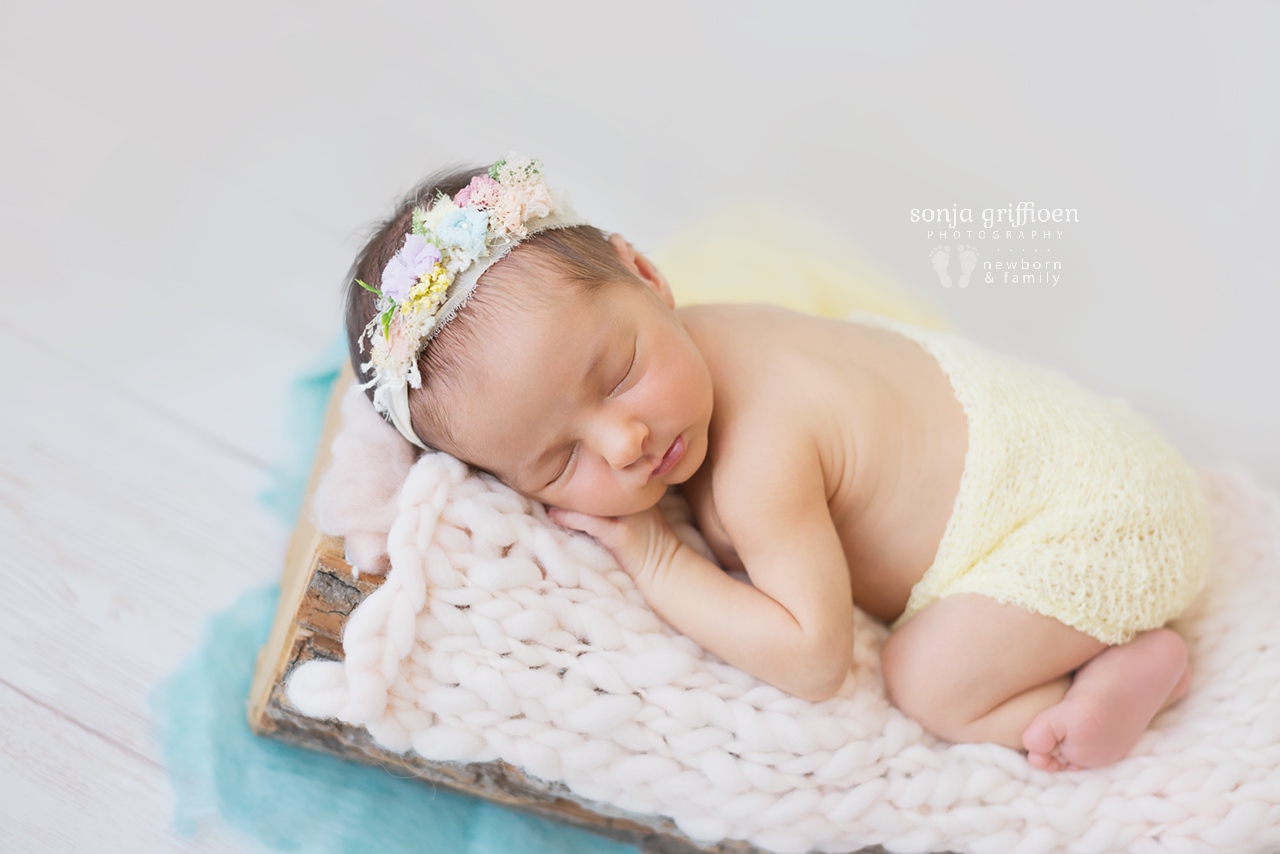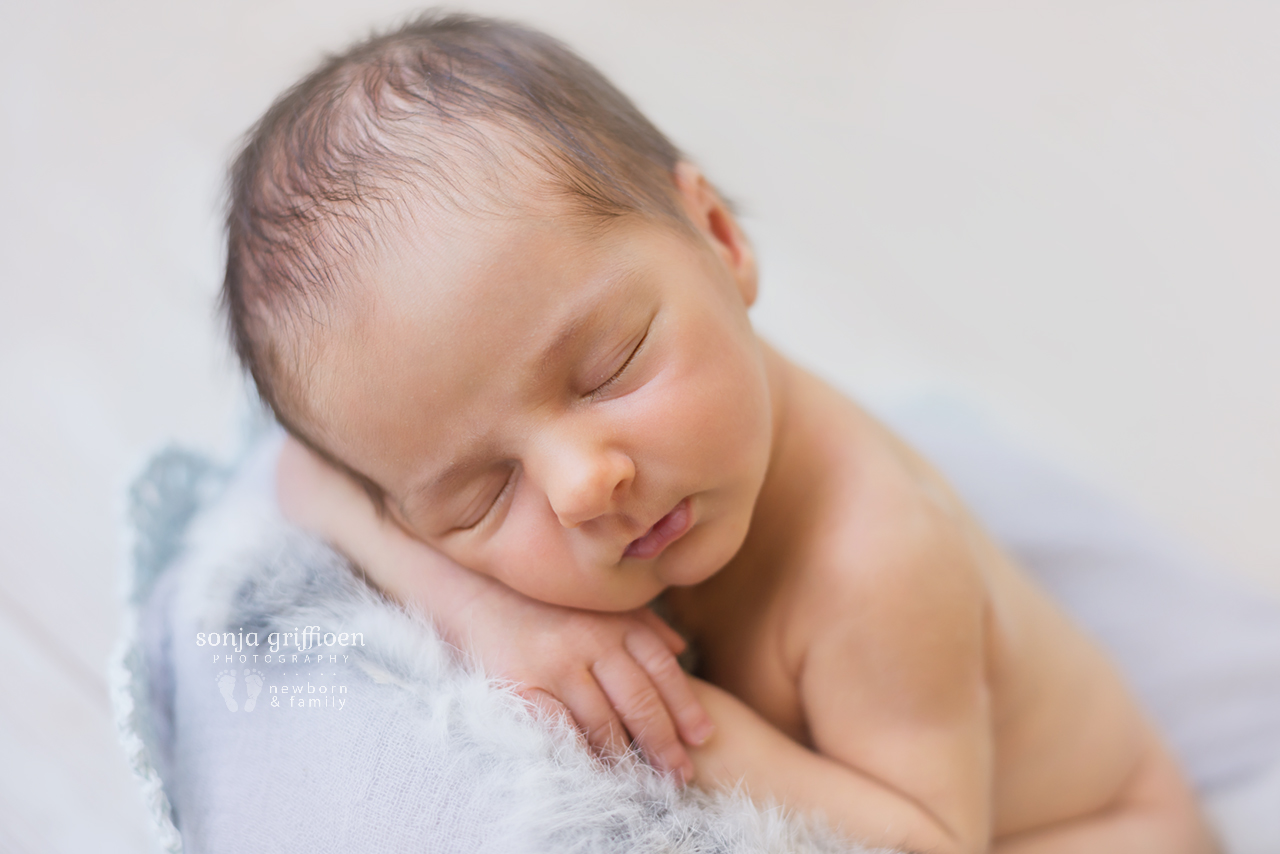 Maple Rose Newborn – 9 days new | Brisbane Newborn Photographer
How delicate are her features, how beautiful her face? Maple Rose was such a dream to photograph, even when she was awake she gave me the sweetest look!
The moments that Maple and Audrey shared in this session were just priceless. Oh these two together are precious to watch!
Photographing young, growing families like these guys give me so much joy, it is a truly wonderful thing to get the opportunity to work with these little ones.
Amanda and Xavier, thank you for being such wonderful clients and for trusting me with your precious girl(s). Your frames are going to look so amazing up, I can't wait for them to arrive!
Your girls are just beautiful and I know you are going to love taking them through these photos as they grow up. I wonder what Maple's favourites will be! :)
Enjoy these precious memories, they grow so fast! I look forward to celebrating more milestones with you guys in future.
xo
If you are looking for newborn photography in Brisbane inner suburbs, look no further! I would love to meet you and photograph your special memories of these big milestones in your life.
Bookings can be made as early as your 20th week of pregnancy, as we only make the final date once your baby is born. Making a tentative date beforehand ensures you can have peace of mind that the session is scheduled, you won't forget or get lost in all that's happening close to the birth, and you can ensure that I am available for your date. I hope to hear from you soon! :)
For more information on my Brisbane newborn photography and maternity, family and baby sessions, please enquire here. I would love to photograph your journey as a family too! For more of my newborn work, visit me on Instagram or Facebook, or see my newborn portfolio here. Kind regards, Sonja xo
0426 987 722 info@sonjagriffioen.com
"We couldn't be happier with the beautiful photos Sonja took. She took all our ideas requests on board to tailor the outcome to our taste. She was also wonderful to work with and so patient and helpful on a day when baby was being quite difficult and not in the mood for photos. The photos came out looking wonderful – we highly recommend using Sonja for newborn or family photos." ~ Aira van der Walt
Share this post:
on Twitter on Facebook on Google+