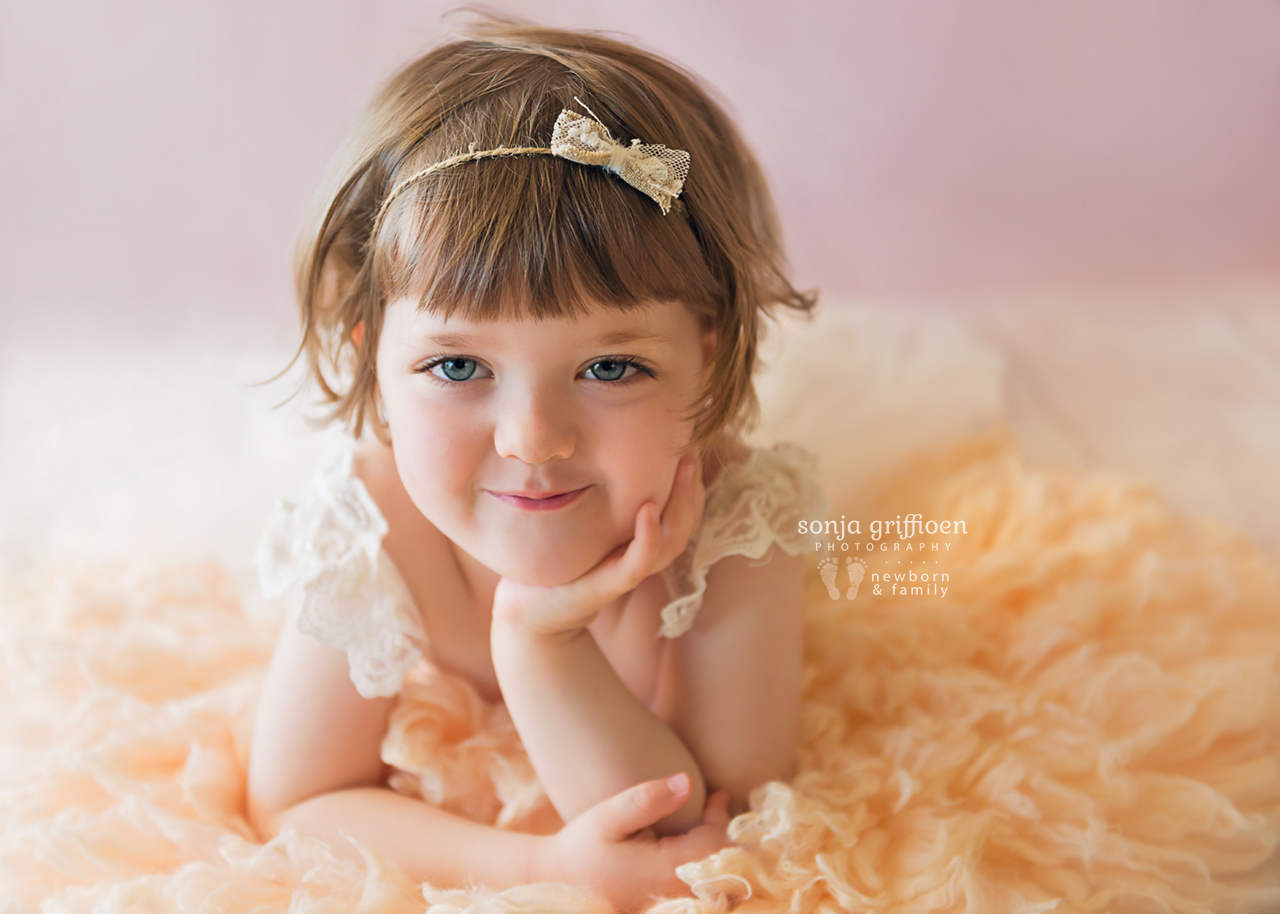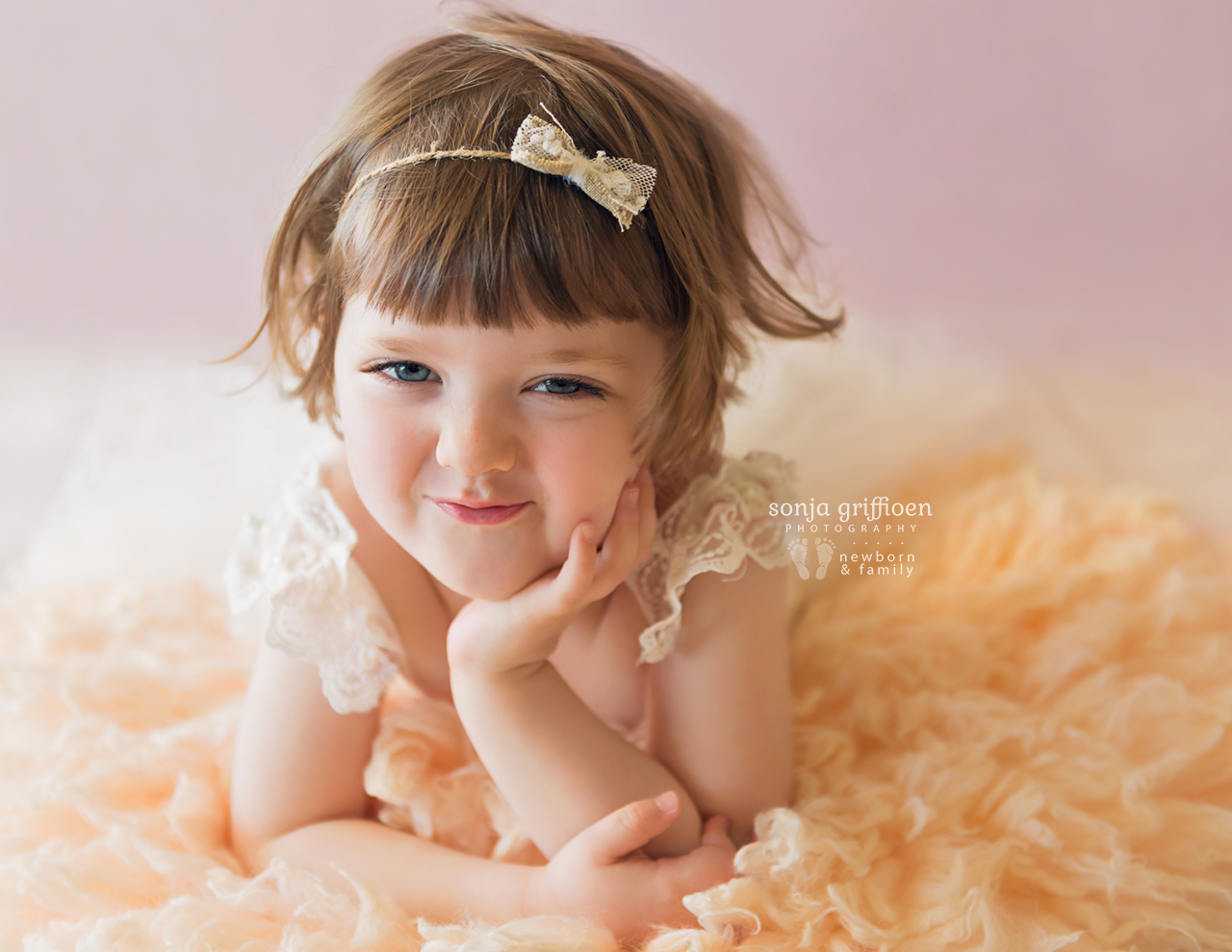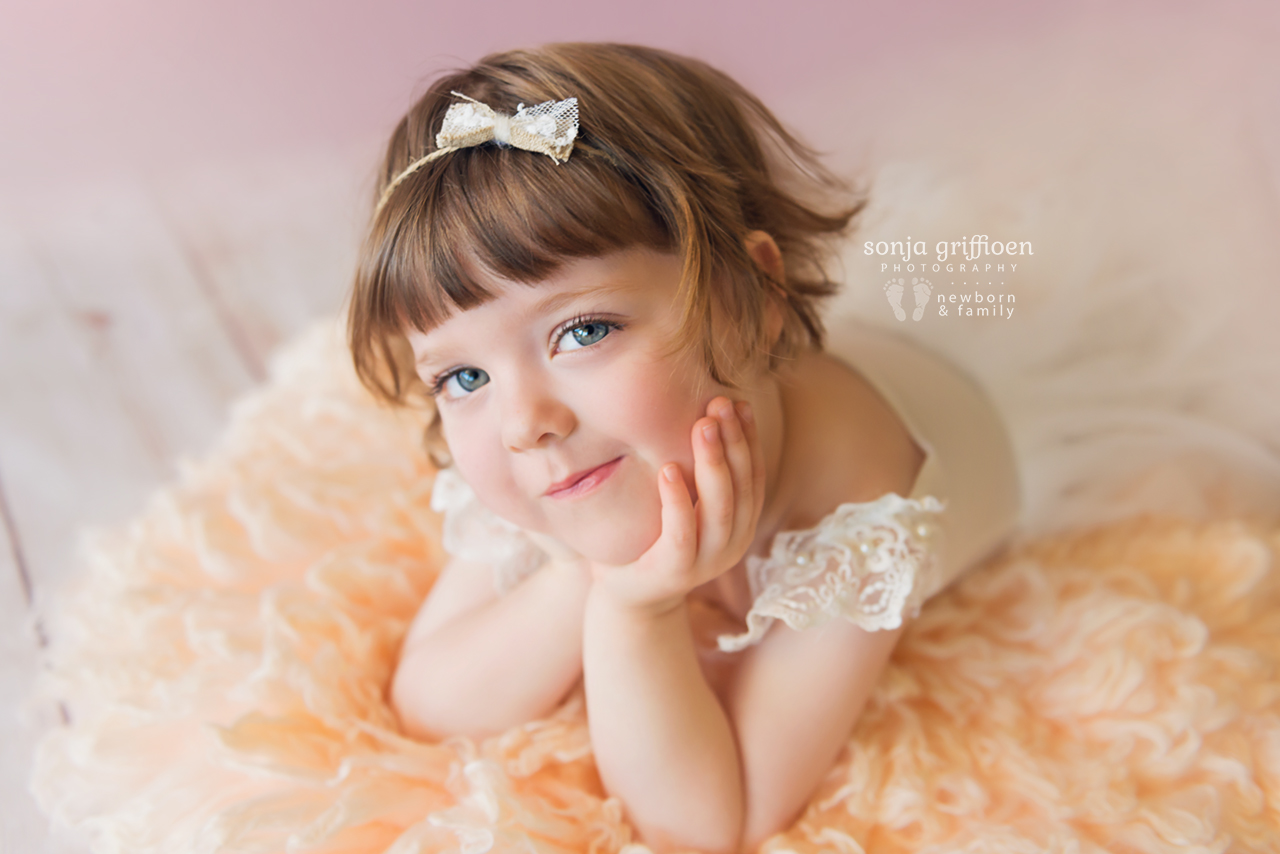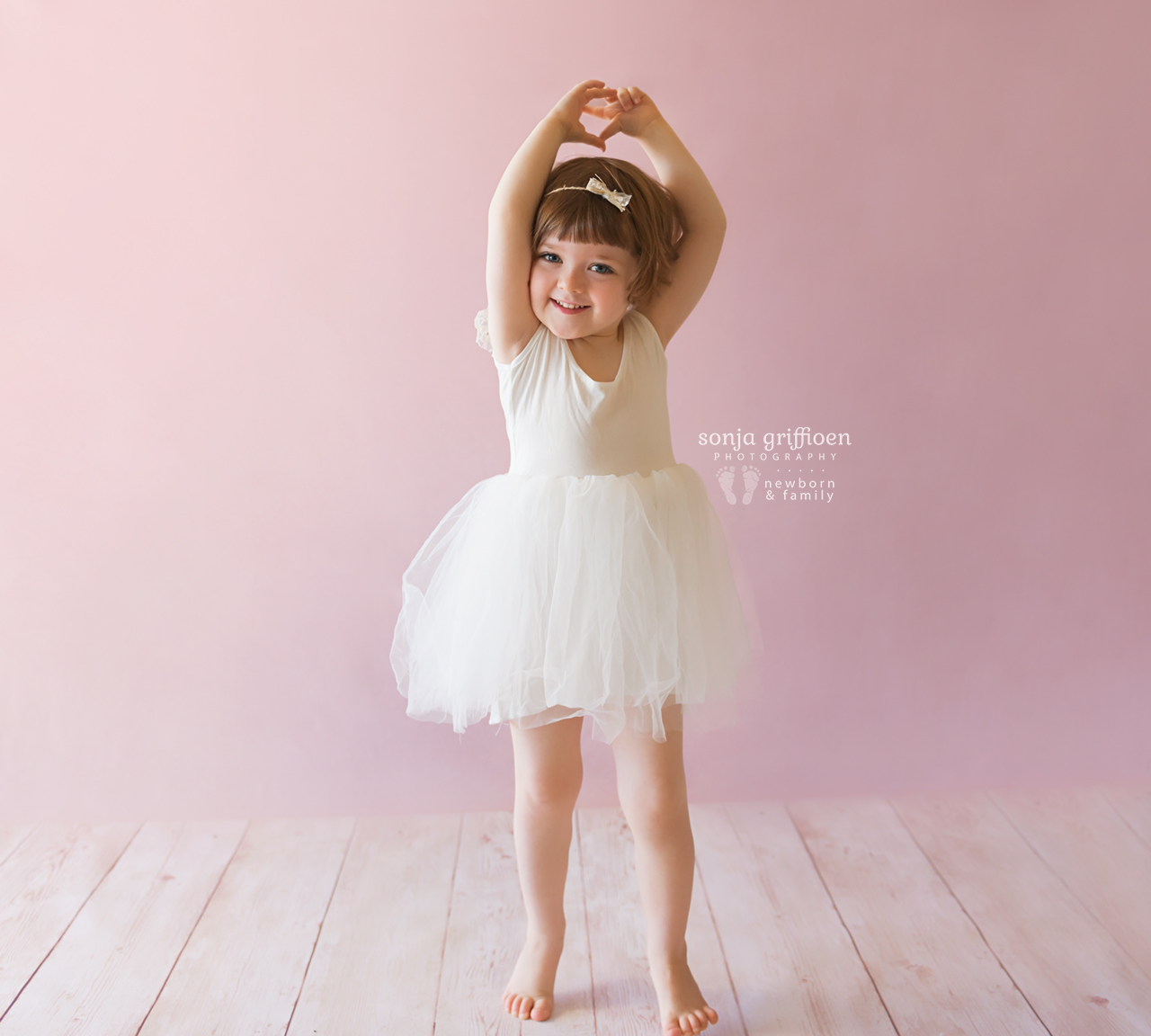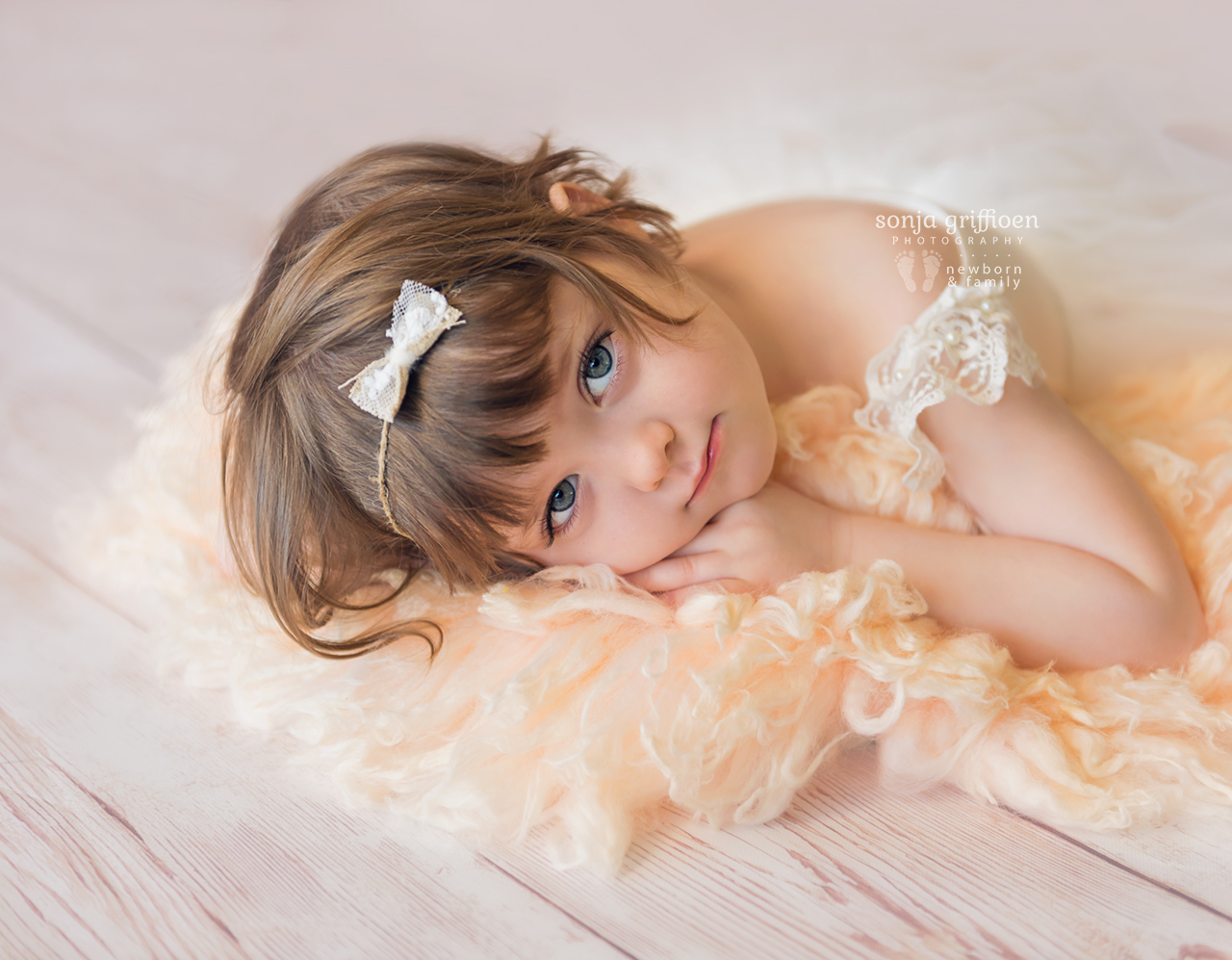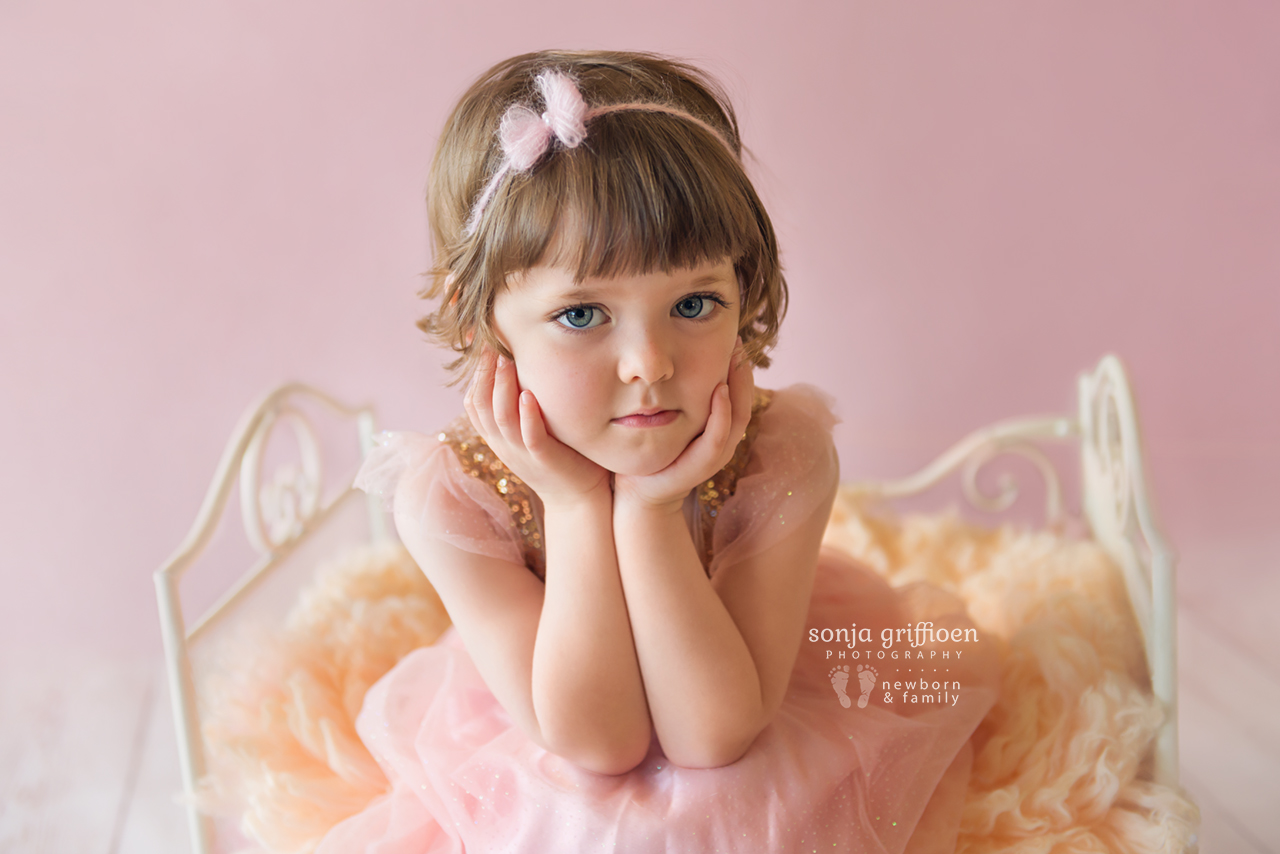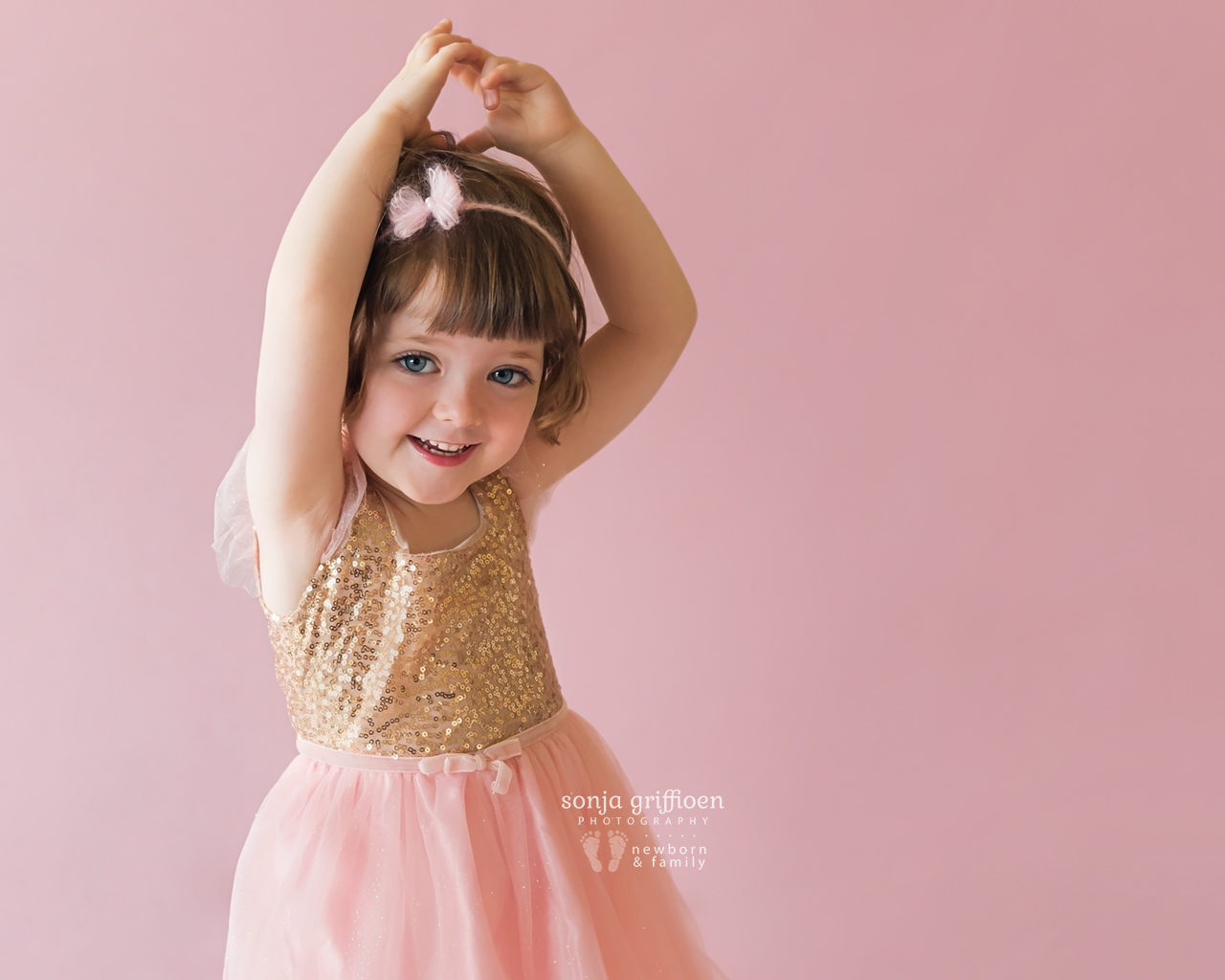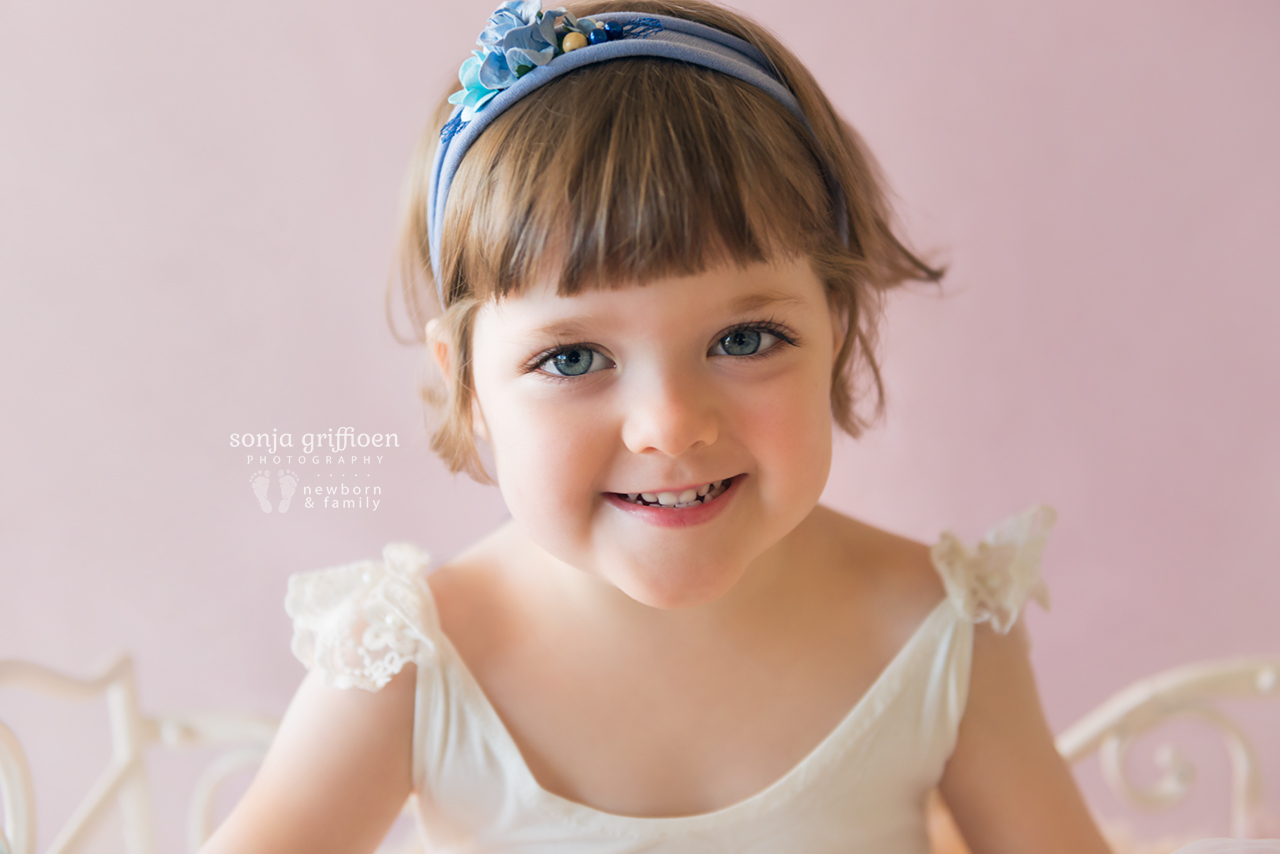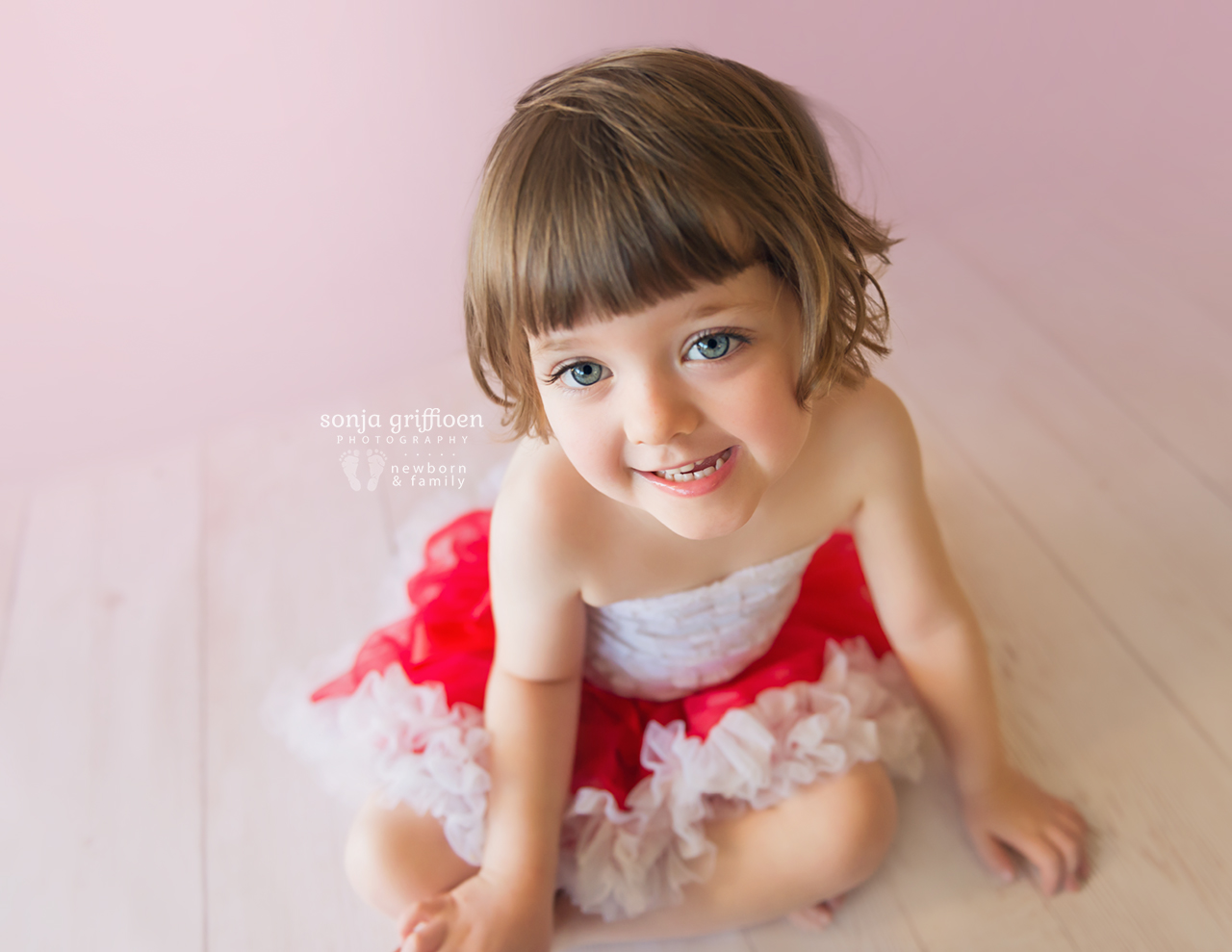 Bonnie – 3 years old | Brisbane Newborn & Baby Photographer
I first met this sweet girl at her brother's newborn session 7 months ago. The only girl among four kids, she deserved a chance at her own session.
And what a sweetheart she was! We had a great time with her showing her dance moves, her soft and shy side, and even a little cheeky side to her personality I absolutely love! :)
Bonnie didn't have the newborn photos her baby brother had, so her mom thought this session would be a wonderful to remember Bonnie at this beautiful young age, and give her something beautiful to put up in her room. What a lovely idea!
Studies have shown that a child's confidence is boosted when they see photos of themselves displayed on the wall, and what better than a professional photograph hanging proudly, an artwork for everyone to enjoy and admire. It is a beautiful way of affirming their worth, and adds a personal touch to any room. I'm sure Bonnie is going to be thrilled!
Christina, thank you so much for sharing your beautiful Bonnie with me, I loved every minute of photographing her.
For more information on my Brisbane, newborn, milestone, child or family sessions, please enquire here. I would love to photograph your journey as a family too! For more of my newborn and baby photography, visit me on Instagram or Facebook, or see my newborn portfolio here. Kind regards, Sonja xo
"Sonja is an incredibly talented artist. It has been an incredible journey with her as she captured my Maternity shoot and then our little one's newborn shoot. She is so accommodating and truly cares about her clients. She has such a knack for working with babies! It was wonderful to watch her prepare the set up for the newborn shoot and then to watch her with the little one during the shoot. Thank you for our beautiful memories Sonja! I look forward to you capturing our family in the future as well!" ~ Tammy Willmot
Share this post:
on Twitter on Facebook on Google+