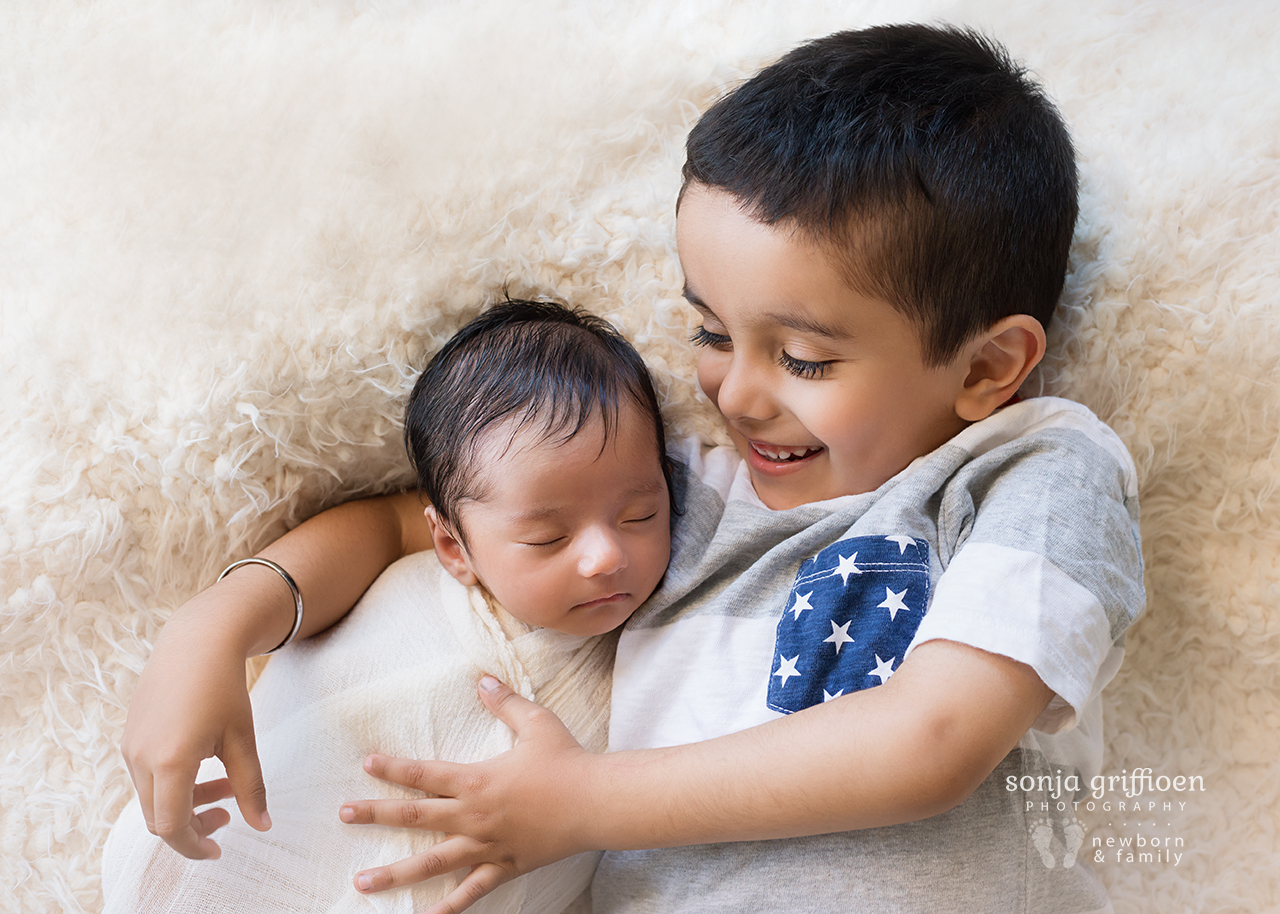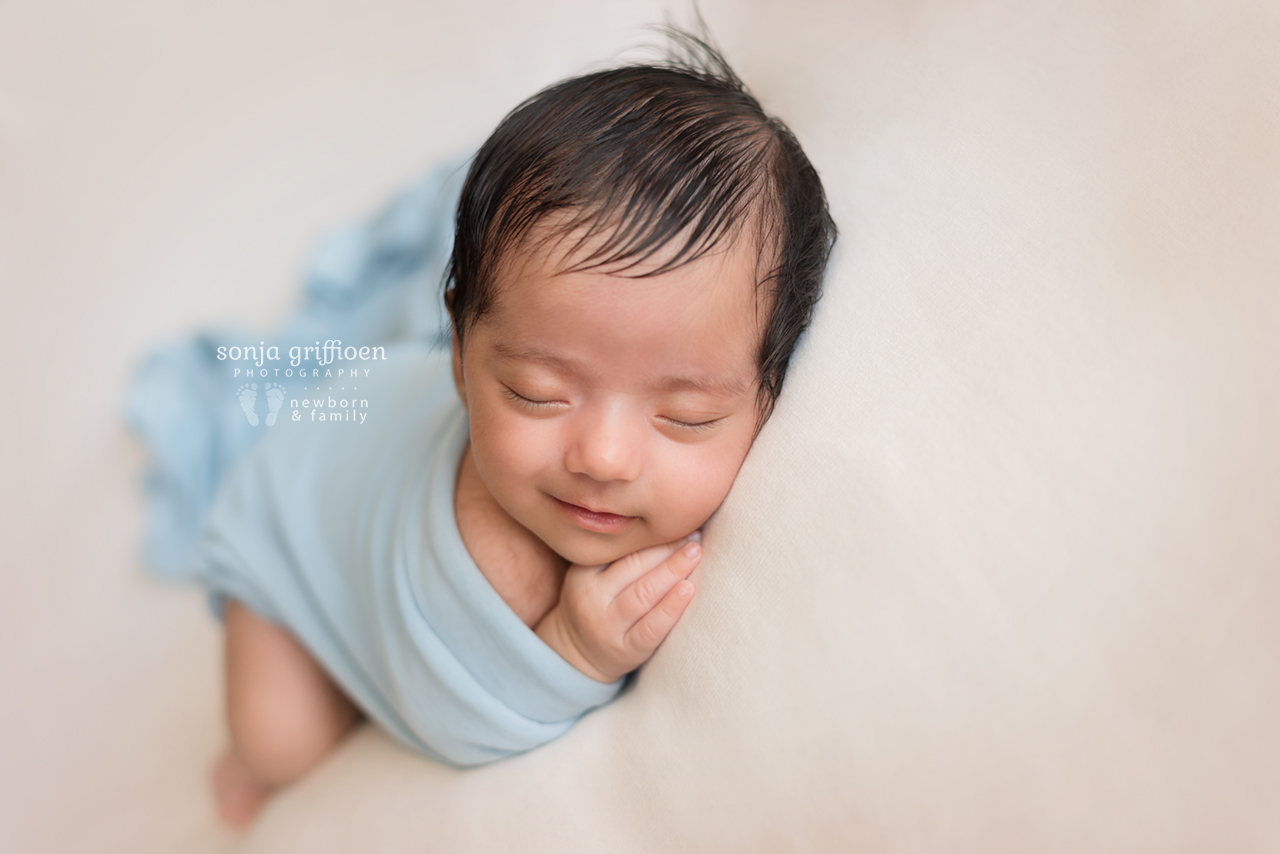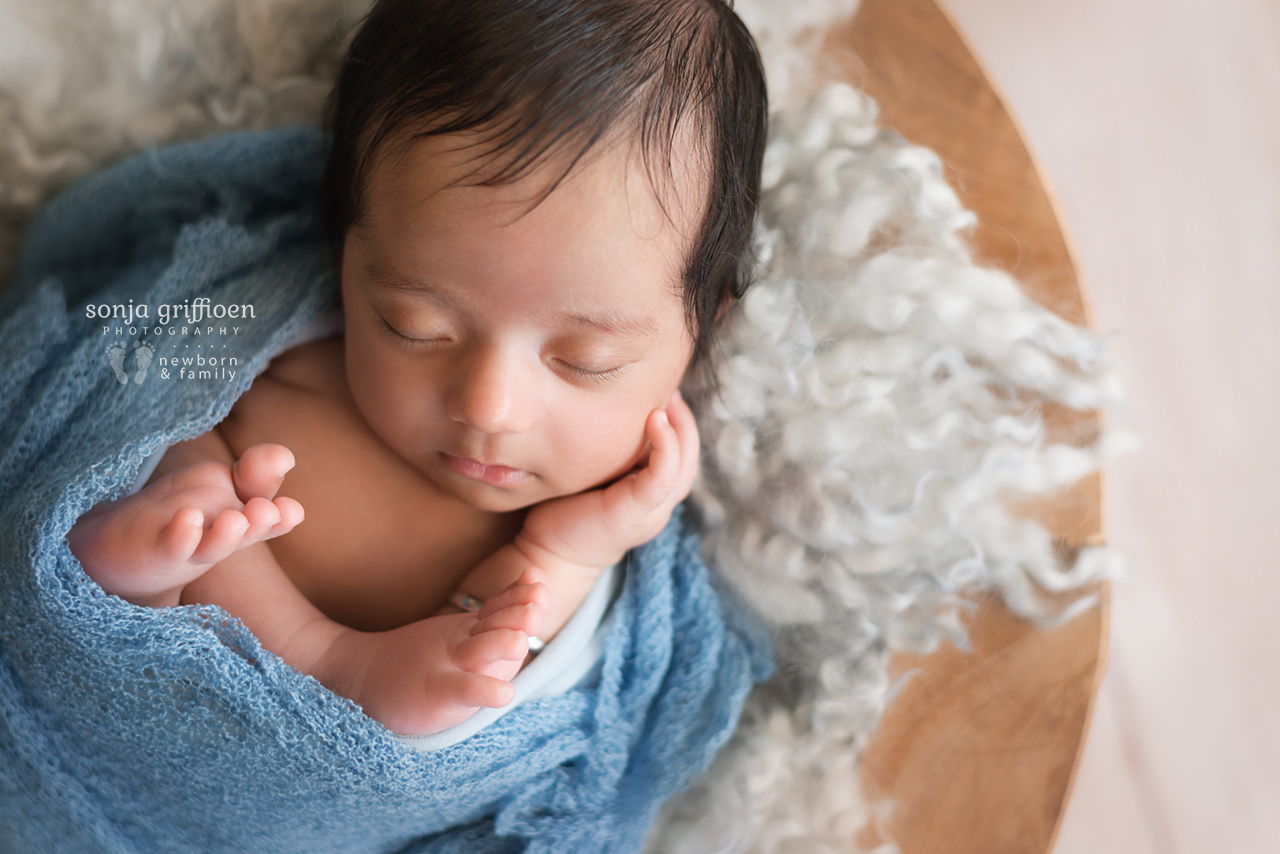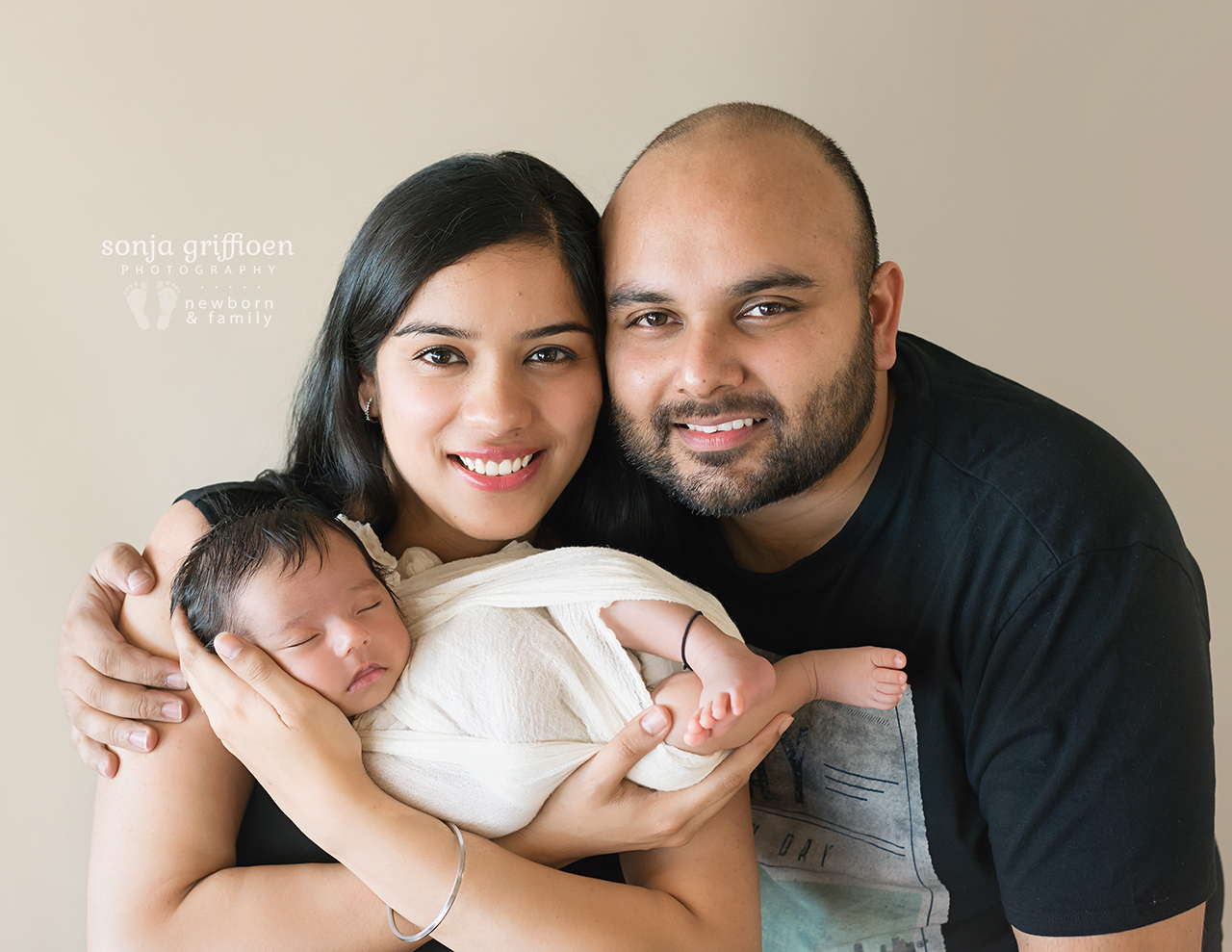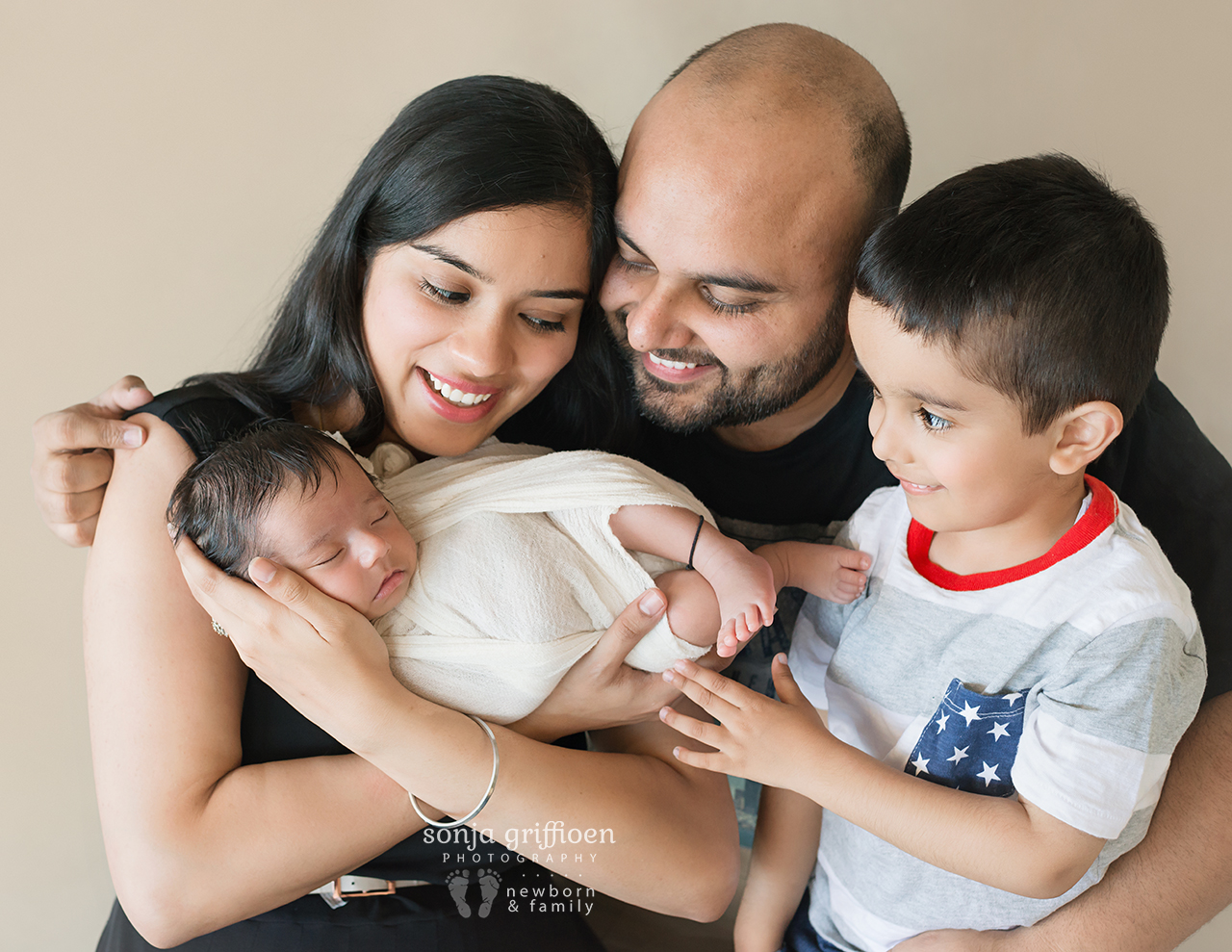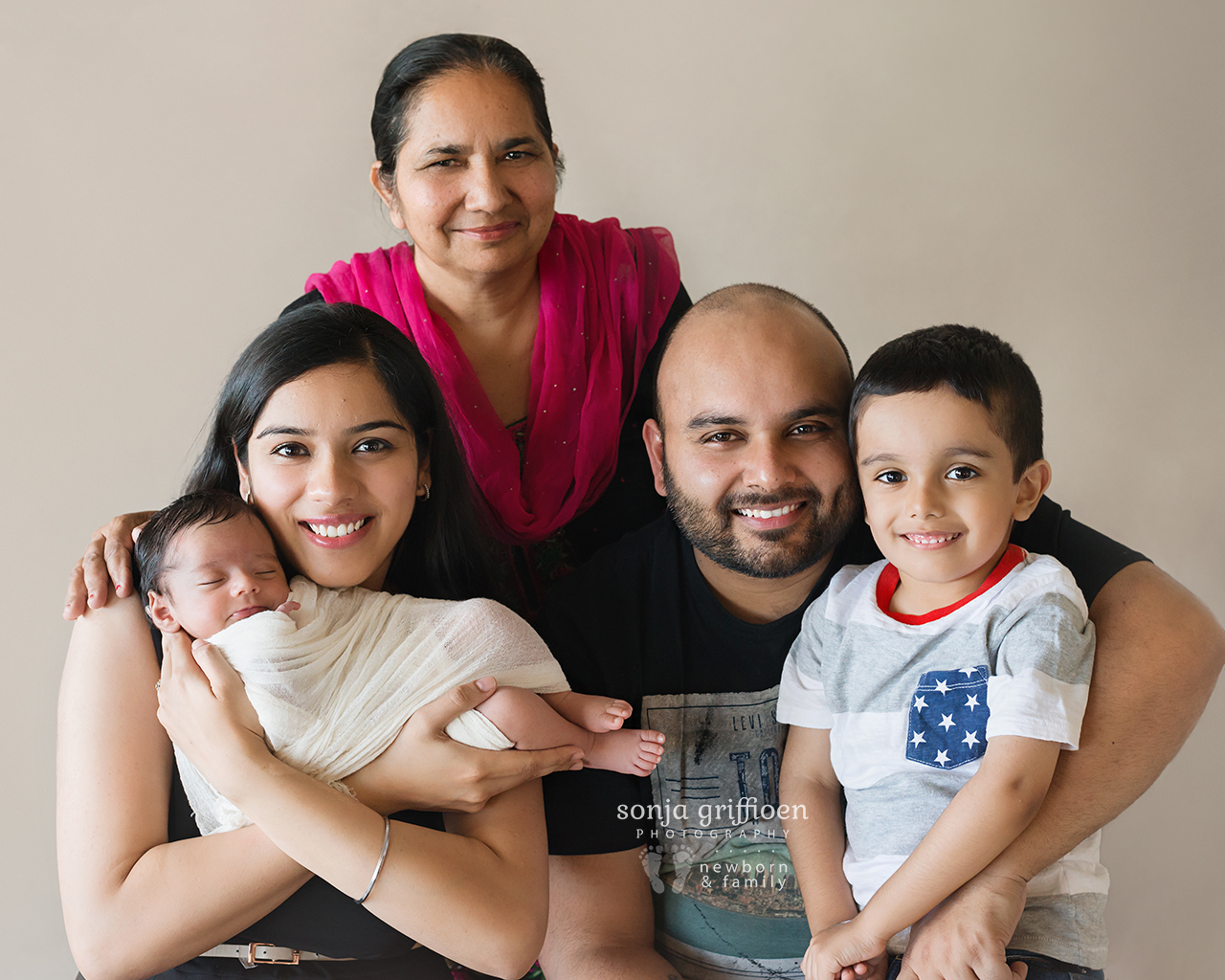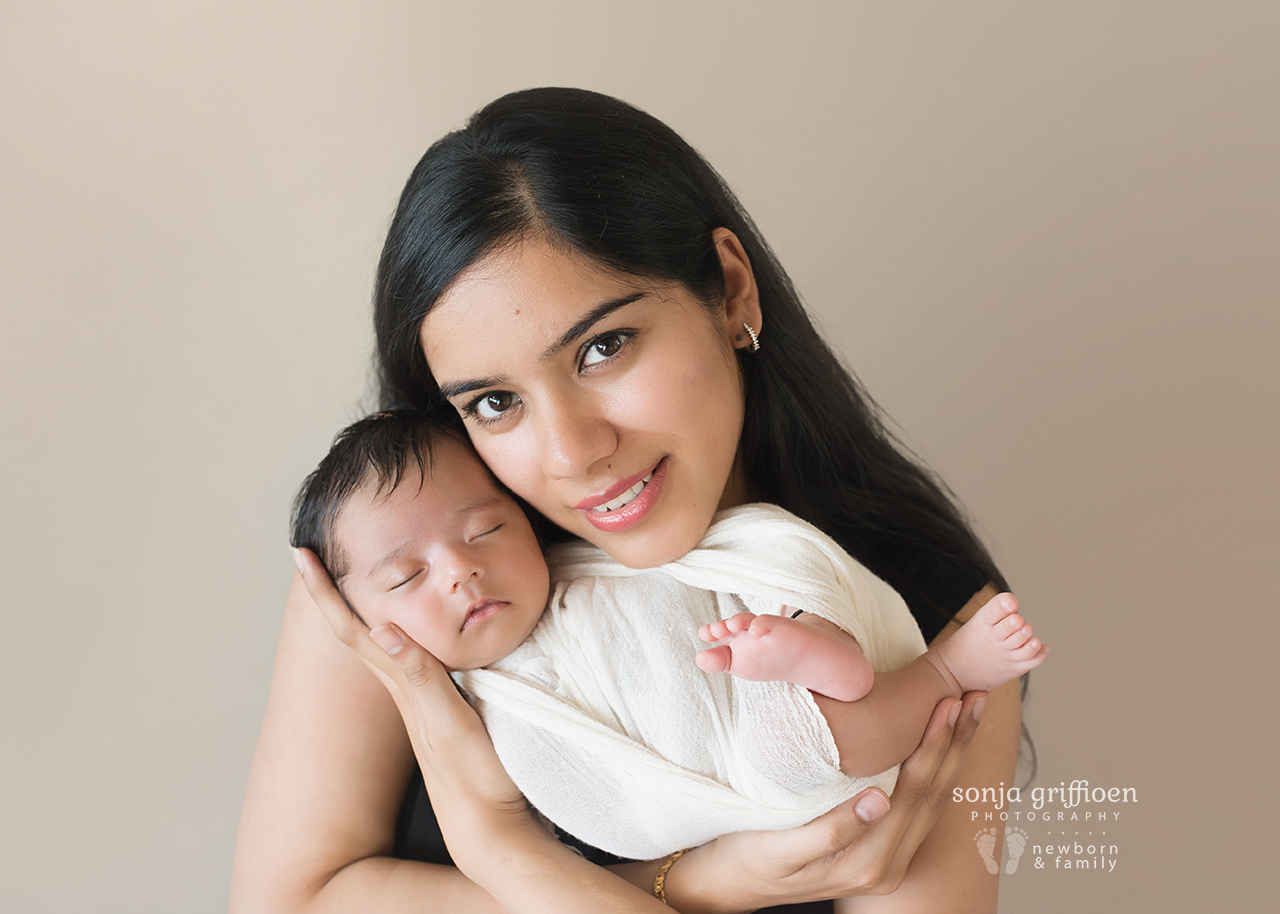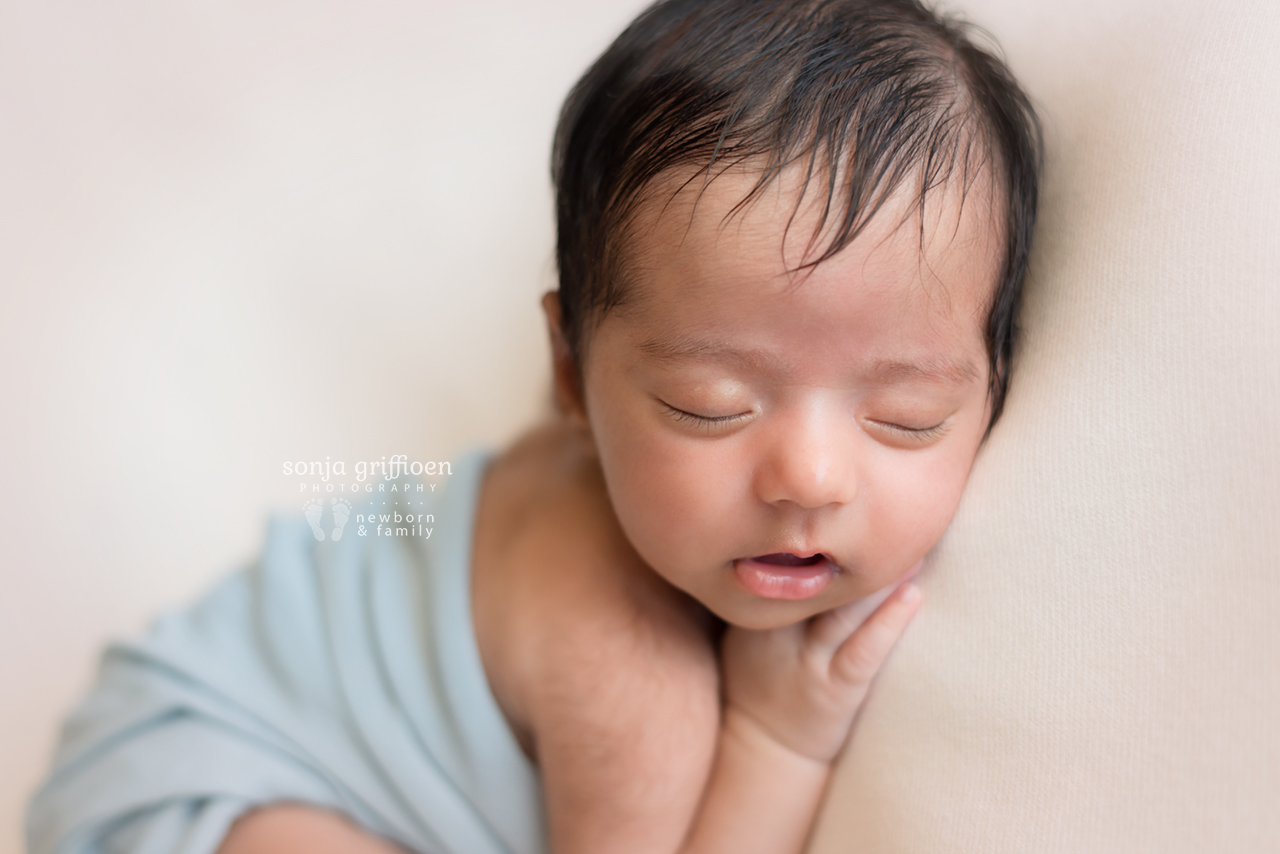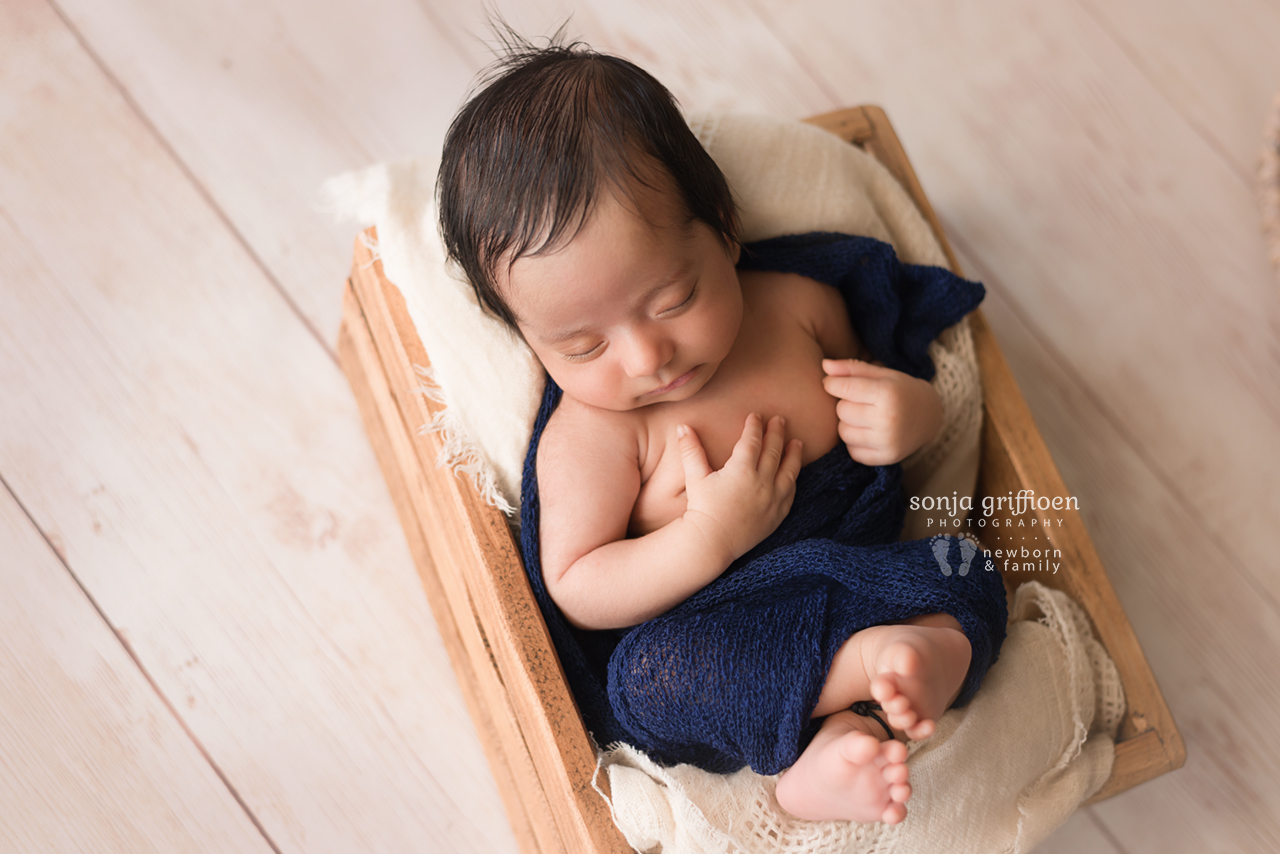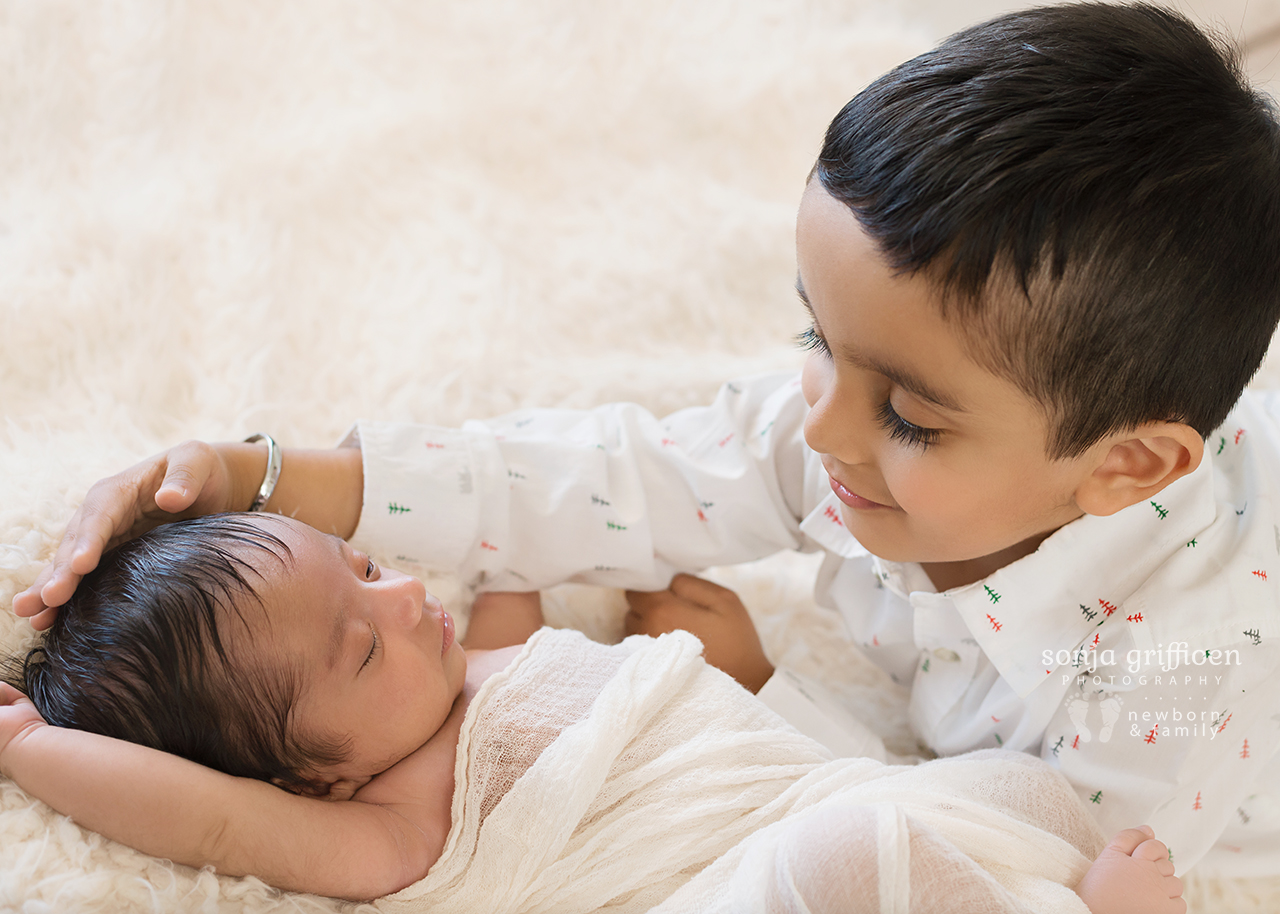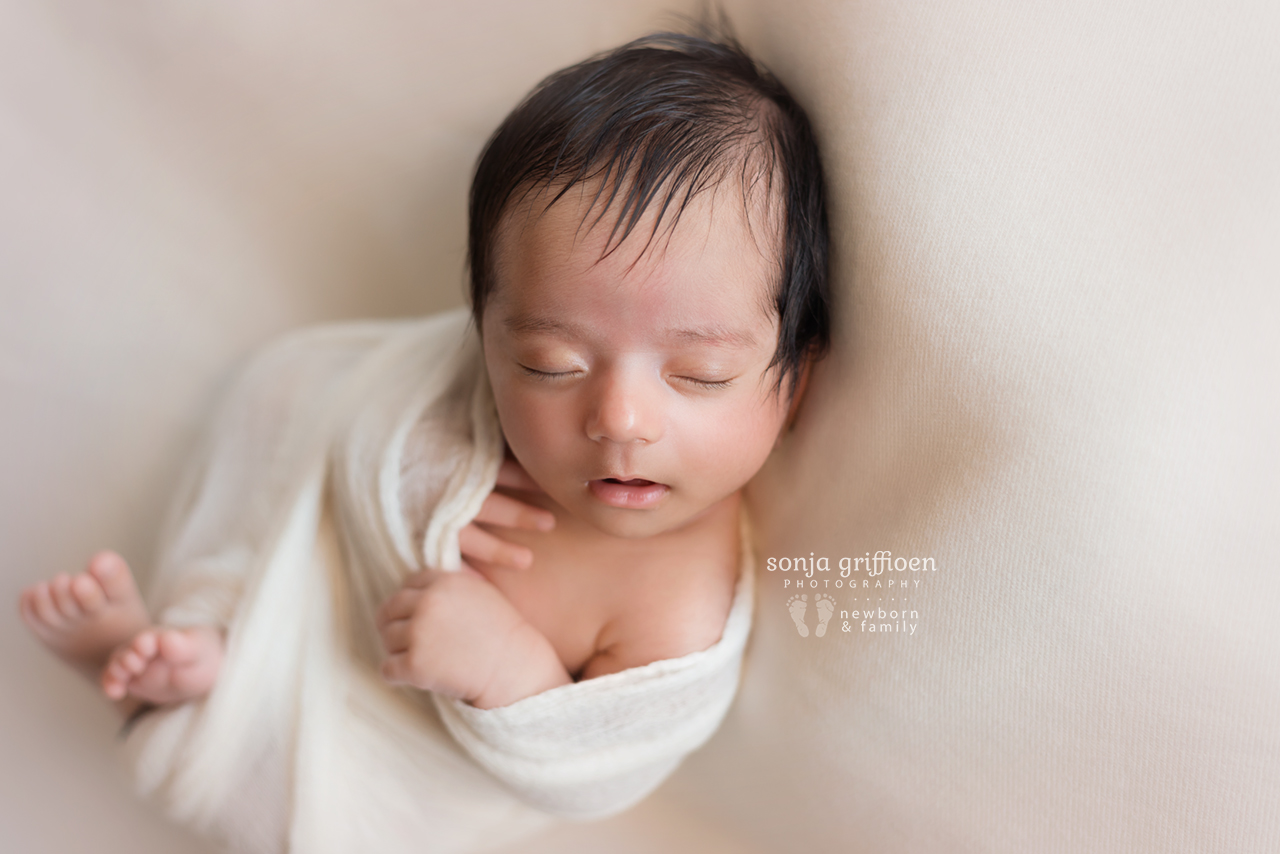 Yuvraj Newborn | Brisbane Newborn Session
Yuvraj and his big brother Sahib are just the sweetest together – this new baby boy could sleep in his gentle brother's arms without waking up, and his big brother had a look of adoration on his face that would melt any heart looking at them. During the entire session Sahib would smile, and it brightened up the studio for such a relaxed and smooth session. These two are sure to become really close, especially if Yuvraj likes cuddles! :)
Thank you Aman and Simranjeet for bringing your beautiful boys to me to photograph. I hope you love and cherish these moments I have captured for years to come.
If you're reading this and are expecting your own, or someone close to you is, I would love to be considered for your newborn photography. Bookings can be done as early as your 20th week of pregnancy, as we only set the final date once your baby is born. Making a tentative date for your newborn session beforehand ensures you can have peace of mind that the session is scheduled, you won't forget or get lost in all that's happening close to the birth, and you can ensure that I am available for your date. I hope to hear from you soon! :)
For more information on my Brisbane maternity and newborn sessions, and also family and couple sessions, please enquire here. I would love to photograph your journey as a family too! For more of my newborn work, visit me on Instagram or Facebook, or see my newborn portfolio here.
Kind regards,
Sonja xo
"Sonja was wonderful for our newborn shoot and made sure our baby was happy and content the whole time. The end result was amazing. We love all the photos. Sonja is an extremely talented photographer and artist. Cant wait to go back in the future to capture more special photos." ~ Kellie Waterford
Share this post:
on Twitter on Facebook on Google+