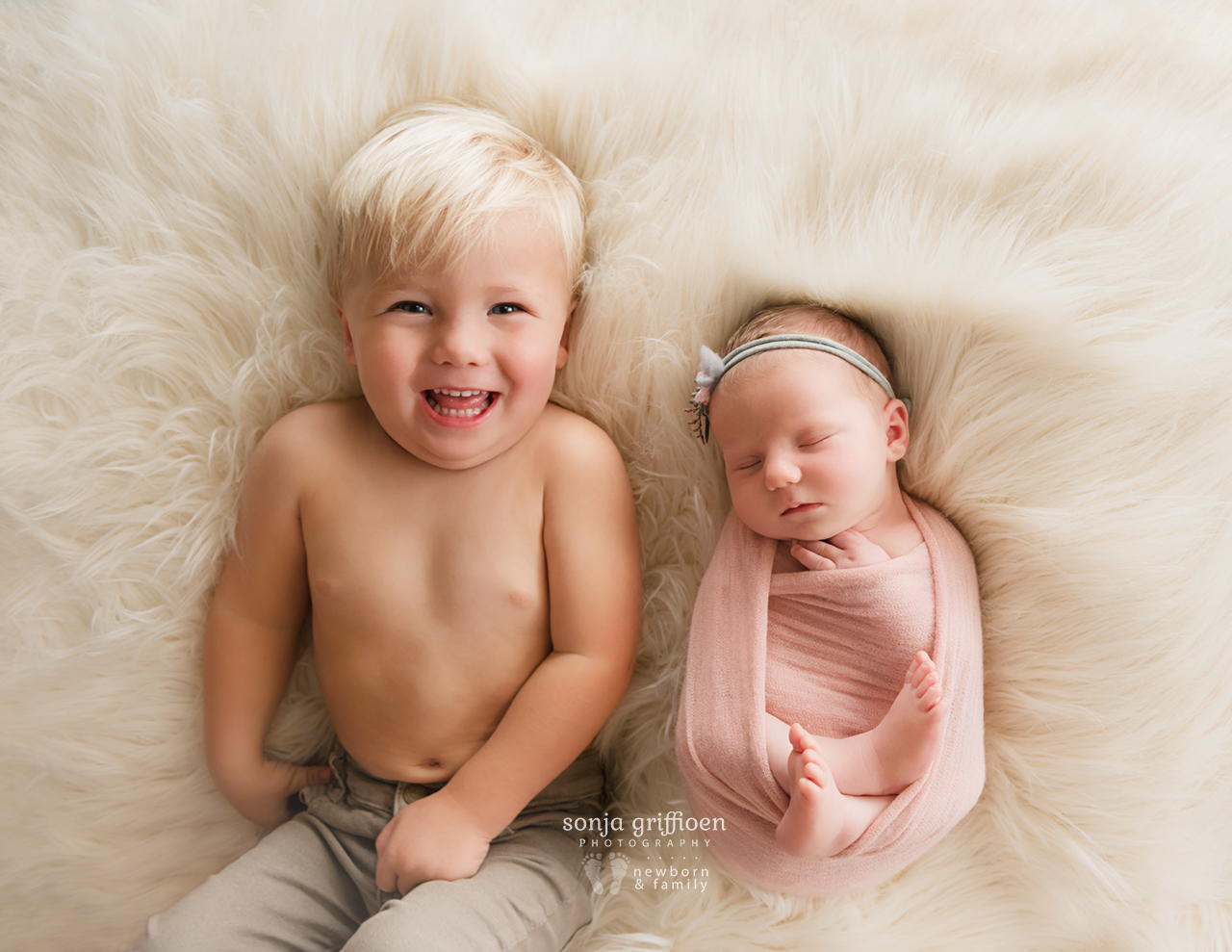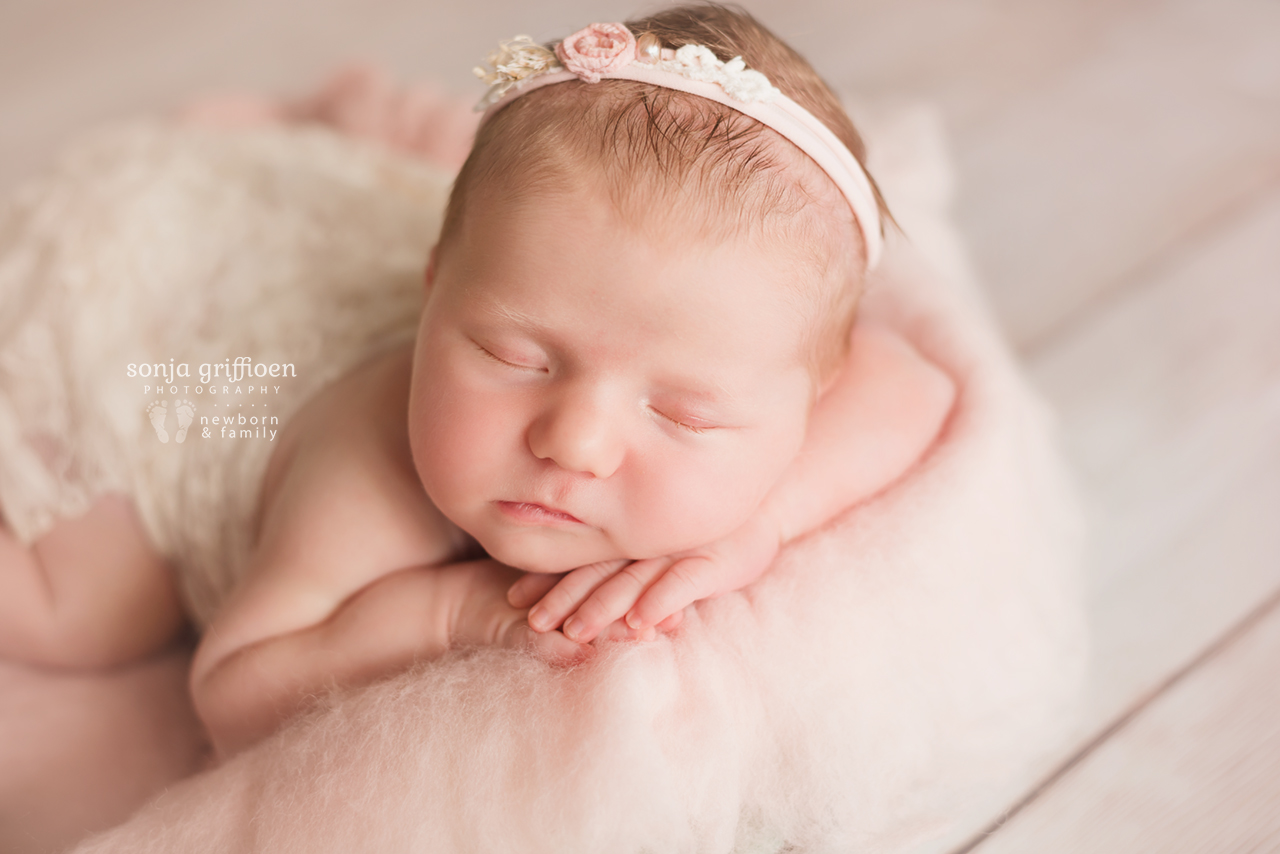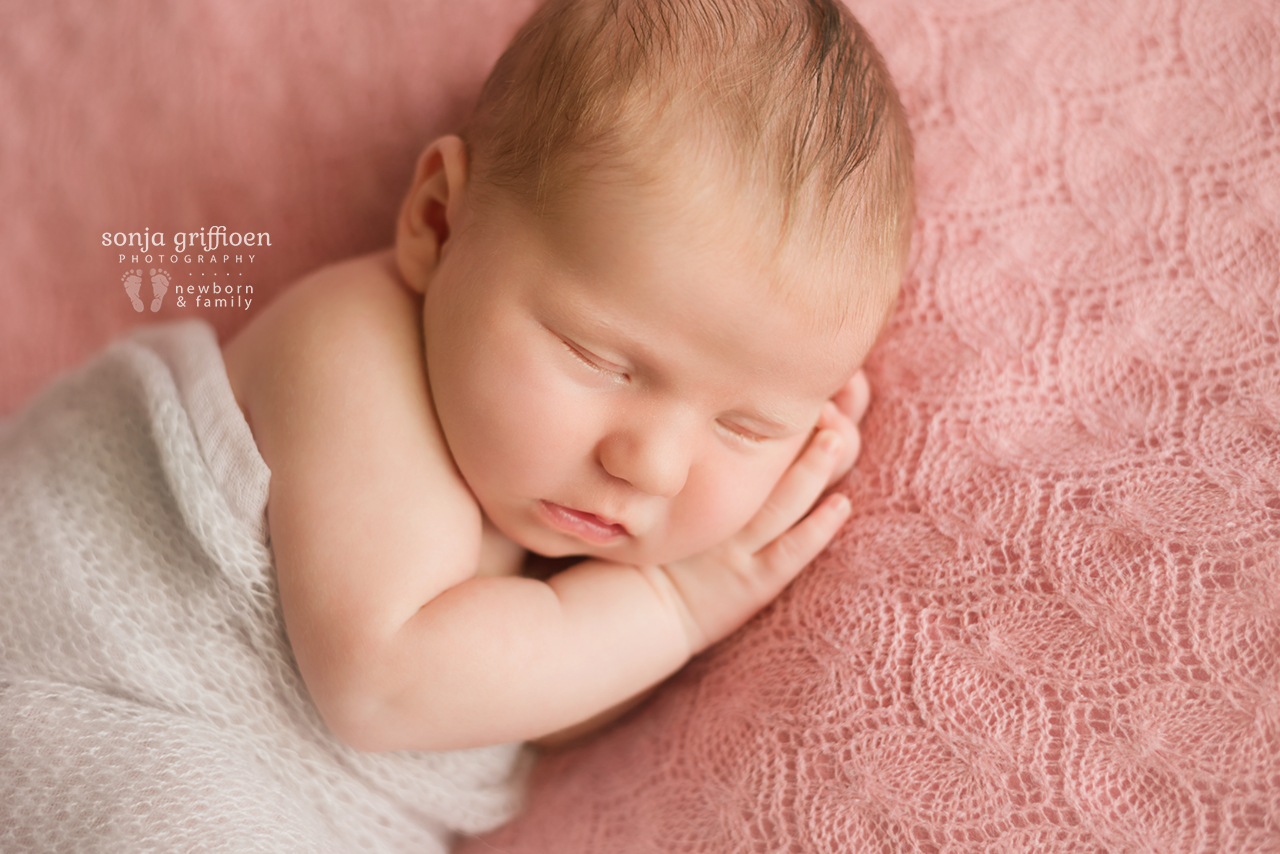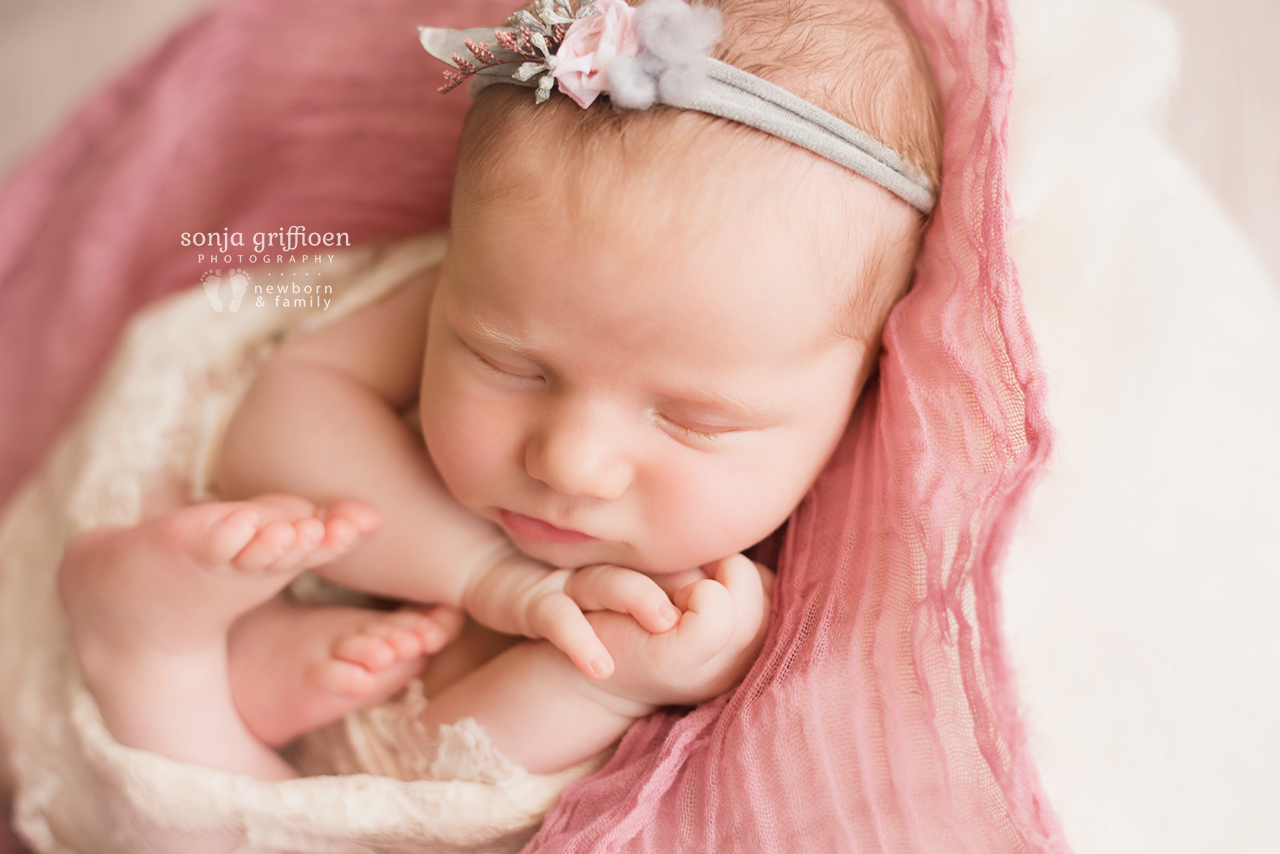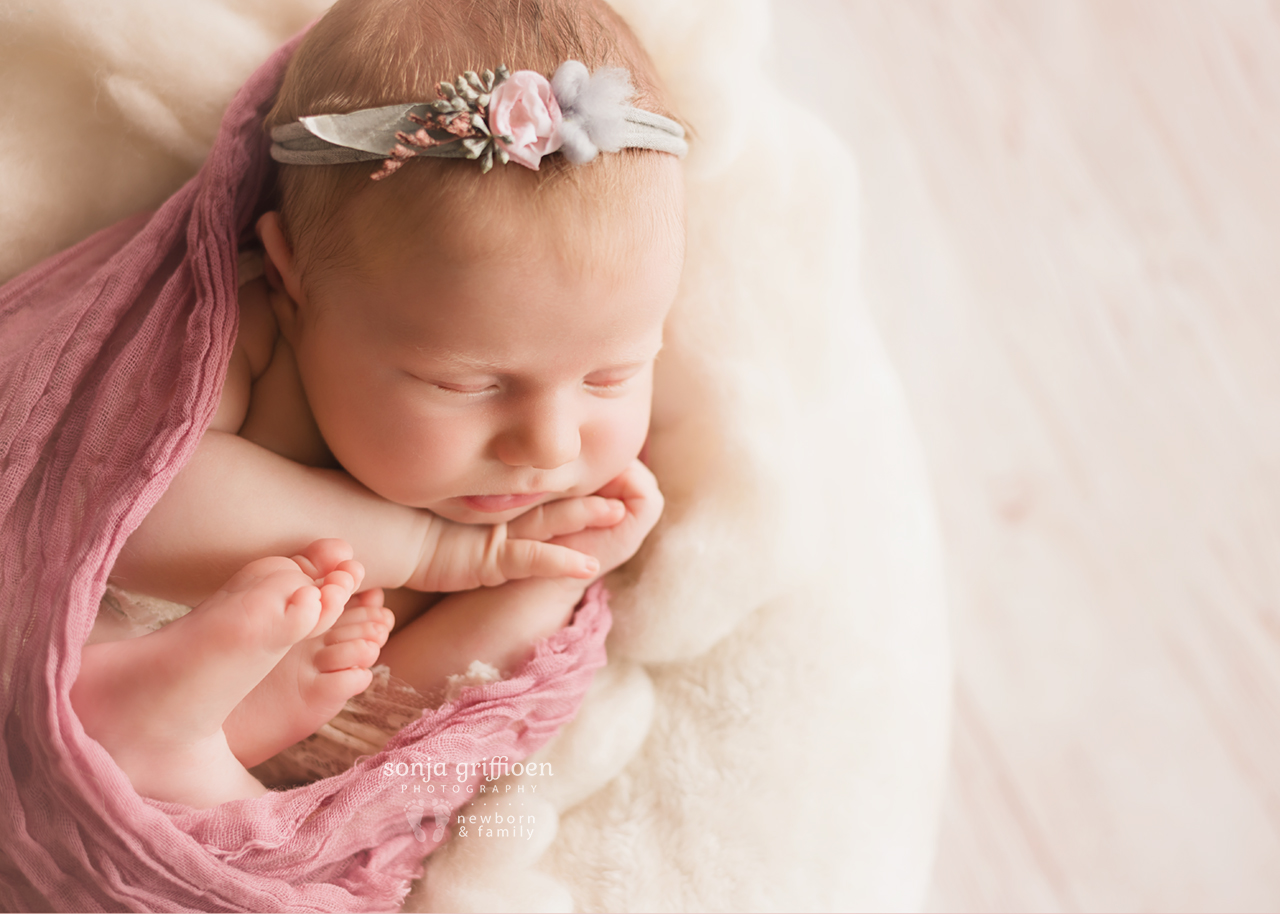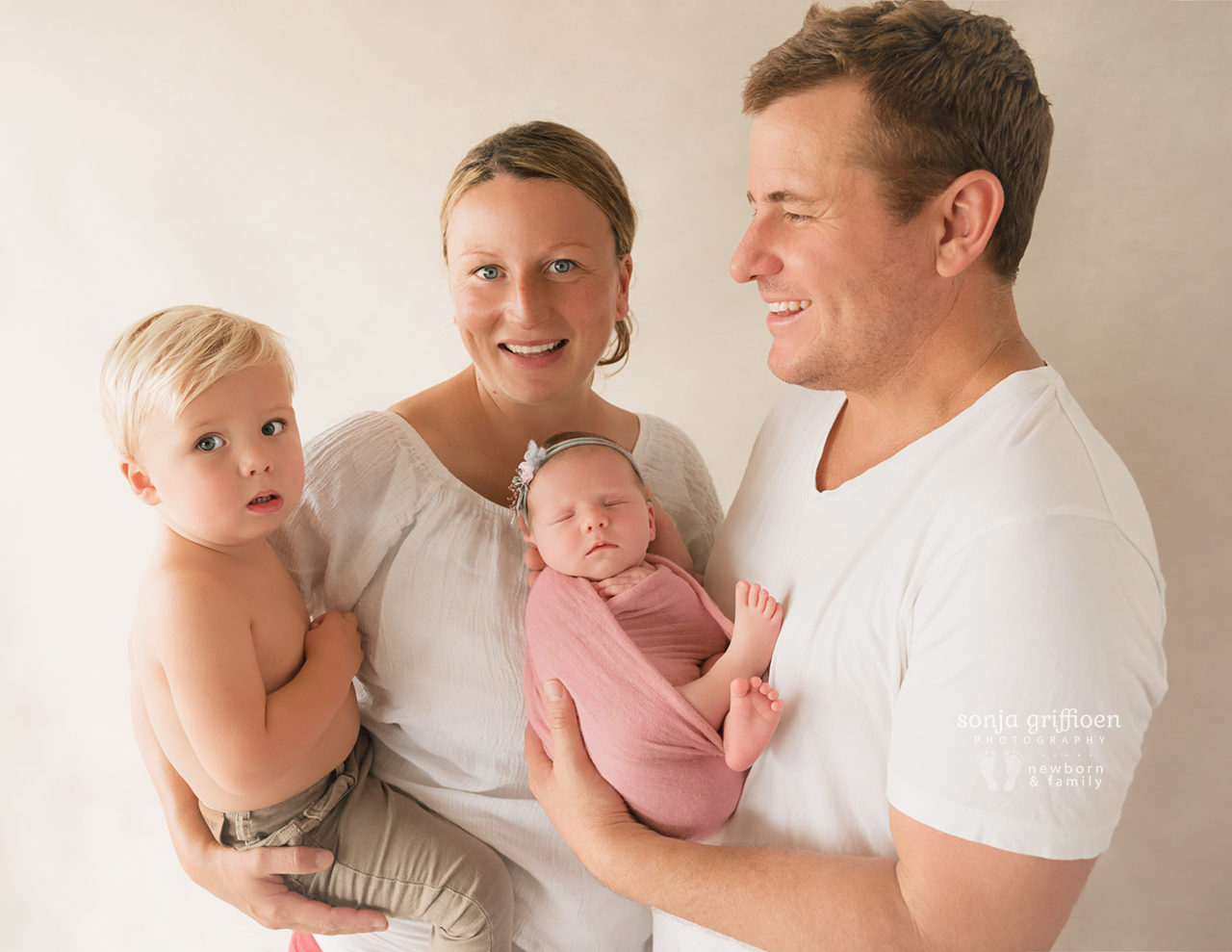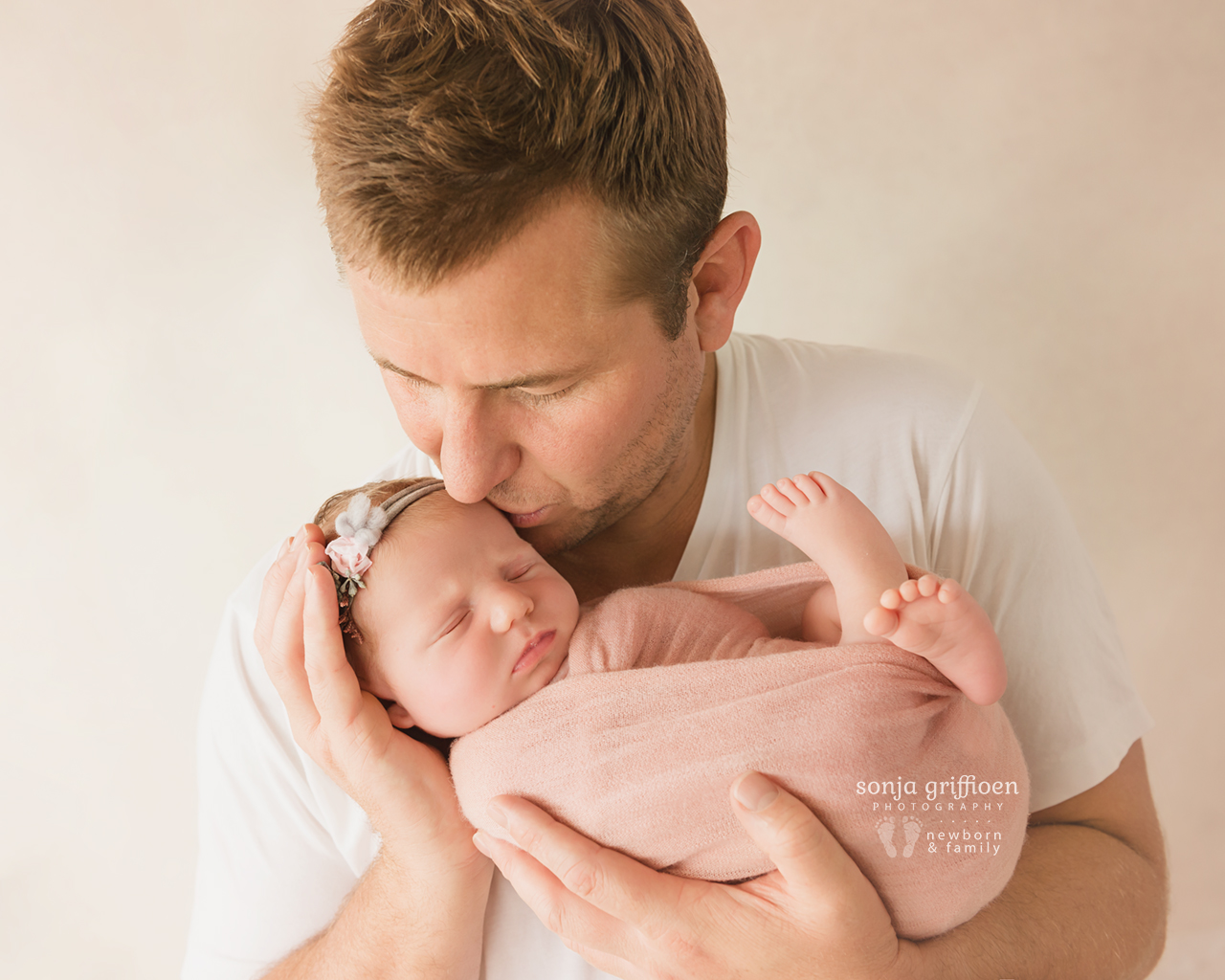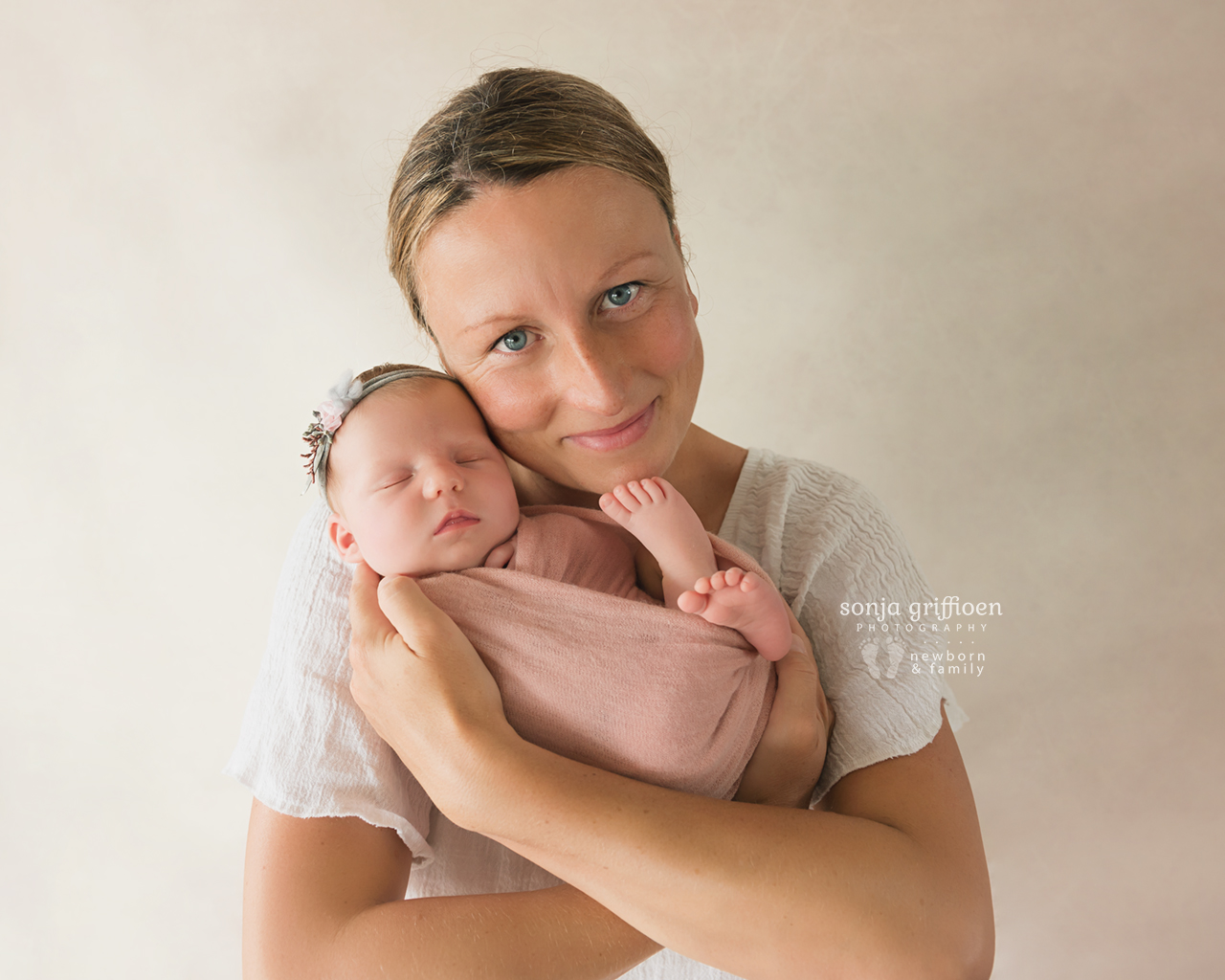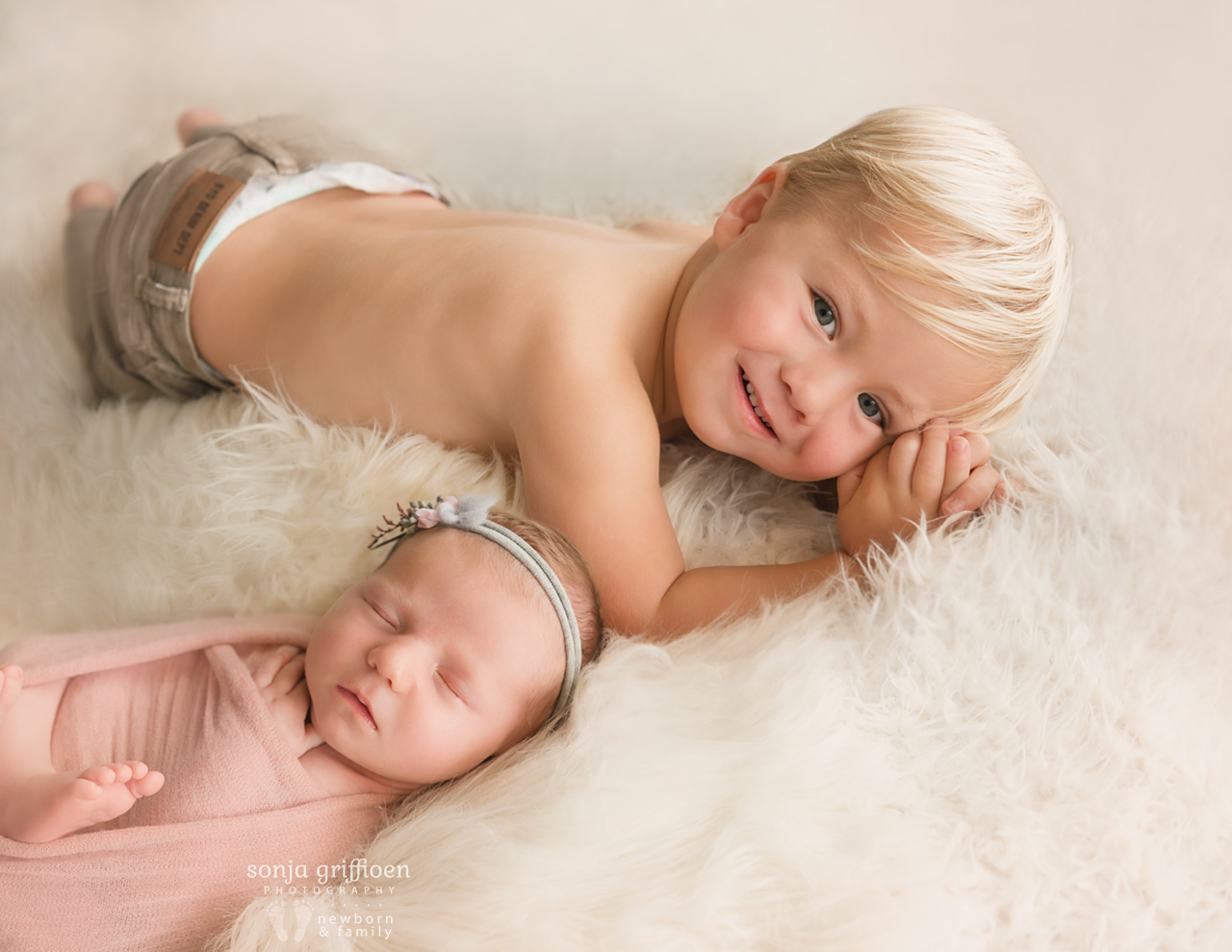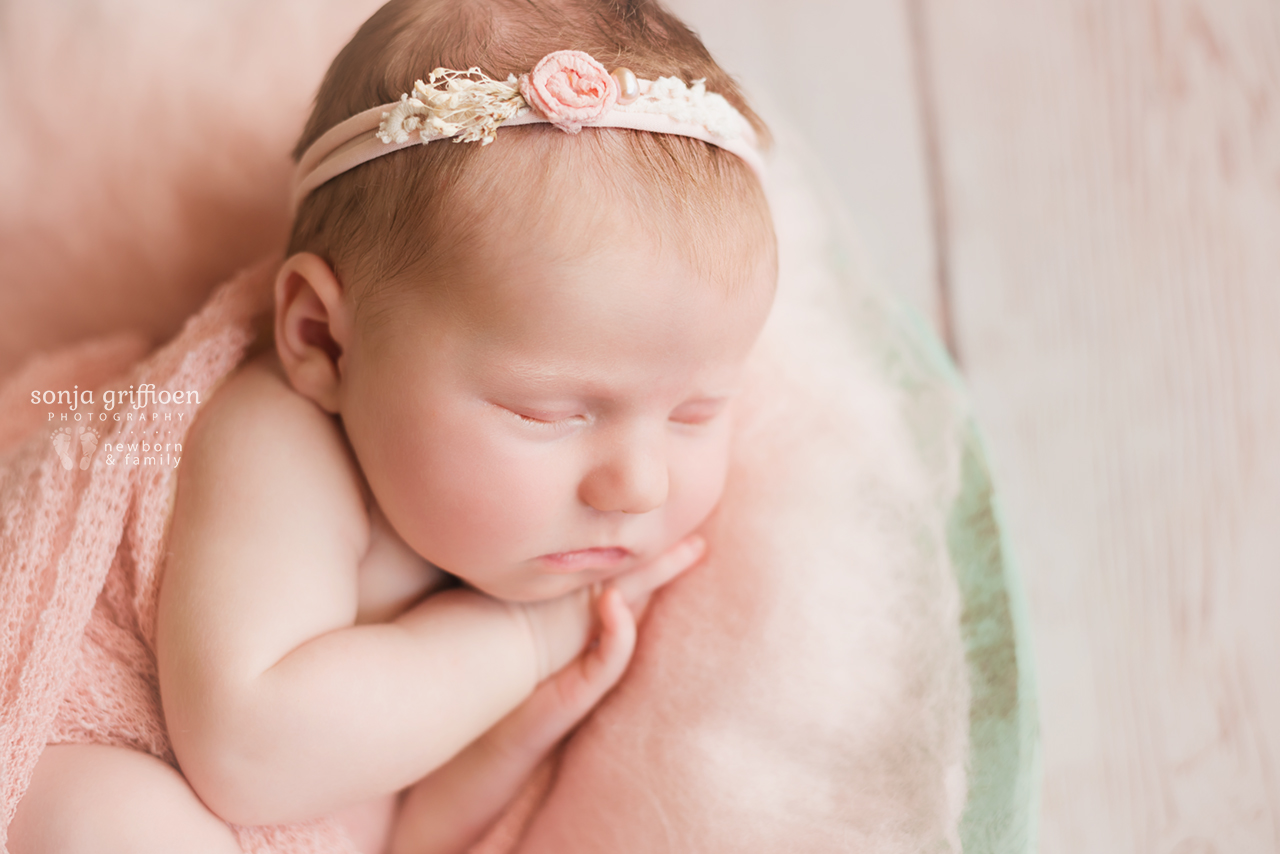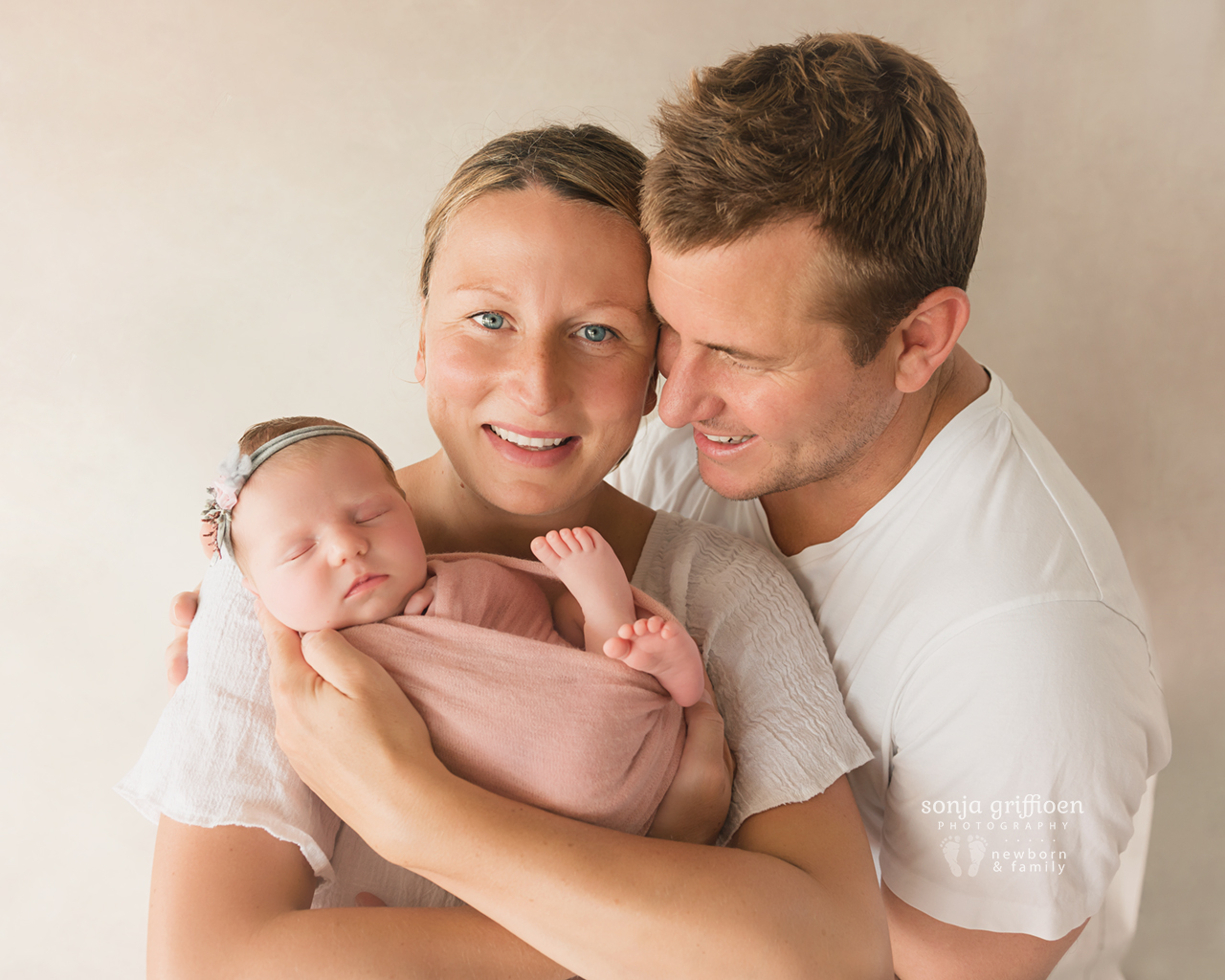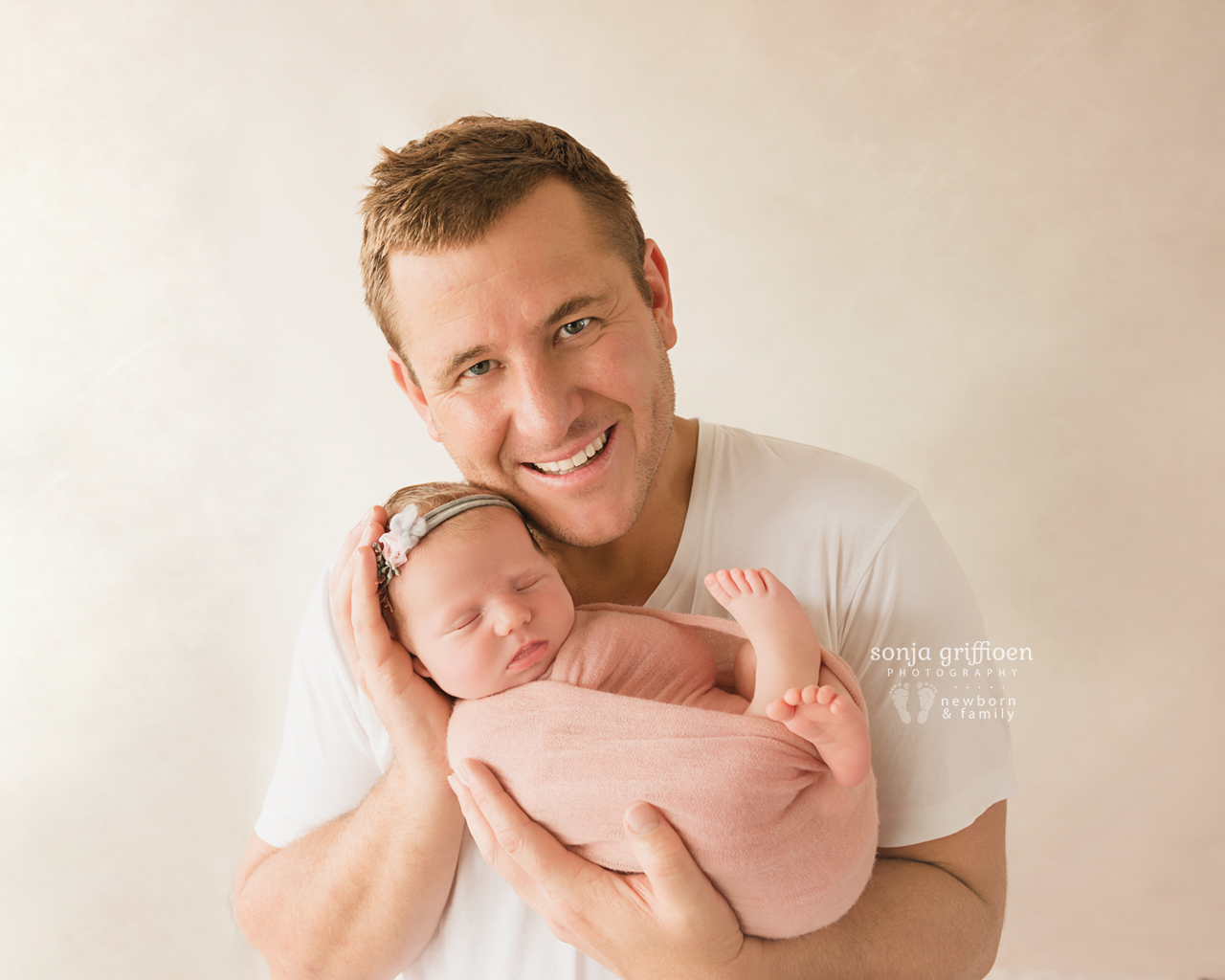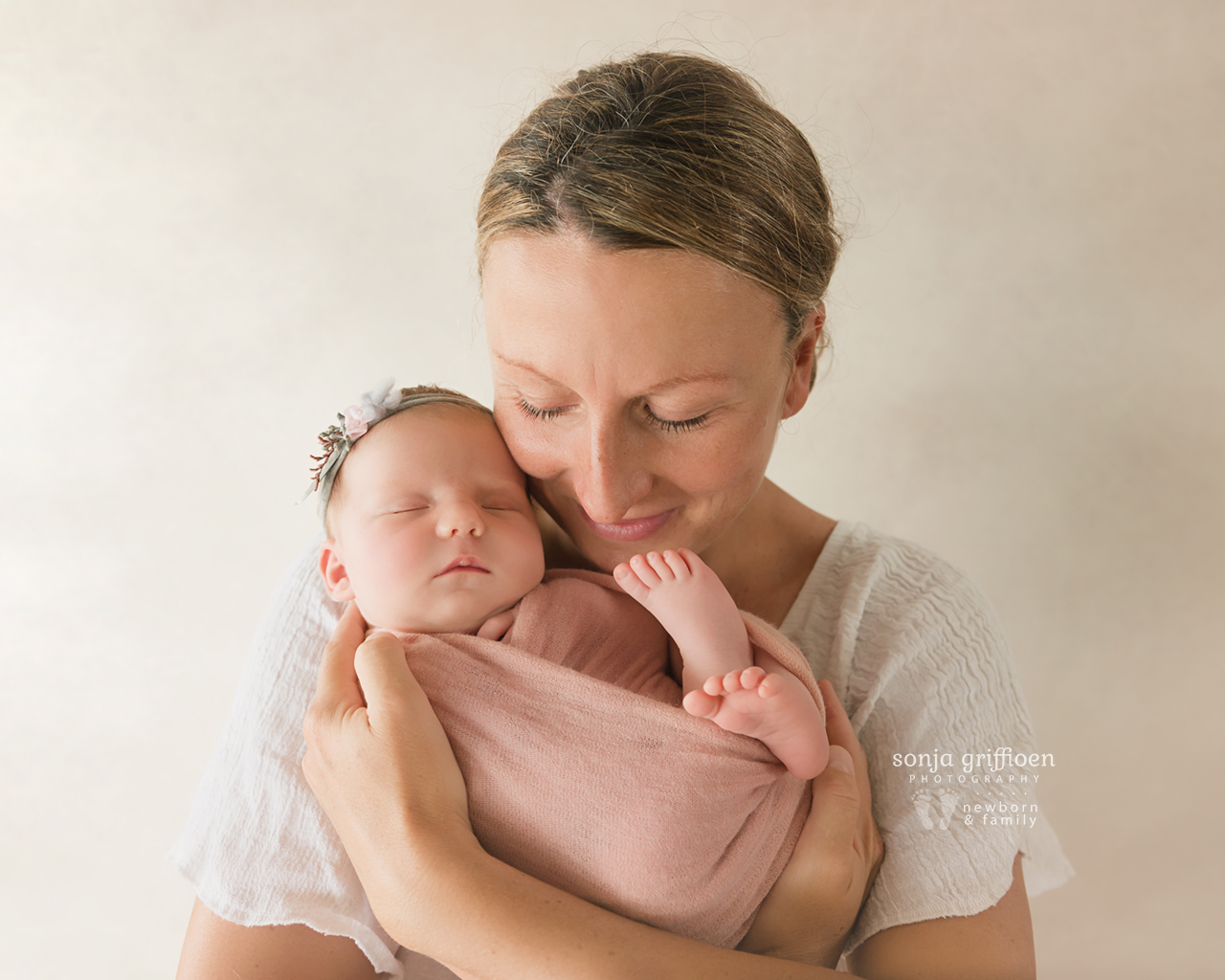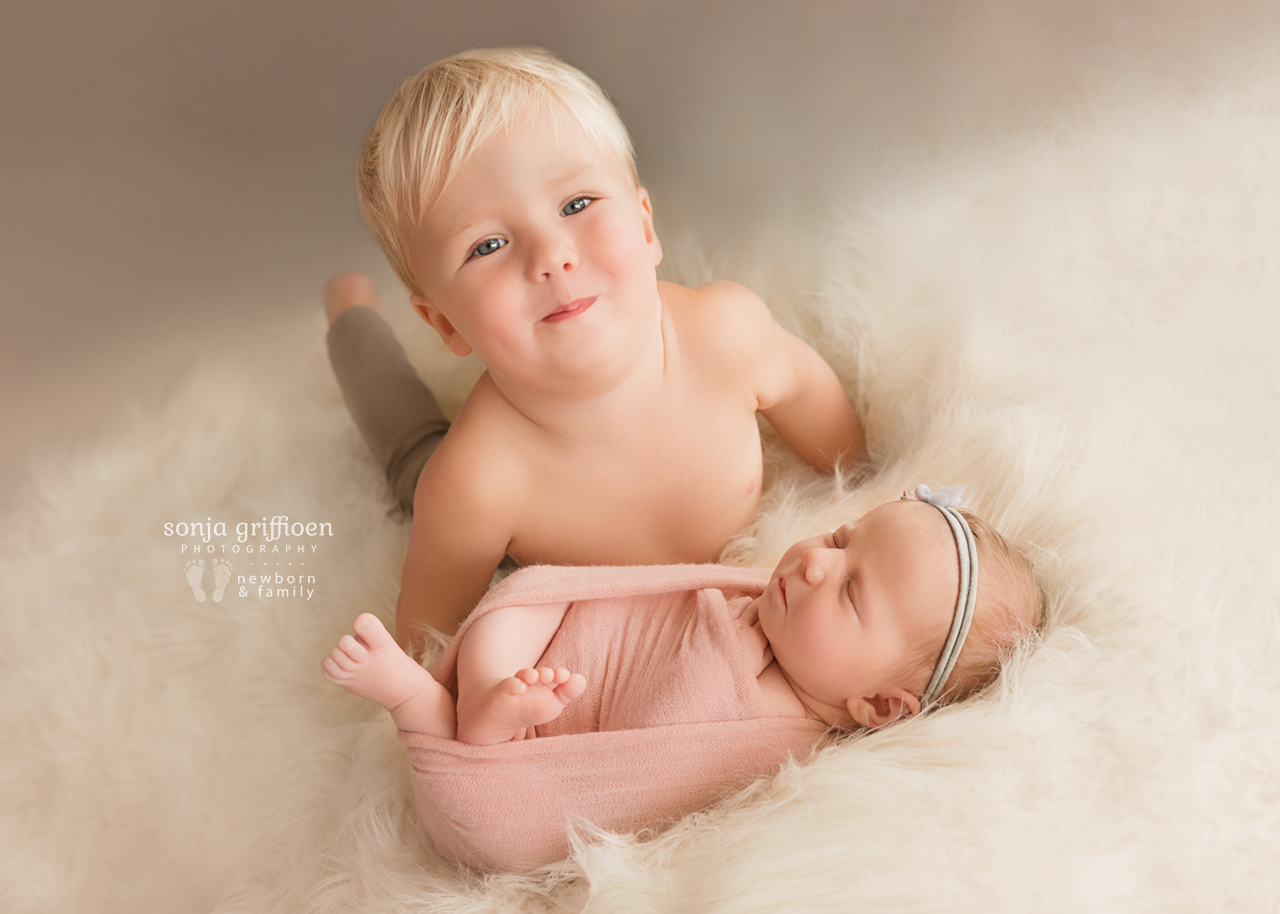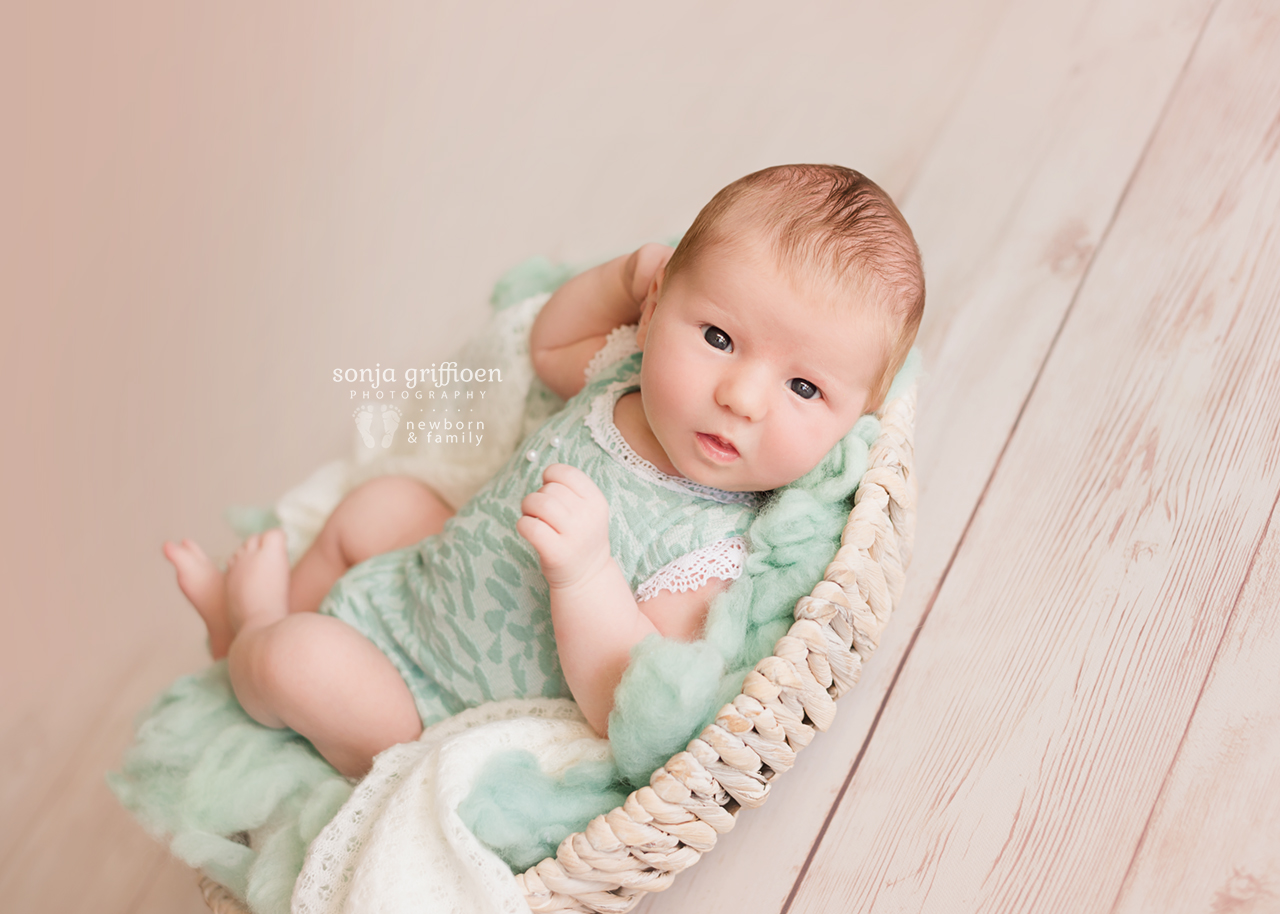 Olivia Alexandra Newborn Session | Brisbane Newborns
Olivia is such a perfect addition to this beautiful family. Having a big brother to take care of her as they get older, protecting and guiding her, and two loving parents who will love her to bits!
I so enjoyed the sibling photos, although it can be tricky with 20 month olds! Sebastian loved being close to his little sister but didn't quite understand what the fuss was about with photos :) His expressions were just priceless!
Olivia looks so beautiful in the soft colours Andrea chose for her, and I know that these photos are going to look amazing in this family's home!
Andrea and Jimmy, it has been an honour and privilege. Thank you for choosing me to document this special time for your family
xo
Having updated photos of your family tells such great stories as the years pass, stories that your kids will continually look back on and enjoy as they look through your photos. It truly is a confidence booster for them when they see photos of themselves in your home.
Newborn photography is so much more than just photos. Newborn photos, when taken professionally, capture the essence of a new baby. Their tiny details, how curly they are, how sweet they sleep, what they might have been like in the womb… Photographing these young babies, often in their first week or ten days of birth, is something truly special to me that I wholeheartedly love and celebrate in my heart.
If you're reading this and are expecting your own, or someone close to you is, I would LOVE to be considered for your newborn photography. Bookings can be done as early as your 20th week of pregnancy, as we only make the final date once your baby is born. Making a tentative date beforehand ensures you can have peace of mind that the session is scheduled, you won't forget or get lost in all that's happening close to the birth, and you can ensure that I am available for your date. I hope to hear from you soon! :)
For more information on my Brisbane maternity, newborn, family and other sessions, please enquire here. I would love to photograph your journey as a family too! For more of my newborn work, visit me on Instagram or Facebook, or see my newborn portfolio here.
Kind regards,
Sonja xo
"I highly recommend Sonja as she took amazing photos of my children and my family. Even though the first days with a newborn aren't easy, she made us feel very comfortable so the session went smoothly and the outcome – photo album is outstanding. A memory for a lifetime." ~ Dominika Za-St
Share this post:
on Twitter on Facebook on Google+