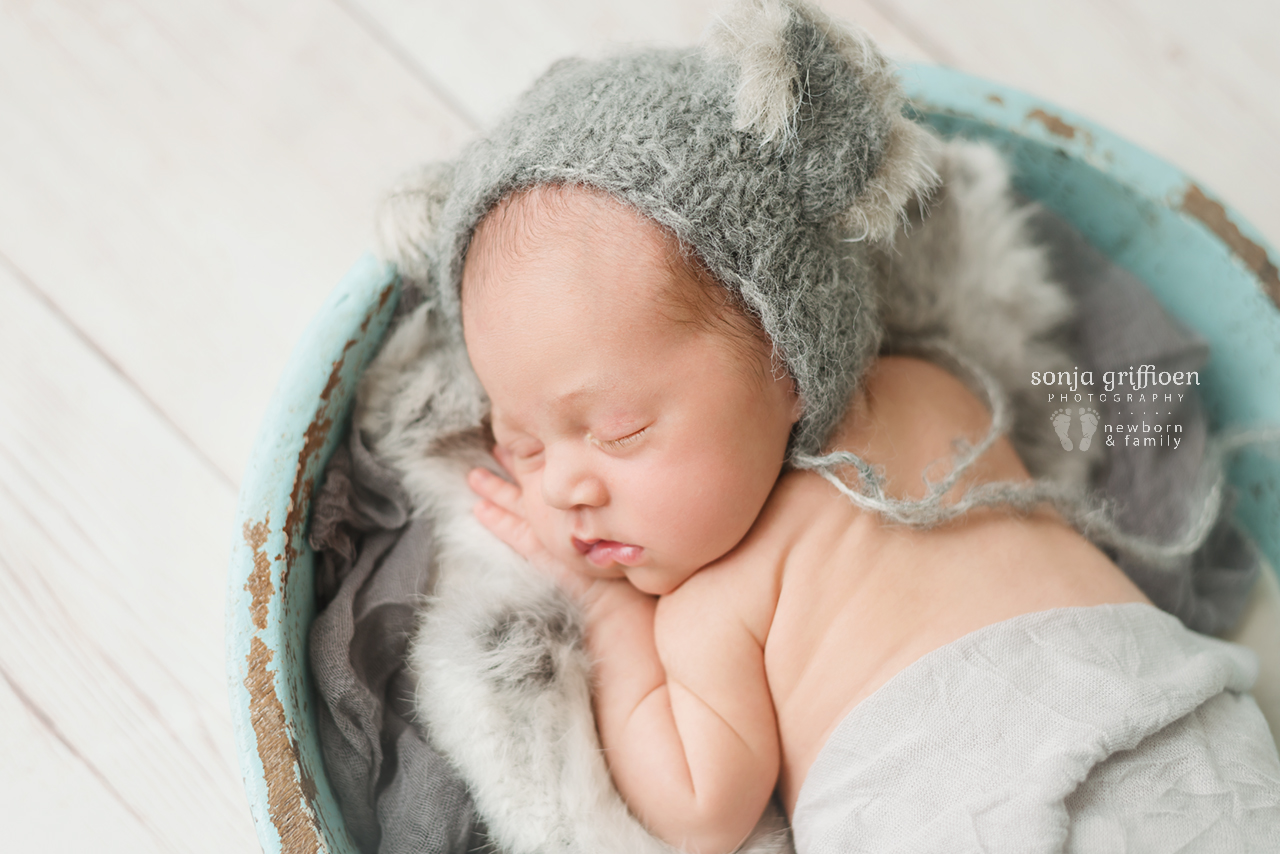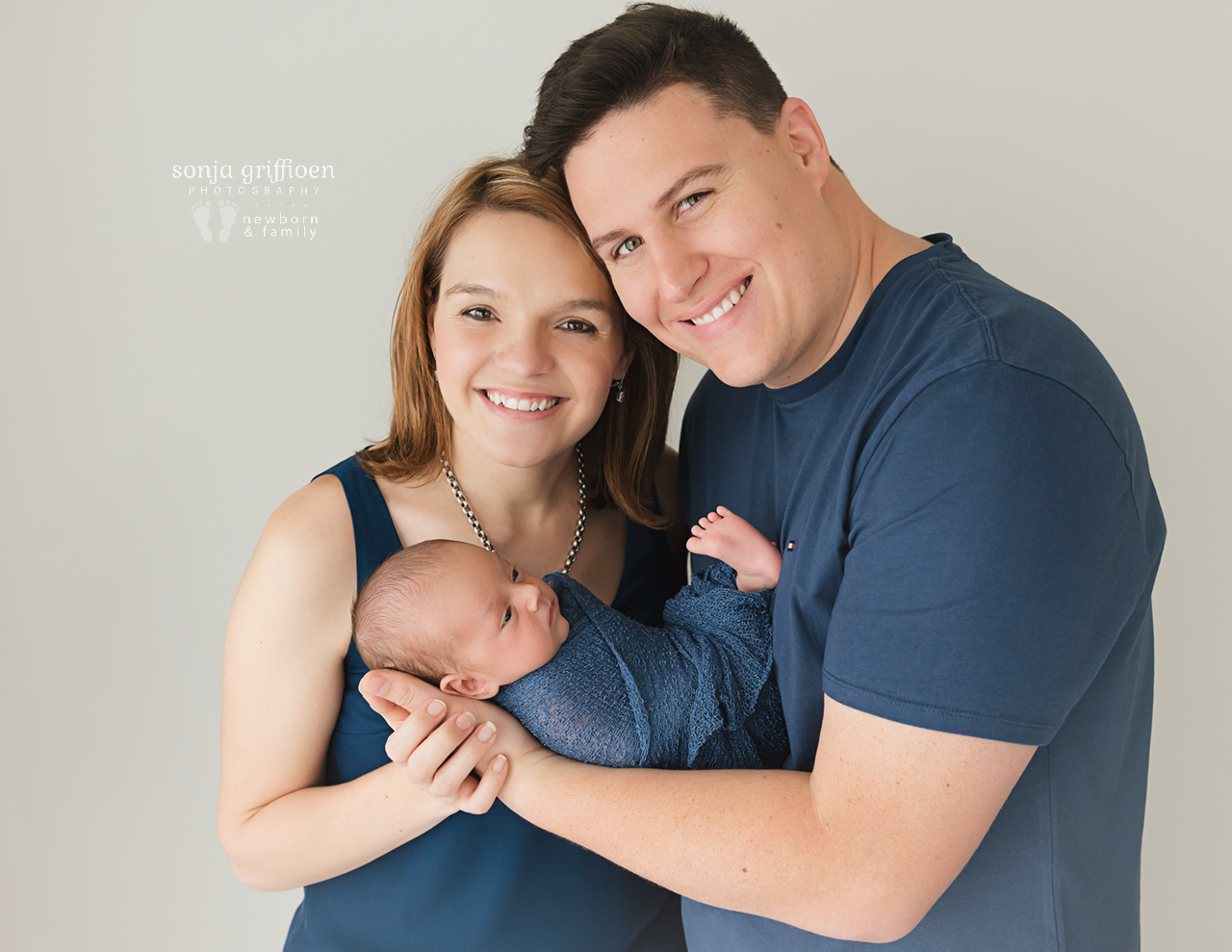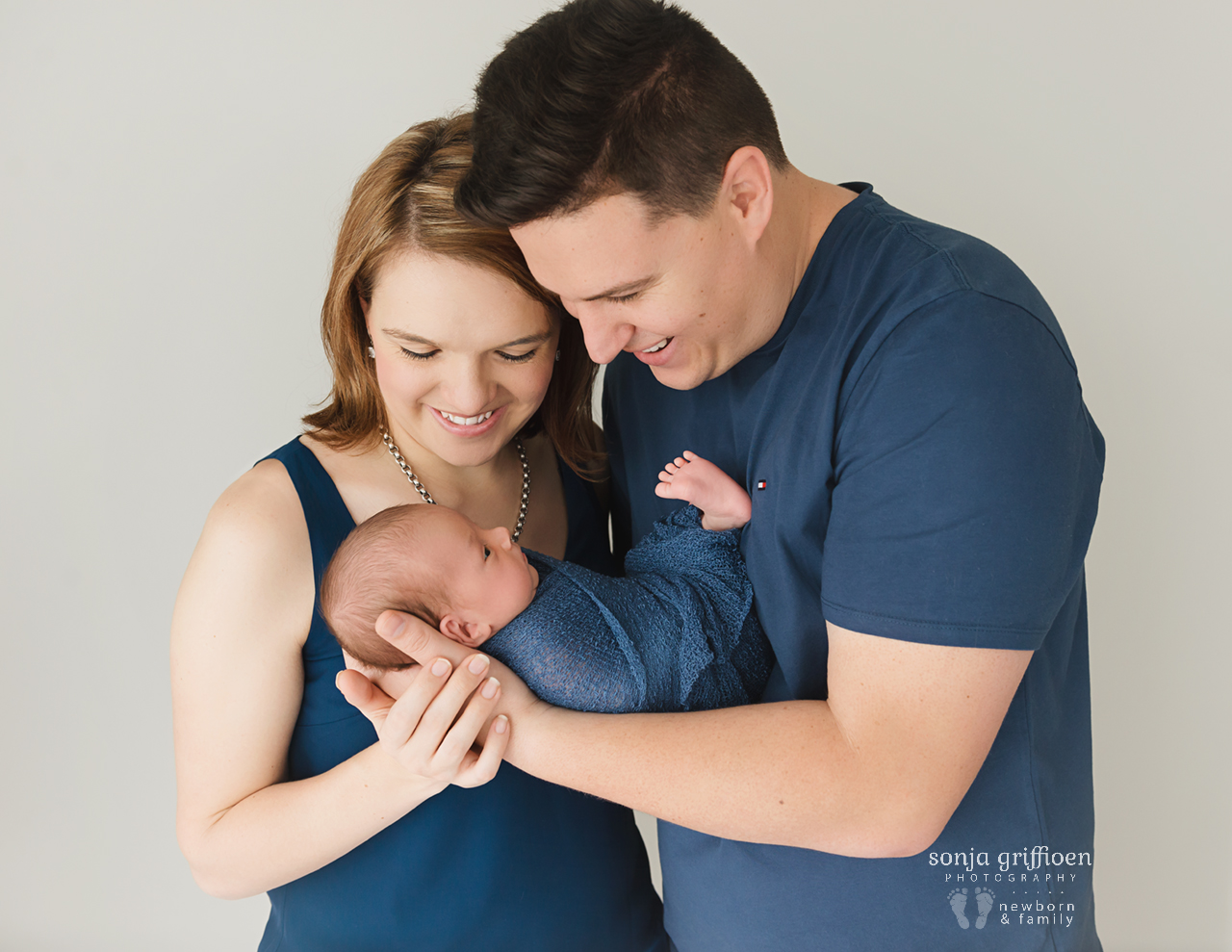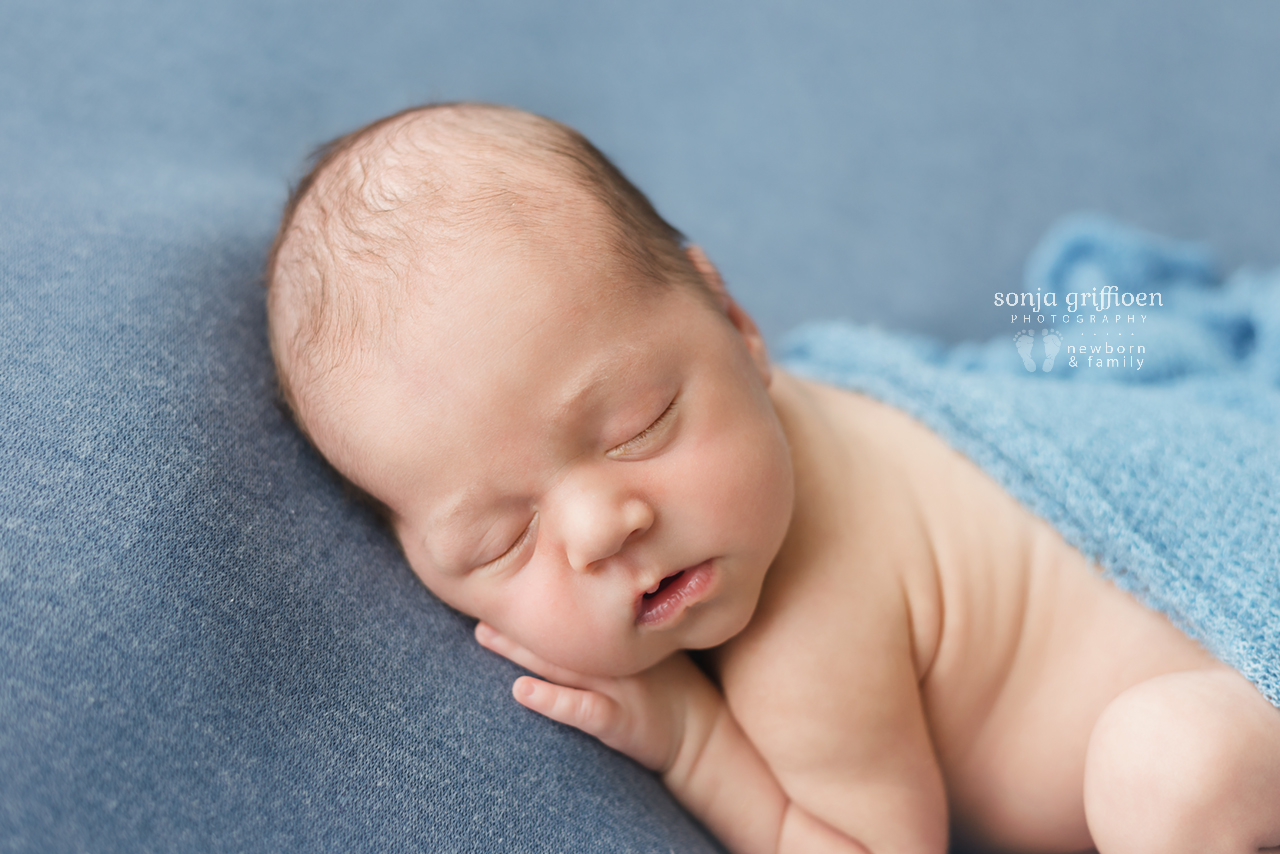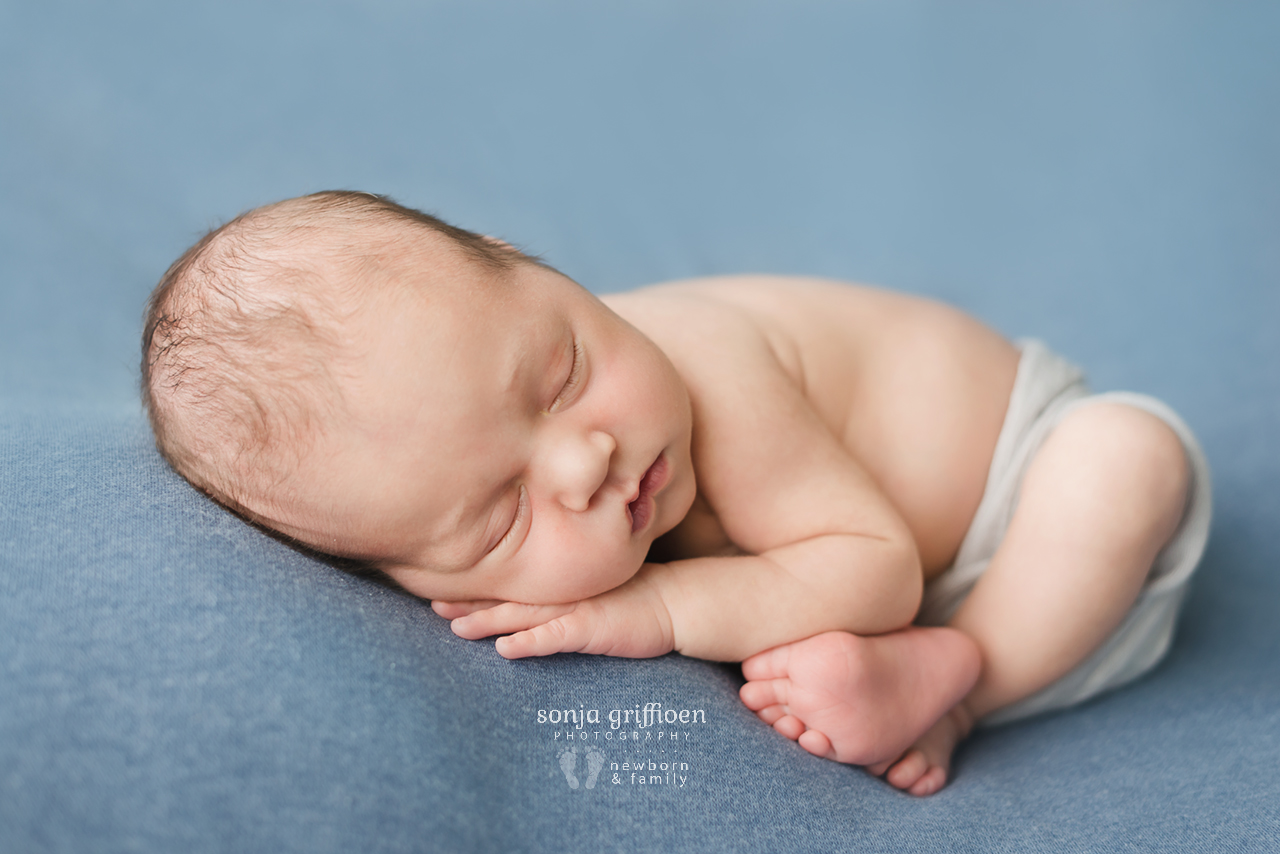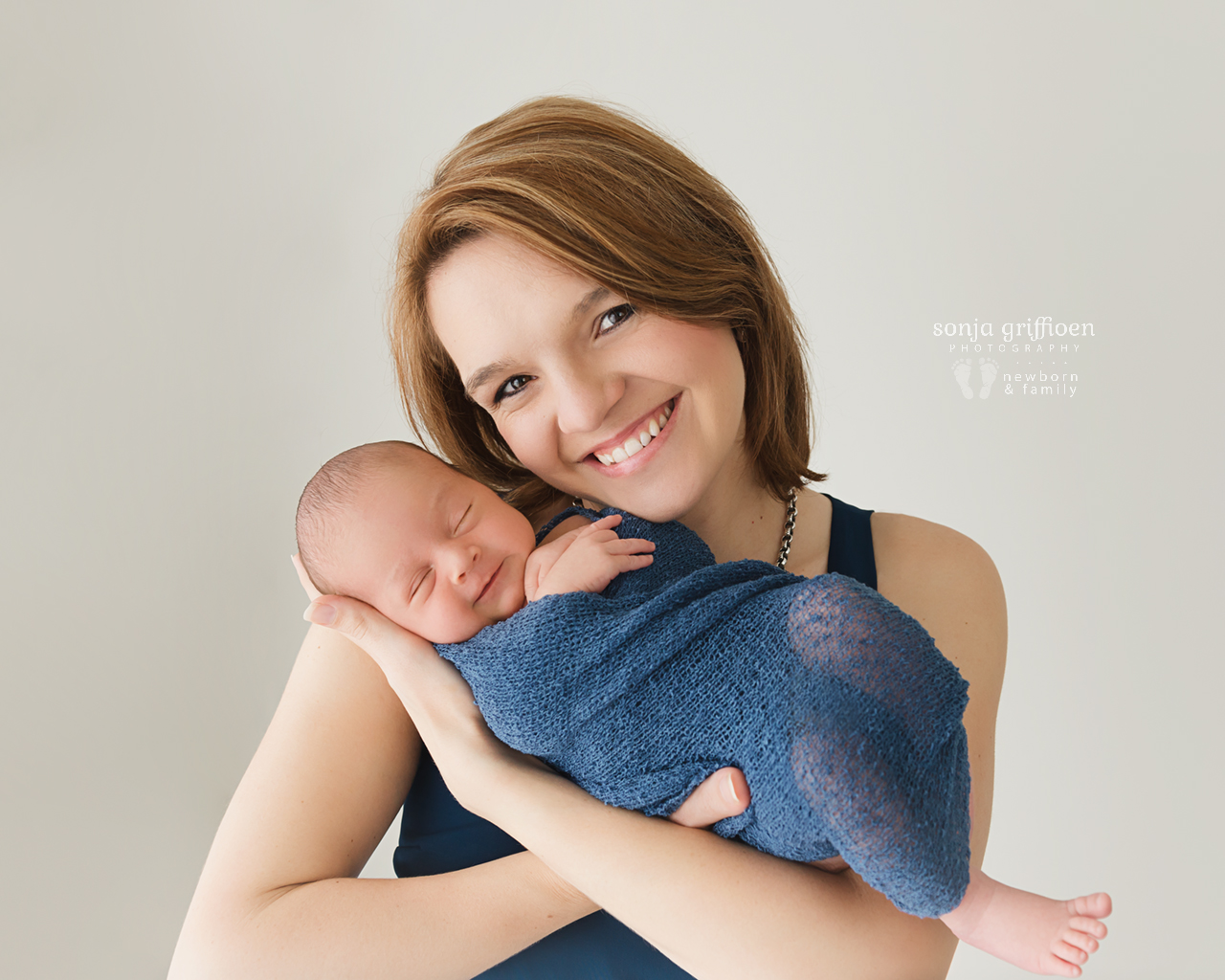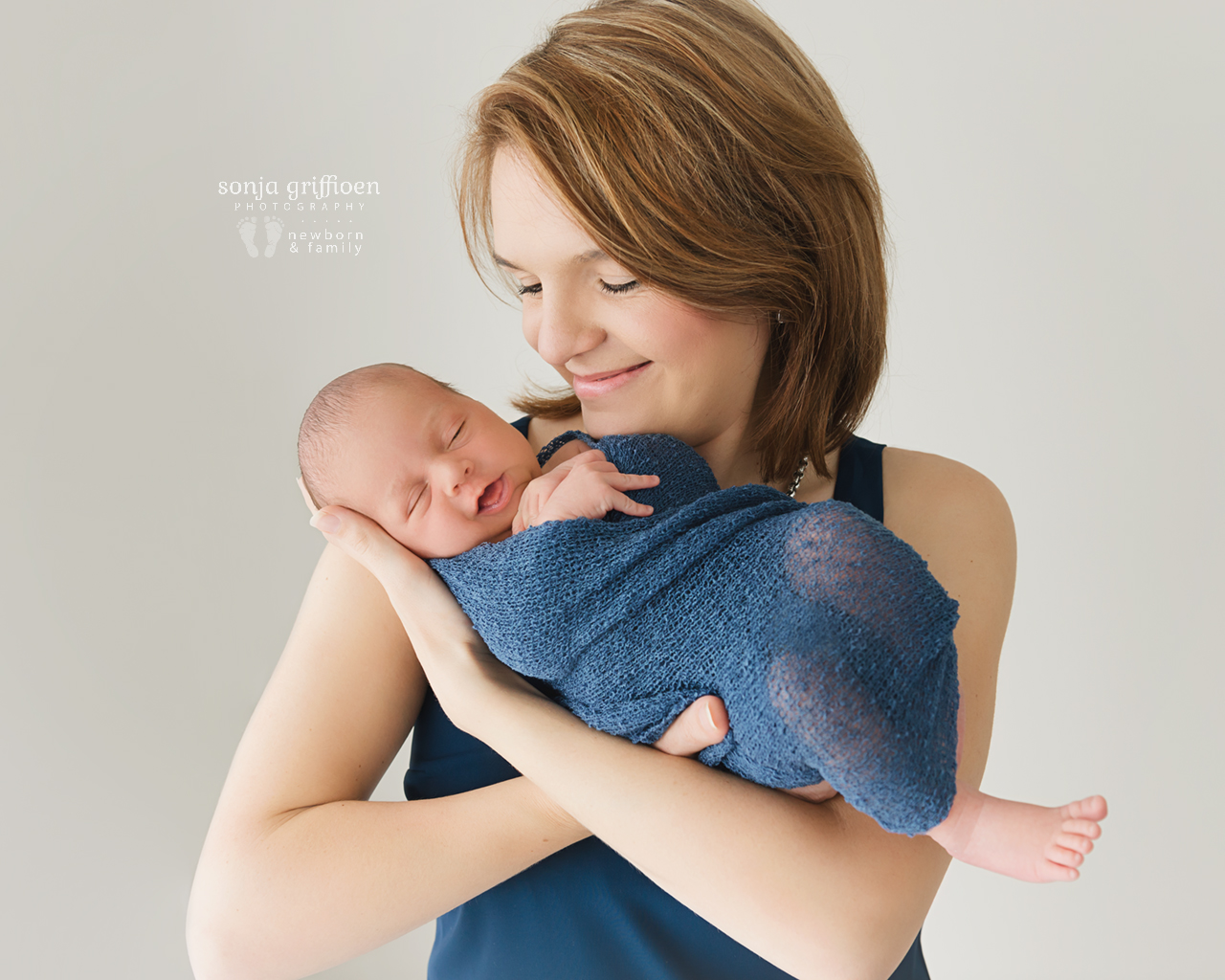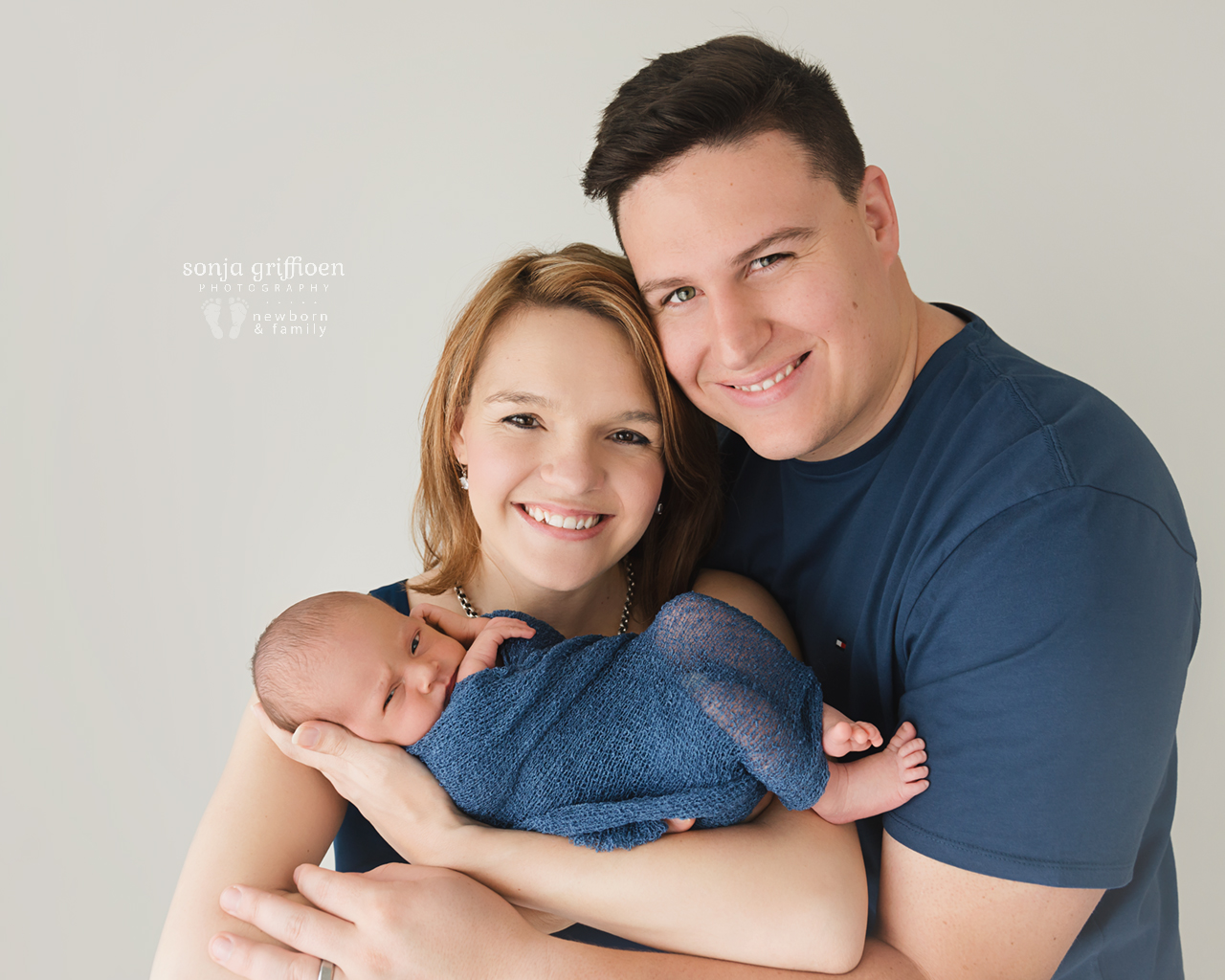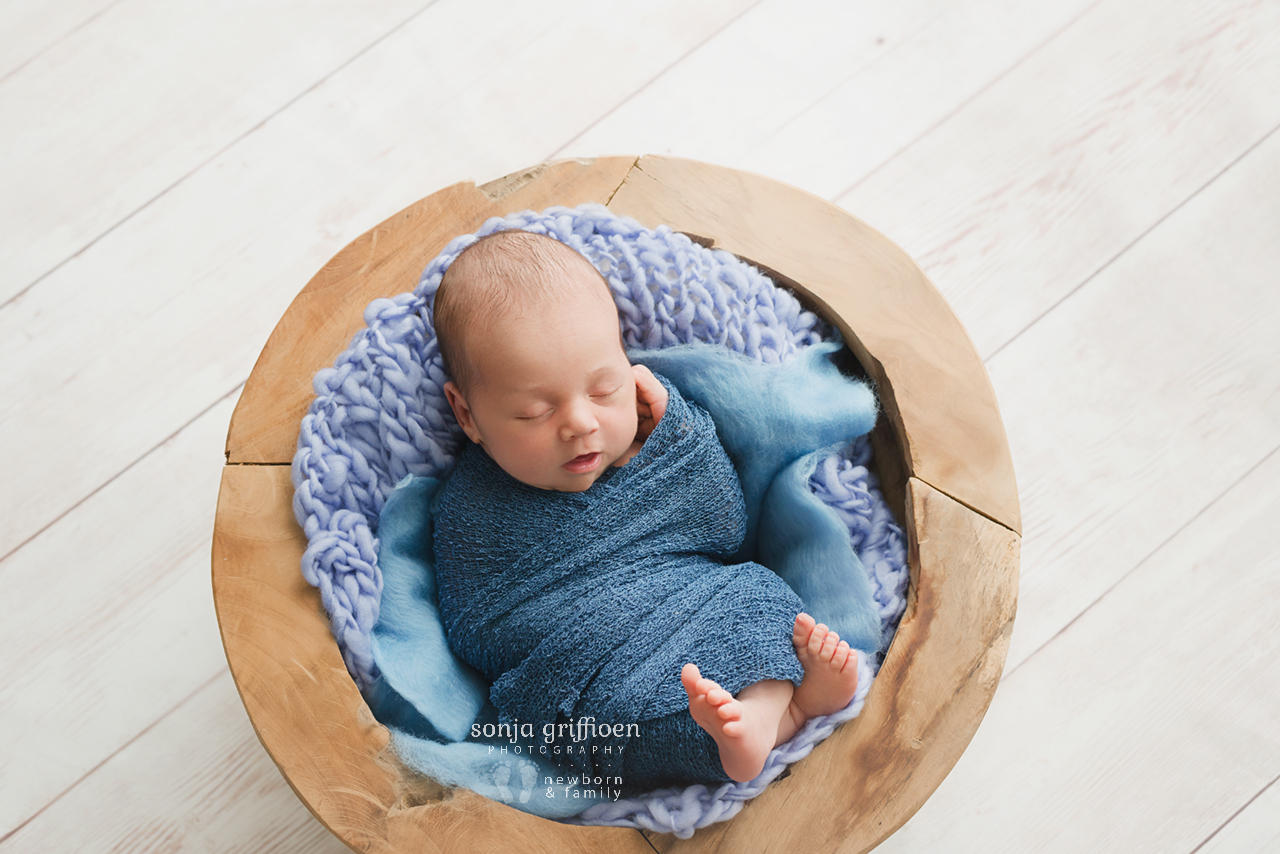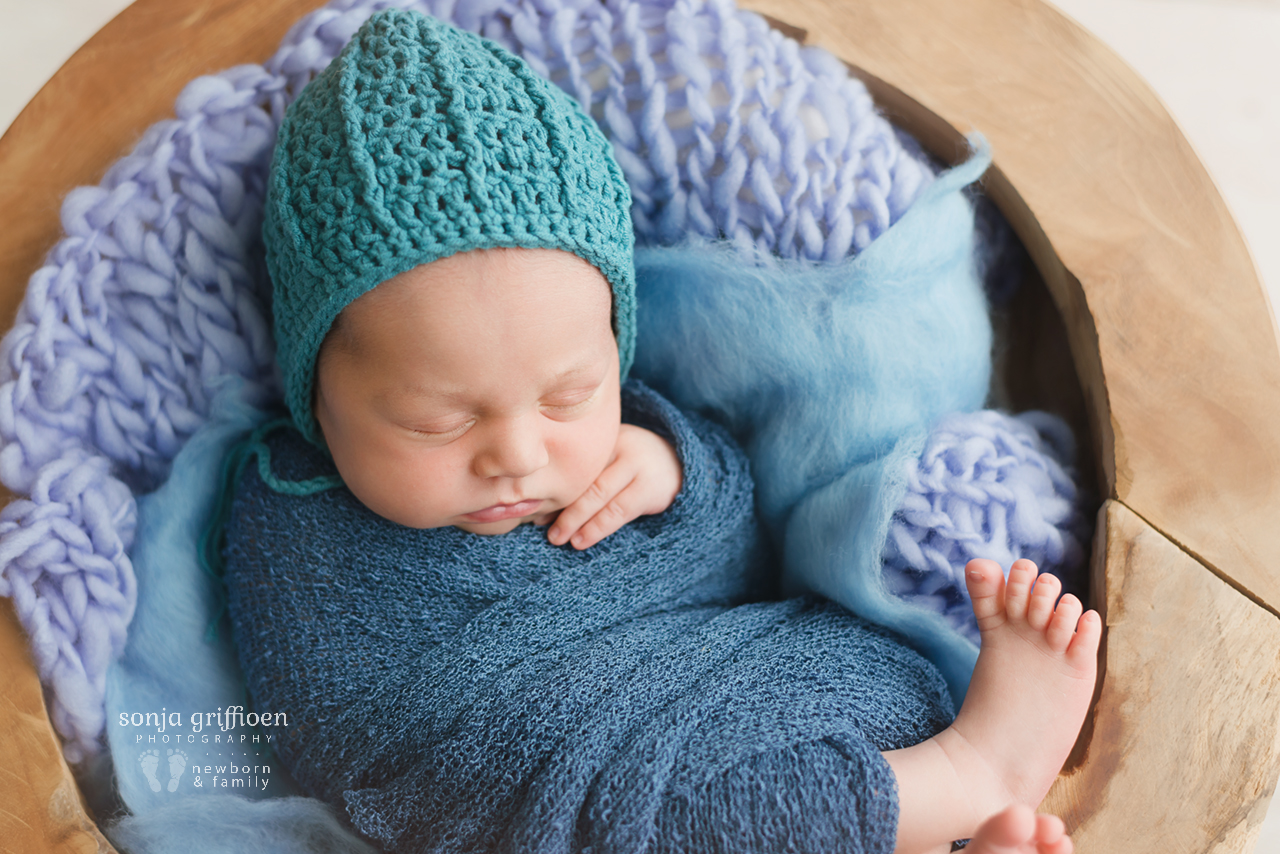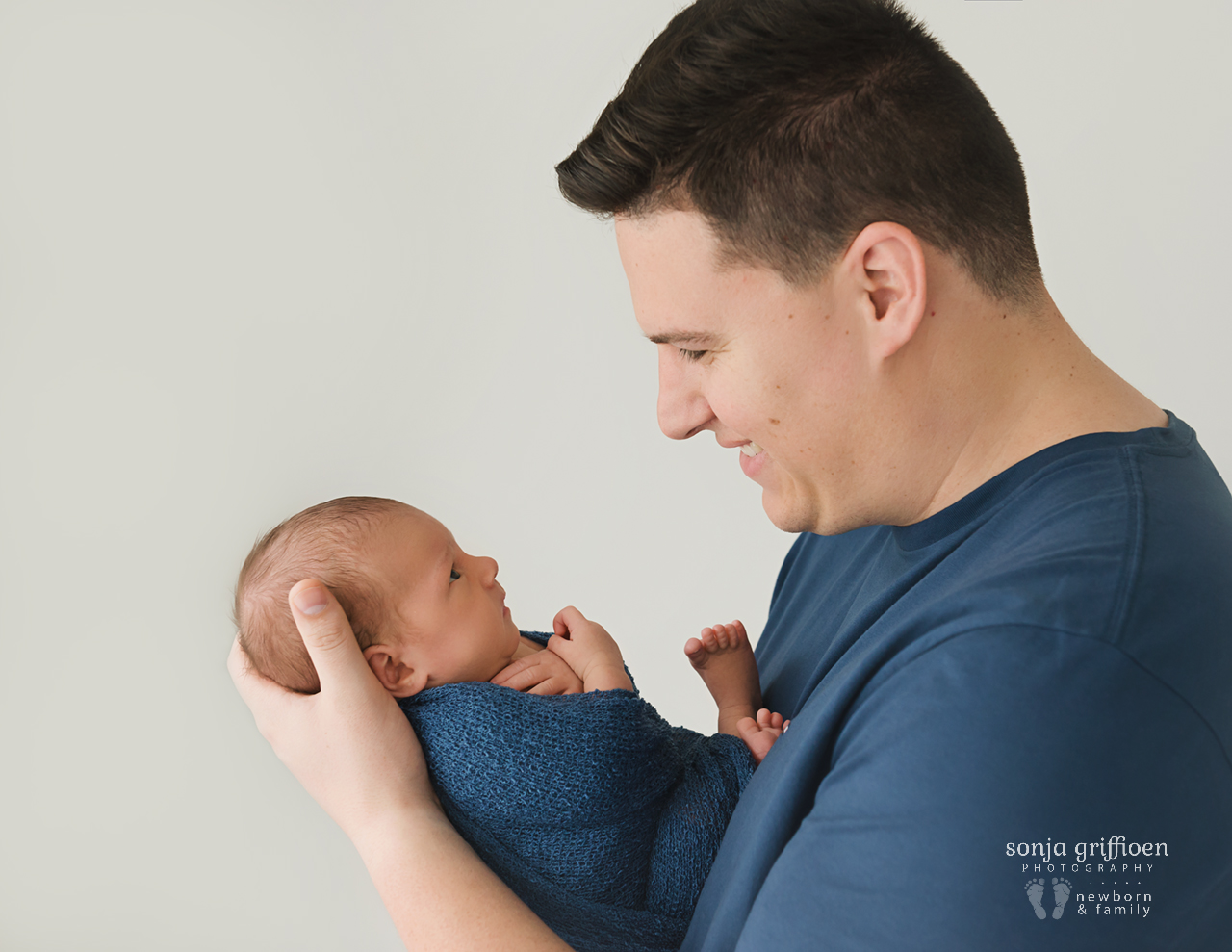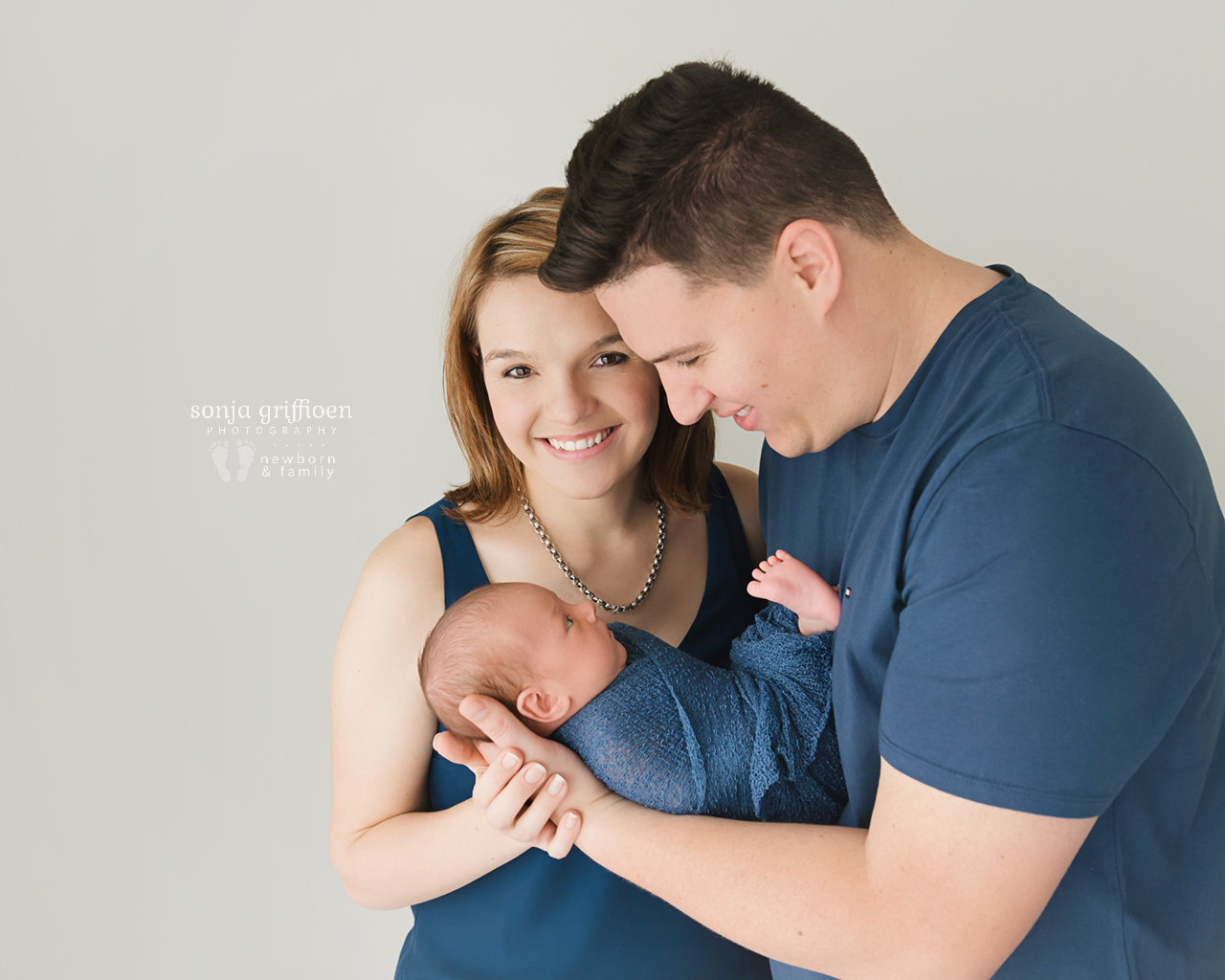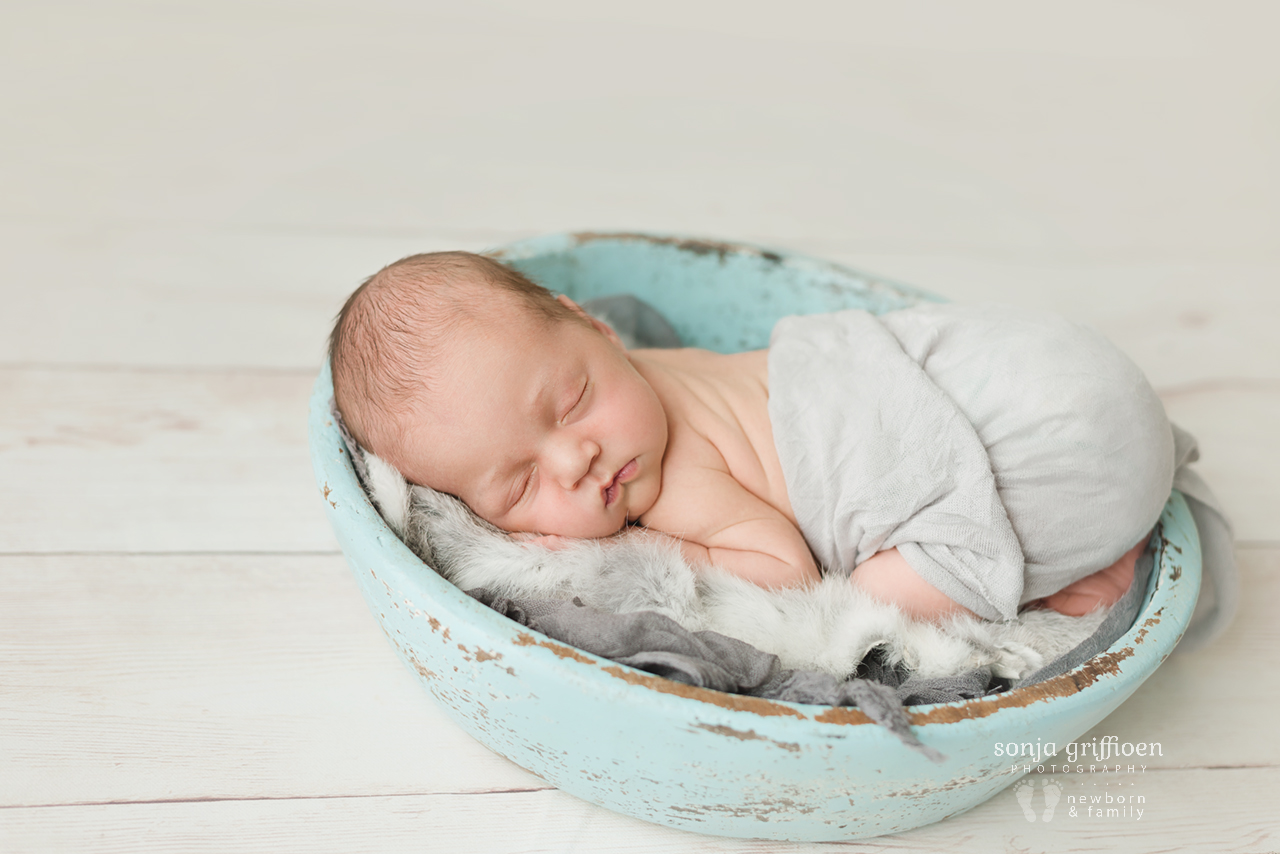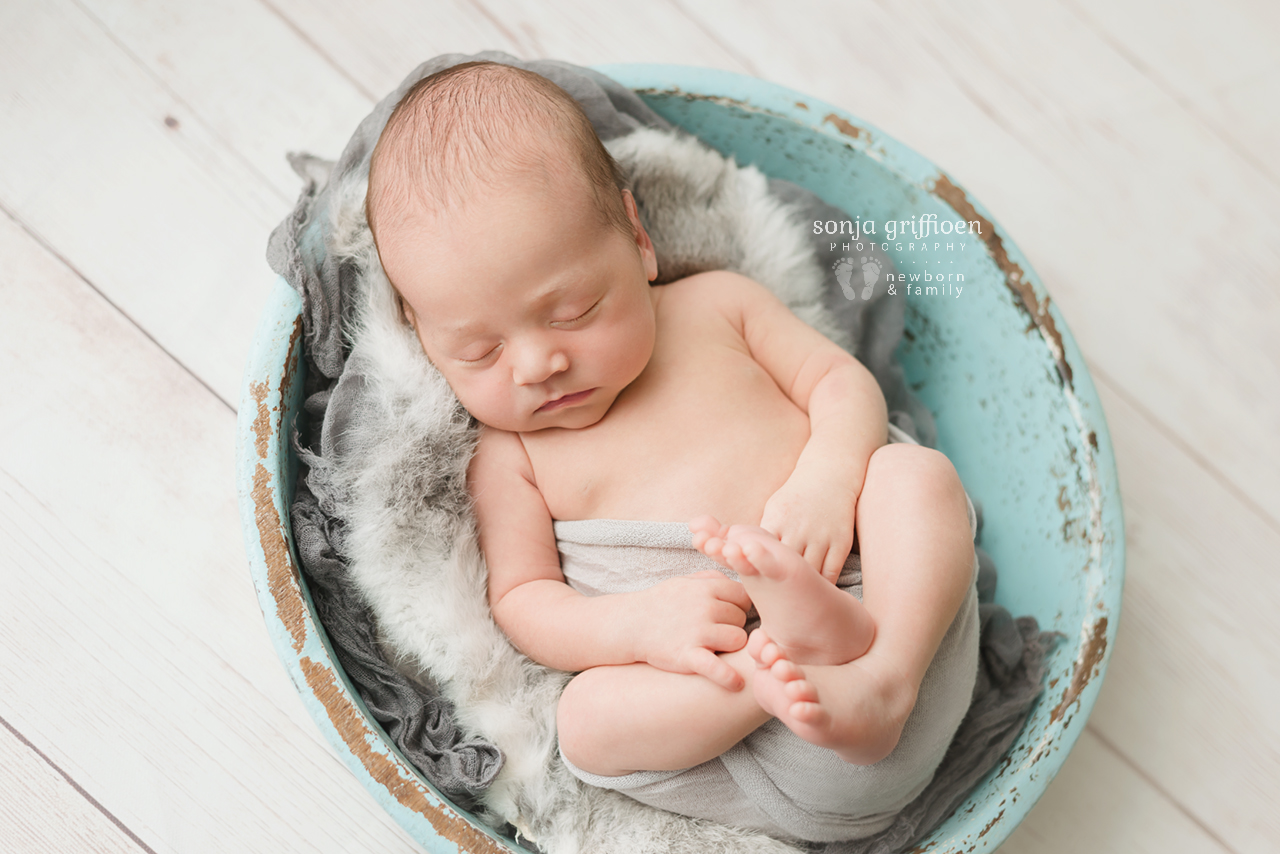 Mitchell, 15 days new | Brisbane Newborn Photographer
Mitchell's name was already chosen for him long before he arrived. Meaning "Gift from God", or on some sources "big man", this little man sure has a lot of blessing behind his name. A name is such a personal and important thing! It forms a part of our identity, our truth.
It was so special seeing how both Rozanne and Welmar's faces lit up when they held Mitchell, and just how much love there is between the three of them. I can never get tired of moments like these in front of my camera, it is oh so special to capture!
Being from South Africa recently, the little koala bonnet was a perfect accessory for their little Aussie baby, and also chose beautiful blues and navies combined with neutral colours, for a beautiful yet simple and clean look when displayed on their walls.
I can see how everyone who meets him is going to love your little boy. I hope you love these photos and cherish the moments in them for generations to come.
Thank you, Rozanne and Welmar, for choosing me to photograph this special time in your new family's life. I hope to see more of you as your little guy grows up! :)
x
Newborn photography is so much more than just photos. Newborn photos, when taken professionally, capture the essence of a new baby. Their tiny details, how curly they are, how sweet they sleep, what they might have been like in the womb… Photographing these young babies, often in their first week or ten days of birth, is something truly special to me that I wholeheartedly love and celebrate in my heart.
If you're reading this and are expecting your own, or someone close to you is, I would LOVE to be considered for your newborn photography. Bookings can be done as early as your 20th week of pregnancy, as we only make the final date once your baby is born. Making a tentative date beforehand ensures you can have peace of mind that the session is scheduled, you won't forget or get lost in all that's happening close to the birth, and you can ensure that I am available for your date. I hope to hear from you soon! :)
For more information on my Brisbane maternity, newborn, family and other sessions, please enquire here. I would love to photograph your journey as a family too! For more of my newborn work, visit me on Instagram or Facebook, or see my newborn portfolio here. Kind regards, Sonja xo
"Sonja was an absolute pleasure to deal with and I would highly recommend her to anyone looking for a photographer. She was so professional and patient with our little man even when he did not want to cooperate at times
We are so happy with our images! Thanks again Sonja!" ~ Sarah O'Connell
Share this post:
on Twitter on Facebook on Google+