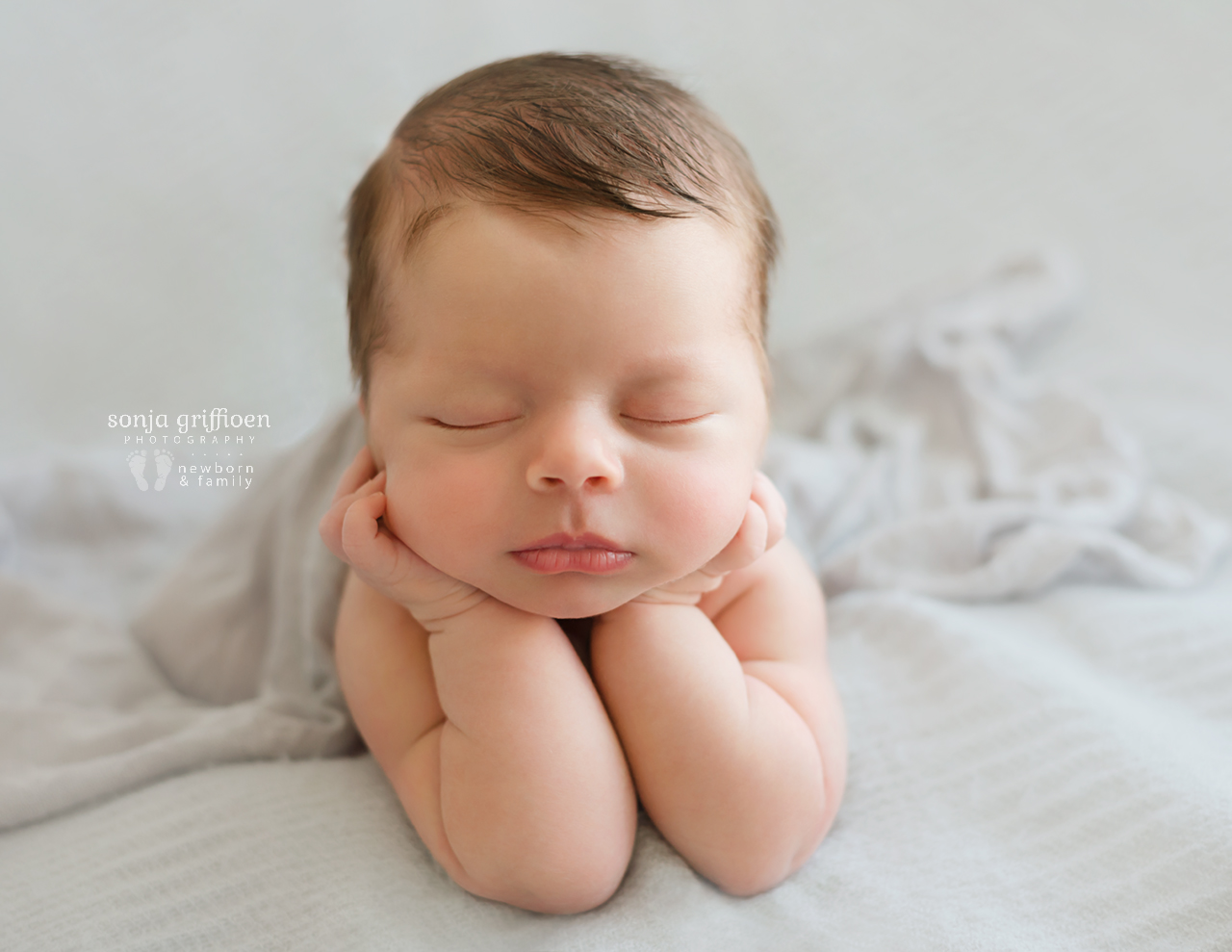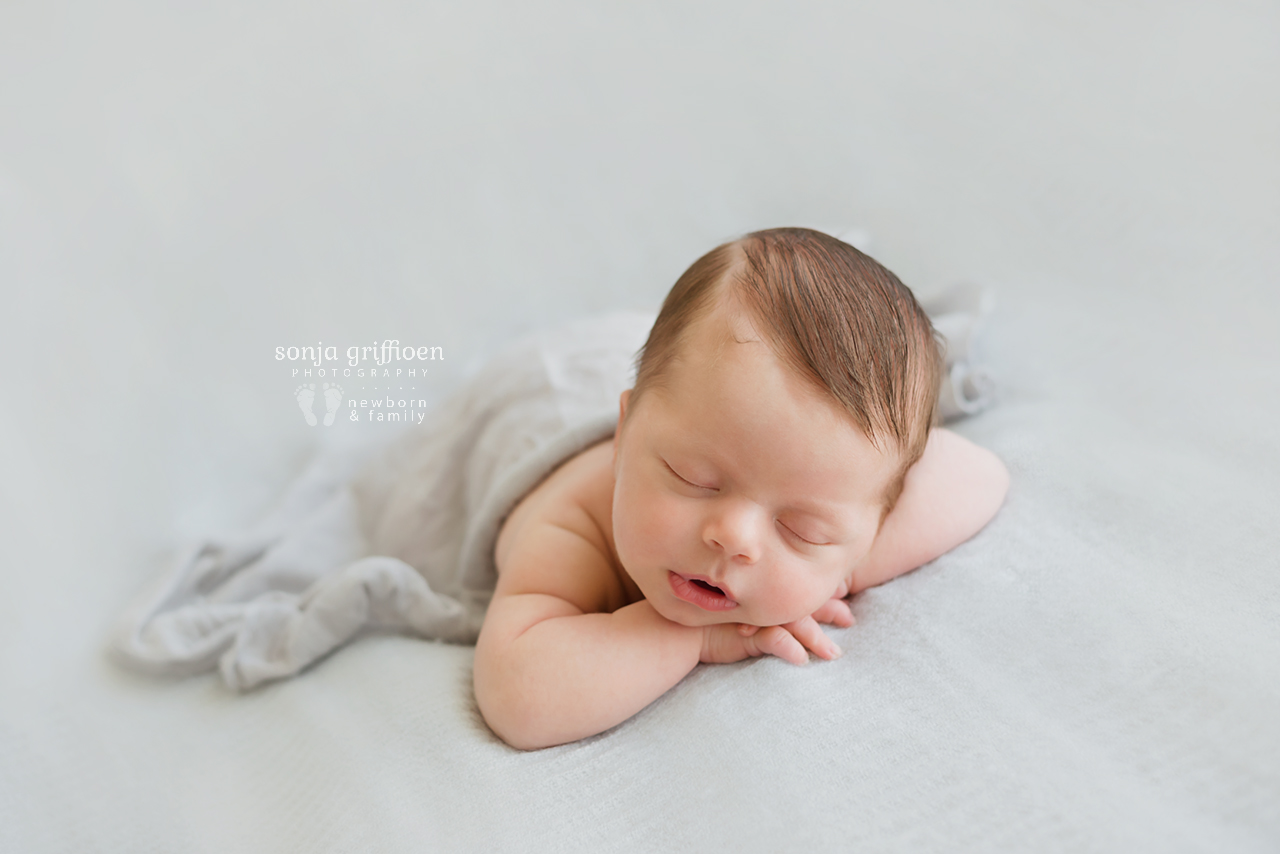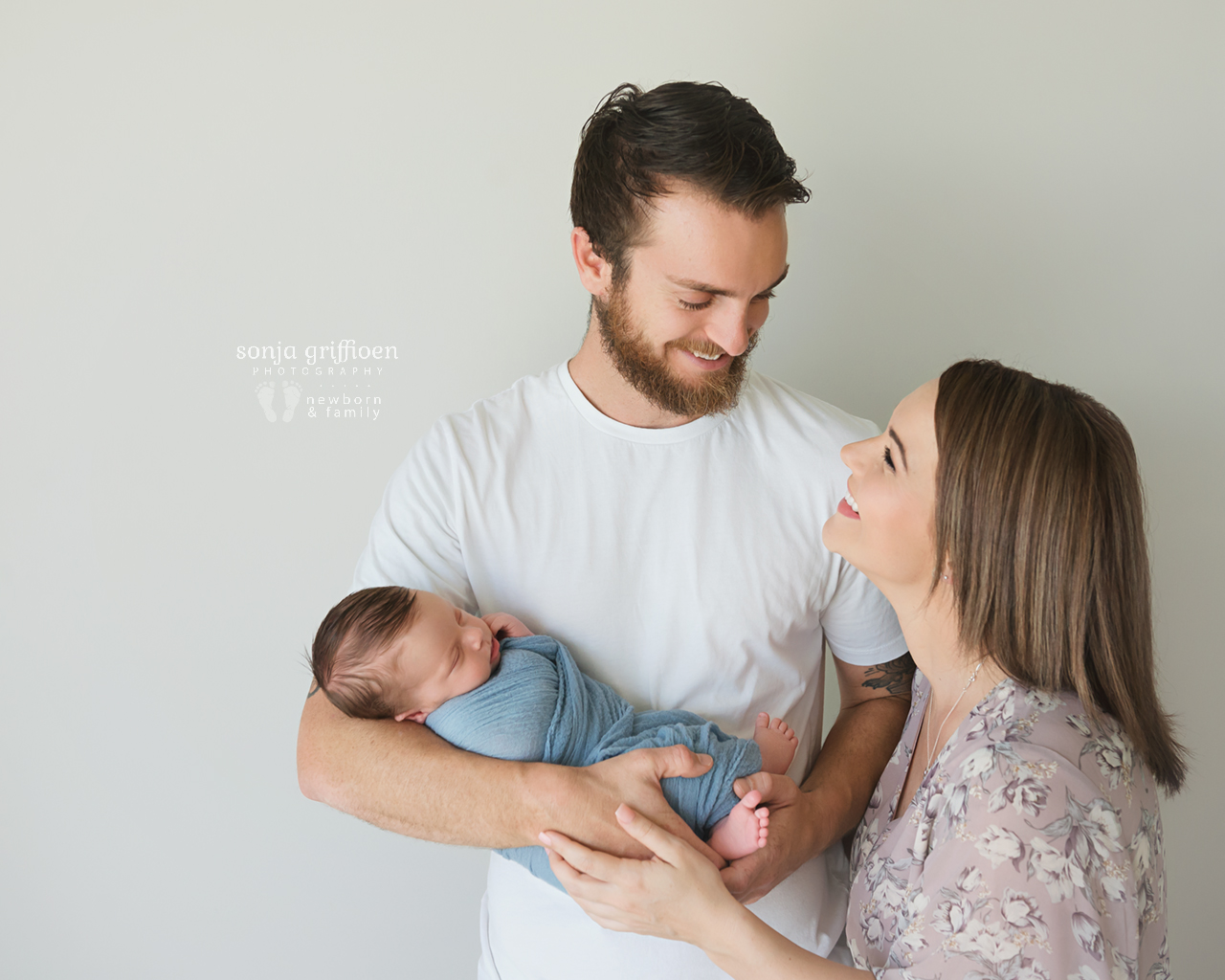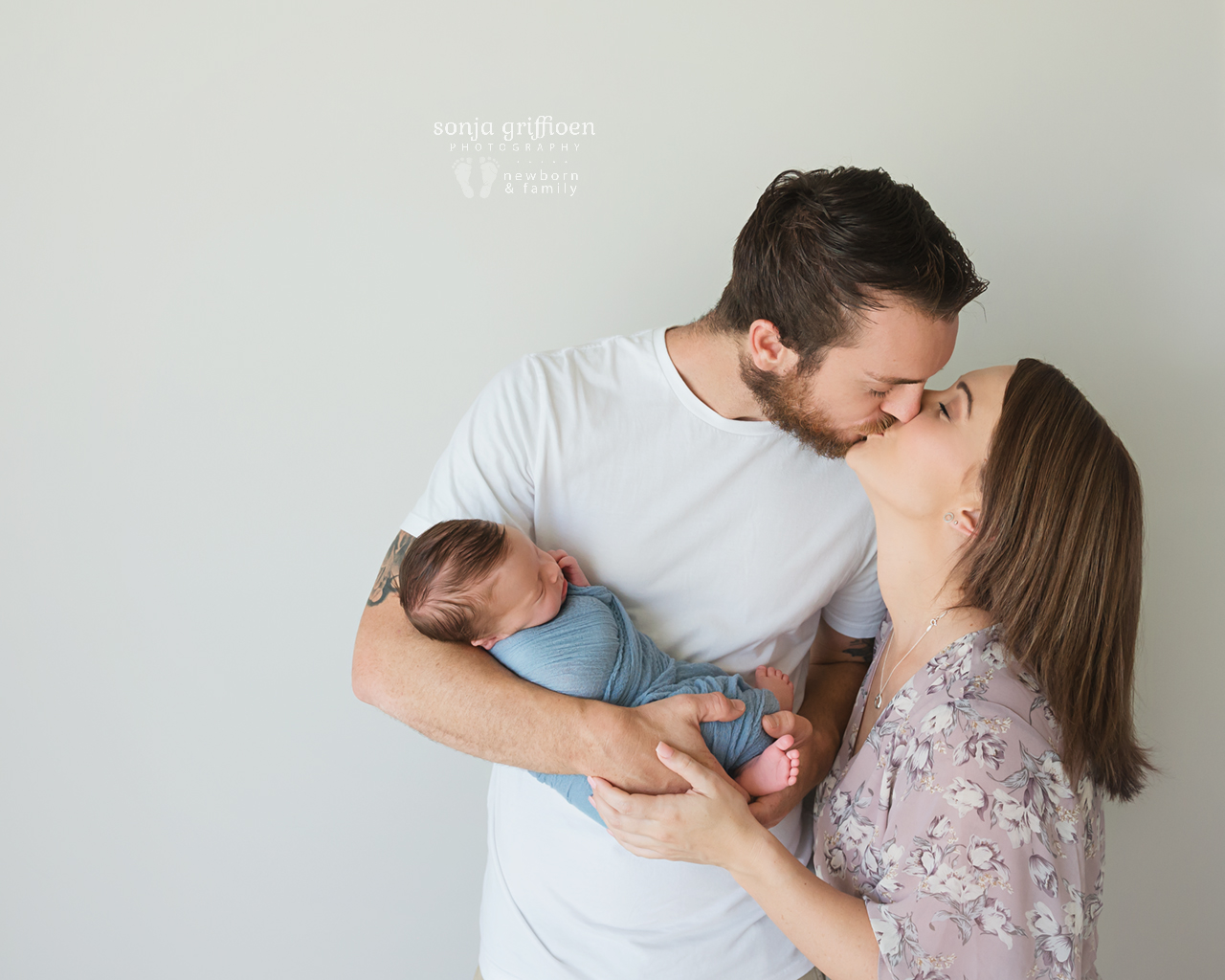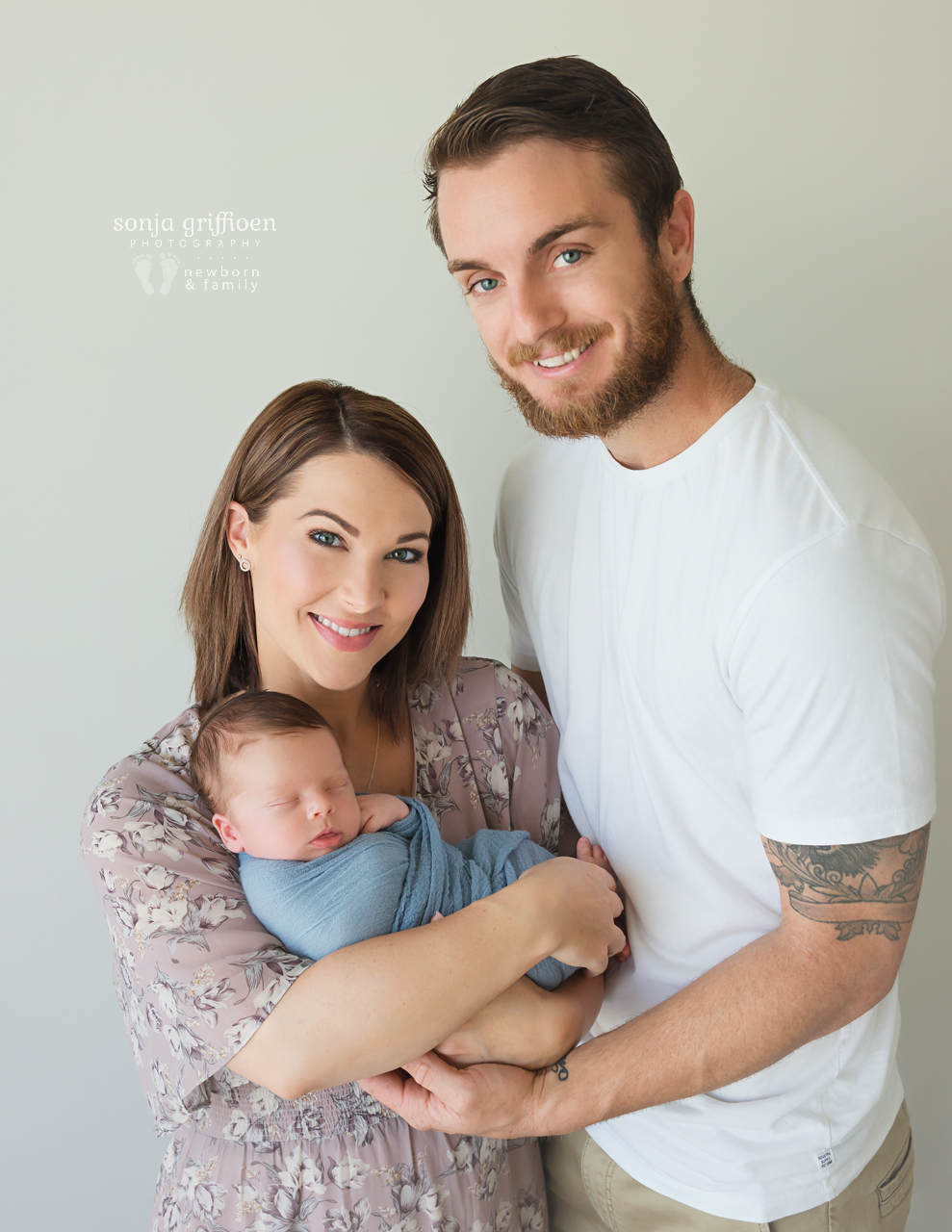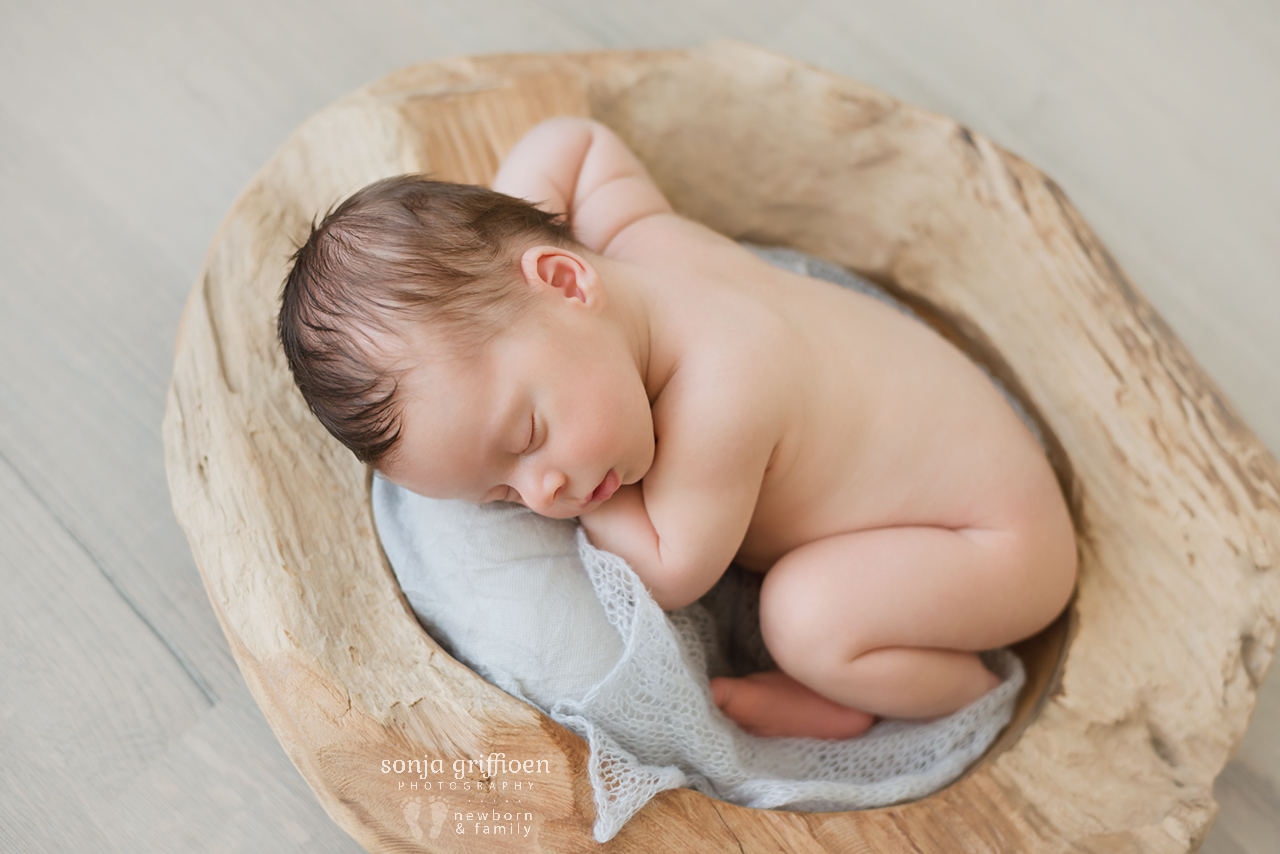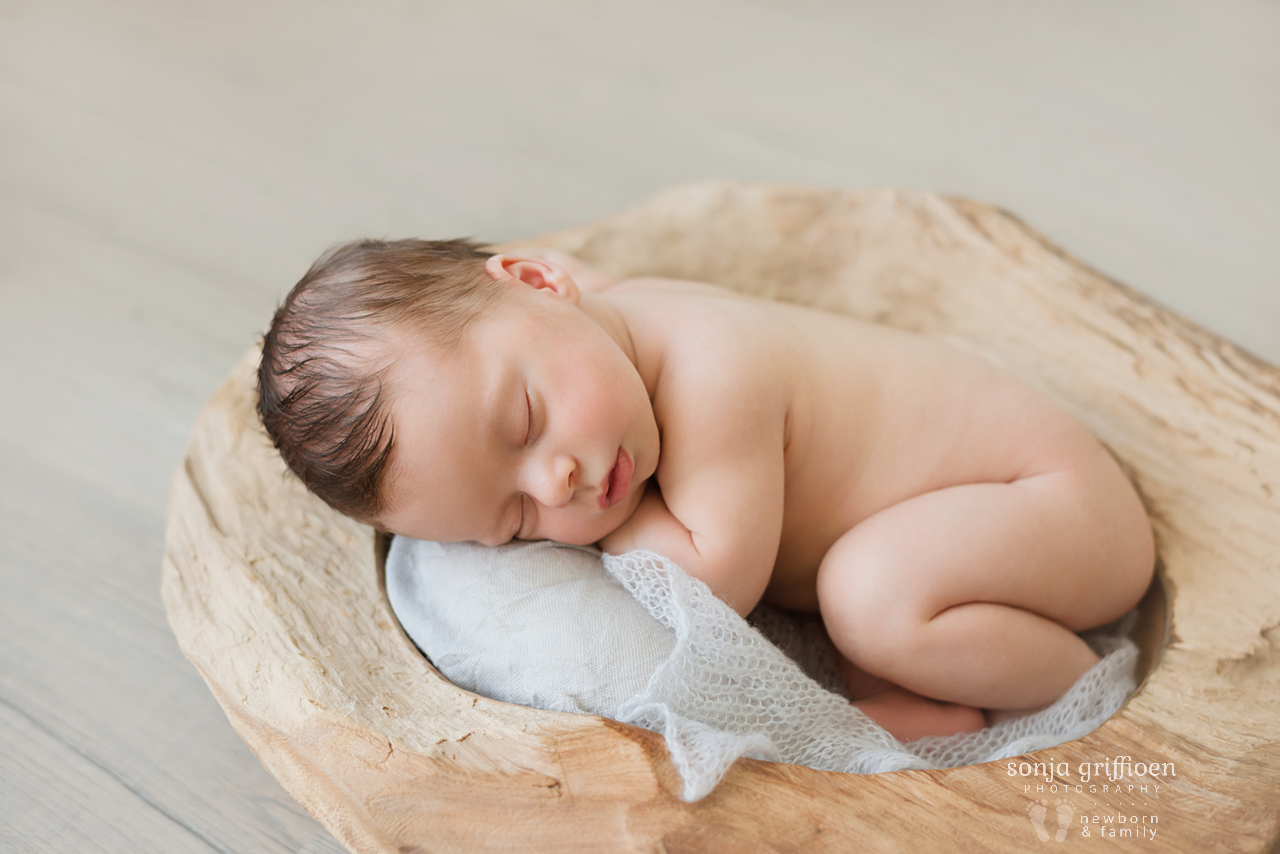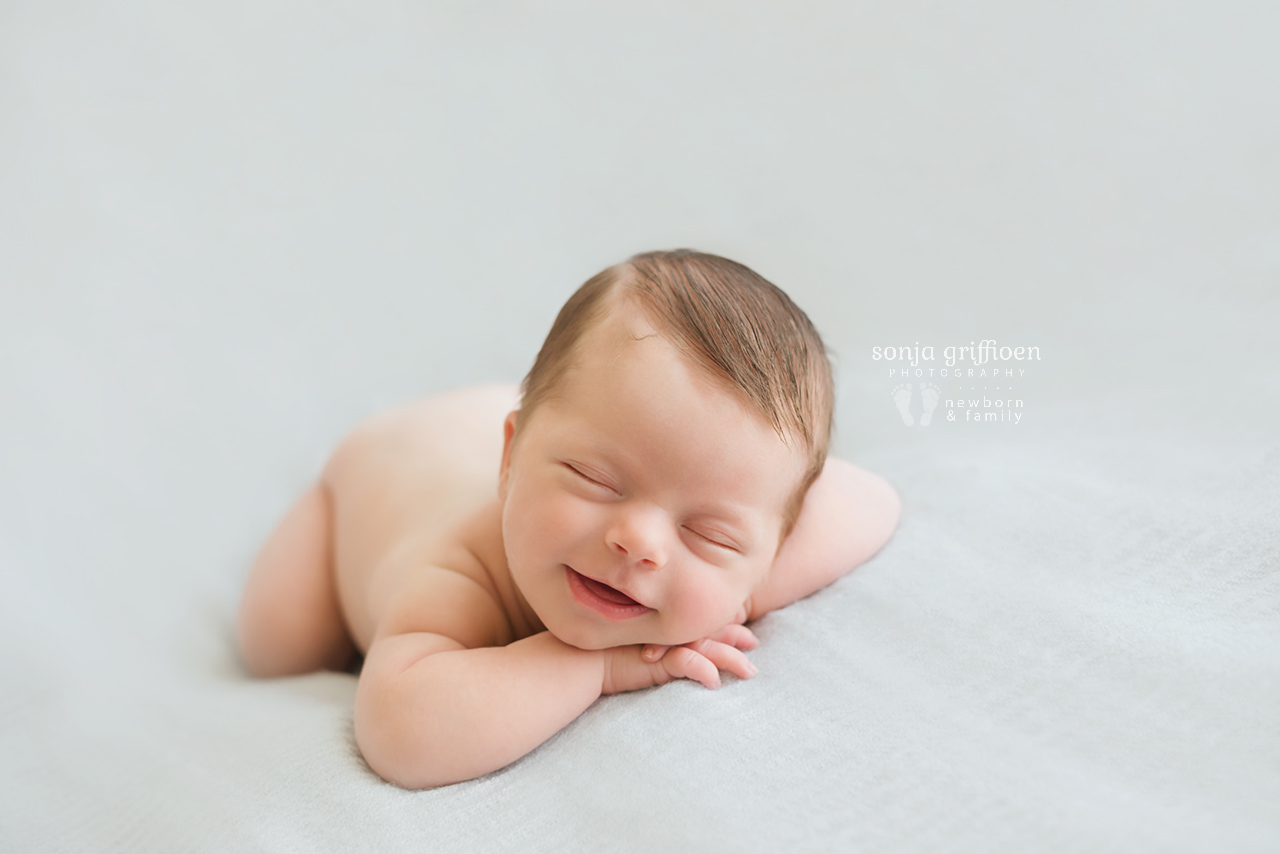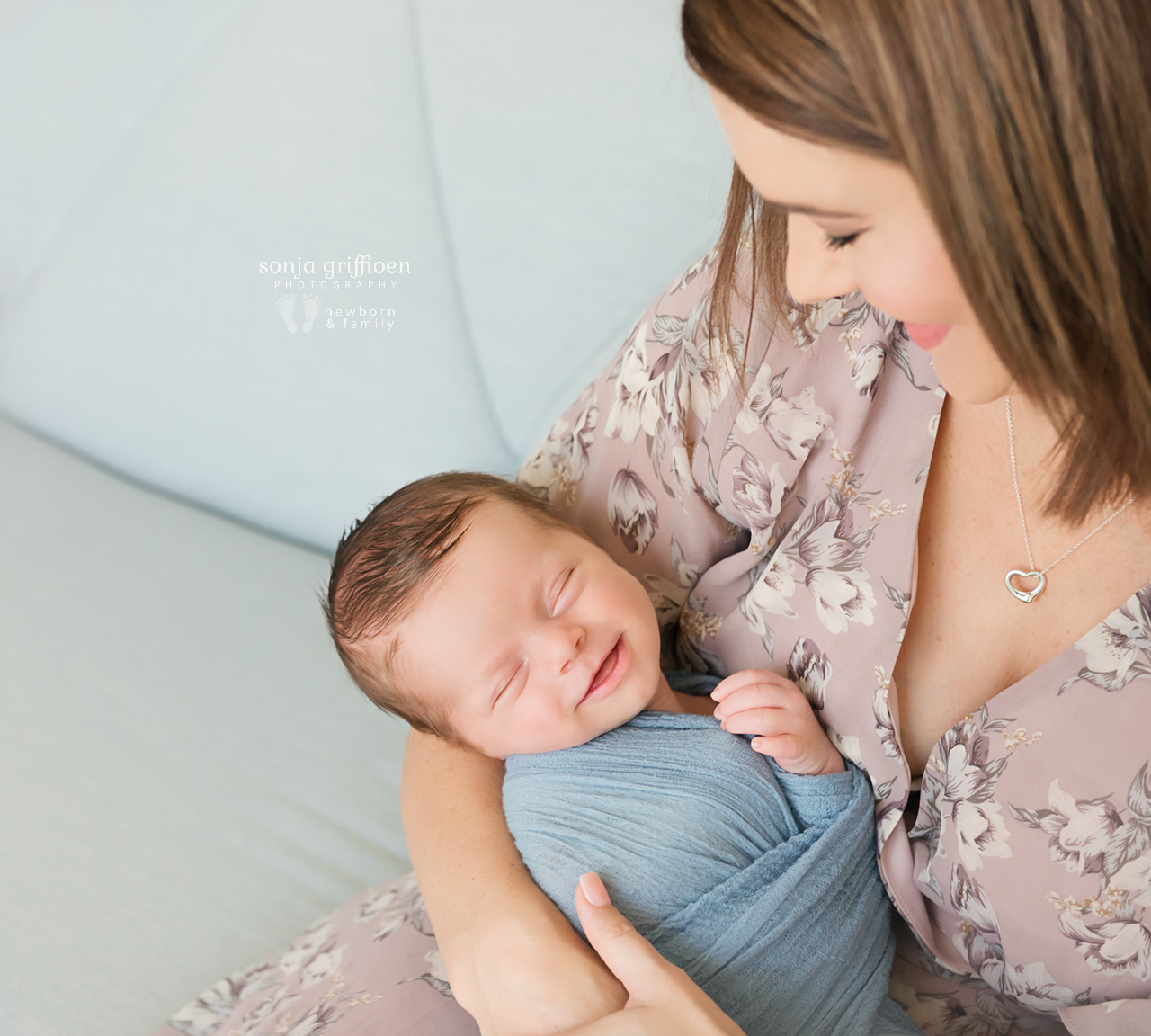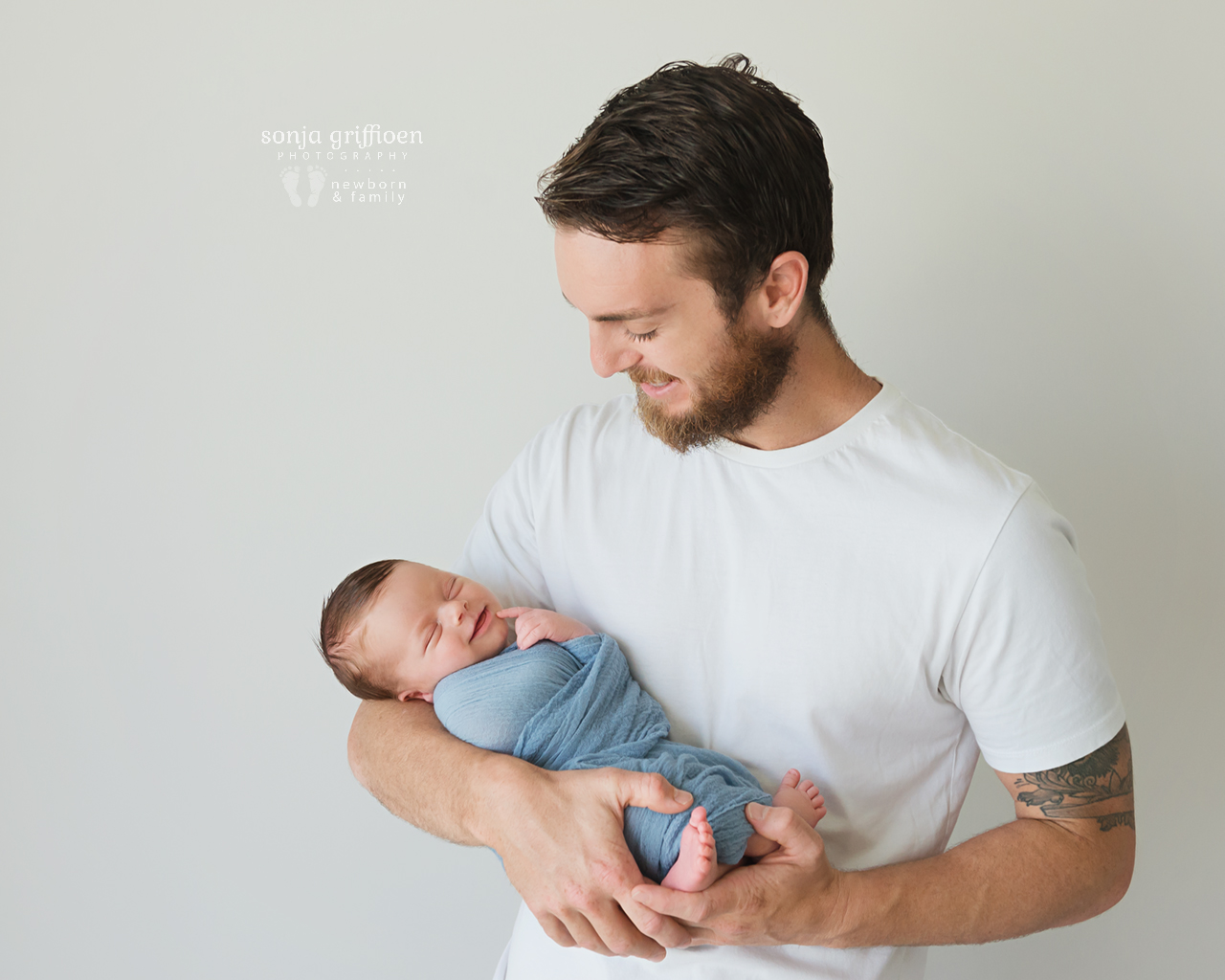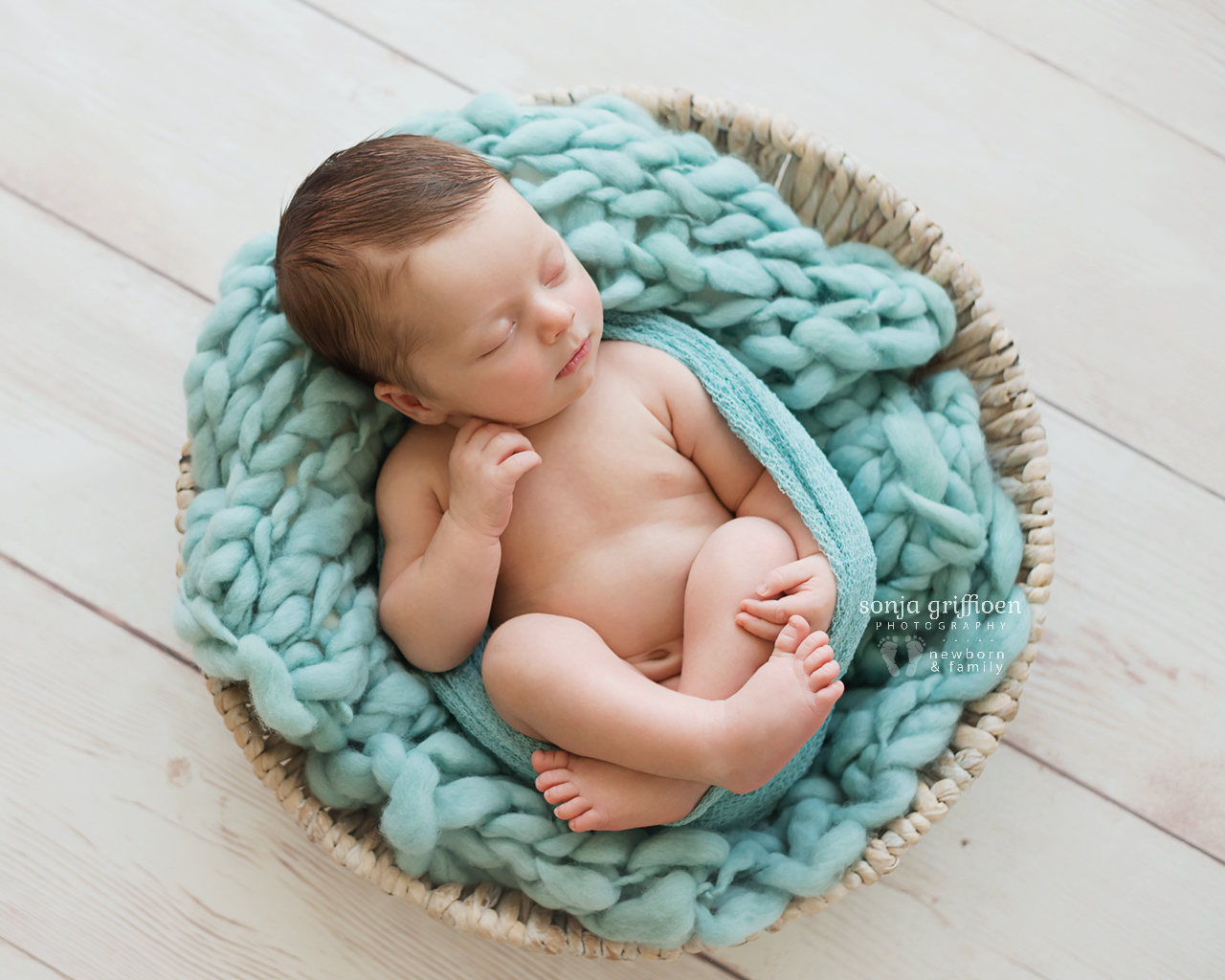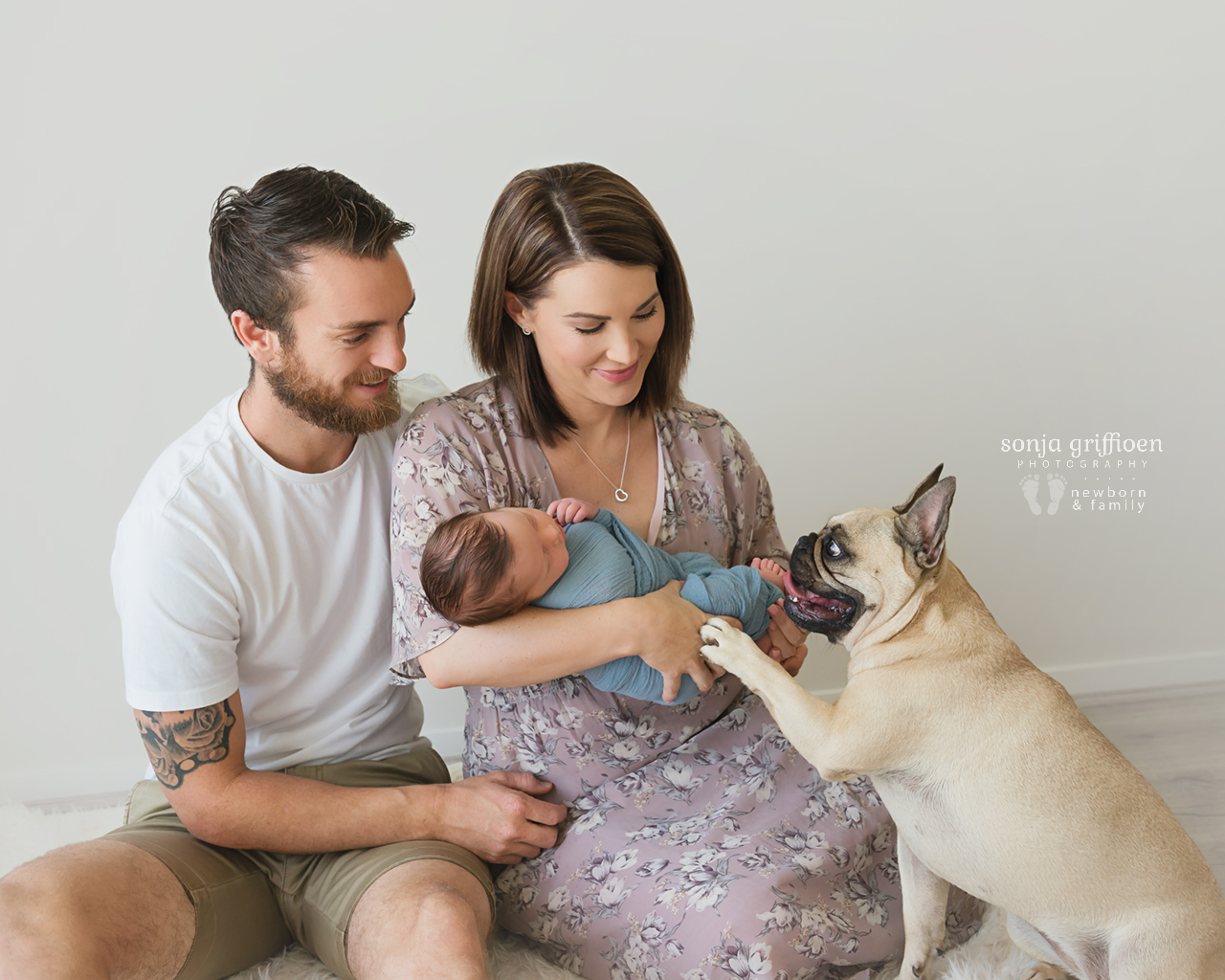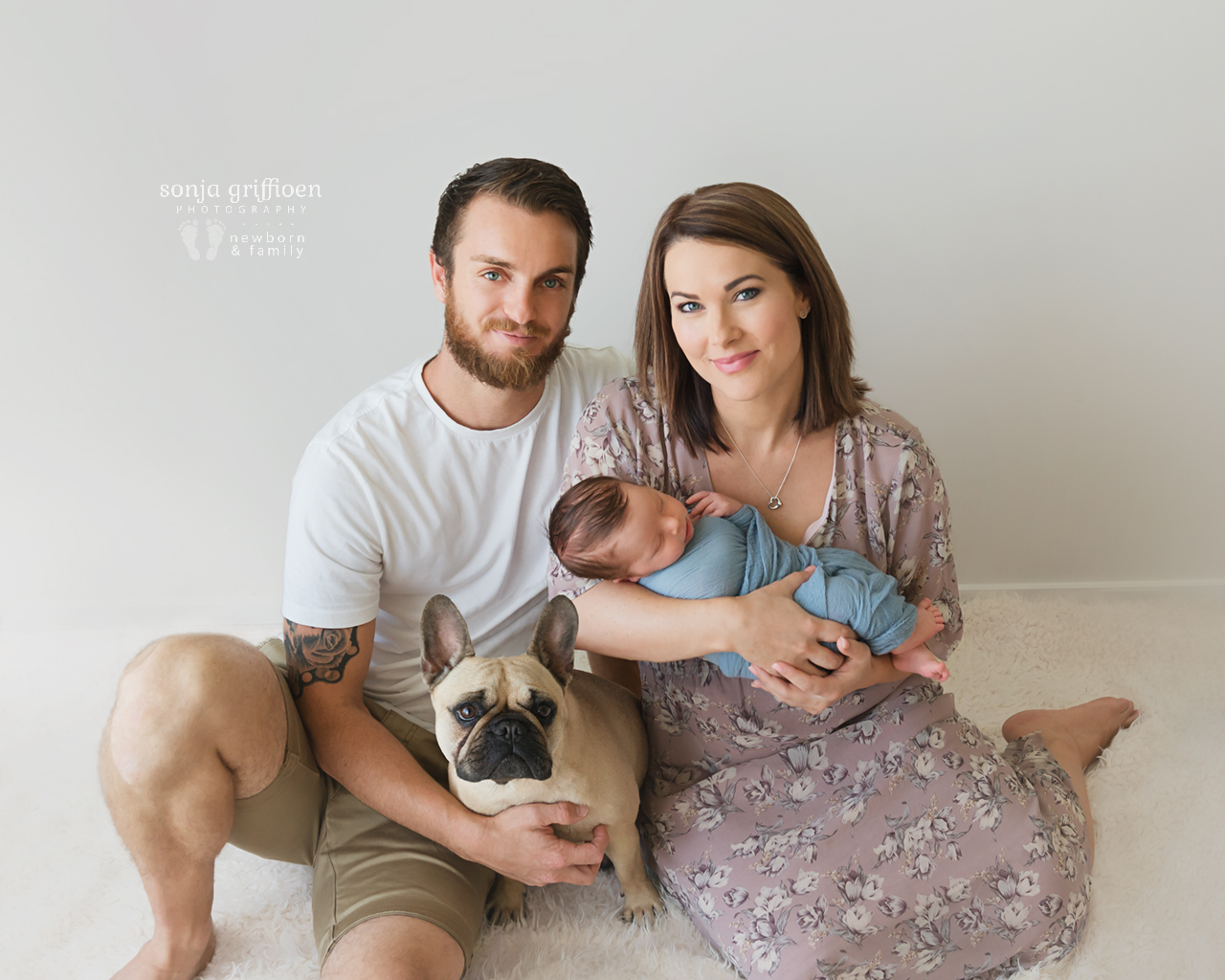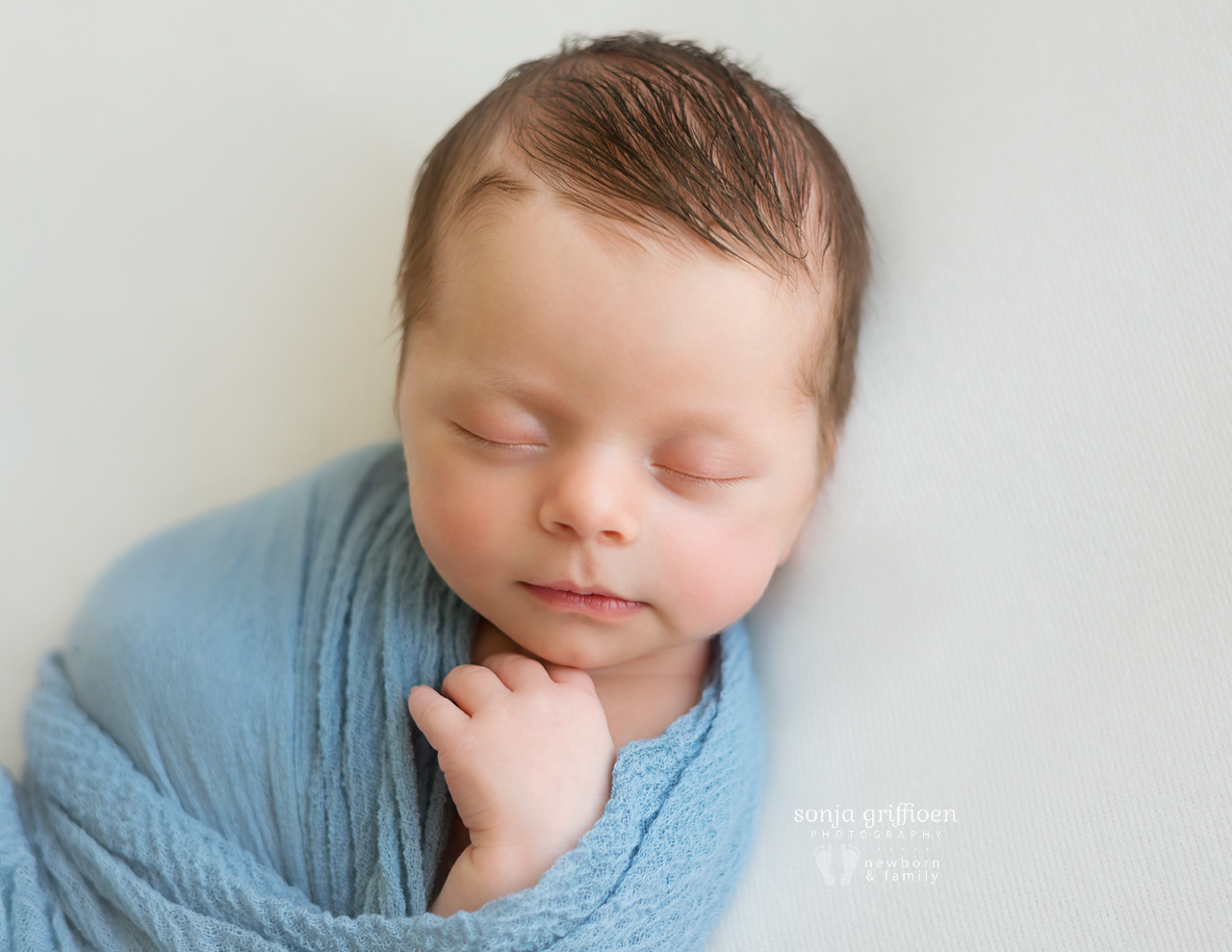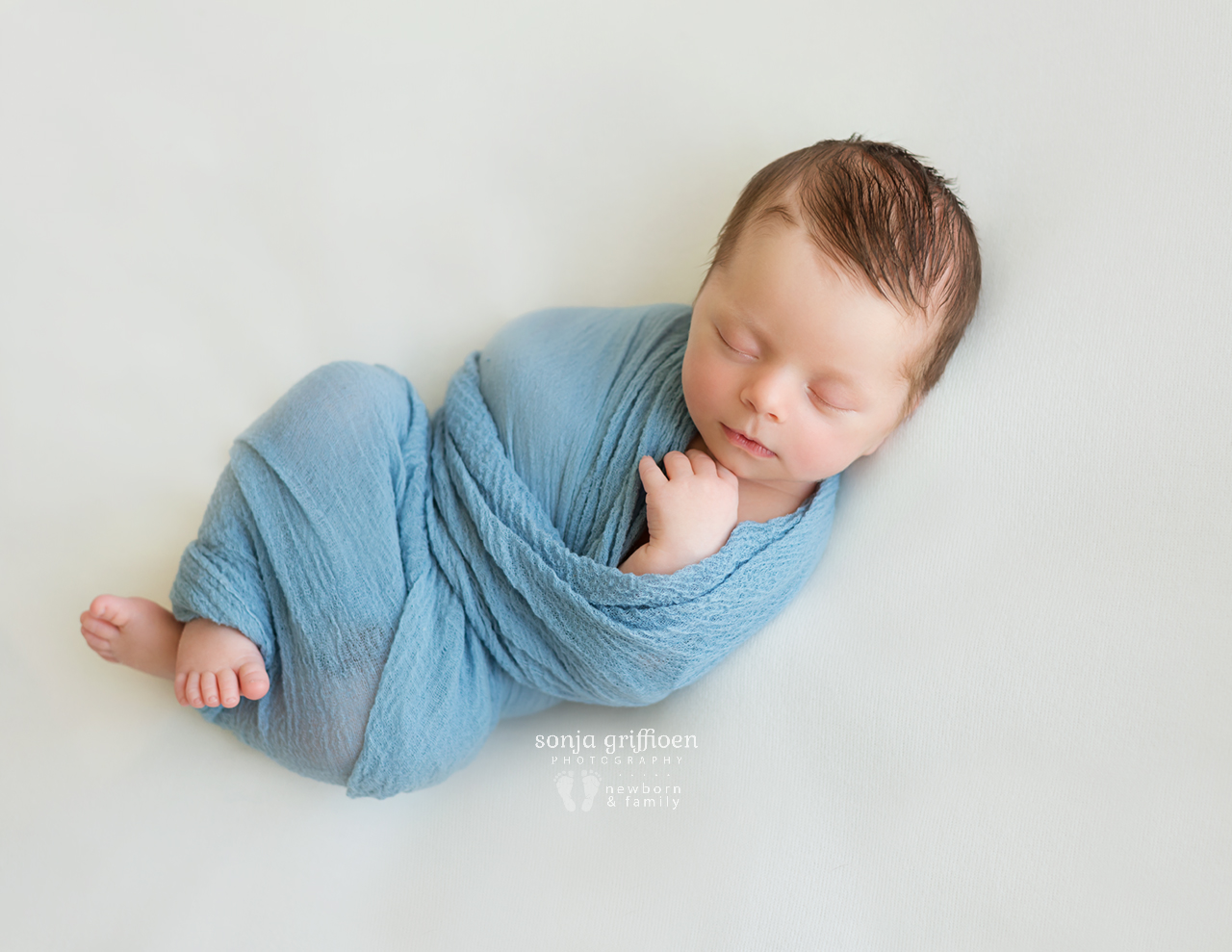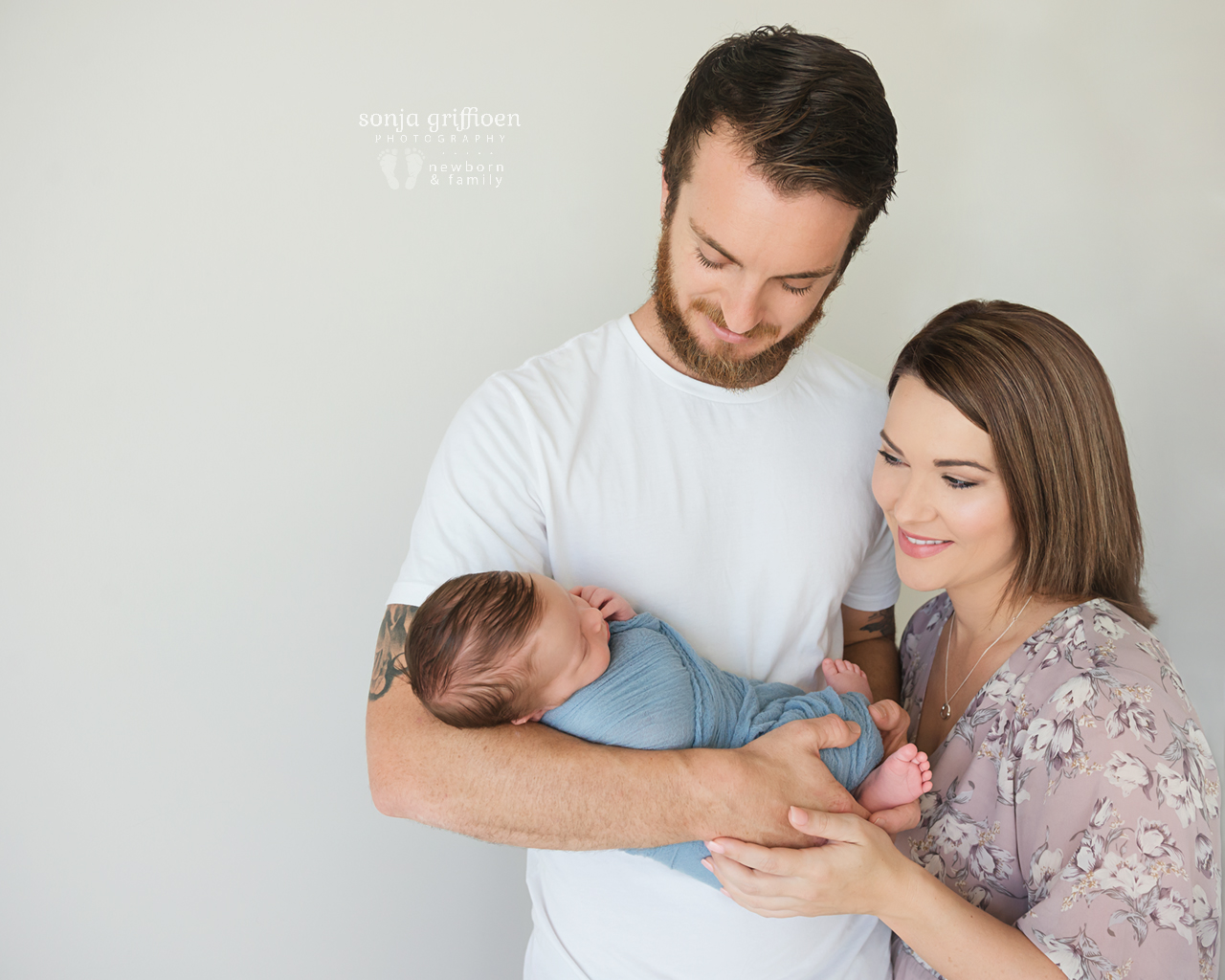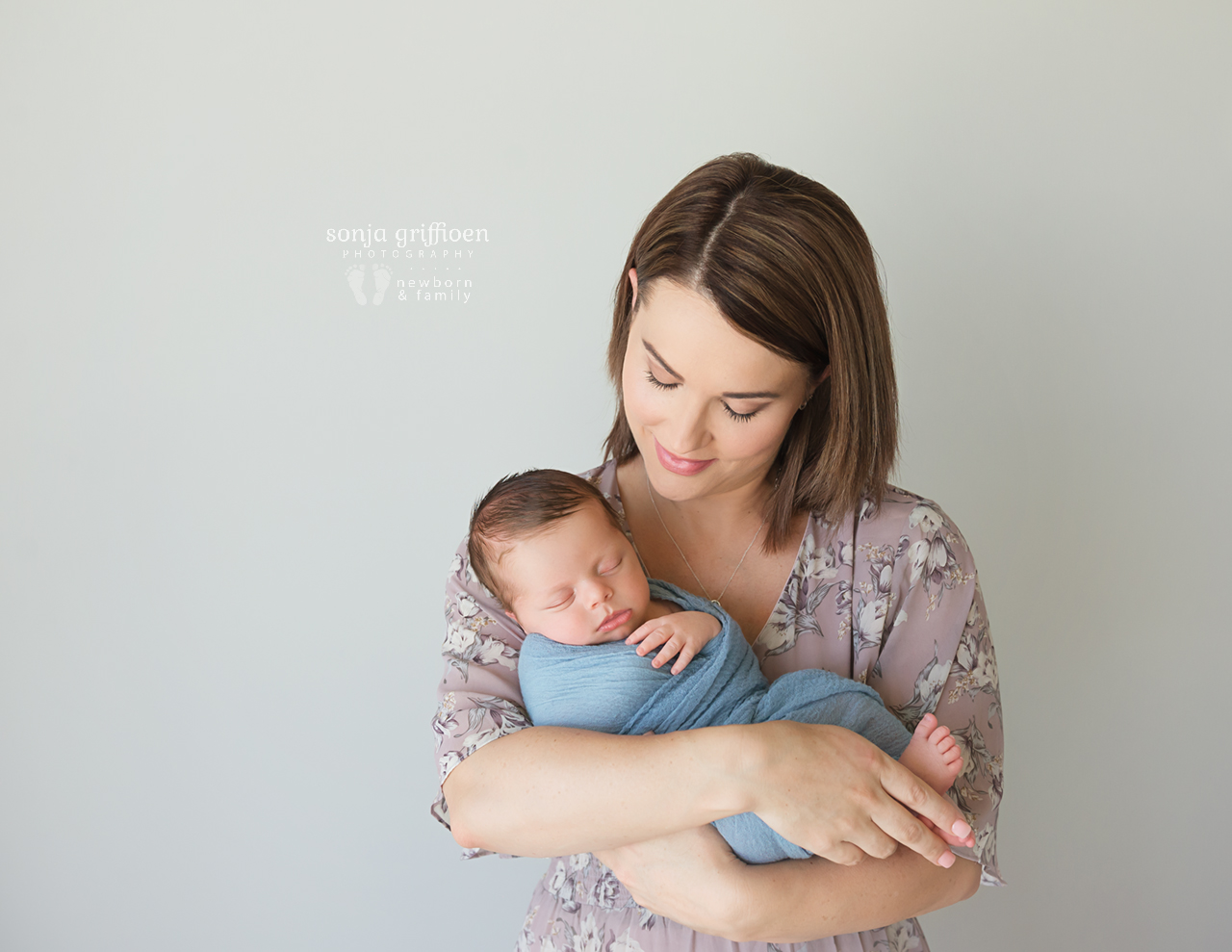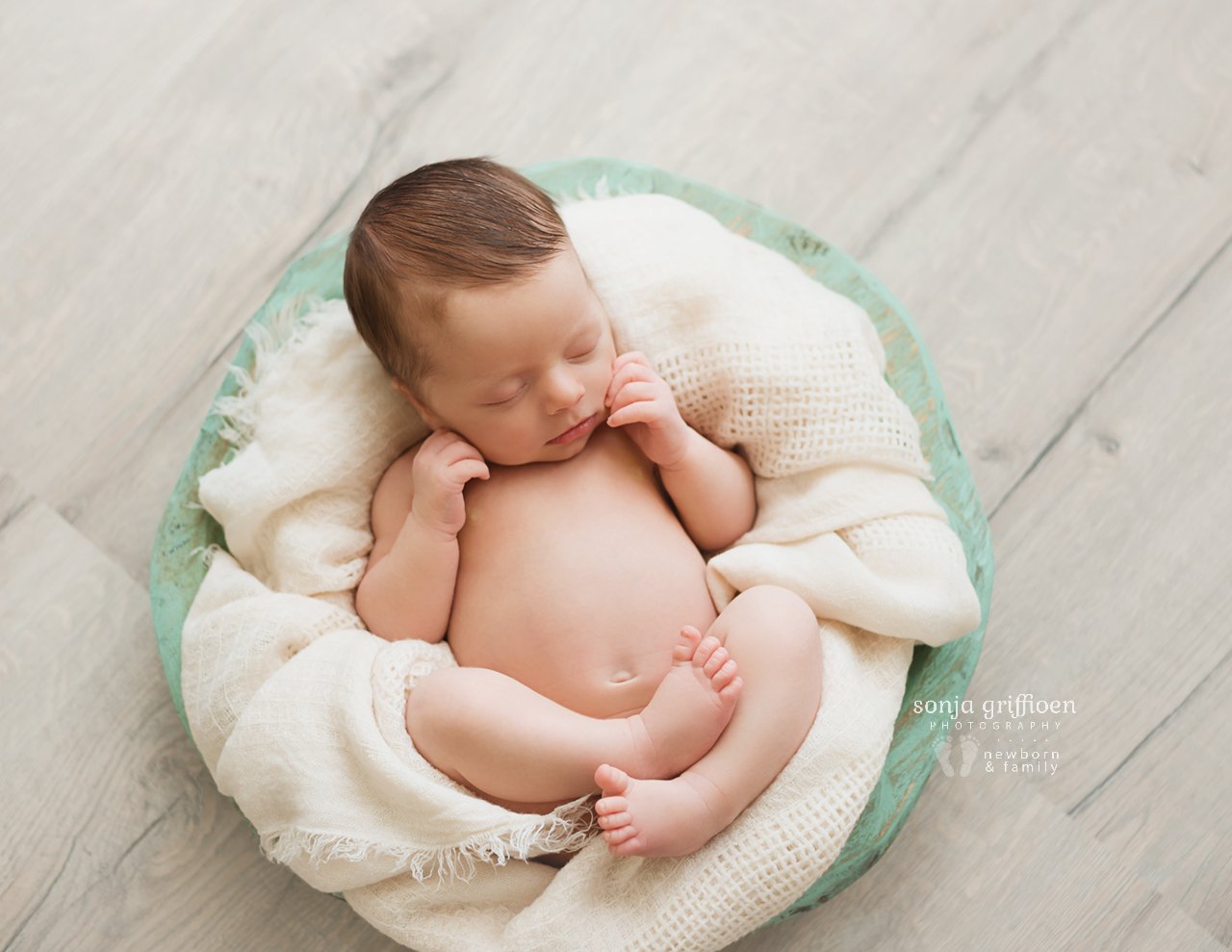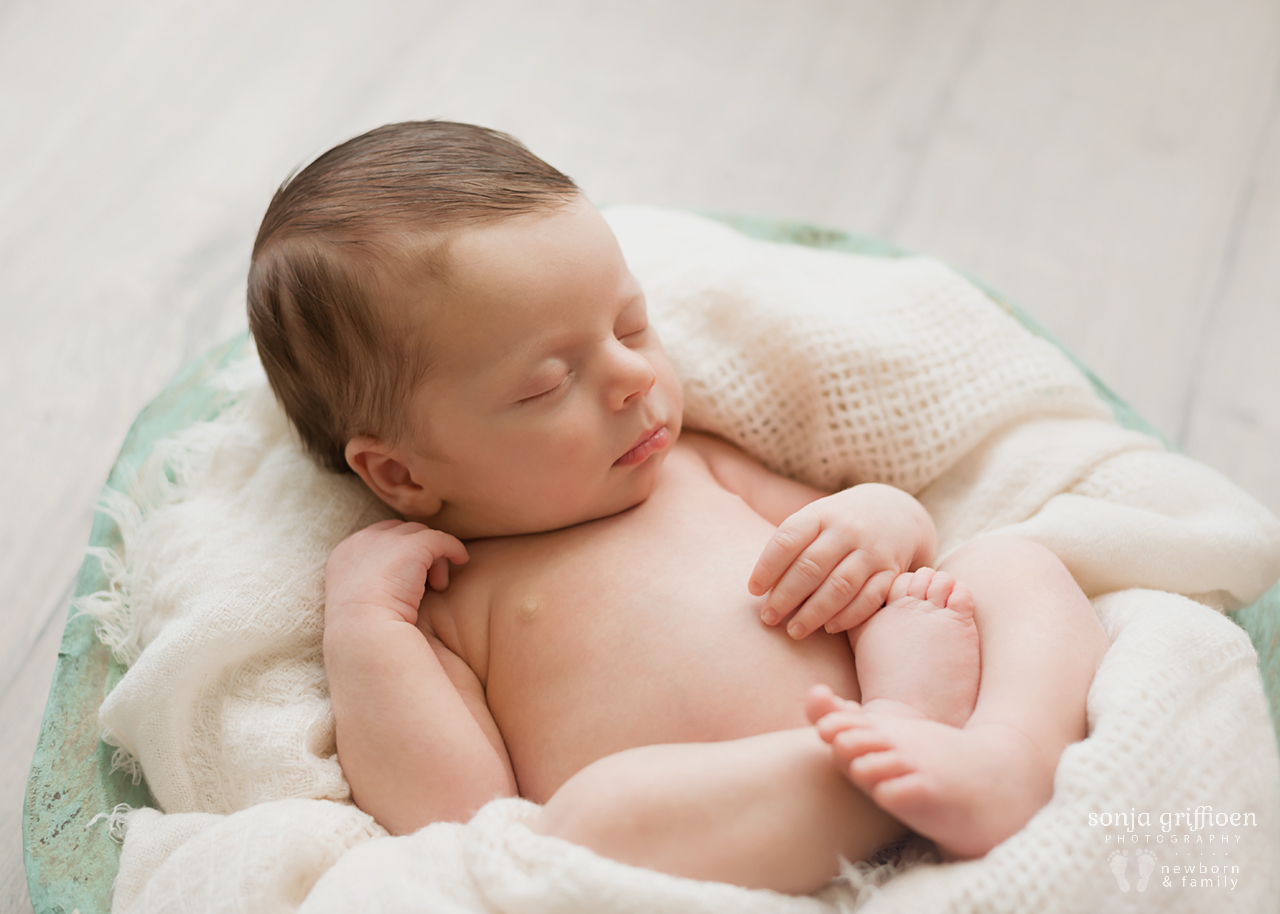 Lennox | Brisbane Newborn Photographer
Lennox is one handsome little boy, and a little charmer too! With his perfectly parted hair and amazing smile he melted my heart many times during his newborn session :)
His big sister, Jessie, the furbaby of the house, was happy to join in for some family photos as well and added her warmth to them. Having a family pet to help raise / grow up with the little ones is such an invaluable asset! They teach kids to be gentle, to read body language and know when to be firm, give the dog/animal space, and often form an inseparable bond with them that teaches them about unconditional love and taking care of someone other themselves. I hope these two have a bond like that too!
Renay and Sam, I hope you love each and every photo, and enjoy looking through them with Lennox when he is at the age to appreciate them. They are sure to make a special keepsake for your family for generations to come.
I hope you enjoy every part of this journey of raising Lennox and would love to see you guys back for updated photos next year! x
If you are looking for newborn photography in Brisbane inner suburbs, look no further! I would love to meet you and photograph your special memories of these big milestones in your life.
Bookings can be made as early as your 20th week of pregnancy, as we only make the final date once your baby is born. Making a tentative date beforehand ensures you can have peace of mind that the session is scheduled, you won't forget or get lost in all that's happening close to the birth, and you can ensure that I am available for your date. I hope to hear from you soon! :)
For more information on my Brisbane newborn photography and maternity, family and baby sessions, please enquire here. I would love to photograph your journey as a family too! For more of my newborn work, visit me on Instagram or Facebook, or see my newborn portfolio here. Kind regards, Sonja xo
0426 987 722 info@sonjagriffioen.com
"Sonja was an absolute pleasure to deal with and I would highly recommend her to anyone looking for a photographer. She was so professional and patient with our little man even when he did not want to cooperate at times  
We are so happy with our images! Thanks again Sonja!" ~ Sarah O'Connell
Share this post:
on Twitter on Facebook on Google+