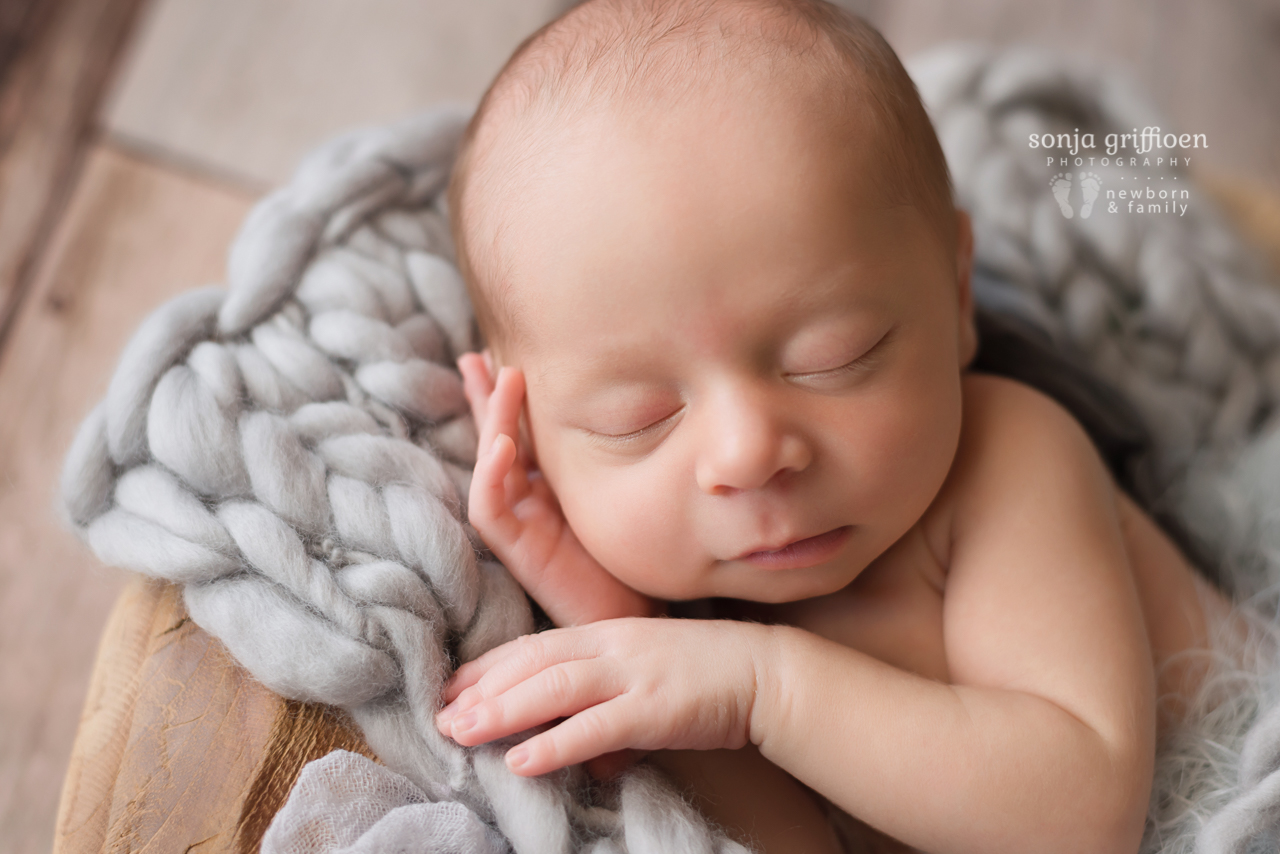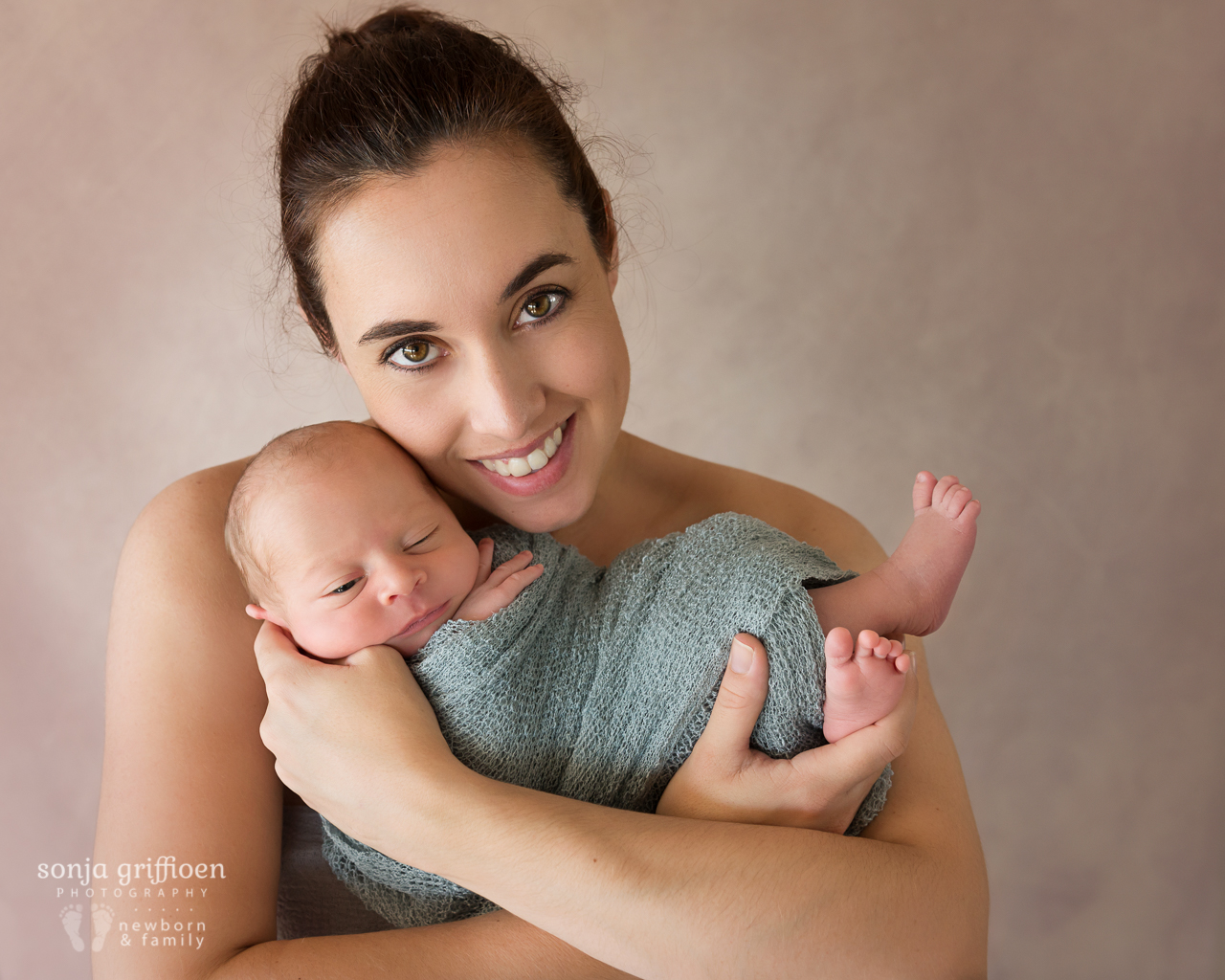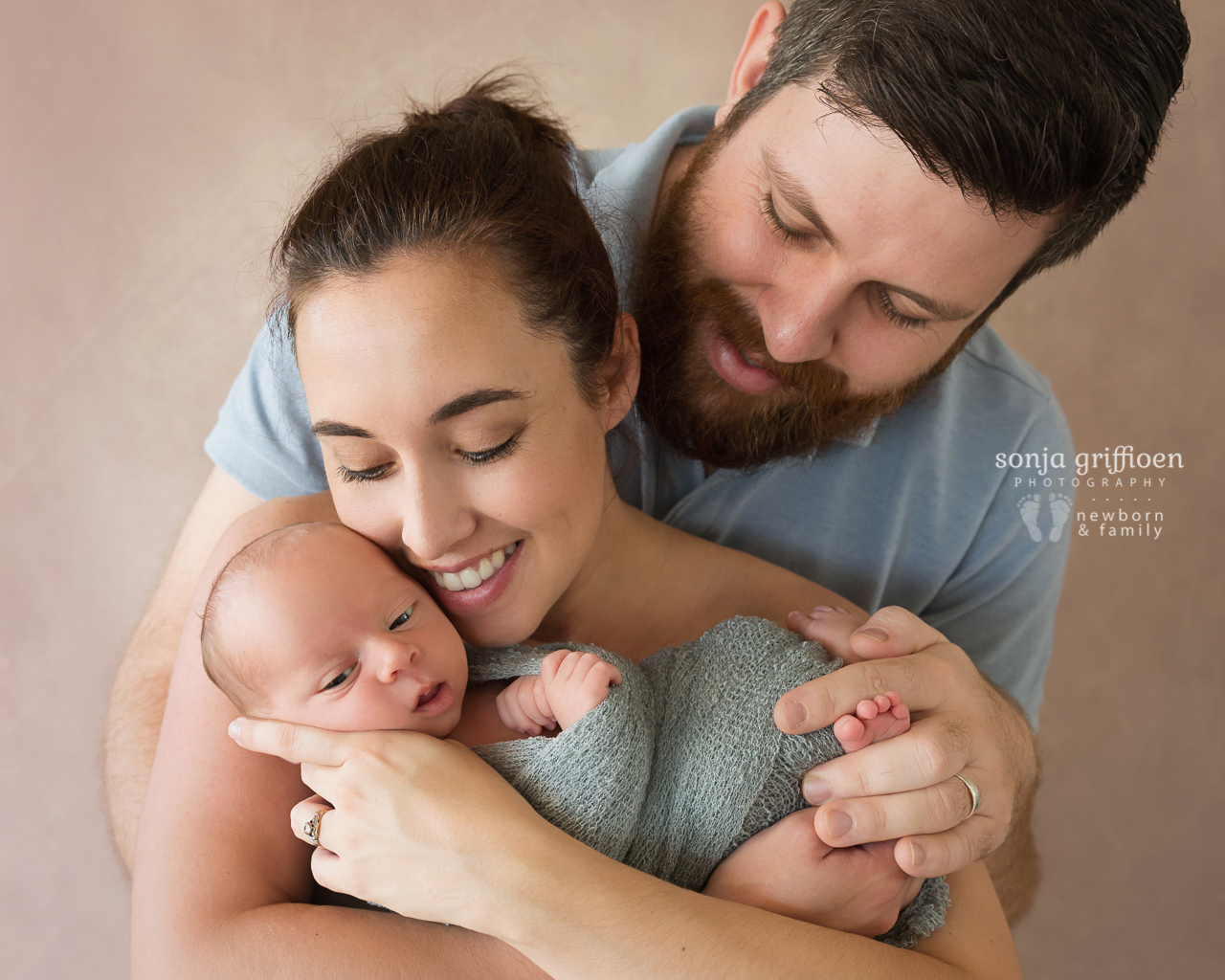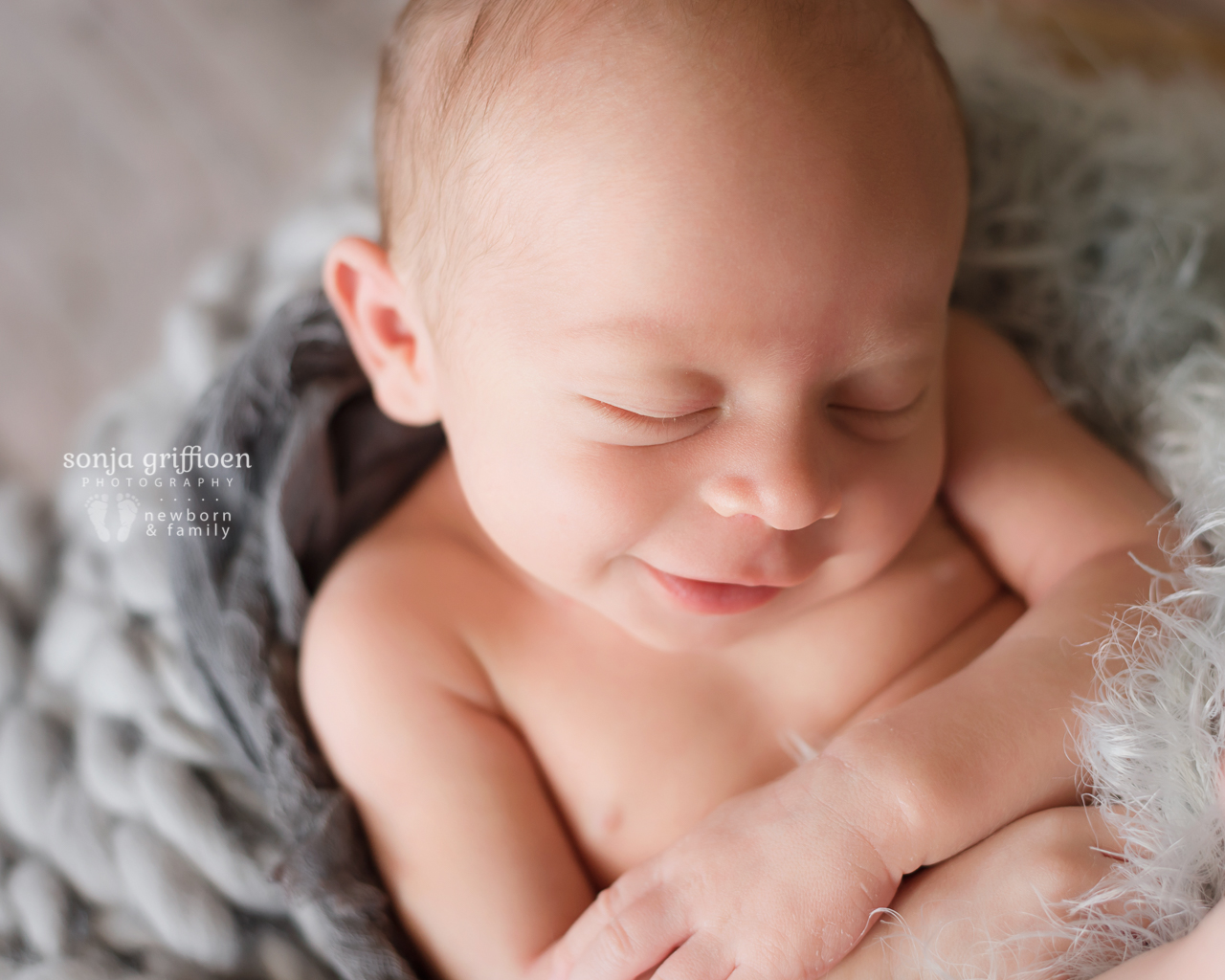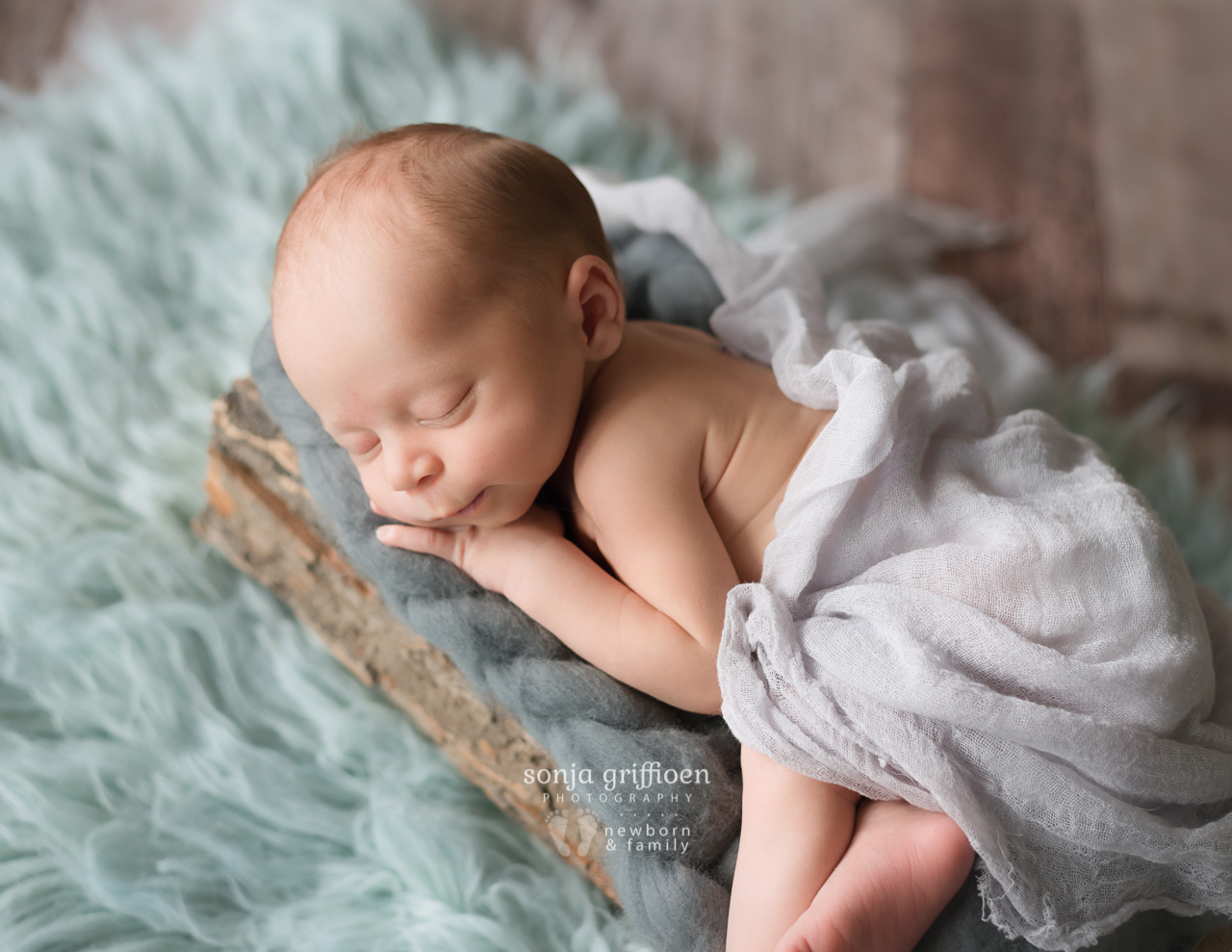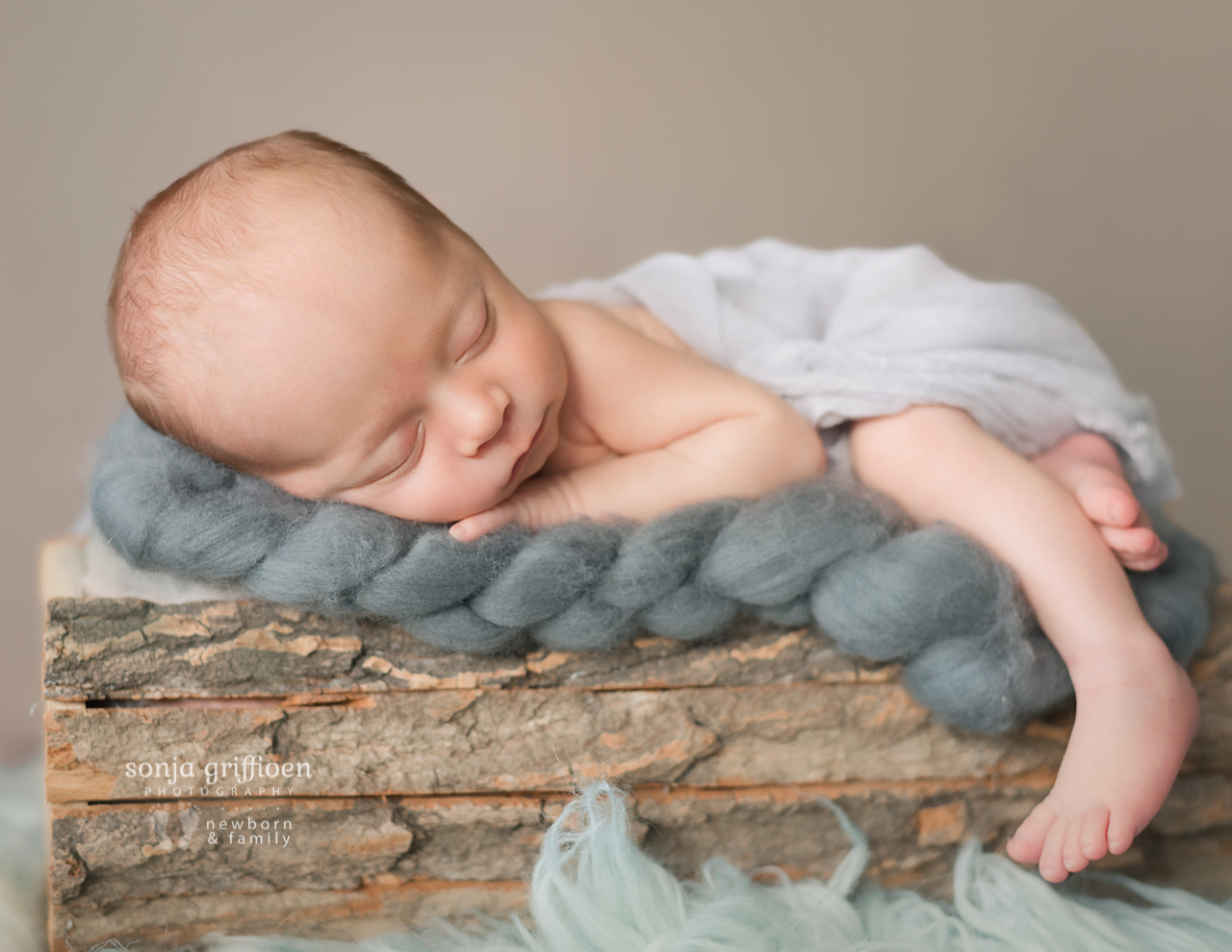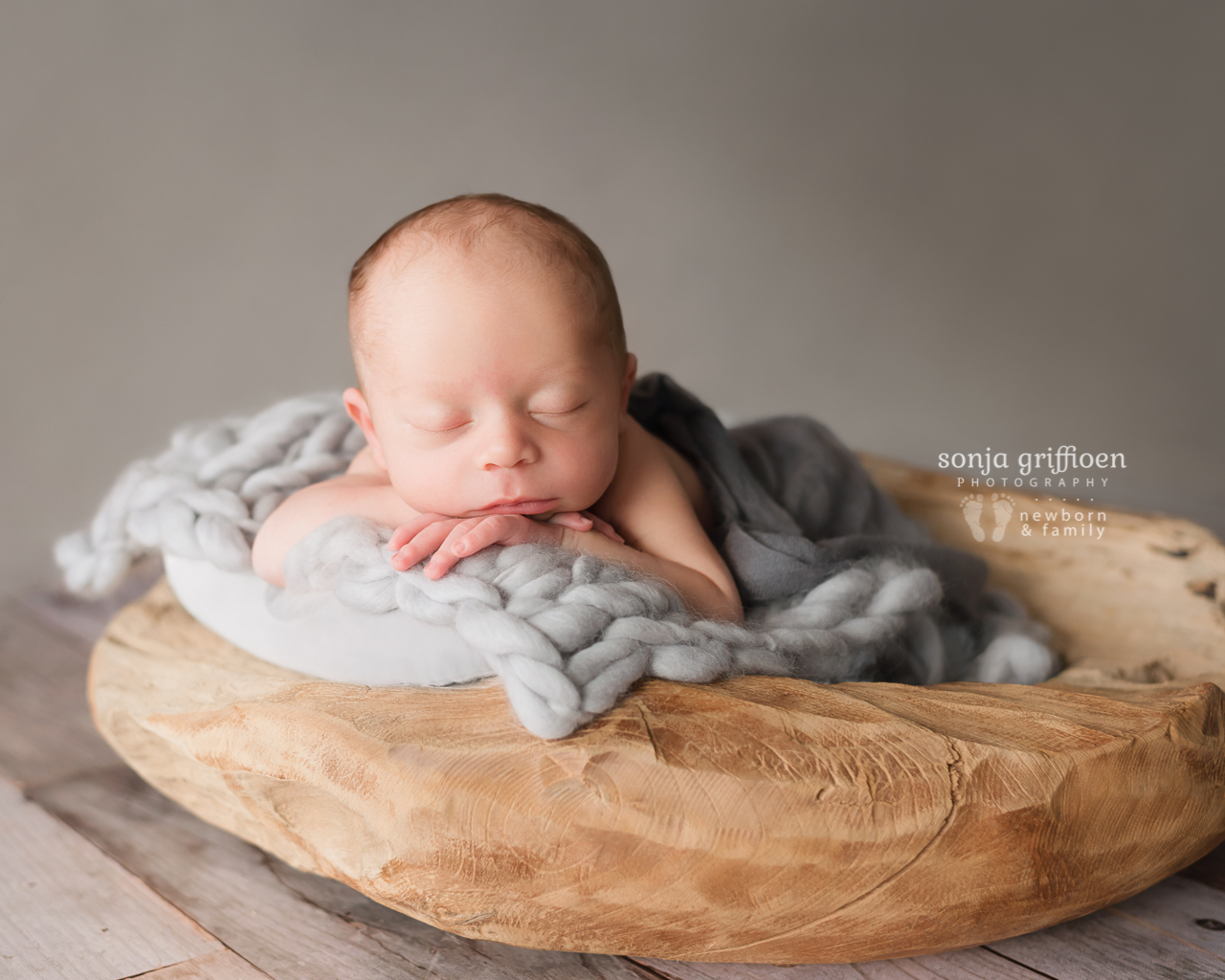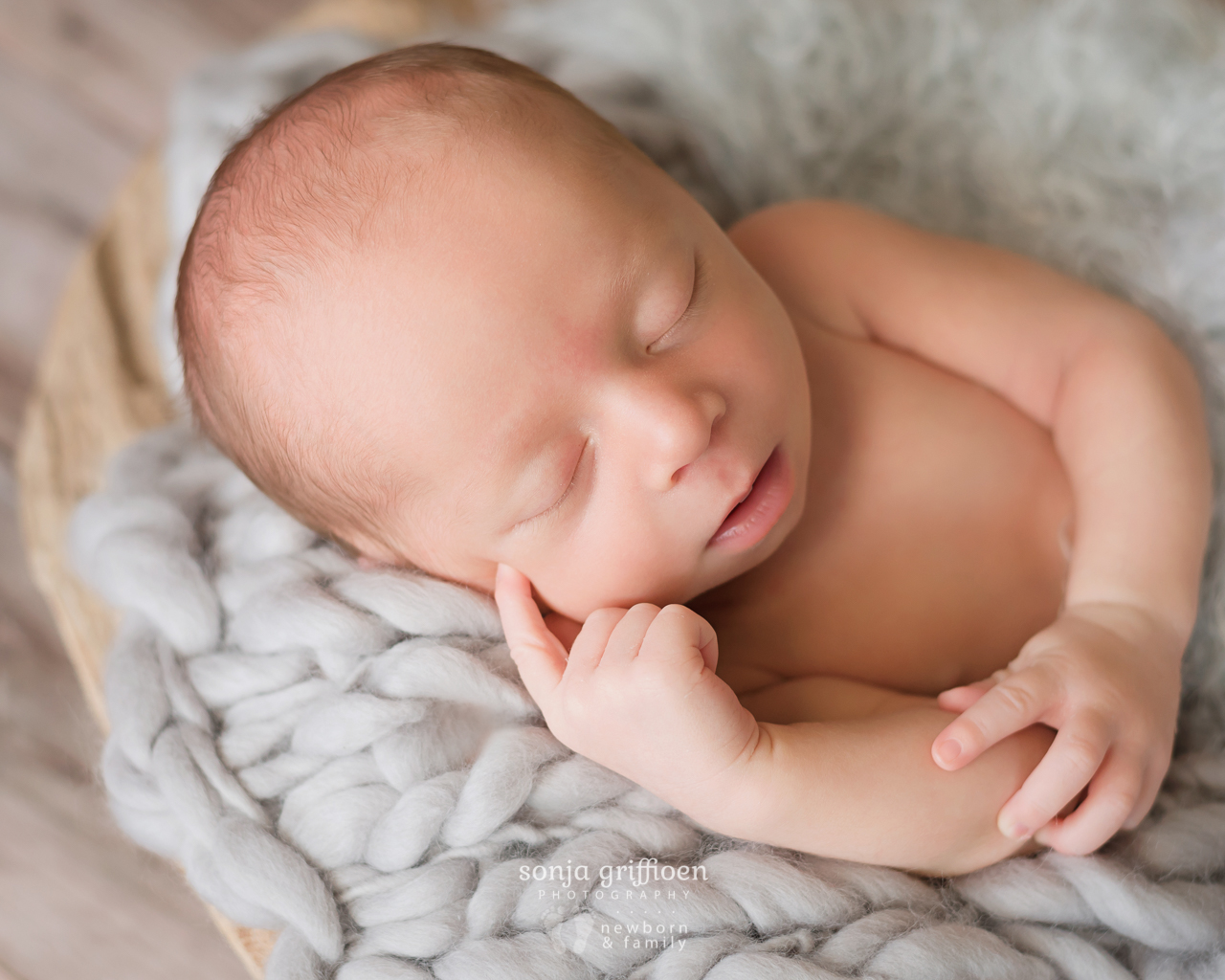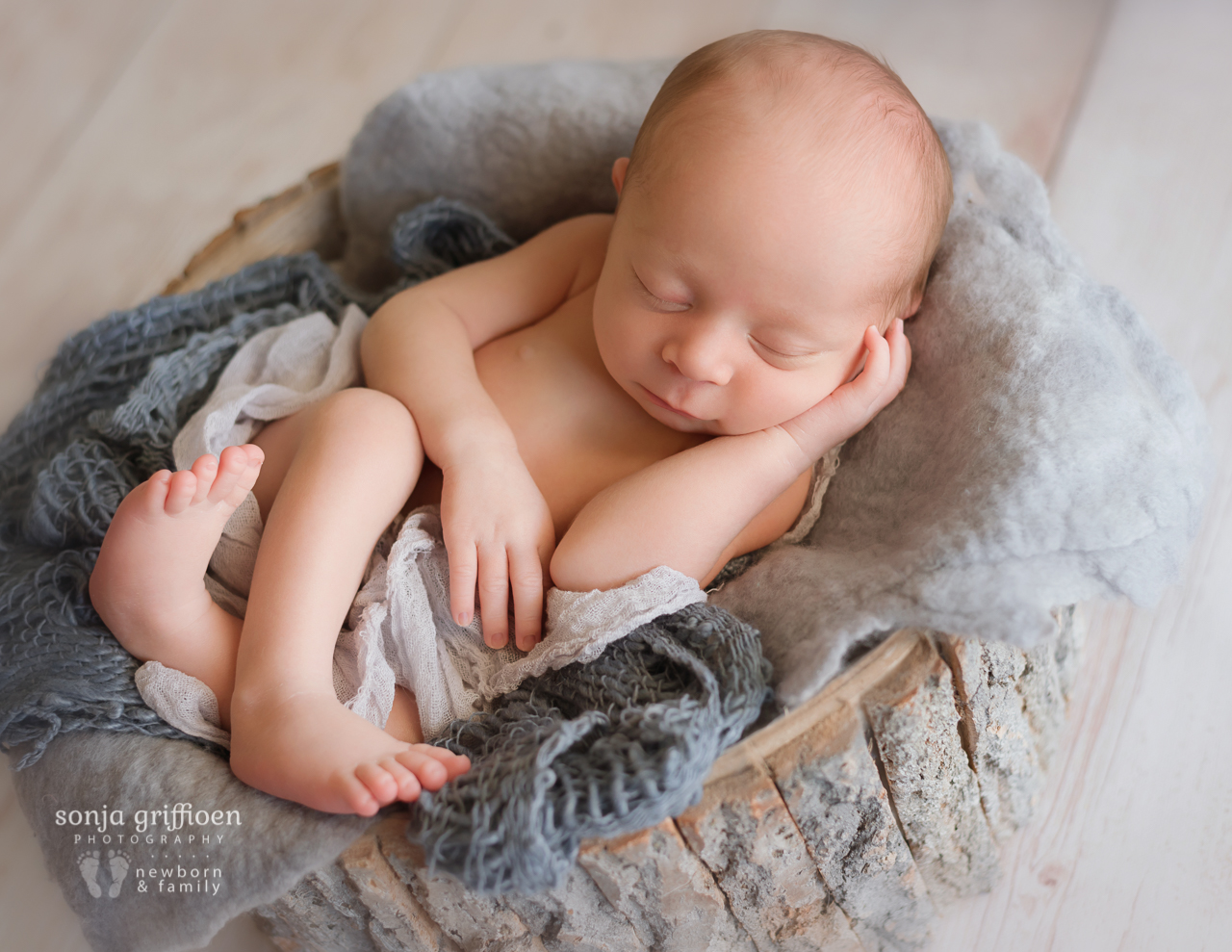 James, 11 days new | Brisbane Newborn Photography
James was such an alert little man during his newborn session. He cracked me up at one point! Such a cutie!! He also loooves stretching his little legs out. Being a breech baby can mean lots of those. I had to pull out all my tricks to curl him up and try and contain his little legs in the poses we did with him :)
It's so amazing how strong these little ones' personalities can already be. I can tell James is going to be lots of fun!
Having professional newborn photos to capture the newness and perfect beauty of a new life is simply the best way to remember their tiny details, how small they were in your hands, how you felt when first holding them… These photos give you something that you will always hold dear and serves as a beautiful reminder of your love for your baby as they grow up.
Your little guy was just perfect, Mart-Simone and Denys! Thank you for trusting me to capture this special time for your new family.
If you're reading this and are expecting your own, or someone close to you is, I would love to be considered for your newborn photography. Bookings can be done as early as your 20th week of pregnancy, as we only make the final date once your baby is born. Making a tentative date for your newborn session beforehand ensures you can have peace of mind that the session is scheduled, you won't forget or get lost in all that's happening close to the birth, and you can ensure that I am available for your date. I hope to hear from you soon! :)
For more information on my Brisbane maternity and newborn sessions, and also family and couple sessions, please enquire here. I would love to photograph your journey as a family too! For more of my newborn work, visit me on Instagram or Facebook, or see my newborn portfolio here.
Kind regards,
Sonja xo
"Sonja is a true professional. She made us feel so comfortable at our newborn shoot, and it's exactly what you need after you've had a baby only a week ago! Her passion for photography and people shines through her work and I would highly recommend and use Sonja again in future." – Leonie Snyman James
Share this post:
on Twitter on Facebook on Google+