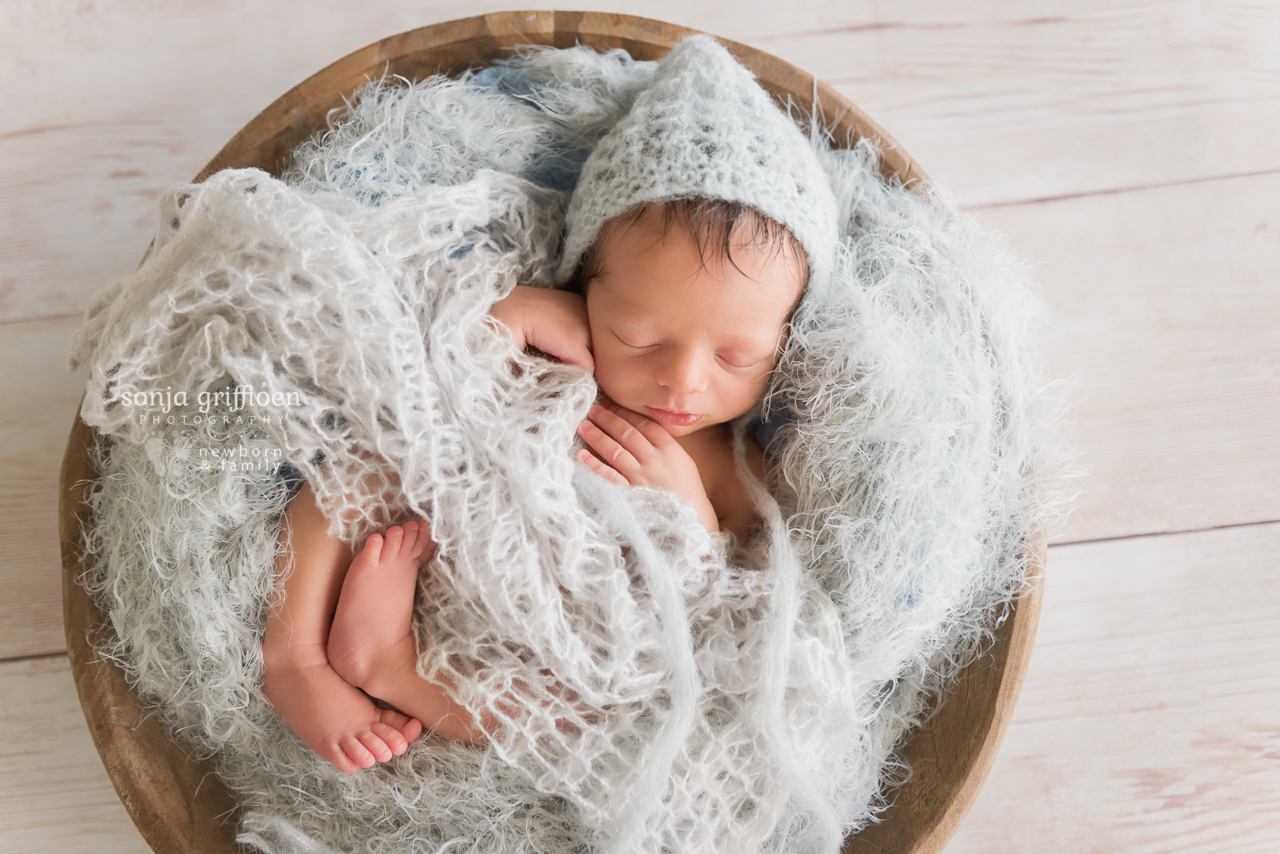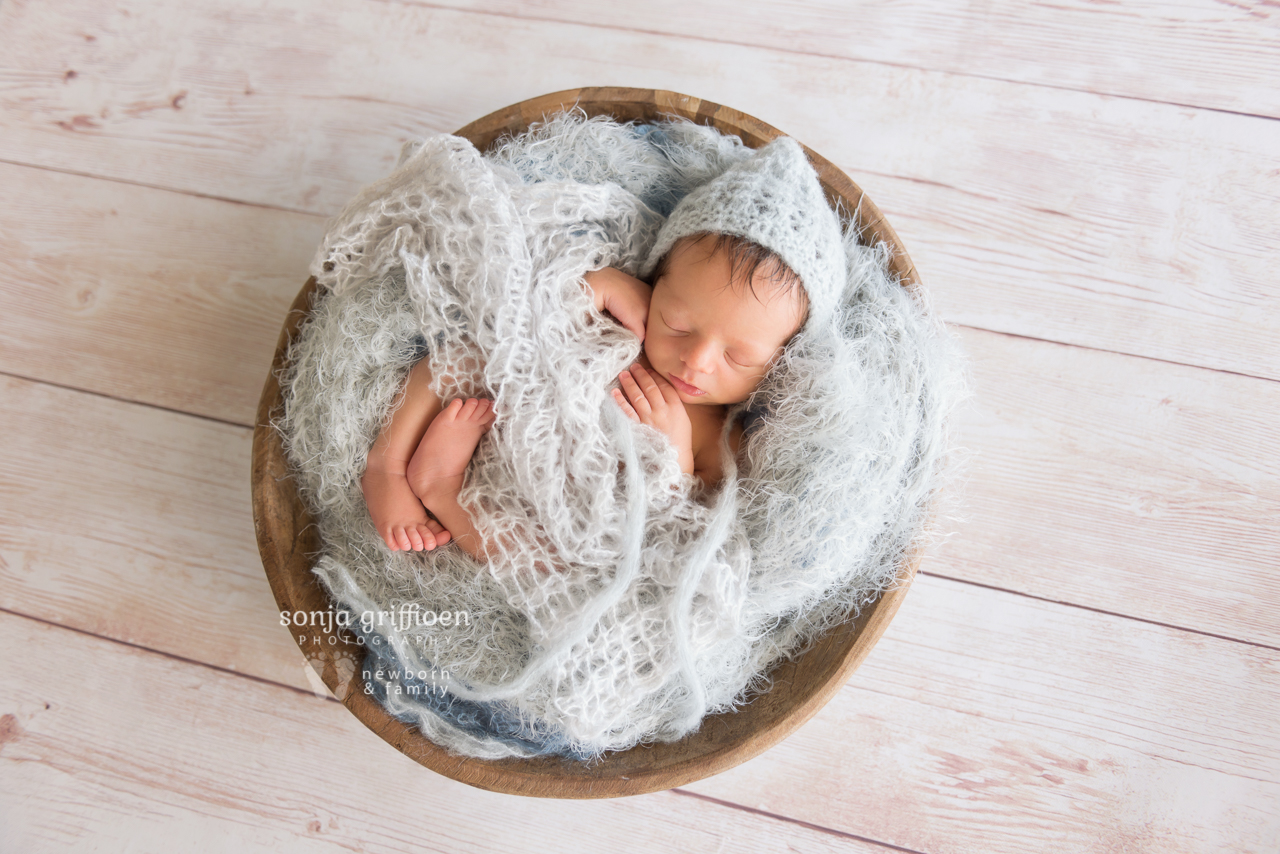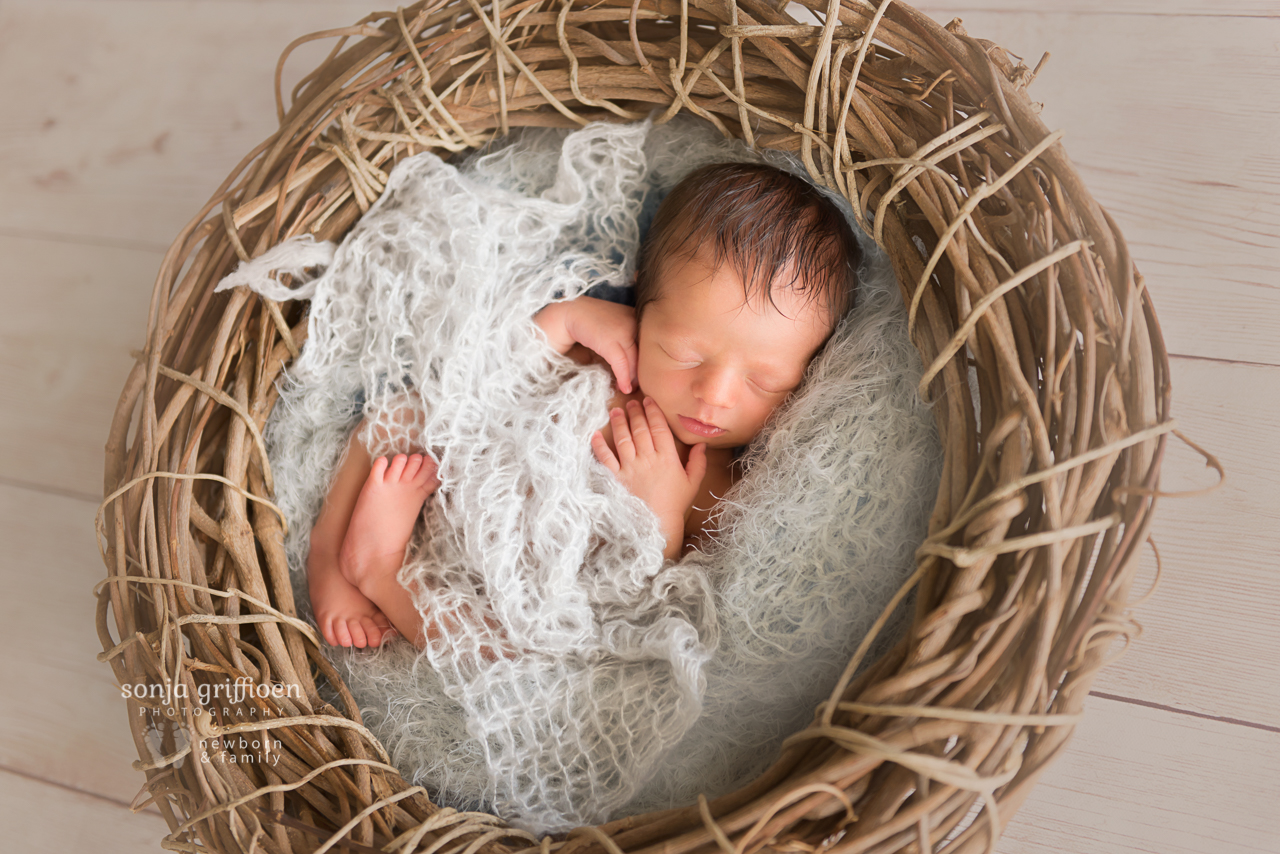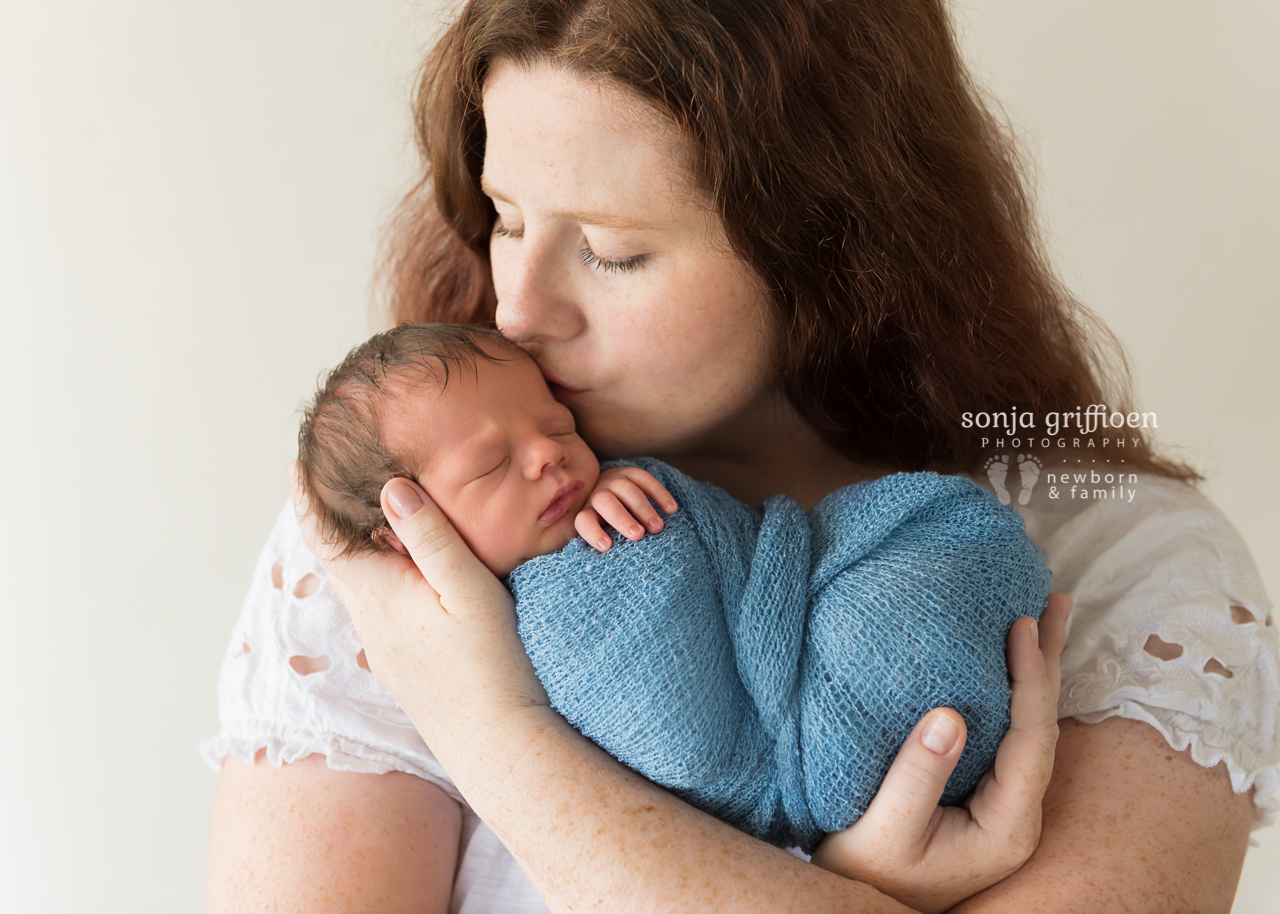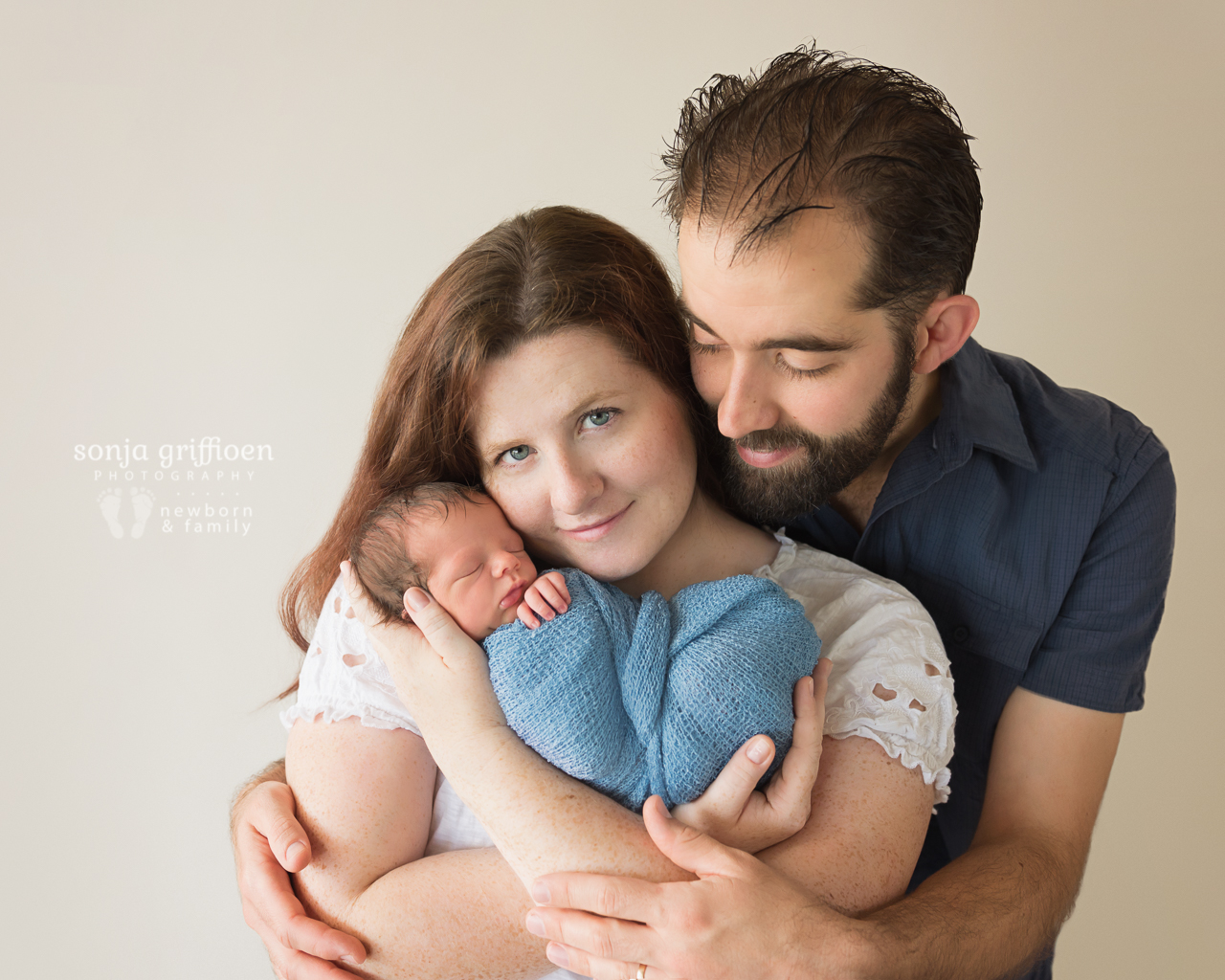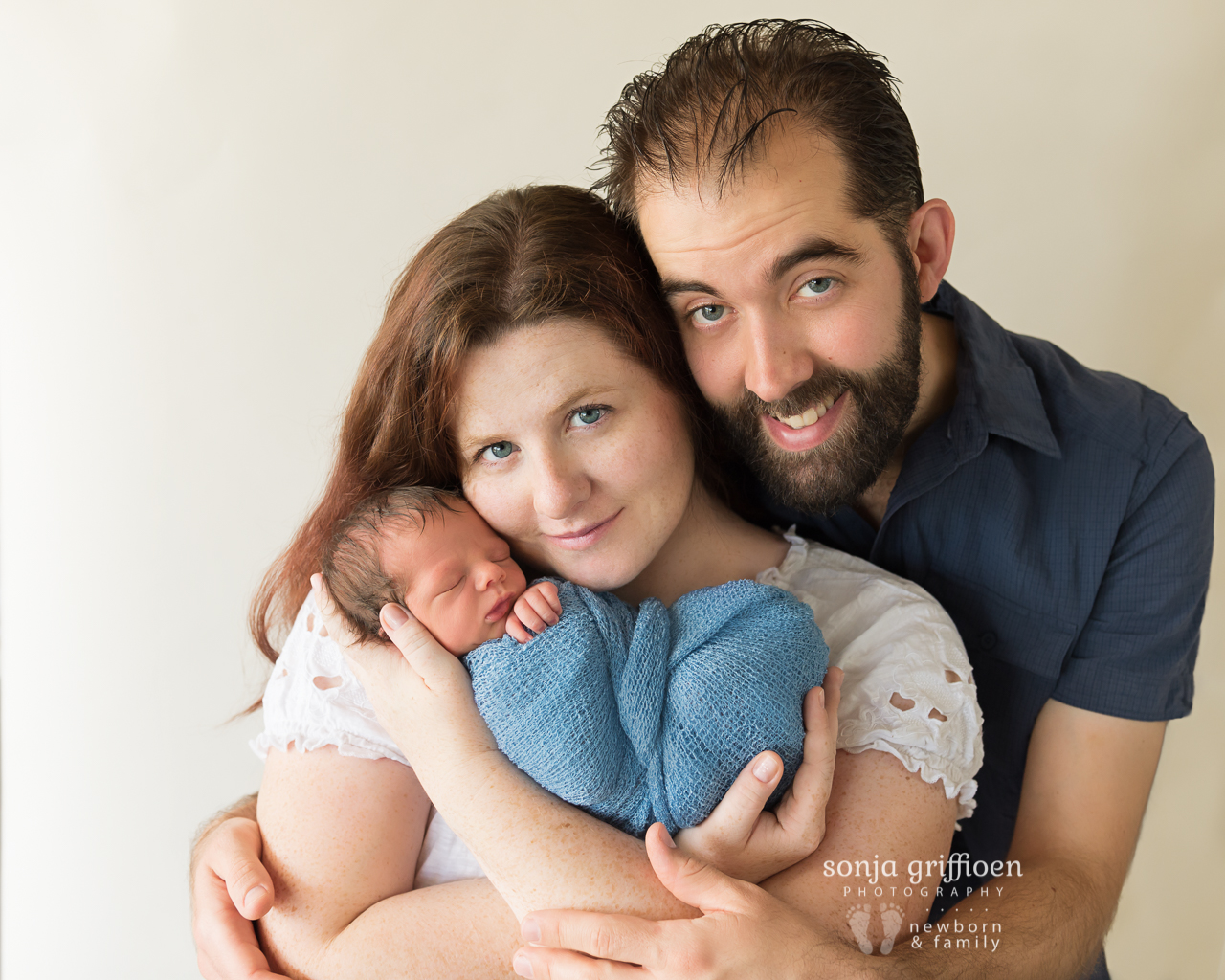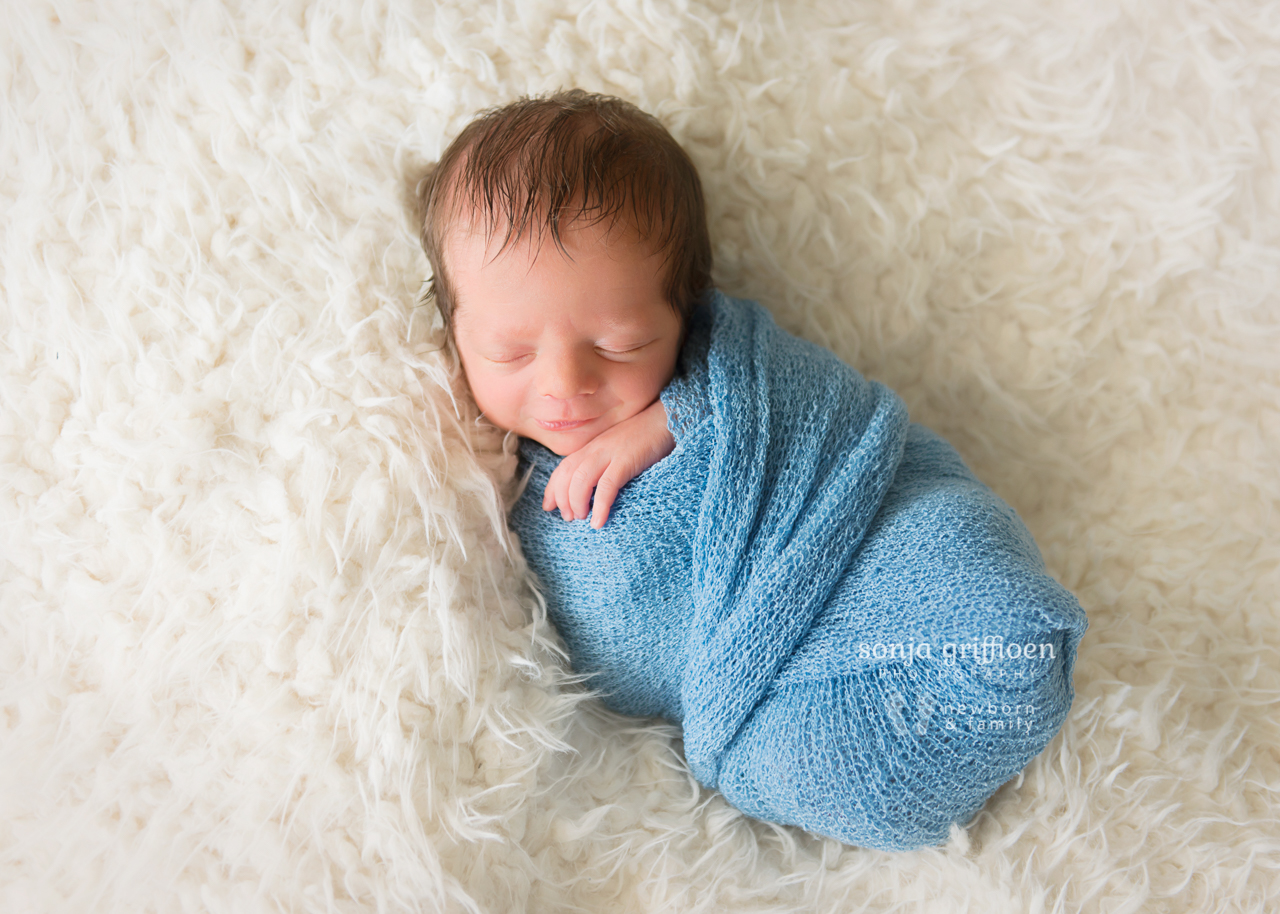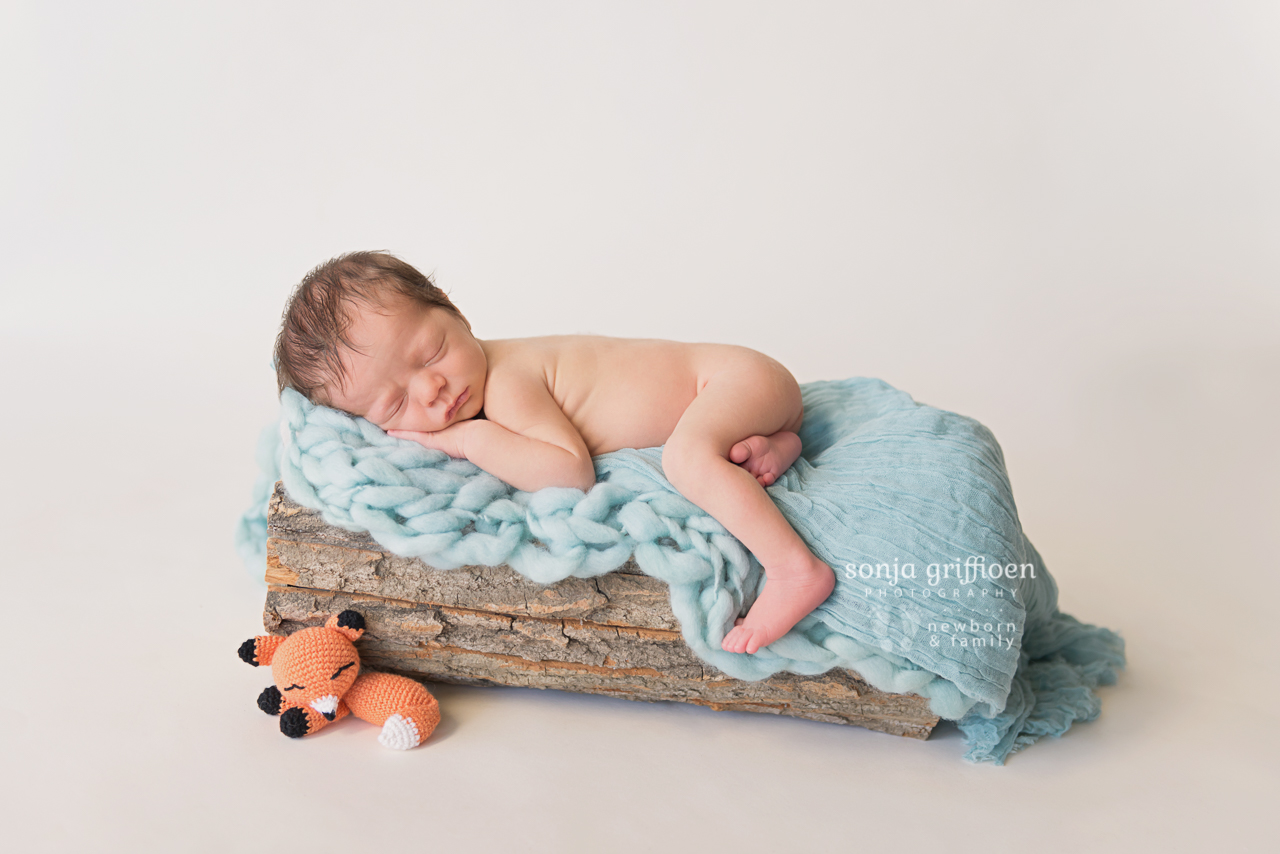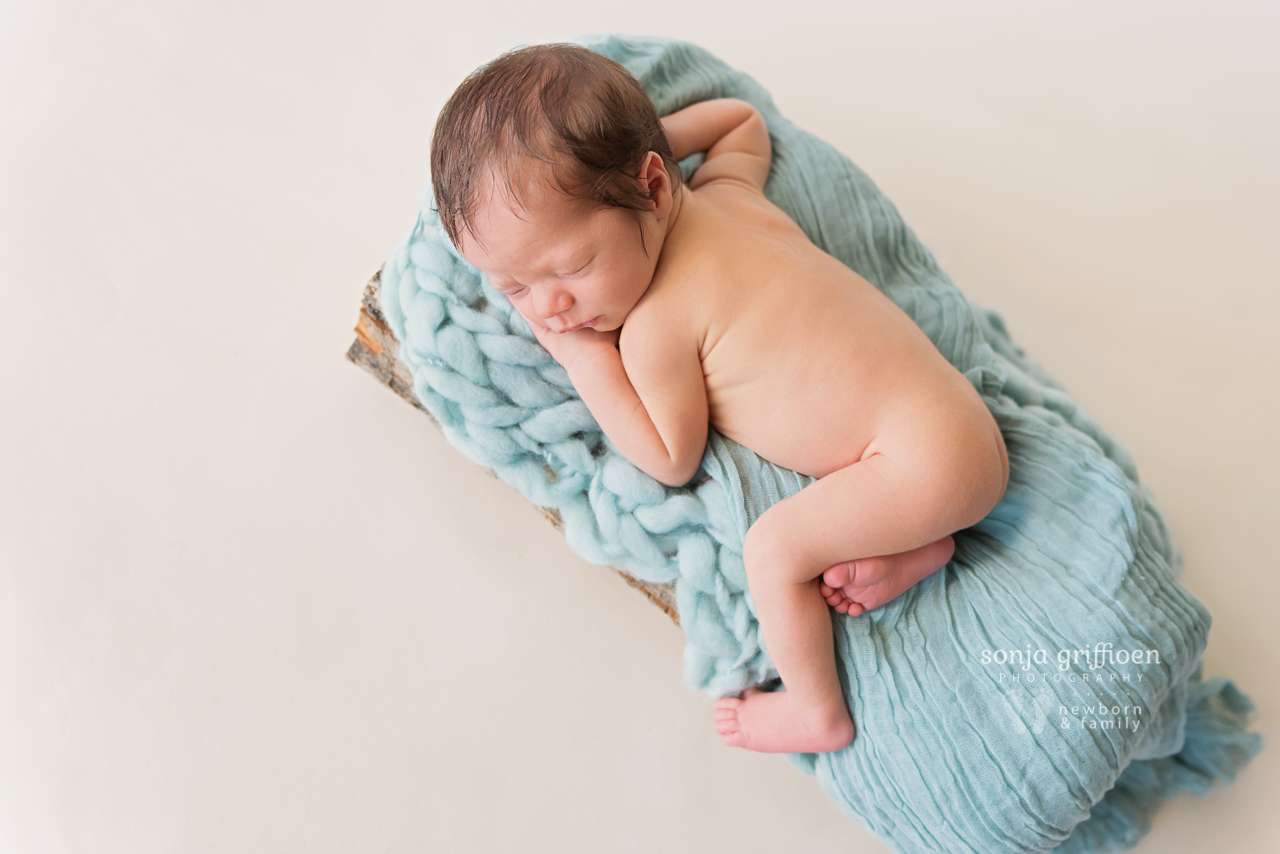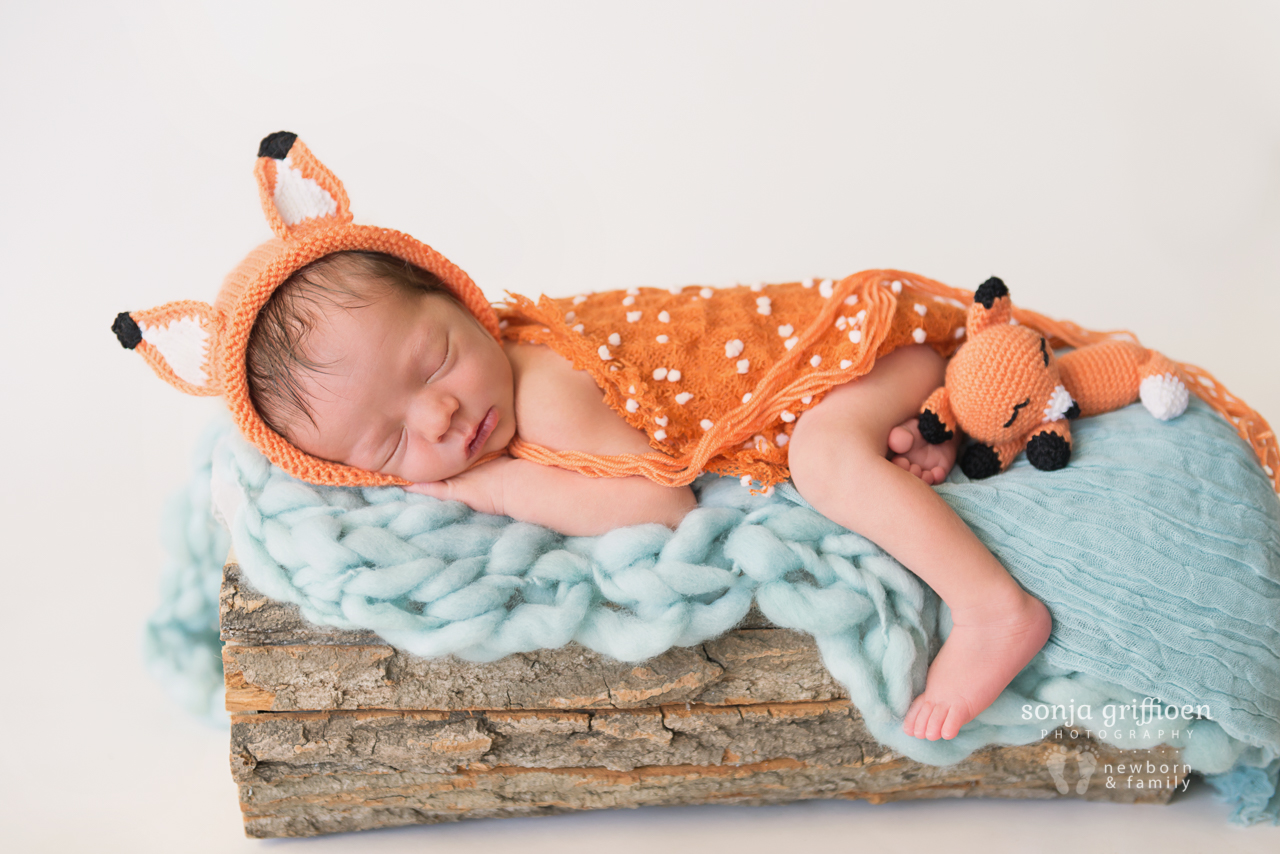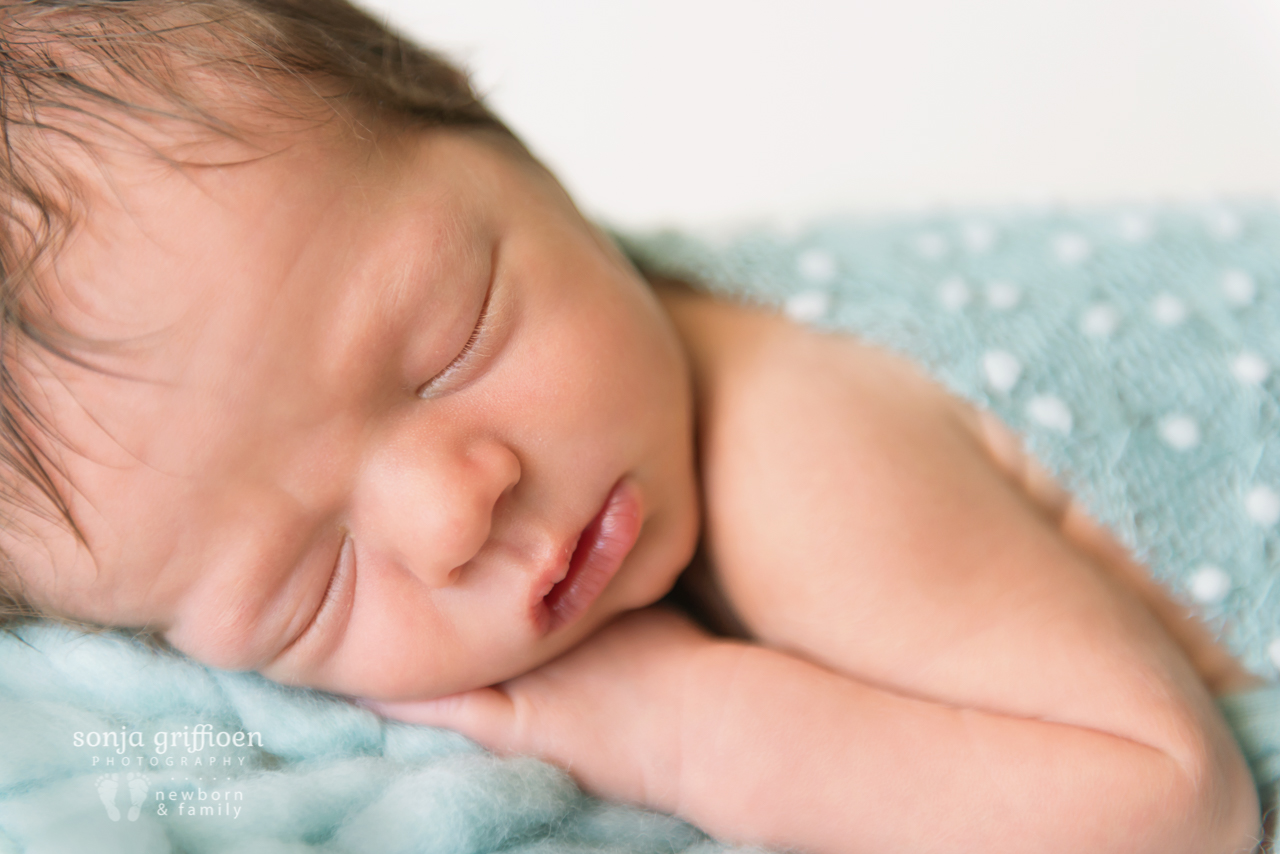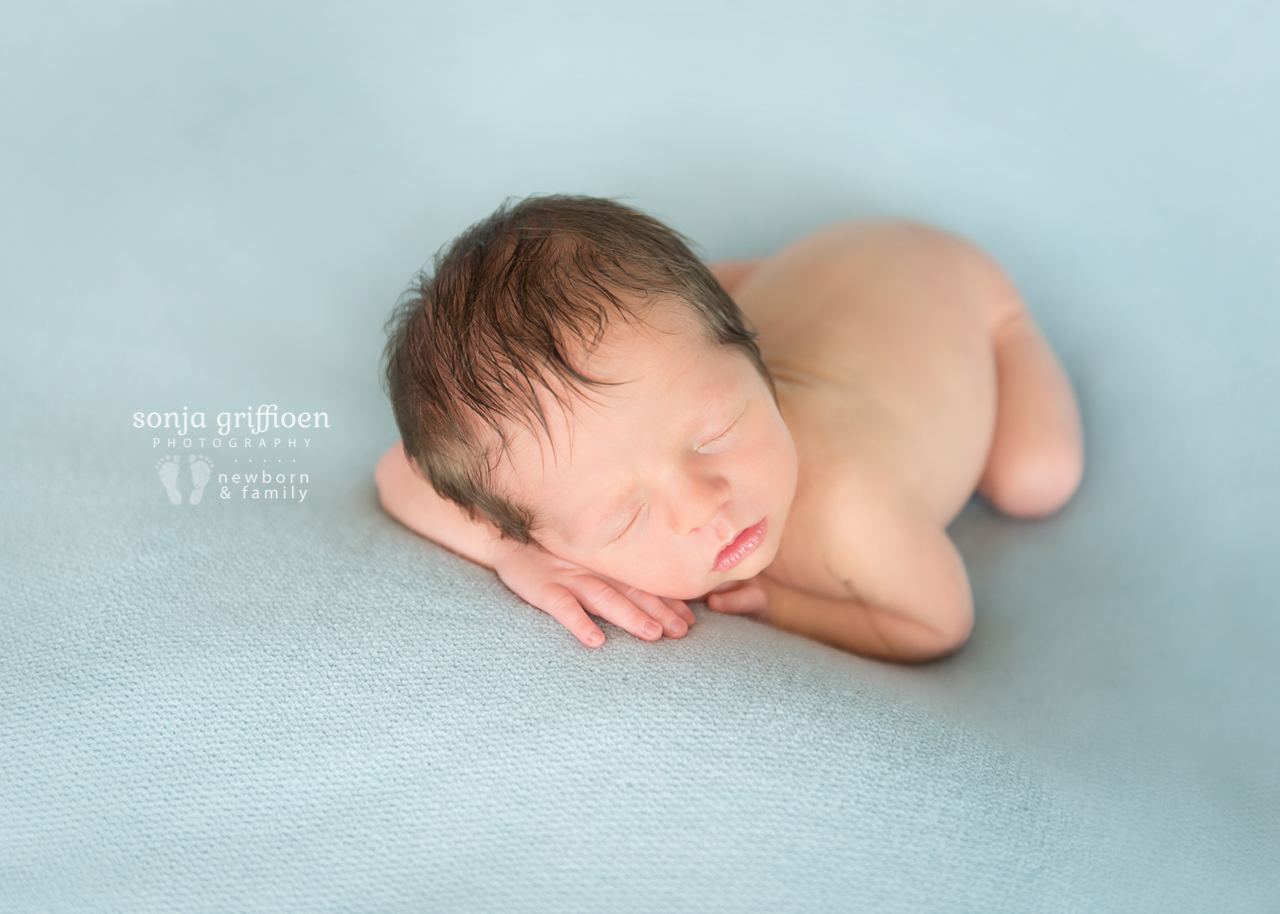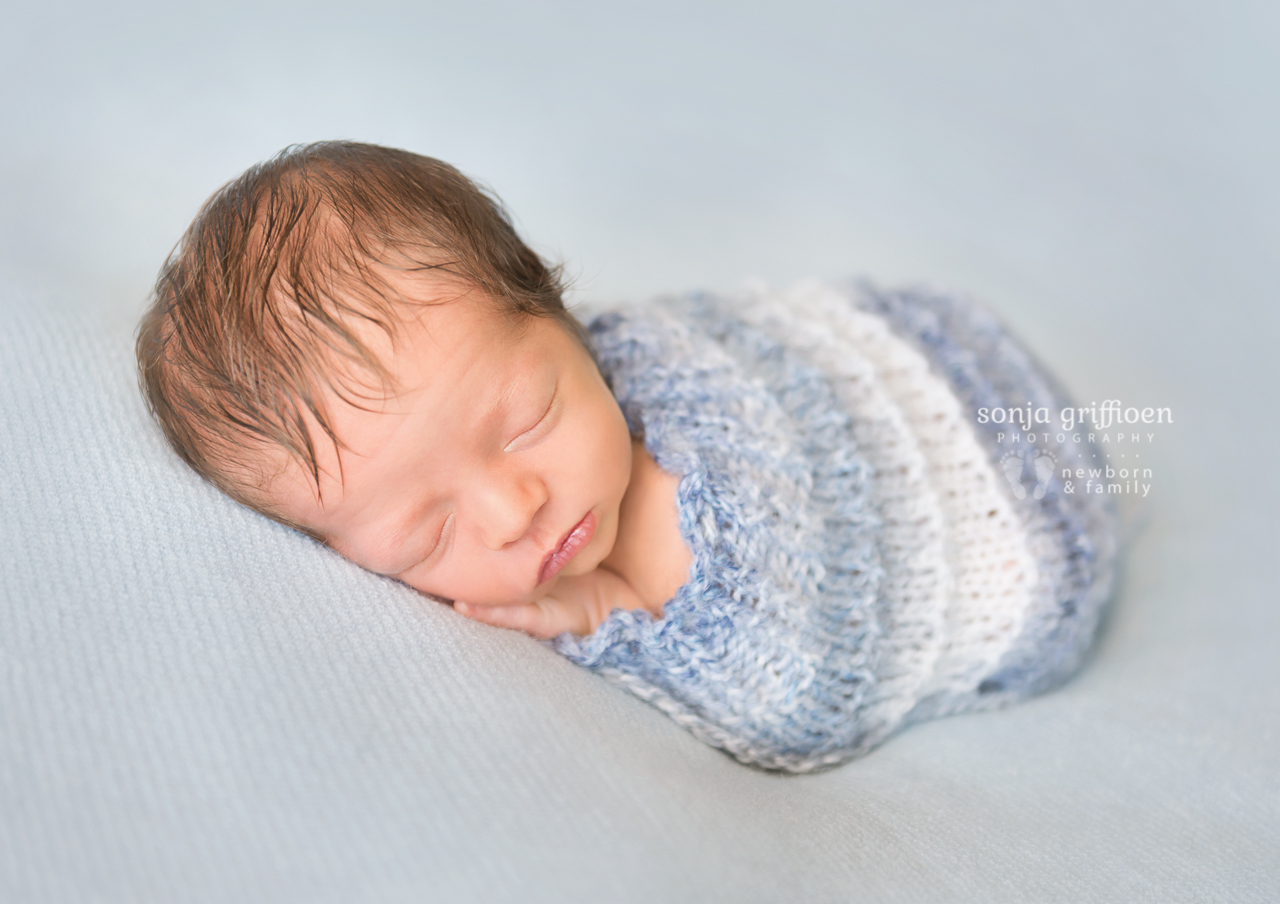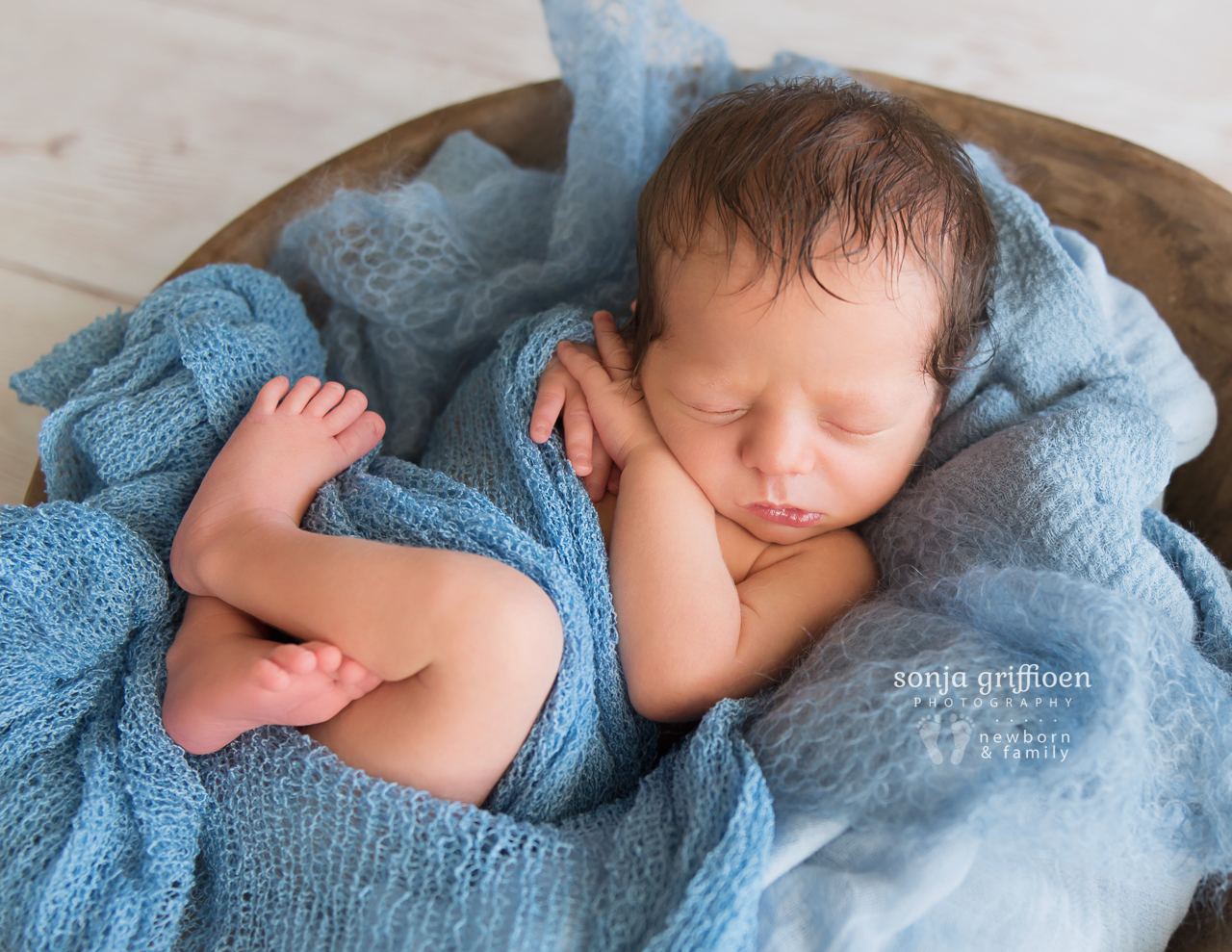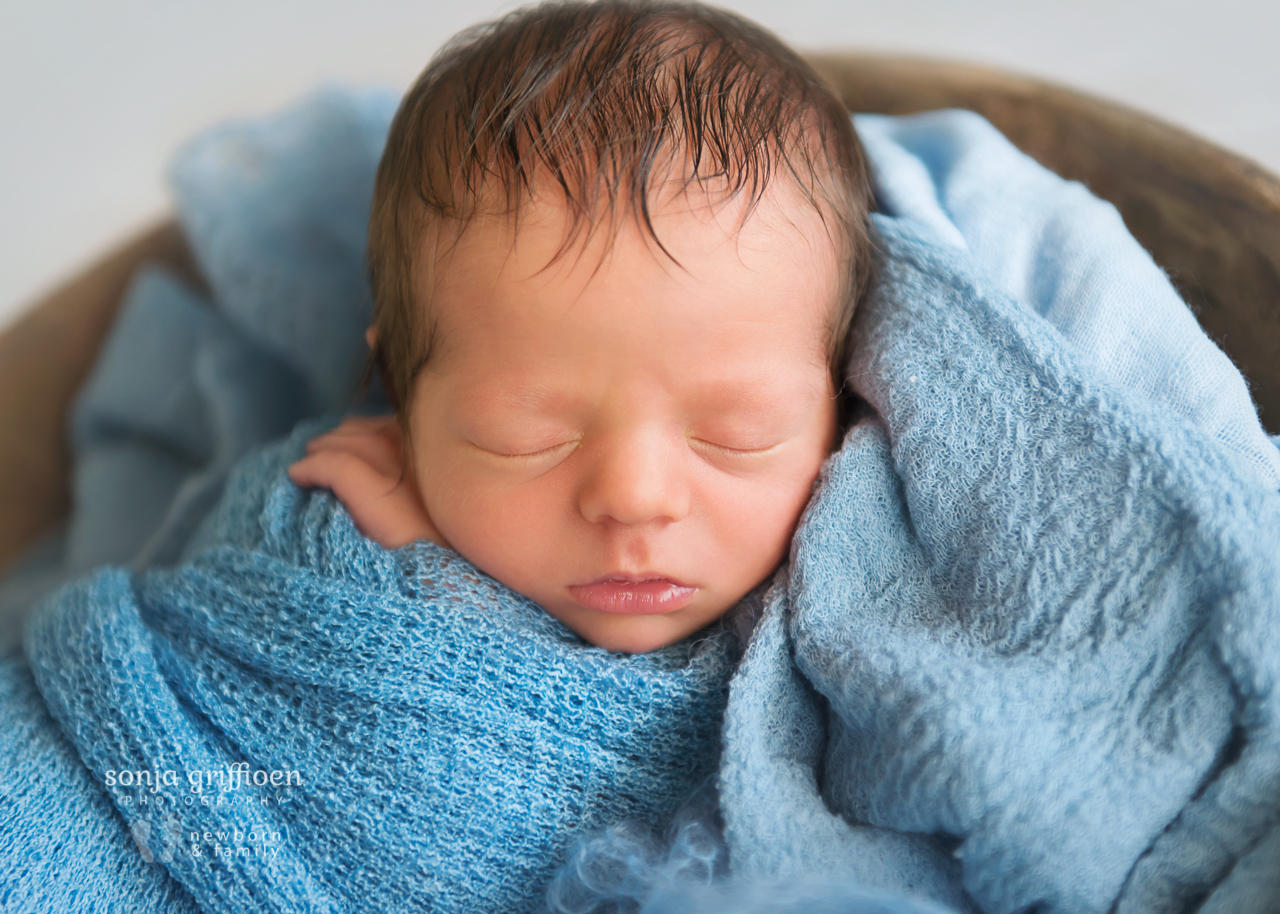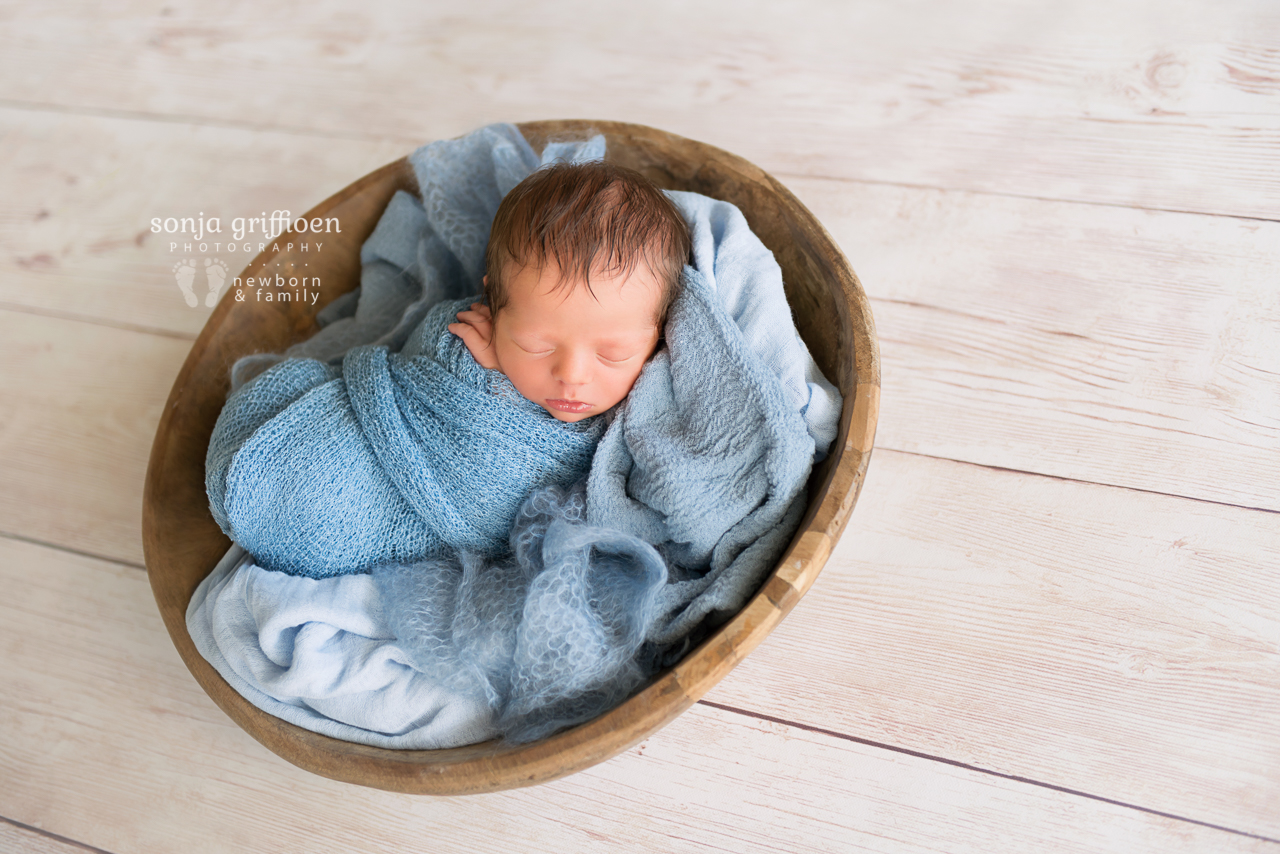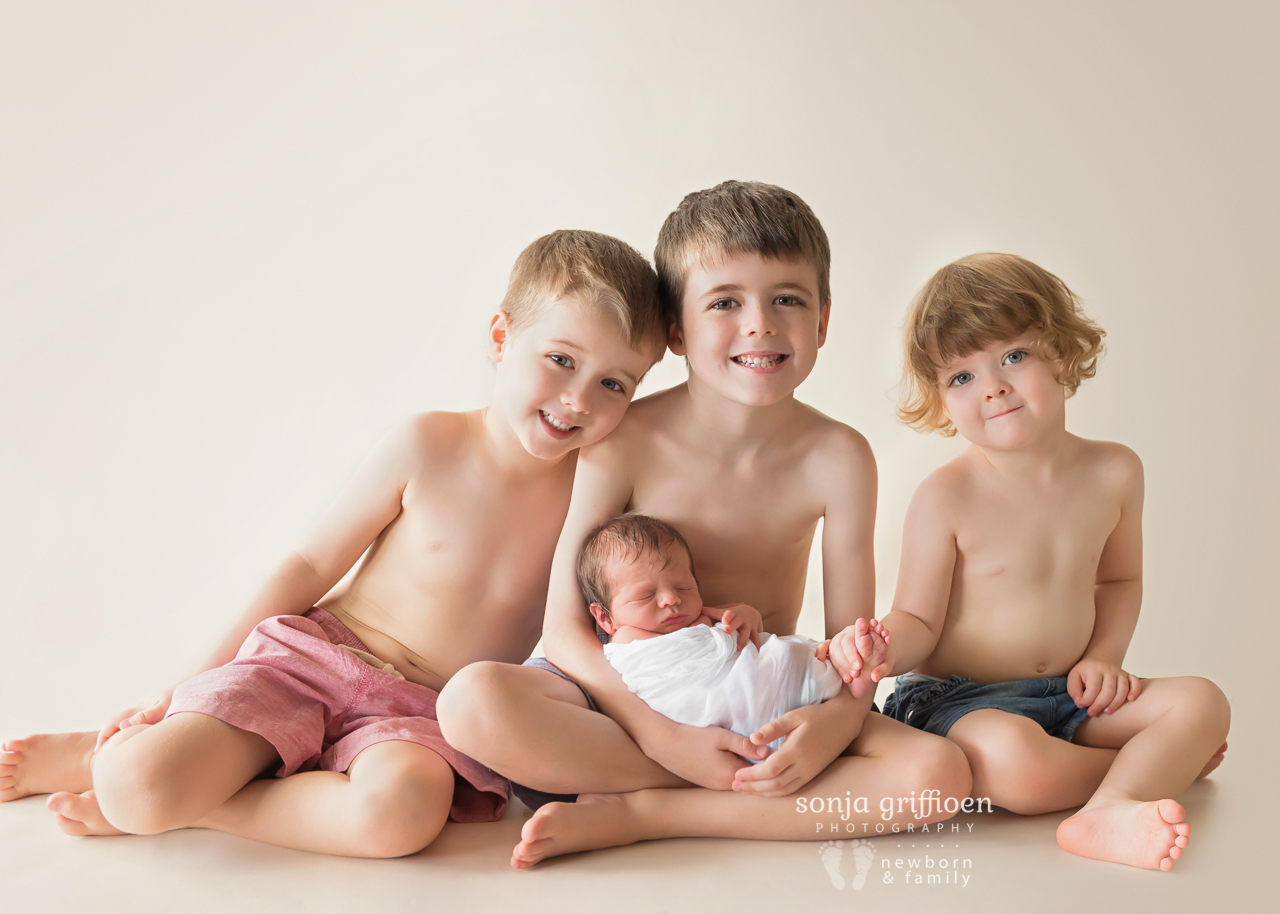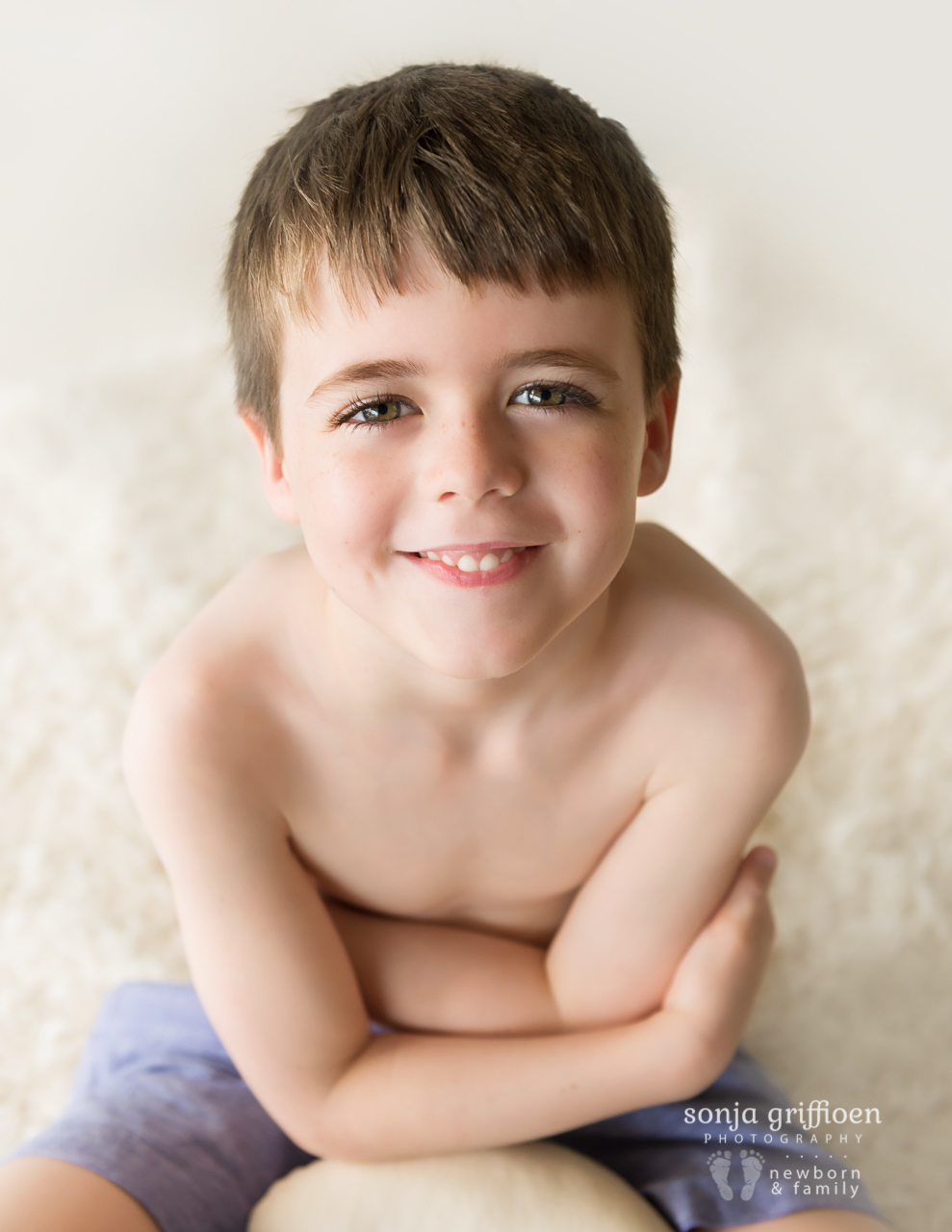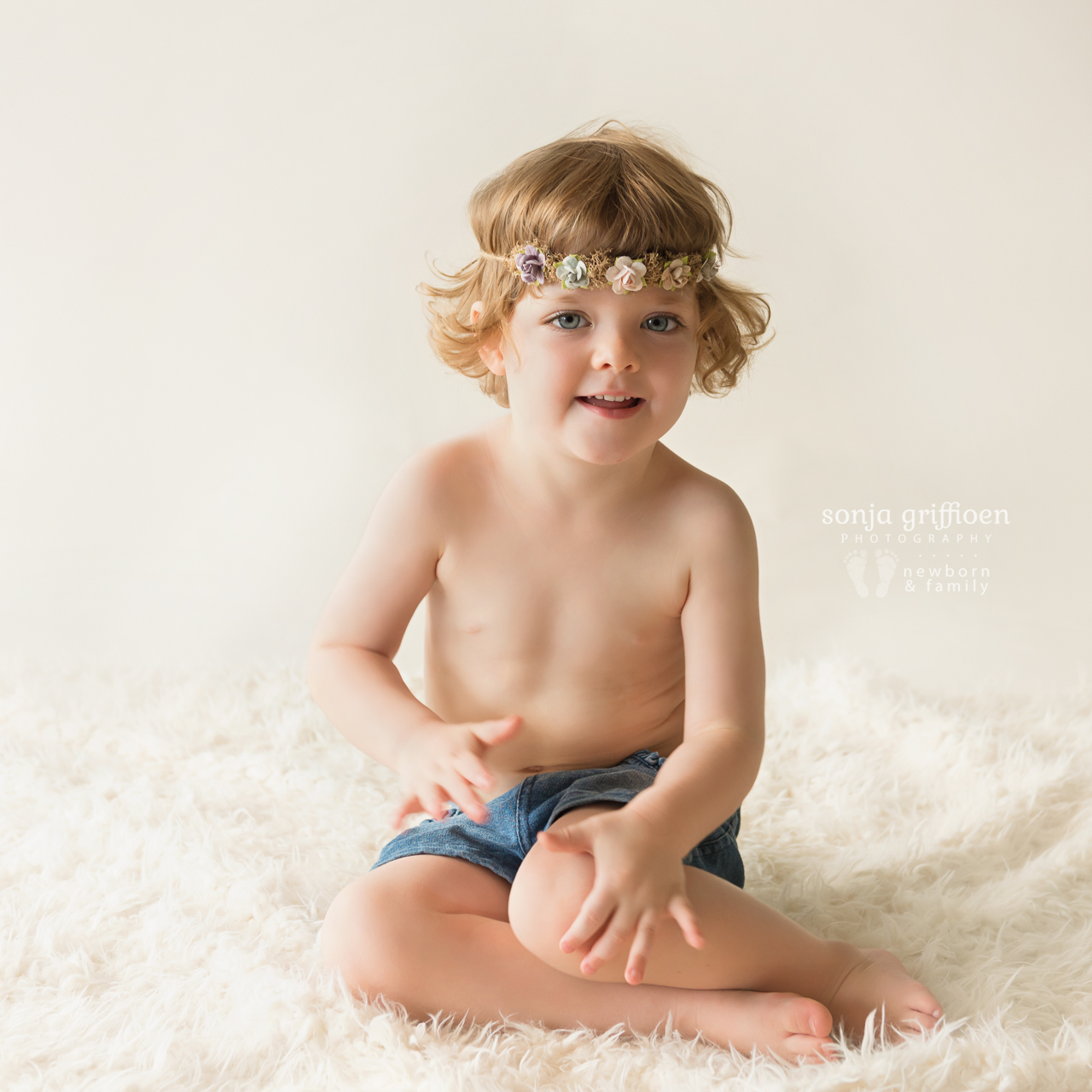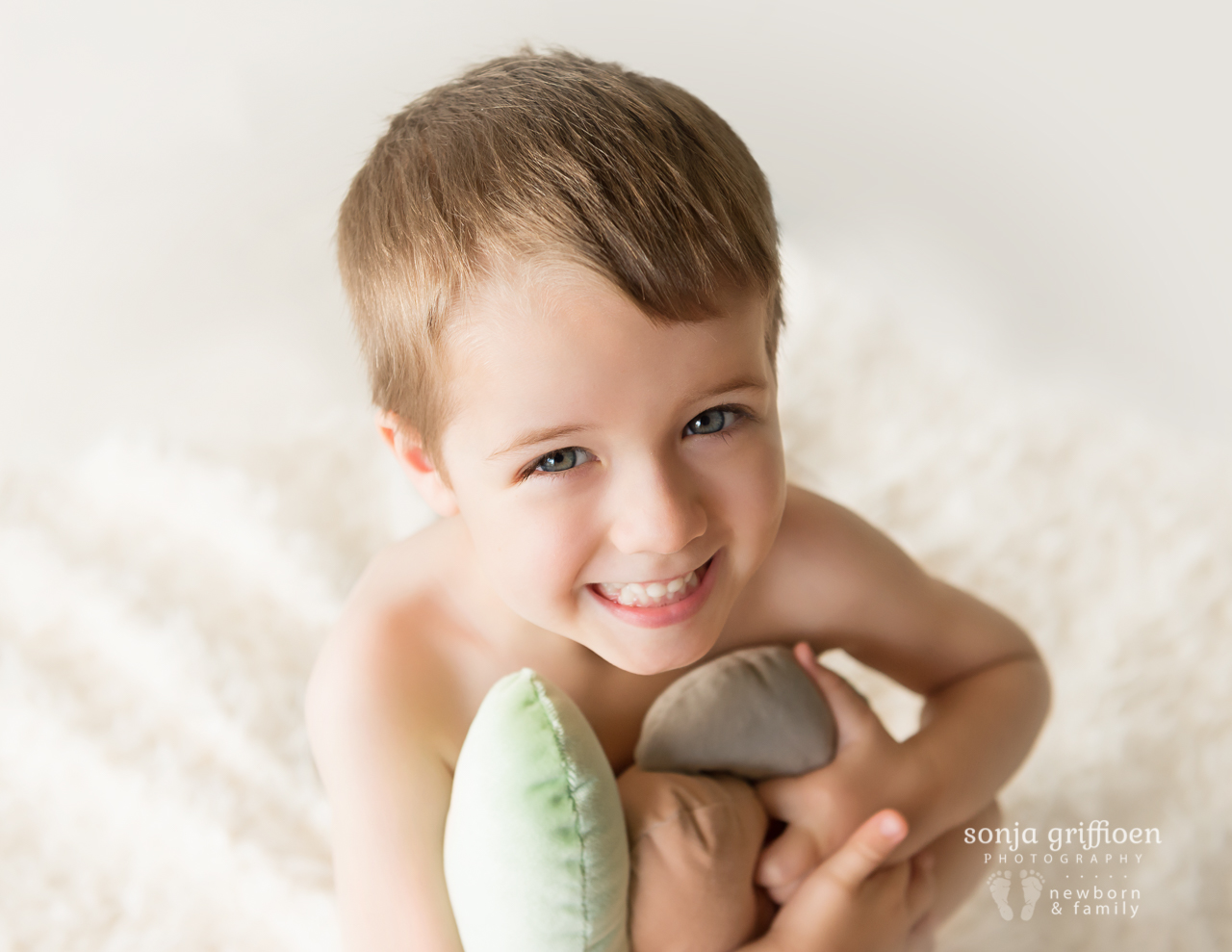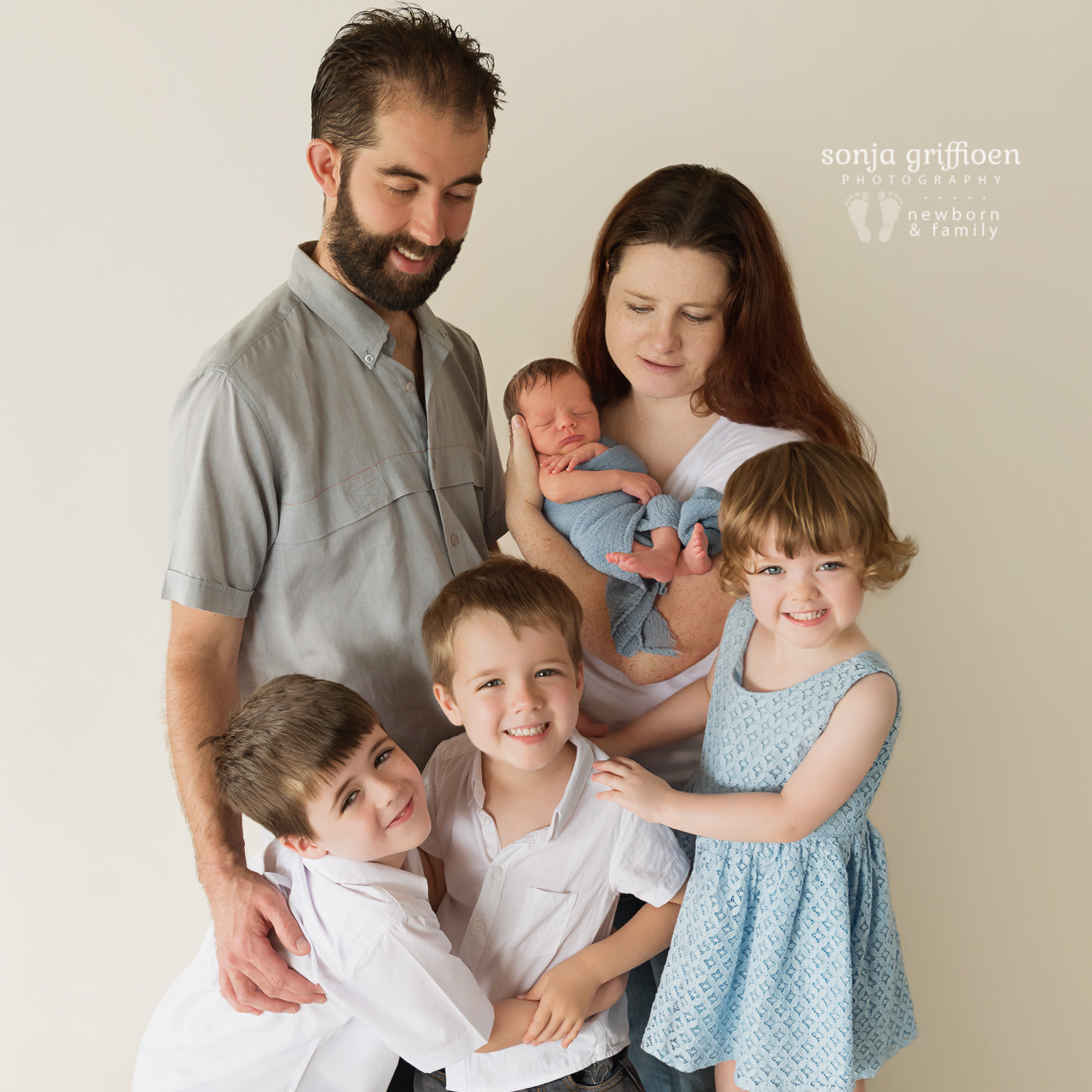 Harry's Newborn Session – Newborn Photography Brisbane
This newborn session was one I so enjoyed! With three beautiful kids and a tiny newborn boy, it was filled with sweet moments. Families like these make me want bunches of kids too! ;)
Little Harry was a tiny baby, the most perfect little guy born at only 2.2kg. With three older siblings to take care of him, he is going to be so loved! Newborn sessions always include parent and sibling shots, they can be challenging but are so rewarding when they work out! I always do my best to get some beautiful moments between the little ones.
For newborn photography around the Brisbane area, look no further - enquire here for more information, I would love to hear from you and photograph your baby and family.
To find out about booking your newborn session, contact me now! I would love to talk to you and get to know your story. I also sell newborn photography session vouchers that are great for baby shower or maternity leave gifts! For more examples of my newborn sessions visit my newborns gallery or check out my instagram or Facebook page. I look forward to hearing from you.
Sonja
xox
Share this post:
on Twitter on Facebook on Google+