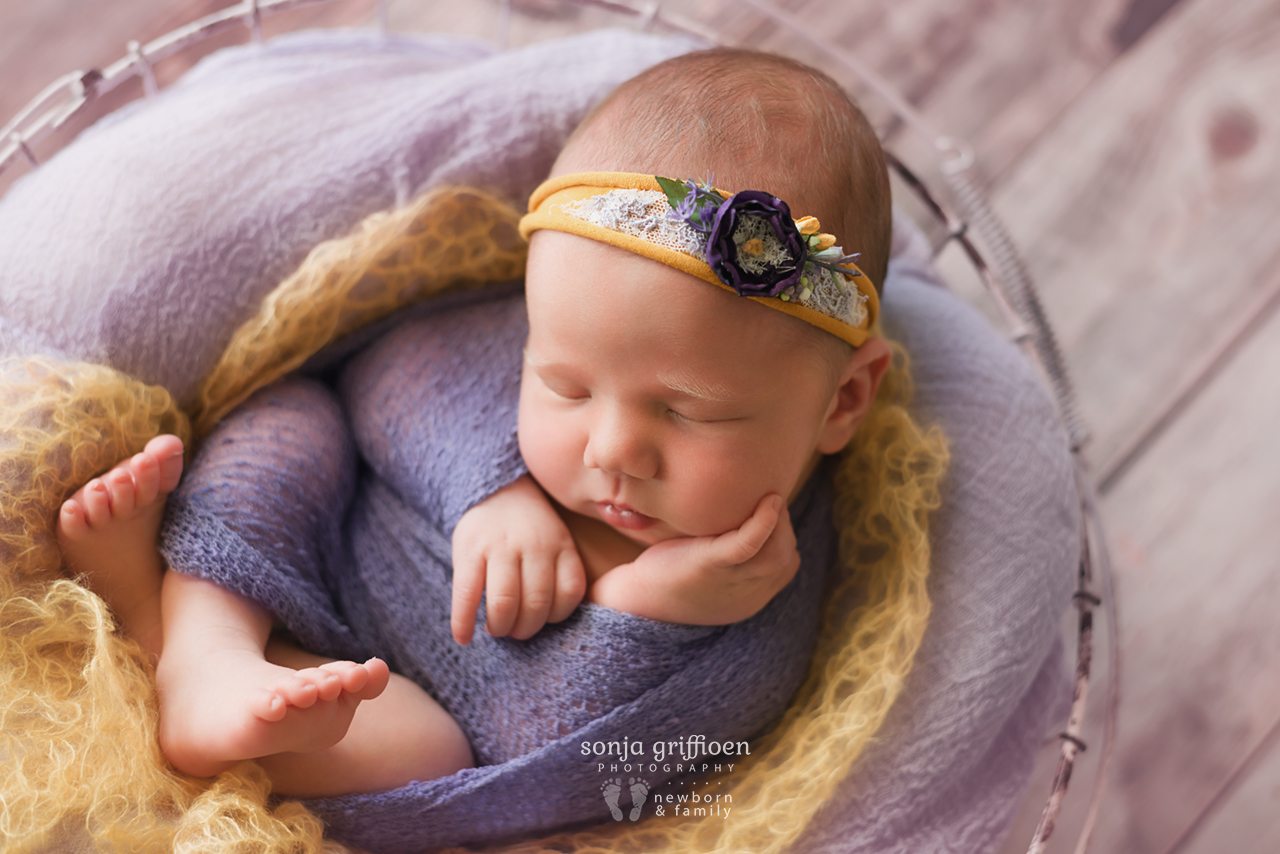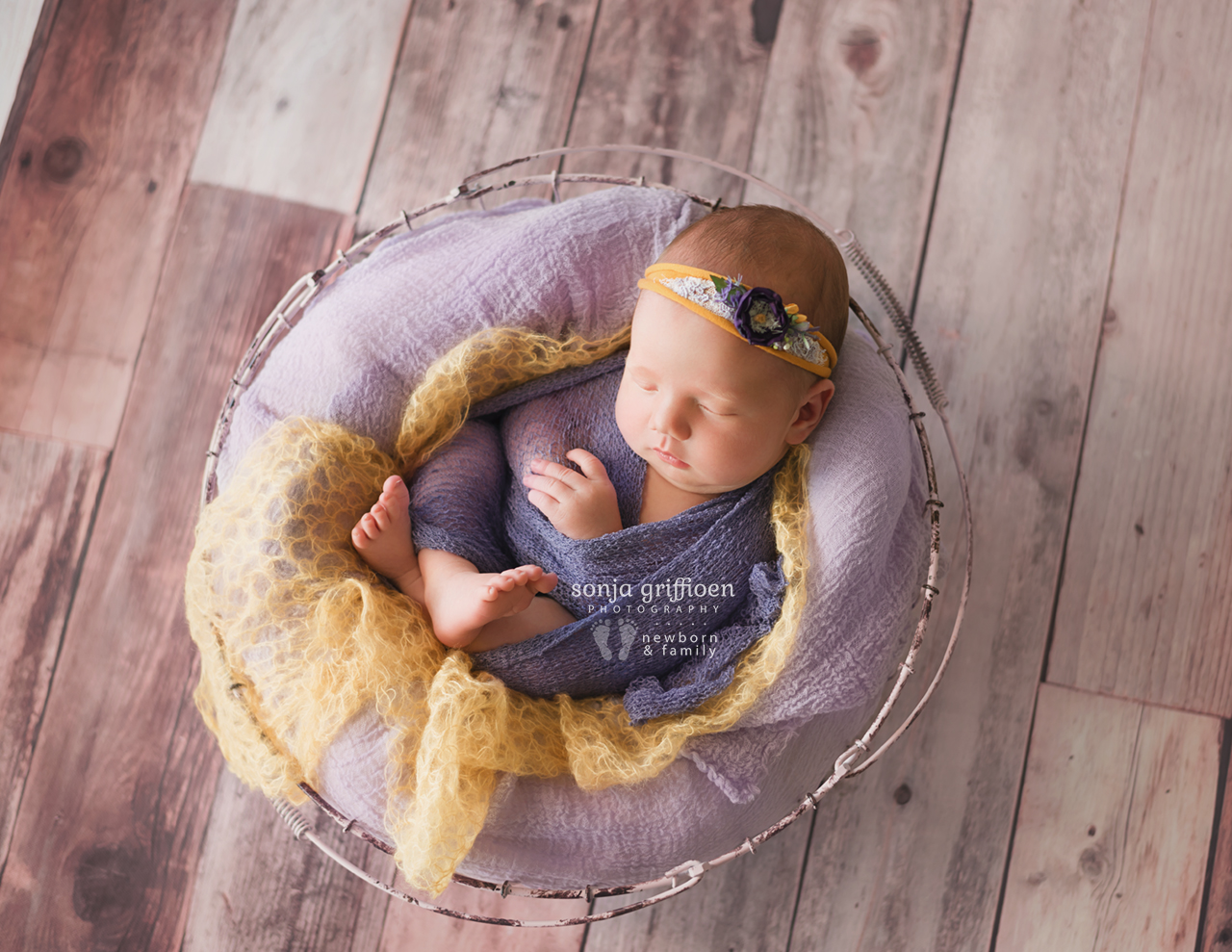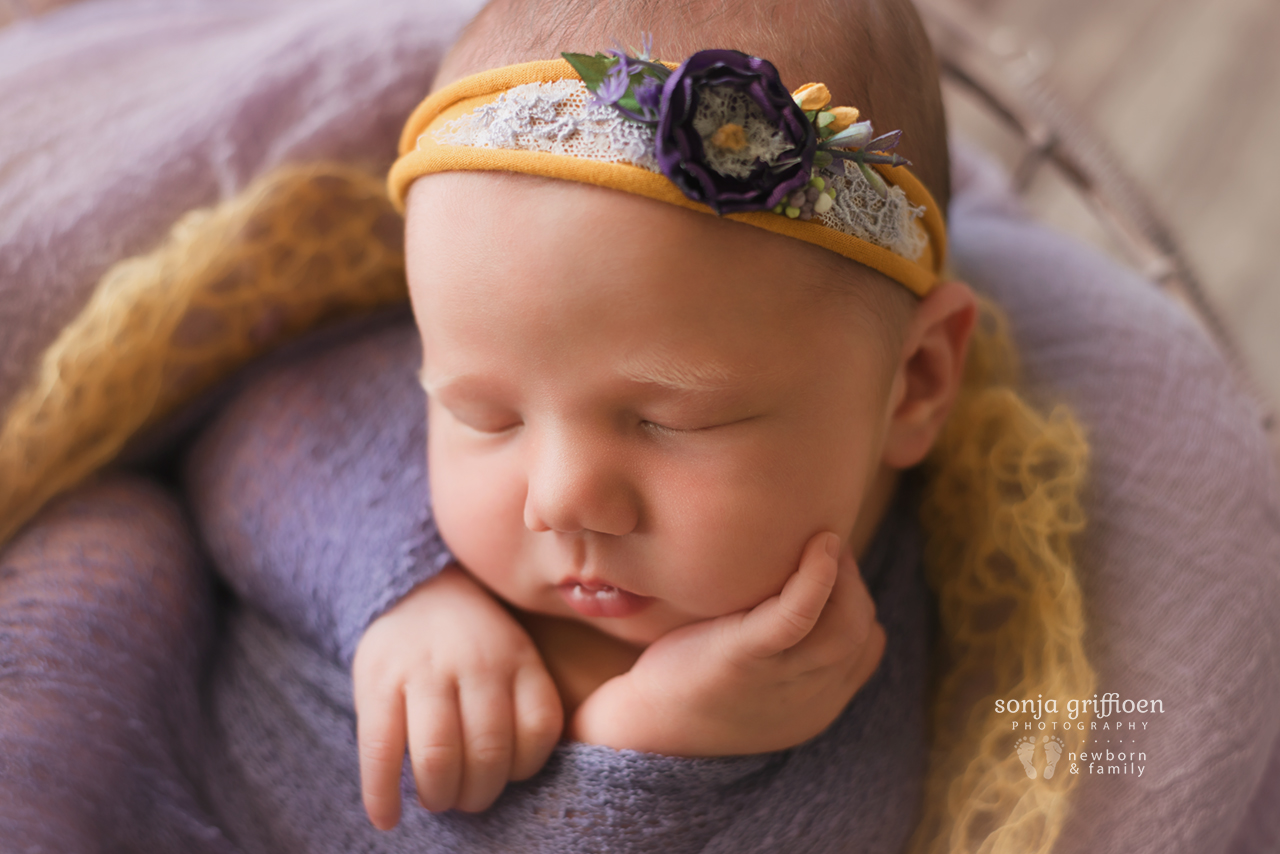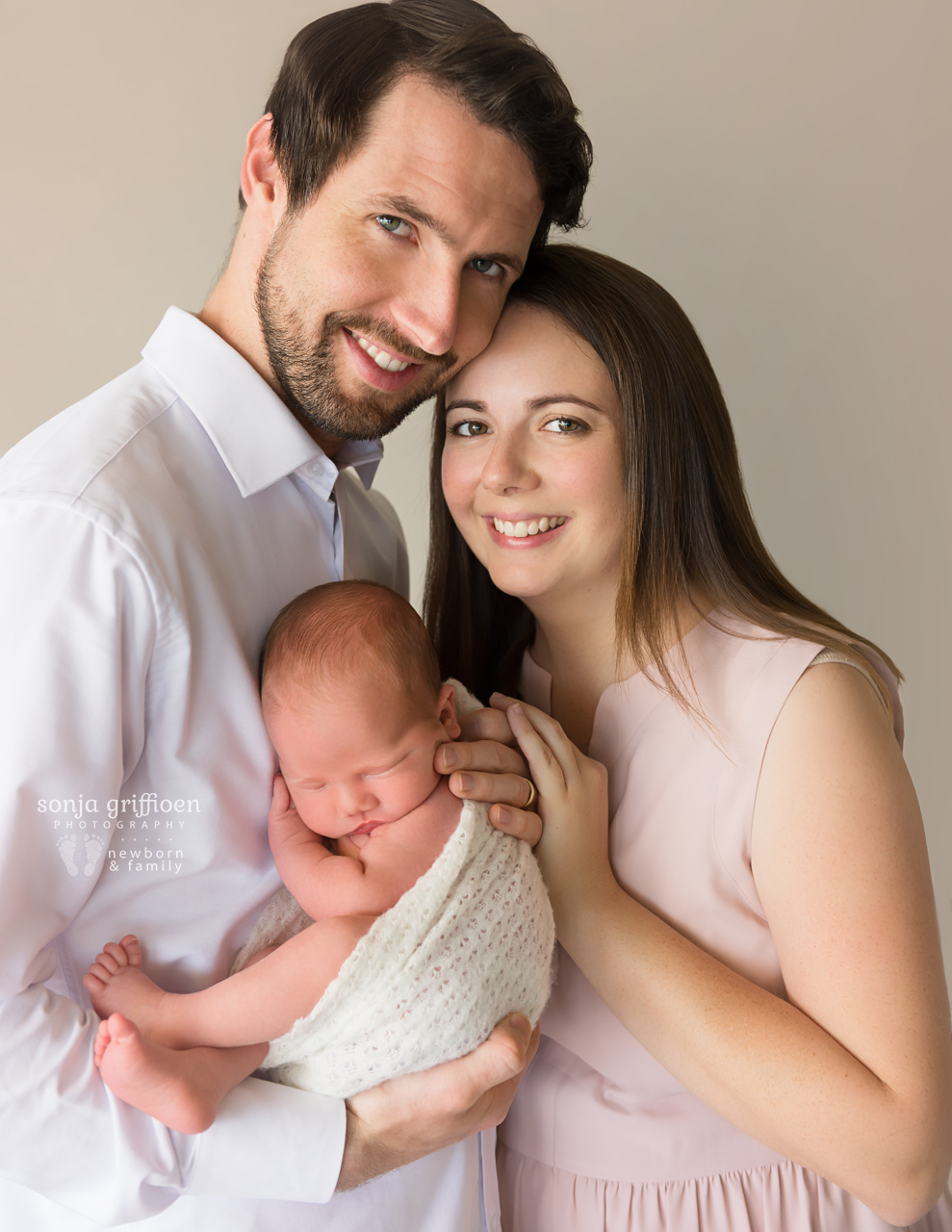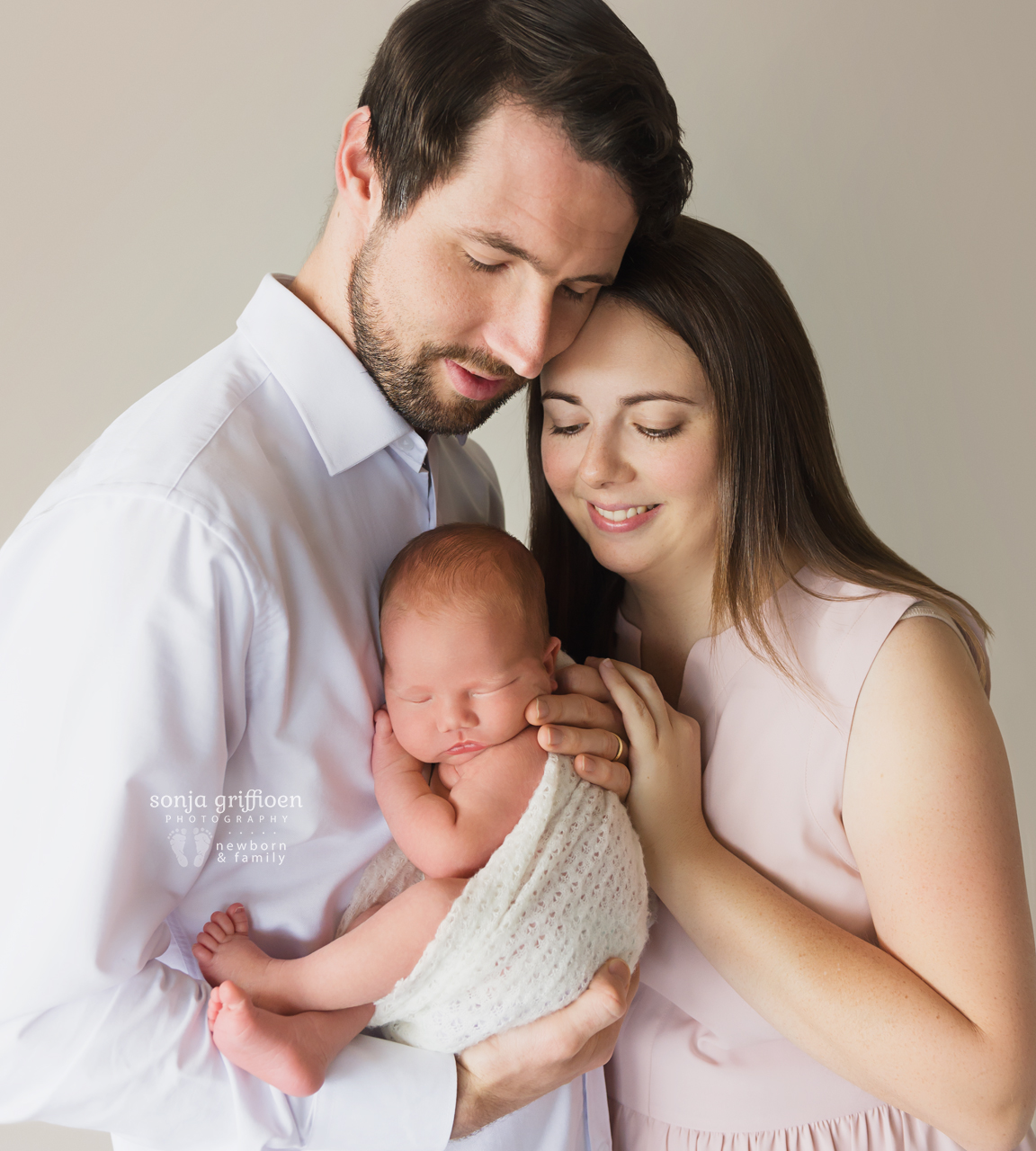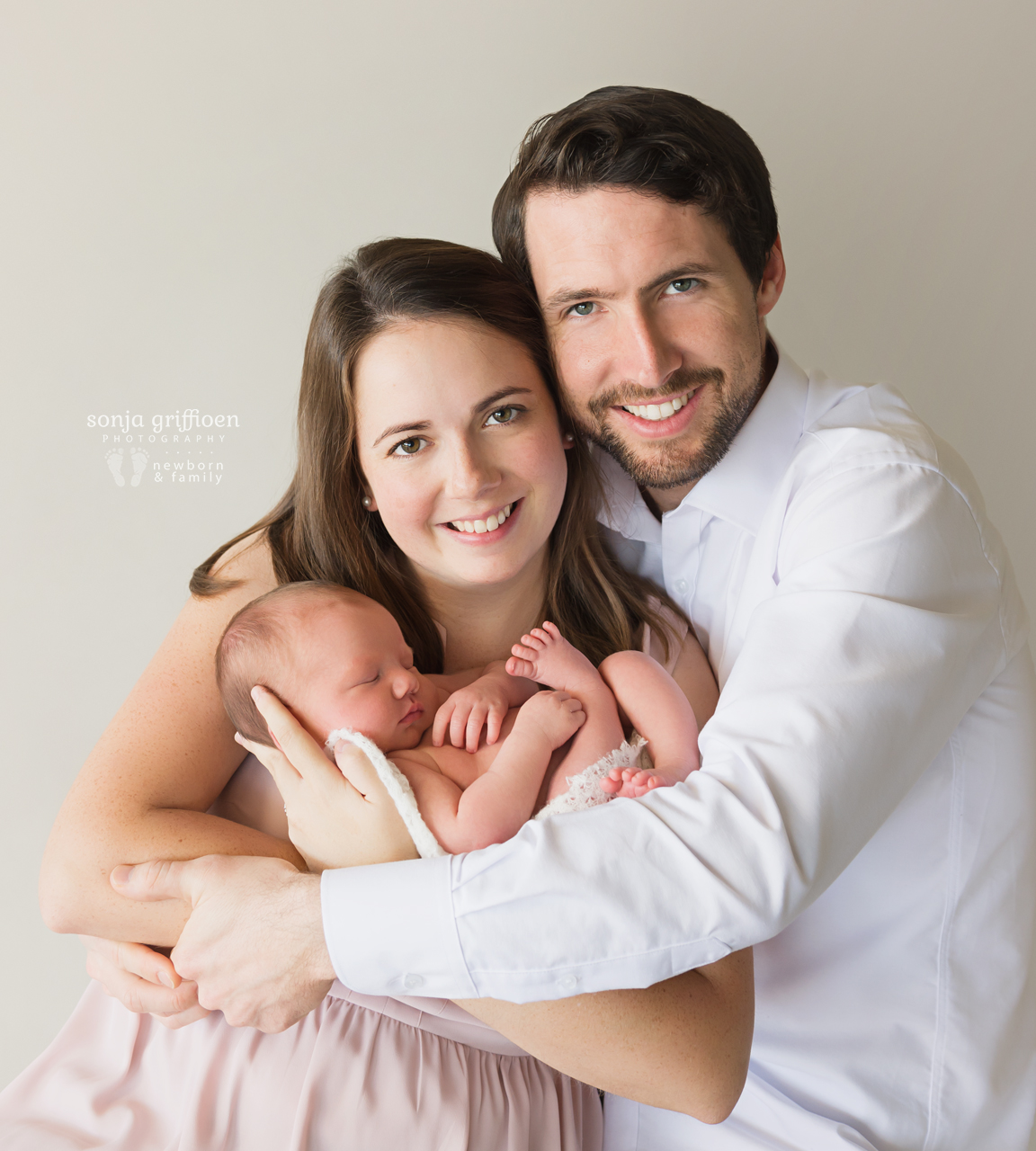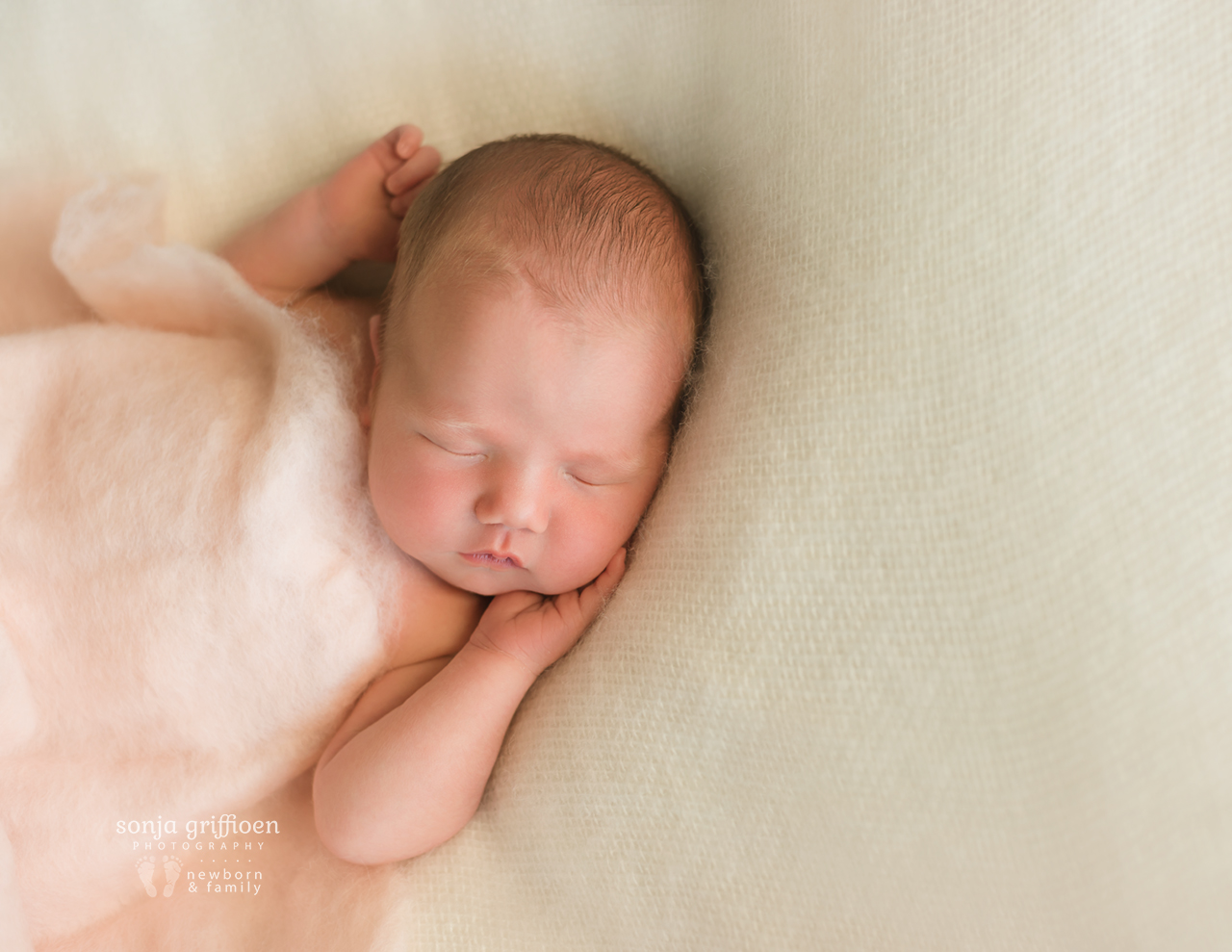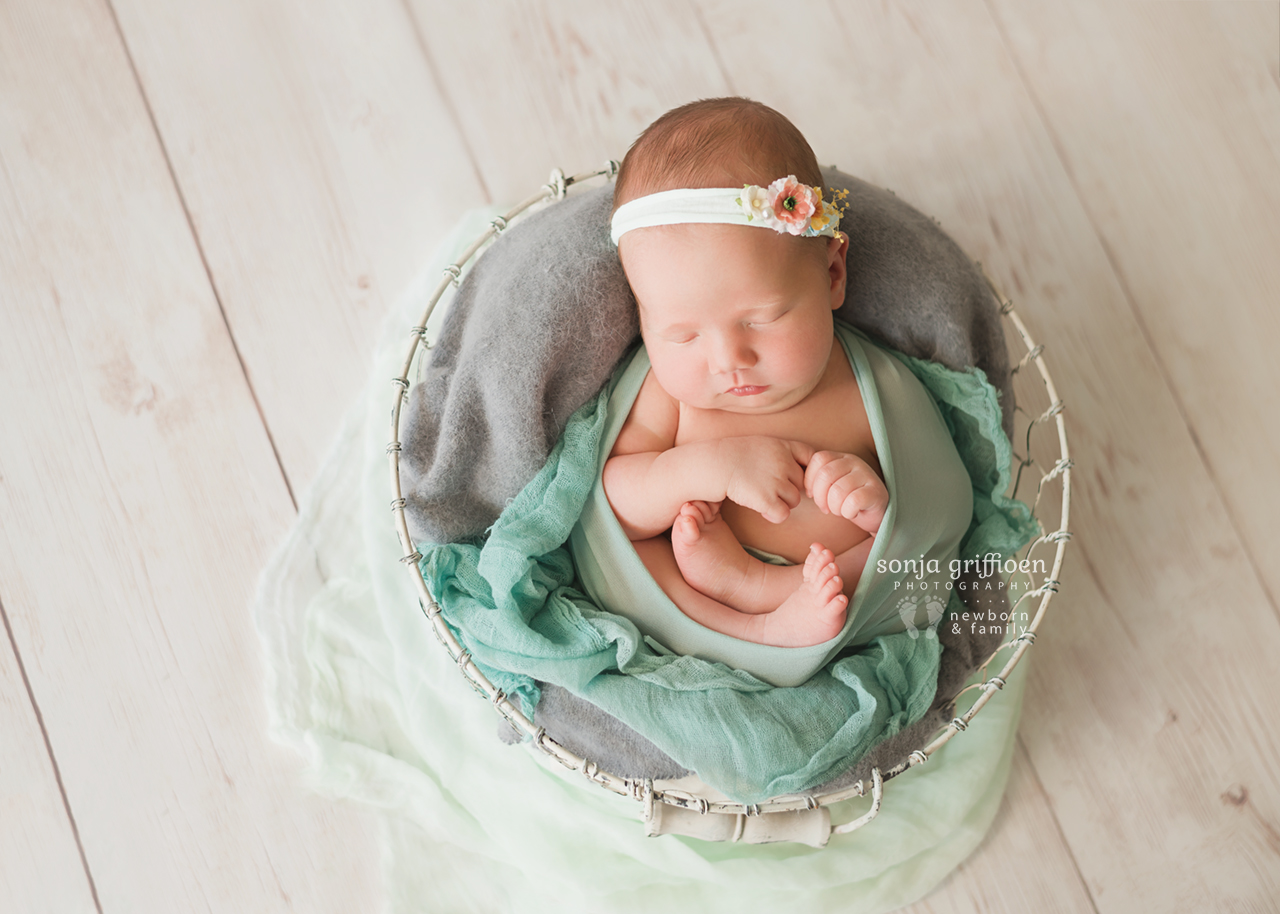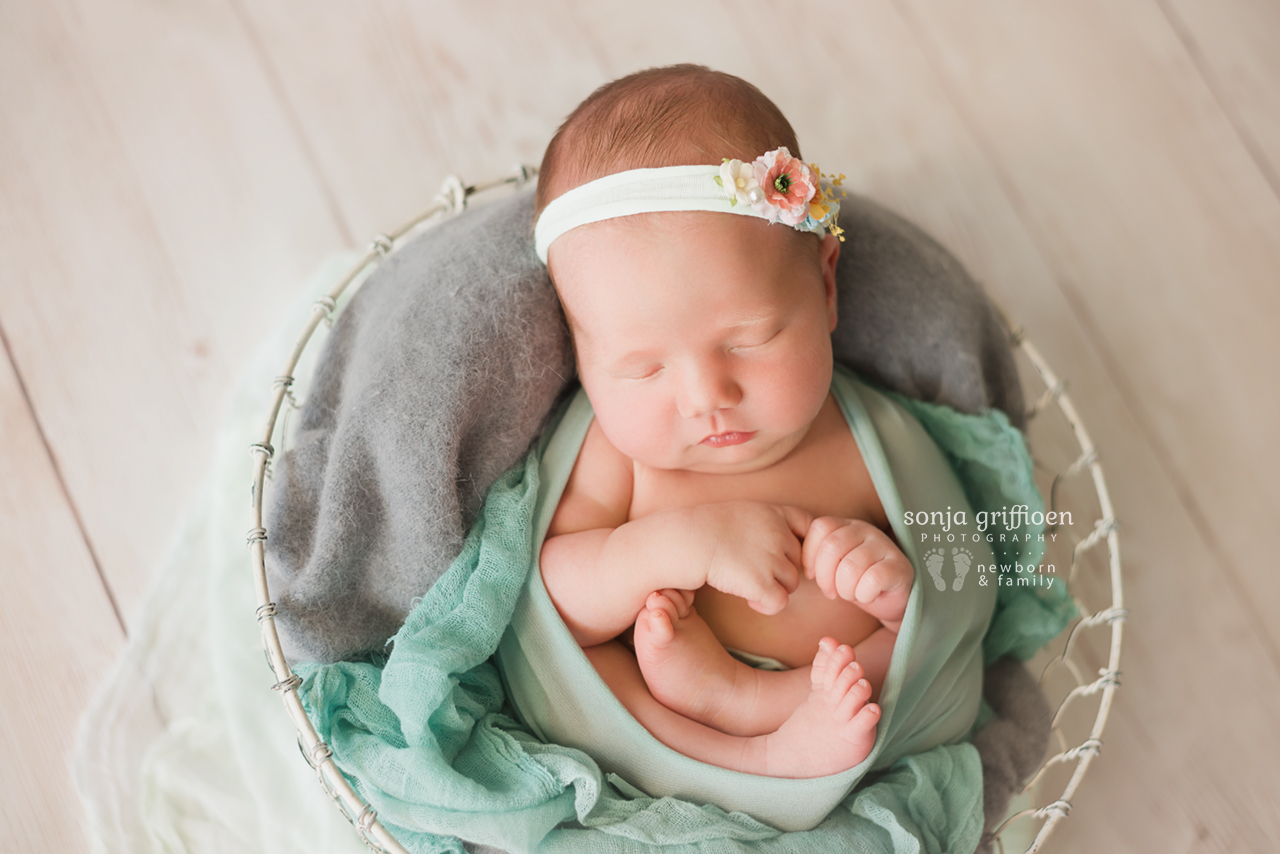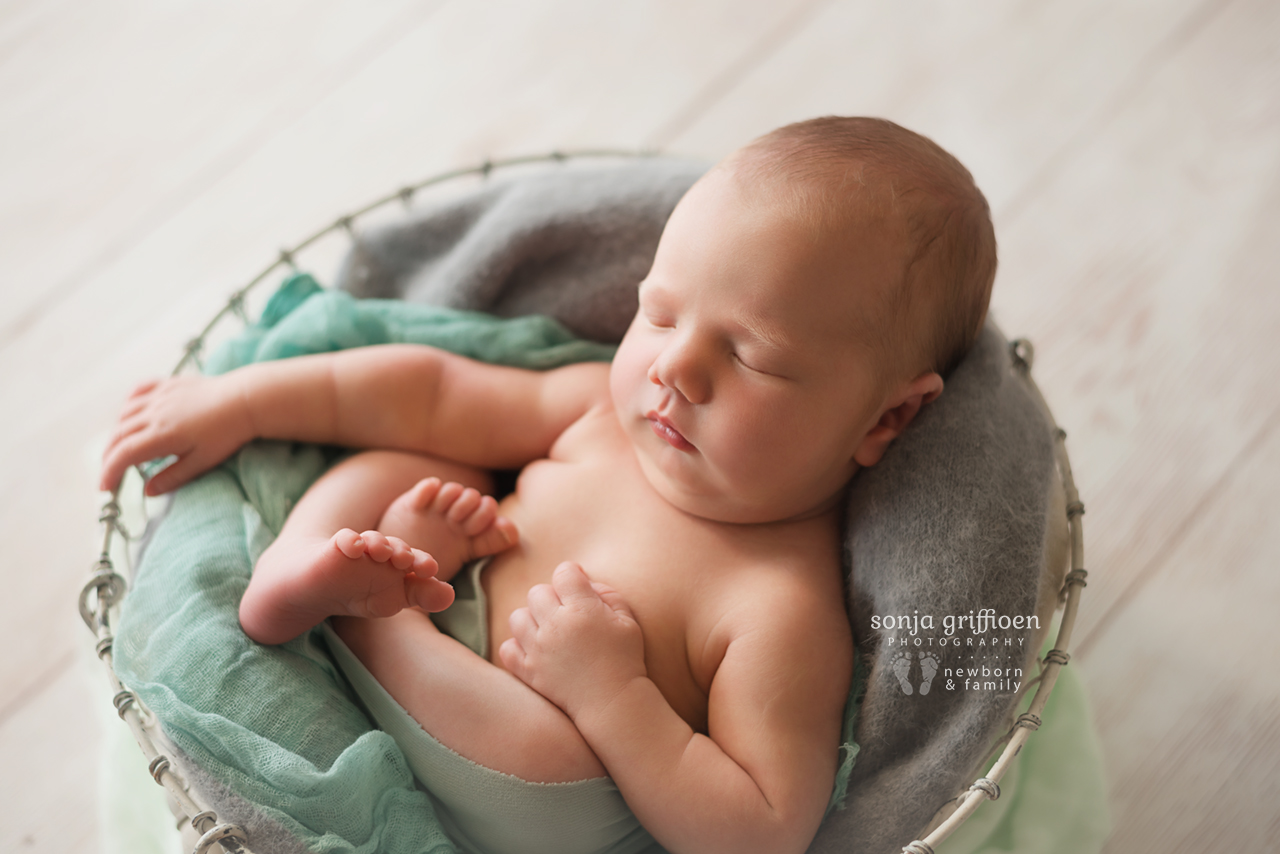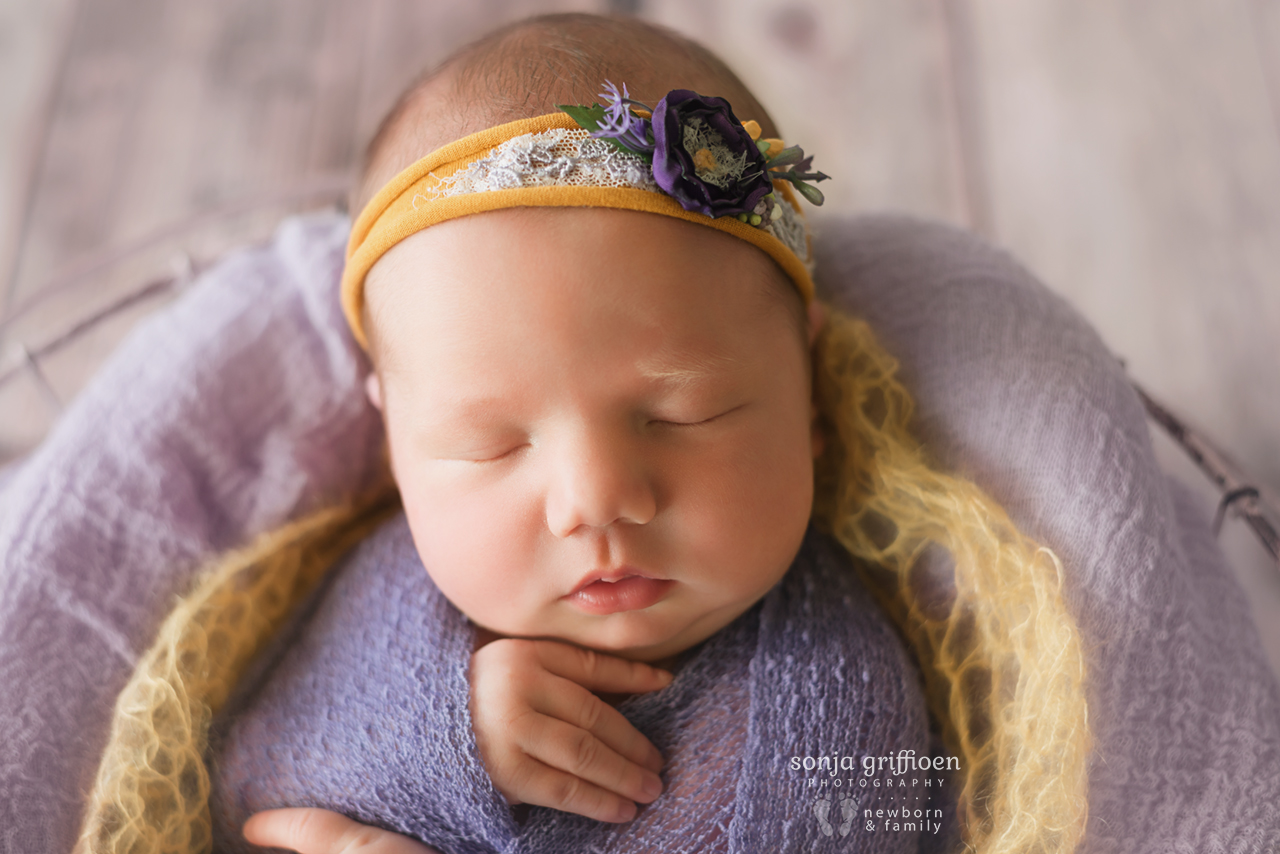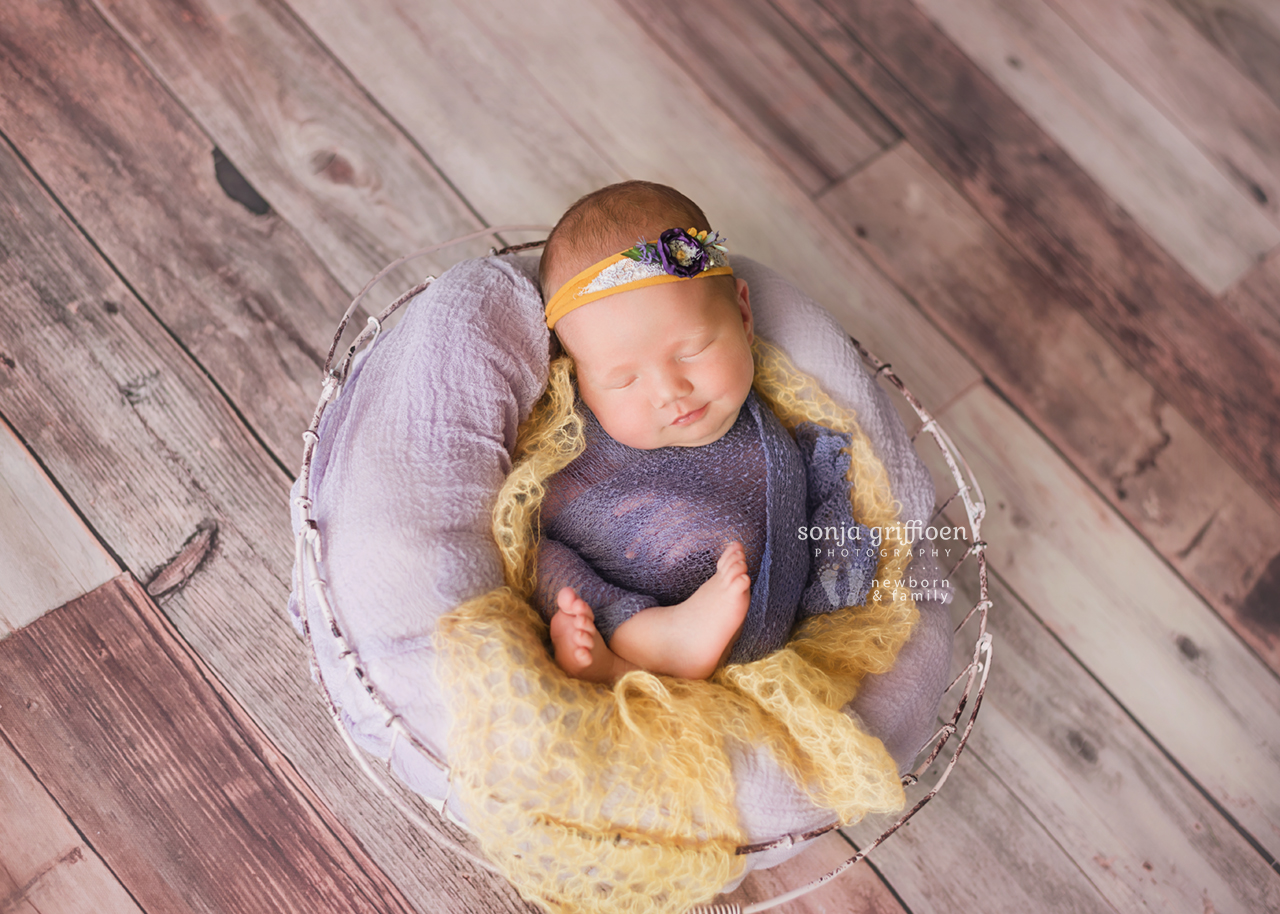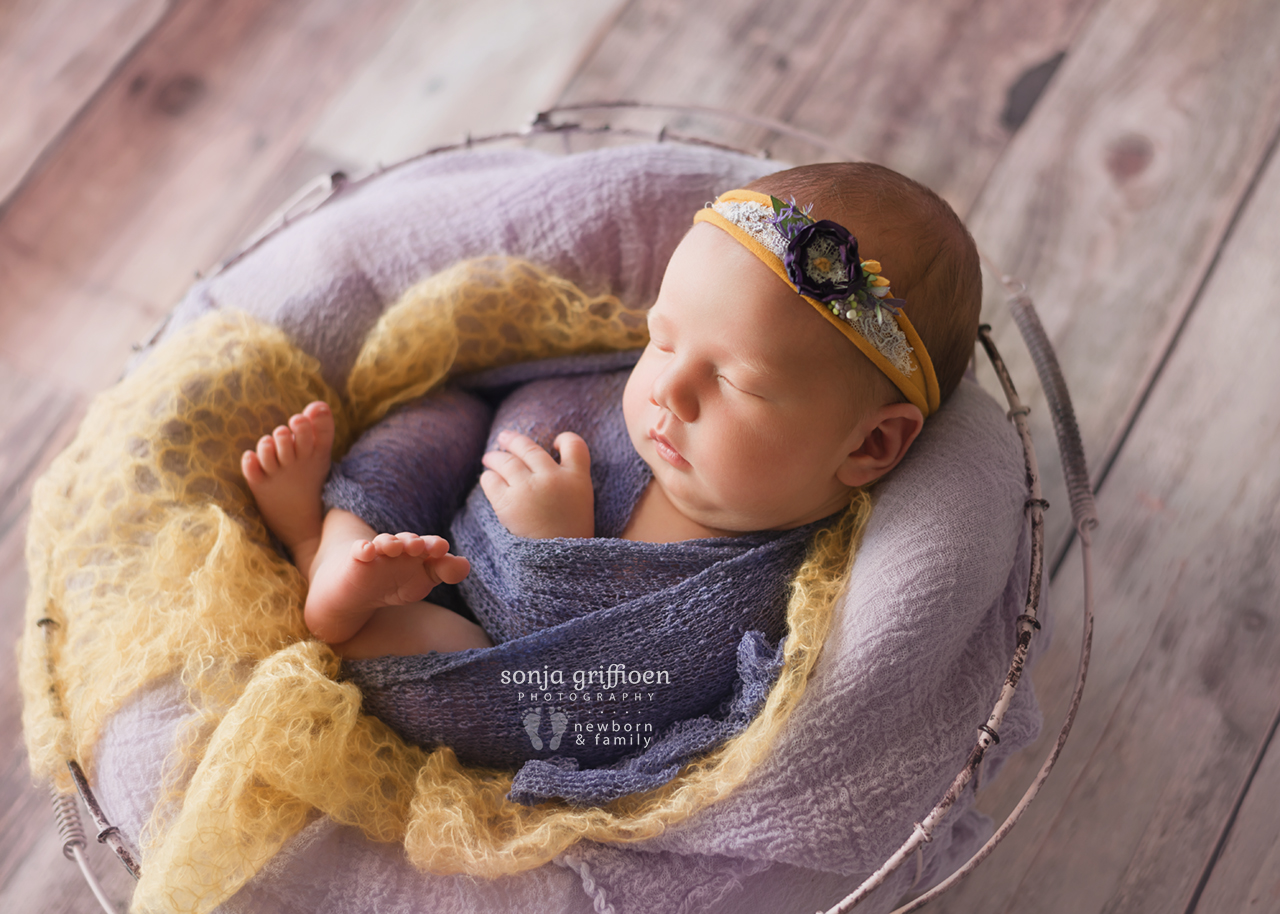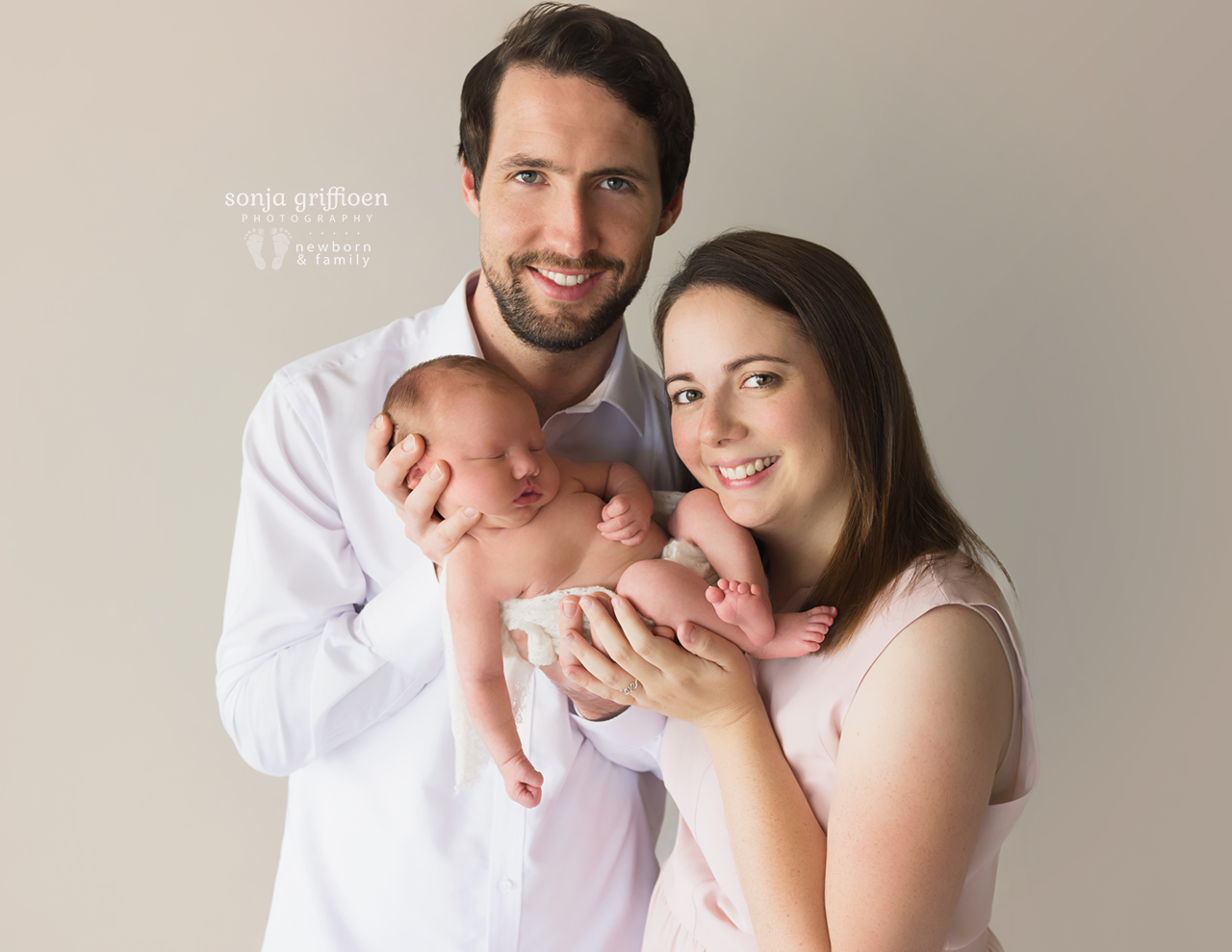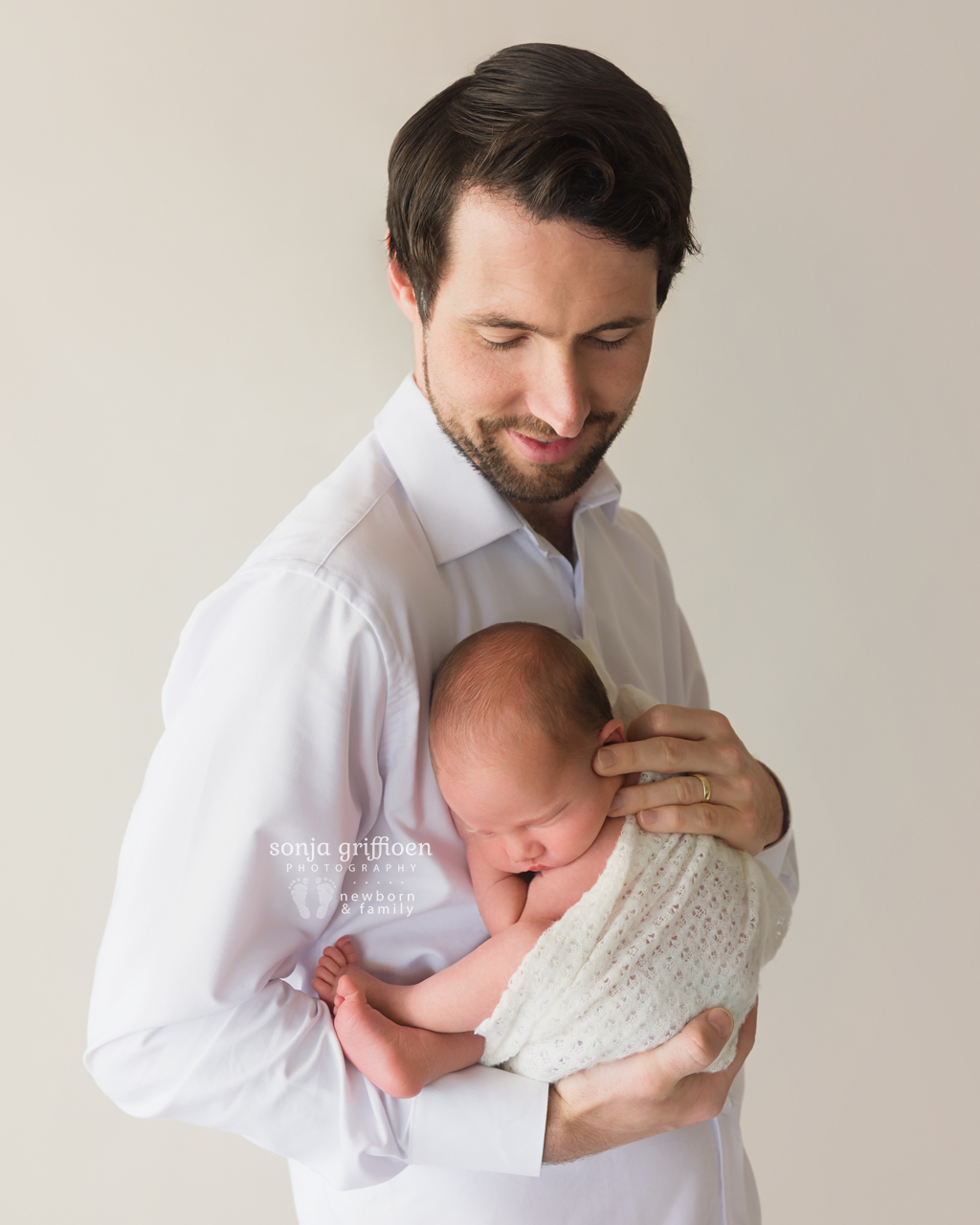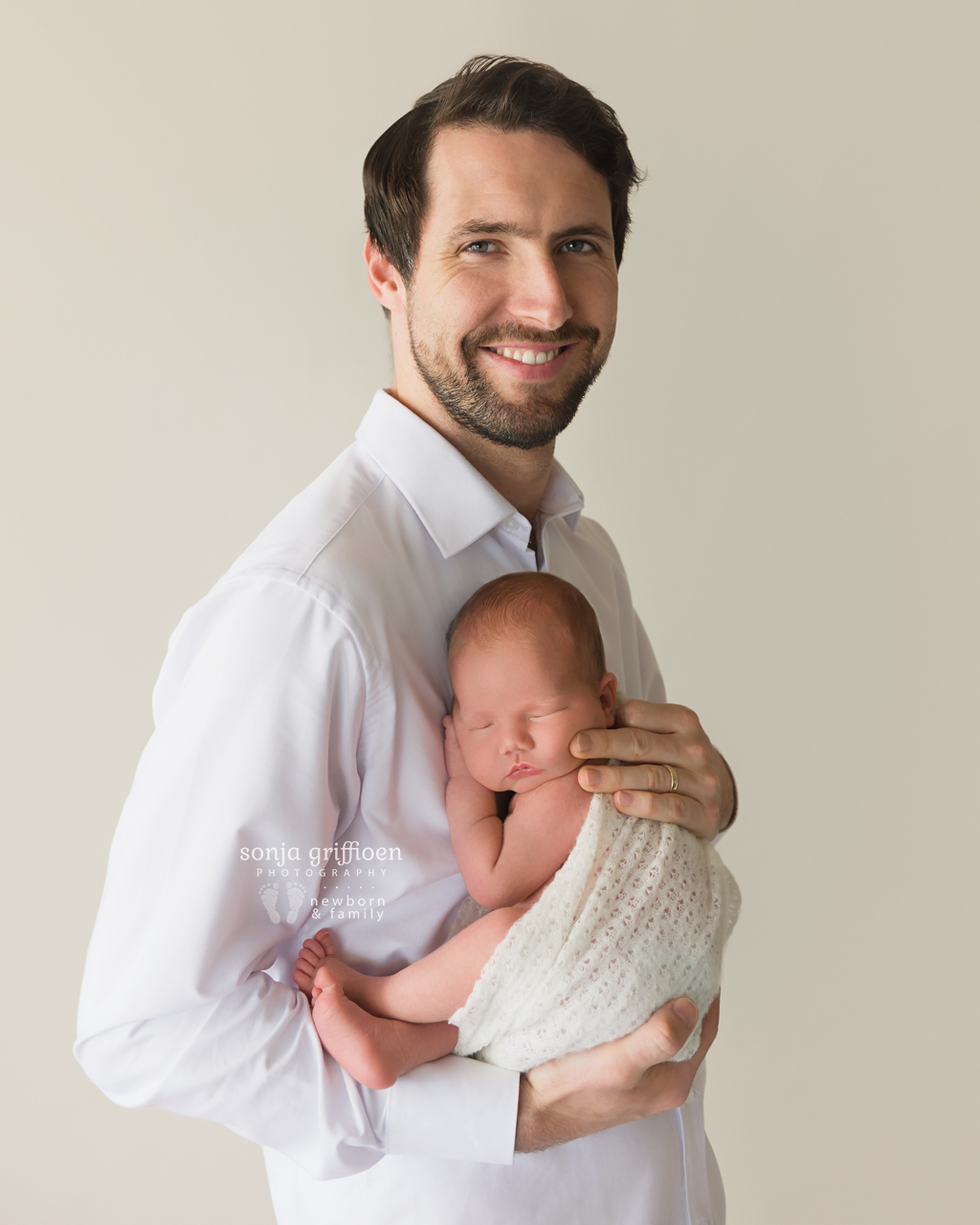 Ella's Newborn Session – Newborn Photography Brisbane
When hearing these guys' wonderful news that they were expecting, we were over the moon! Such amazing people, with genuine hearts and smiles that light up the room. Friends of ours who we met them through blessed them with a gift voucher for this newborn session, and it was something so special sharing this with all of them.
Ella is just beautiful, with her rounded little features and chubby cheeks! I had such fun with her, and you guys sure should be proud!
Jon and Piper, thank you so much for bringing your little Ella to me! I am so happy for you guys and very excited to see what the future holds for you as a family :) I hope you love and cherish these photos for years to come, and to see Ella again soon!
xo
If you're reading this and are expecting your own, or someone close to you is, I would love to be considered for your newborn photography. Bookings can be done as early as your 20th week of pregnancy, as we only make the final date once your baby is born. Making a tentative date for your newborn session beforehand ensures you can have peace of mind that the session is scheduled, you won't forget or get lost in all that's happening close to the birth, and you can ensure that I am available for your date. I hope to hear from you soon! :)
For more information about a maternity and / or newborn session with me, please enquire here. I would love to photograph your journey as a family too! For more of my newborn work, visit me on Instagram or Facebook, or see my newborn portfolio here. Kind regards, Sonja xo
"Sonja is an incredibly talented artist. It has been an incredible journey with her as she captured my Maternity shoot and then our little ones newborn shoot. She is so accommodating and truly cares about her clients. She has such a knack for working with babies! It was wonderful to watch her prepare the set up for the newborn shoot and then to watch her with the little one during the shoot. Thank you for our beautiful memories Sonja! I look forward to you capturing our family in the future as well!" ~ Tammy Willmot
Share this post:
on Twitter on Facebook on Google+